25 Modern Ideas to Infuse Personality into Your Rooms and Design Unique Walls

Interior Design Ideas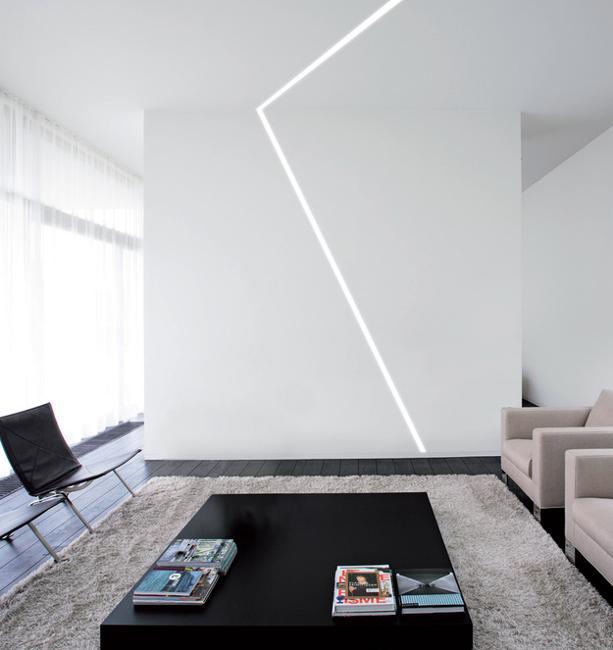 Unique wall lights, contemporary LED design
trends in decorating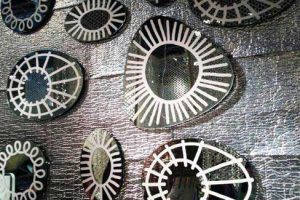 Modern ideas for wall design and decoration allow experimenting with various materials, shapes, textures, and colors. Creative combinations of materials, stylish hues, and decoration patterns infuse personality into home interiors and turn walls into spectacular architectural features. Lushome collection of wall designs and decorating ideas demonstrates a wide variety of original ways to add character to your home interiors.
Every room asks for a personal touch to look attractive and exciting. There are many ways to personalize modern interior design by creating unique wall decoration and adding beautiful architectural accents. Extensive glass panels, contemporary windows in the floor-to-ceiling style, salvaged wood, and metal tiles, exposed brick walls, large aquariums, metal panels, reclaimed wood beams of A-frames, natural stone tile designs can create dramatic changes in your rooms.
Modern wallpaper designs, handmade decor, contemporary artworks, antique paintings, collections, photography, and crafts are just a few beautiful ideas to personalize your walls. Kids drawings and displays of your favorite items offer cheap ideas for creating unique wall decoration. Check out the wall design and decorating ideas below finding the inspirations for creating perfect wall decor in your rooms.
Creative ideas for decorating modern walls
Modern wall stickers, decals, and art in interior decorating
Personalizing wall design
Collection displays, photographs, crafts, beautiful wallpaper, and bright wall paint colors are the easy ways to add personality to your walls. Sports gears, musical instruments, maps, and paintings beautifully highlight your hobbies and interests giving unique character to your wall design. Adding huge windows, building glass walls, or personalizing your room with an aquarium get your living spaces customized and brighten up also.
Modern wall clocks adding character to interior design
Bookshelves and decorative shelves in wall niches make rooms look unusual and interesting. Crafts, decorative plates, contemporary or classic artworks, and unique collectibles are fabulous accents for your intimate and stylish rooms. Retro modern prints, antique paintings, beautiful wallpaper patterns and digital photography art make excellent wall decorations. Gallery walls are a fantastic way add meaning and warmth to your interior design.
Original murals, wall tile designs with 3d effects, geometric patterns and creative wall painting ideas are perfect ways of making your living spaces impressive, stylish, and unique. Bright accents and contrasts add even more interest to the modern interior design. Blending textures and using contrasting color combinations turn walls into spectacular architectural elements of your room design.
1. Glass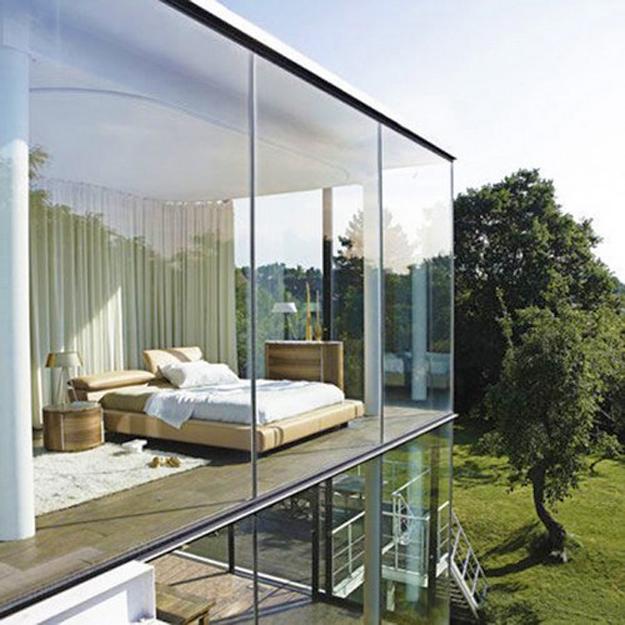 2. Metal panels and tile designs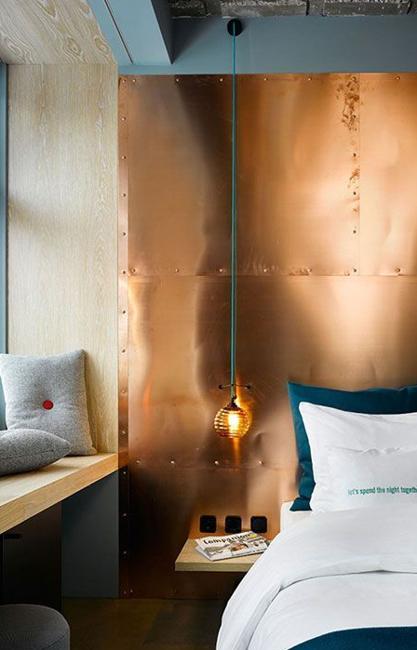 3. Wall aquariums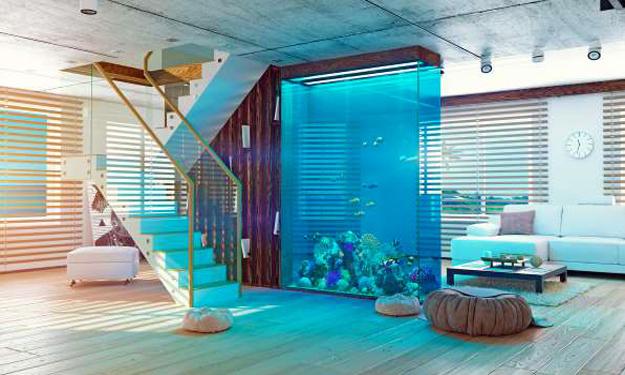 4. 3d wall tiles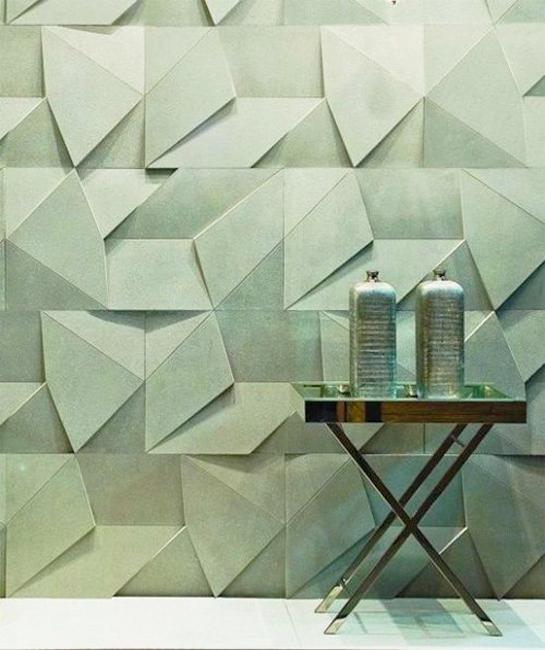 5. Glass blocks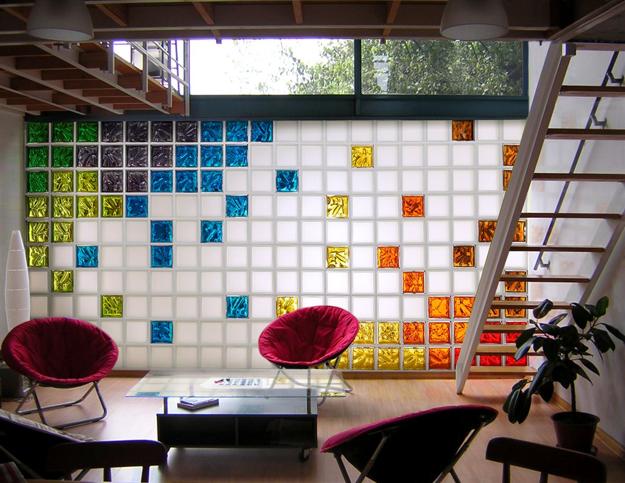 6. Contemporary LED lighting design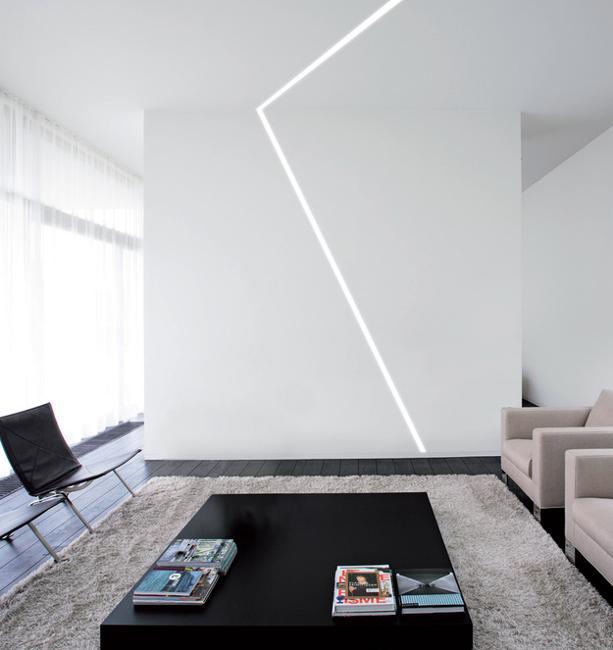 7. Exposed brick walls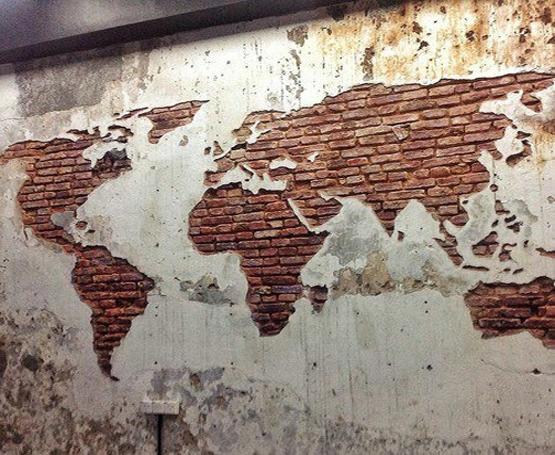 8. Natural stone wall design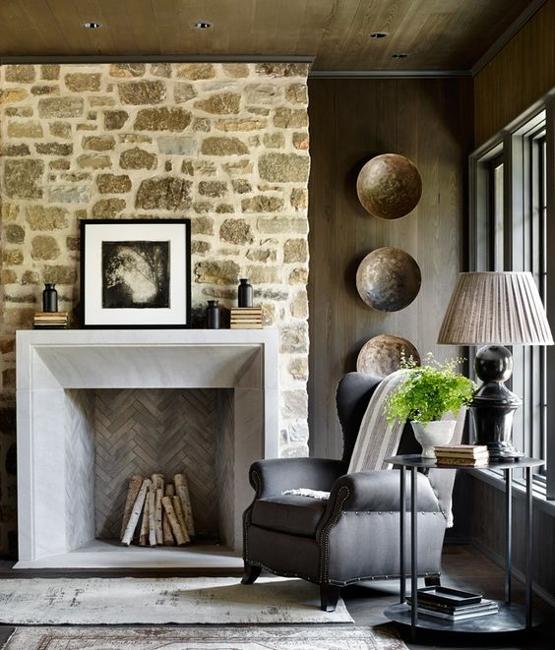 9. Digital wallpaper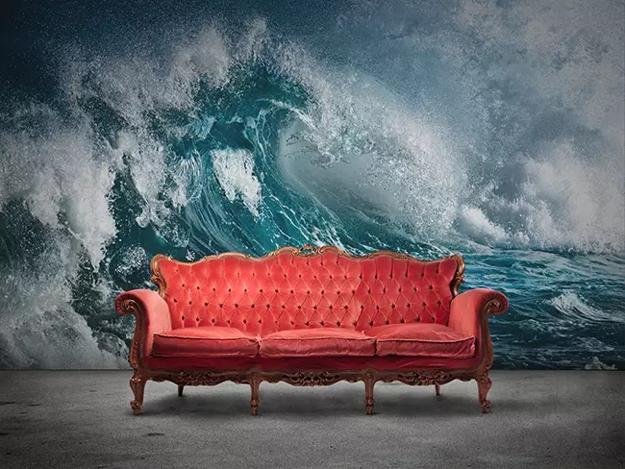 10. Decorative wood paneling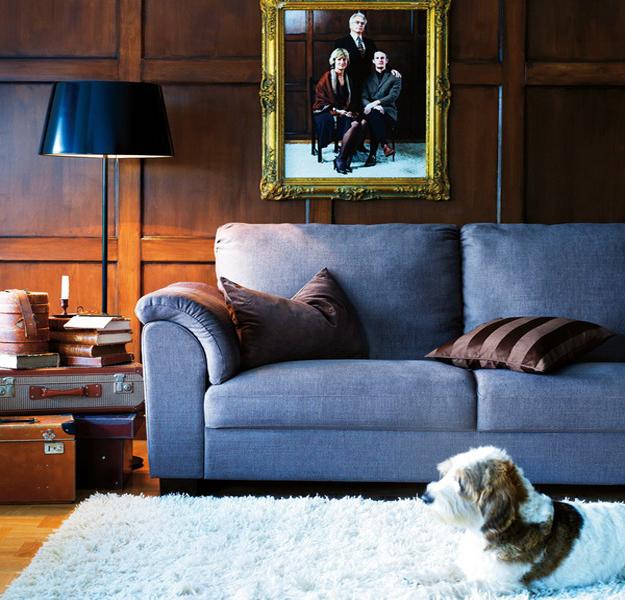 11. Modern concrete texture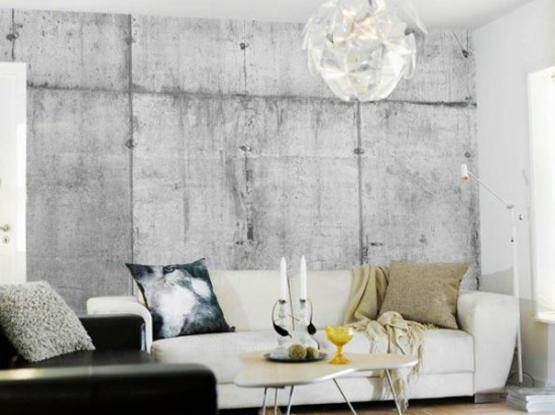 12. Beautiful wallpaper with natural stone patterns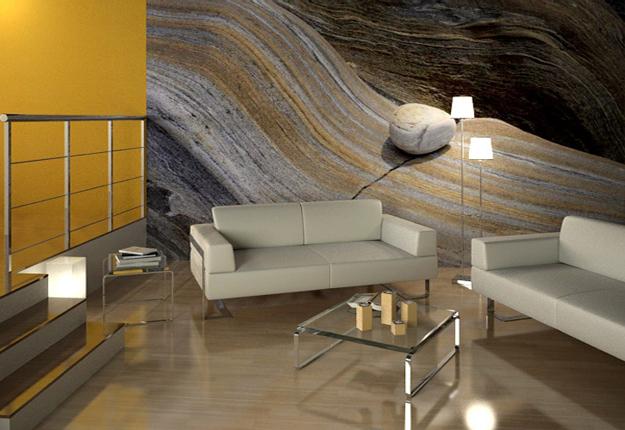 13. Bookshelves, contemporary shelving systems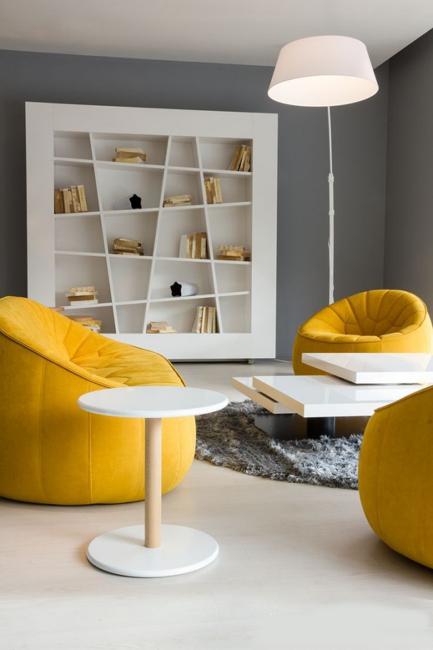 14. Console tables, art and vase displays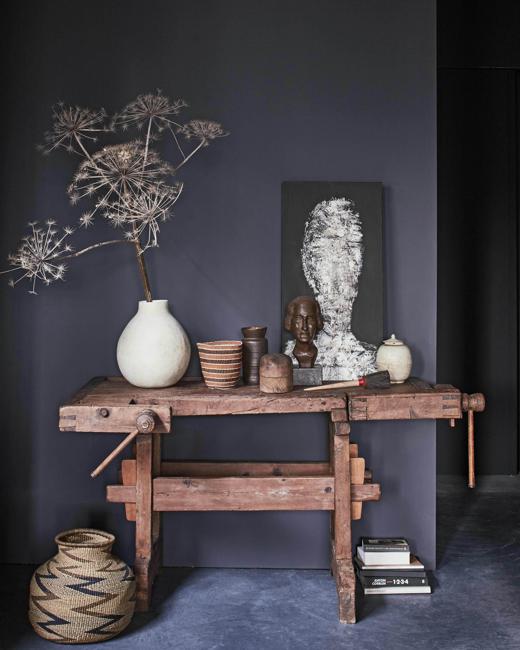 15. Chalkboard paint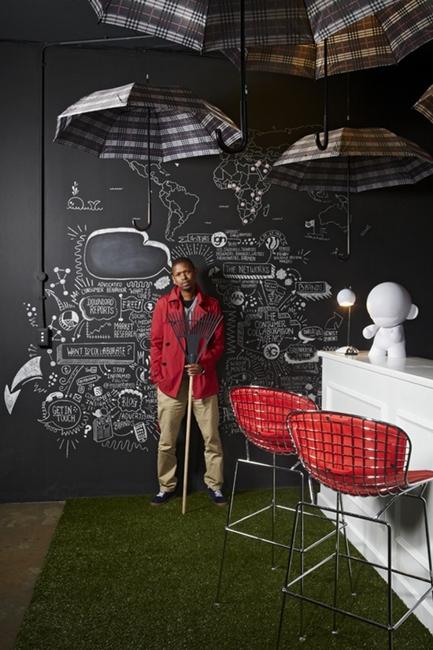 16. Framed art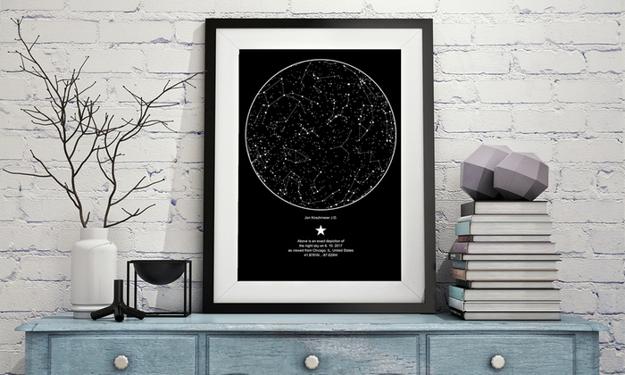 17. Classic architectural decorations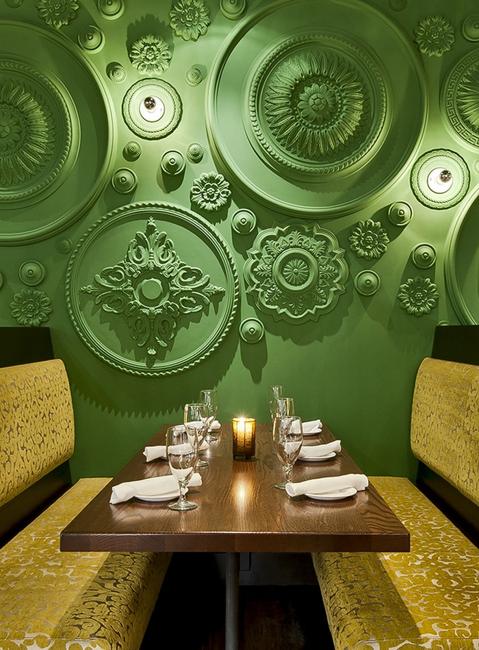 18. Music instruments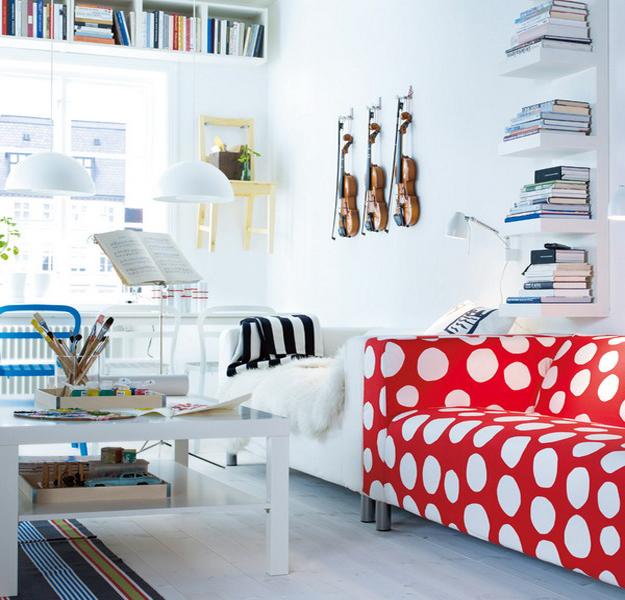 19. Wall mirrors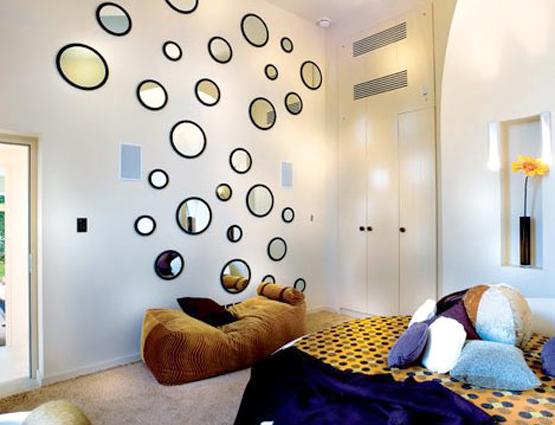 20. Photography and art collections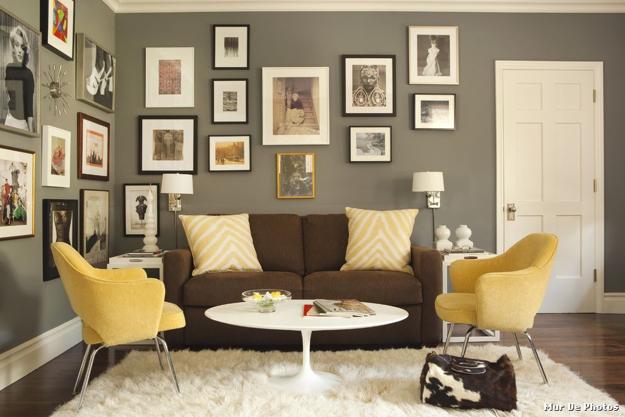 21. DIY decorative wall panels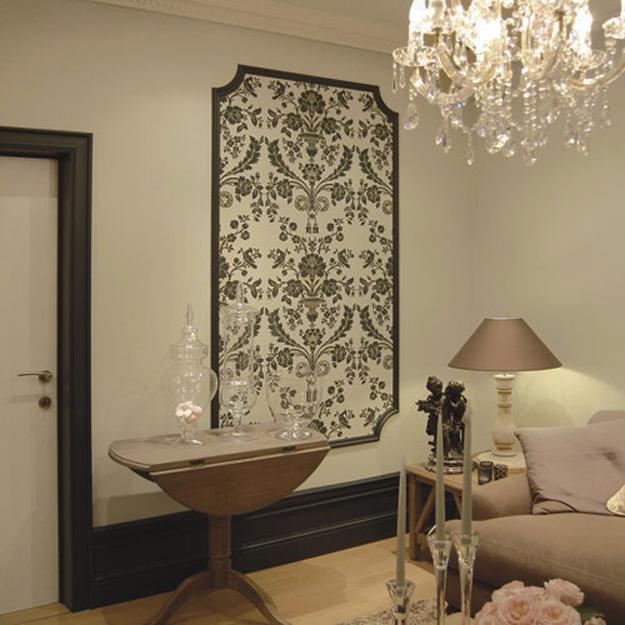 22. Nature-inspired themes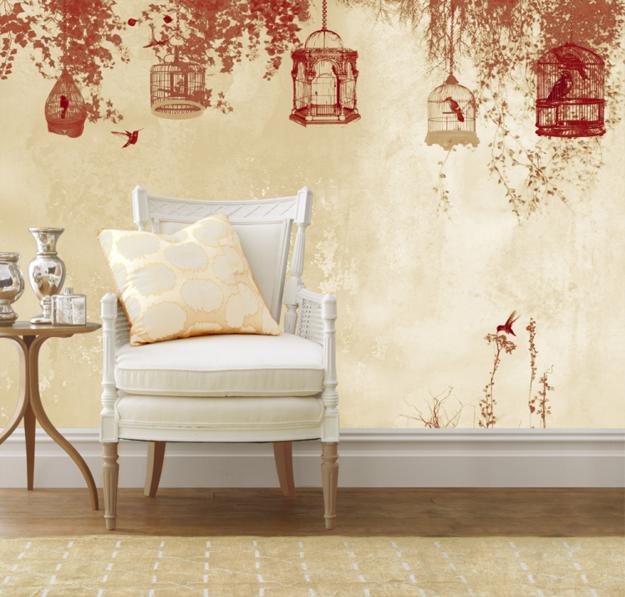 23. Modern paint colors for accent walls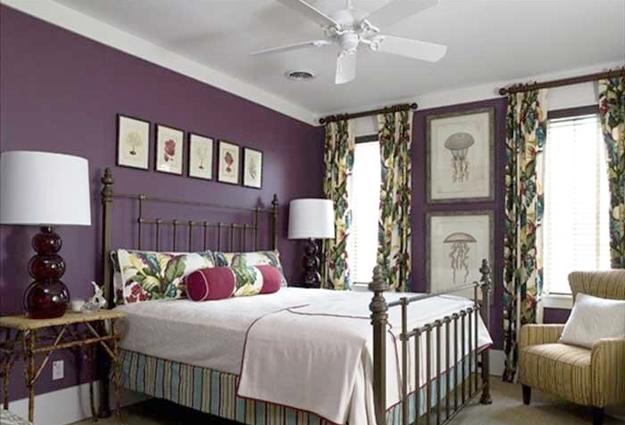 24. Original and creative wall decorations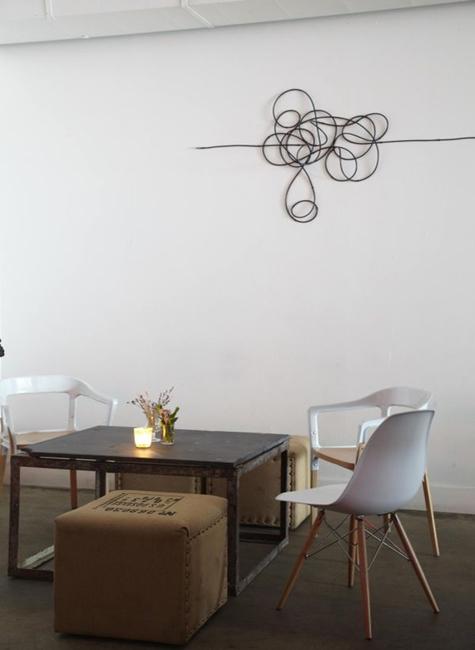 25. Sports themes for modern wall decorating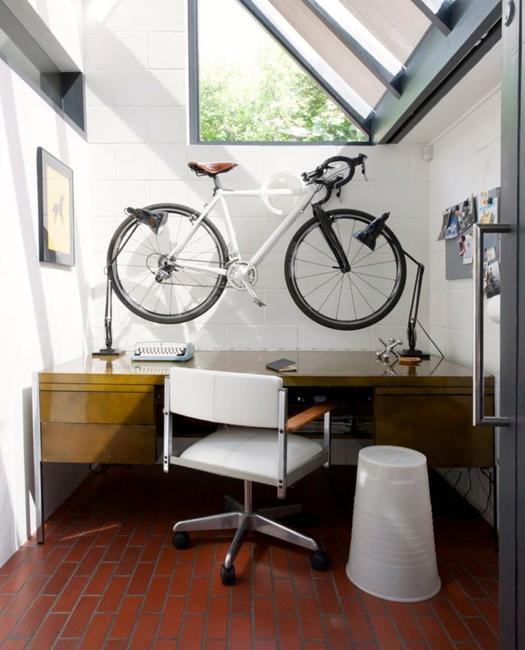 More from wall decoration

Ceramic tiles are beautiful elements of modern kitchens which are not just functional interiors for cooking, but the open living spaces...
and enjoy free articles sent to your inbox