Beautiful Yard Decorations, Succulent Arrangements, Summer Decorating Trends

Decorating Ideas

Outdoor Living

Plants and Flowers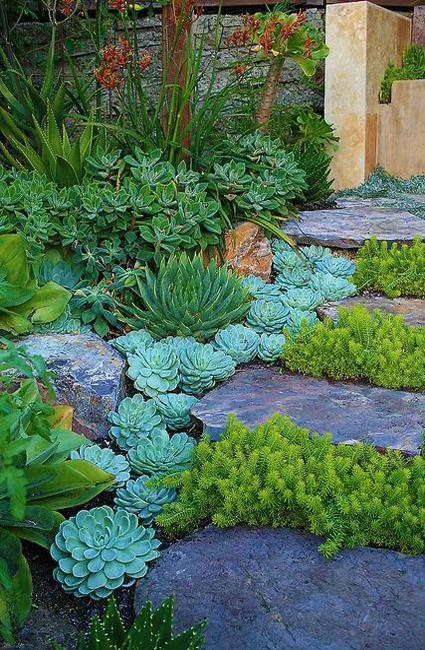 Stones and succulents, yard landscaping ideas
summer decorating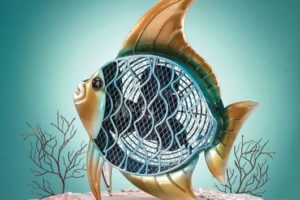 Succulents are one of the modern home decorations that elegantly stage stylish rooms, balconies, and yards. Also, succulents are excellent yard landscaping ideas for home staging and decorating. Even if you live in an area with moderate amounts of rain, succulents are great plants that make fun decorations. They can dress up walkways, patios, porches and add a natural touch to balcony decorating.
Succulents growing on garden beds or in small containers are excellent outdoor home decorations. A lack of turf does not mean that your yard landscaping looks unappealing. Small plants in pots, creative planters, and wood boxes give a green touch to modern backyard designs while offering cheap and delicate yard decorations for all outdoor home spaces. Check out the Lushome collection of gorgeous succulents that bring unique beauty into yards.
Green table centerpiece ideas, how to display succulents as table decorations
Living plants terrariums, unique eco-friendly home decorations
Cacti and good Feng Shui decorating
Outdoor home decorating with succulent plants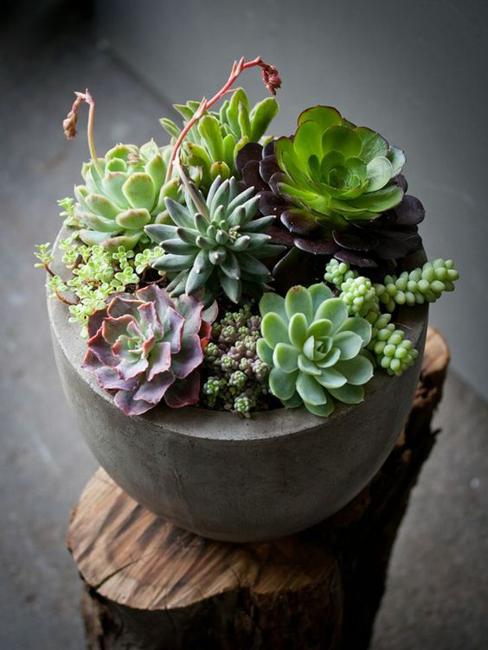 Succulents and cacti are easy choices for desert yard landscaping and small container garden designs. Succulent plants that propagate themselves in an almost dry environment are ideal for growing in creative containers anywhere you want.
Table decorations, centerpiece ideas with succulents
Beautiful floral arrangements, miniature garden design ideas, table decorations
Eco-friendly table decorations and centerpieces with succulents
They can make decorations for tabletops, shelves, decks, gazebos, and patios. Succulent plants look cute on tree stumps, in glasses, teacups, traditional terracotta pots, and contemporary concrete planters.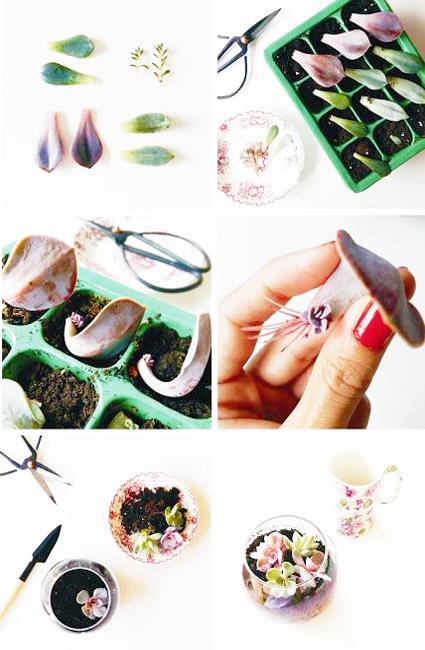 Rocks and succulents
Beach pebbles and rocks look fantastic with succulents plants. Also, there are a lot of small things that you can add to your succulent arrangements. Unusual stones, small toys, various small plants create fabulous accents for displays that beautifully style outdoor home decorating.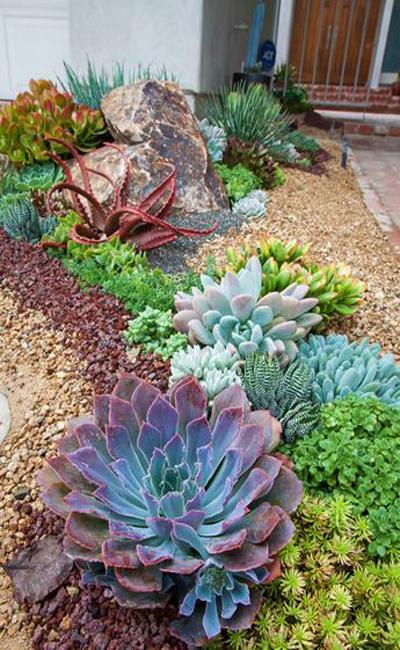 Ways to save money
Get creative with planters to grow succulents inside and in your yard. The drought-resistant plants are excellent ideas for backyard landscaping and indoor summer decorating. They help save money on home decor while adding original shapes, natural colors, and beautiful textures to the living spaces.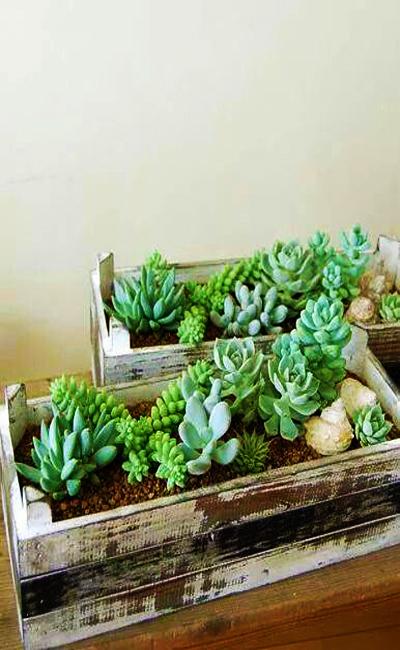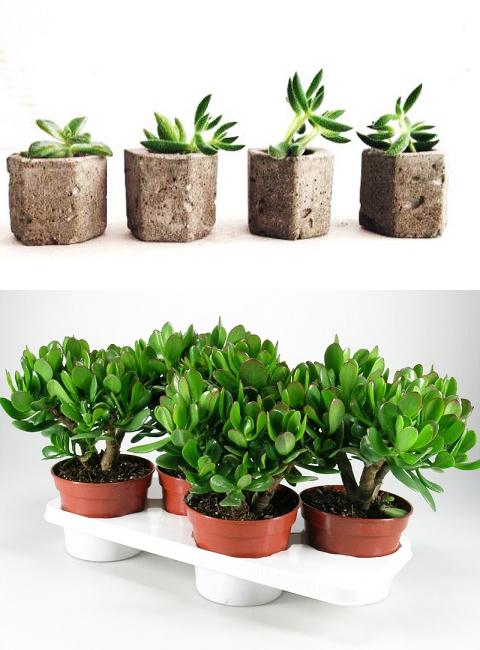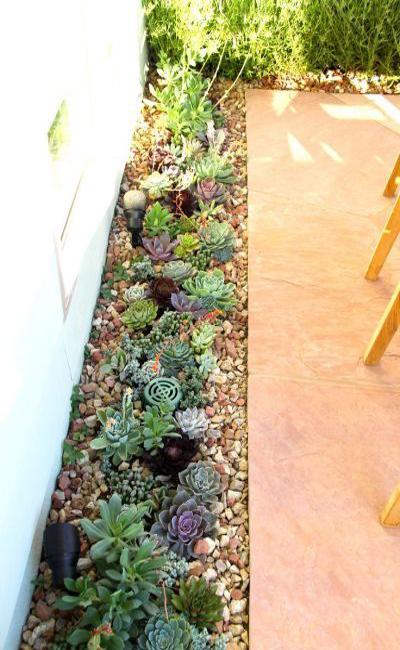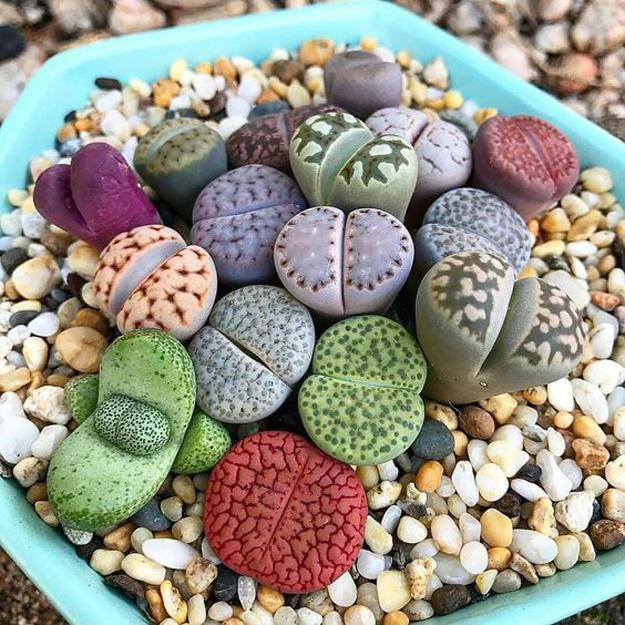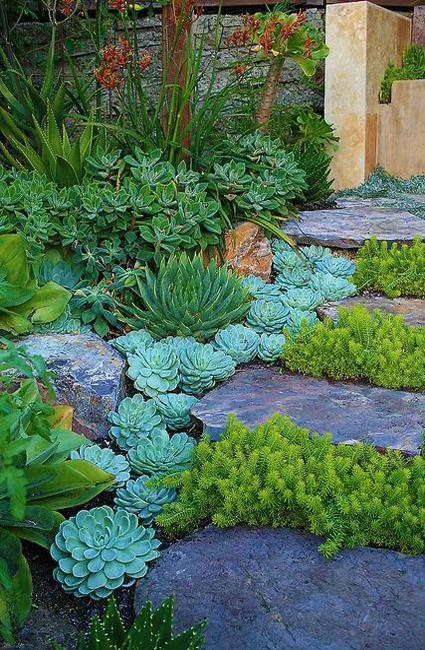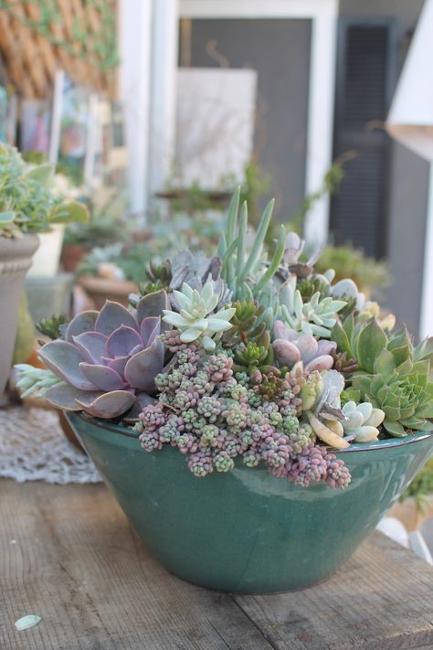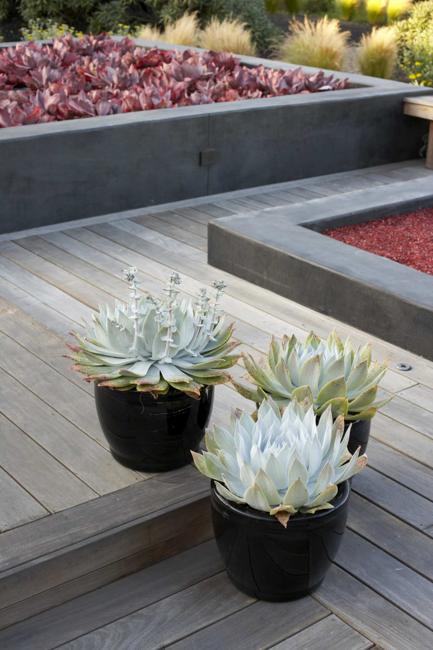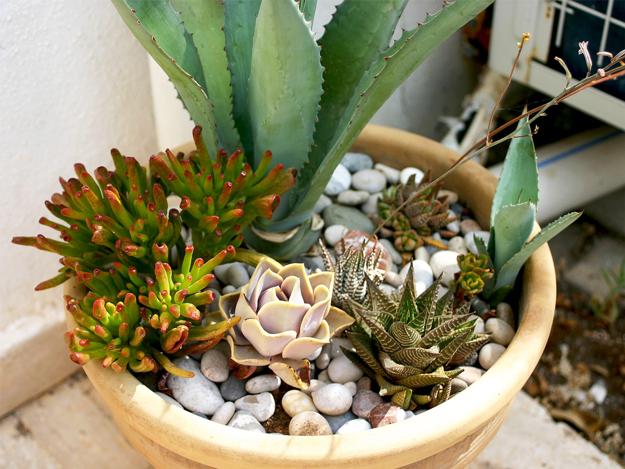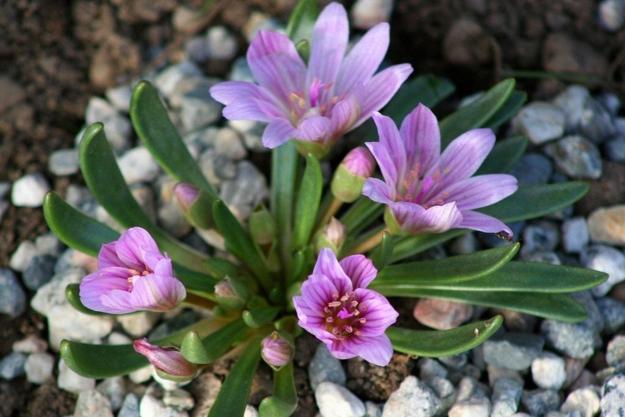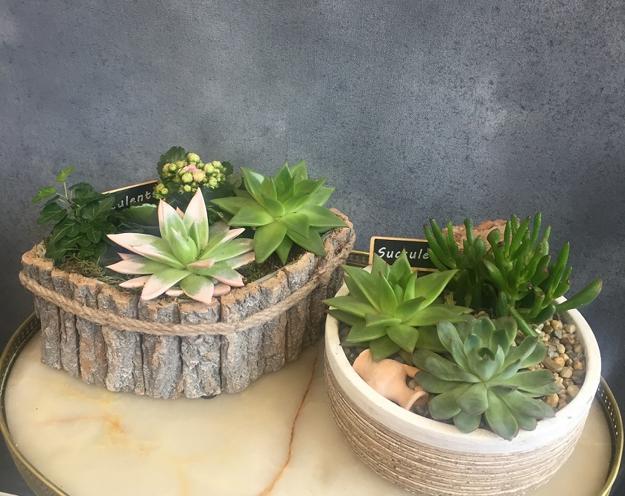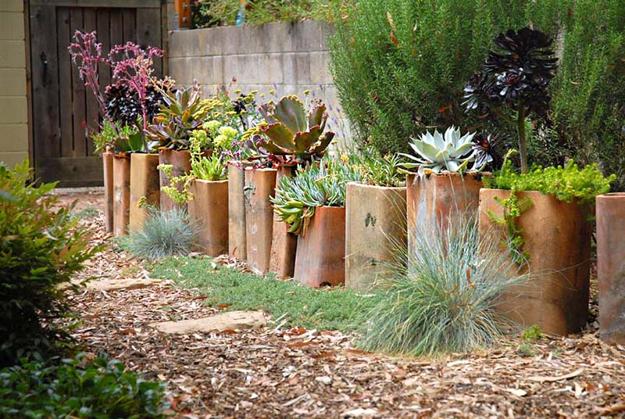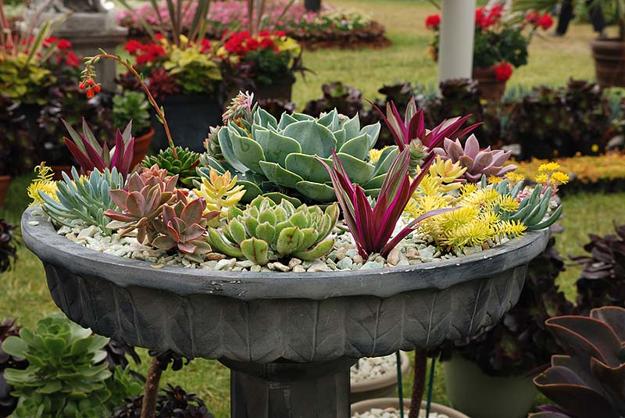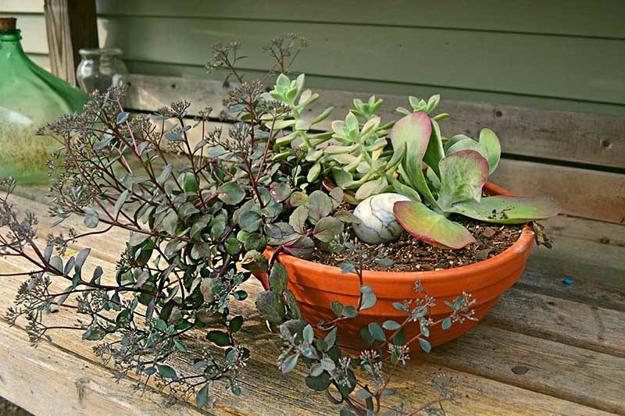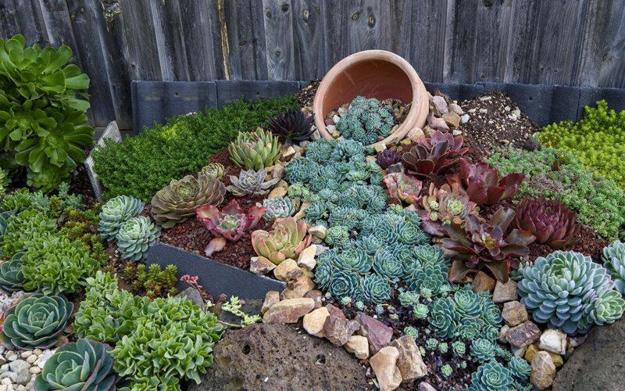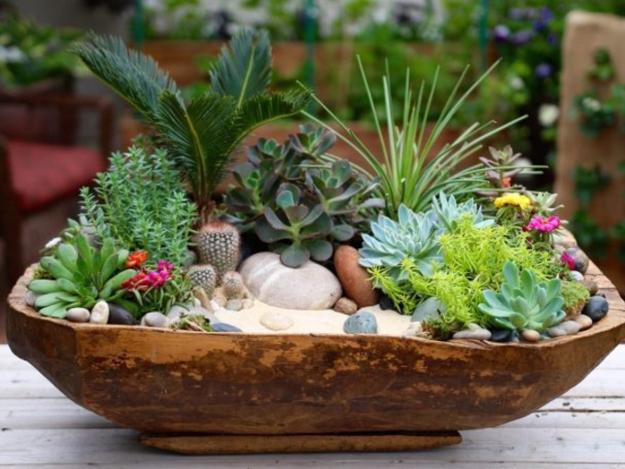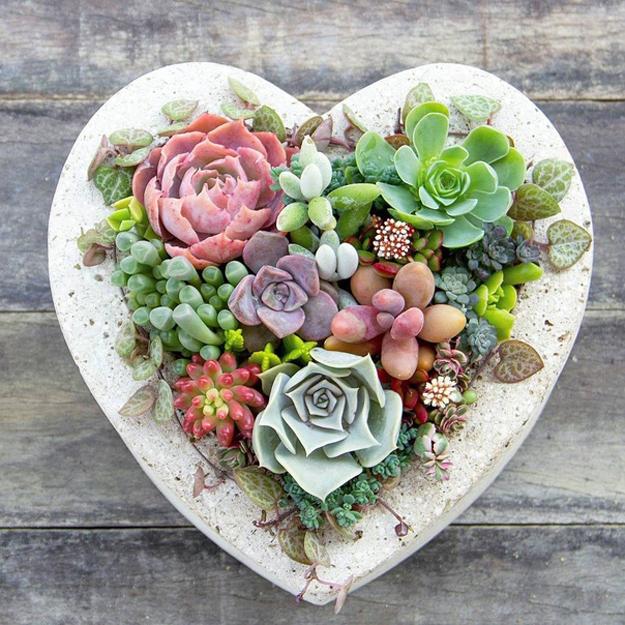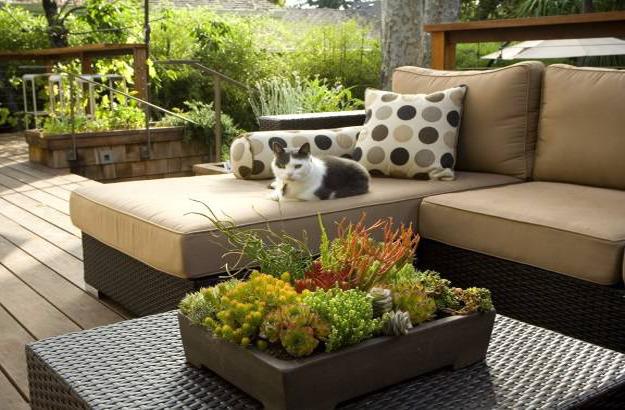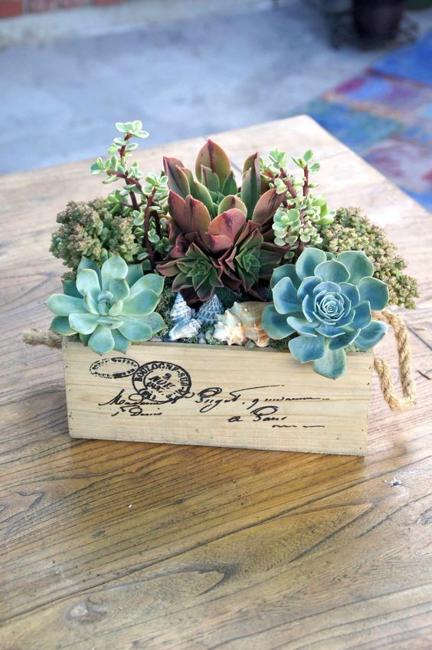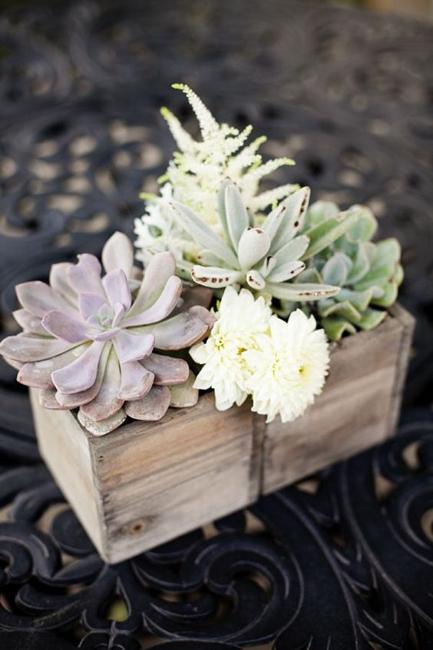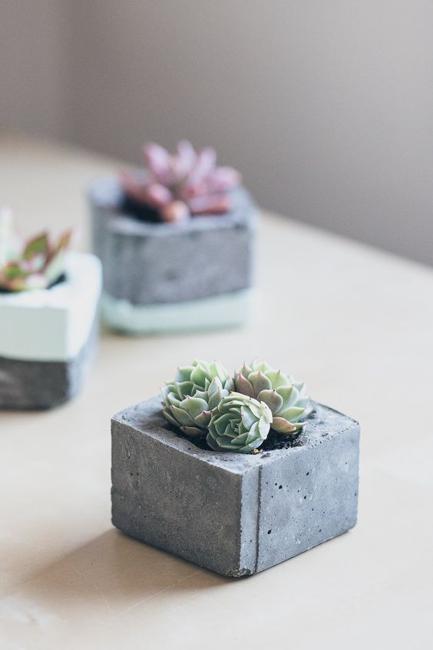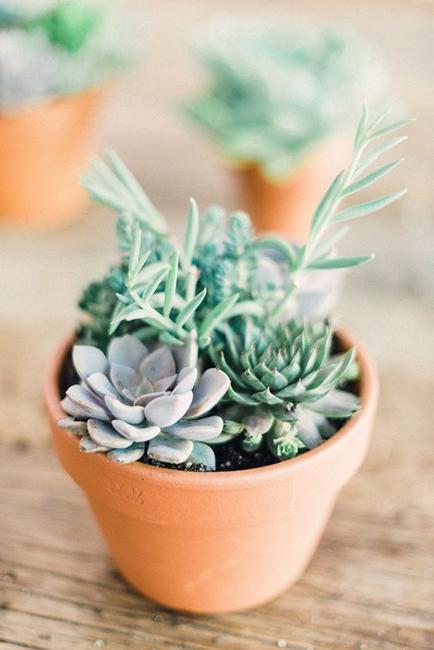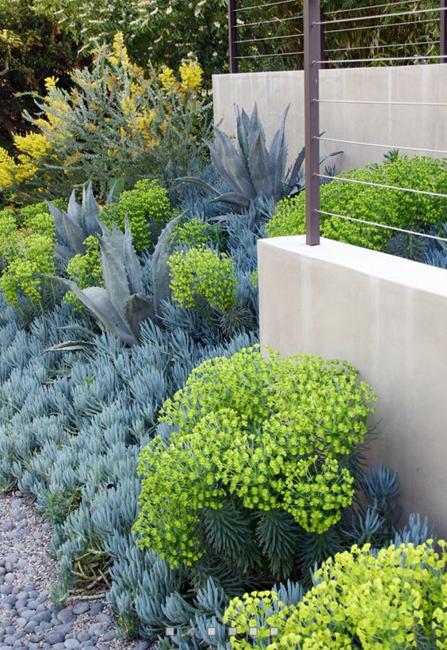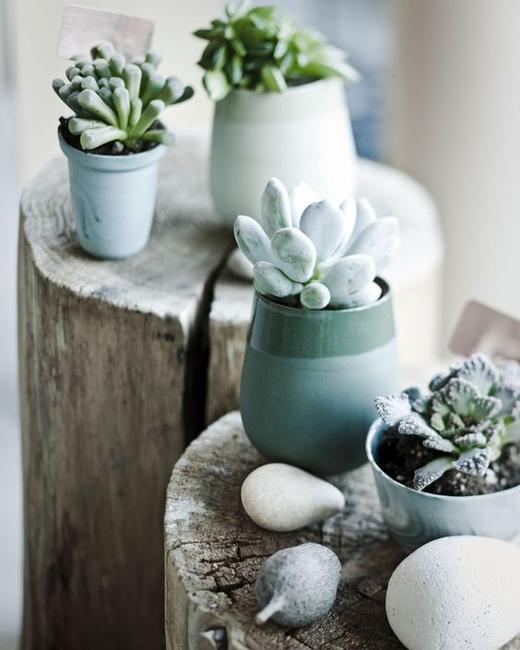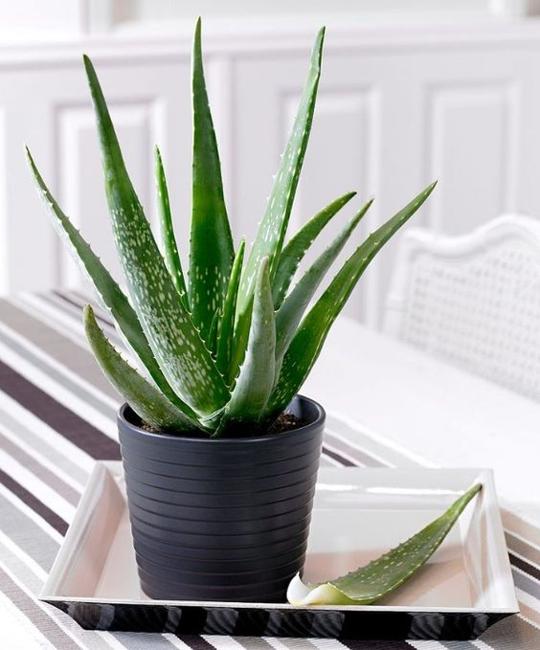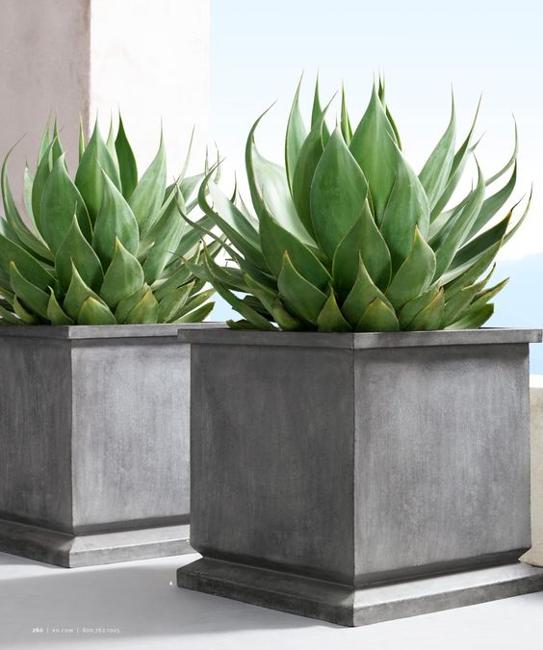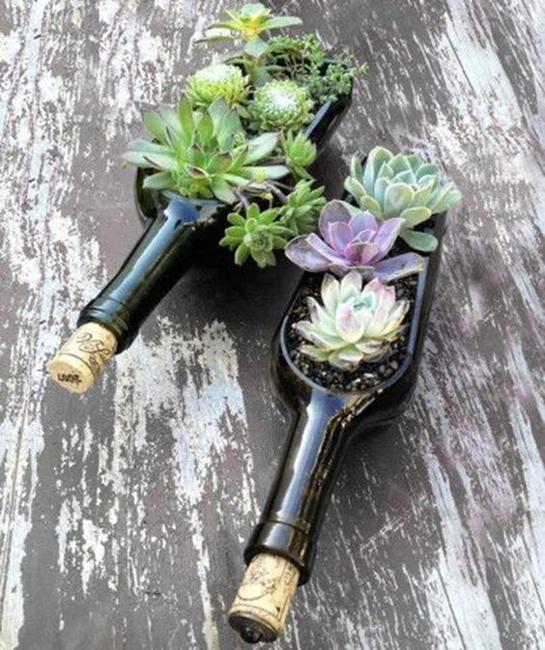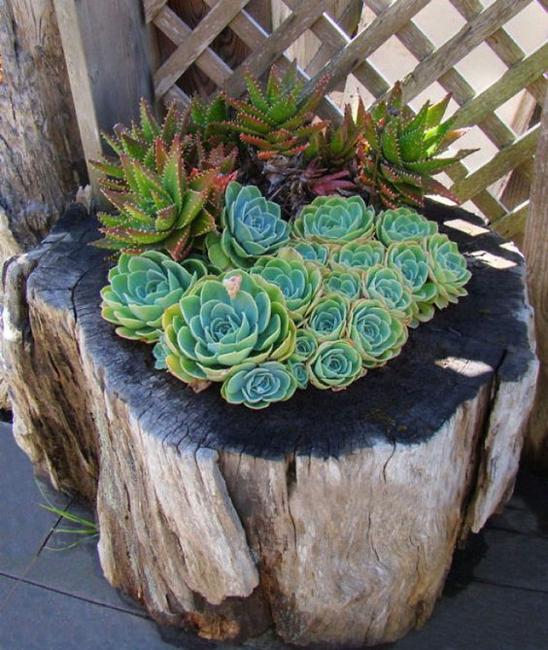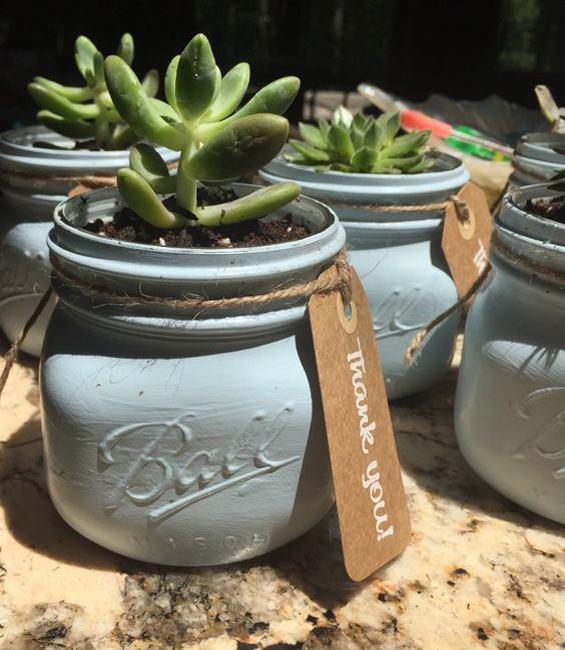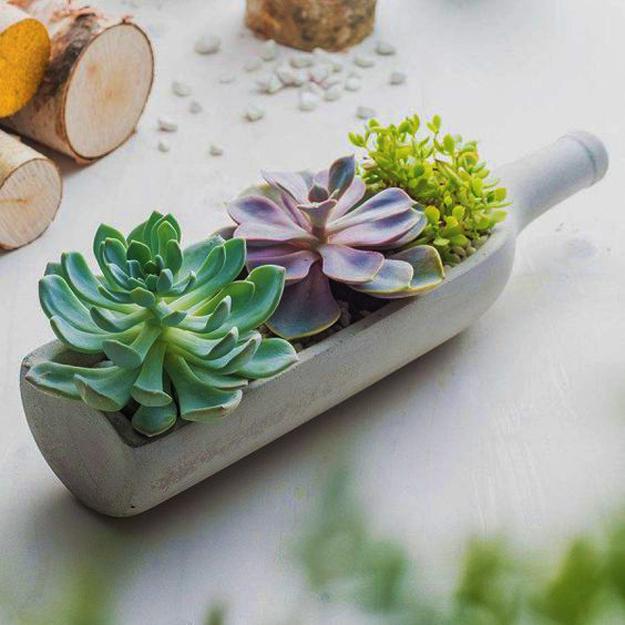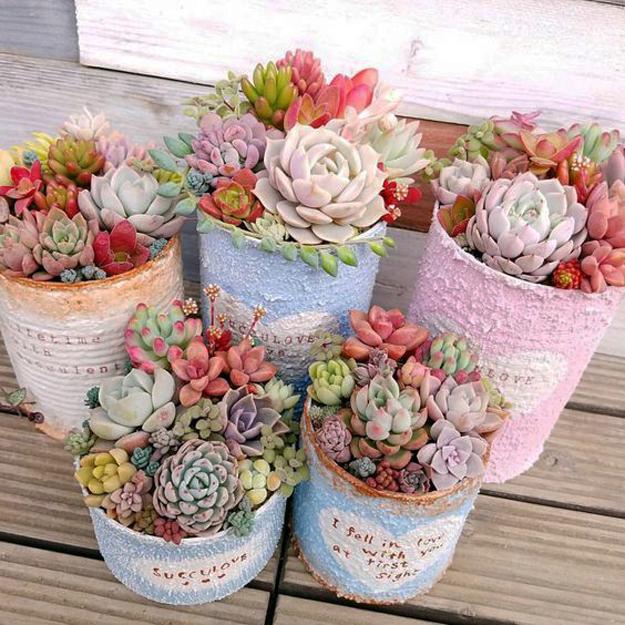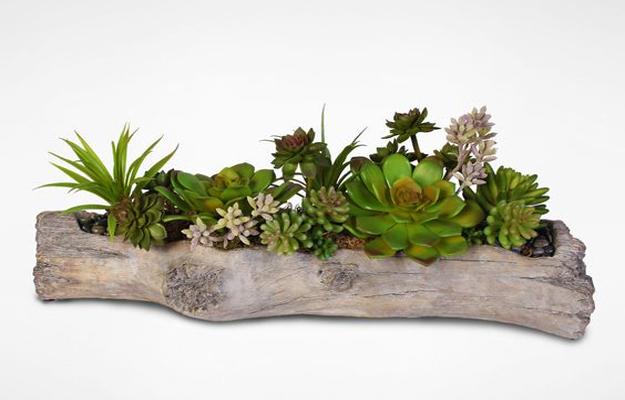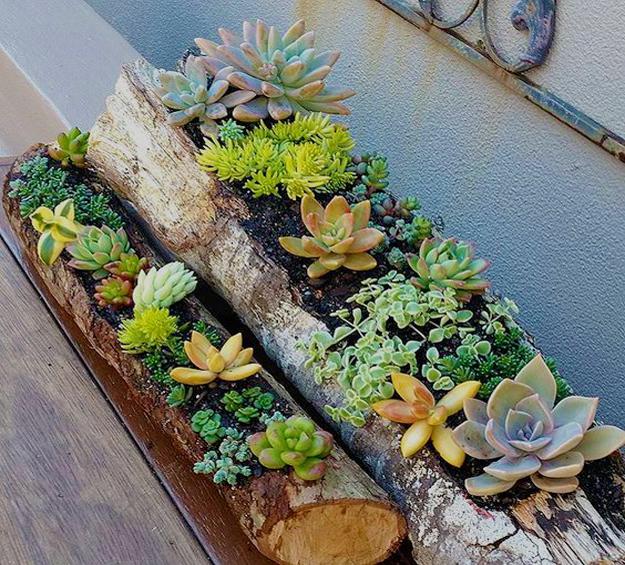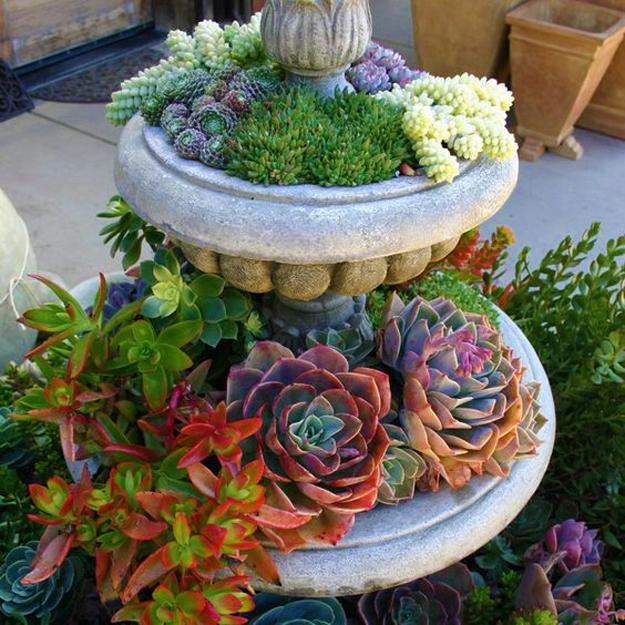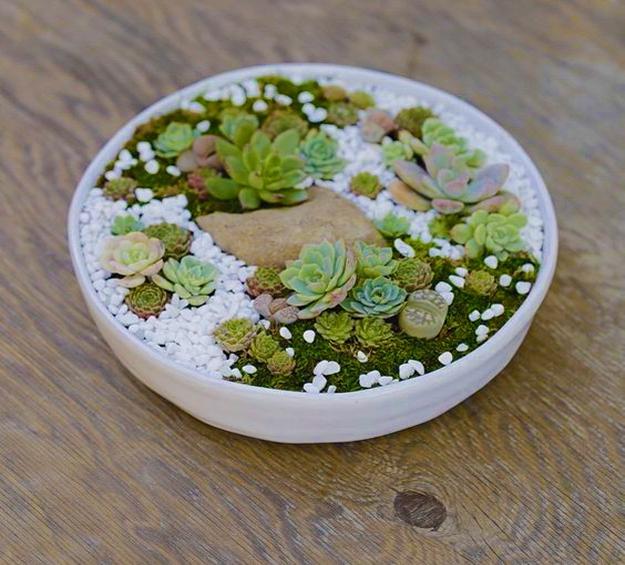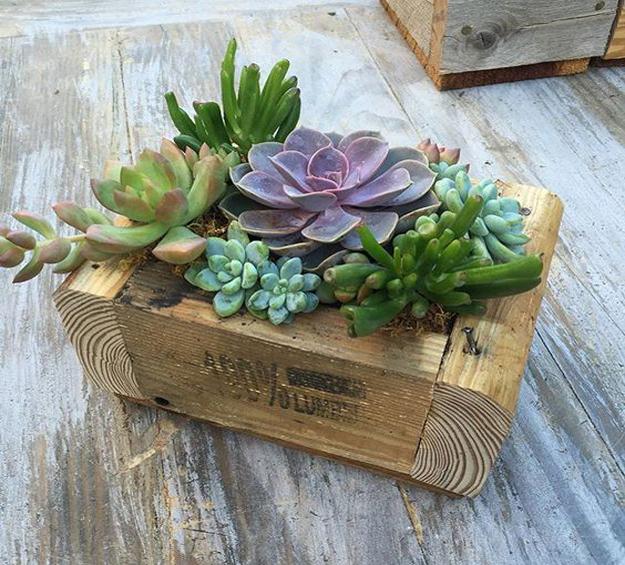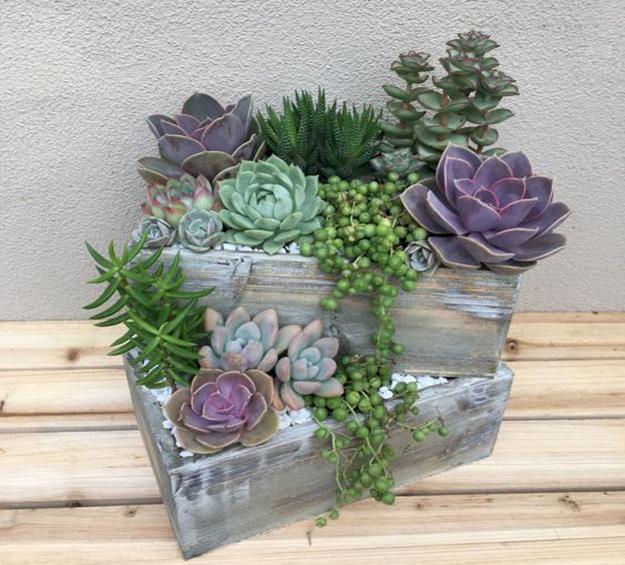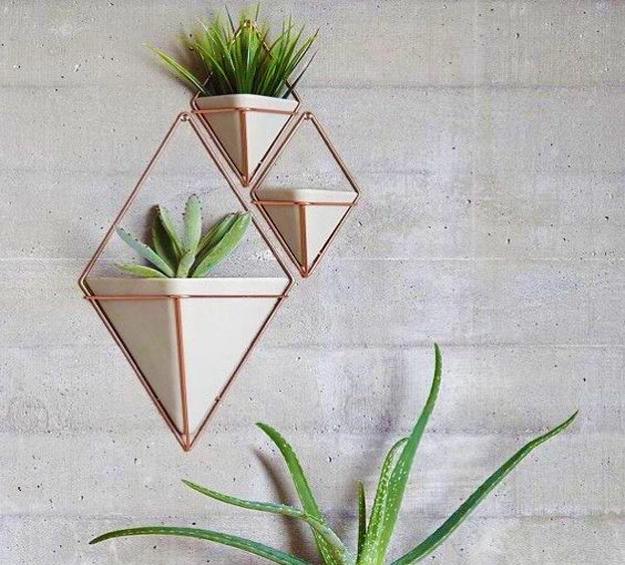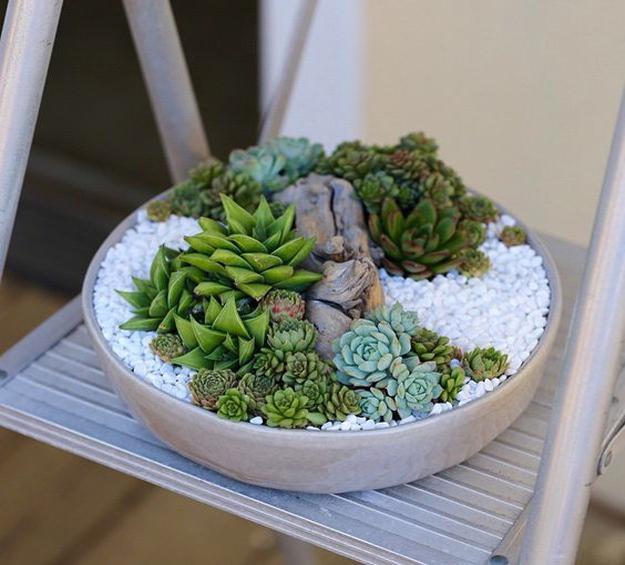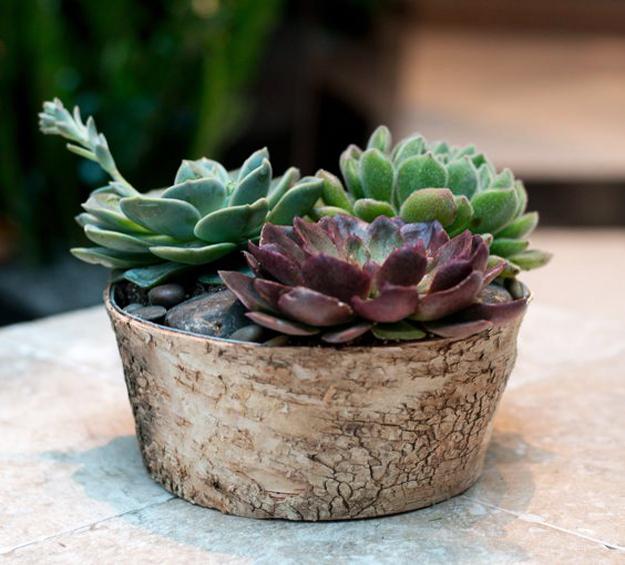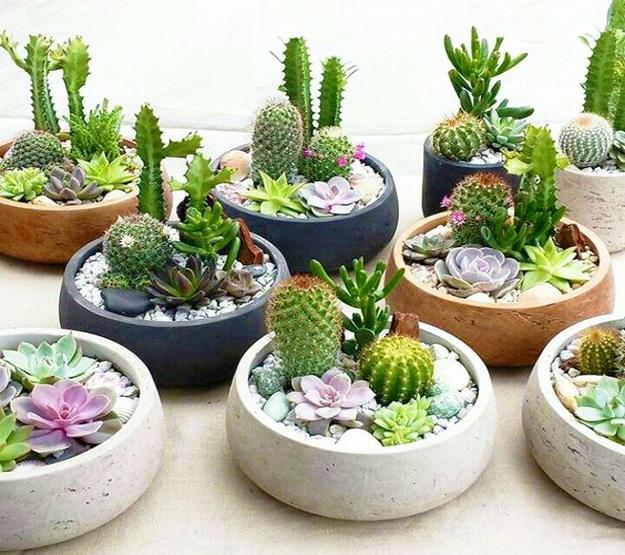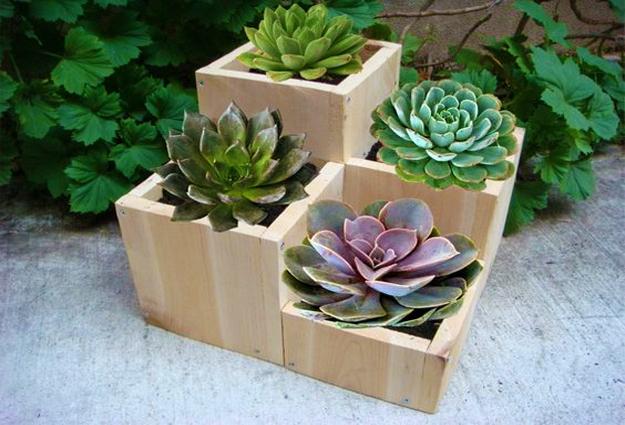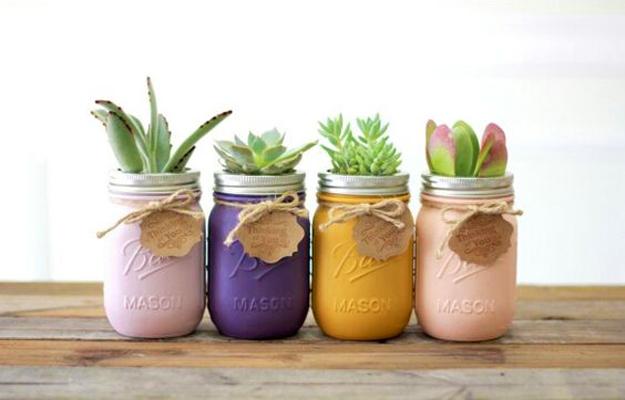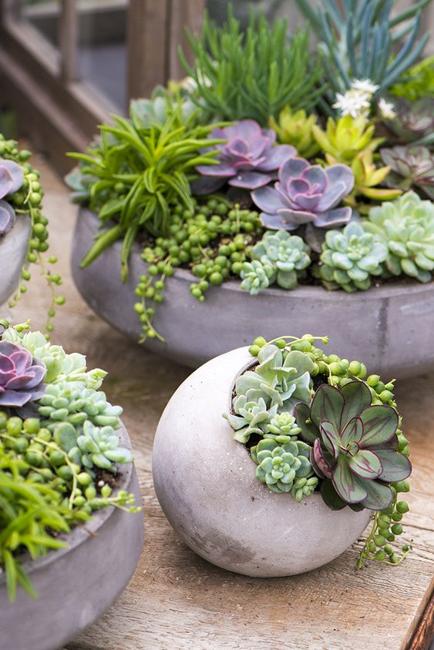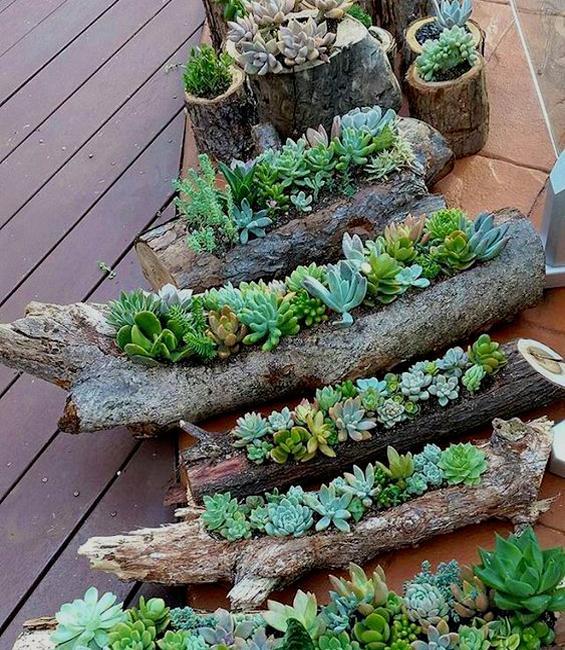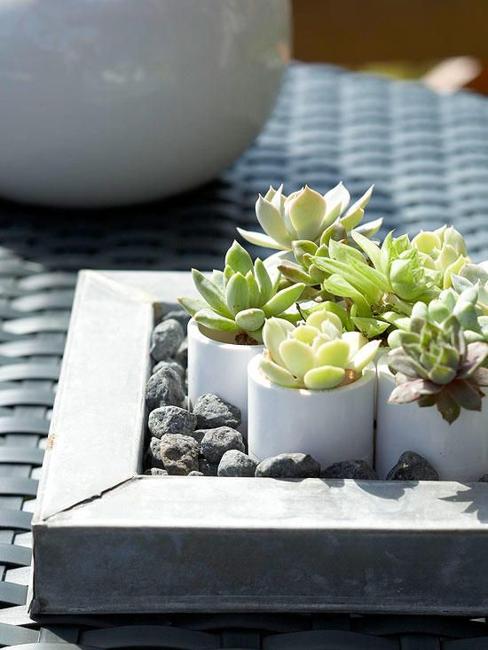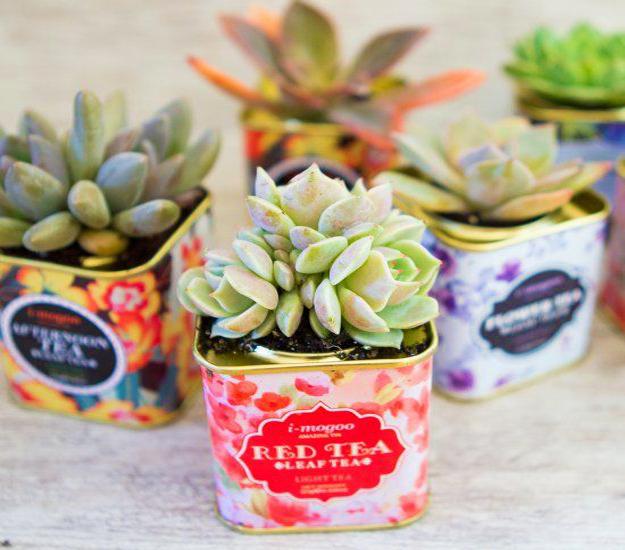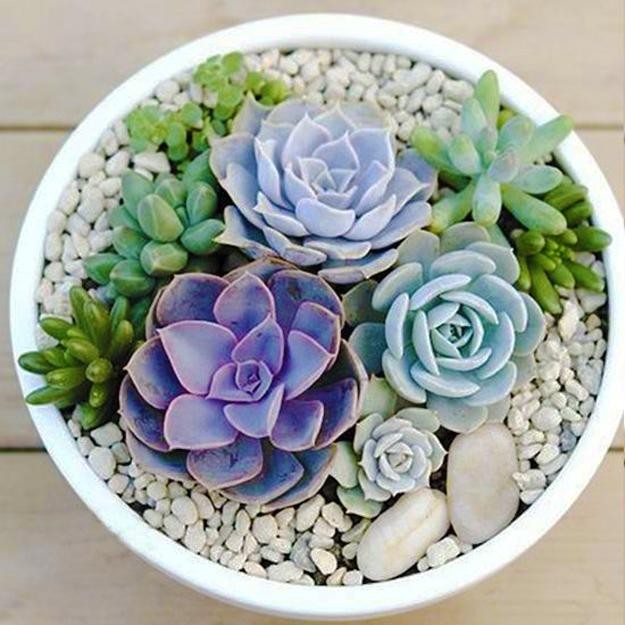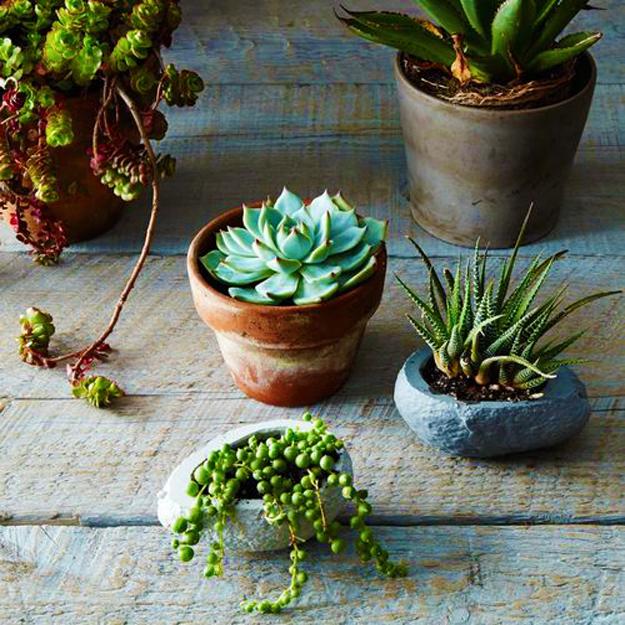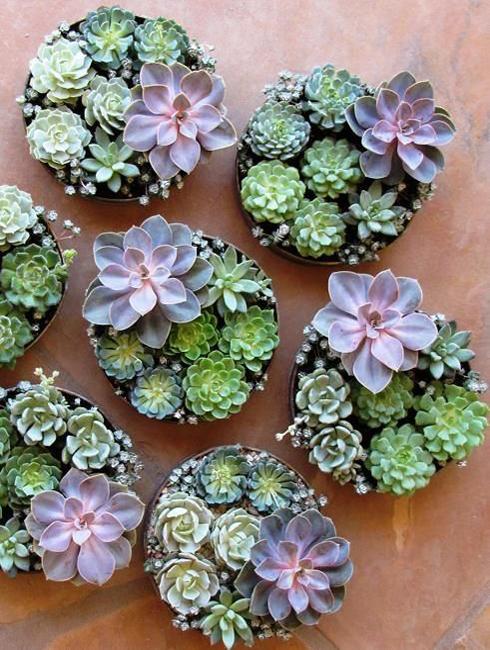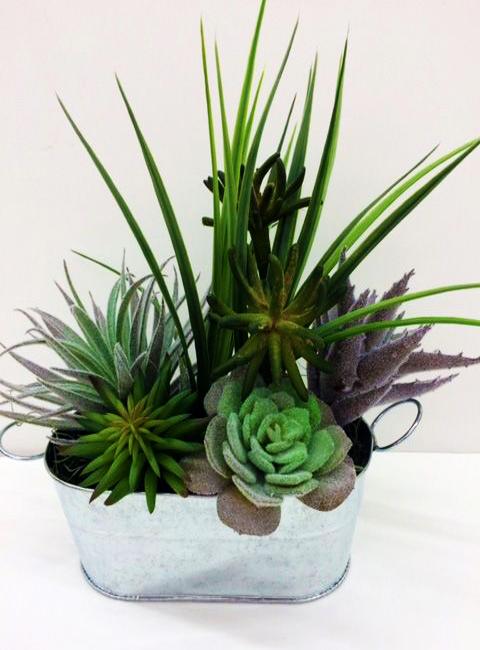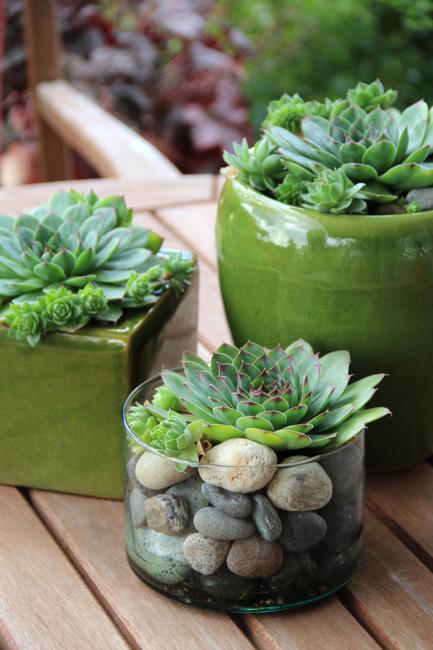 Colorful handmade birdhouse designs look beautiful on green branches and garden posts. Creative painting ideas turn wooden birdhouses into bright yard...
and enjoy free articles sent to your inbox