Table Centerpiece Ideas, How to Display Succulents as Table Decorations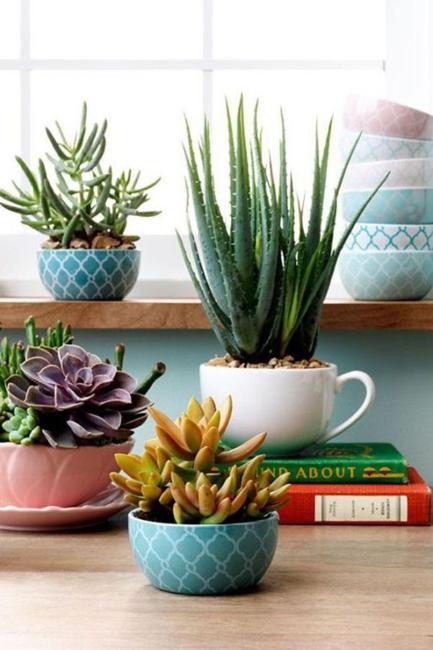 Room decorating with potted succulents
Table decoration with succulents is cute, easy, inexpensive. People admire these small plants for their miniature sizes and intricate shapes. If you love to decorate with them, consider making beautiful displays by combining succulents with your favorite table decorations. Ceramic bowls, woodblocks, wire baskets, glasses, metal vases are perfect for table decorating with succulents.
Check out elegant and beautiful table decorations created with succulents and see how to display them on your tables, window sills, or console tables. These attractive and cheap ideas are perfect for any season and any interior design style. Plants give a natural feel and add a unique texture to any room decorating.
Succulents, tables decorations, centerpiece ideas
Christmas decoration transformed with succulent table centerpieces
Table decoration, succulent centerpiece ideas
Succulent table decorations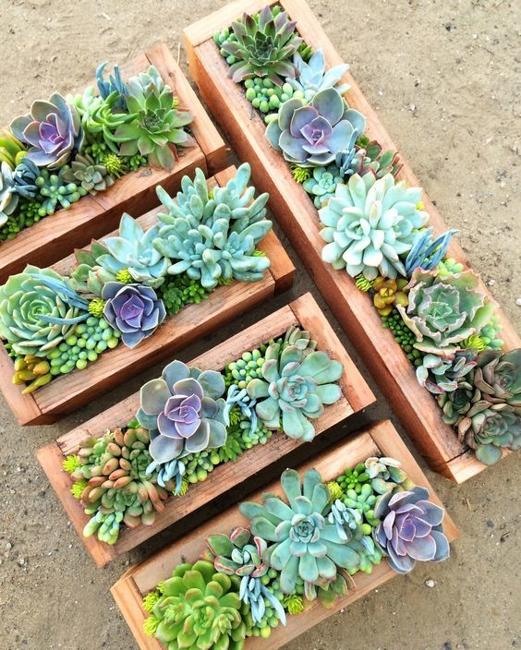 Succulents are easy-to-grow plants. You can keep them in large glasses, jars, vases, bowls, any container creating fabulous displays of miniature greenery on your tables and shelves. Transparent vessels are bad for the roots, so you need to create an attractive cover for your plastic boxes or glass vases.
Perfect shallow plants for room decorating with succulents
Stylish wreath ideas for Green Christmas decor
Succulents building beautiful miniature Christmas trees
You can mix succulents with other small plants, cacti, flowers, add rocks, sand, driftwood pieces, seashells, moss, or small toys to create a unique miniature garden. Potted succulents are fantastic table decorations that jazz up and style your room decor. These green centerpiece ideas add unique character to holiday tables and offer beautiful table decorations for any horizontal surface.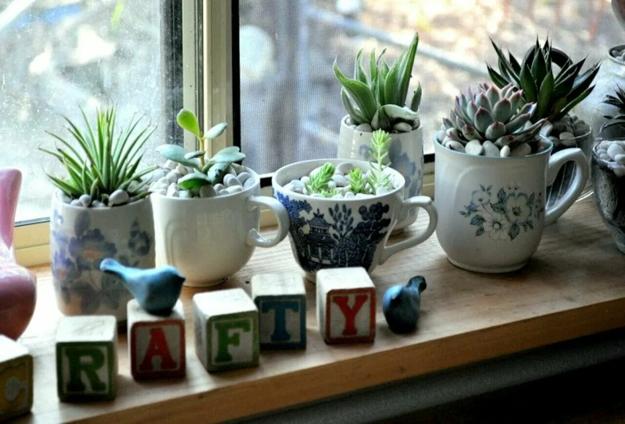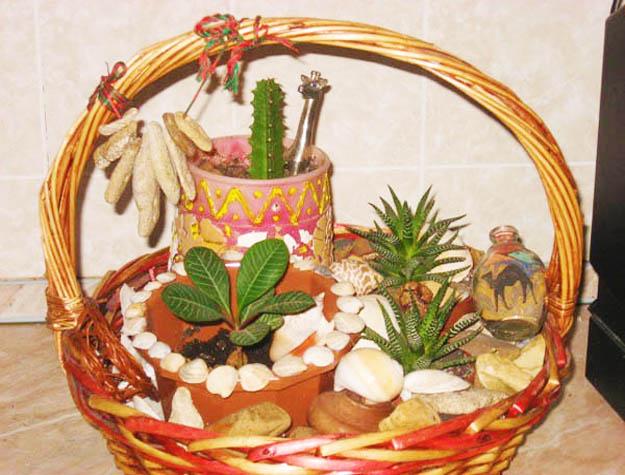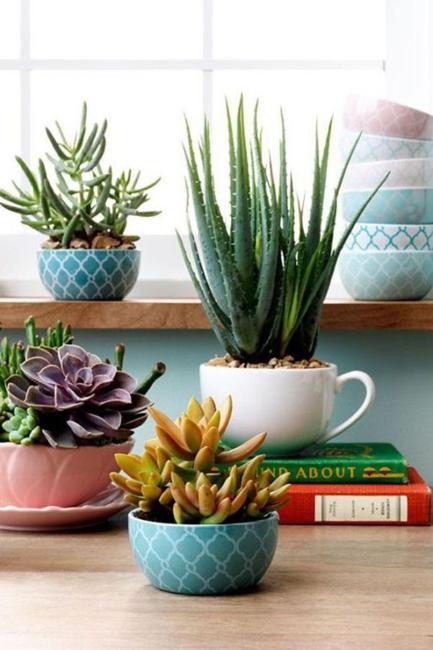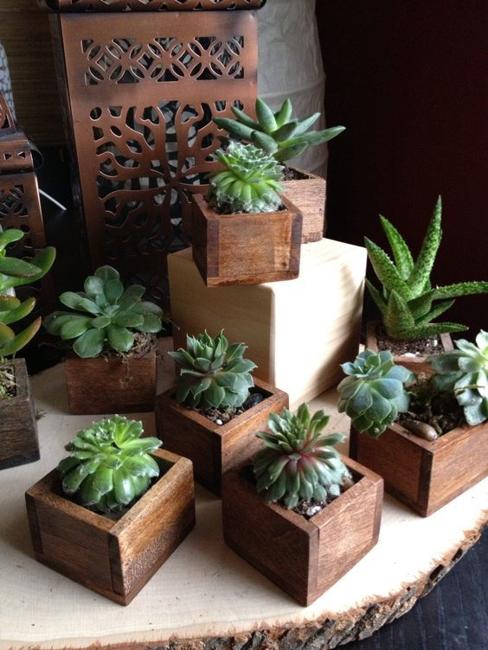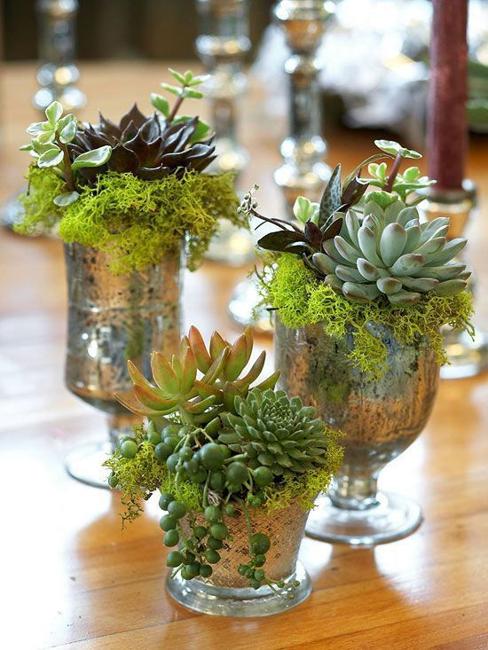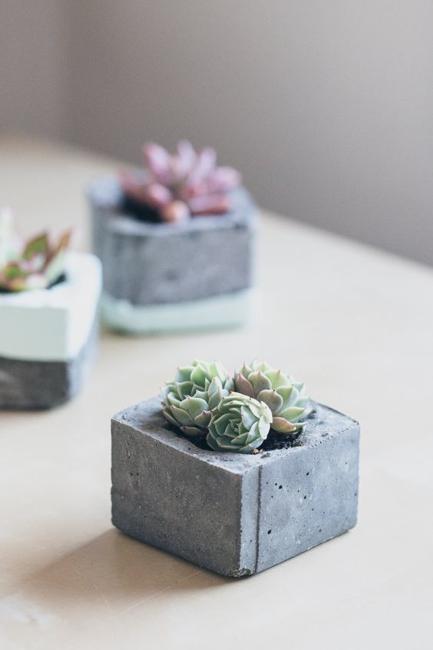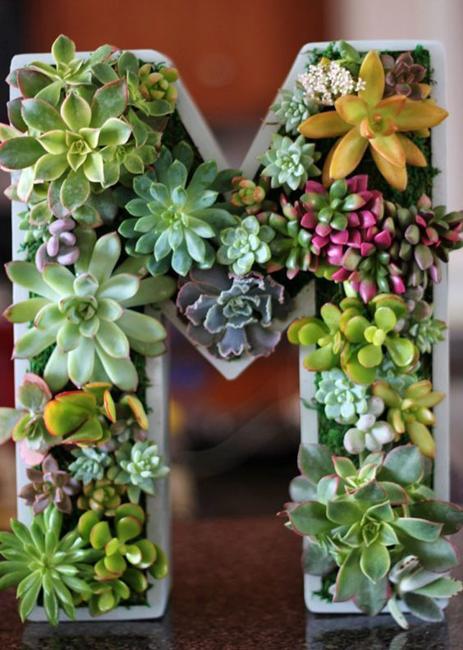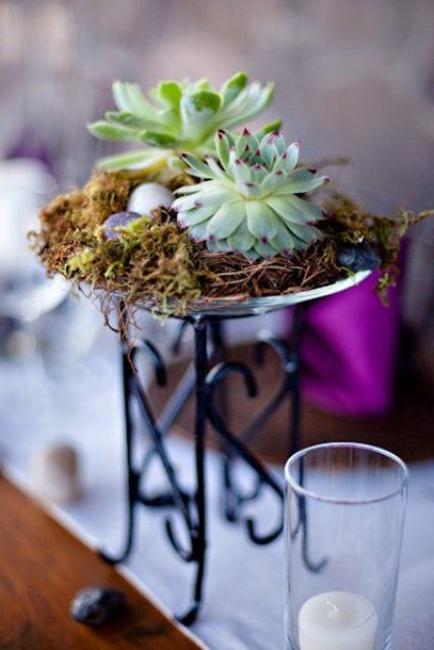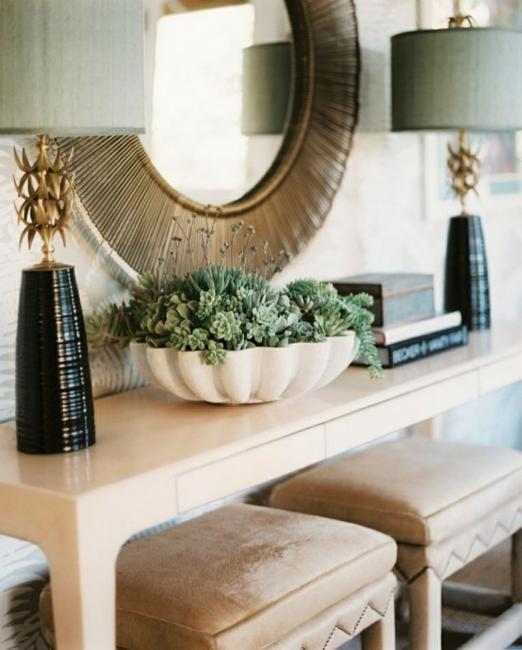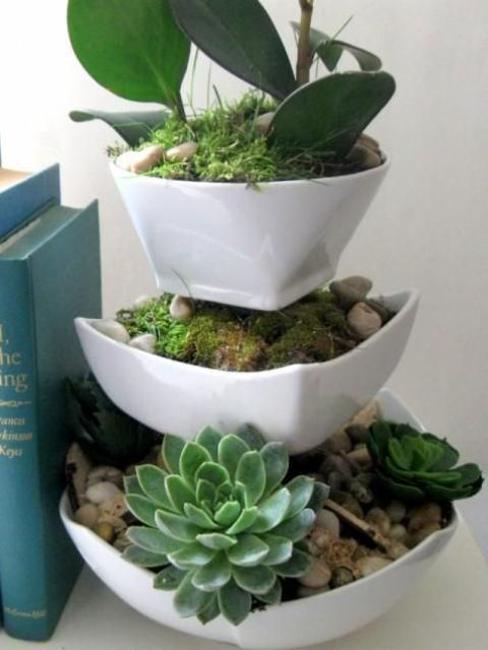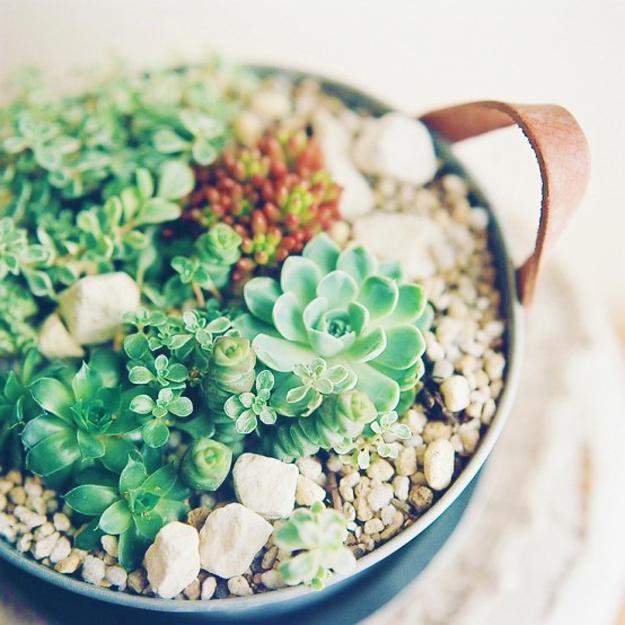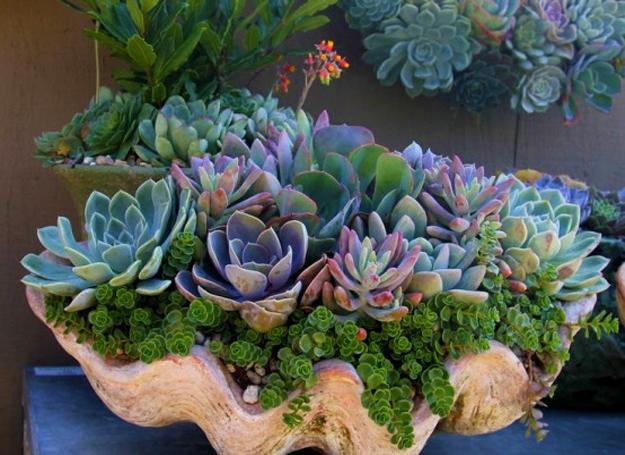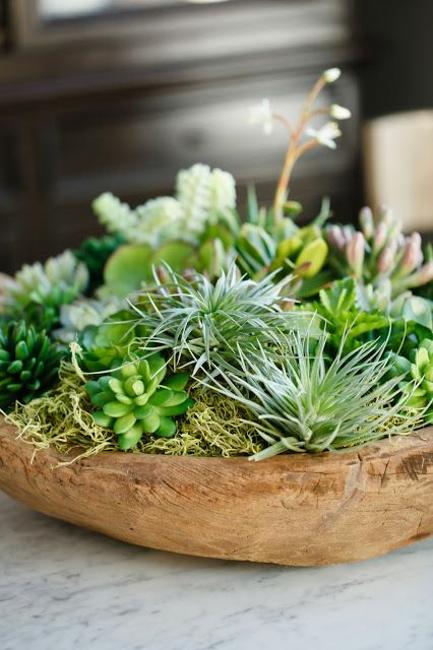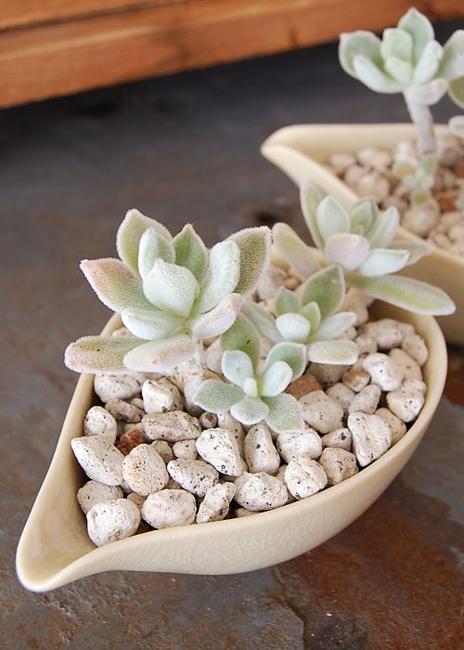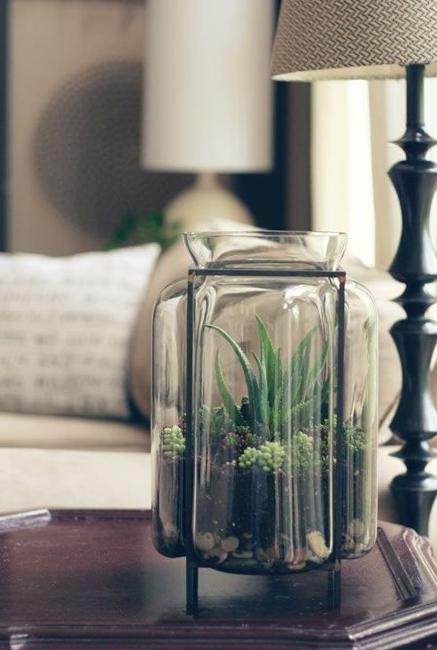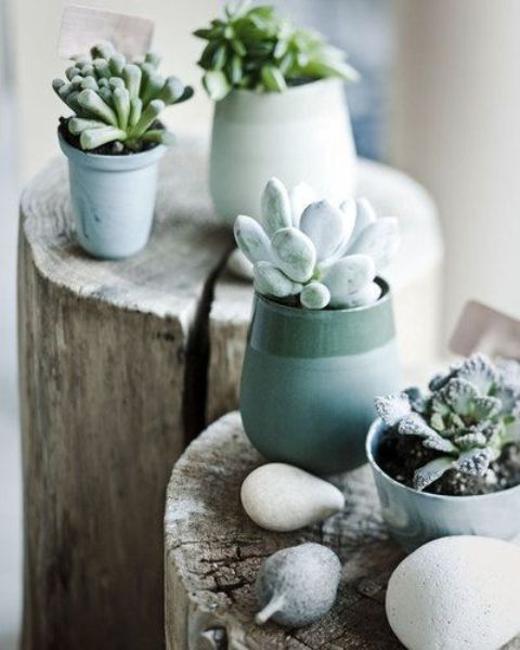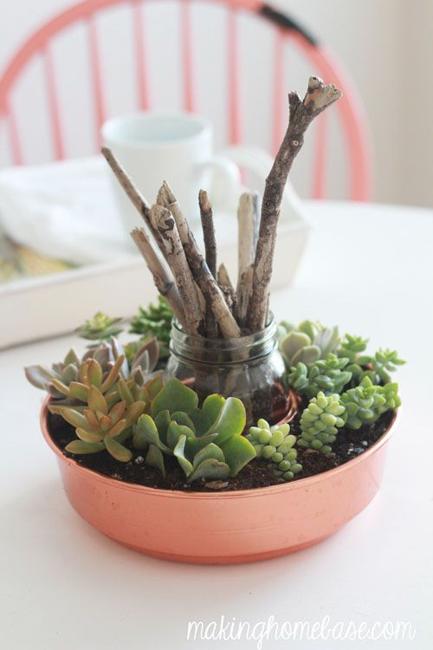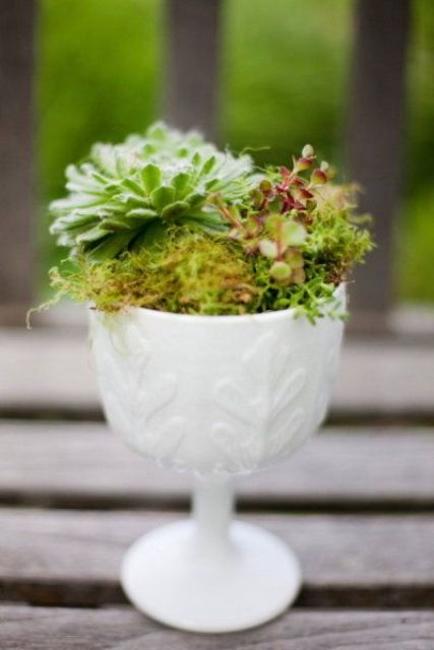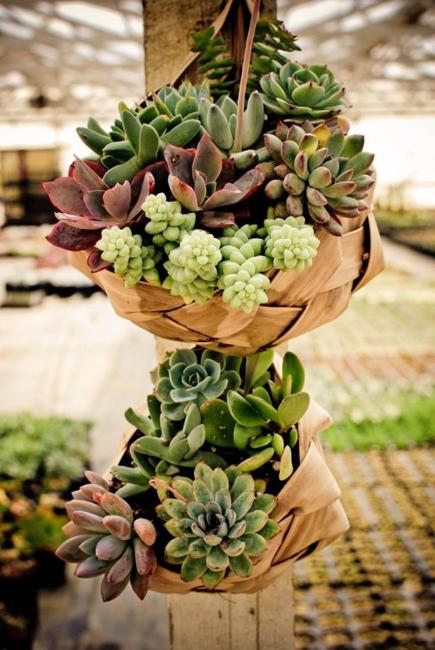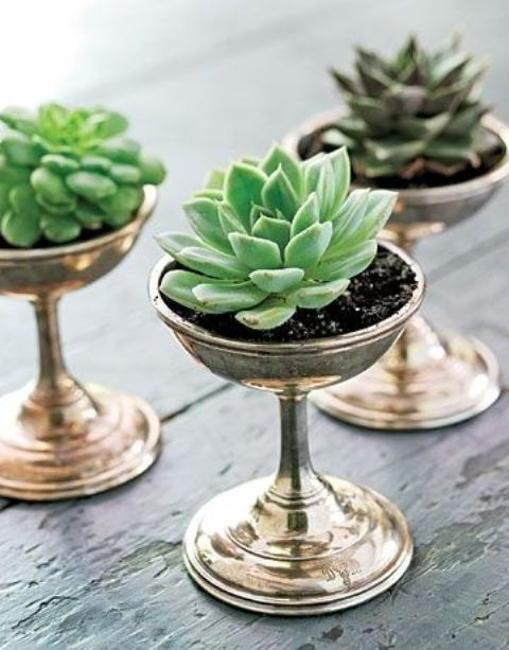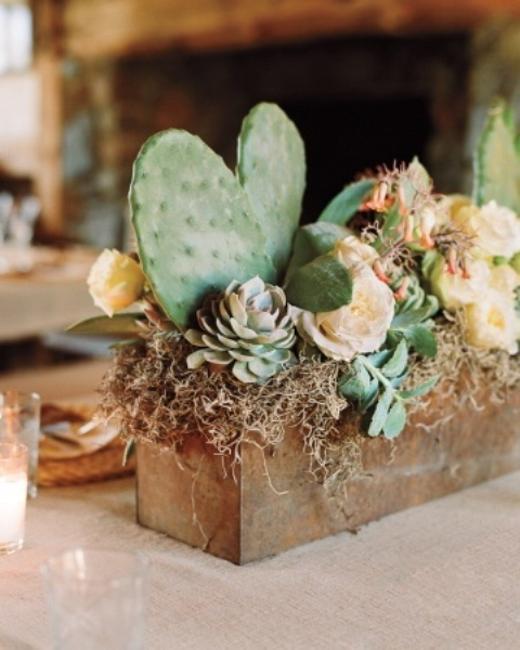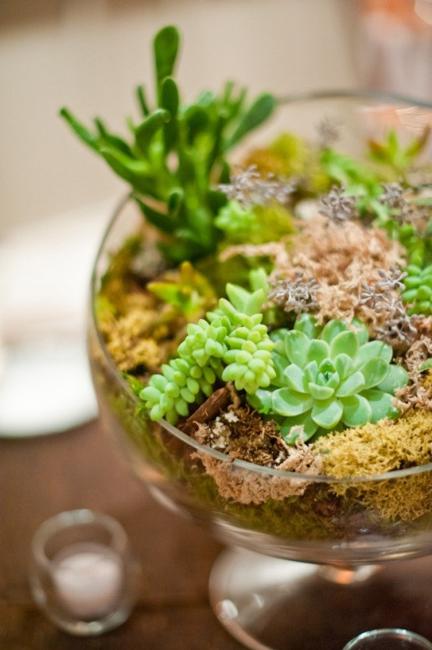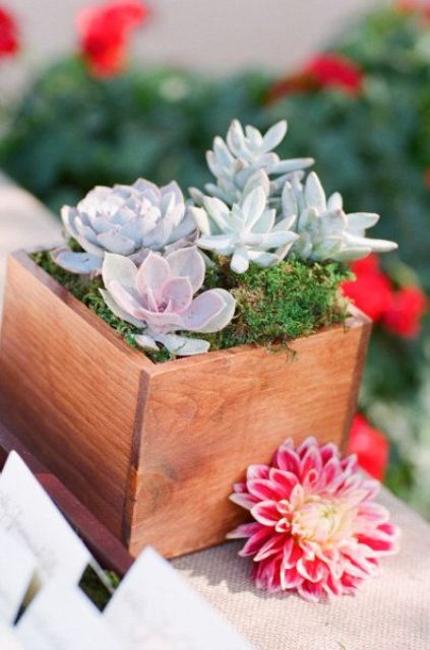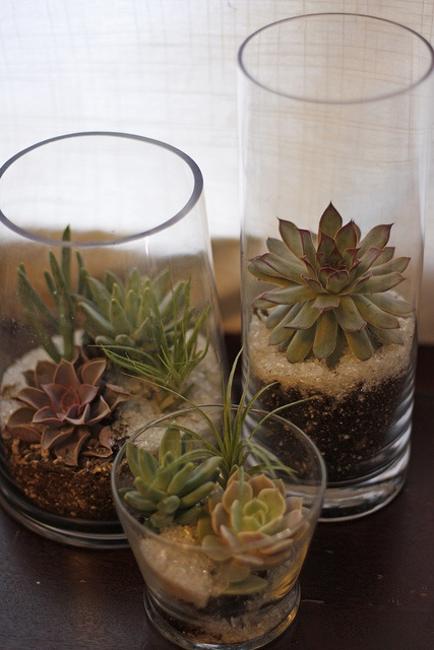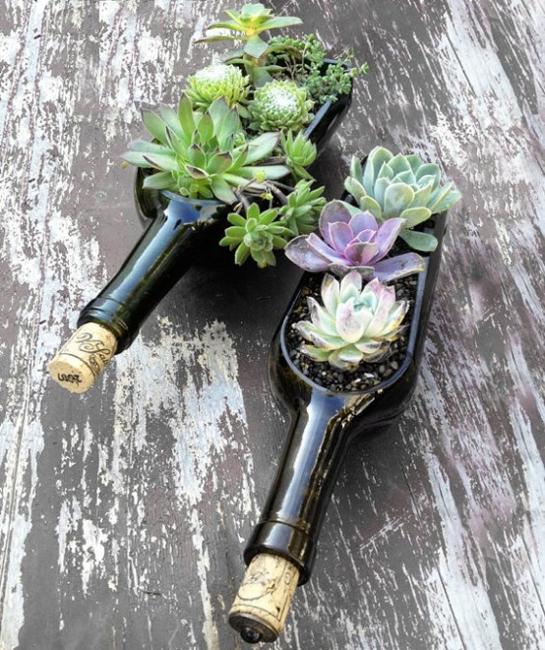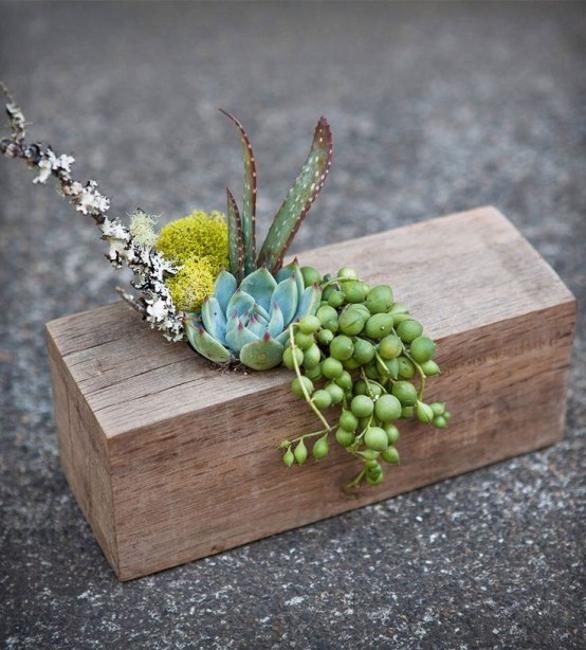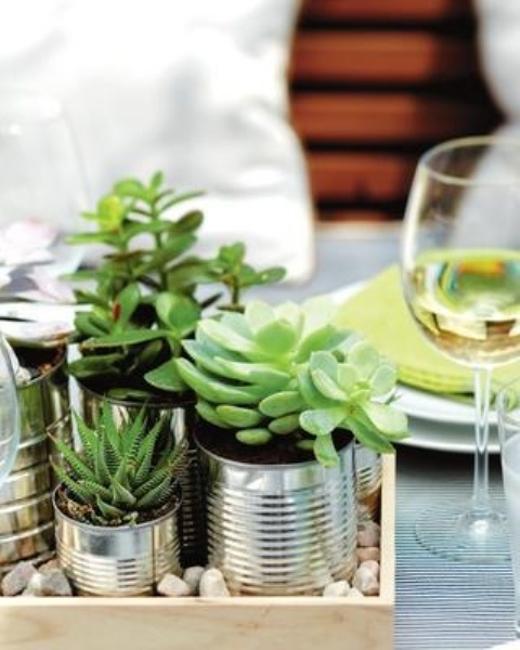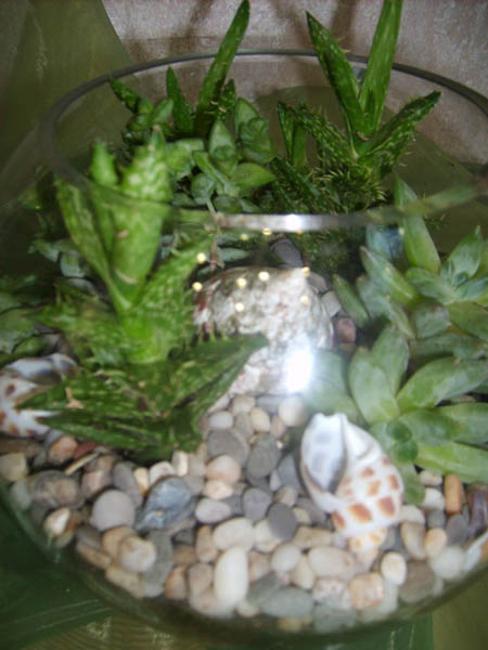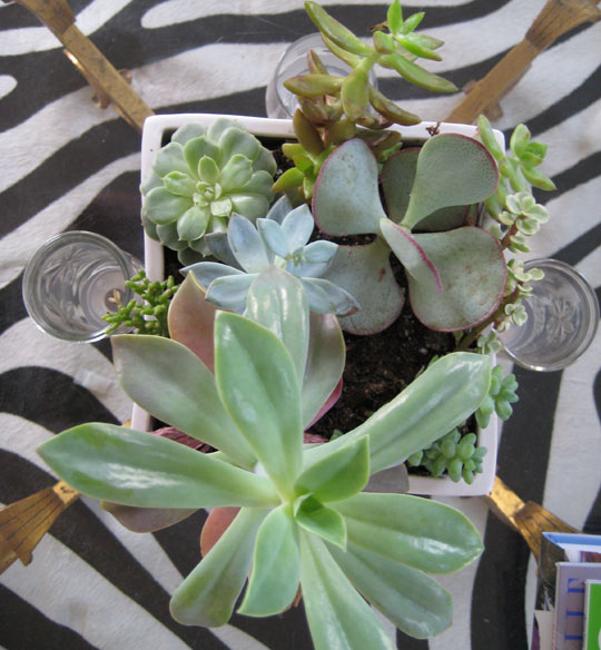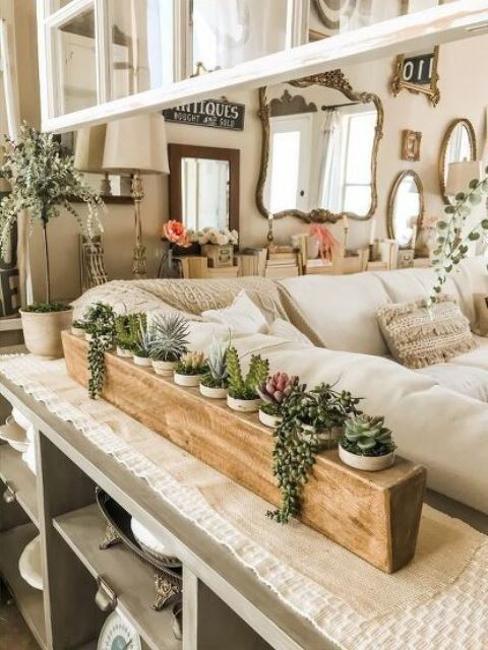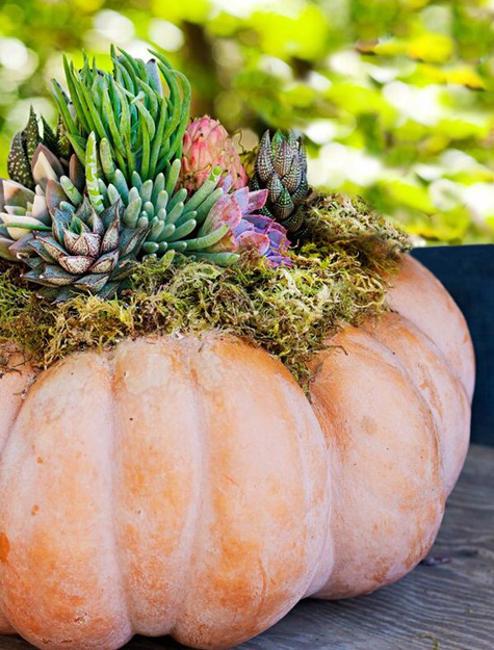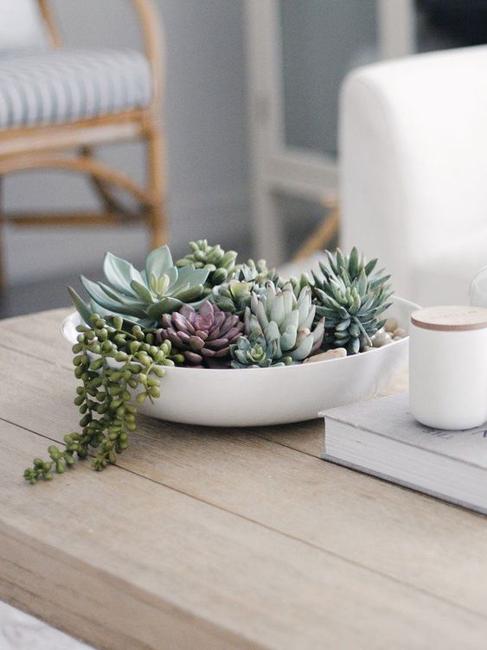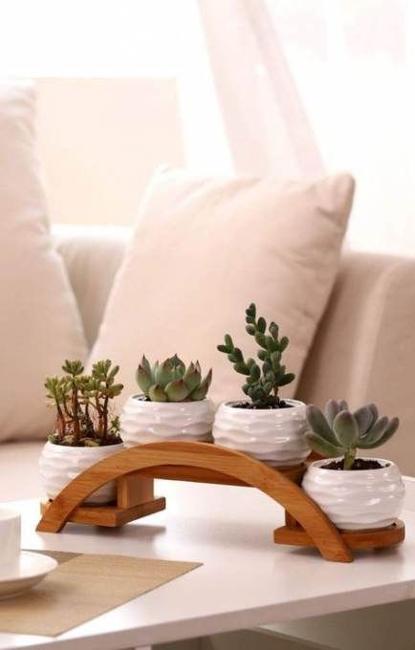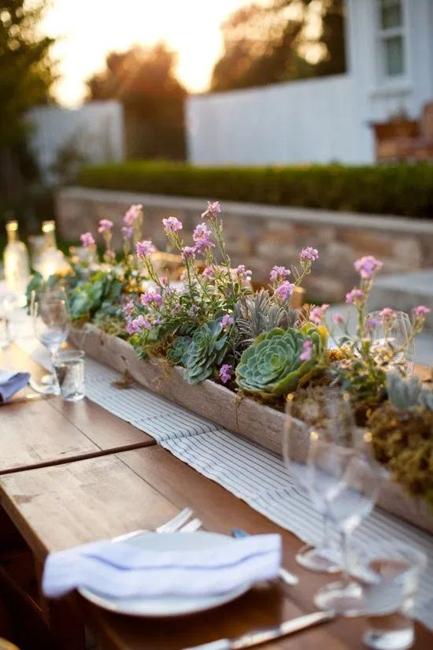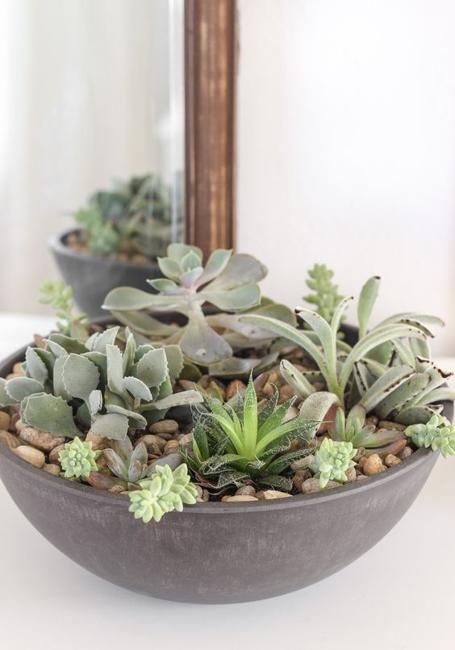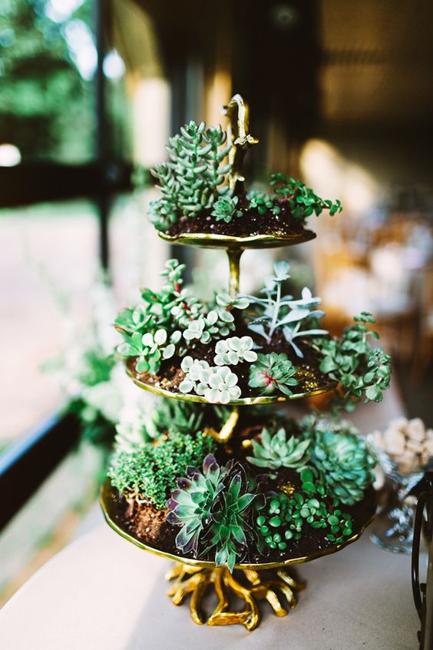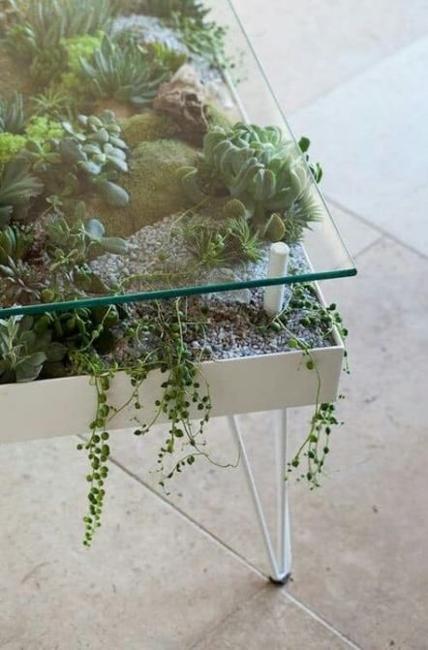 More from room decorating

Throw pillows in various colors, designs, and patterns are one of the easiest ways to refresh your room design and inject...