Traditional Christmas Decorations Beautifully Transformed with Succulents

Decorating Ideas

Holiday Decor

Plants and Flowers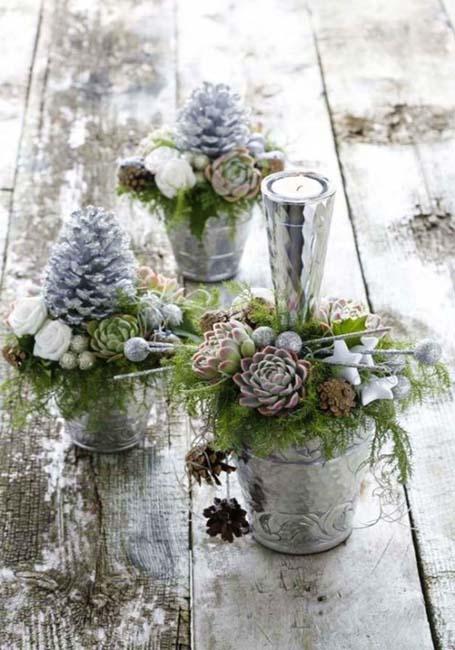 Pine cones and succulents in tiny buckets, holiday table centerpieces
handmade Christmas decorations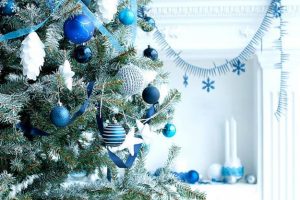 Traditional Christmas decorations are a beautiful tradition that connects modern and vintage ideas. Traditional Christmas decorations are timelessly stylish and allow adding a contemporary vibe and creative accents to classy designs. Miniature plants, live trees, houseplants, and succulents come as modern trends in decorating for winter holidays. The combination of traditional Christmas decorations and stylish succulents create beautiful results. Holiday decorations designed with succulent plants offer fabulous ideas for Green holidays.
Christmas is about distributing gifts to children and adults. Live plants and sweet treats add lots of fun to the winter celebrations. Succulents make perfect Christmas gifts, as these miniature plants look cute and give a personal touch to holiday decorations and presents. Small plants transform traditional Christmas decorations, create alternative holiday trees, wreath, table centerpieces that are eco-friendly, original, and festive. The gift plants are ideal for Green decor, and Christmas decorations designed with Green items are excellent Christmas presents also.
20 wreath designs with succulents
Alternative Christmas treed created with succulent plants
Cacti creating original Christmas trees with a desert vibe
Traditional Christmas decorations with an eco twist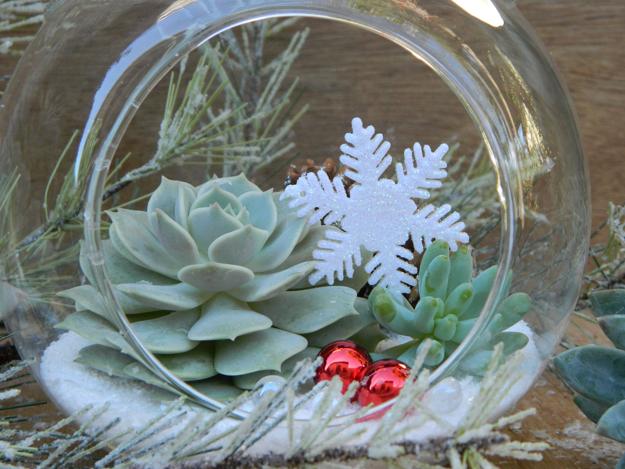 Tiny Green accents add a touch of nature to Christmas decorations. They are perfect for eco homes and Green Christmas decorating. There are many plants you can use as winter holiday decorations and presents. Rosemary plants, Japanese bonsai trees, potted fir trees, but succulents are the most charming and trendy choices this season. The unique combination of ornamental value and small sizes make succulent plants an excellent option for Christmas decorations and gifts.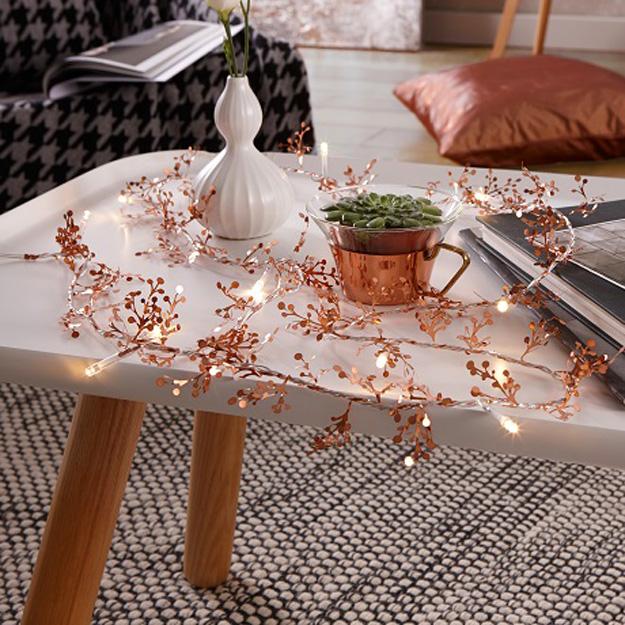 Succulent wreaths, alternative holiday trees, table centerpieces, and traditional Christmas tree ornaments with succulent plants inside are a contemporary form of unique Christmas decorating for the festival season. What started off as a decorative wreath and a yard decoration, now achieved worldwide appeal of alternative Christmas trees and ornaments with miniature plants for all seasons.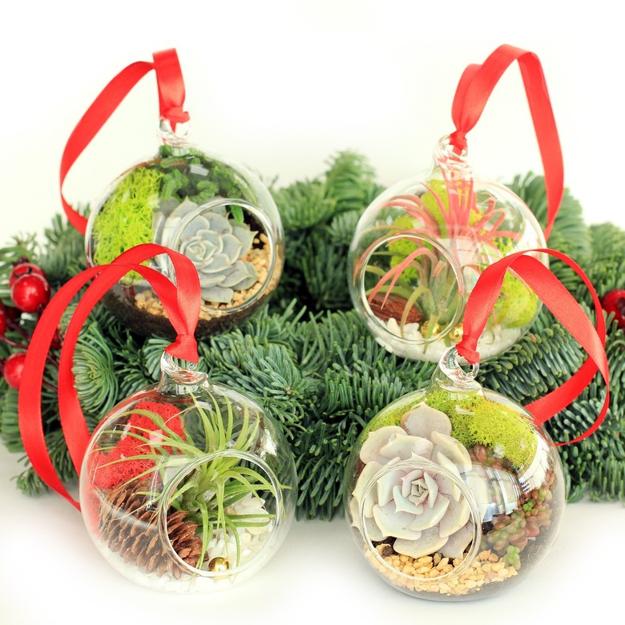 Consider adding live plants to Christmas decorations. Give a gift of live succulents to your friends. Decorating with plants adds unique and personal touch to holiday decor and accentuate the beautiful, festive, and eco-friendly celebration. Glass containers with Green accents inside, little tree designs, and Christmas wreaths decorated with pine cones and berries create such a lovely and unique home decorations, excellent all seasons.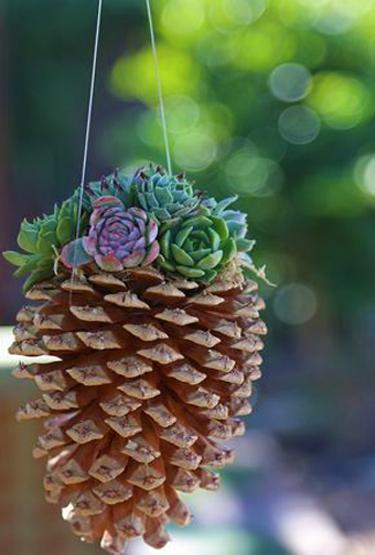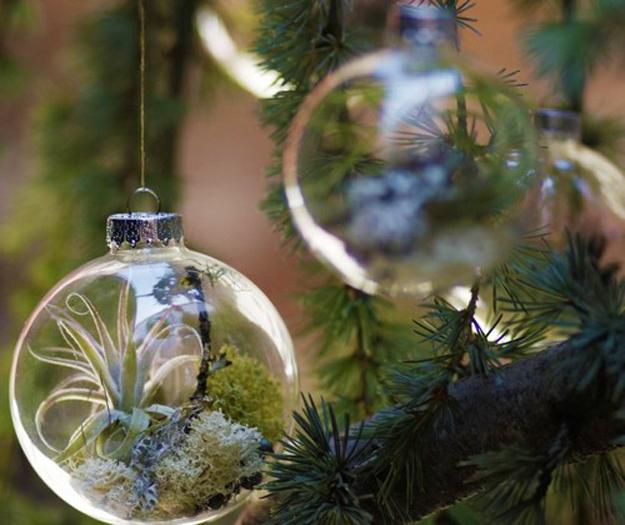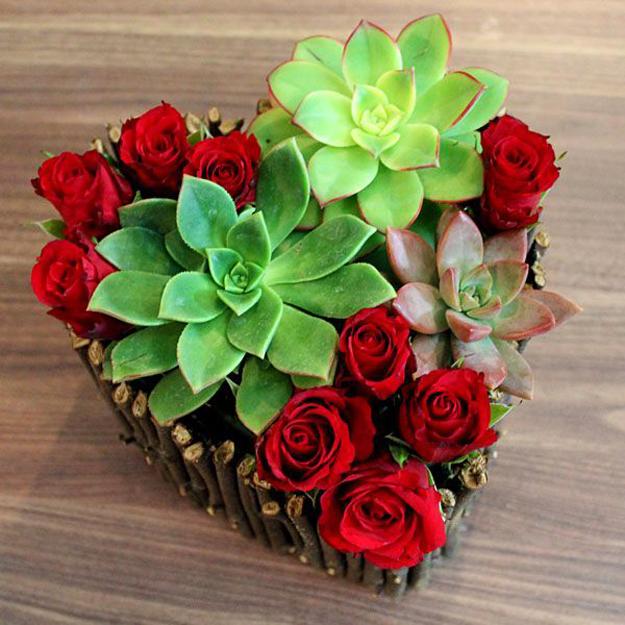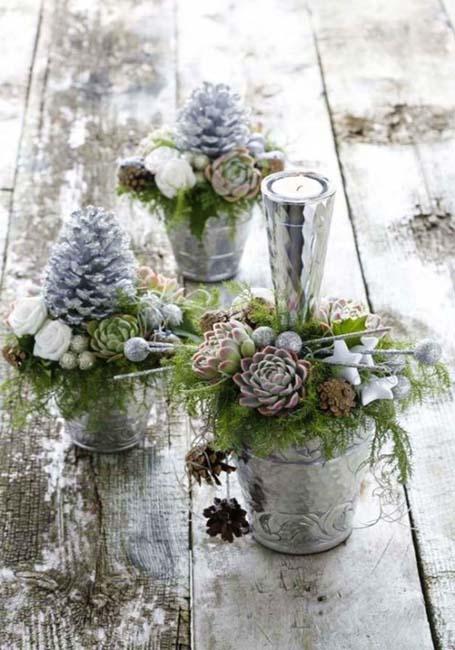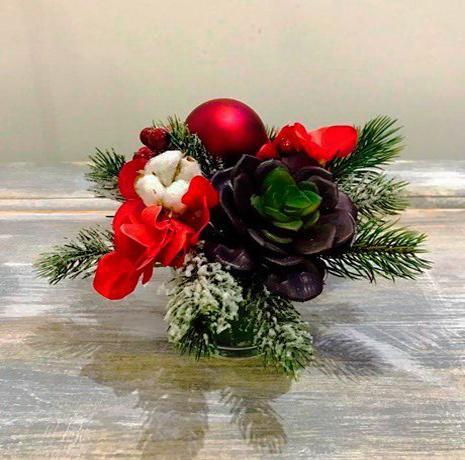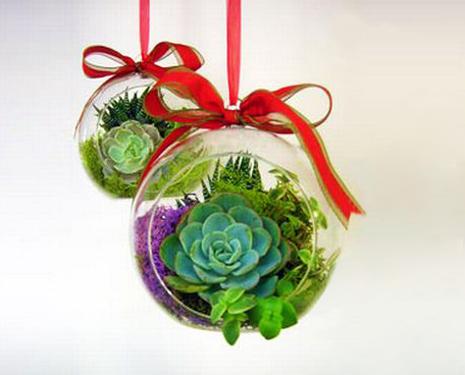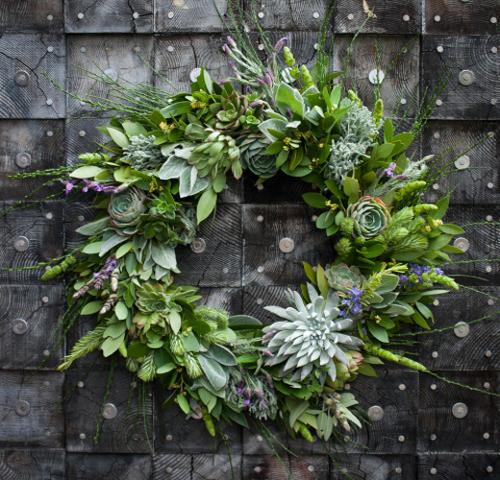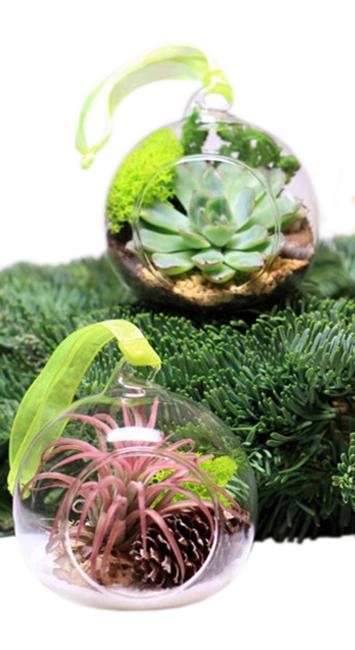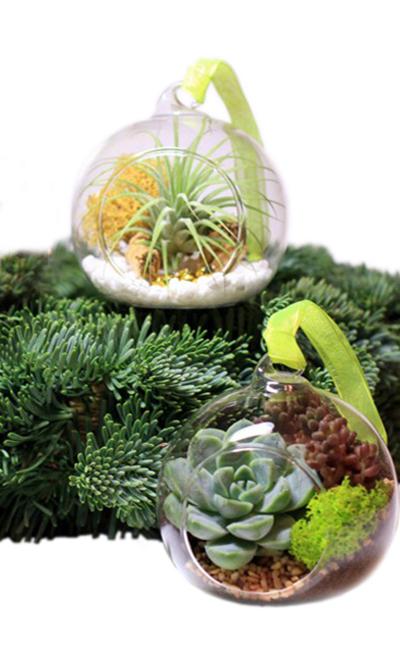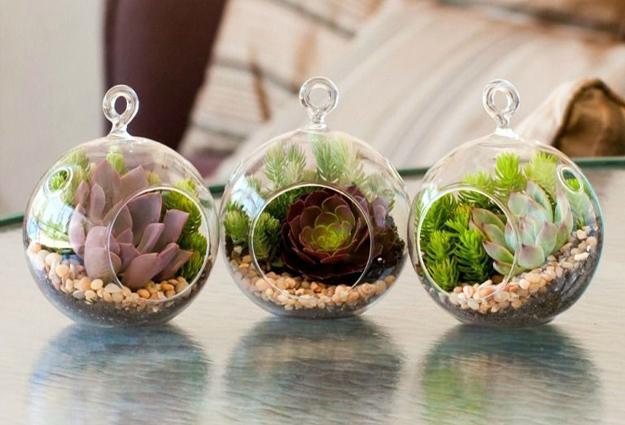 There are hundreds of reasons to recycle metal parts, old cookware, wires, tools for creating unique designs and decorating your office...
and enjoy free articles sent to your inbox