Living Room Decorating Ideas Following the New Trend of Staying In on Weekend Nights

Interior Design Ideas

Living Room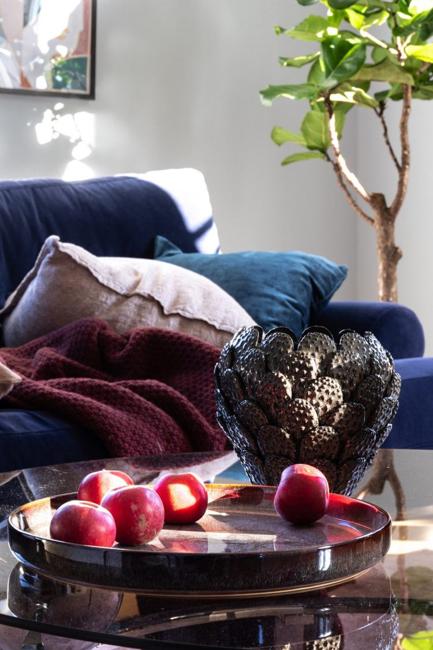 Apples, velvet upholstery, houseplants, cozy living room decorating ideas
living room designs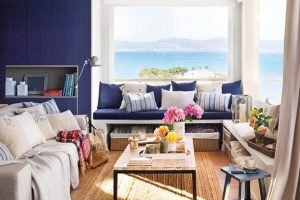 Cozy and beautiful living rooms reflect the new trends in decorating known as the joy of staying at home on weekend nights. Comfortable furniture, attractive decor accessories with a touch of luxury create beautiful living room decorating for spending nights at home instead of going out. People prefer to relax and meet with families or friends in their living rooms on a Saturday night. Cozy fall decorating helps create a warm, inviting environment and offer comfortable, welcoming ideas for winter decorating also. When the weather gets chilly and rainy, when it is dark outside, beautiful living rooms offer perfect places with the sofa and chairs, and wool blankets to enjoy fall and winter nights.
Comfortable living room design and warm interior decorating ideas come together offering the spaces people appreciate. A pot-luck dinner or a late night tea party are the excellent opportunities to enjoy the time with your friends on cold weekends. Here are modern living room decorating ideas inspired by hotels and luxurious homes to consider for your spaces.
20 coffee table decoration ideas, floral centerpieces
TV and furniture placement ideas, modern living room designs
Living room furniture, design recycling wood pallets
Living room decorating ideas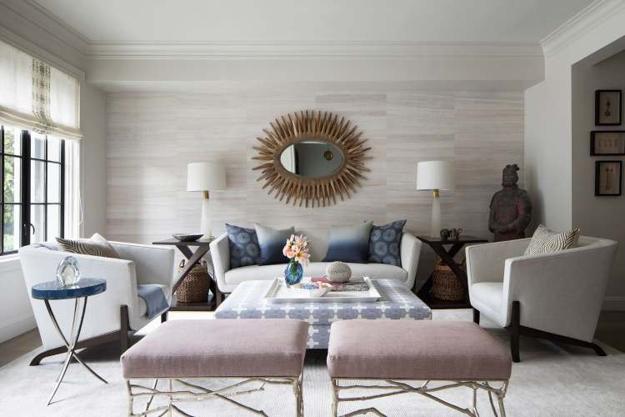 Your living room decorating presents your home. A combination of stylish and comfortable ideas with solutions that improve its functionality is an ideal mix for modern living room decorating. Scandinavian homes and French interior decorating ideas, minimalist room designs and Boho interiors, Nordic designs and cottage decor offer lots of beautiful inspirations for decorating living rooms. The purpose of your living room decorating is creating comfort and attractive look which your family and guest will admire.
Contemporary coffee tables, tips for living room decorating
Modern ideas to create beautiful living room designs
Multifunctional living room designs with the TV and fireplace
Fall decorating brings warm interior colors, which people enjoy during the winter season. Fall and winter decorating ideas include festive holiday decorations which brighten up the living rooms set for entertaining. Still, holiday decor needs to be comfortable, welcoming people to spend time in your living room. Consider neutral, peaceful tones, mix warm room colors and deep hues, use natural materials, add soft textures, accentuate with original decorations, and your guests will compliment your living room design.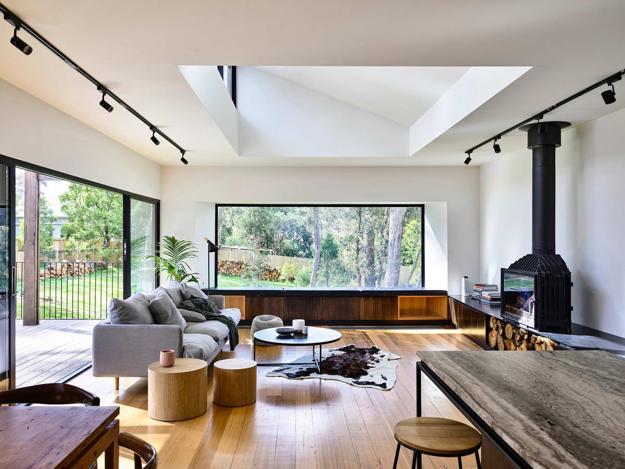 Decorate your living room for yourself and your family, remembering that you may want to invite friends on weekend nights. You need to design the space you like to relax alone or with loved ones. Fall decorating can flow into winter decorating transforming your living room with warm accents and vibrant holiday decorations for each season. Check out the decorating ideas below, decide what the best for your home. Steal the look or let your creativity to bloom designing a new, beautiful, comfortable, modern living room.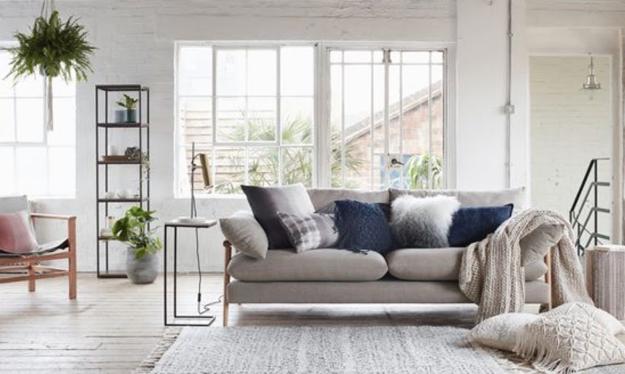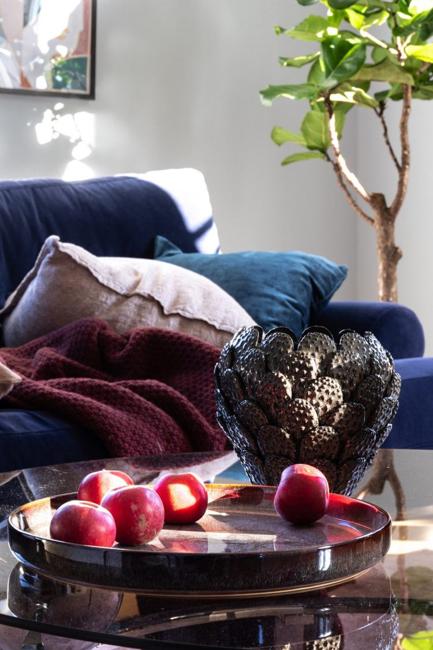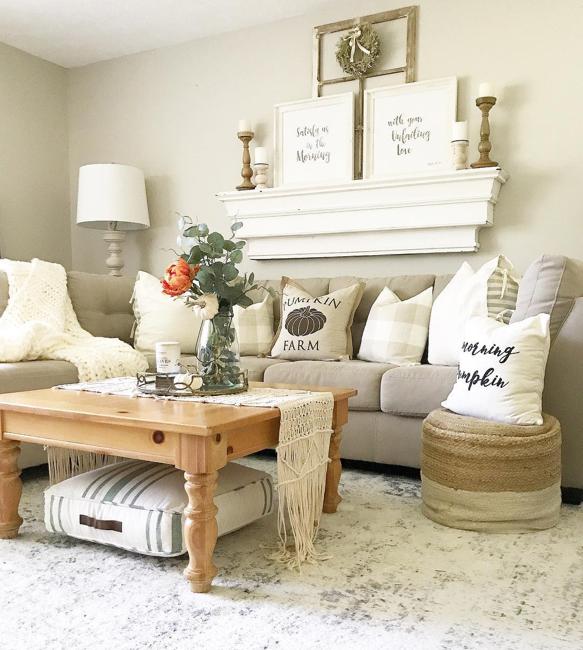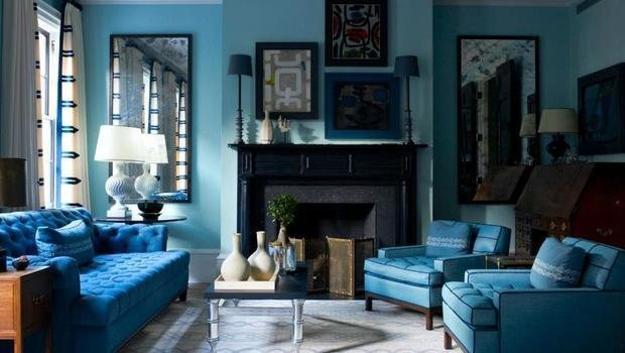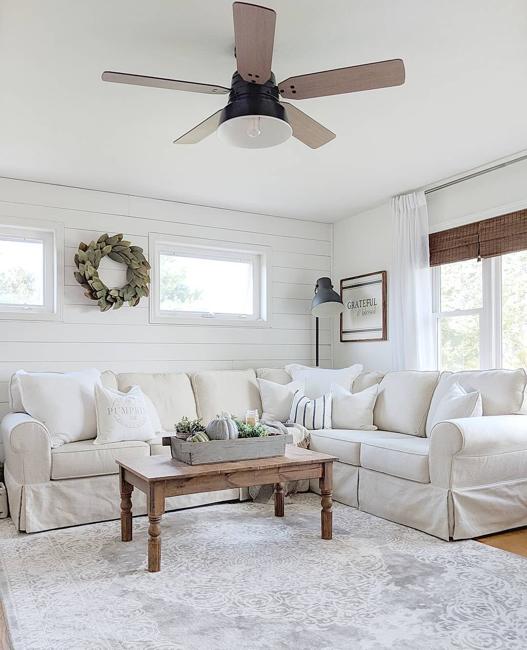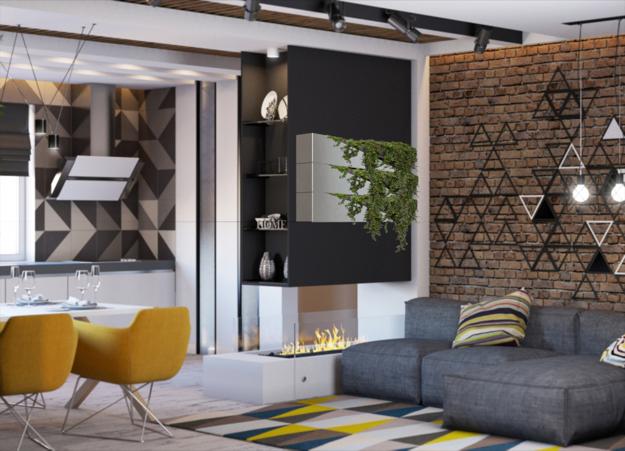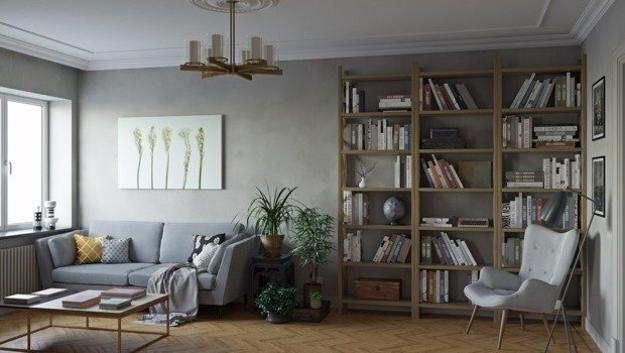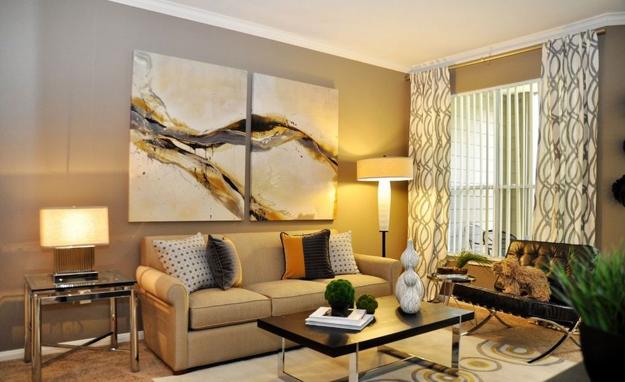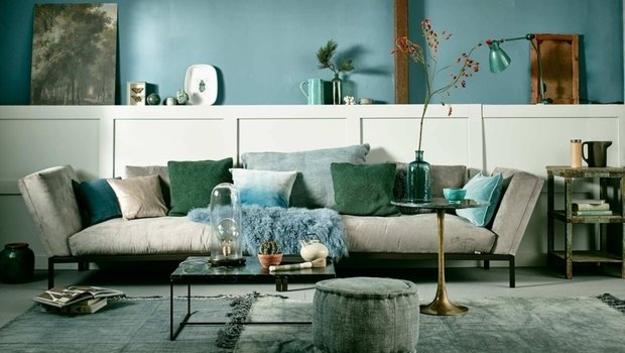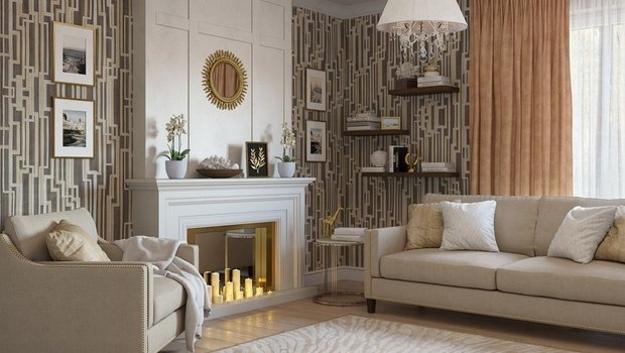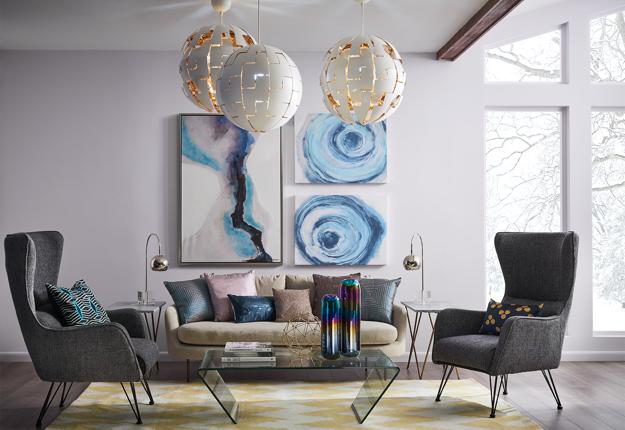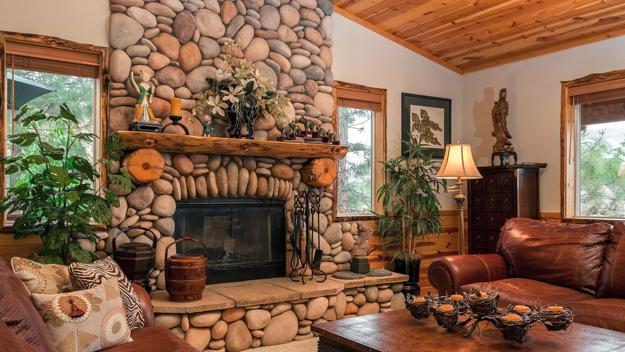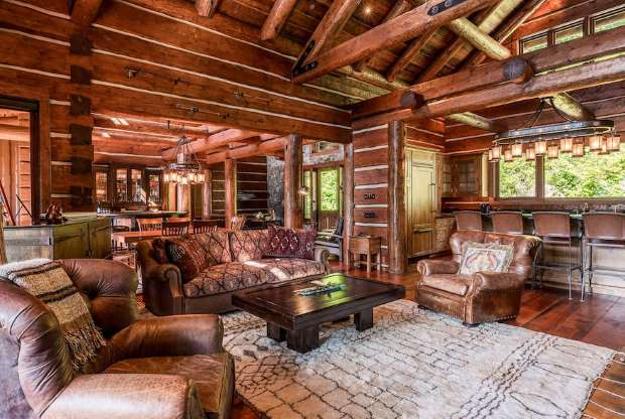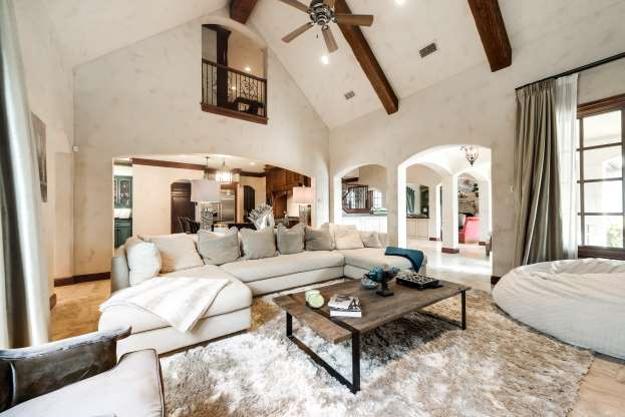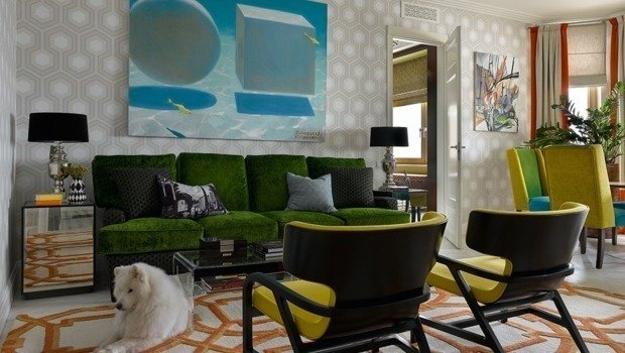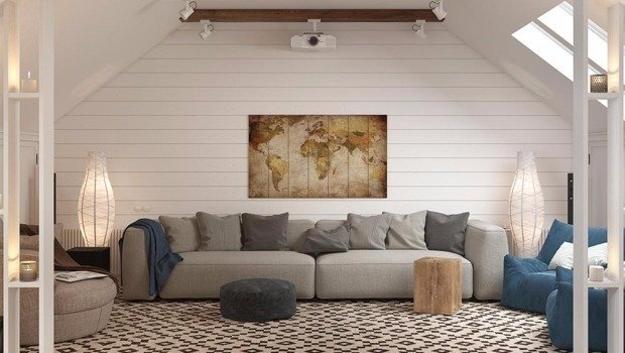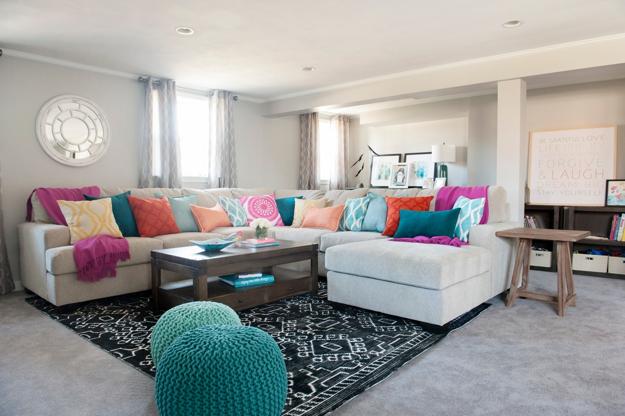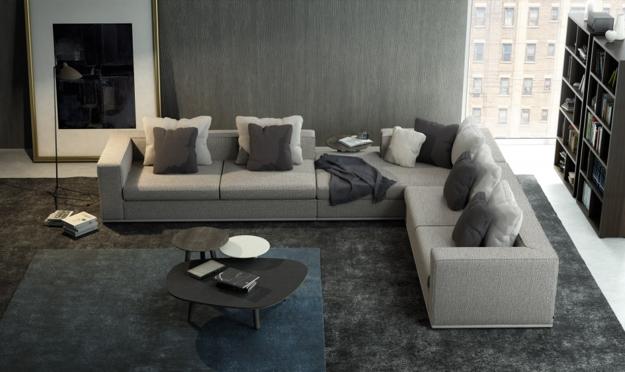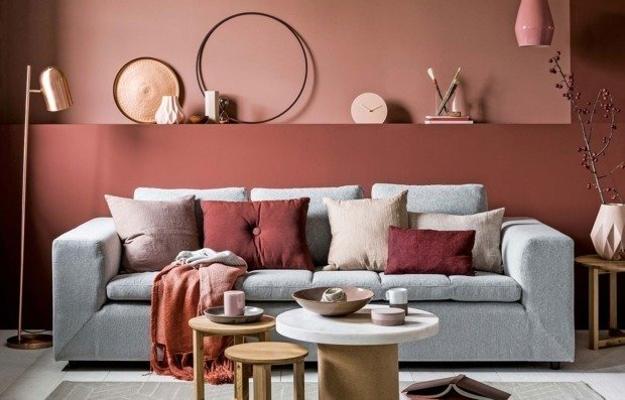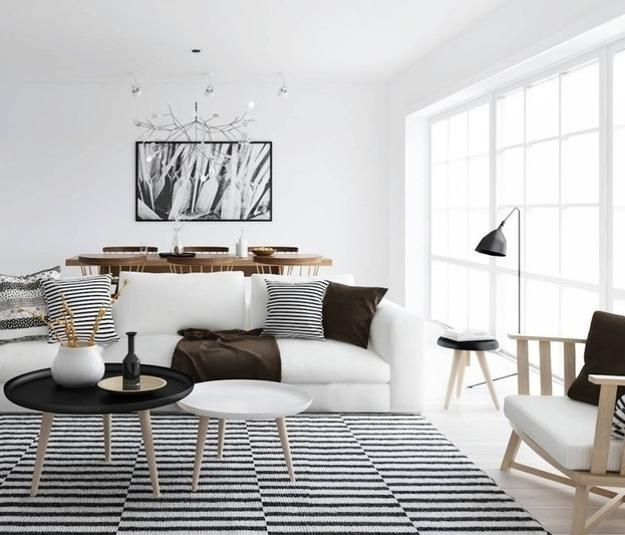 More from fall decorating ideas

Fall floral arrangements are perfect for Thanksgiving decorating. Fall flowers show off traditional hues and unexpected winks of pink, white, and...
and enjoy free articles sent to your inbox