25 Valentines Day ideas for Breakfast Treats with Hearts Decorations

Food Design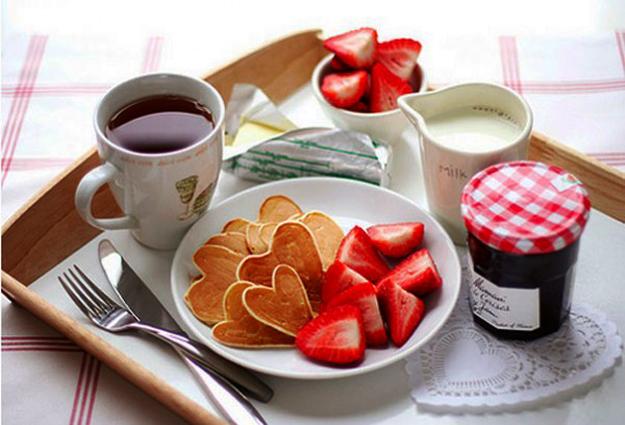 Heart shaped pancakes with fresh strawberry halves, simple Valentines Day ideas
Valentines day ideas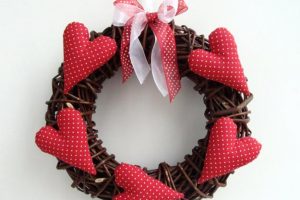 Valentines Day can be fun for all, single and married, people who enjoy sweet desserts or prefer healthy food choices. Some people dislike the Valentines Day, other folks relish it, but one thing is for sure: hearts are symbols of love, and it is up to you how to bring more love into your life and a life of others.
Lushome shares a collection of beautiful heart-shaped treats for Valentines Day to encourage readers to surprise their families, friends, themselves or give homemade desserts away and make somebody else feel special, loved and happy. Even if you do not feel romantic, a lot of people like to celebrate Valentines Day as a romantic day, and you can help others to feel special, loved and romantic by surprising and making them smile.
Valentine's Day ideas can be luxurious and expensive or affordable and unpretentiously cute. Buying chocolate, roses, baking homemade treats or going out to a special dinner add joy to the celebration. If you do not like the traditional Valentines Day ideas, you have alternatives to do something different, but pleasant, creative and extraordinary for yourself or others.
10 Easy Valentines Day ideas, last minute hearts decorations, and handmade gifts
20 bright Valentines Day ideas to create traditional yet unique desserts
Red hearts balloons, creative crafts, and Valentines Day ideas
Valentines Day treats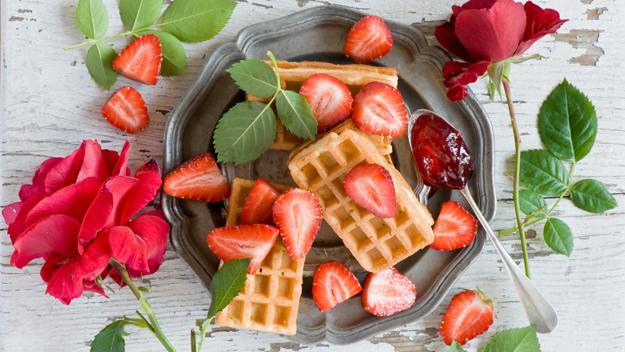 Beautiful, bright, edible hearts decorations are cute ideas for Valentines Day. You can plan a morning Valentine's party for your family, neighbors and their kids, or take your homemade treats to a senior home for a special Valentines breakfast. Decorate your homemade treats with hearts and use red, pink and purple colors for gorgeous accents. Bring joy into the life of people you care about, such as relatives, colleagues, neighbors, friends, and especially children who enjoy the holiday the most. It is particularly helpful to remember those who are single, bake delicious surprises and cheer them up.
Make inexpensive Valentine gifts with your kids and take them to the pediatric unit at your local hospital, a nearby nursing home, or surprise your friends who might be spending the day at home alone. Spread love and make life brighter with your homemade Valentines Day treats.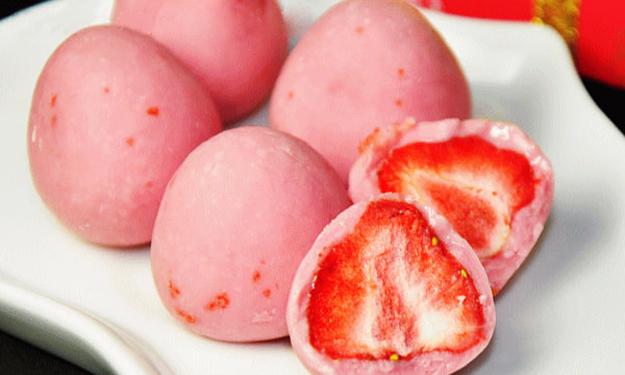 Valentines Day is a great opportunity to surprise and delight people. Simple Valentines Day ideas offer numerous ways to do so. It is a romantic time for all who is in love, and can be a fantastic day for everyone who enjoys life.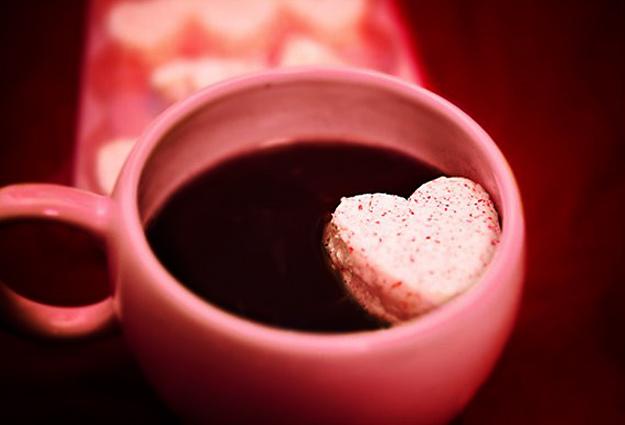 Valentine's Day ideas and homemade treats can be warm, creative and simple. Sweet treats and hearts decorations make this day symbolic and special when you do something unexpected. Your loved ones are sure to appreciate your thoughts, baking skills, and efforts, but you can magnify beautiful memories and make more people happy also. Valentines Day is not selfish; it spreads love to all.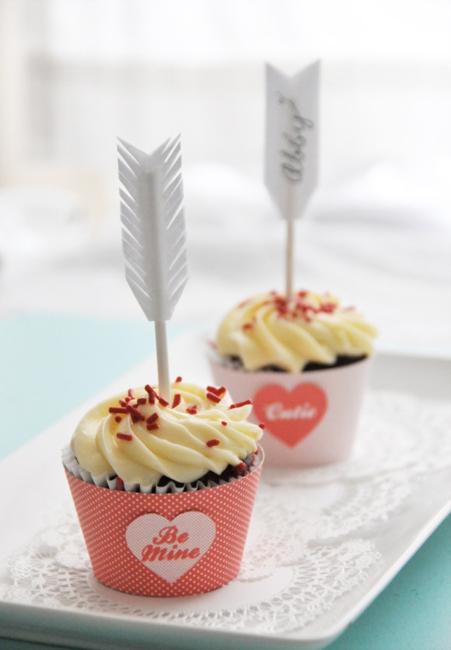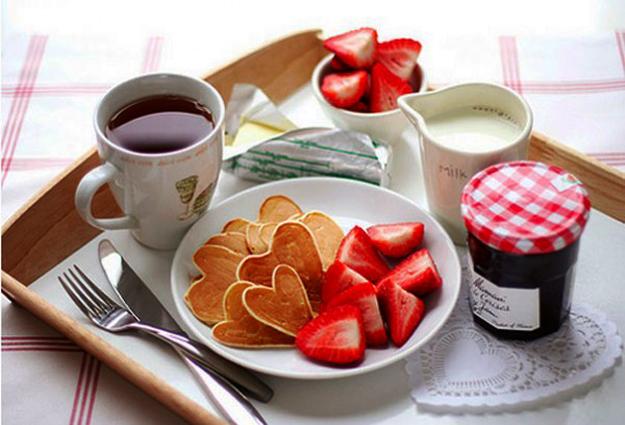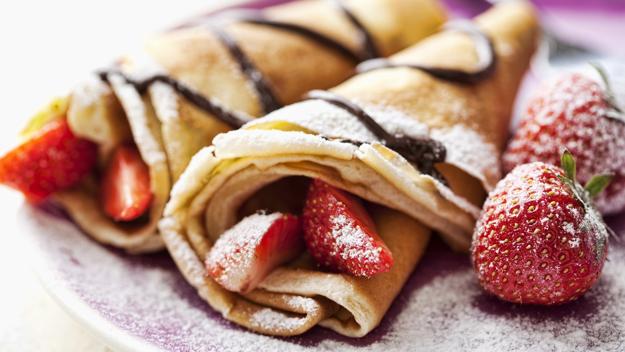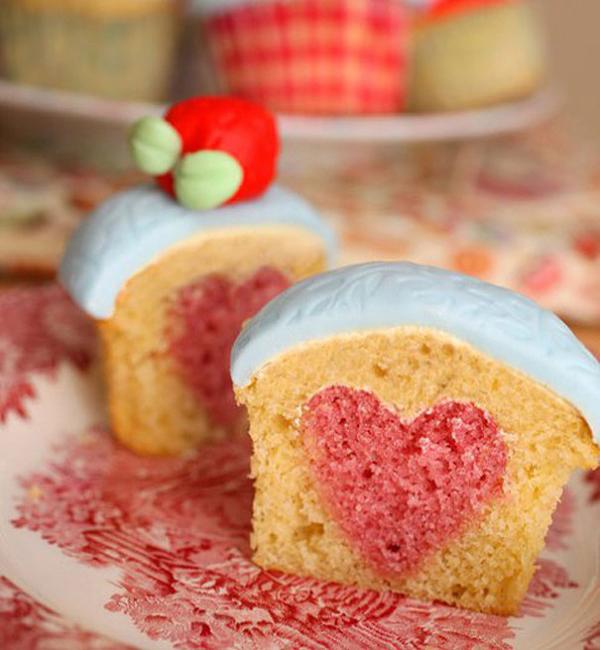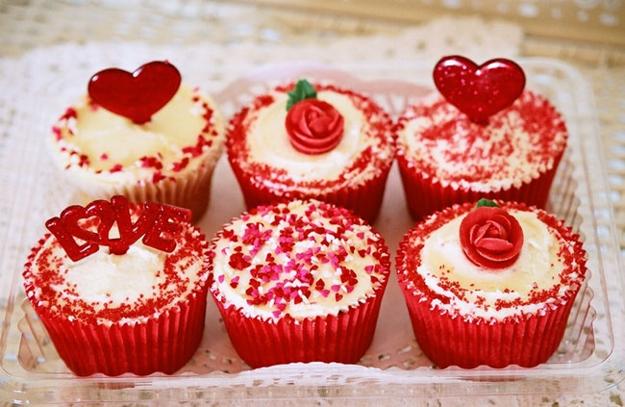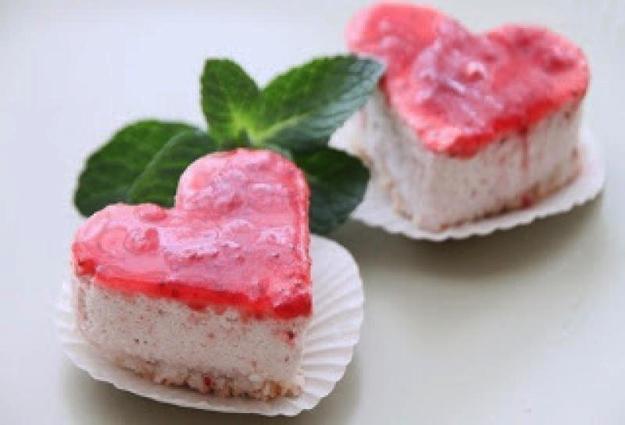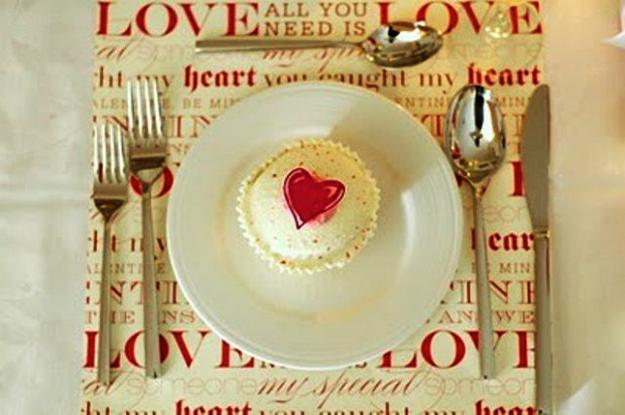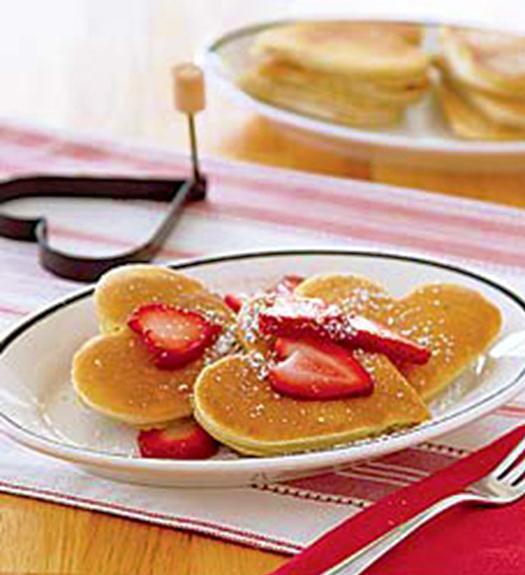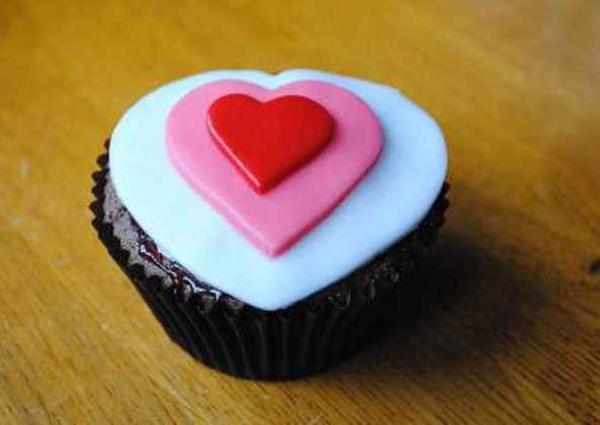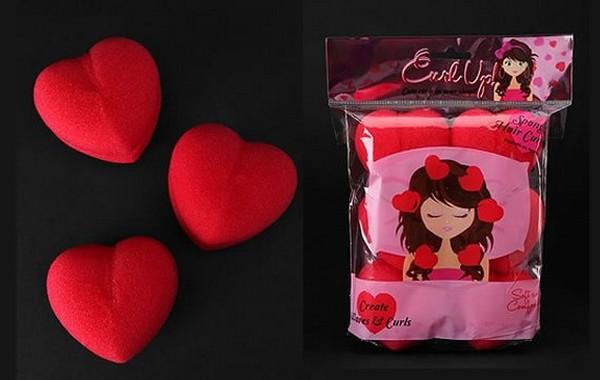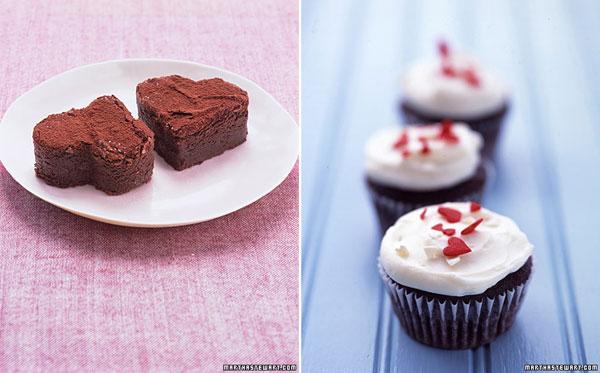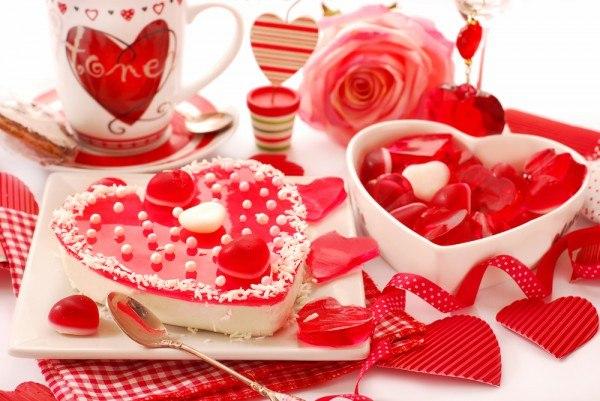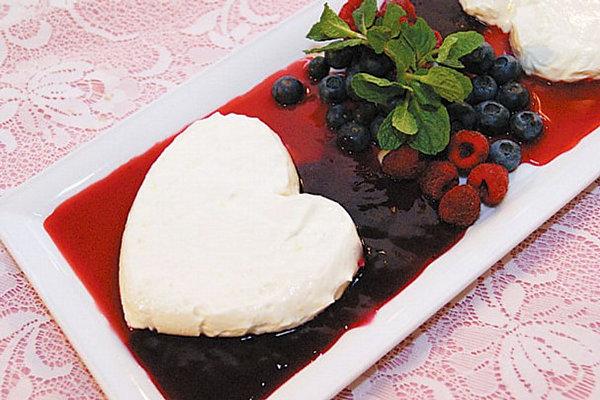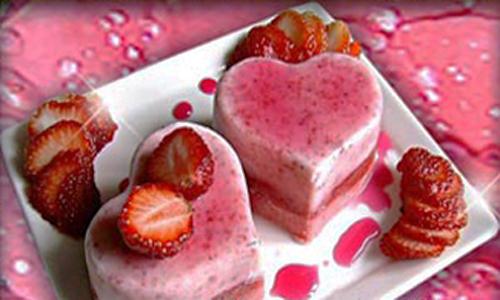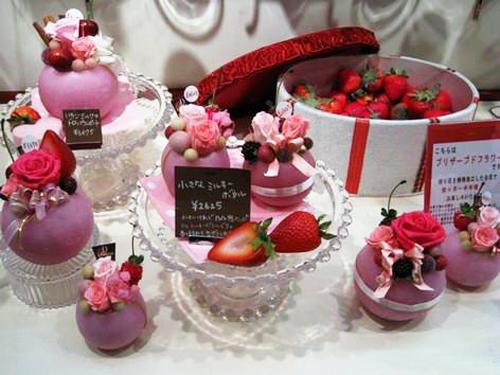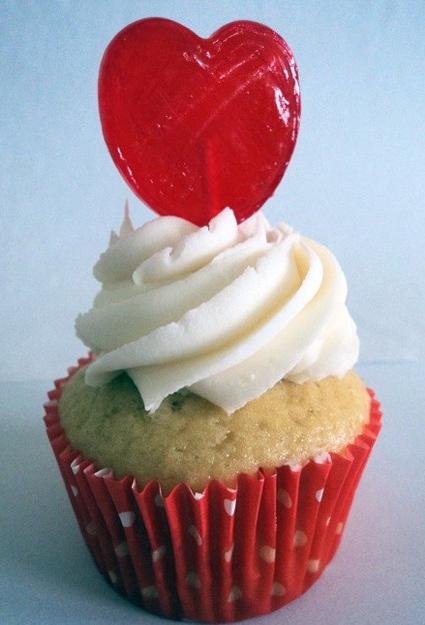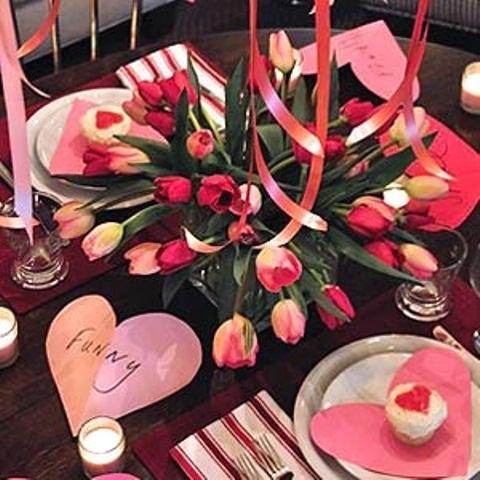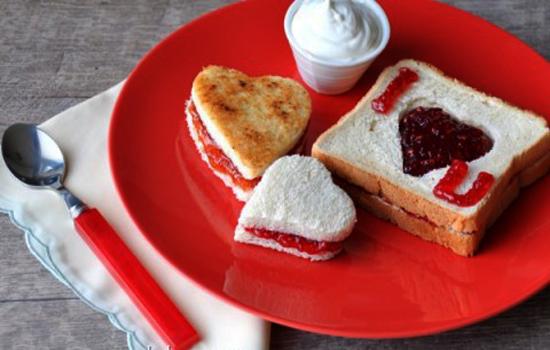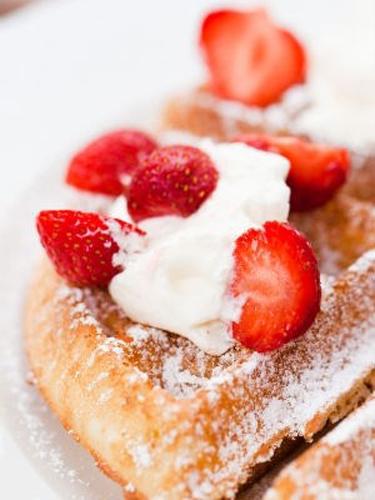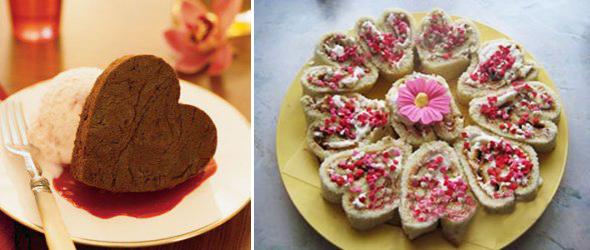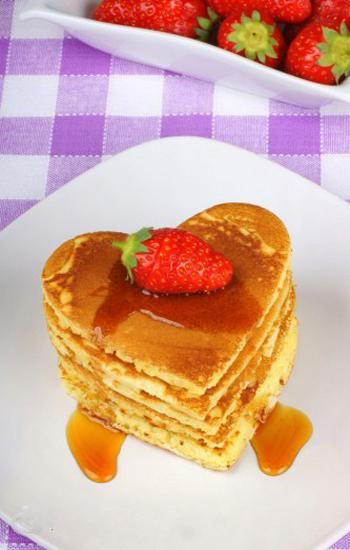 More from decoration patterns

Throw pillows in various colors, designs, and patterns are one of the easiest ways to refresh your room design and inject...
and enjoy free articles sent to your inbox