22 Warm, Heart Shaped Decor Accessories and Home Accents
---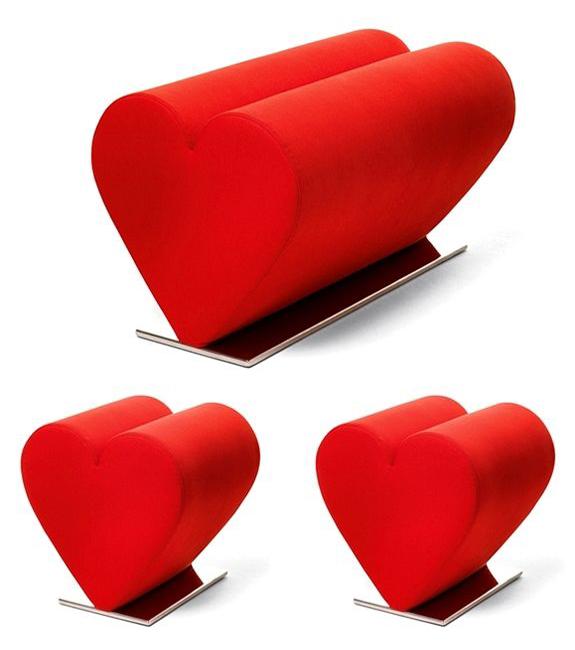 Red heart home accents for interior decorating with red colors
Hearts decorations are beautiful symbols of love and romance. Heart-shaped furniture and home accents bring the bold and widely recognized symbols of love into modern interior design and offer ideal home furnishings to celebrate romantic and bright decorating for Valentines Day. Traditional heart decorations and unusual, heart-shaped furniture, decorative accessories and fabric prints with heart motifs are perfect for weddings and other romantic events, but also provide meaningful and unique Valentines Day ideas to celebrate love on February, 14th.
There are so many charming ways to include hearts decorations, a heart motif or heart-shaped item in romantic holiday decor, create spectacular and bright interior decorating for Valentines Day or anniversary. Heart furniture, decor accessories, and fabric prints bring the fabulous theme into homes and add gorgeous red colors, pink and purple color shades to existing home furnishings while enhancing a romantic feel in the rooms.
Lushome reveals a collection of heart-shaped decorating accessories and furniture to show how to use home accents for creating original, romantic and surprising rooms. Romantic heart designs and colorful Valentine's Day ideas allow playing with your existing home furnishings and explore a beautiful side of your living spaces accentuated with lovely hearts. Modern wall decor, decorative pillows, shelving units, picture frames and mirrors in heart shapes and bright colors add drama to your interior design and bring romance into your room decorating.
15 heart shaped gift boxes, craft ideas for romantic presents decoration
Red hearts balloons, creative craft ideas and Valentines Day gifts
22 furniture design ideas bringing unique hearts decorations into romantic homes
Heart-shaped designs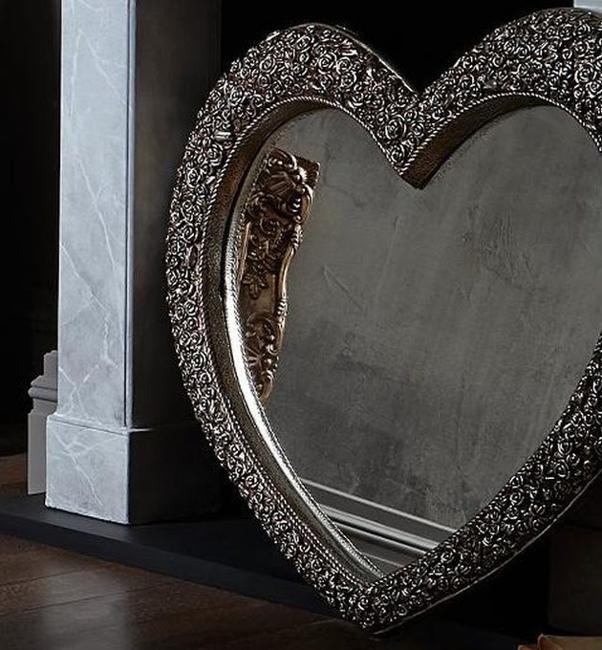 Creative lighting design, heart-shaped wall clocks, beautiful hearts decorations for your dining table, heart-shaped spoons and heart prints are excellent Valentine's Day ideas that look festive and sweet, and can stay in your home for the rest of the year. Heart wreaths and decorative pillows in heart shapes create charming room decor. Using fragrant herbs and essential oils, rose or rosemary which symbolizes beauty and remembrance, increase a romantic feel in the rooms and keep your home pleasant and inviting after the holiday.
Adding heart accessories or giving your rooms a touch of red, pink or purple colors are lovely Valentine's Day ideas which you can enjoy the entire year. Fresh roses in bold red colors or delicate pink shades increase the romantic and festive effect in your home, keep rooms fresh and beautiful. Fresh flowers in red, pink and purple colors look terrific with greenery, wreaths or large green leaves in vases.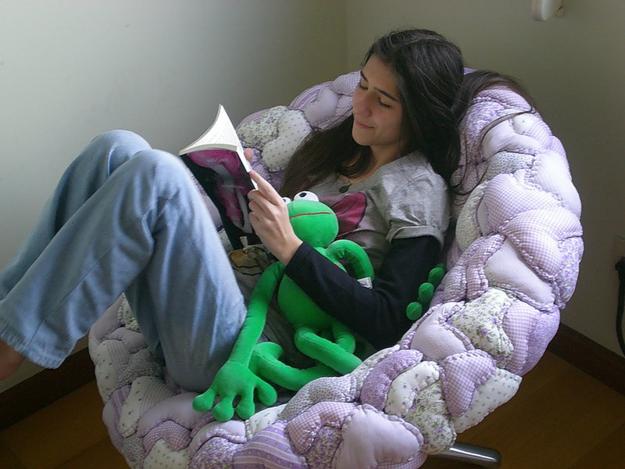 Made of fabric hearts chairs, heart-shaped wood decorations, home organizers, and decorative accents look stunning, but red, pink and purple color shades multiply the romantic and warm effect. The impact that hearts create is greater when you use pink and red colors. Purple colors and red hues are very powerful and look gorgeous when are used in moderation. These shades and tones are perfect for creating spectacular details and romantic accents that brighten up interior decorating. Other colors are exciting also. While blending a symbolic meaning with unique designs, heart-shaped items in any color look romantic and very attractive.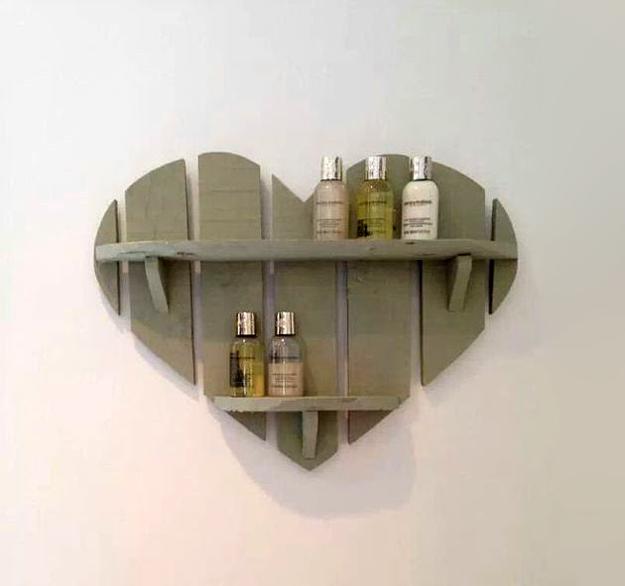 If you want your decor to make a statement, create a trio of heart-shaped items in three different sizes. Decorative pillows are fabulous for this technique. Display the heart pillows close together with the largest at the bottom or the medium sized one in the middle. Hearts decorations are charming and sweet, but playful designs and creative arrangements add more interest to interior decorating and highlight the warm, hearty accents.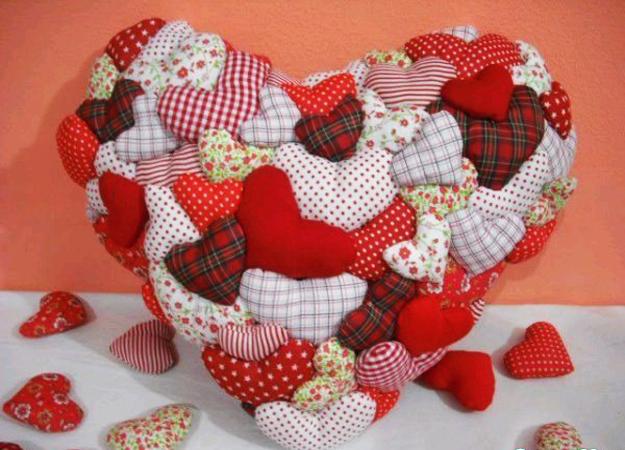 Hearts decorations and heart-shaped home accents are perfect for giving a romantic touch to Valentine's Day ideas and romanticizing your everyday interior decorating. The heart themed decor is cute and feminine. While creating beautiful interiors, it brings happiness and harmony into life.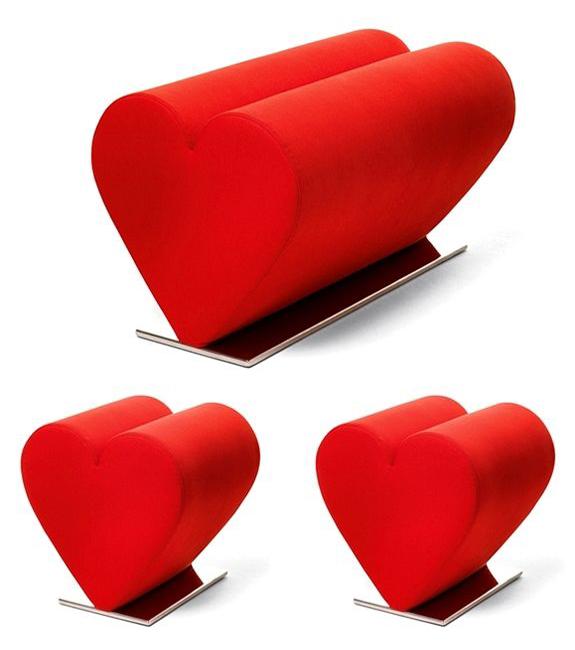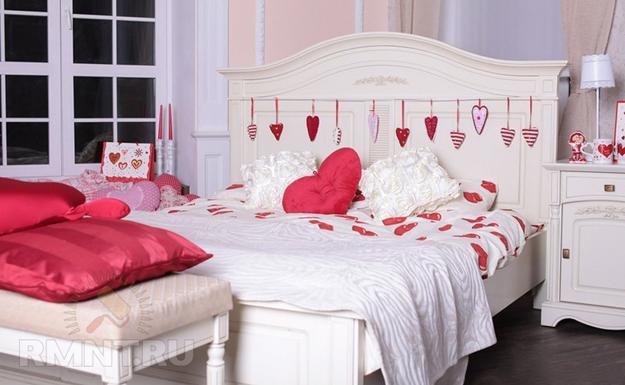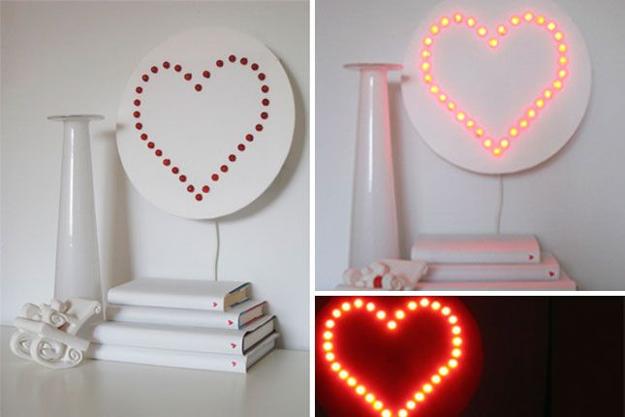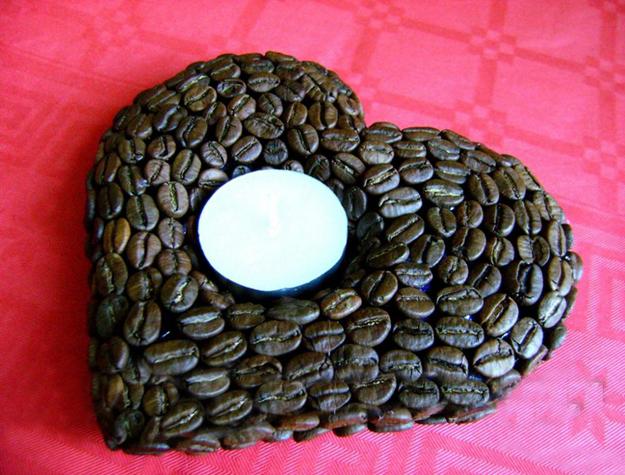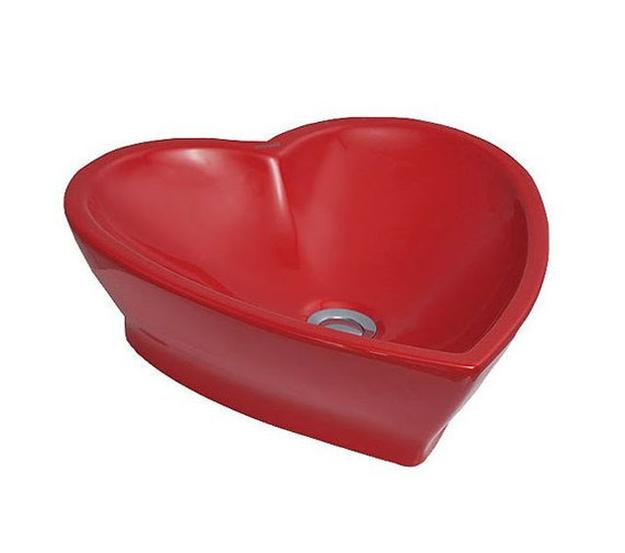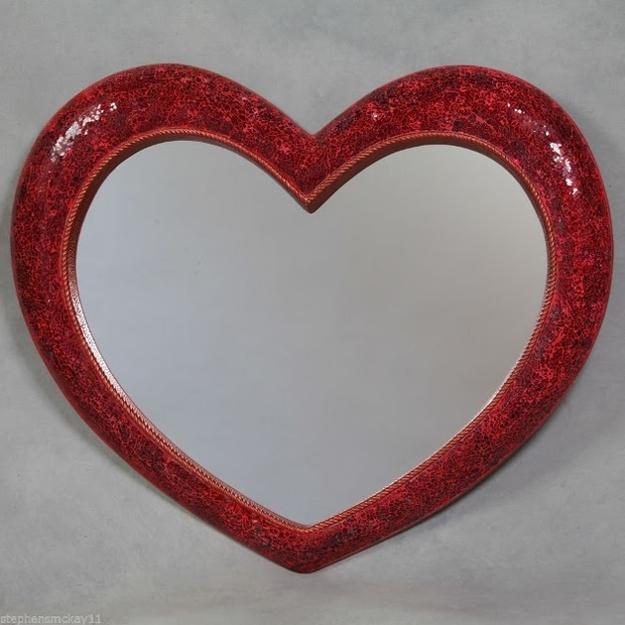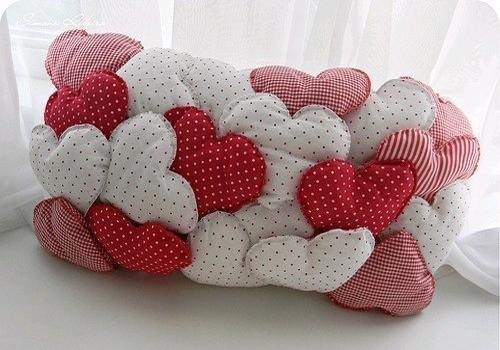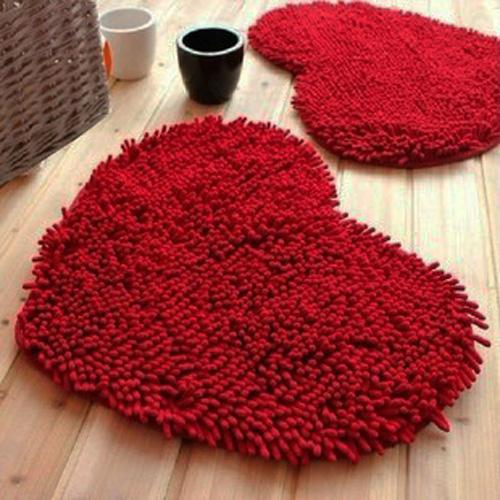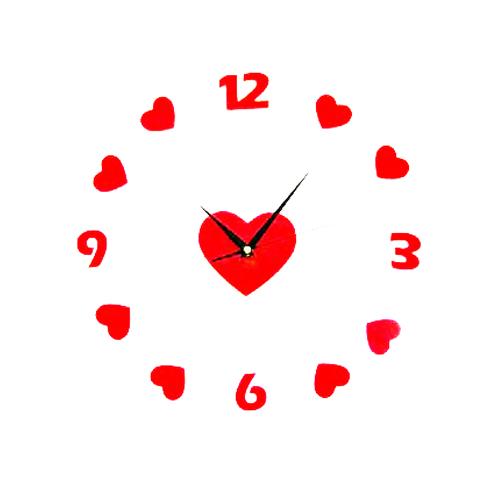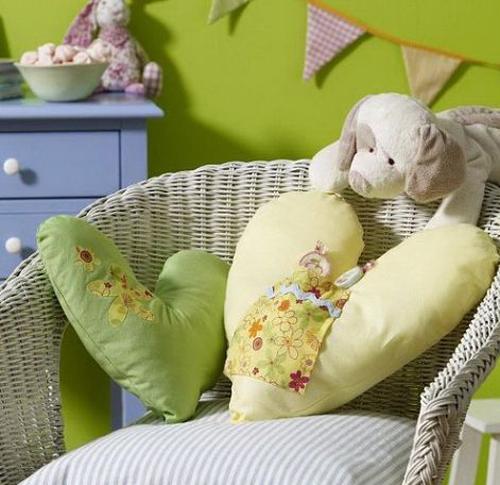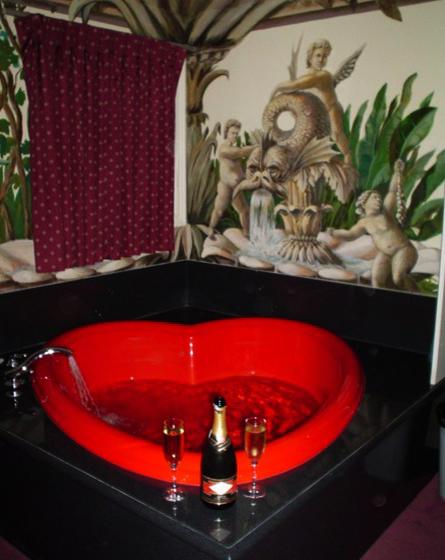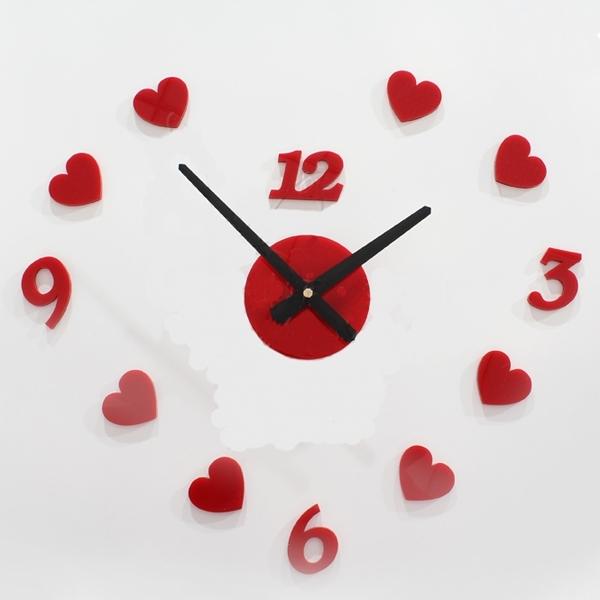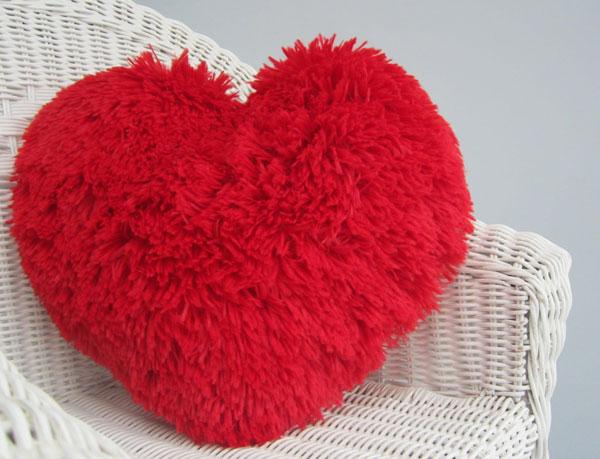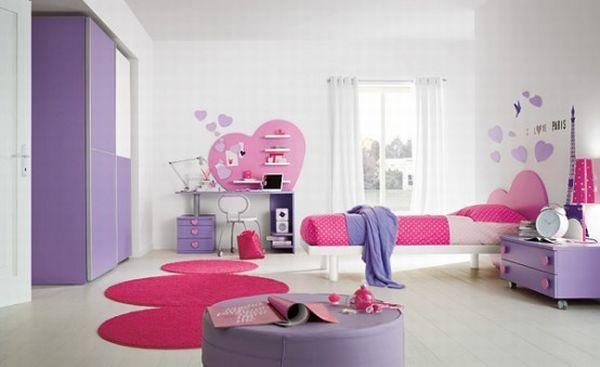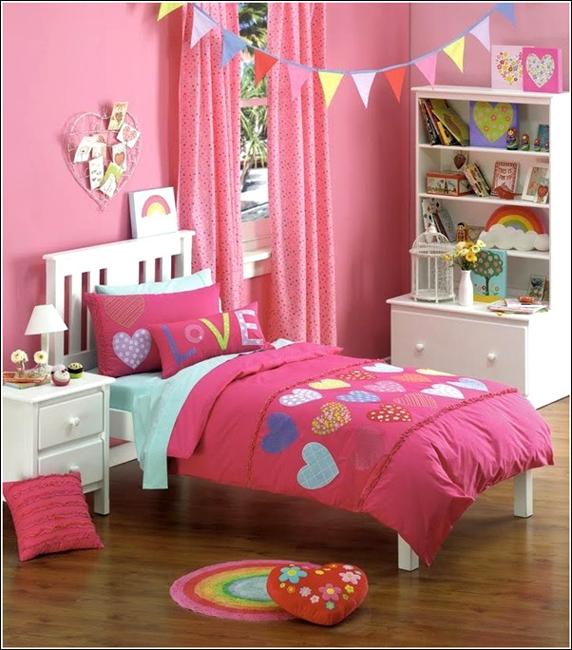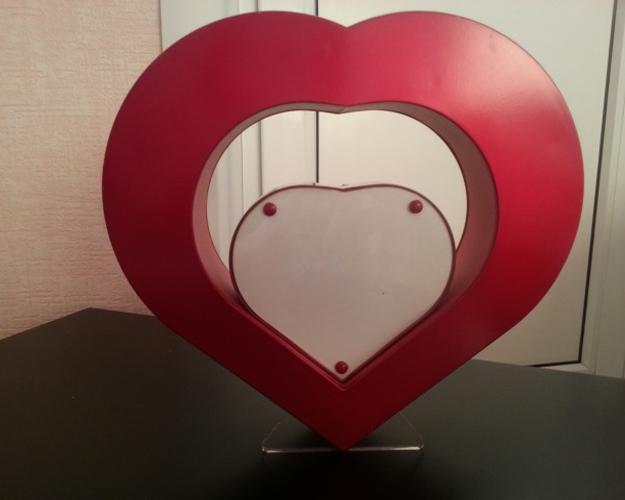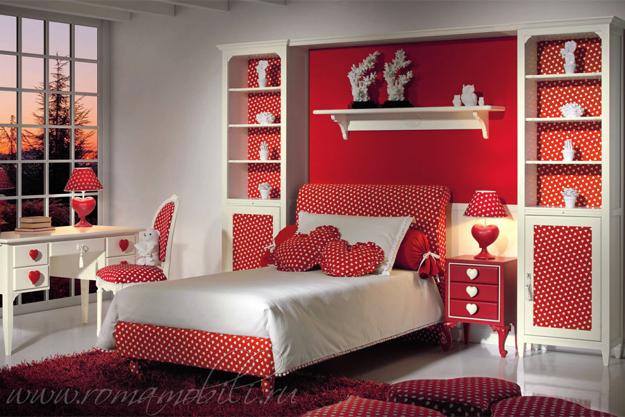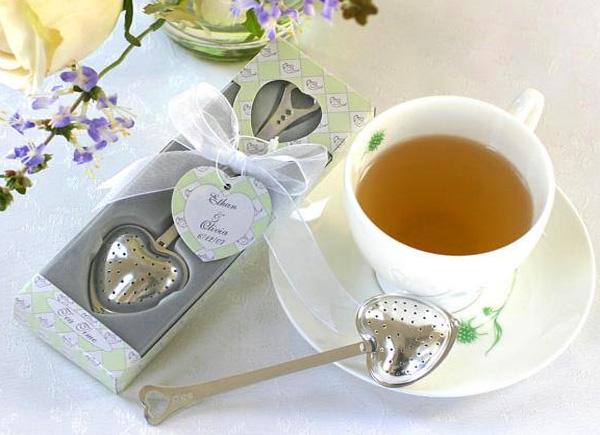 by Ena Russ
last updated: 22.10.2016