25 Small Kitchen Designs with Spacious Dining Area and Airy Feel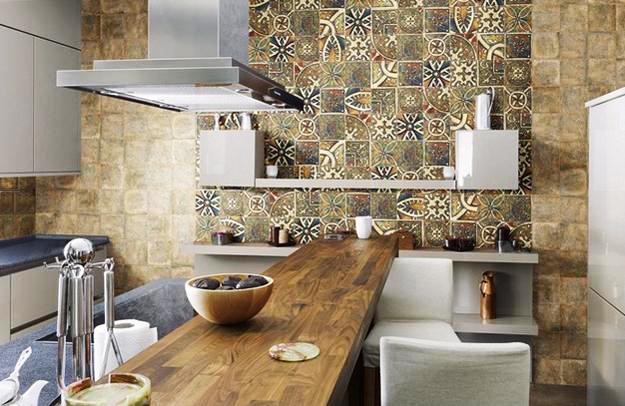 small kitchens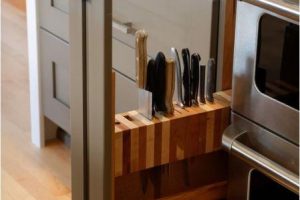 Small kitchen designs can look bright and light, especially if it is possible to maximize kitchen storage spaces, creating efficient and functional interior design. It allows to add a spacious dining area to a small kitchen and create a pleasant illusion of airy and comfortable cooking and dining space.
Small kitchen designs look fabulous when designers are able to carve out space for a dining area or a tiny breakfast nook. Table and chairs or space saving stools and benches are practical and inexpensive. Banquette seating design with storage below adds luxury and improves functionality of small kitchen design.
Light neutral colors are ideal for small kitchen designs. Tone-on-tone color schemes work the best for small spaces, brightening up home interiors. Choosing shiny surfaces, stainless steel appliances, white decorating ideas, shiny metal and clear glass for the backsplash designs make small kitchen interiors appear larger and enhance the design with the illusion of spaciousness.
33 kitchen islands and peninsulas with dining area making kitchen design more functional
Modern kitchen design ideas and latest trends in small kitchen colors
Small kitchen design with dining area
Small dining furniture sets help to reinvent the eat-in kitchen by mixing space saving and luxurious items and creating unique small kitchen which is cozy and inviting. Chairs without arms, stools, benches and corner furniture items are easier to add to small kitchen designs while creating comfort and spaciousness.
Open kitchen shelves instead of upper cabinets, light neutral colors for wall paint and furnishings, space saving furniture and simplicity turn any small kitchen design into gorgeous, bright, spacious and welcoming.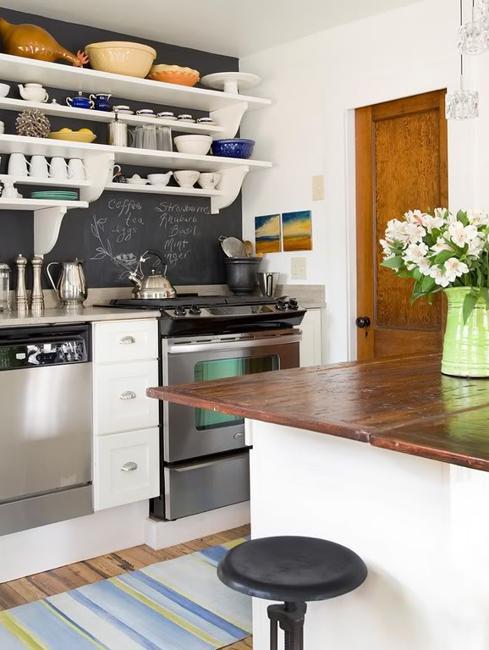 Matching you decor, kitchen shelves and dining furniture with wall paint colors and kitchen cabinets finish create visually bigger space. White decorating ideas, light pastel tones and soft cream color shades blend well with all existing decor and unify kitchen design elements, visually increasing its size.
Small kitchen designs in yellow and green colors accentuated with red or light blue
Small kitchen designs, 15 modern kitchen design ideas for small spaces
Creating efficient, space saving kitchen design, rearranging kitchen appliances helps to find the space and add a new dining are or breakfast nook. Ergonomic ideas and good space planning work very well for small kitchen designs. Smart kitchen storage that maximizes small spaces, good organization and simple kitchen design allow to carve out space for a dining area that enhanced kitchen interiors in many ways.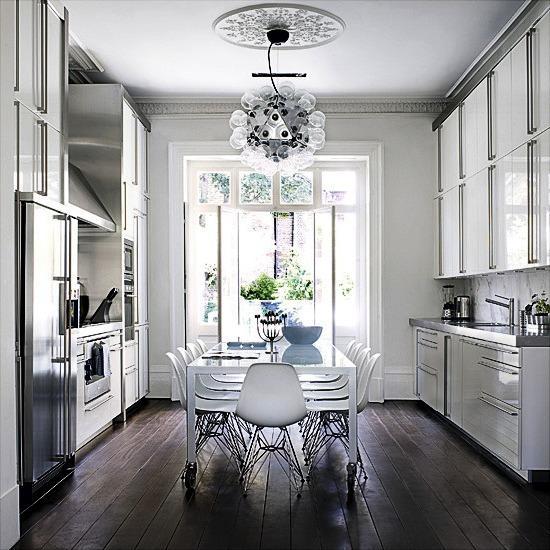 Built-in pantry and seating furniture are great for small kitchen designs. Ceiling-height kitchen cabinets or open shelves, light wall paint colors, sleek designs and efficient lighting fixtures visually increase kitchen interiors and allow to add a comfortable dining area to small kitchens while creating visually spacious, pleasant and stylish home interiors.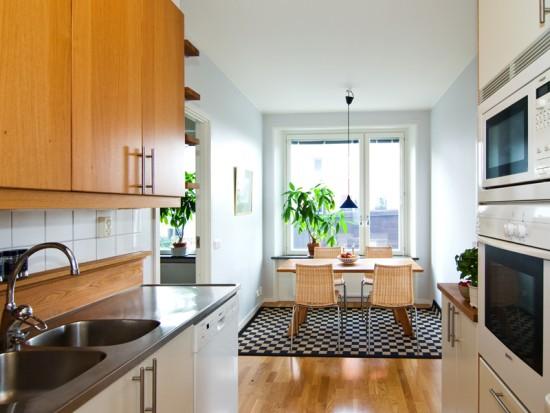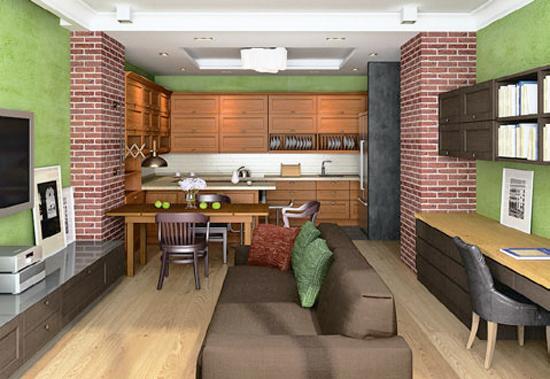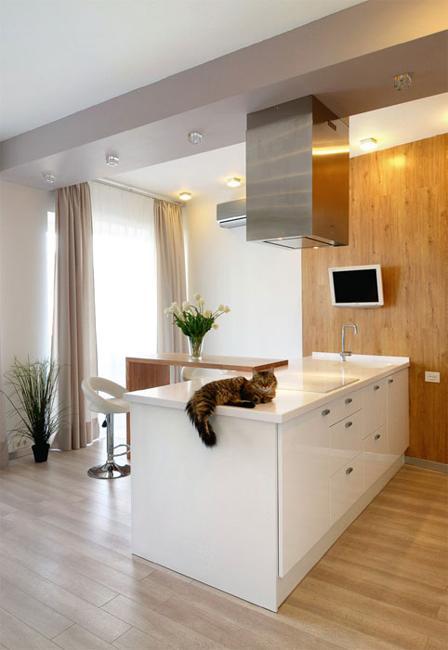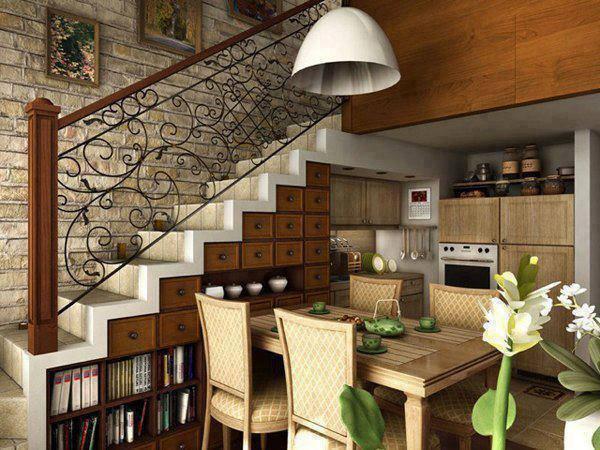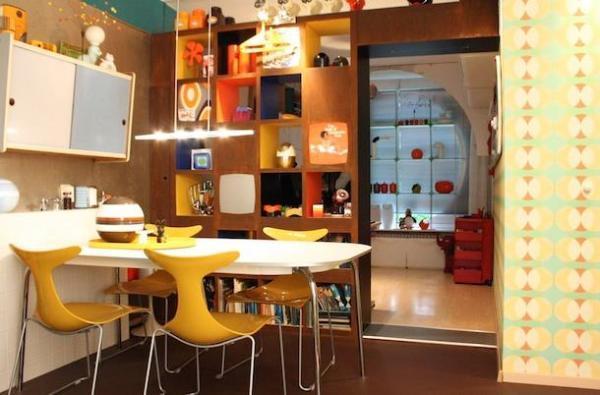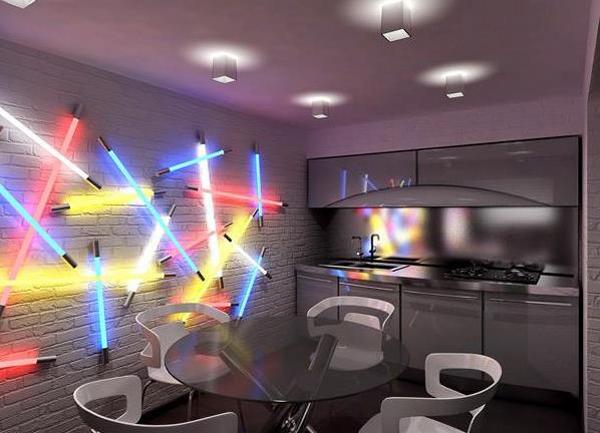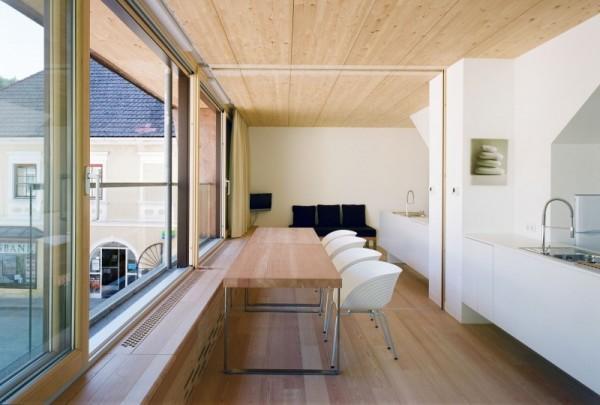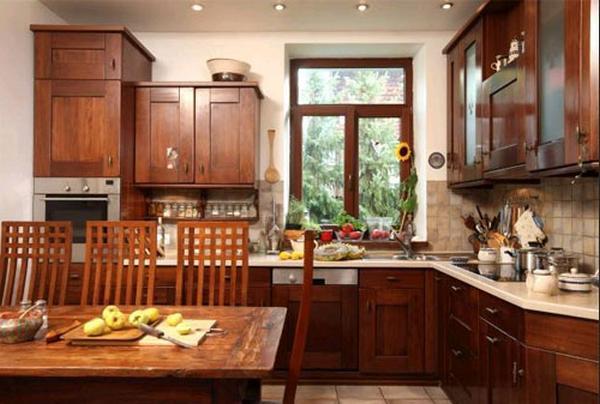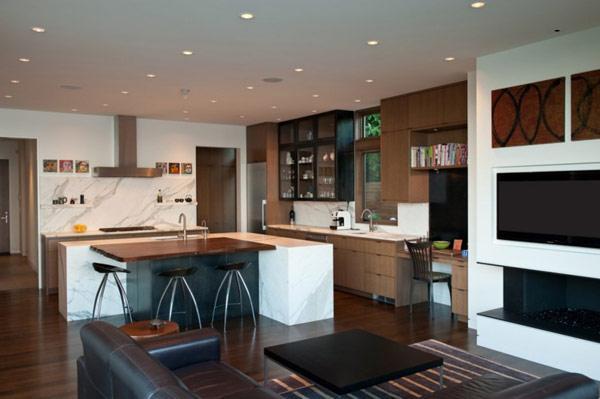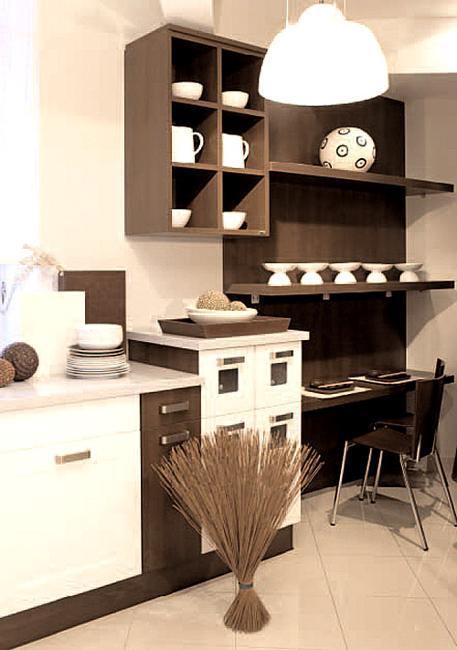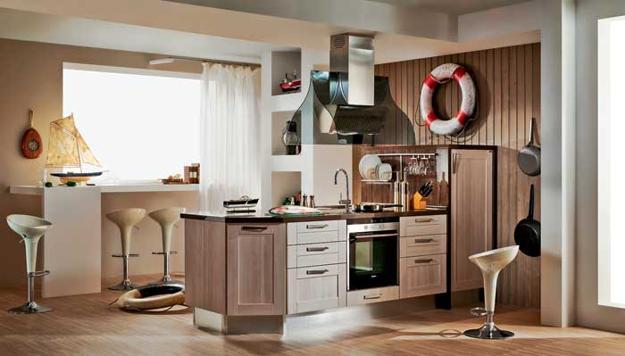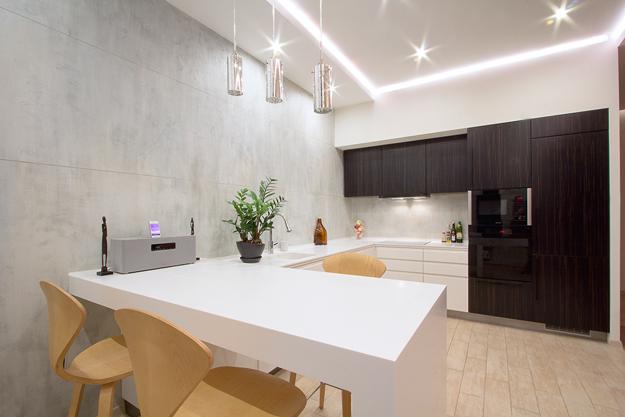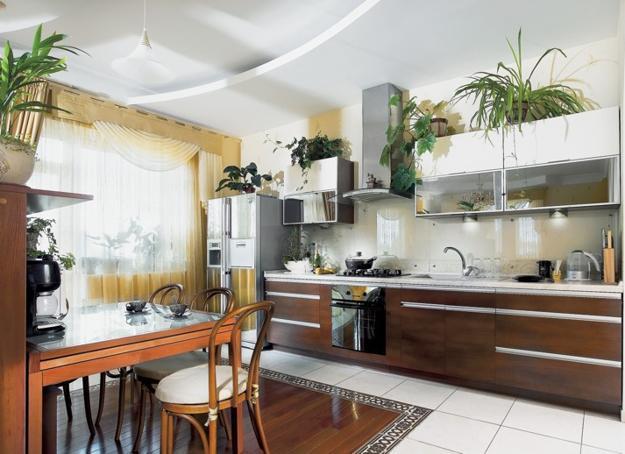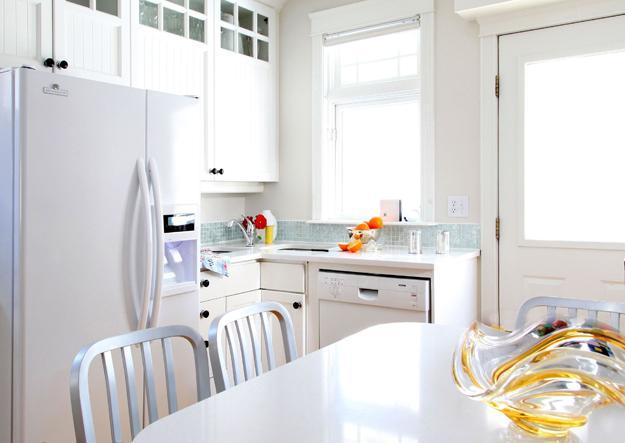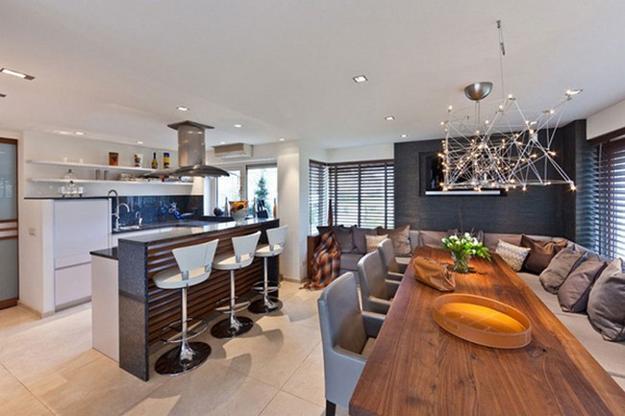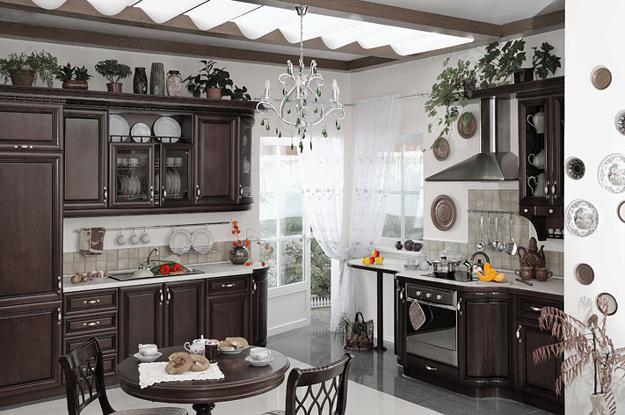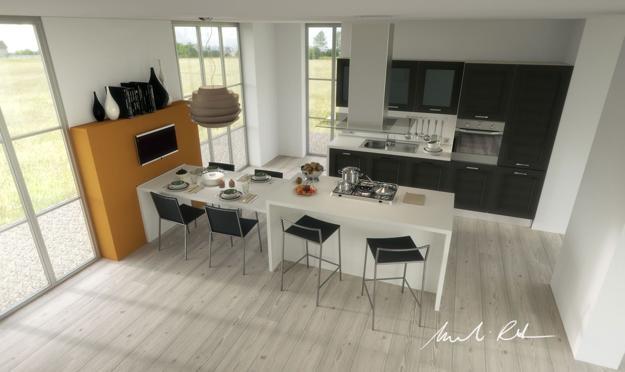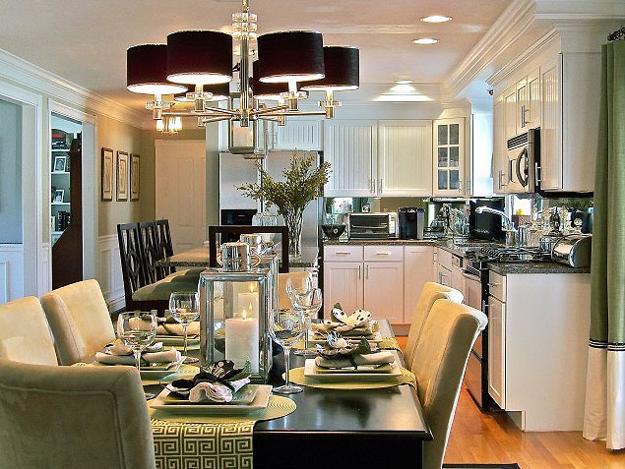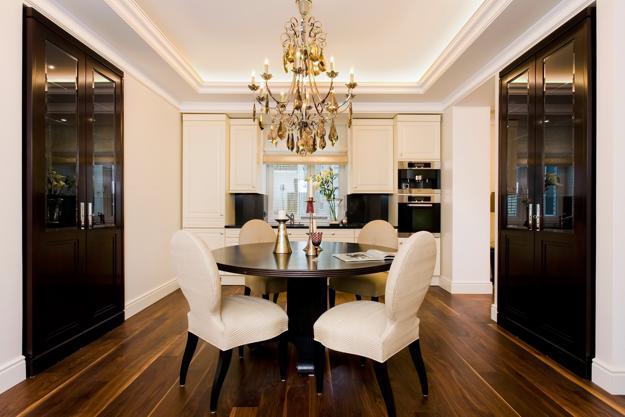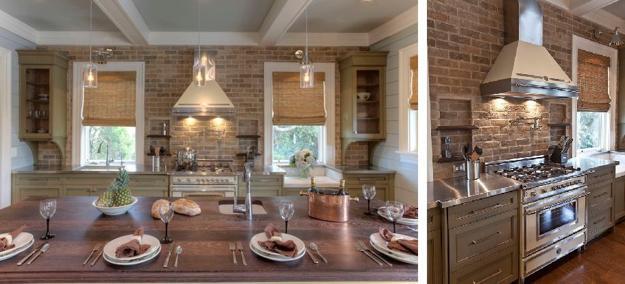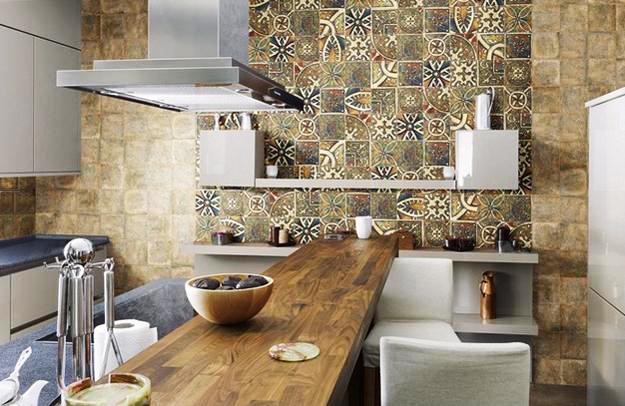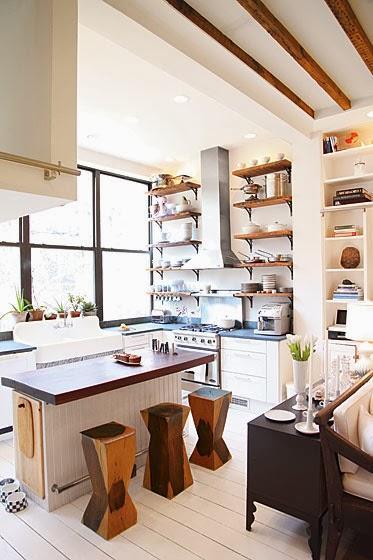 It is possible to find enough space for a small bedroom even in a tiny apartment or home. Here are smart...
and enjoy free articles sent to your inbox