22 Space Saving Hanging Planter Designs for Decorating Small Outdoor Seating Areas

Decorating Ideas

Outdoor Living

Plants and Flowers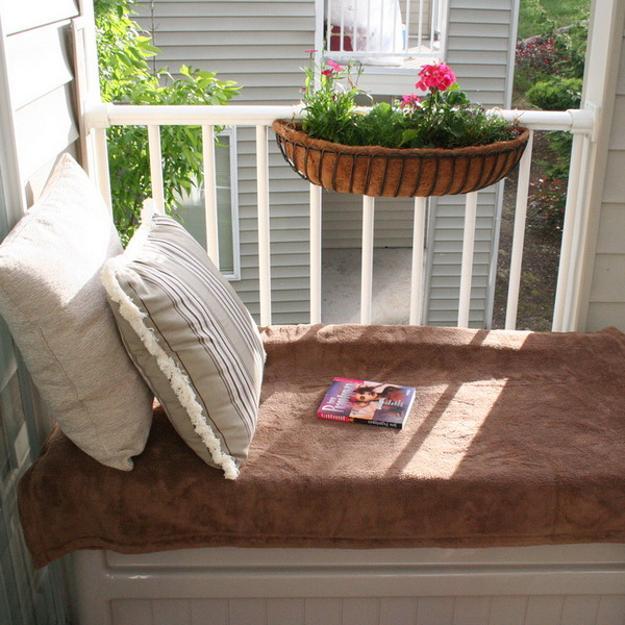 Outdoor seating area decorated with summer flowers in hanging planters
balcony decorating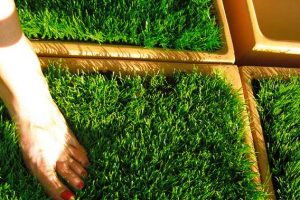 Small outdoor living spaces can look very cozy and inviting with natural and cheap decorations – summer flowers and green plants. Small balconies, patios, porches and wooden decks, decorated with summer flowers and plants feel charming and elegant.
Blooming flowers and green plants are the best decorations for small outdoor living spaces, turning your home into a natural, peaceful and colorful retreat. Space saving, foldable furniture and summer flowers create beautiful outdoor seating areas allowing to connect to the nature and enjoy the warm seasons.
Creative planters, hanging baskets, vertical garden designs and railing planter boxes are strong trends in outdoor home decorating that offer great new ways to beautify small spaces and create gorgeous outdoor seating areas with summer flowers and plants.
Outdoor seating areas decorated with summer flowers in hanging planters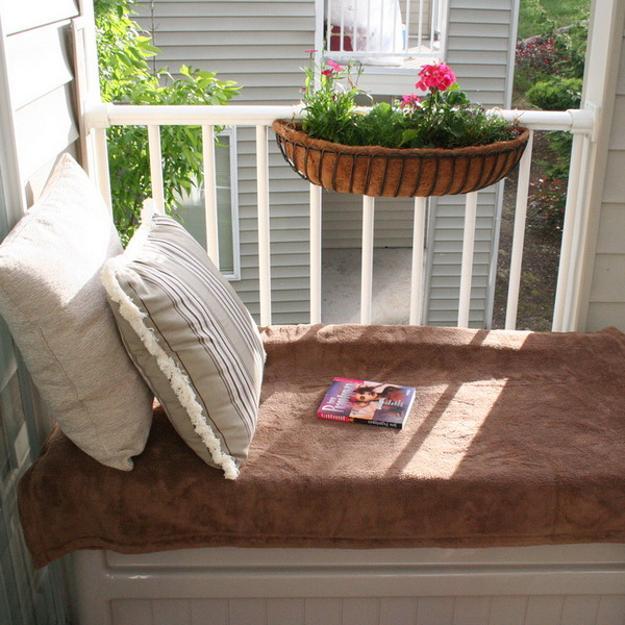 There are many different planters that are specially designed to be mounted or hung on balcony or porch railings, outdoor walls and garden fences. Creative handmade or commercial hanging planters and railing planter boxes are wonderful home decorating ideas for small balconies, patios, porches, wooden decks, exterior walls and garden fences. Here are some ways to use them for decorating your outdoor living spaces.
Railing planter boxes and hanging containers are a great space saving solution. Summer flowers placed in an outdoor planter that is mounted on top of your railings can save a lot of space for outdoor furniture and allow to create cozy and attractive outdoor seating areas. A small set of outdoor table and chairs makes your small space more welcoming, functional and comfortable.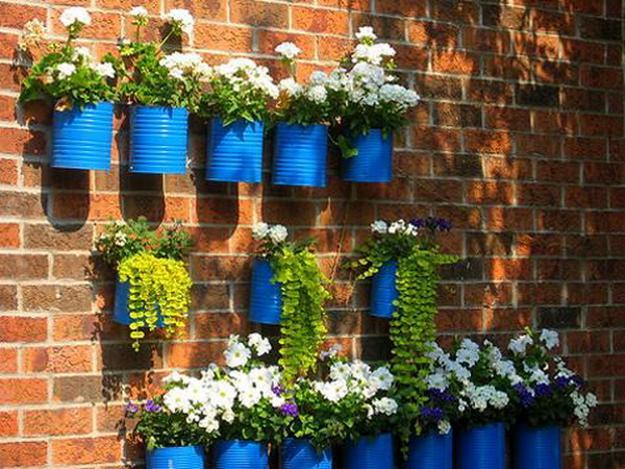 Beautiful flowers and plants in colorful or elegantly neutral-colored railing planter boxes and hanging containers look fabulous wonderfully accentuating your outdoor decor. Railing planter boces and hanging containers or baskets are ideal for creating a mini garden. Small spaces surrounded with plants and flowers growing in a railing planter boxes or hanging containers offer a green oasis for rest and relaxation.
20 ways to recycle shoes for planters, cheap decorations and backyard ideas
Unusual planter designs for backyard decoration, 20 spring decorating ideas
Space saving railing planter boxes and hanging containers are great for small backyard designs, apartment balconies, porches and wooden decks allowing to enjoy gardening even in small spaces. Low maintenance and affordable prices are other important advantages of simple and elegant contemporary hanging containers, classic hanging baskets or modern railing planter boxes.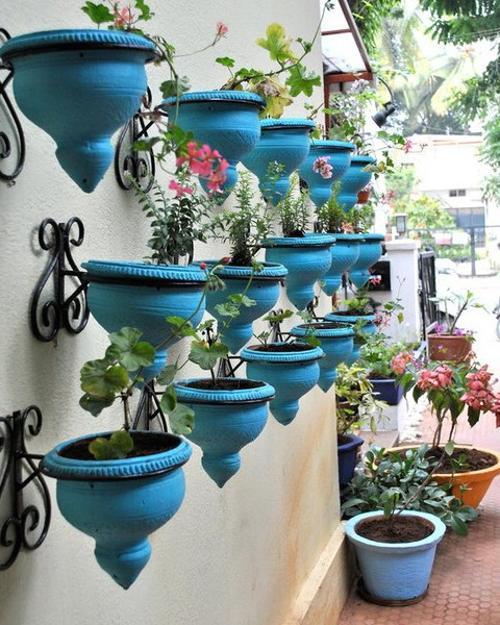 Great craft ideas, handmade hanging planter designs for growing edible herbs or flowers
Creative home decorating with flowers and plants, sky Planter designs from Boskke
Hanging baskets, containers and railing planter boxes come in different sizes, shapes and materials. Various colors and designs allow to personalize outdoor seating areas and add modern touches to stylish appearance of small balconies, patios, porches, wooden decks and tiny backyard ideas making them more beautiful, appealing and comfortable.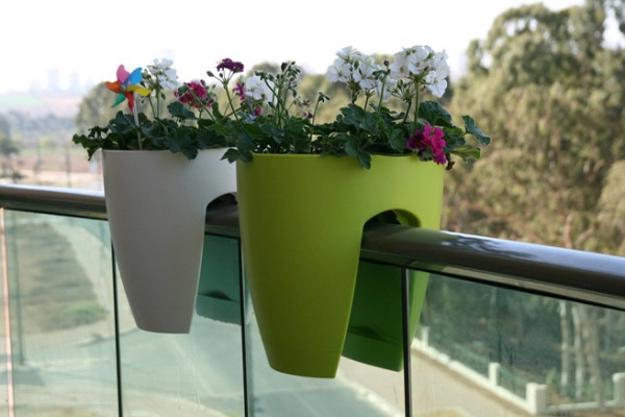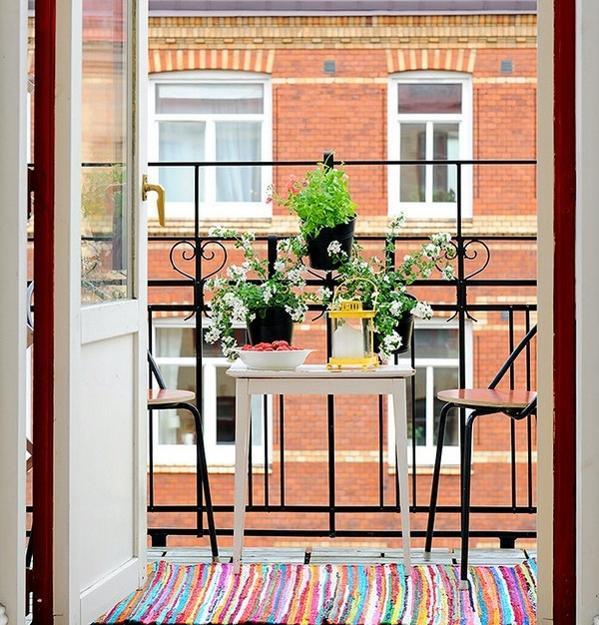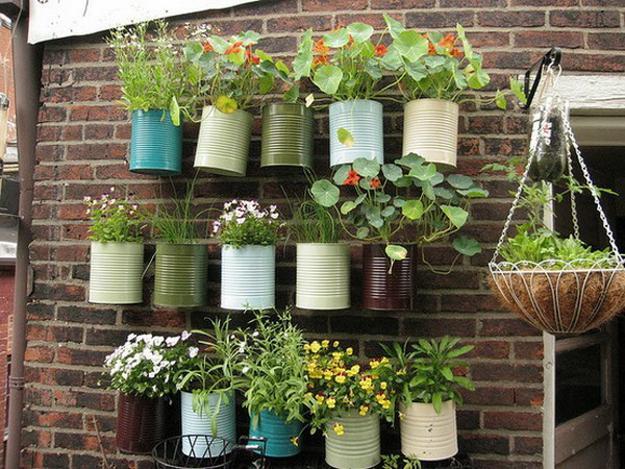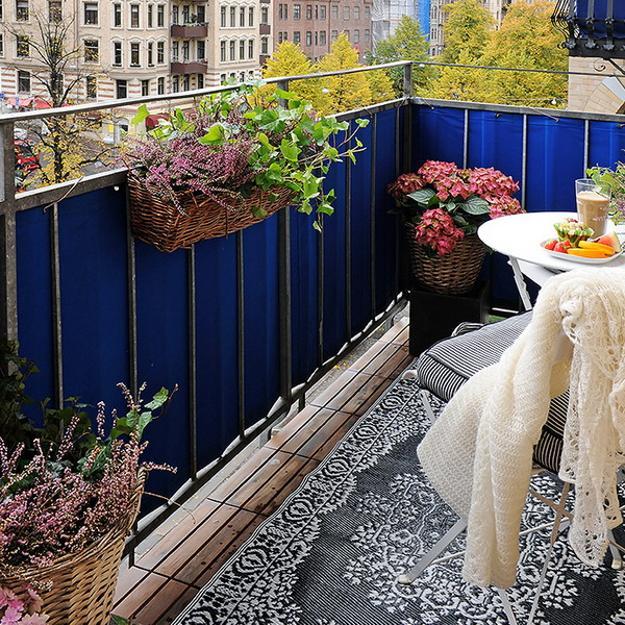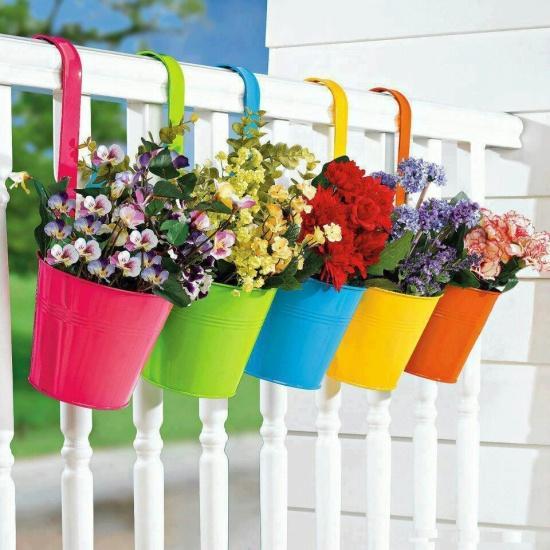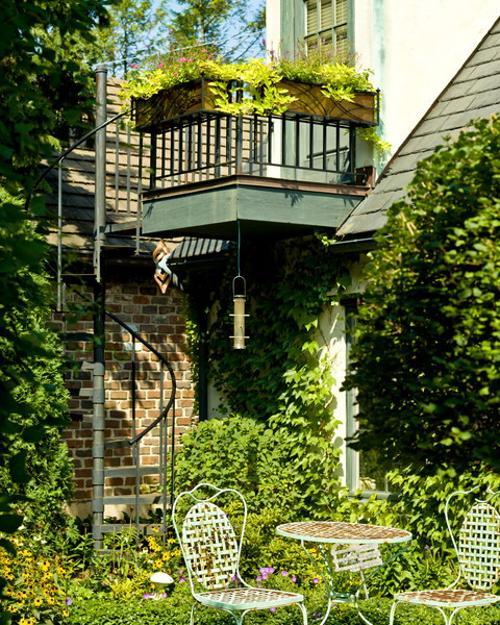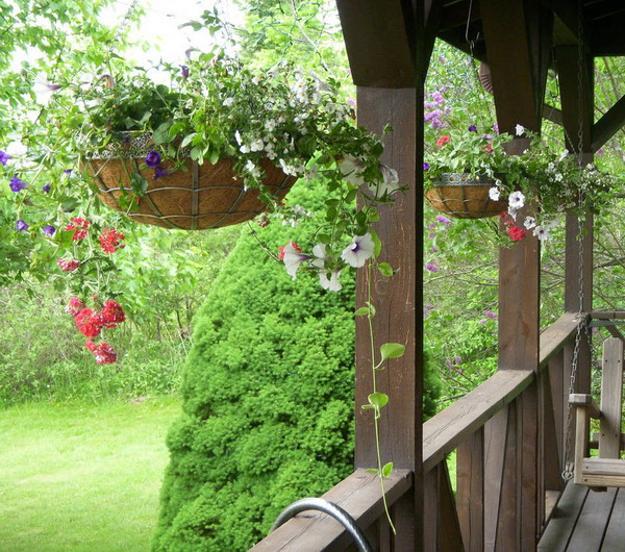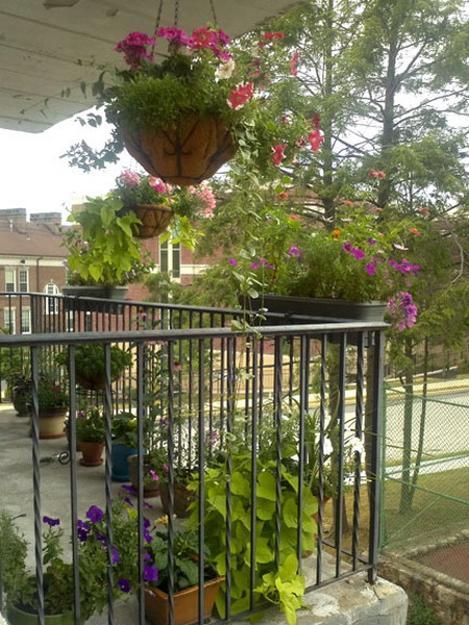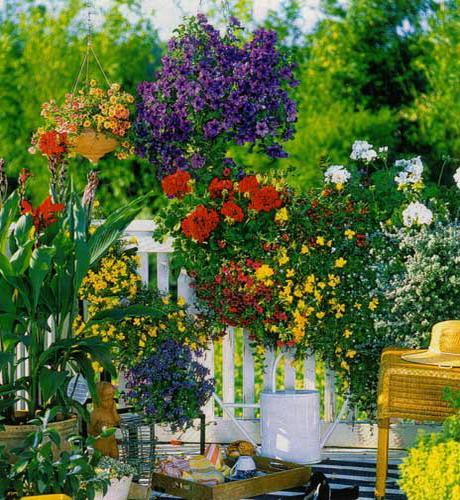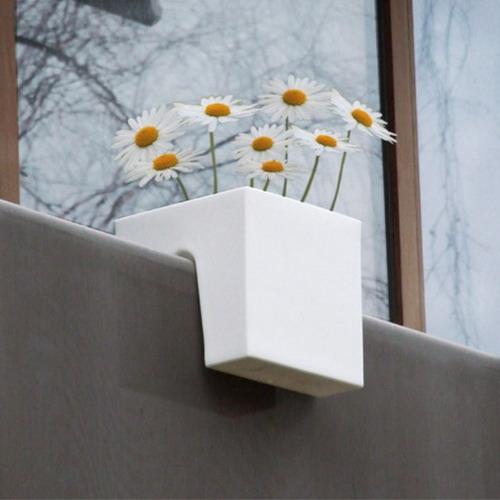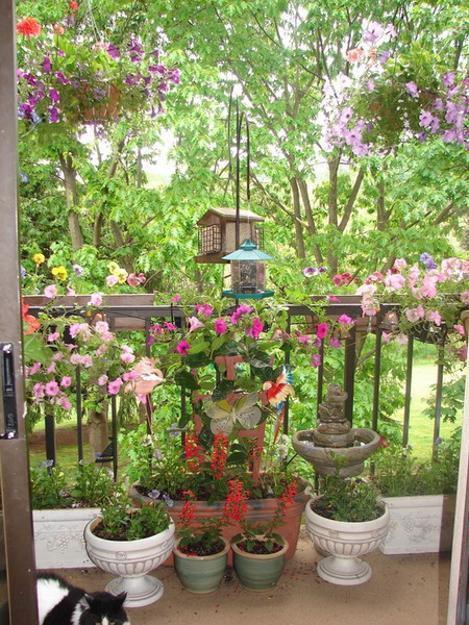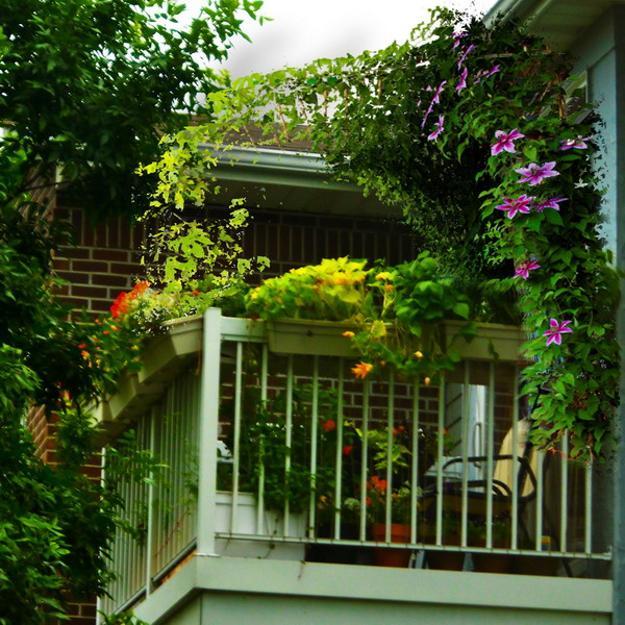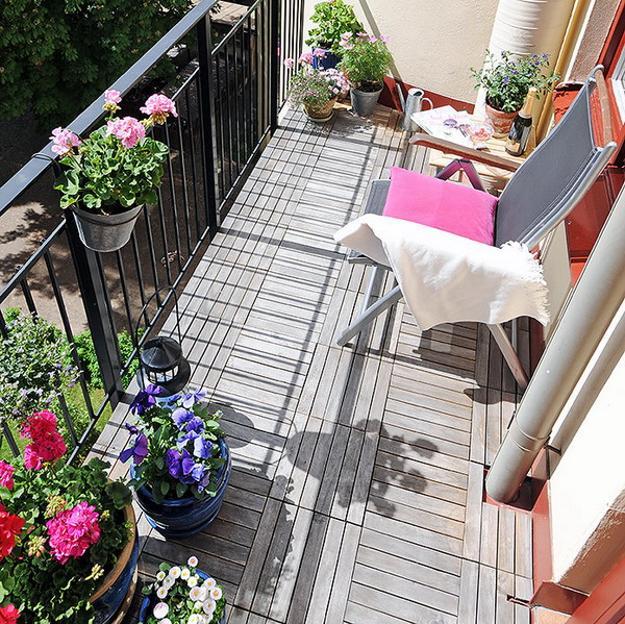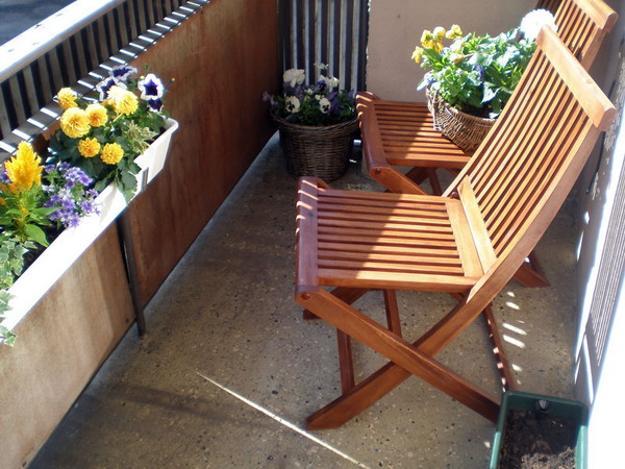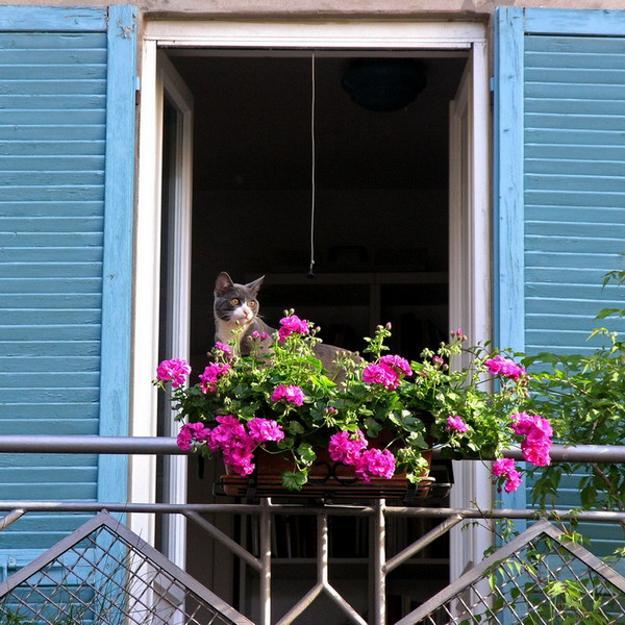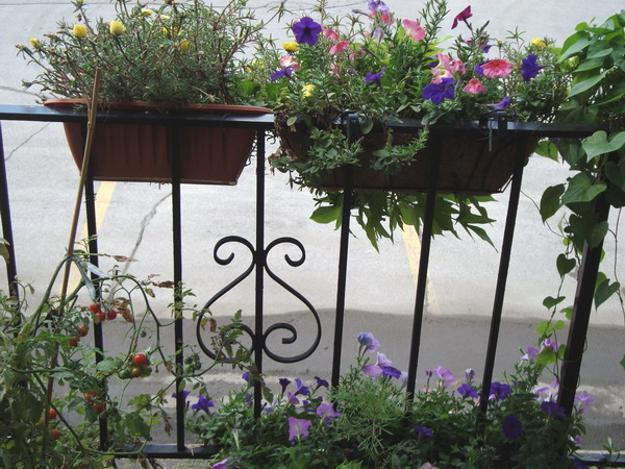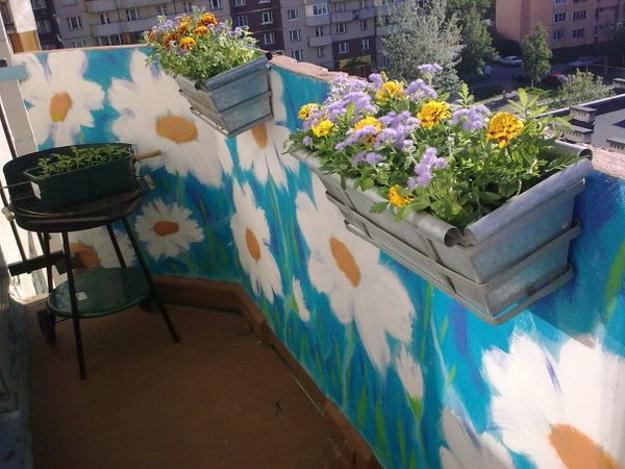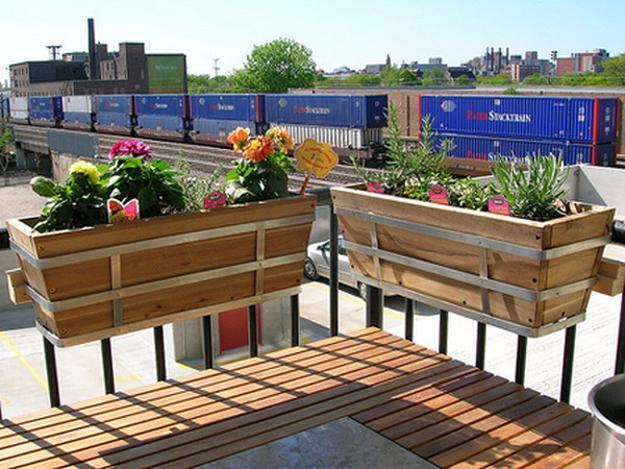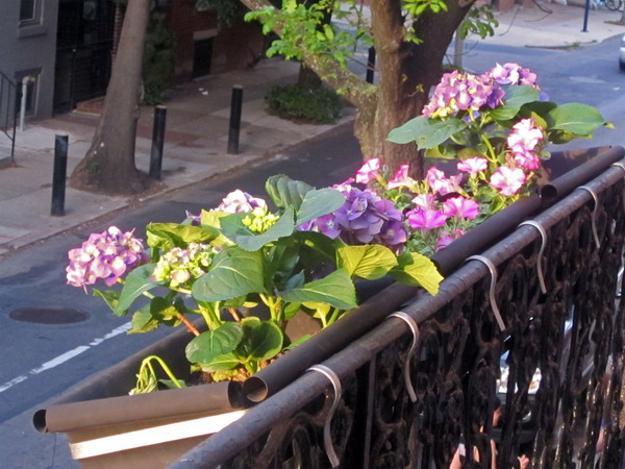 Colorful handmade birdhouse designs look beautiful on green branches and garden posts. Creative painting ideas turn wooden birdhouses into bright yard...
and enjoy free articles sent to your inbox