Great Craft Ideas, Handmade Hanging Planters for Growing Herbs or Flowers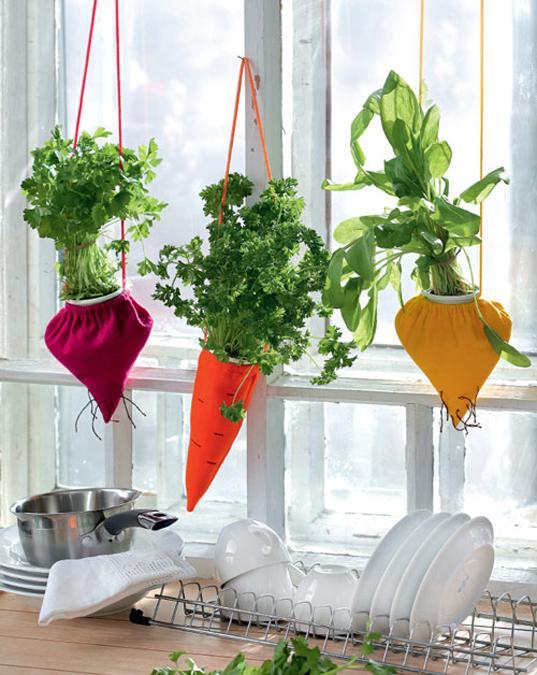 Hanging planters for edible herbs and flowers, craft ideas for summer decorating
window decorating ideas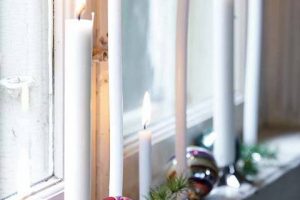 These beautiful craft ideas create colorful hanging planters for your edible herbs or flowers. Made of felt fabrics in rich red, orange and yellow colors, these handmade planters are excellent for outdoor rooms, fences, patio, decks, balconies and interior window decorating.
Turnip or carrot-shaped planters look fabulous in a garden or on your window. You can use felt fabric in any colors and combine vegetables or fruits inspired shapes for creating amazing, one-of-a-kind, unique and gorgeous garden design with colorful handmade hanging planters.
Making a template is easy even for young kids. Use a felt fabric piece for creating two parts of a hanging planter. Sew parts together forming a pocket, and use these simple, inexpensive and very original hanging planters for growing edible herbs or flowers.
Home decorations made of knitted and felt fabrics, handmade decorative accessories and gifts
Handmade snake home decorations and kids toys
Handmade hanging planters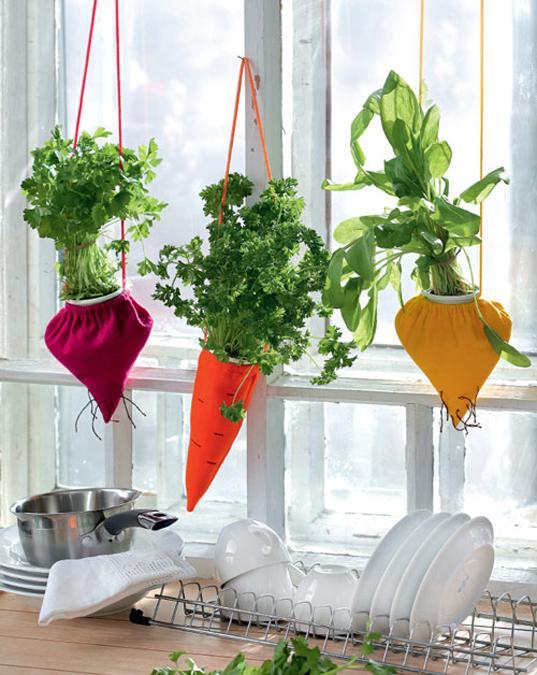 Hanging garden designs are modern interior design and outdoor decorating trends. If you have an old planter which lacks any interest, you can use it with a handmade hanging planter, recycling it and adding fantastic accents to your window or wall decor.
Adding roots to your vegetable planters will enhance the design idea with realistic details. Use yellowish white or brown colors to make small roots for vegetables.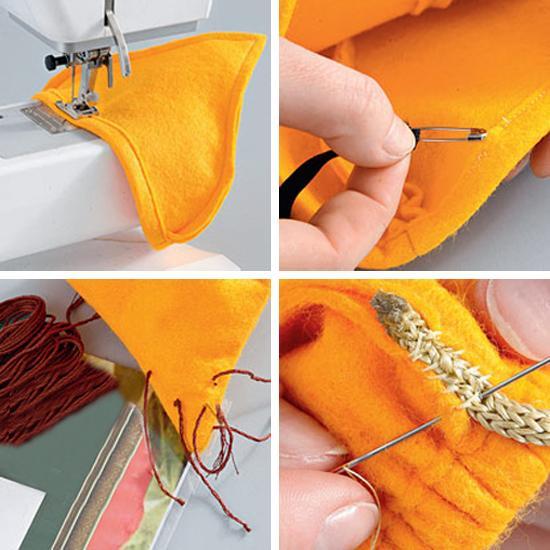 Living in the city you may find it is hard to create your own garden at home. Hanging planters are an excellent opportunity to enjoy miniature garden designs on your windows. Hanging planters and baskets are perfect ideas for decorating with flowers, edible herbs or small green plants.
Felt Rose Bud basket, craft ideas for green home decorating
Eco friendly decor and Valentines Day gifts under $10
Hanging planters and baskets are versatile and functional. They can be used for creating hanging garden designs in outdoor rooms, on fences, patio, decks, balconies and for interior window decorating. Colorful and creative handmade hanging planters beautifully accentuate your home decor.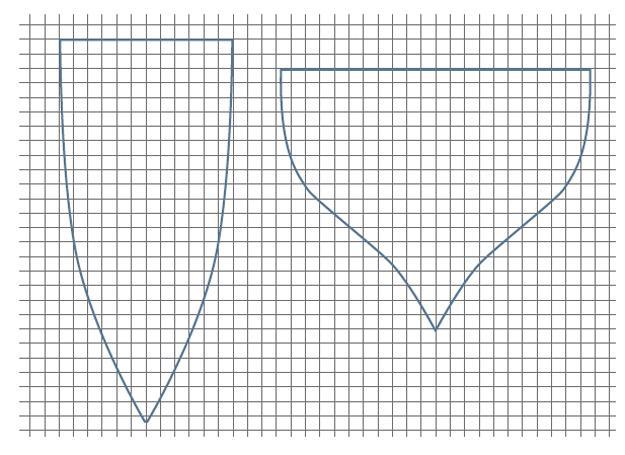 These colorful hanging plants inspired by vegetable gardens offer great craft ideas for summer decorating. You can also explore the fruits theme, creating juicy and bright hanging planters in fruits shapes. Gorgeous and cheap home decorations made of felt fabrics bring the beauty of hanging plants into your home and brighten up interior decorating and your outdoor rooms.
More from food decoration

Fabulous designs take modern food decoration ideas to the next level blending innovative concepts with traditions and exploring new ways to...
and enjoy free articles sent to your inbox