Beautiful Beach House Design Blending Glass Walls with Striking A Frame Structure

Interior Design Ideas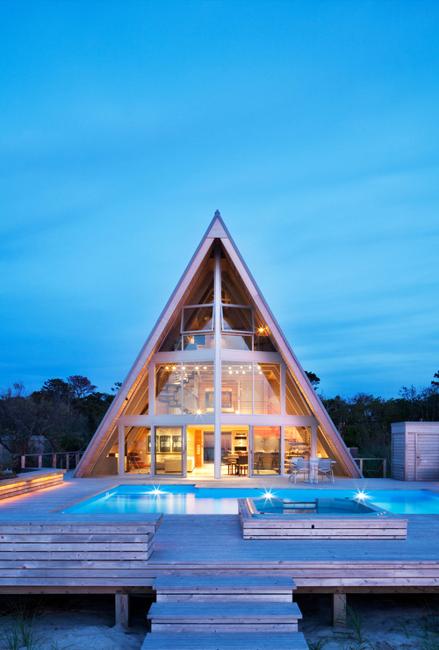 A frame house design with glass wall and huge windows
decorating with glass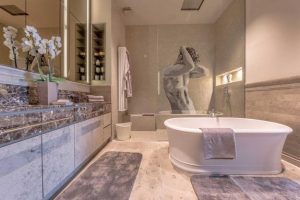 Lushome presents the gorgeous beach house built in Fire Island, New York, US. Its triangular roof defines the stunning A framed silhouette and makes a statement. The modern cottage, designed to match the natural beauty of skies and water, offers playful, comfortable, bright and modern interiors. The house exterior with large windows blends beautifully with the beach landscape and provides a stylish, beautiful retreat all year around.
New York-based design studio Bromley Caldari Architects, www.bromleycaldari.com/ envisioned the beautiful home with a panoramic view of the ocean. The old house redesign and renovation project is called A-Frame Rethink. Old structural elements built in the 60s of the last century and destroyed by salty air and moisture gave the reference for the new architecture. The A-Frame Rethink with fabulously bright home interiors looks attractive, spectacular and modern.
The building features a triangular roof, panoramic windows, open, three-story interior design enriched by spectacular ocean views. A staircase adds unique, light, and playful character to the bold living spaces and connects the living area on the main floor to small spaces under the roof.
How to built an eco-friendly home on a budget
25 triangular window designs to customize house exterior and interiors
Triangled architecture taking modern homes from ordinary to unique
A-frame house design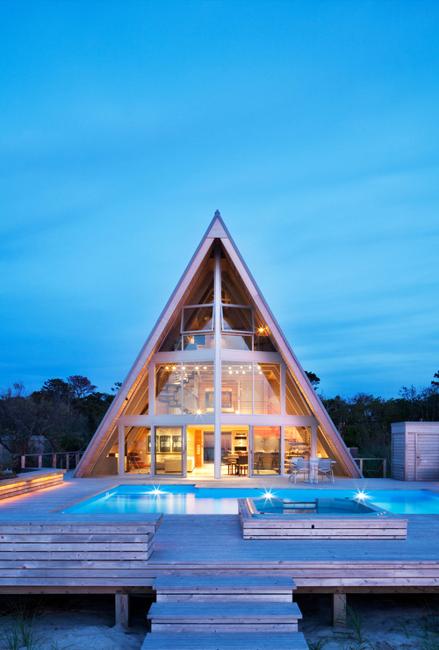 The A-frame with glass walls gives a cottage an airy feel, bringing the natural beauty inside and harmonizing the modern interior design. Its master bedroom, located on the second floor, features large windows on two sides turning the room into a fantastic place for relaxation.
The modern house has lovely wooden walkways and terraces around the swimming pool. The wooden decks create a beautiful connection between modern interiors, outdoor rooms, and the ocean.
Exterior design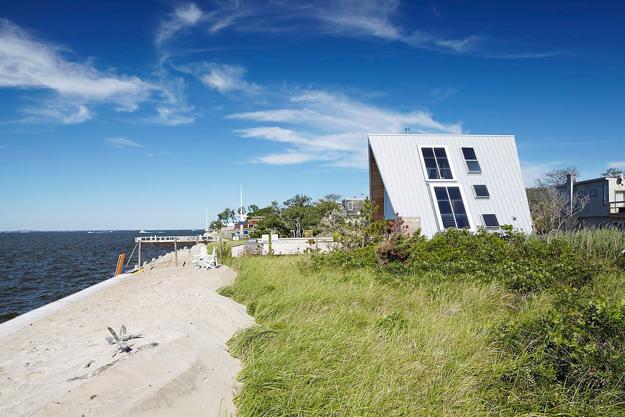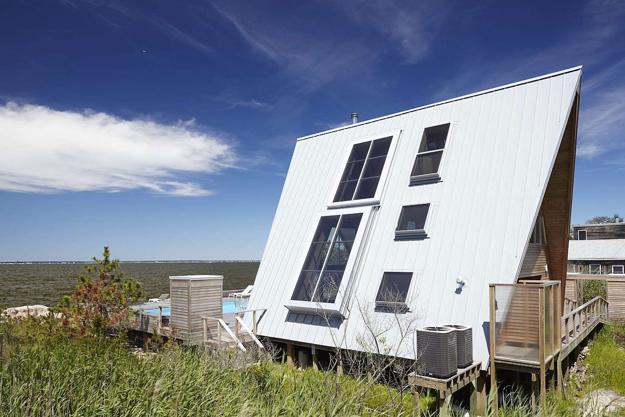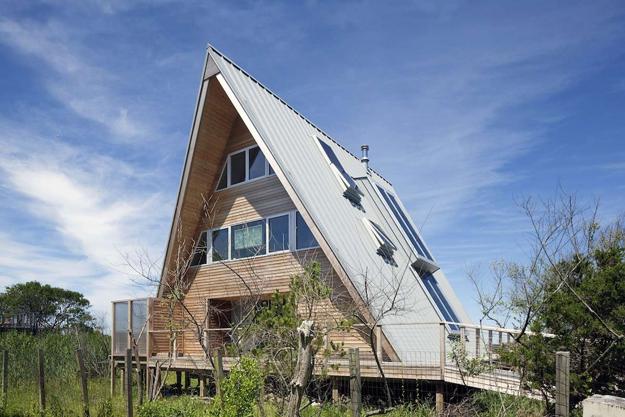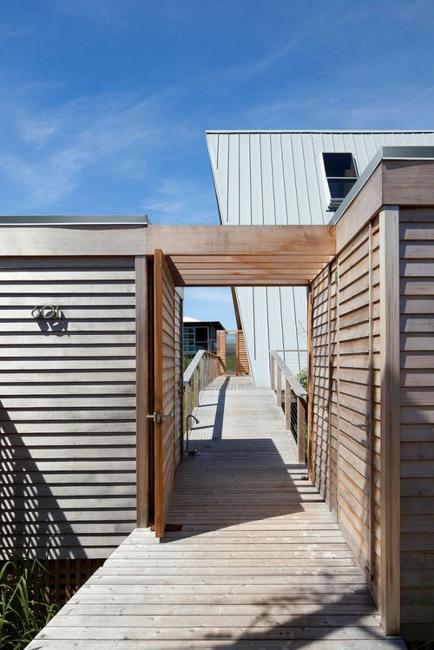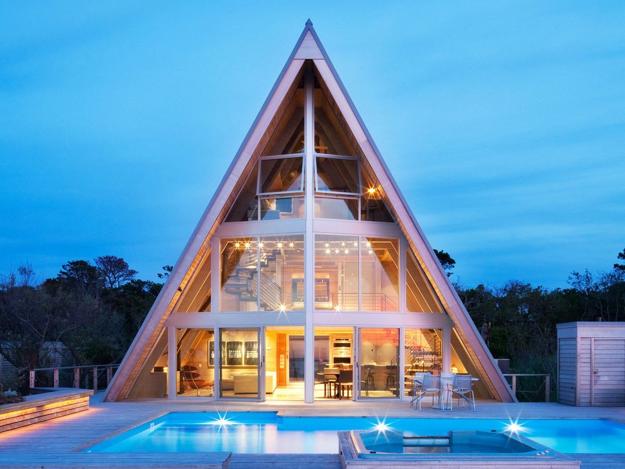 Modern interior design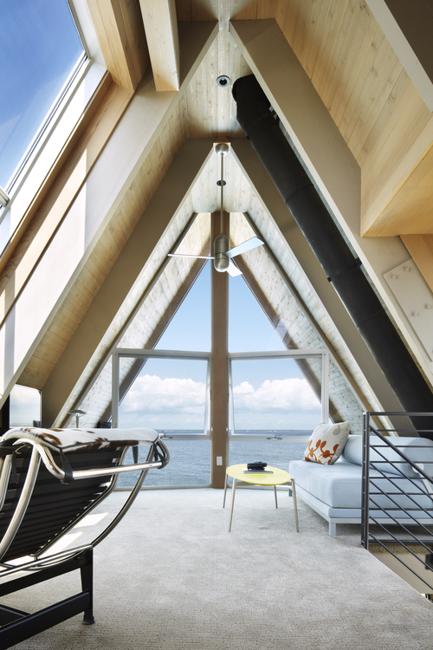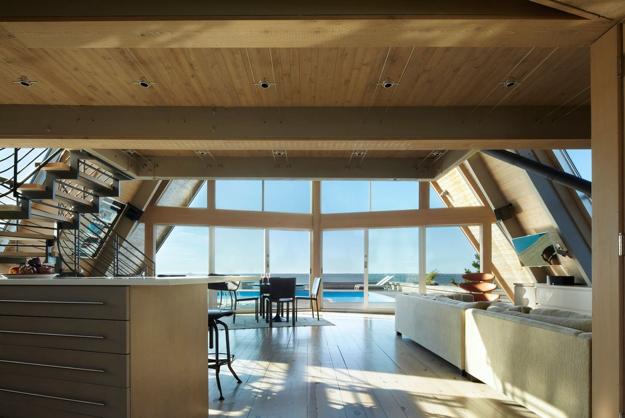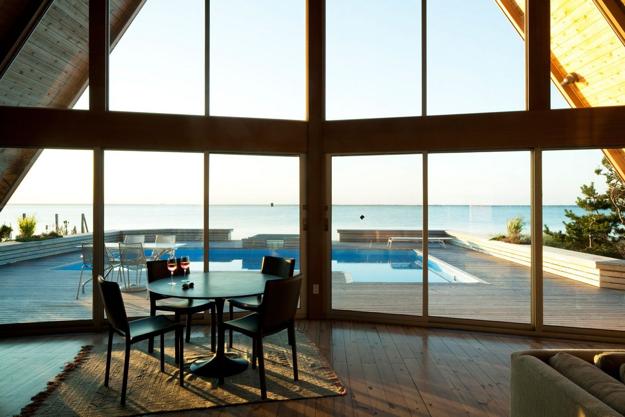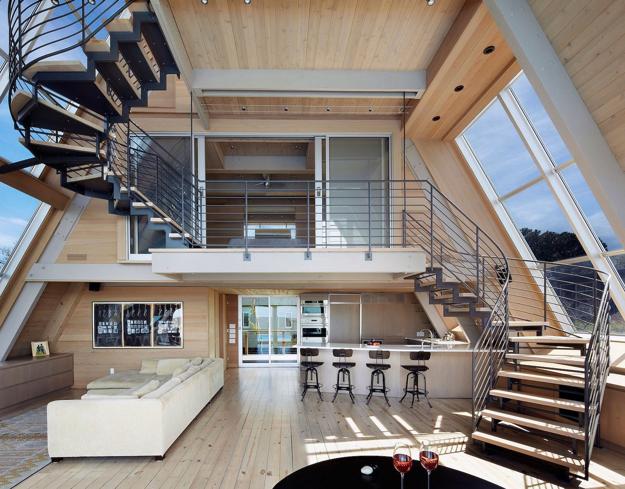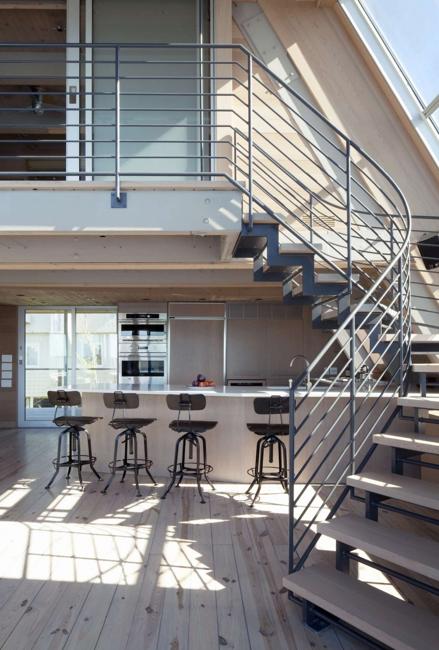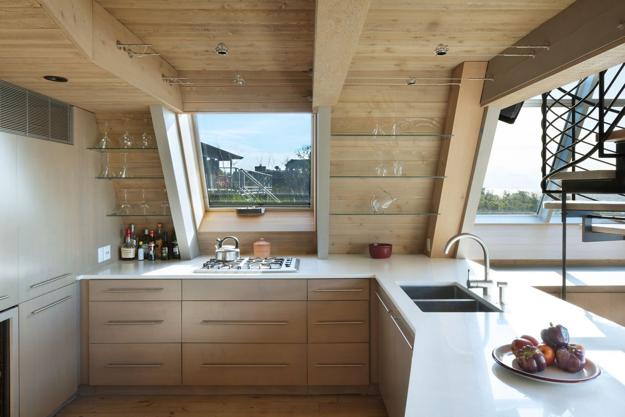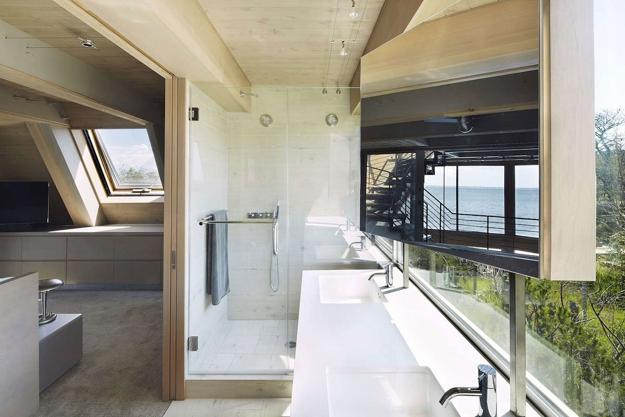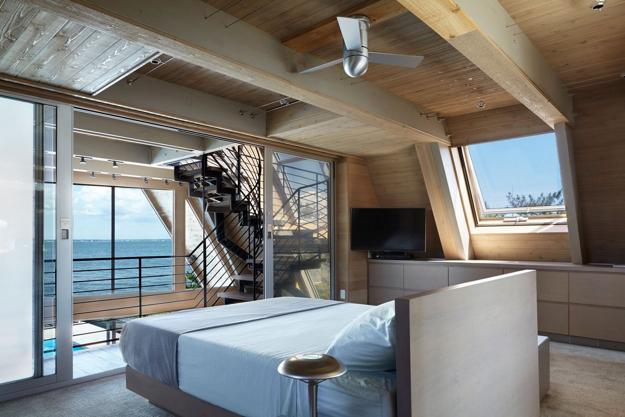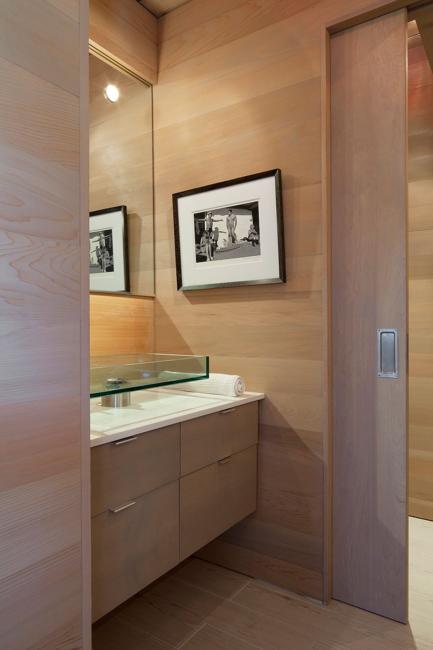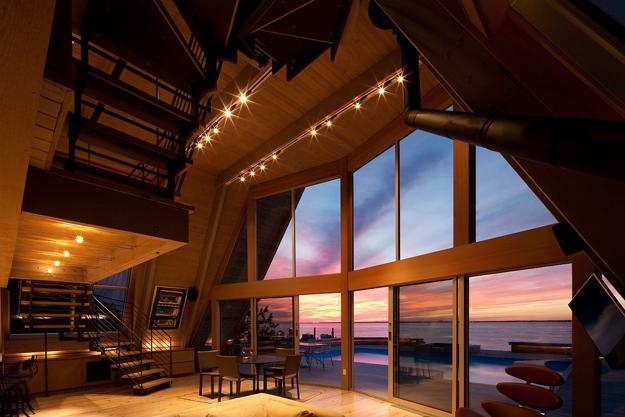 Modern house design in Japanese style celebrates the functionality and elegance of minimalism. Airy, bright rooms look inviting and comfortable. Natural...
and enjoy free articles sent to your inbox