Color Trends 2020 Reflecting Popular Color Design Ideas of 2019

Neutral and Brown
Room Colors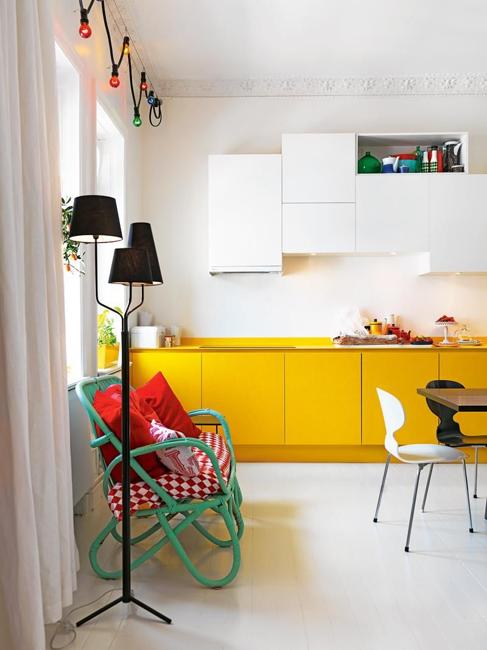 White decorating with colorful accents, yellow kitchen cabinets
color trends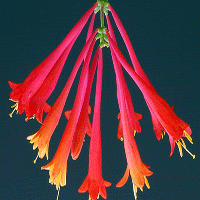 Color trends come and go, but some ideas are eternal in modern color design. Neutral color tones are perfect for timelessly modern, elegant, quiet interior design and decorating. Not surprising, given that this color palette is versatile. Neutrals rule the day, allowing to create peaceful color schemes or to play with vibrant hues in modern interiors.
From politics to climate change and modern lifestyle, people experience rising stress levels. People are turning away from bright hues and aggressive neon colors in their homes, creating peaceful and bright living spaces with neutrals. Light soothing neutrals and pastels infuse calmness into interior design. A touch of vibrant color creates beautifully-bright and cheerful home interiors.
Modern interior color trends 2020, color matching ideas
Bluish-grayish green pastel, the latest color trends
Modern color trends 2020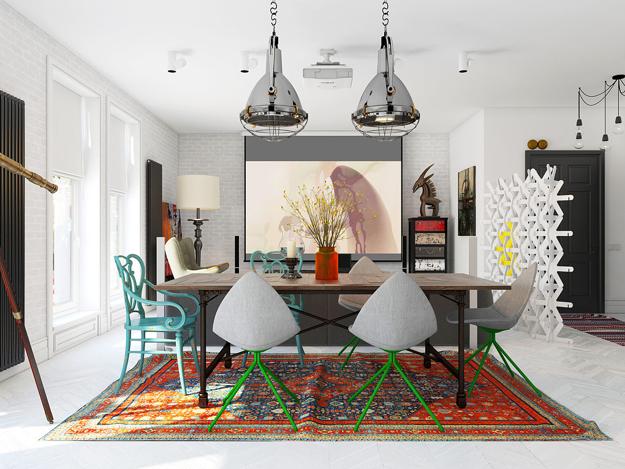 Green colors and blue hues are other versatile color design choices. Popular color trends of the year often reflect pleasant experiences and favorite designs of the past years. Neutral color schemes are calming and start shining with a pop of color added to interior decorating. Neutral room colors, greens, and blues help relax. They stay fashionable and attractive, offering elegant and pleasant color design choices for home decorating.
Modern color trends for living room designs
Pastels and vibrant accents in stylish interior design
Modern grayish blue and matching color combinations
Mustard yellow and golden colors are current color trends also. Warm, cozy, and festive room colors bring energy into room design and improve mood, adding a festive touch to contemporary dwellings. Minimal affection for neons transforms into minimalist interiors with vibrant accents. Soothing pastels calm down exciting decoration patterns designs. Yellows balance neutral color tones, spiced up with modern textures.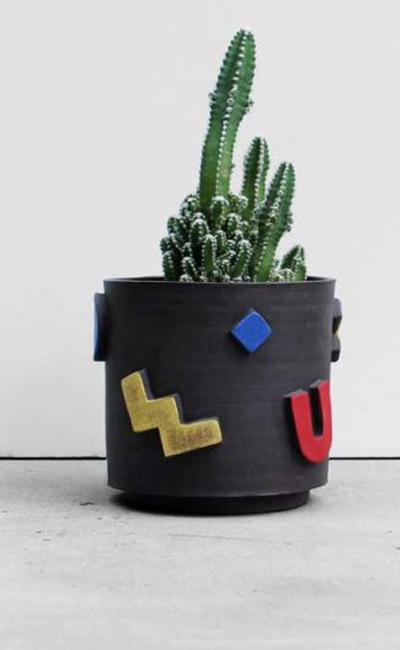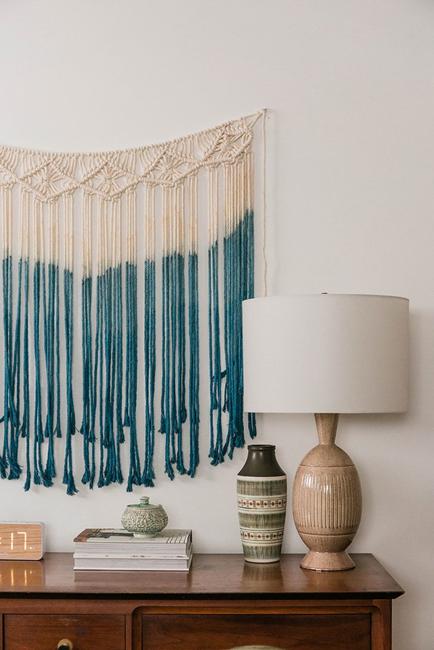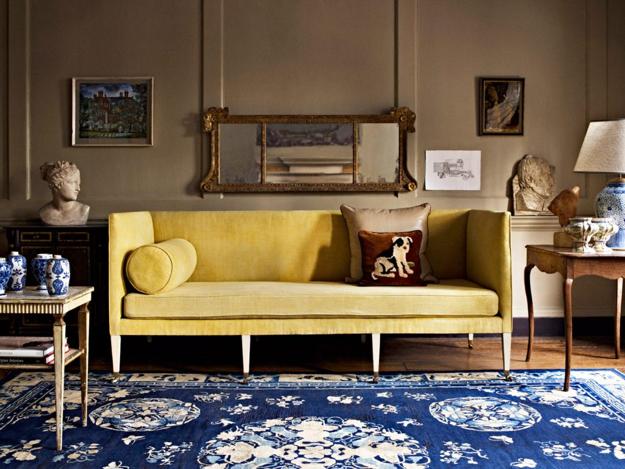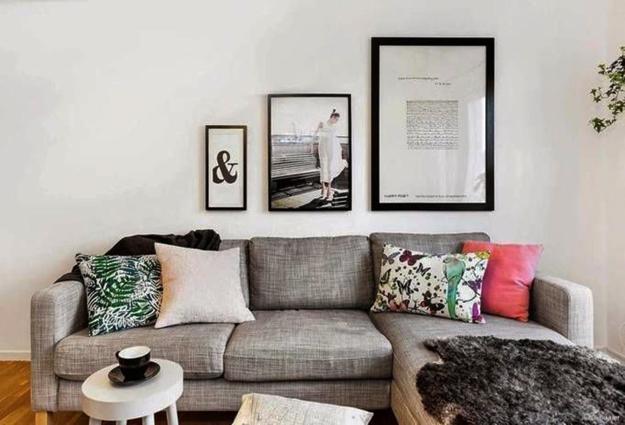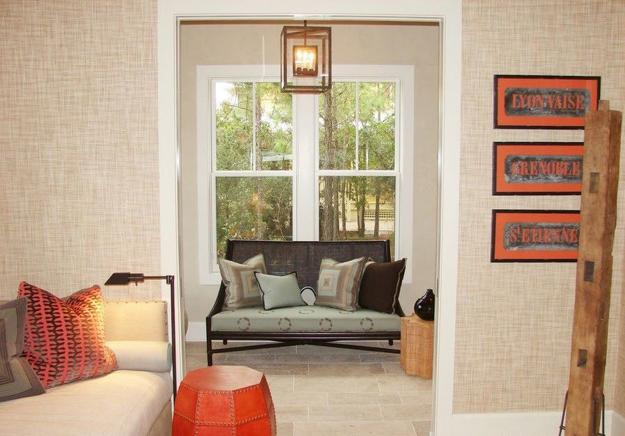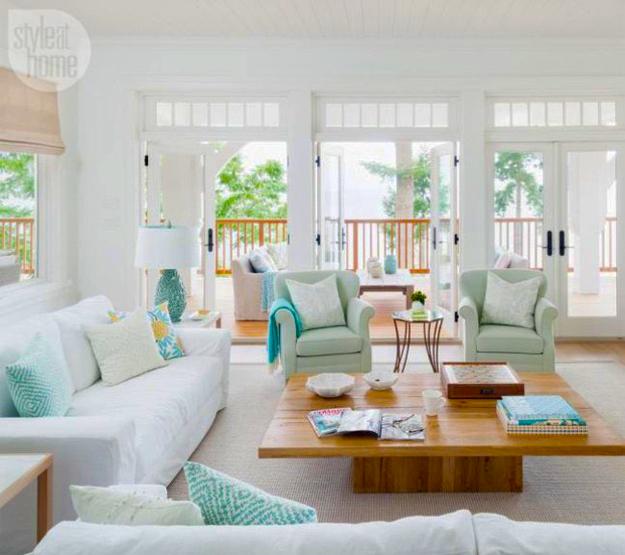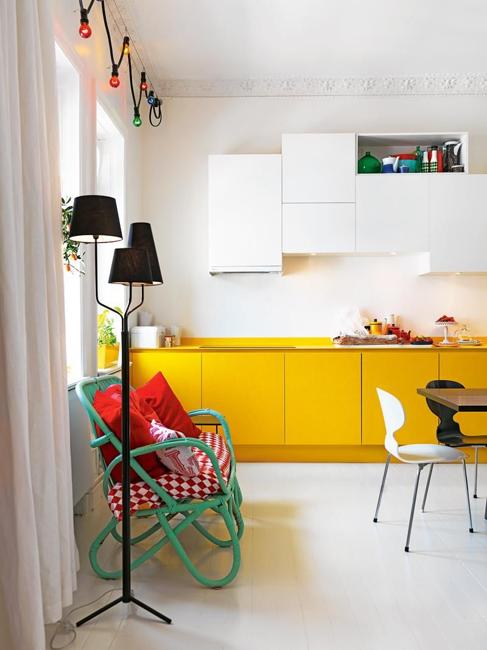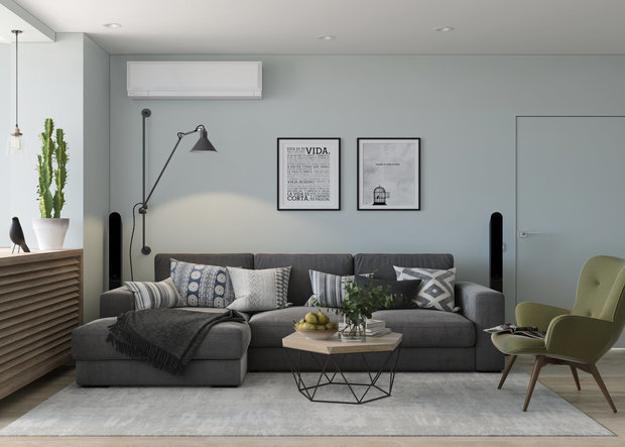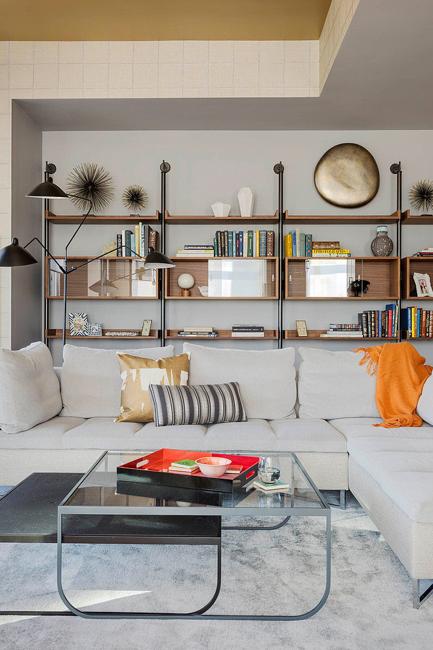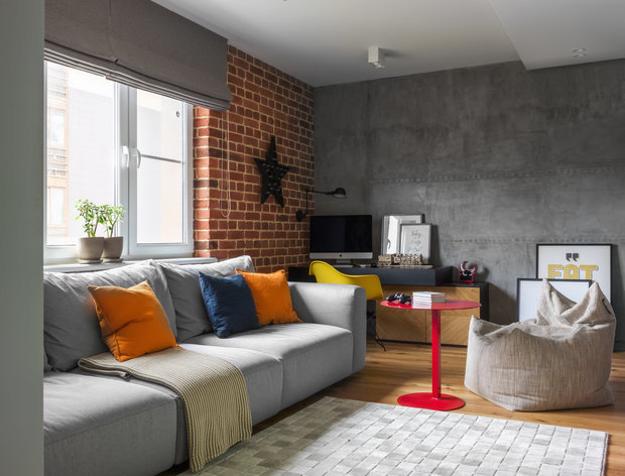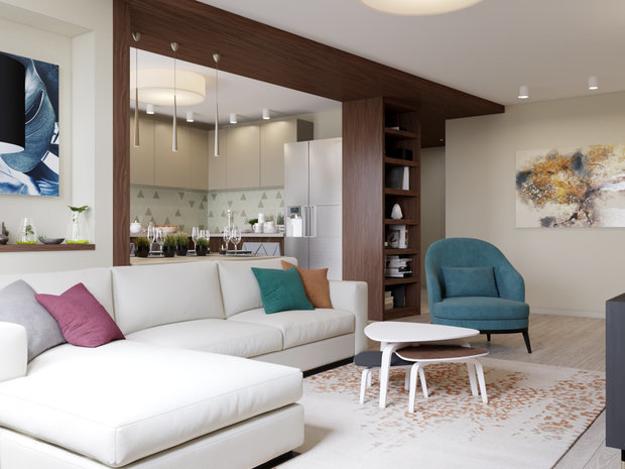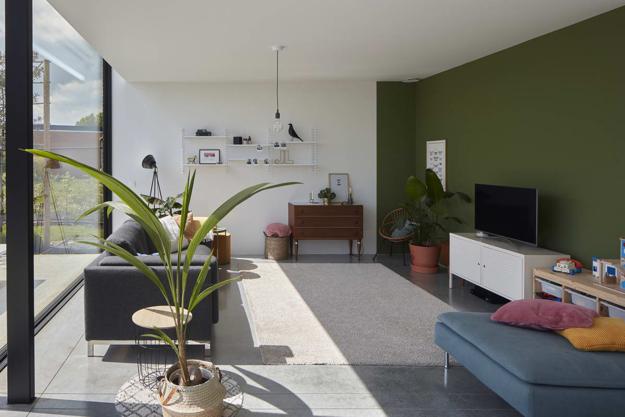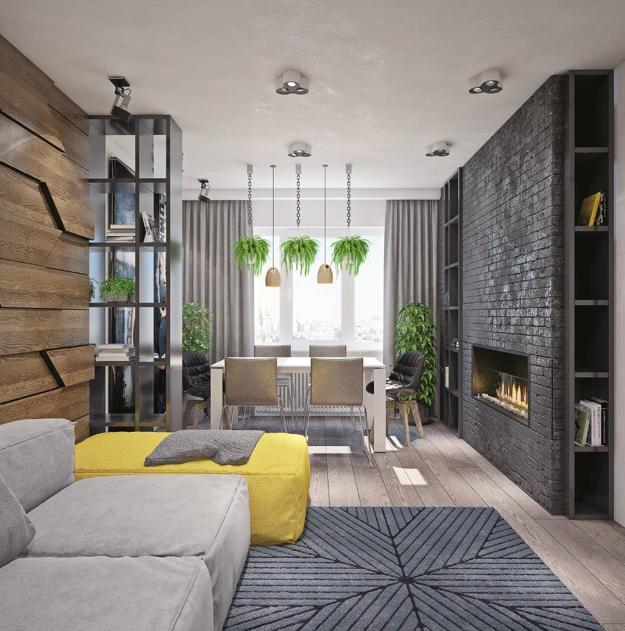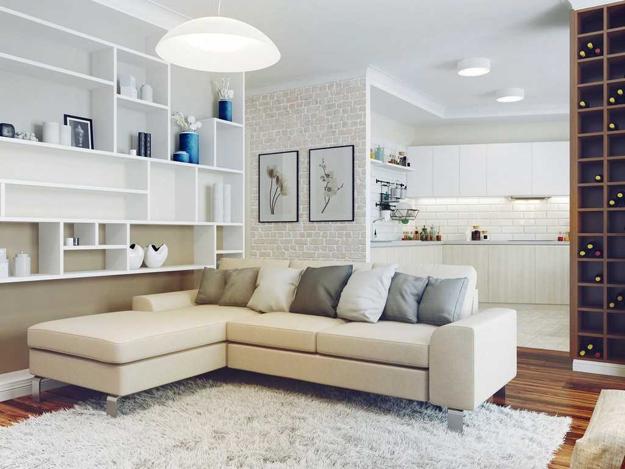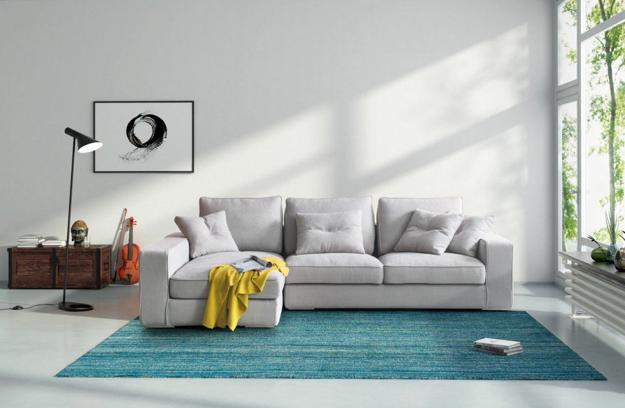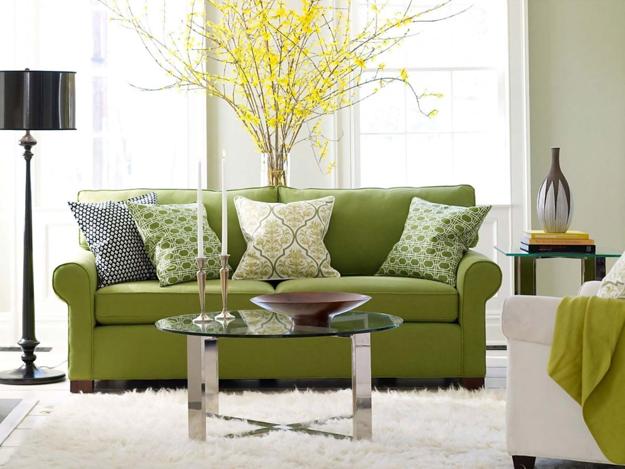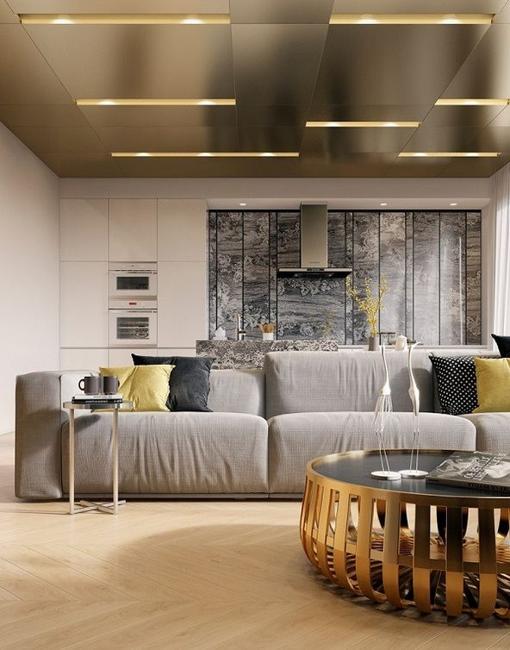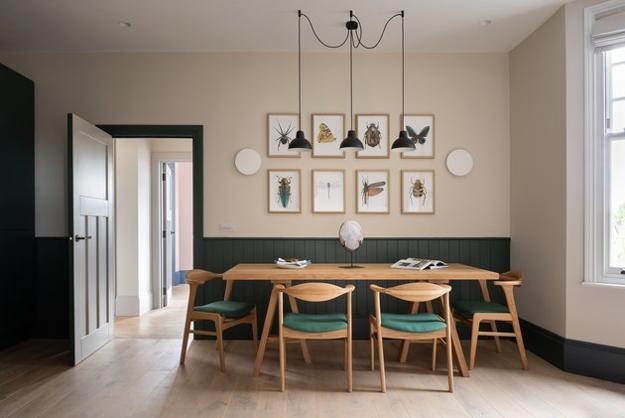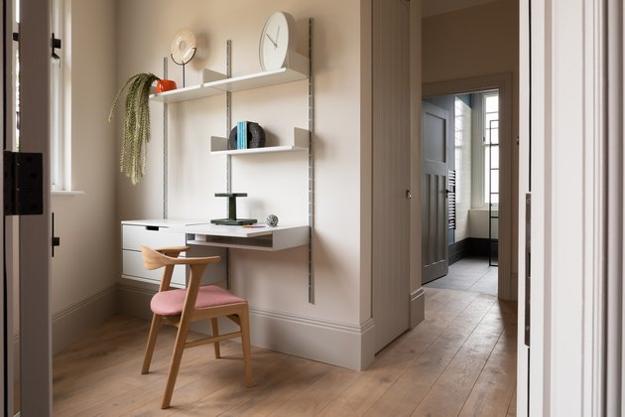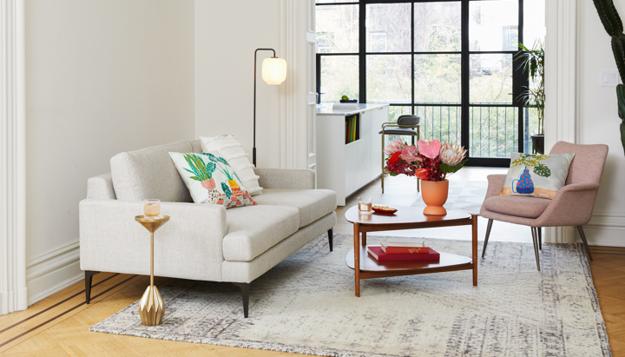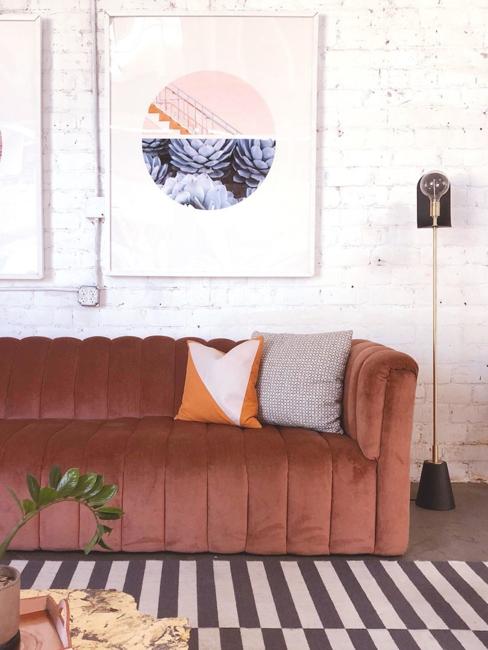 More from room decorating

Throw pillows in various colors, designs, and patterns are one of the easiest ways to refresh your room design and inject...
and enjoy free articles sent to your inbox