Modern Interior Design Trends 2020, Color Matching Ideas

Room Colors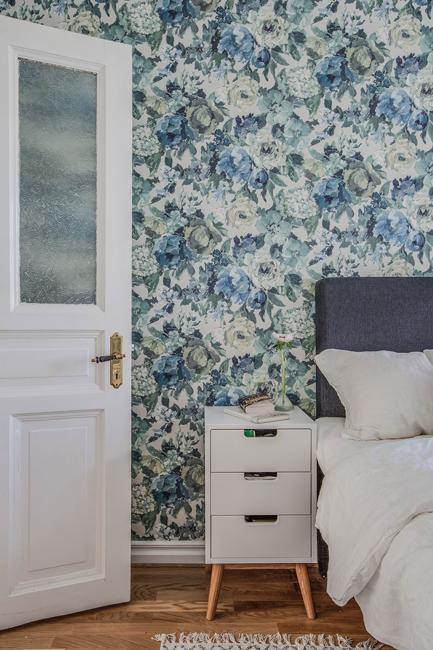 Blue wallpaper, modern bedroom colors
color matching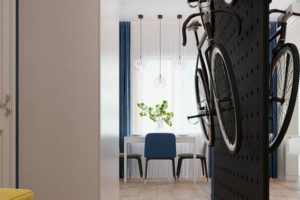 Here are color matching ideas for modern interior design and decorating. Feel safe to mix these room colors or similar hues and create beautiful, stylish, elegant color schemes for your home decorating. The color design trends 2020 include vibrant blue colors, bleached blue, light and deep purple hues, peach-orange, pink-orange color shades, reddish purple shades, bright yellow colors, warm beige, cool gray color tones, white and black.
Modern interior colors
Simply elegant, pale blue color, Bleached Coral is the latest trend in color design 2020. The inoffensive, a bit nostalgic, and the light-blue color is versatile and relaxing. It reminds us of how quickly things change and reinforces the inevitability of time. Strongly connected to nature, the pale blue hue is neutral as gray and bright as white.
Stylish blue color hues, modern interior colors
Soft yellow and pastels greens
Adaptable soft pastel hues, color trends
1. Blue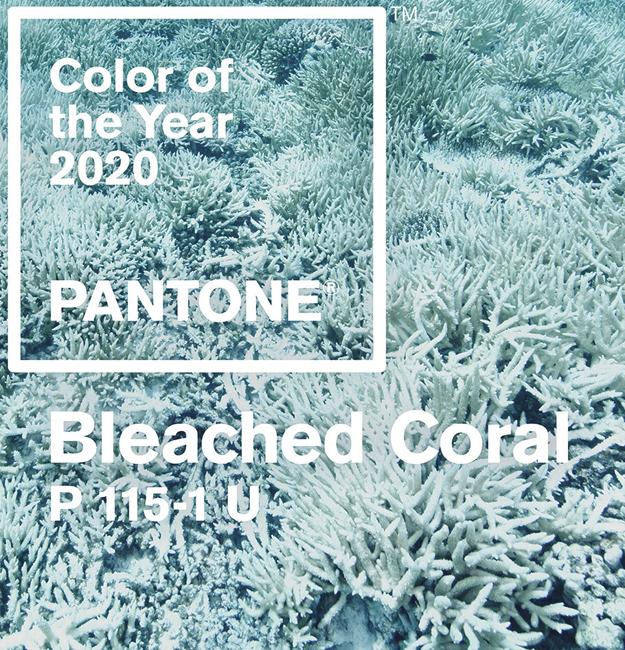 Rich, dazzling blue color tones are bold and beautiful. Energetic and versatile, this attractive blue color harmoniously blends with pinks and purple colors. It looks great with greens, gray, white, and a touch of yellow. Light navy is motivating and inspiring.  Light grayish-blue color tones are opposite to dazzling blues. These hues are relaxing and calming. Think of blue skies and use light blue colors as beautiful backgrounds for enhancing modern interior design in 2020.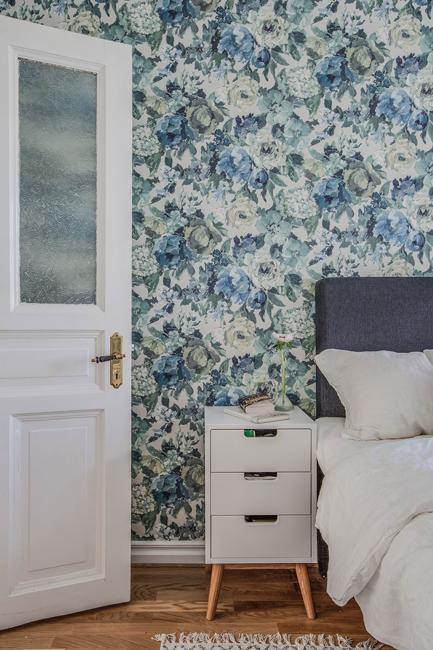 Light and airy blue color tones offer optimism and elegance, bringing gorgeous color design trends 2020. The Pantone color choice is Bleached Coral. The pale grayish-blue tone is a bold, creative, and contemporary alternative to neutral whites.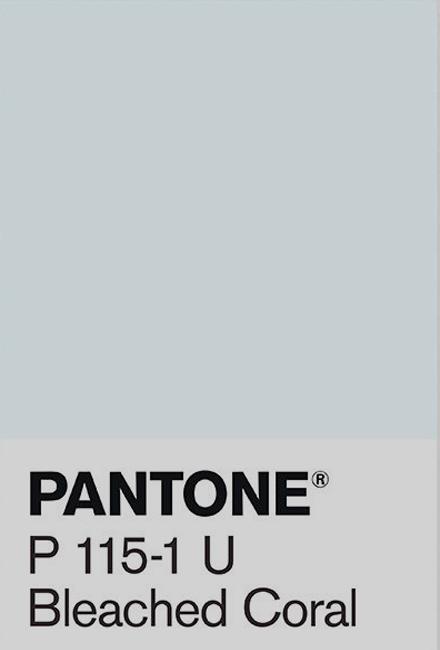 2. Purple color tones
Lilac purple colors are romantic and nostalgic. Lavender is the best calming color for relaxing interior design, but all bluish purple colors are smart choices in color design. Radiant purple colors and pinkish-purple hues look beautiful with blue tones, creating dazzling interior design color schemes. Warm purple colors are unexpected and modern color design trends 2020 that bring the magnetic vibes into rooms.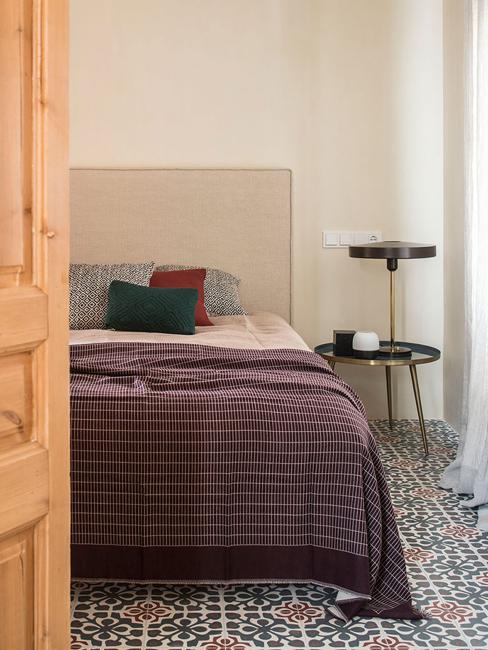 3. Peach-orange color
Inspired by juicy fruits, peach-orange color shades are feminine and warm. These hues offer fantastic color design ideas for creating relaxing, bright, and modern interior design in 2020. Fruit-inspired shades are versatile and appealing. Men and women like to use these bold and contemporary colors as accents in their rooms.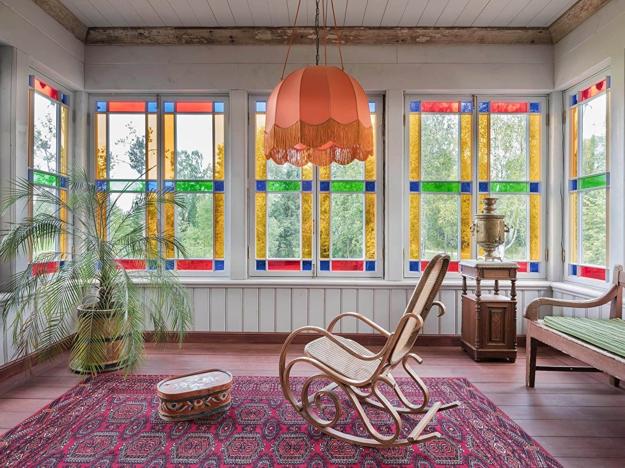 4. Bright yellow colors
Festive and optimistic yellow colors are excellent for beautiful accents. Inspired by dandelions and sunshine, these color shades bring a spring-summer vibe into modern interior design and brighten up rooms like whites.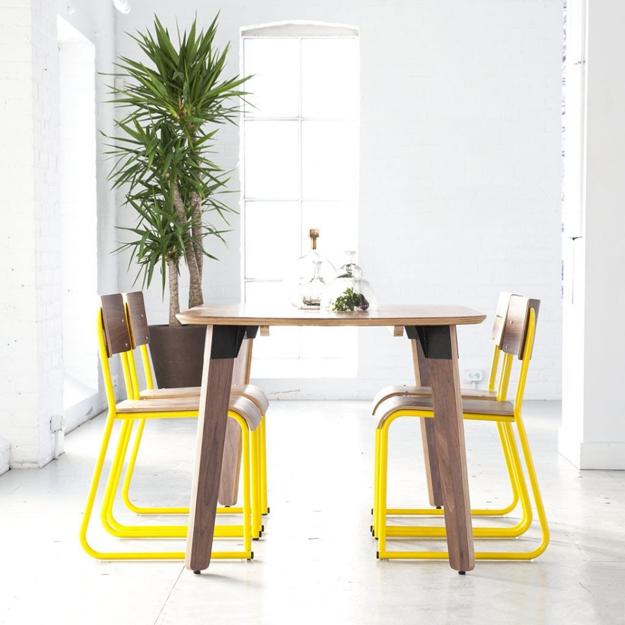 5. Soft pink color
High-energy, by soft and beautiful coral pink color, looks a bit of exotic in modern interior design schemes. Reddish orange or orange-pink hues offer safe color design ideas for accessories, trims, and accents, giving a bright appearance to modern interior design in neutral colors. The dreamy pink color is powerful and attractive.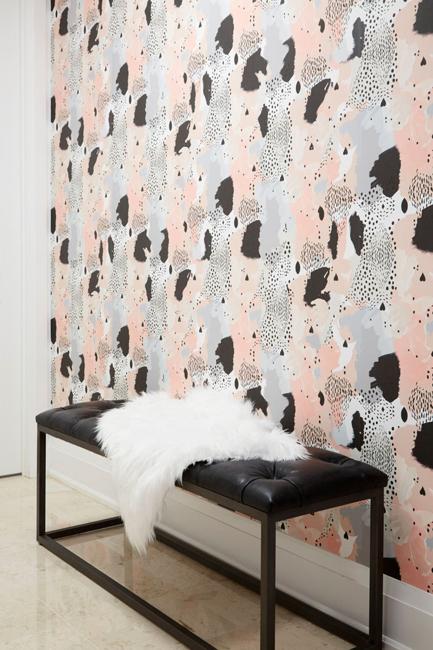 6. Light gray colors tones
Gorgeous and elegant gray color tones are the quintessential neutral and one that relays reassurance, comfort, and confidence. Light gray color tones transmit a certain sense of familiarity but can be surprising when combined with vibrant hues. Beautiful gray color tones can be evocative and soft, offering fabulous color design choices for modern interior design in 2020.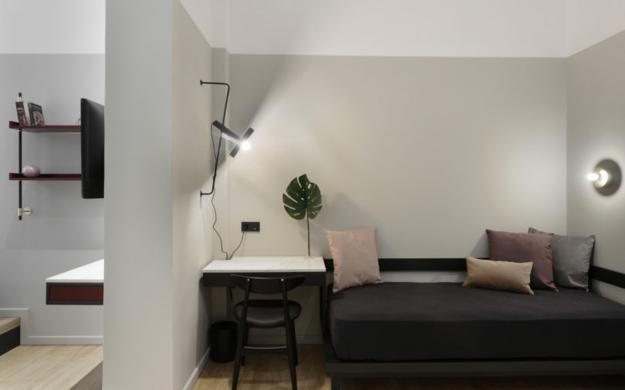 7. Beige
Sand and champagne beige tones are versatile and universally appealing neutral colors. The variation of beige allows to add a touch of warmth to soothing interiors and calm down vibrant interior design color schemes. Perfect for spring and summer decorating, beige colors look beautiful in fall and winter. Decorating with beige tones is easy. The neutral colors of sand or champagne enhance modern interior design ideas and offer elegant decor matching solutions.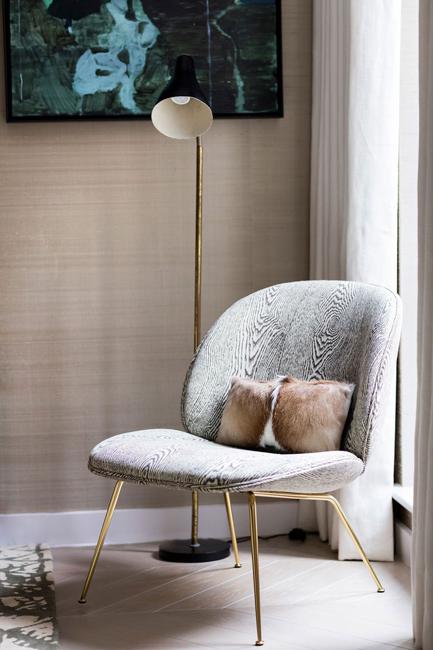 8. Green pastels
Light green colors, mainly pastel hues, are universally appealing, stylish, and timelessly stylish color design choices. Green pastel tones look unexpected and pleasant in all rooms. Green colors are favorite and will stay forever setting beautiful color design trends which are versatile and fresh. Designers reinvent green pastels every year and beautifully mix them with other modern colors.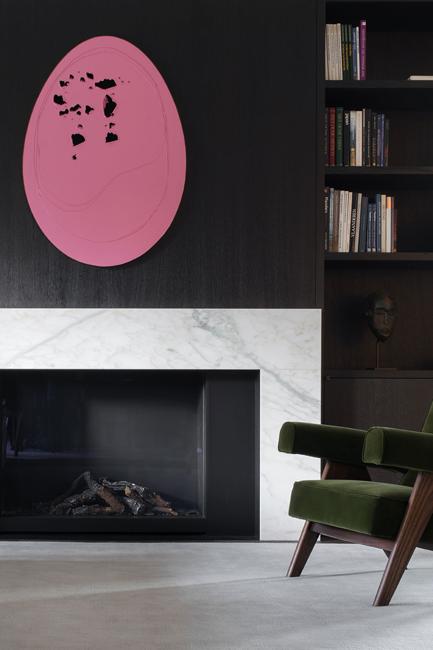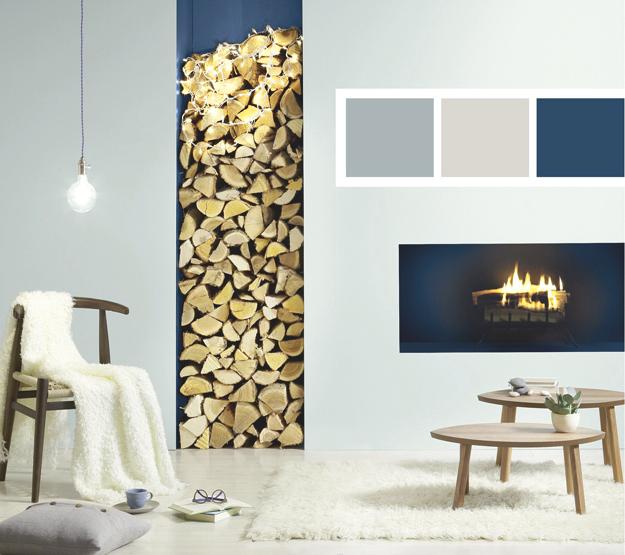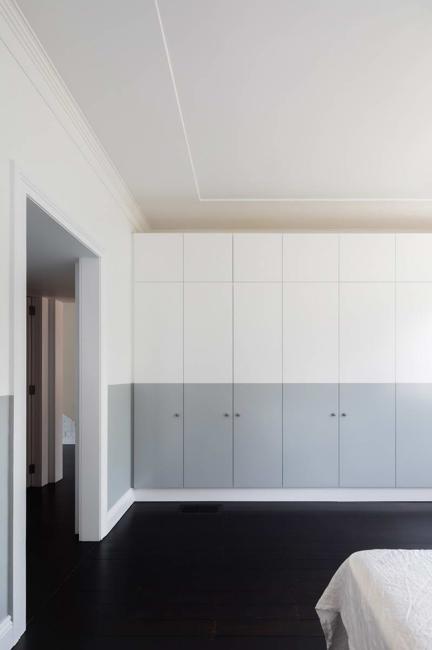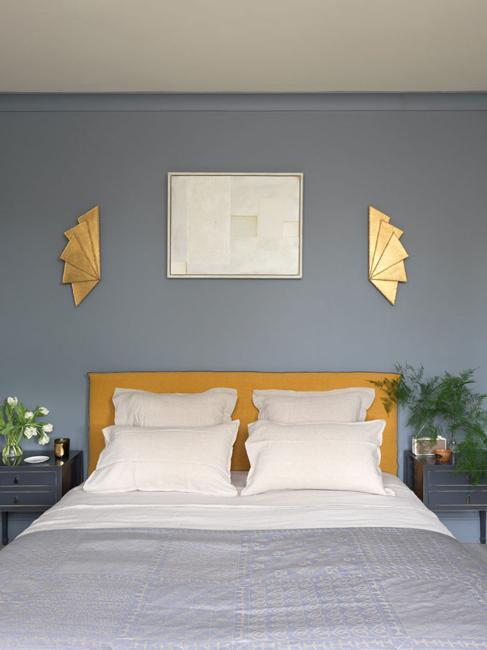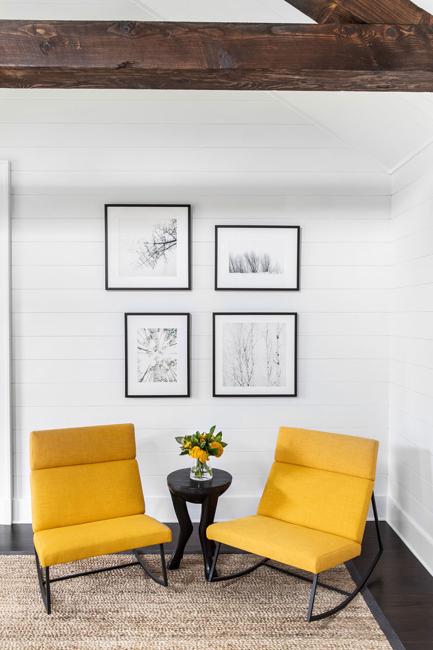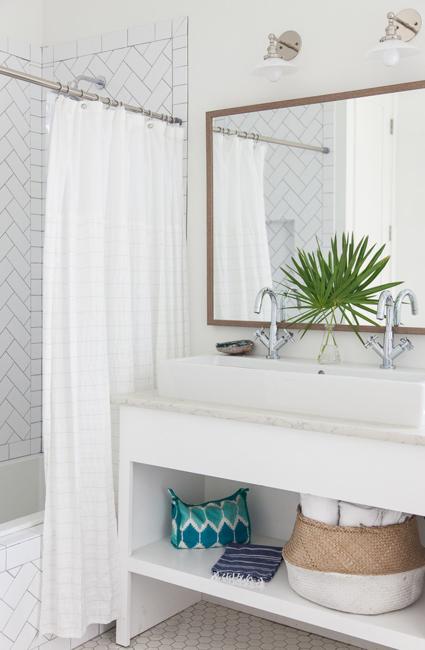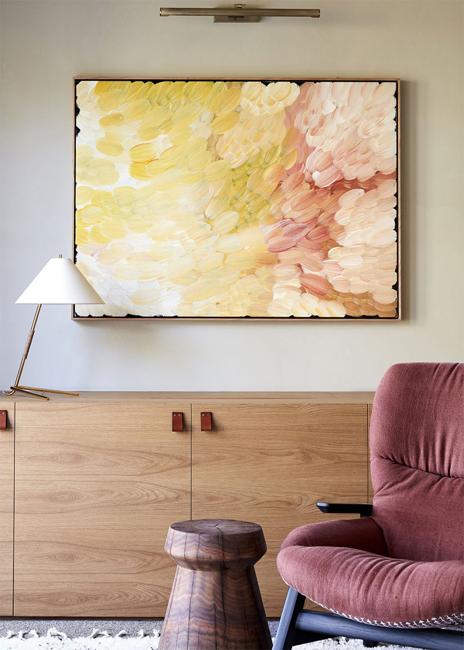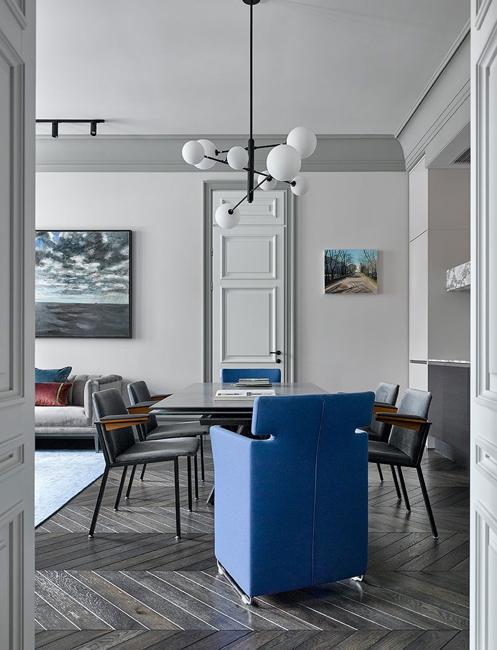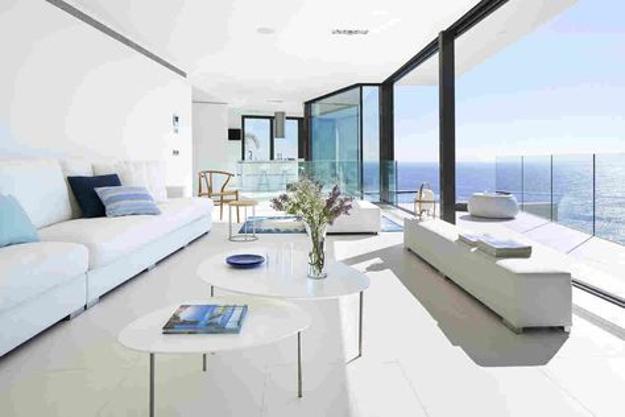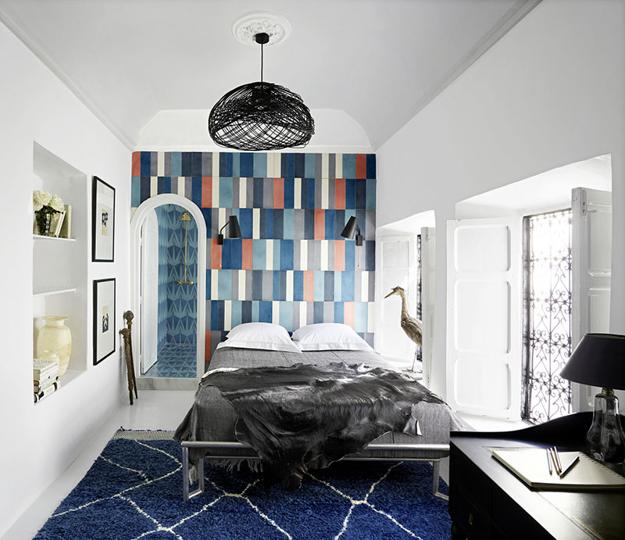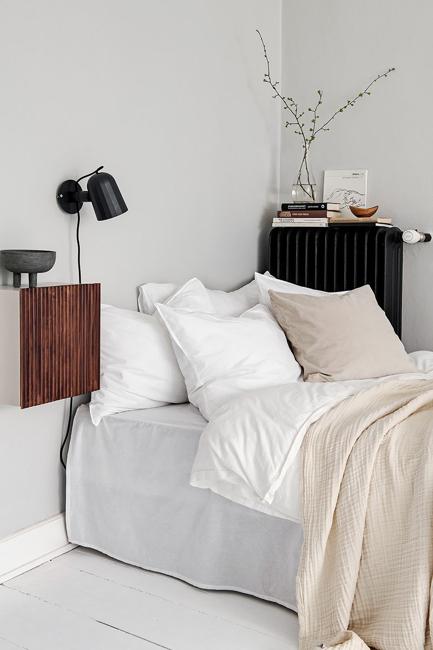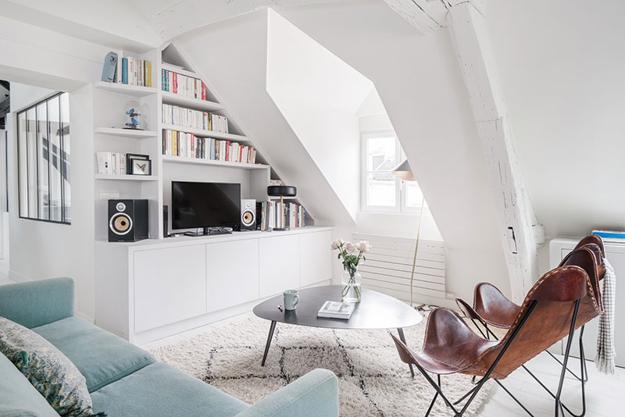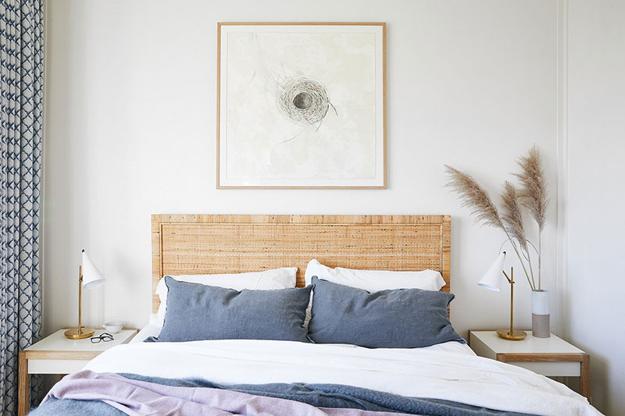 More from trends in decorating

Throw pillows in various colors, designs, and patterns are one of the easiest ways to refresh your room design and inject...
and enjoy free articles sent to your inbox