Popular Blue Color Hues for Interior Design and Decor, Modern Color Trends

Blue Room

Room Colors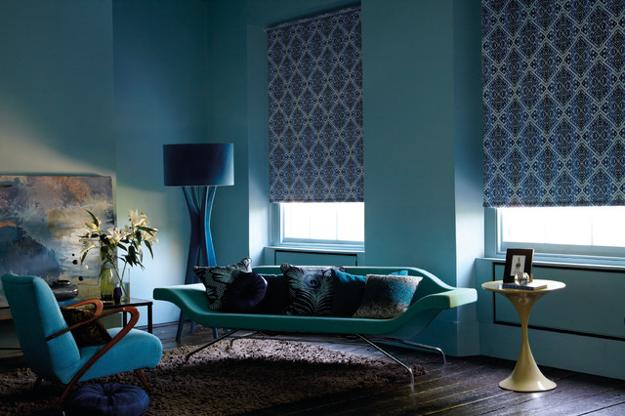 Blue paint colors, living room furniture and window curtains in blue and white colors
wall color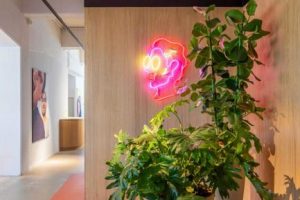 Blue color is one of color trends 2016. All blue color tones and pastels look beautiful offering modern ideas for interior design and decorating. Wallpaper patterns and wall paint, furniture upholstery fabrics and decor accessories in blue colors are peaceful and elegant. They create excellent accents for home interiors and offices. Lushome shares a collection of photographs demonstrating the latest trends in decorating with blue colors and showing how to use these fabulous hues for adding elegance and universal appeal to your interior design.
Blue colors are attractive, quiet, and versatile, suitable for all ages, genders, all modern interior design styles or room sizes. Royal blue and dark turquoise tones look noble and expensive, while light blue color tones bring lightness and a fresh feel into modern interiors and create a sense of freedom. Blue color tones are calming and pleasant. They work well with green colors and light purple color shades, can be combined with orange to balance cool blue color palettes, create harmoniously bright color combinations with warm red, pink, and greenish yellow or golden colors.
Blue color tones are excellent design choices allowing experiments while keeping interior design and decor looking quiet, pleasant, and relaxing. Some deep blue, indigo, dark pastels, soft light blue pastels, and Arquerite blue hue can look warm with light neutral colors or gray color tones. All blue color tones are refreshing, enjoyable, familiar. Nature gives decorators and designers fabulous inspirations for creating beautiful blue color schemes for modern interiors.
Modern home decorating ideas, blue-green color trends
Interior decorating with sky blue color for spacious look and airy feel
Noble blue color hues for modern interior design and decor
Modern blue paint colors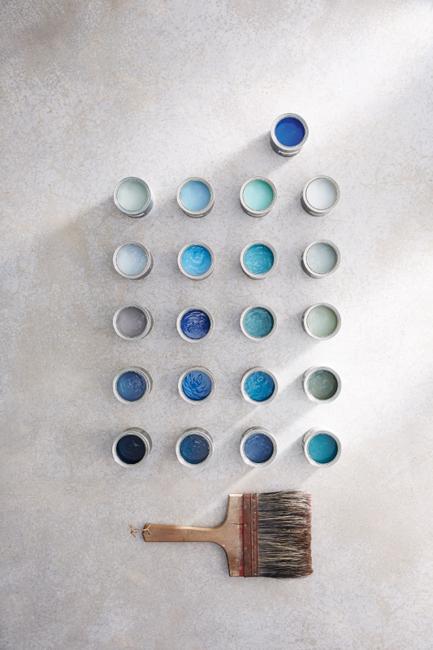 Blue room design and decorating ideas
Light blue color hues are perfect for large and small rooms. Light blue color schemes are ideal for home staging and creating spaciousness or for new room design and decorating with one of the modern colors. Light blue colors are excellent choices for bedrooms and kids rooms, and the peaceful colors can enhance living room designs, bathrooms or foyer decorating.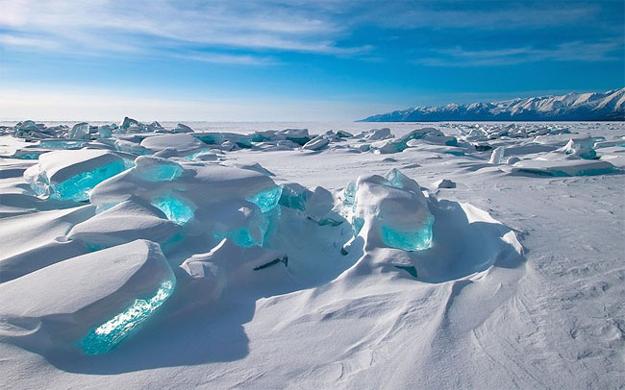 1. Blue color combinations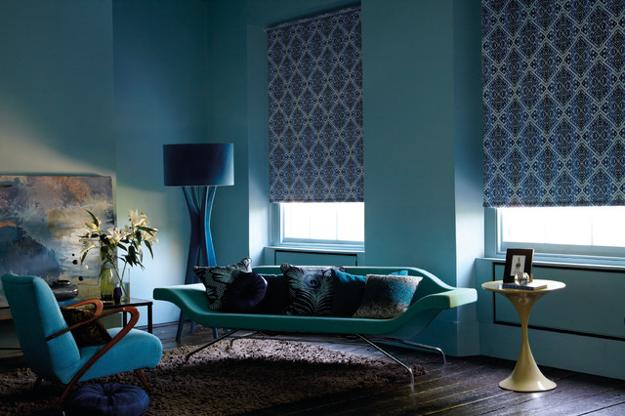 Inspired by nature, blue room design brings beautiful colors of ocean waves, bright skies, mysterious cosmos, and glacier ice. Blue design and decor ideas are calming, comfortable, and elegant.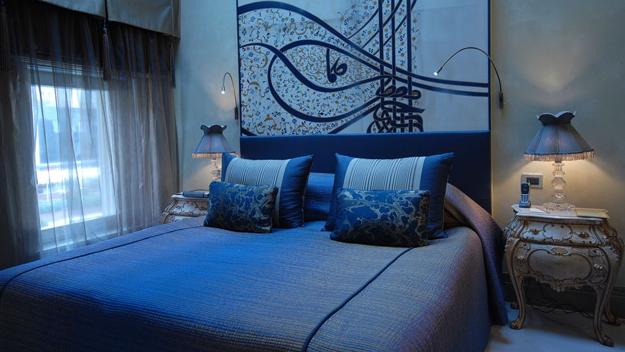 2. Blue and white
Milky white colors and monochromatic blue color schemes look timelessly elegant, fresh, bright and modern also.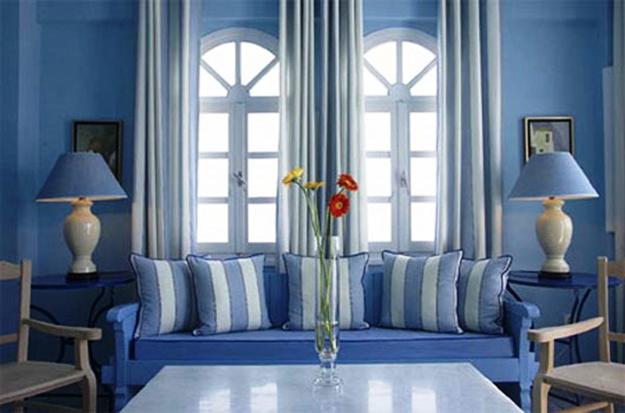 3. Warm colors
Various turquoise color tones and bluish-green colors blend well with sunny yellow color shades, warm golden colors, neutral gray color tones, delicate pink and fresh creamy white colors.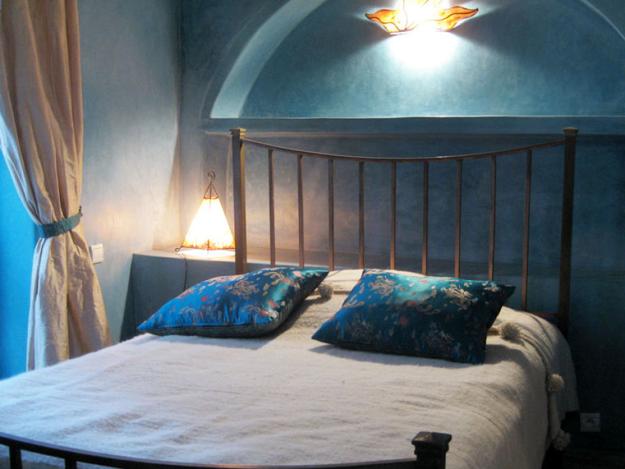 4. Blue furnishings
Unusual, ultramodern home furnishings can brighten up interior design in blue colors. Familiar items, vintage furniture and decor accessories in blue tones calm down room decorating.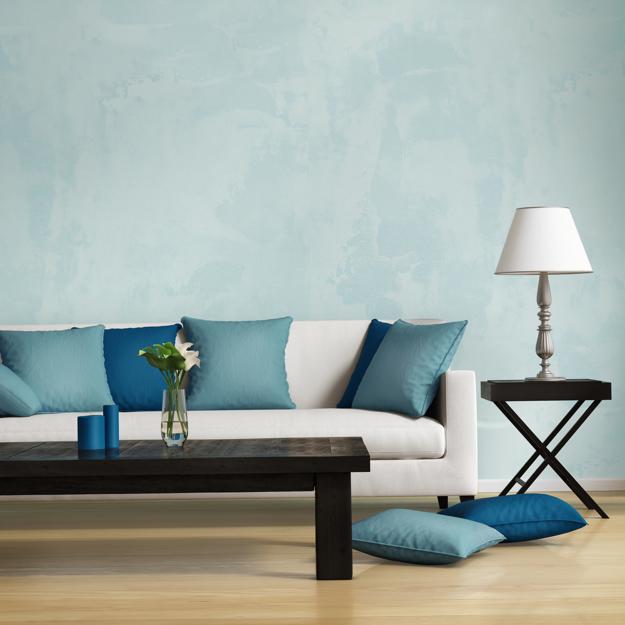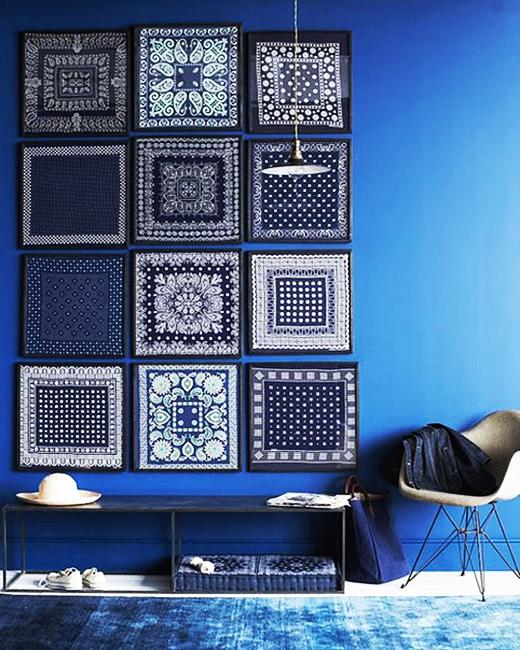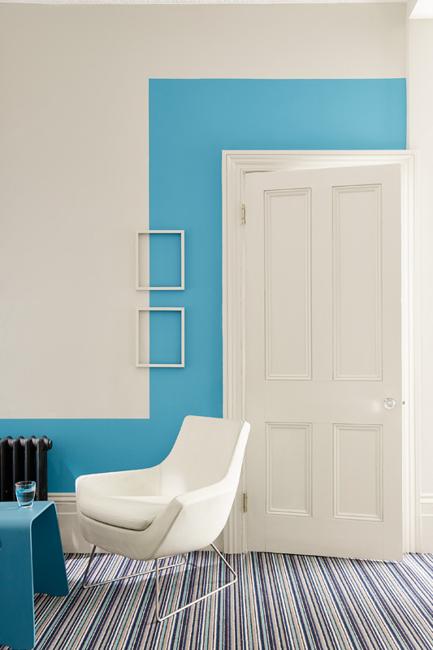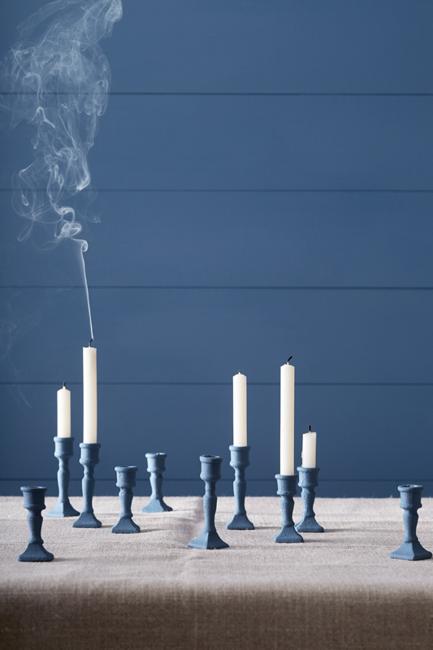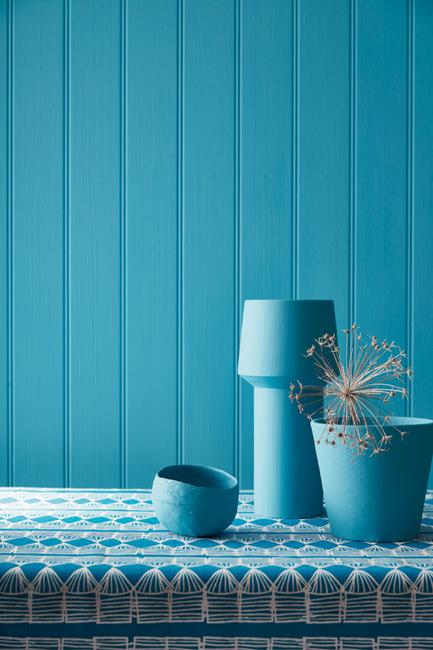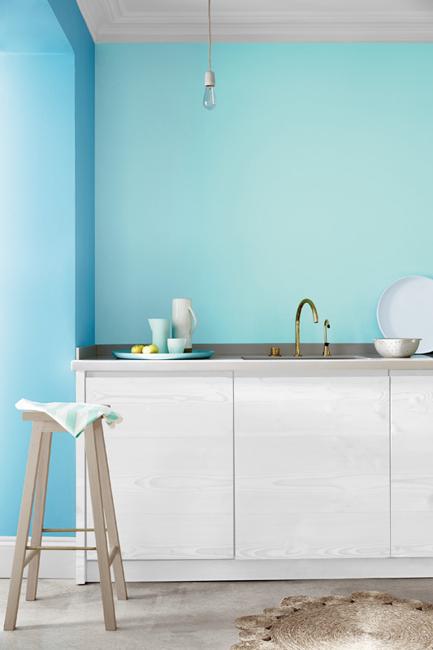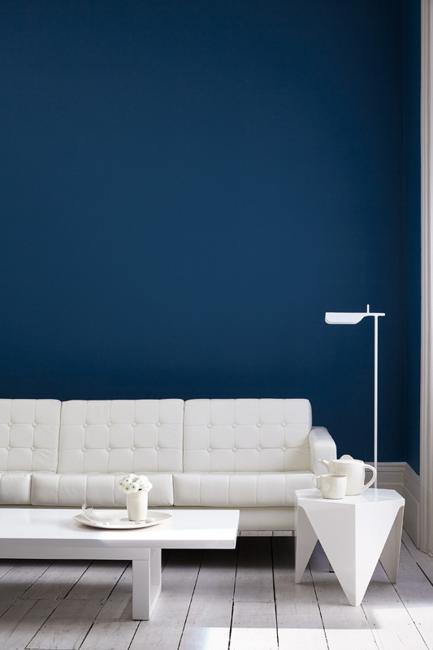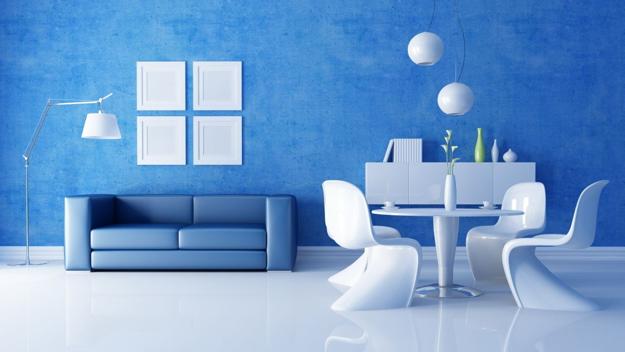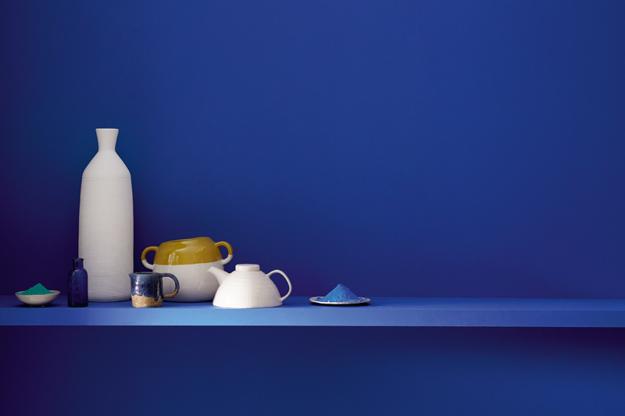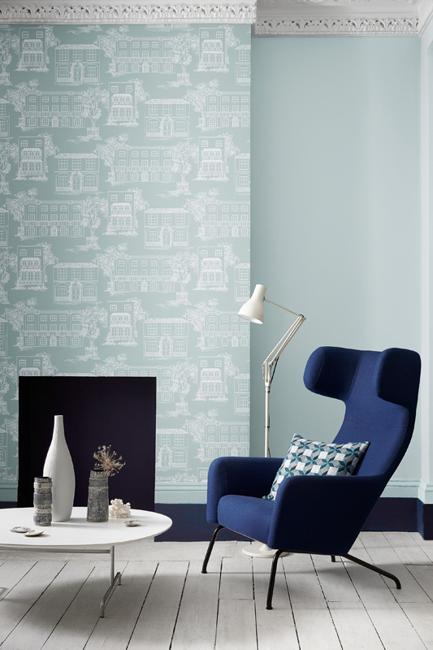 More from decorative accessories

Bright home interiors and amazing views of the ocean make this beach house a dream place. Large windows, light, neutral room...
and enjoy free articles sent to your inbox