Black Kitchen Sinks, Countertops and Faucets, 25 Ideas Adding Black Accents to Modern Kitchens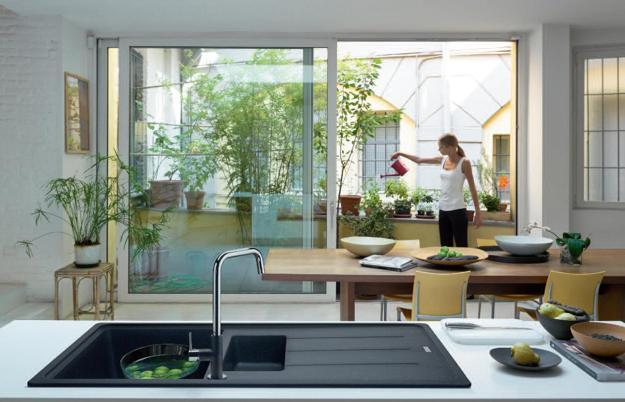 Black kitchen sinks for modern homes
kitchen design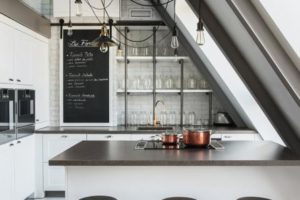 Black color is timelessly elegant, perfect for stylish kitchen design and decorating. If you are considering to add new kitchen countertops, faucets or sinks to your kitchen interior, then black color is a great option for adding stylish accents to your home. There are many different kitchen countertops, faucets and sinks in black color. You can add black kitchen appliances or accessories to your kitchen design also.
Black kitchen colors are practical and very impressive. Black kitchen countertops  and cabinets can make a small kitchen kitchen feel even smaller, then adding a black sink or a black faucet is the perfect way to bring elegance into small kitchen design.
Black kitchen sink is a wonderful, stylish and functional choice. Black kitchen sinks are easier to clean. Stainless steel kitchen sinks are functional, but less impressive choices. White and light colored kitchen sinks stain quite easily and hard to clean. Black sinks blend functionality with gorgeous look and convenience, matching perfectly with your existing kitchen appliances and accessories, and creating graceful and luxurious kitchen decor.
Black kitchen sinks, countertops, faucets and kitchen accessories in black color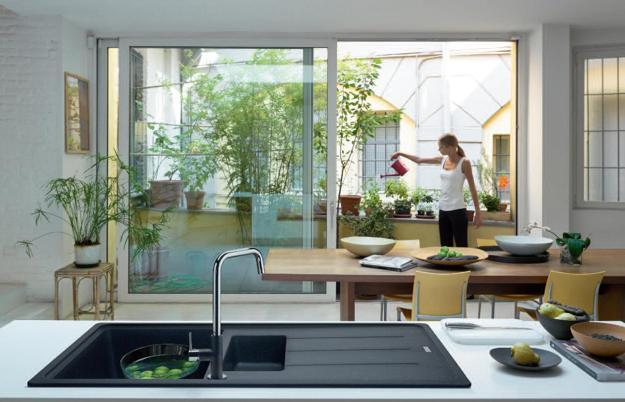 Black sinks for your kitchen are going to cost between $200 and $400. Cast iron kitchen sinks  can cost even more. Choosing a black kitchen sink, decide whether you want a double basin sink or a single basin sink which is larger that an ordinary kitchen sink.
Black kitchen sinks, countertops, faucets, small appliance and kitchen accessories add stylish decorative accents to modern kitchen design and create bold contrasts with your existing kitchen design. Black color is a neutral color that match any other color combinations, decoration patterns. Black color is versatile and a wonderful color choice for any kitchen design and decorating style.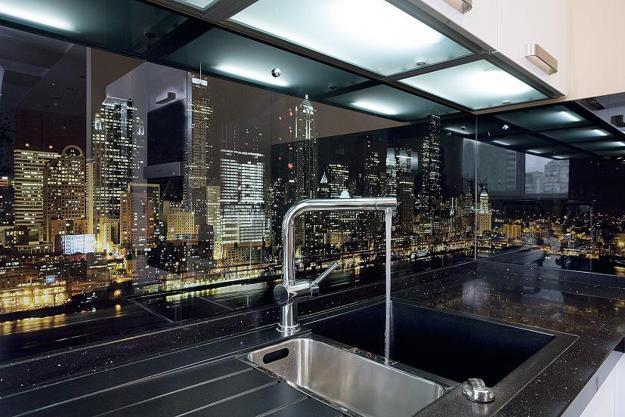 Here is a collection of kitchen design and decorating ideas that show how to add black color to your kitchen in a modern way. Consider what items in black color you like to add to your kitchen design and decorating, then check out a few different manufacturers that offer black kitchen sinks, countertops, faucets or kitchen appliances. And if you do not want to spend lots of money on your your kitchen redesign, you can buy small appliances and kitchen accessories in black color.
Modern kitchen cabinets, black white and brown color schemes
Stylish kitchen countertop materials, modern kitchen design trends
Unique black kitchen hood design in industrial style
Before you decide on how you are going to beautify your kitchen interior, look at the collection of ideas that will help you to add an elegant and timeless surfaces or kitchen fixtures in black color to your kitchen design and make it look graceful, luxurious and stylish.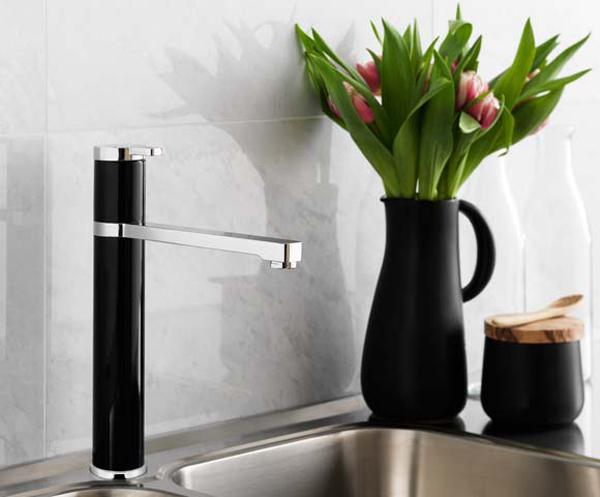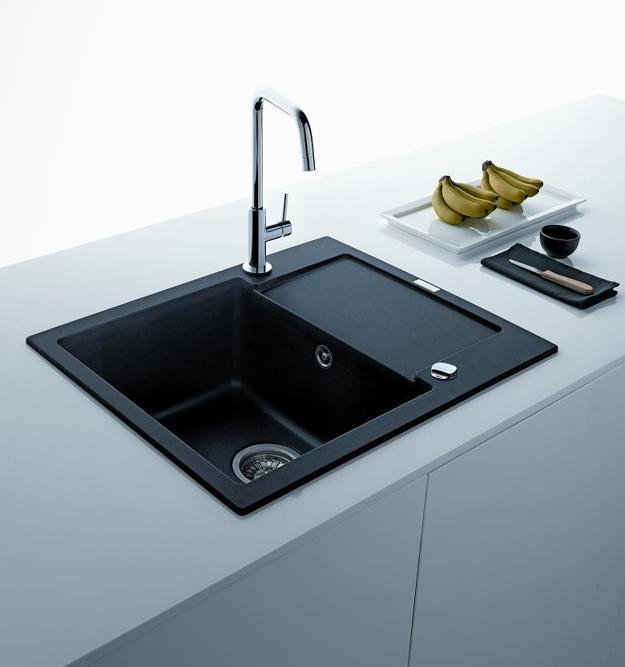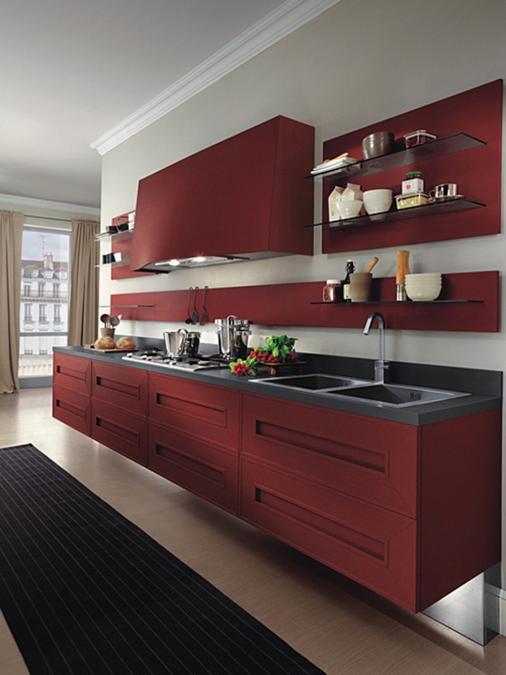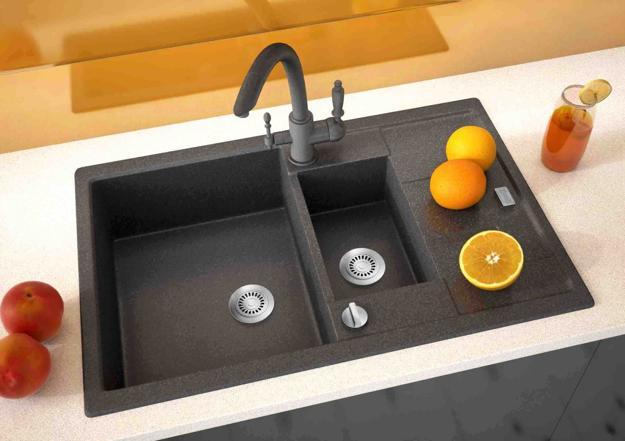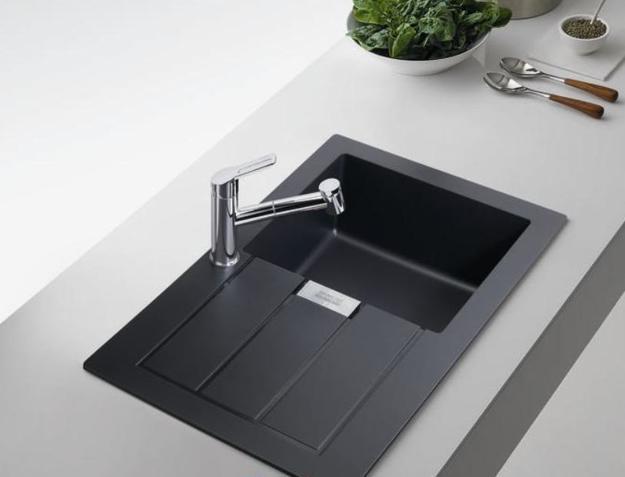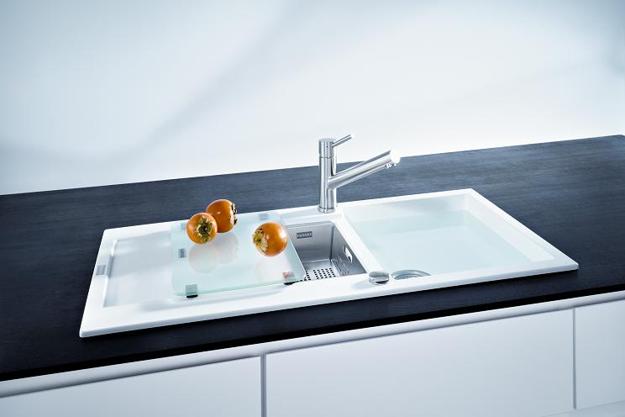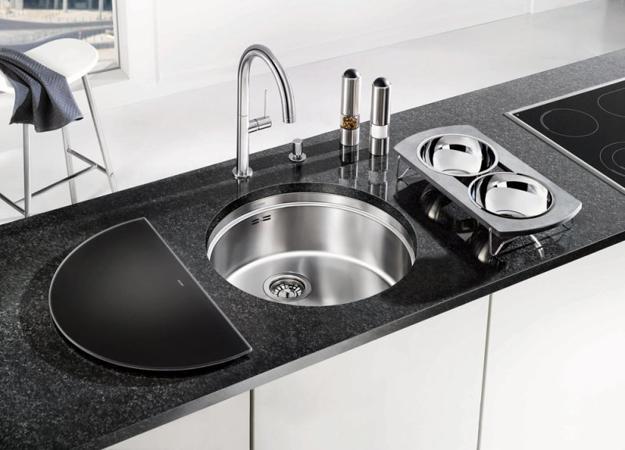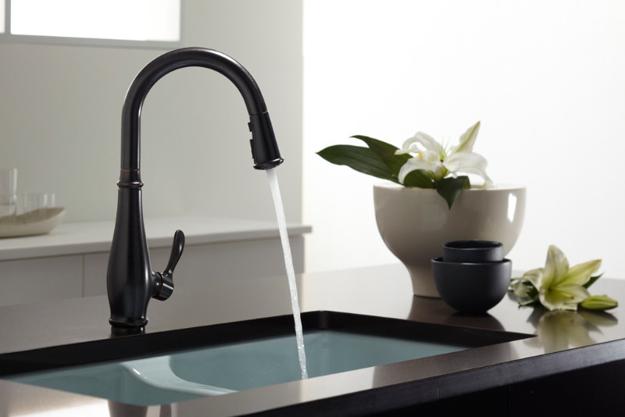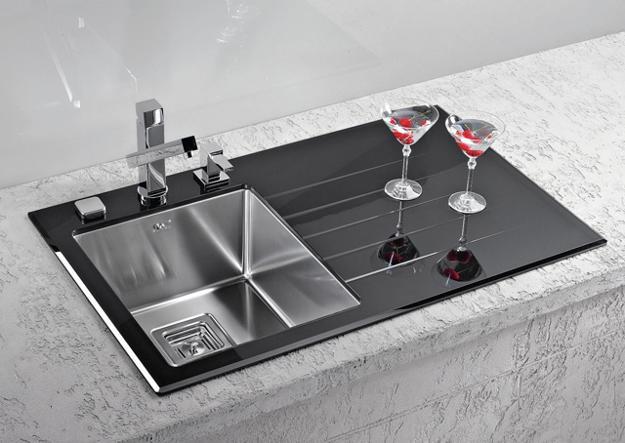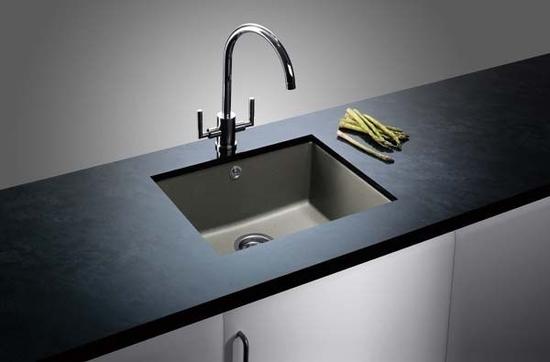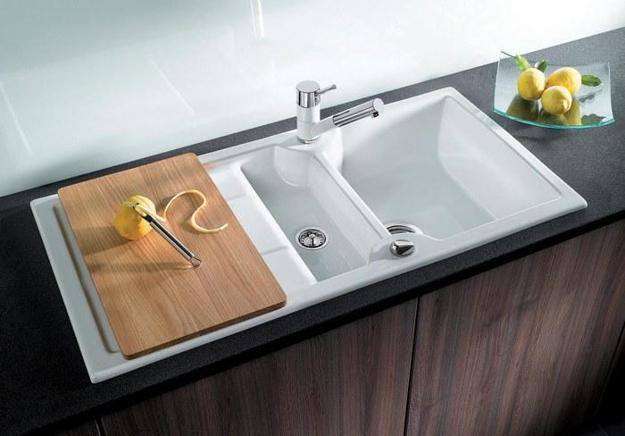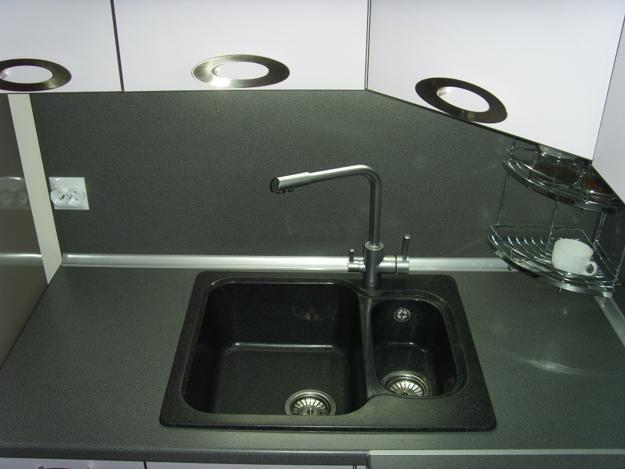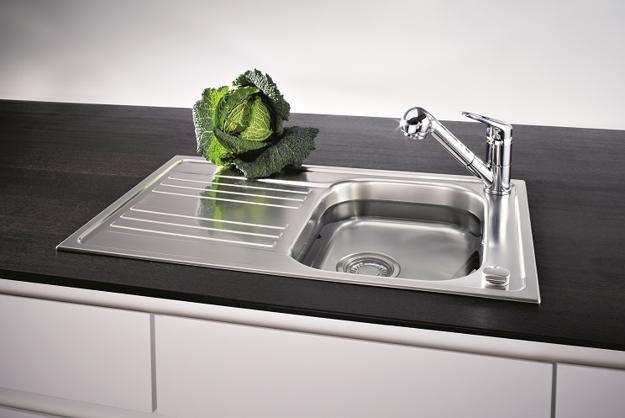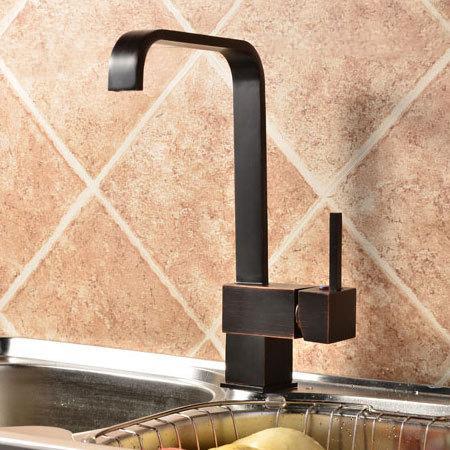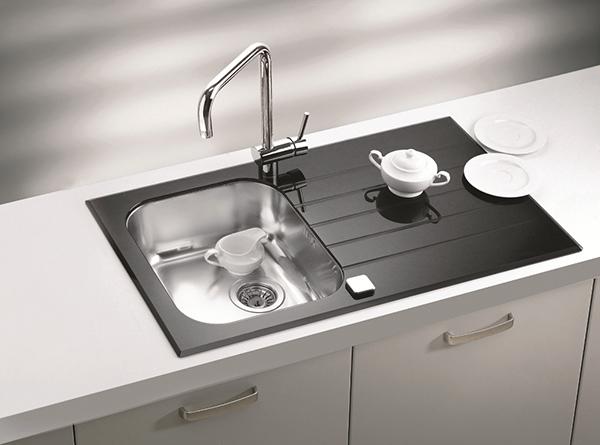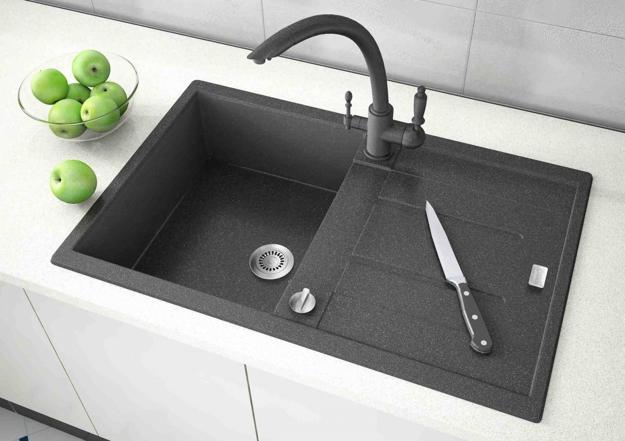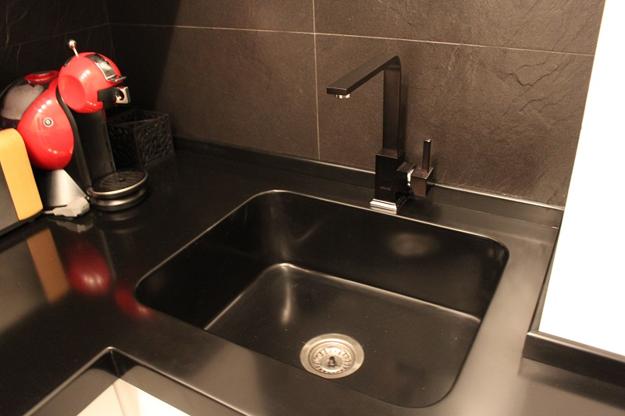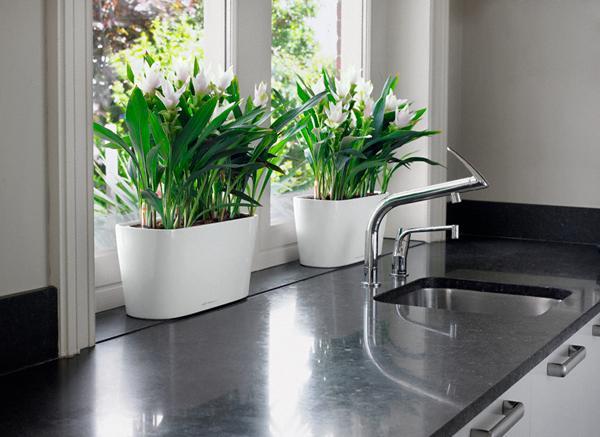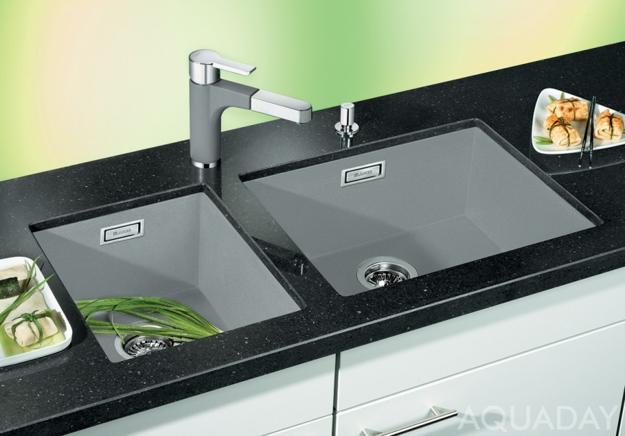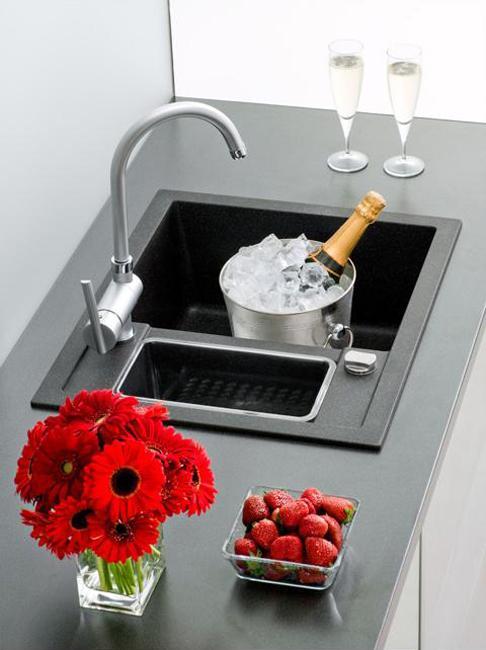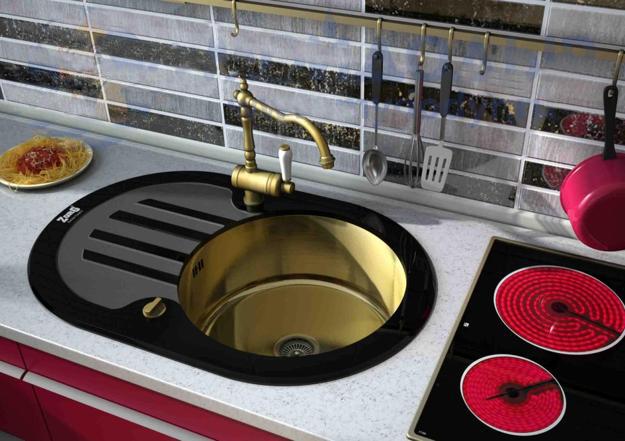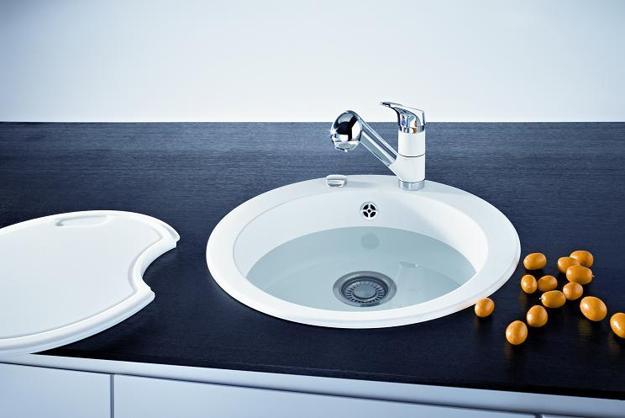 Here are great ideas for kids toys storage and wall decoration with small cars that everyone would love. DIY organizers, like...
and enjoy free articles sent to your inbox