20 Modern Ideas to Recycle Glass Bottles for Interior Decorating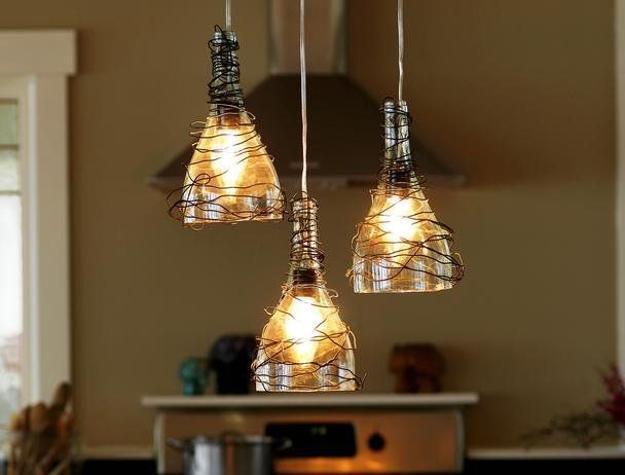 Modern lighting fixtures recycling glass bottles
MODERN WALLPAPER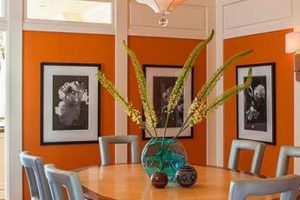 Modern ideas for recycling glass bottles create unusual and interesting design for home decorating. Creative home decorations can truly personalize home interiors and make a statement as contemporary artworks adding an artistic vibe to interior decorating. Lushome collection of lass recycling ideas show how your can turn empty glass bottles into vases and furniture, wall hooks and modern lighting fixtures.
Glass bottles are not easy to recycle with special tools, but they are one of the most useful recycled crafts and art materials which allow create amazing designs. Glass bottles can be turned into a myriad of eco friendly products for home decorating and recycled crafts that make daily living more beautiful, interesting and comfortable.
Glass does not decompose naturally and require recycling to protect the Earth. Glass remains glass even after several thousands years. One of the options to destroy glass is the application of chemicals to force its decomposition and the other way is recycling. There are factories specializing in melting the glass and producing new usable products, but you can help the planet by recycling glass bottles also.
20 amazing ideas for glass recycling and making room furniture, home decorations and lights
Plastic and glass recycling for fences built with empty bottles
How to recycle glass bottles for interior decorating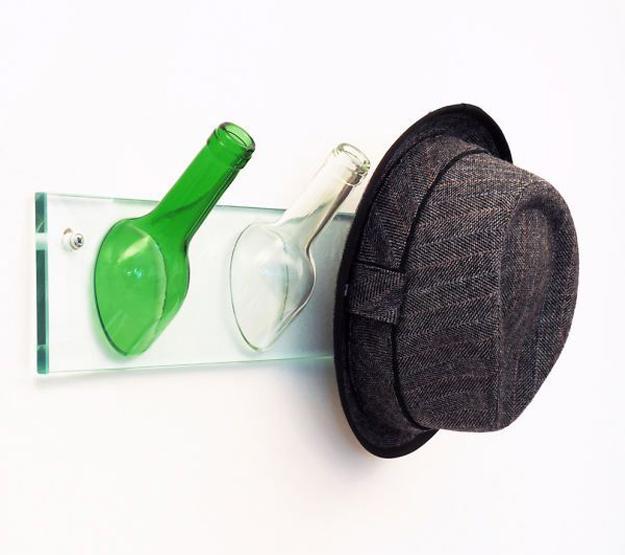 Creative designs for recycling glass bottles can be fun to develop. Recycled crafts and useful items for interior decorating include liquid containers, decorative vases, lighting fixtures, table decorations, unique dishes, wall hooks and modern tables.
Recycling glass bottles can create fabulous home furnishings and amazing eco friendly and useful accents for modern interior decorating. Here is a collection of great Green ideas for glass bottle designs that is interesting and inspiring.
22 glass recycling ideas to reuse and recycle glass bottles for interior decorating
Green building with empty glass bottles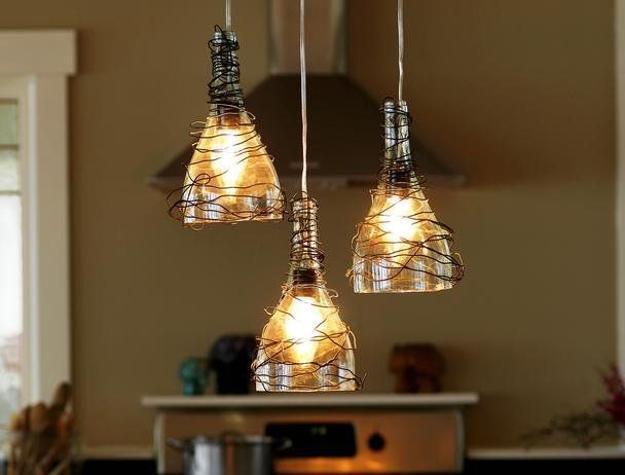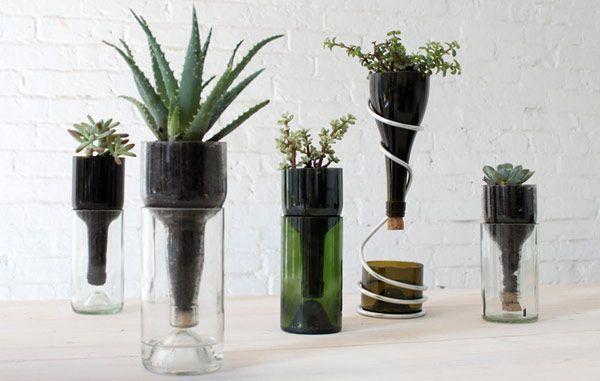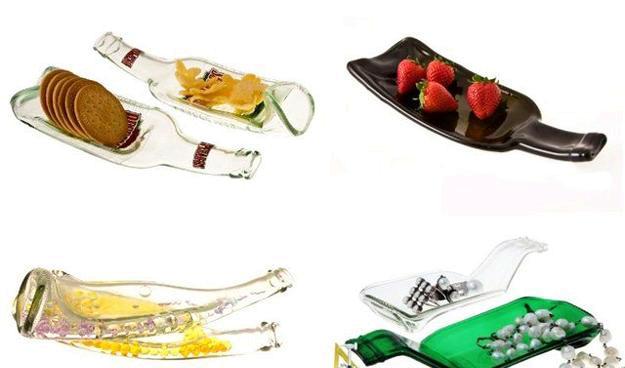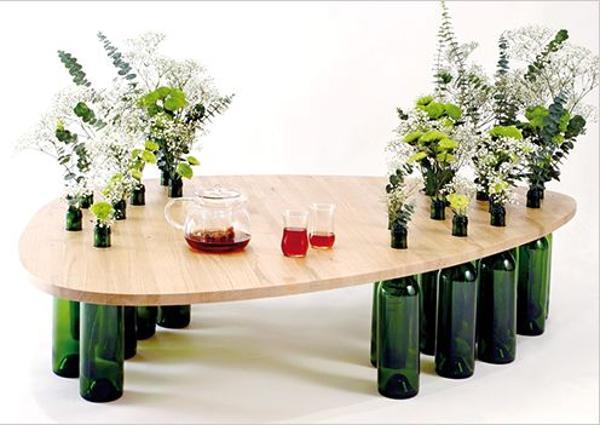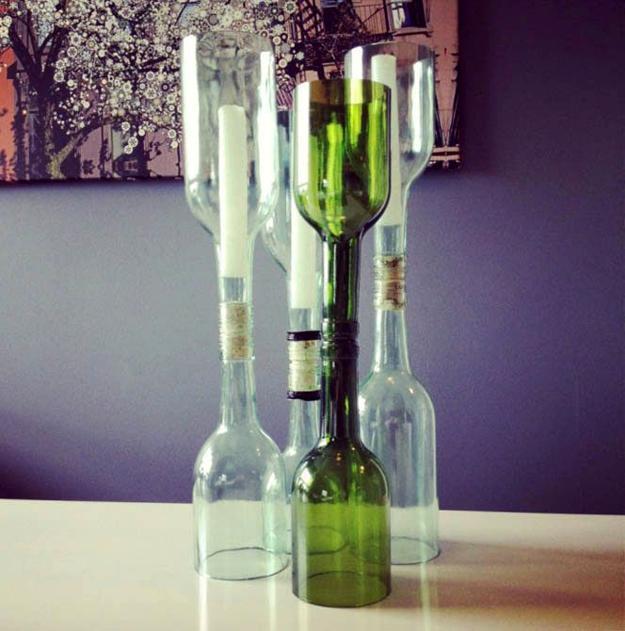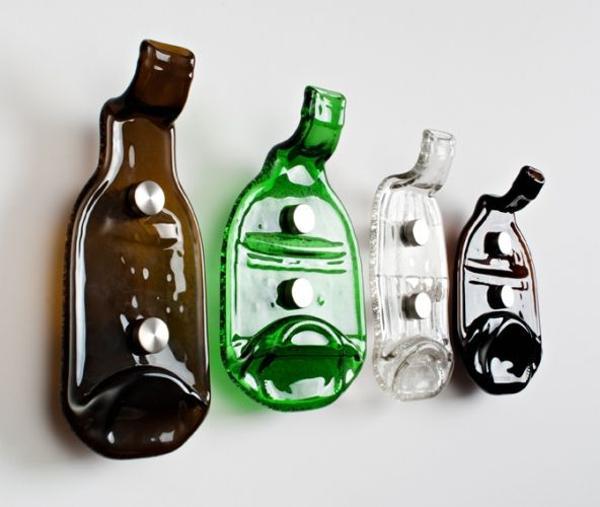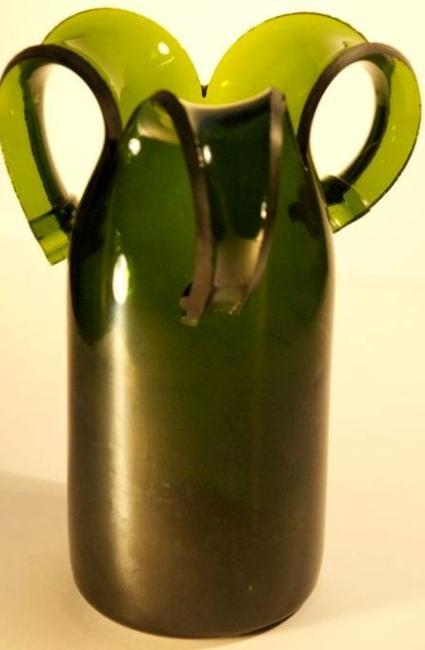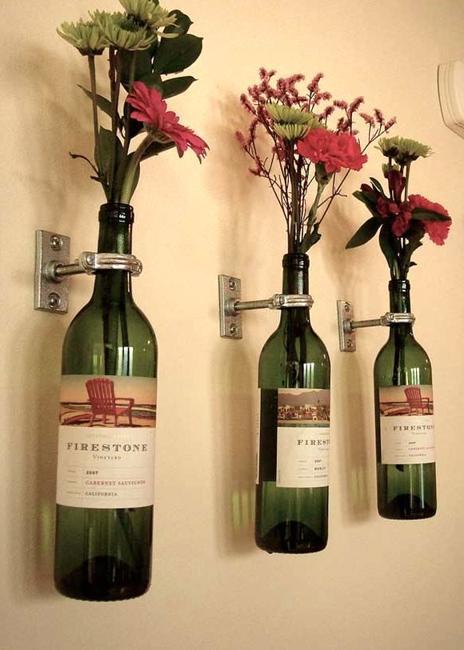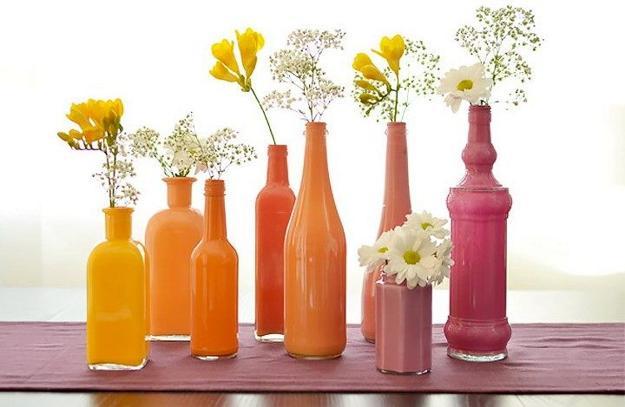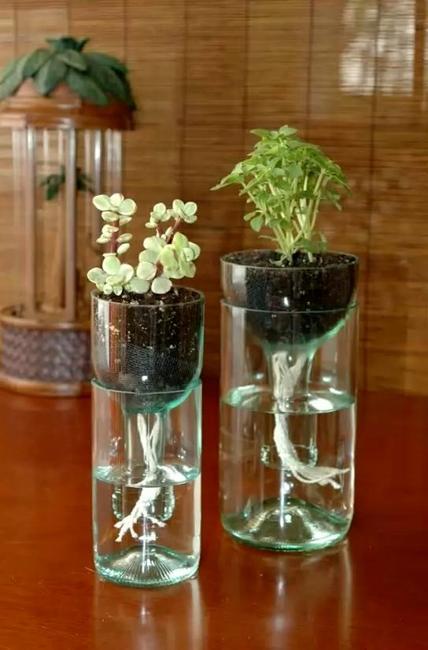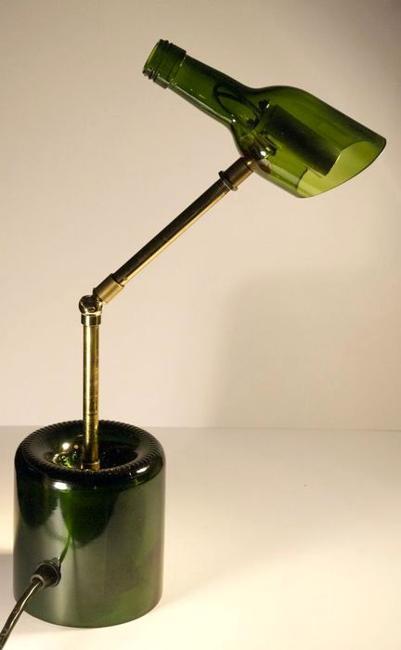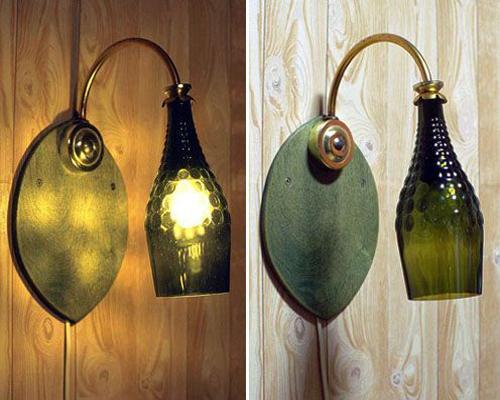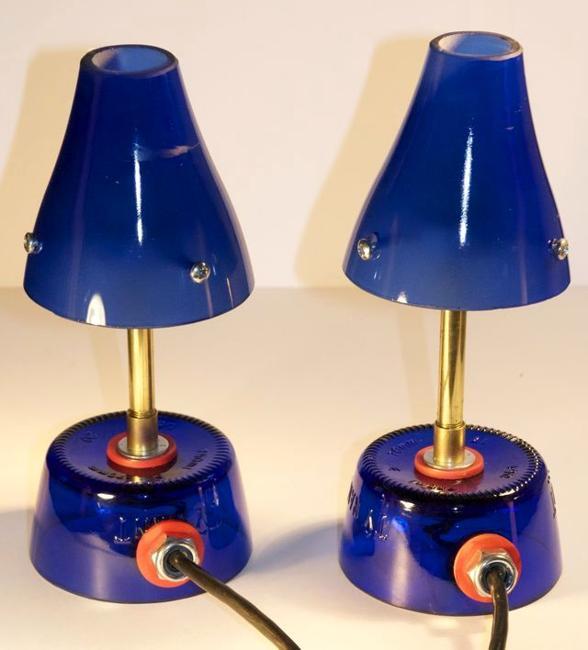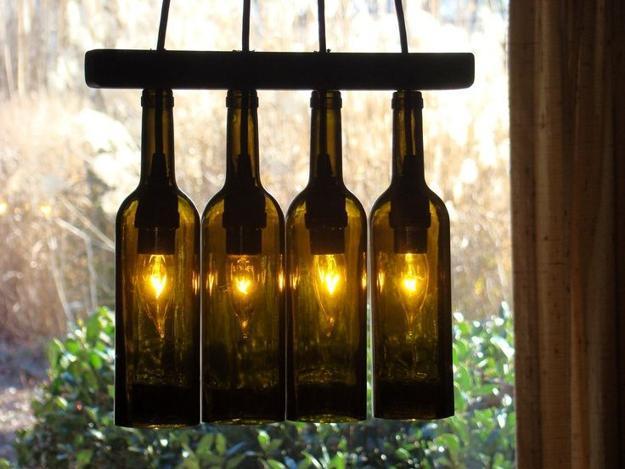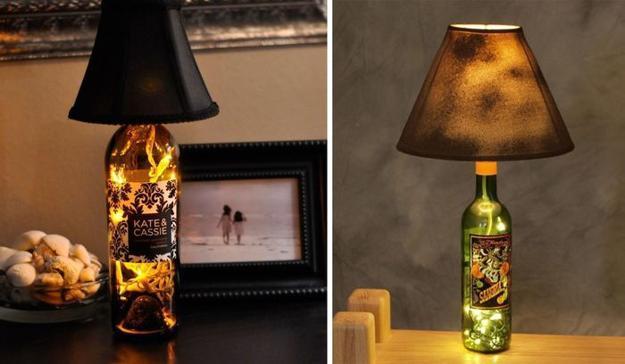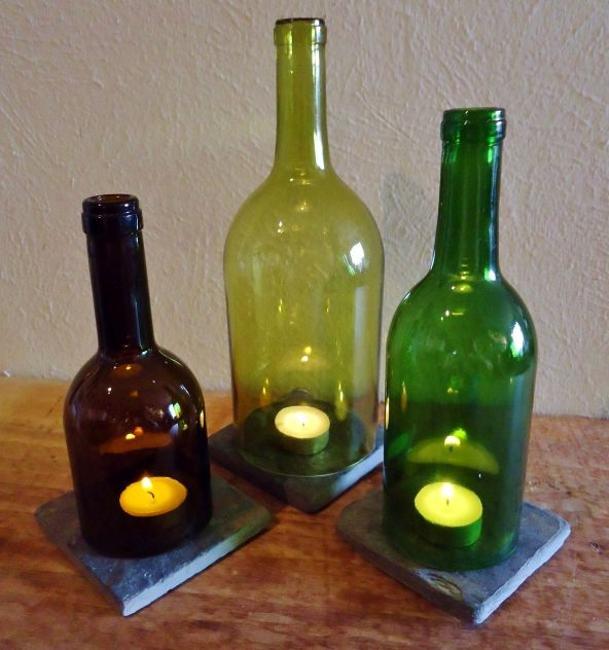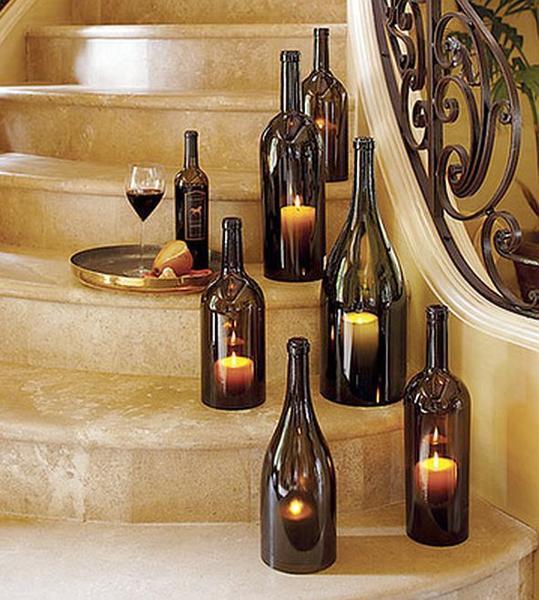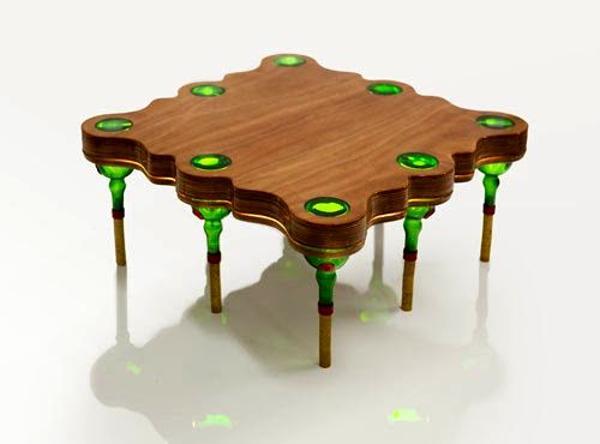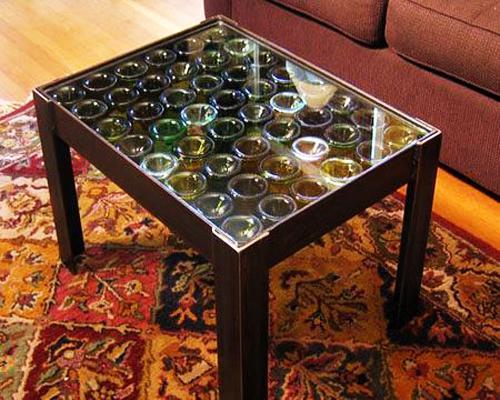 Recycling is a creative, Green, modern way to create something new, exciting, original, stylish for your home interiors. Do-It-Yourself projects are...
and enjoy free articles sent to your inbox