22 Glass Recycling Ideas to Reuse and Recycle Empty Bottles

Clutter or Treasure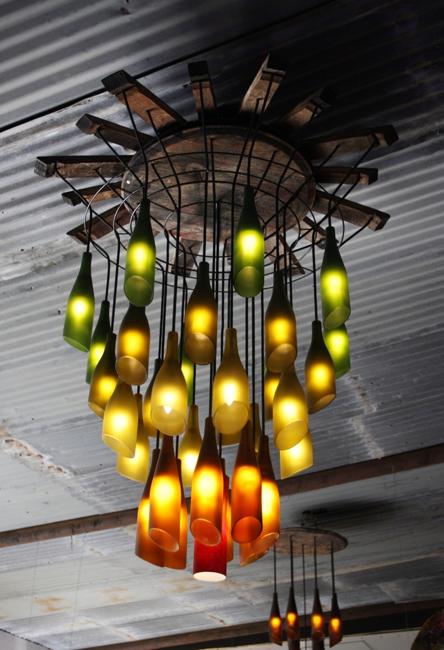 Large chandelier made with glass bottles
glass recycling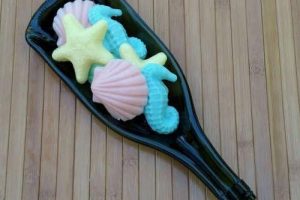 Glass recycling offers numerous ways to create useful and beautiful furniture and decorative accessories. Bottles made with glass are a fun recycling material, especially colored glass bottles. They make spectacular sunscreens and fences, lanterns and room furniture pieces. Lushome shares a collection of creative design ideas for glass recycling and decorating your home in eco style.
Glass recycling benefits the environment and help save money on home decorating. Modern interior decorating ideas include room furniture and decorative accessories recycling bottles. Outdoor furniture and lanterns can beautifully decorate yards with glass bottles. Glass recycling is an art and a nice hobby that can bring you some extra money.
Glass recycling if for cost-conscious people and all who appreciate unique and creative design ideas. Glass recycling allows to create fabulous home decorations, room furniture, decorative accessories, lanterns and table lamps. Glass recycling uses bottles as an inexhaustible source of inspiring, natural and beautiful material for new design.
20 amazing glass recycling ideas for creating bottle furniture, home decorations and lights
Glass recycling ideas to reuse and recycle bottles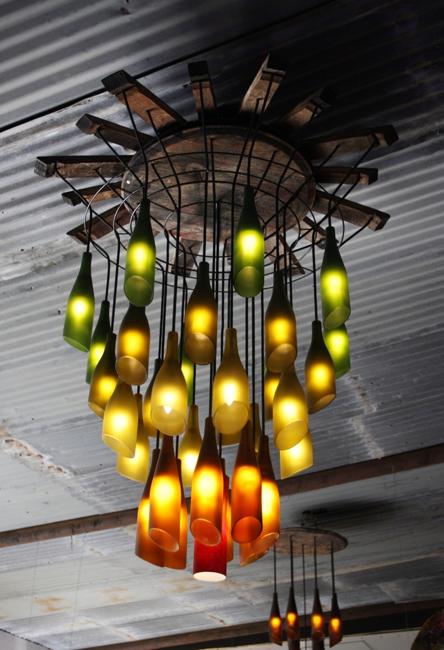 The problem of landfills is getting worse, and it is important to support recycling, including glass recycling. People can put glass bottles to good use and use these containers as vases and lanterns or make unique furnishings with clear glass or colored glass bottles.
Glass recycling can be quick and easy. The collection of creative design ideas that reuse and recycle glass bottles for various stylish, functional and unique home furnishings demonstrates how to enhance your Green home atmosphere by recycling glass bottles.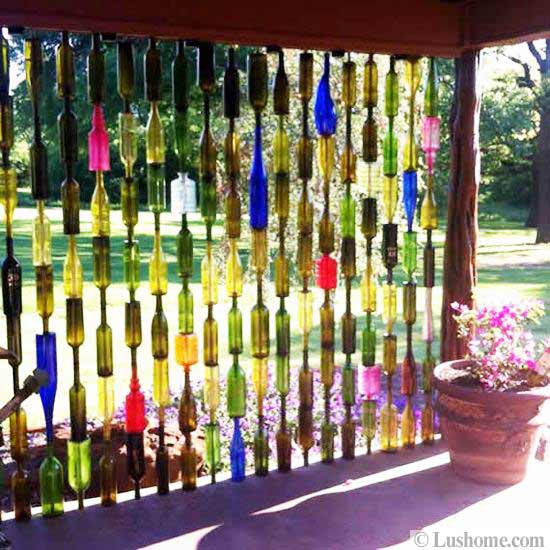 Glass recycling at the treatment plant includes sorting and washing glass bottles, making them free of any impurities and then melting glass which requires lots of energy. After the melting, glass is molded for new shapes turning into new glass jars, wine bottles or glass containers. The Green alternatives are to reuse and recycle glass bottles at home and save the natural resources.
Eco friendly Green building with empty glass bottles
Plastic and glass recycling for fences and decorative screens, 20 Green ideas recycling empty bottles
33 creative storage ideas for glass bottles adding interest to modern interior design
Originally glass is produced with the three essential raw materials, – sand, limestone and soda ash. Producing new glass items require the usage of these raw materials, electricity and oil. Turning old glass bottles into room furniture and decorative accessories, making gifts of glass bottles and using existing glass bottles for outdoor home decorating not just allow to experiment and create original designs, but help the environment.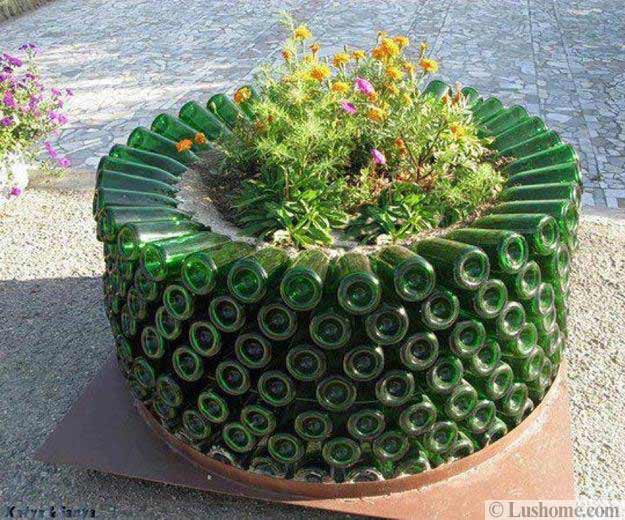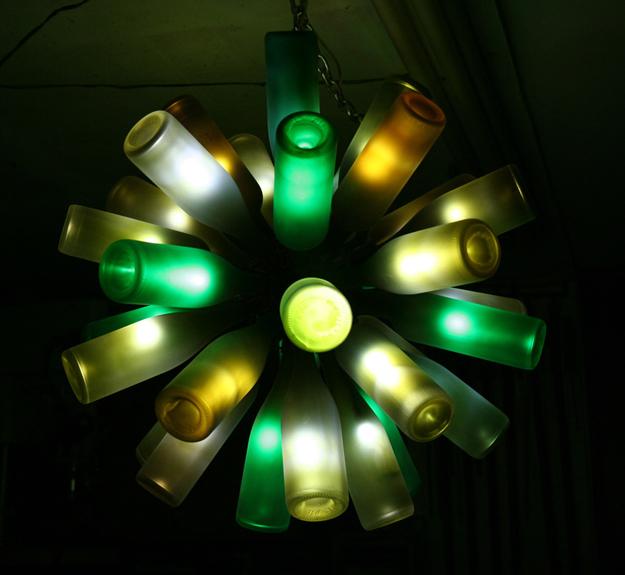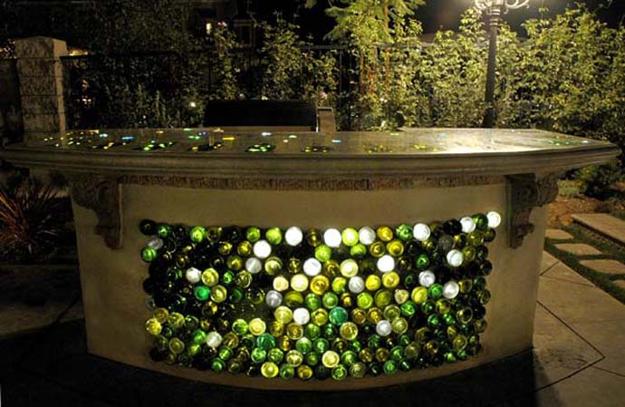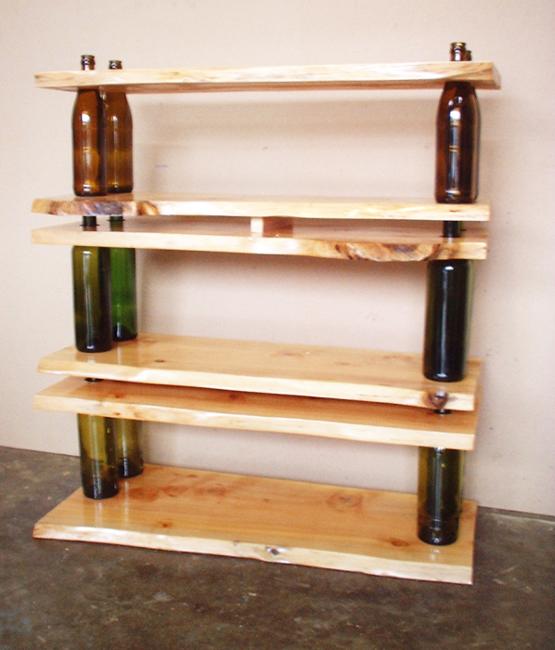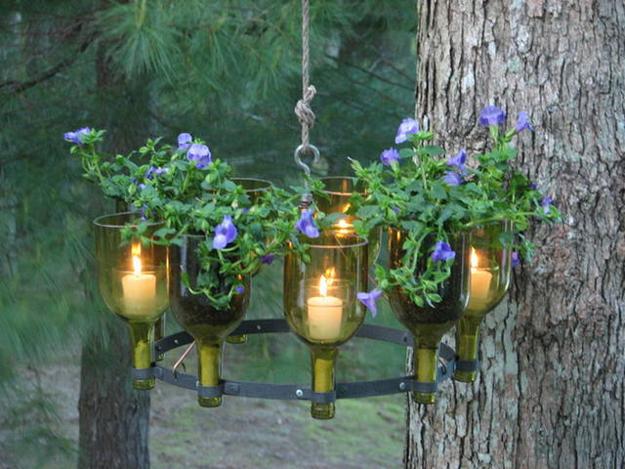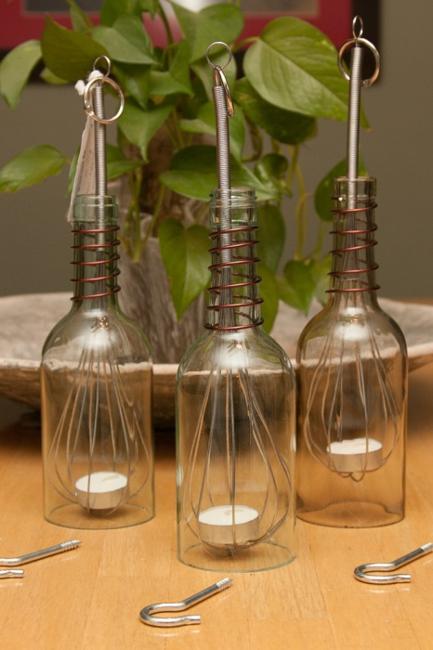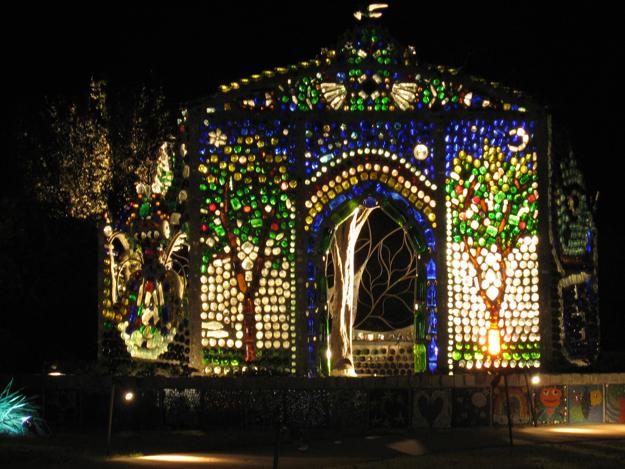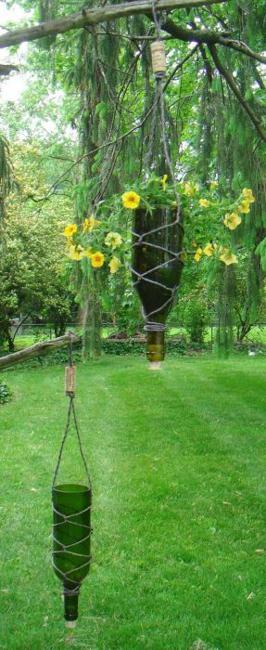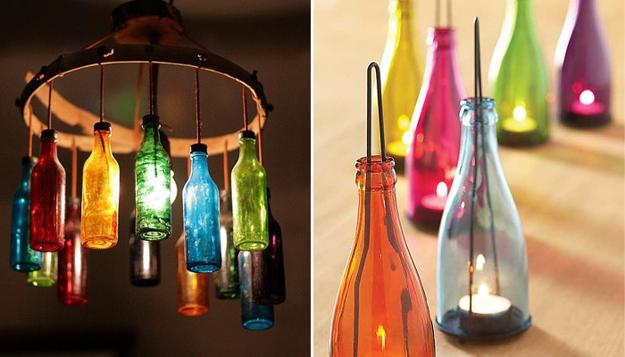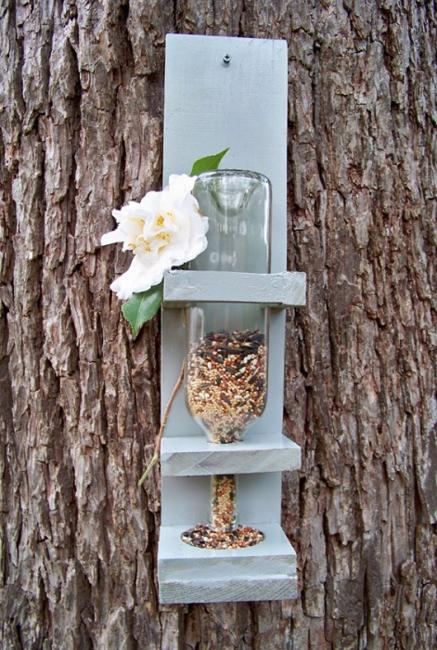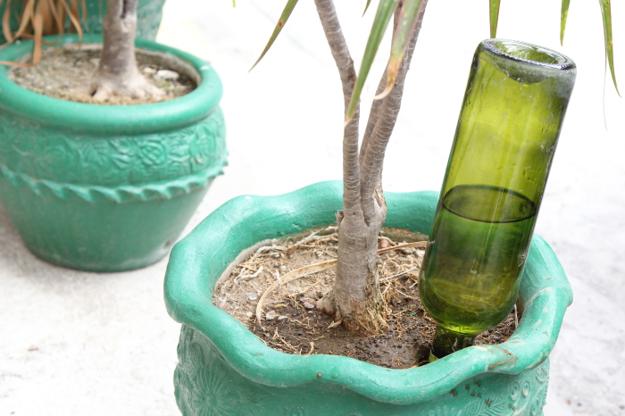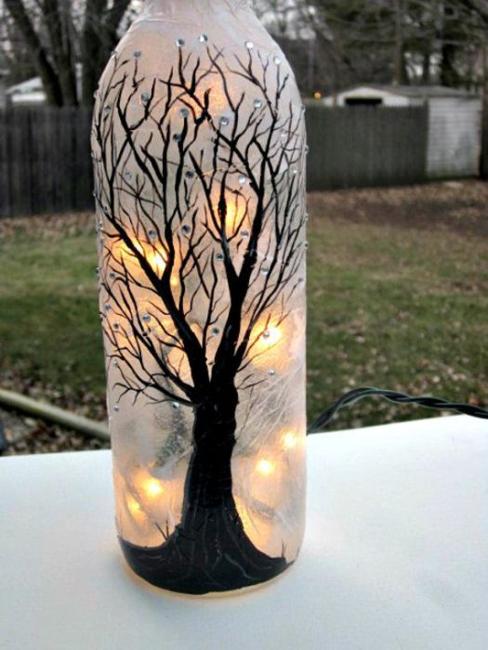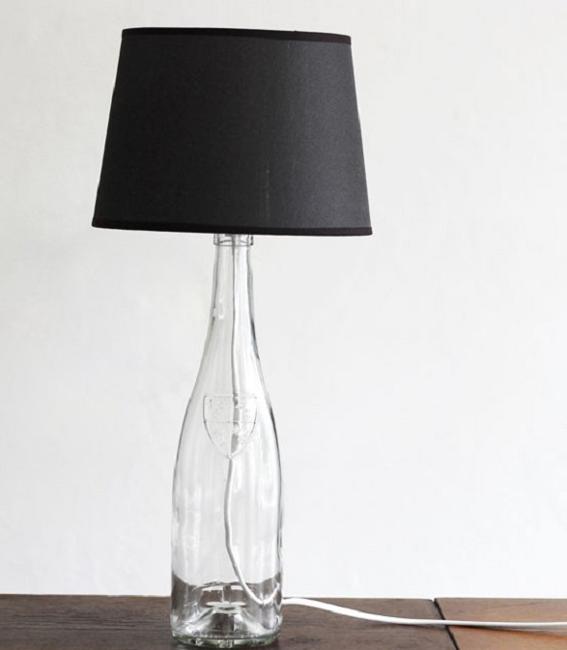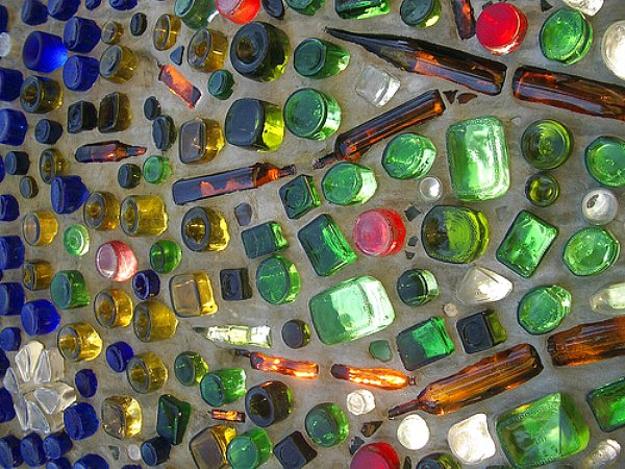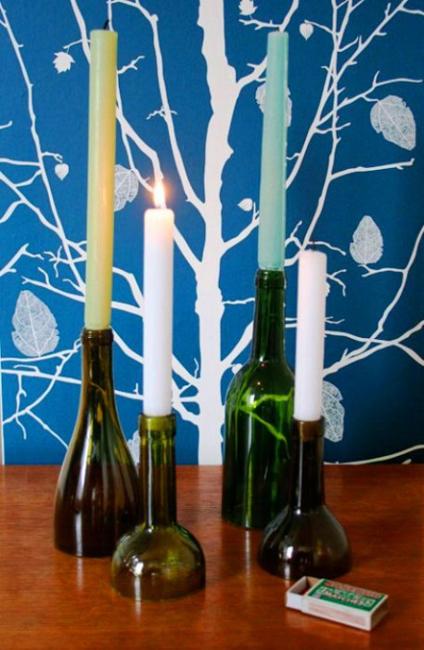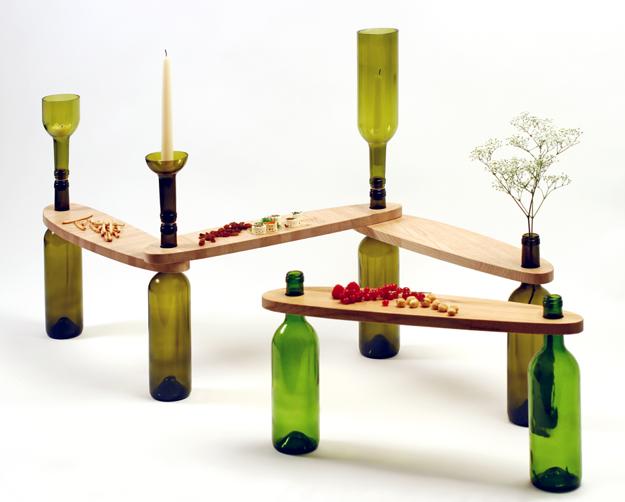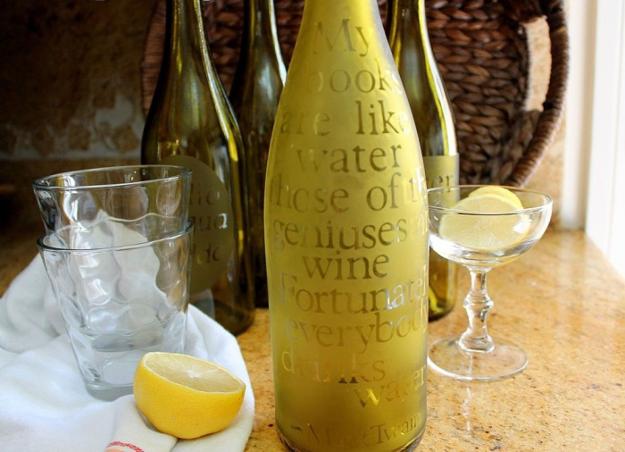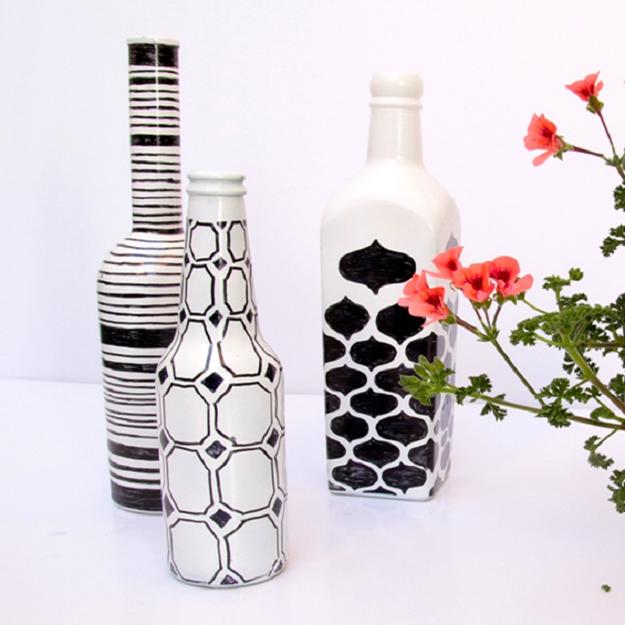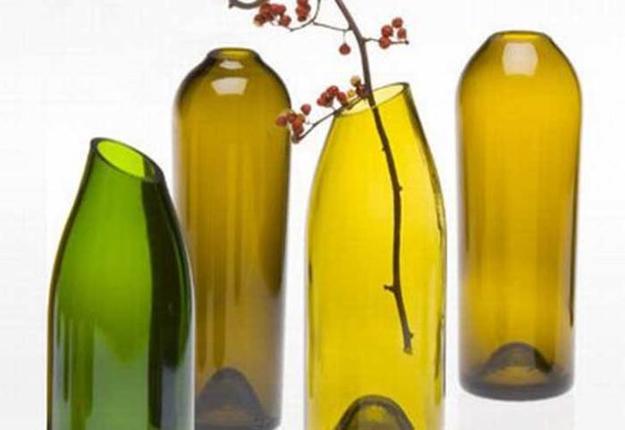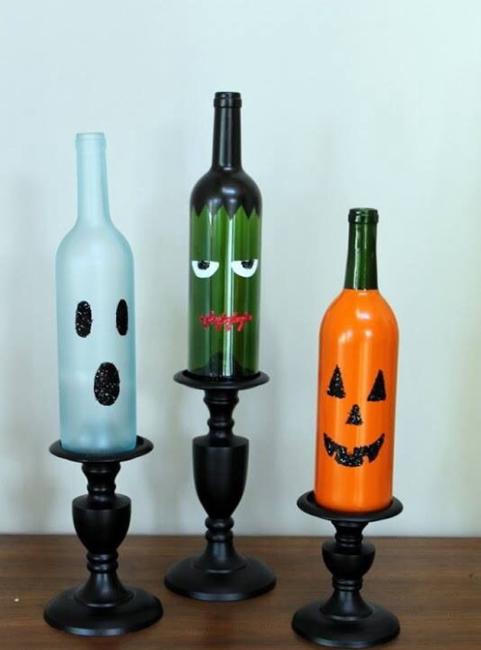 More from decorative accessories

Bright home interiors and amazing views of the ocean make this beach house a dream place. Large windows, light, neutral room...
and enjoy free articles sent to your inbox