33 Creative Storage Ideas for Wine Bottles Adding Convenience and Interest to Interior Design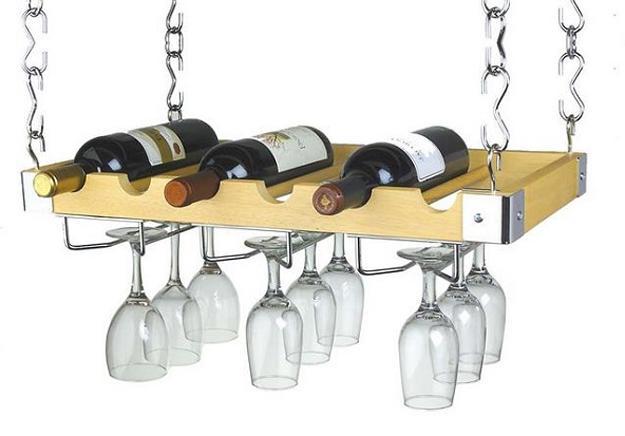 shelving ideas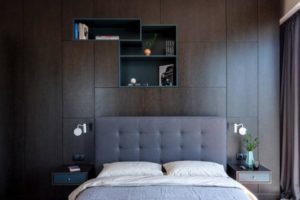 Creative storage ideas for wine bottles allow to add style and beauty to your home organization. With your own wine bar and storage, you do not have to go out and spend more money on a relaxing drink. Creative ideas for wine storage and organization save space, time and money while adding convenient, interesting and personalized ideas to your interior design.
Here is a collection of wonderful storage ideas for small and large wine collections. In-home wine bars, a wine cellar, bottle racks or storage shelving units for wine bottles are great interior design ideas for those who appreciate great tasting and quality wines. Since wine bars often serve as both coolers and storage spaces, you can be assured that any type of wine you have will be ready to drink anytime.
If you like to hold dinner parties that include wine tasting, having wine storage furniture in your dining room or kitchen is very convenient. Also you can store wines in your home bar or wall shelves, offering a few bottles of different wines to your guests.
Creative storage ideas for wine bottles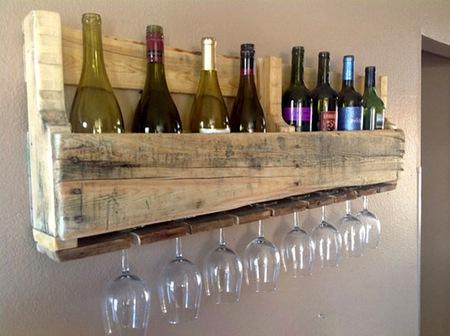 Creative storage ideas that save space or add unique accents to your interior design are a wonderful way to personalize your home. They add interest and charm to your rooms while improving the appeal of your house.
Creative storage ideas, combined with properly designed storage space for your wine collection, beautify your interior design, add fun of wine tasting and interesting decorative accents to your dining in style.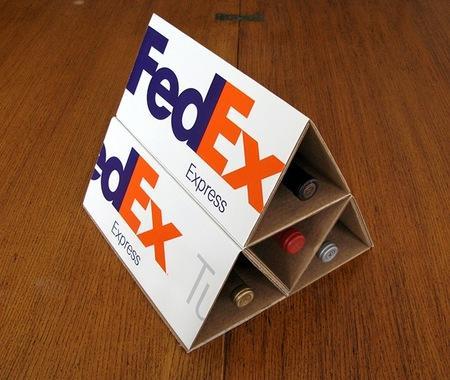 How to design proper wine storage
Storing wine bottles in a cool place, away from direct sunlight, is a great idea. If you are planning to keep your wine collection for longer than a year, it is better to add a specially designed humid and cool storage place to your interior design.
25 wine storage ideas adding extravagant luxury to modern interior design
Turning salvages wood into art decor
Low humidity and light can result in oxidation and changing wine flavors. The temperature of the wine storage area between 50 to 55 degrees Fahrenheit (10 – 13 degrees Celsius) is ideal for keeping your wine bottles, saving wine in excellent condition.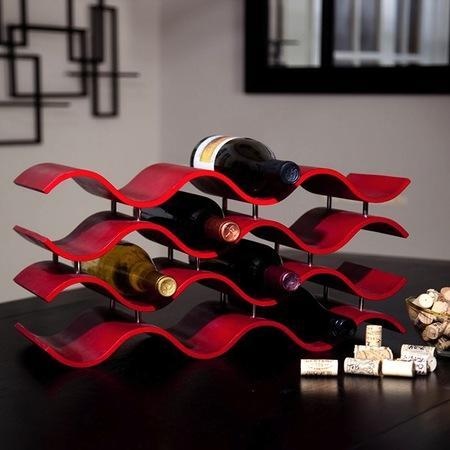 Keep wine storage area dark. Light, and especially hot direct sunlight, affects both taste and aroma of wines. Store the wine bottles lying down to ensure that the cork is always moist. If the cork shrinks too much, oxygen can enter the bottle and oxidize the wine, altering the flavor of the wine in the bottle.
25 modern ideas for wine storage in your kitchen or dining room
Bright modern penthouse with glass wine cellar
Keeping your wine bottles in optimal condition requires proper home organization and smart storage design, but the rewards will well be worth the effort.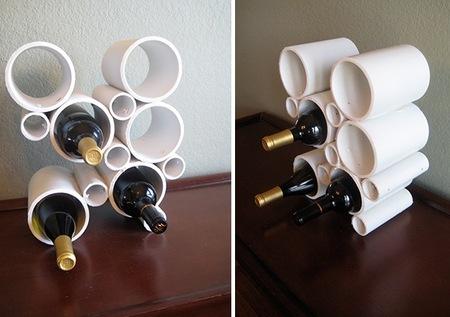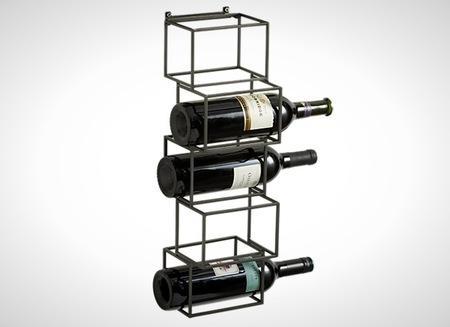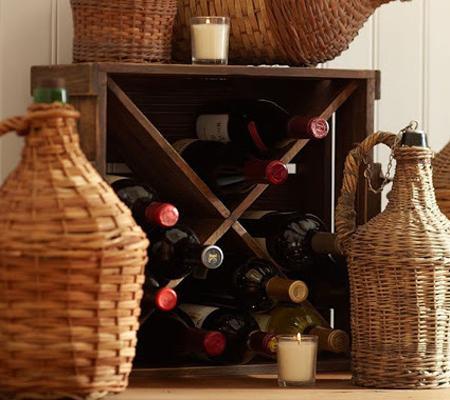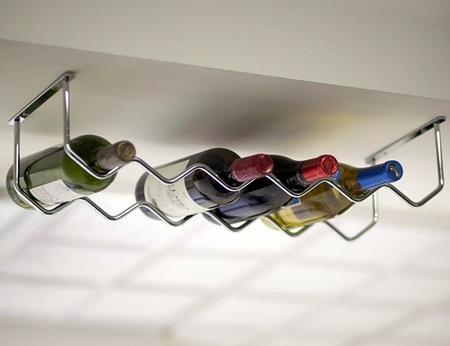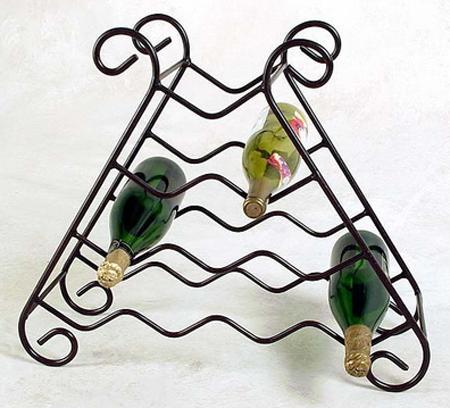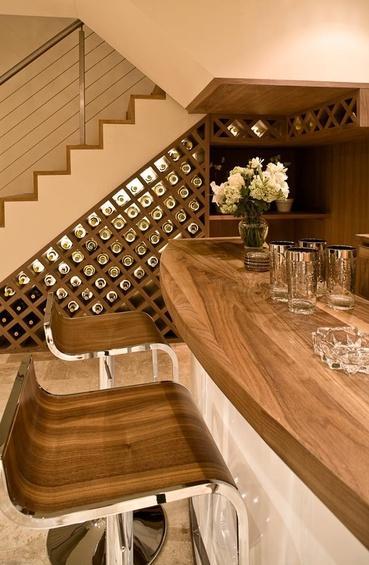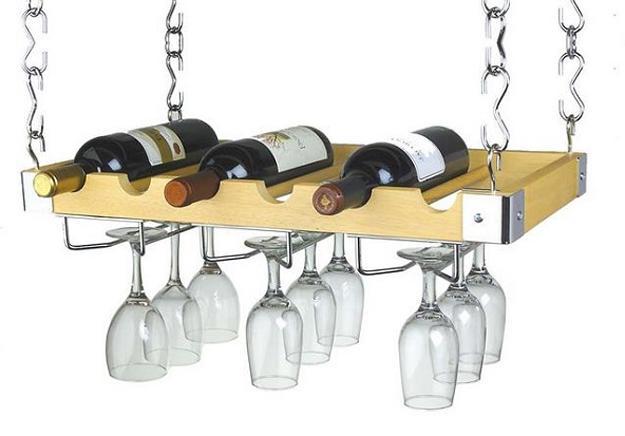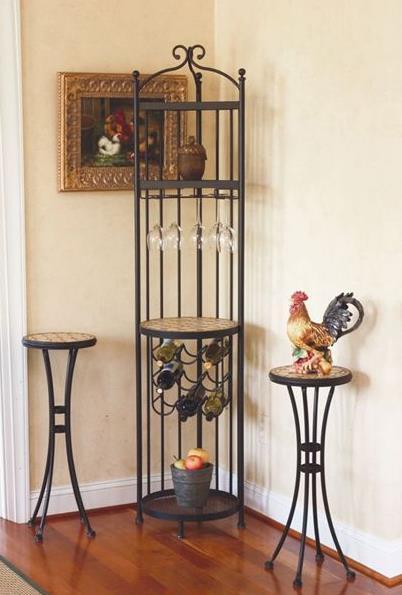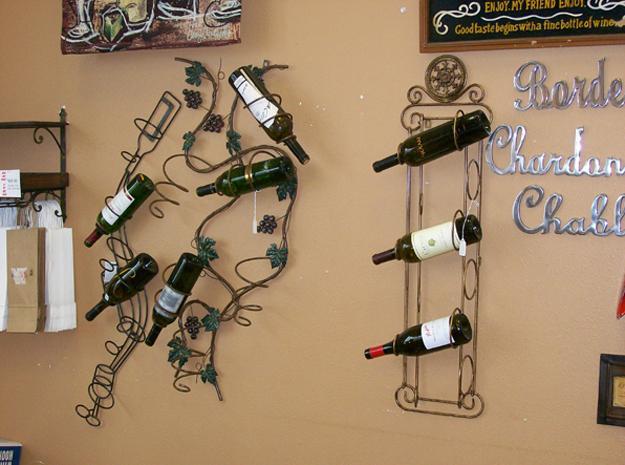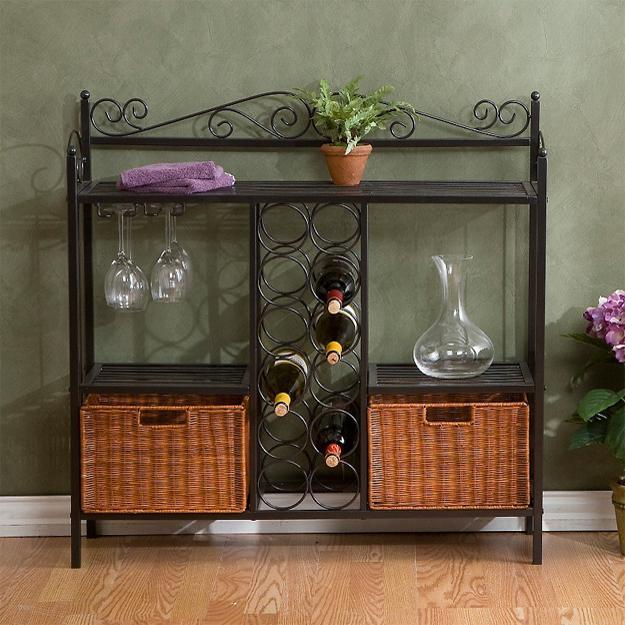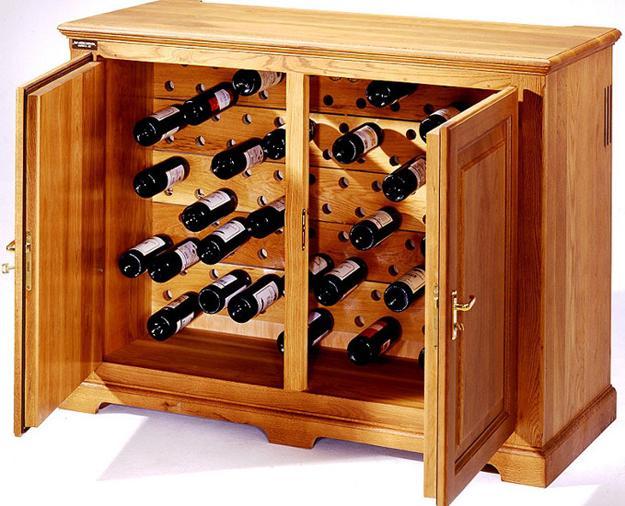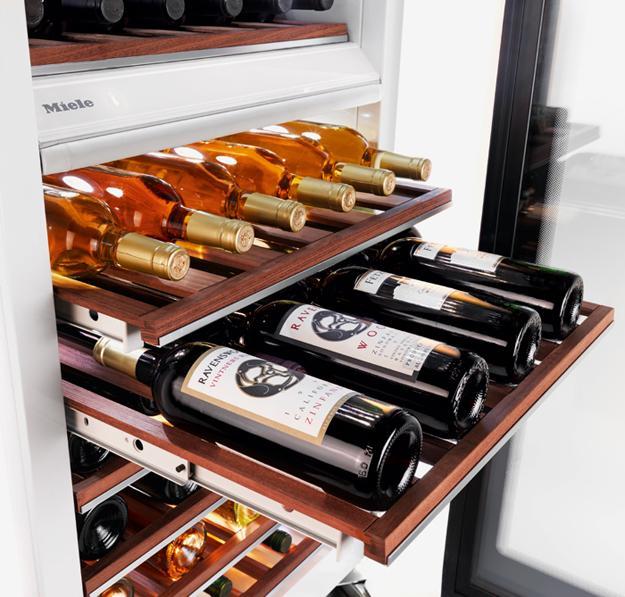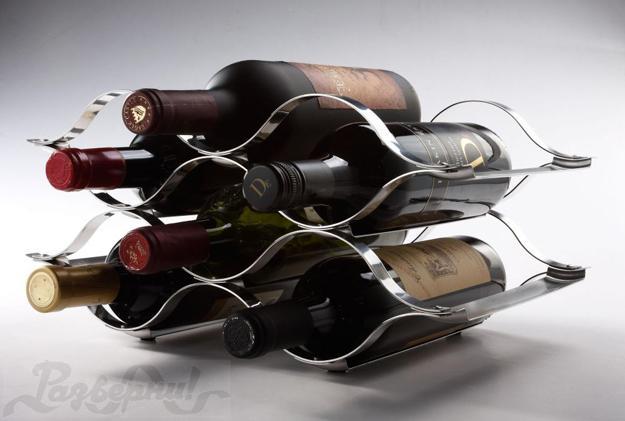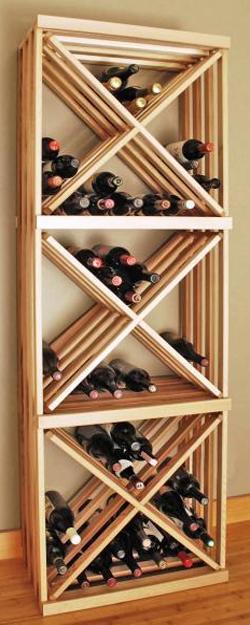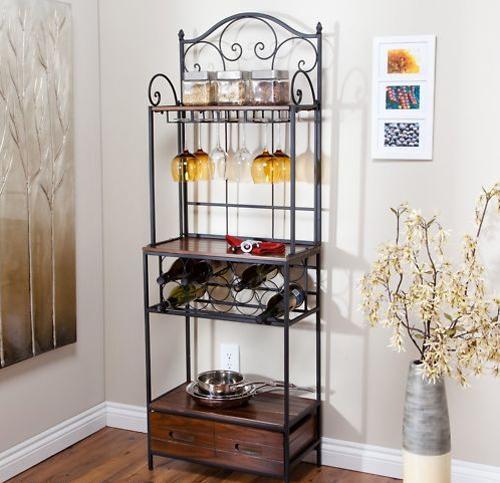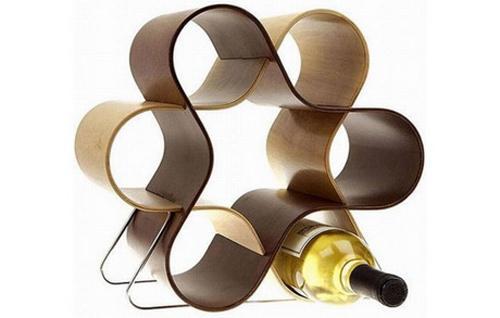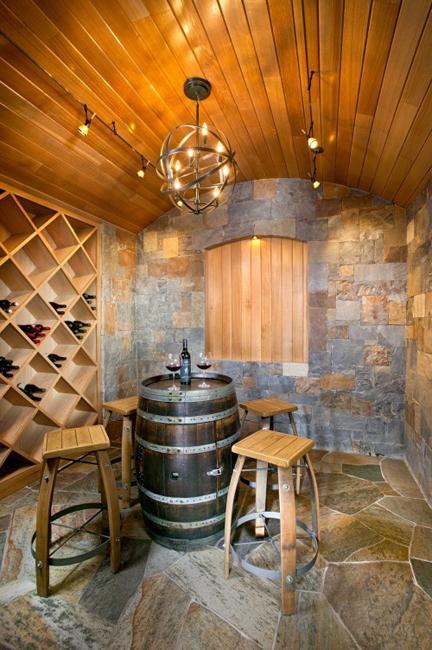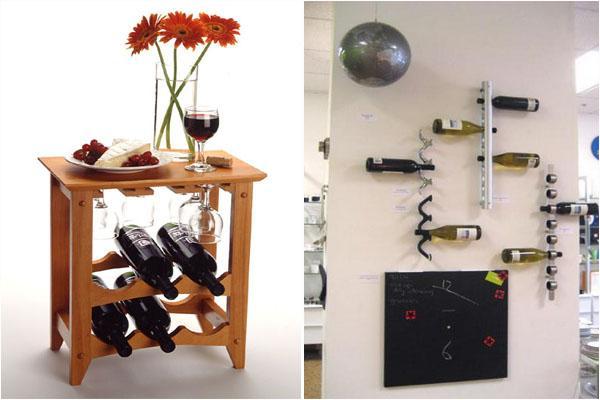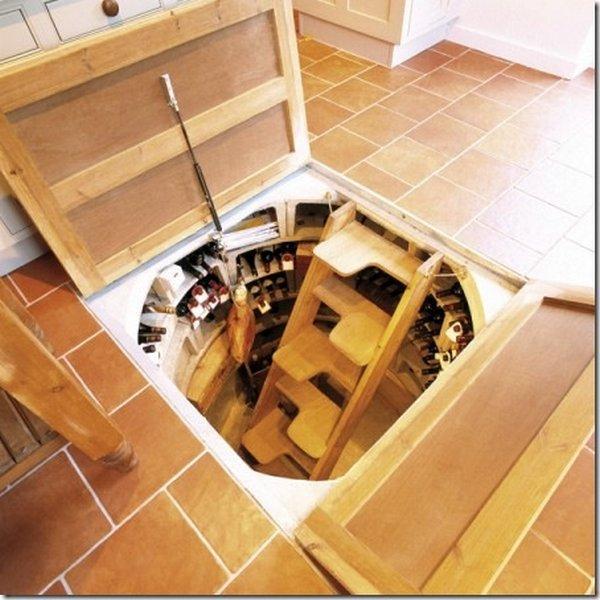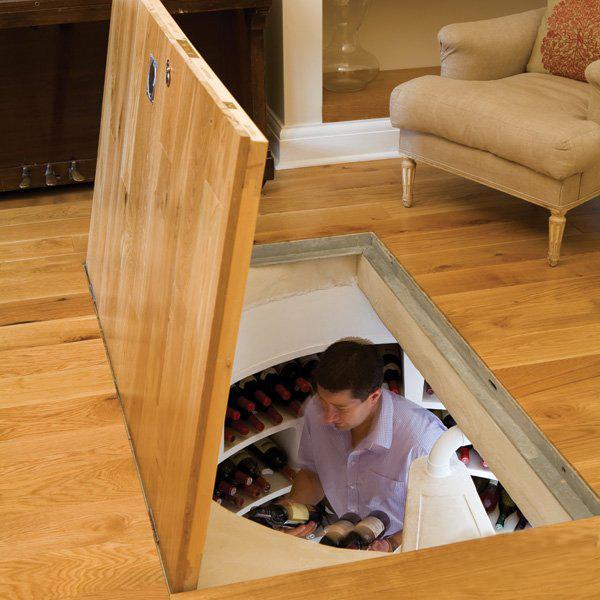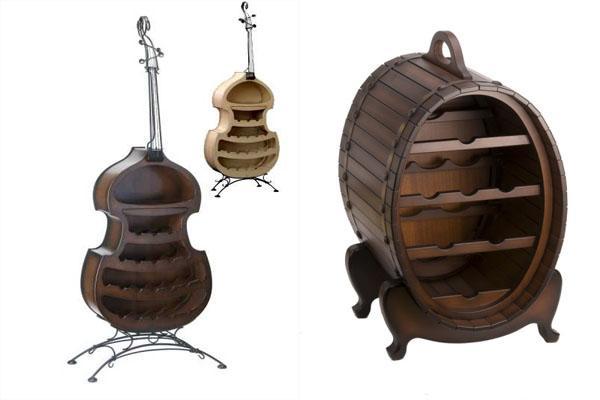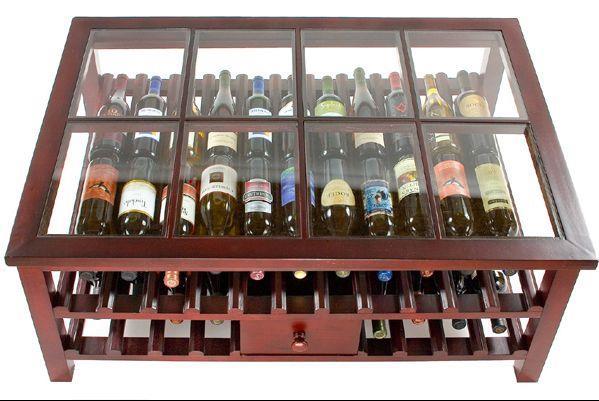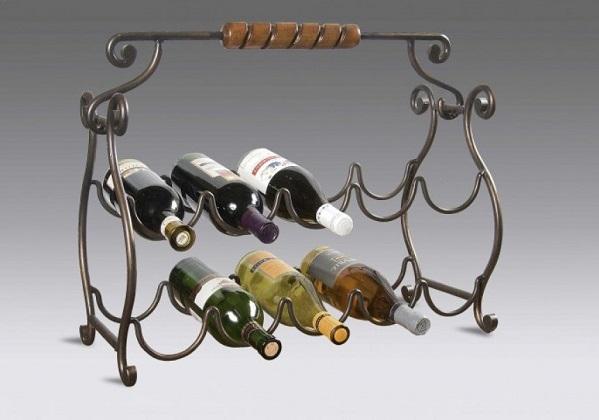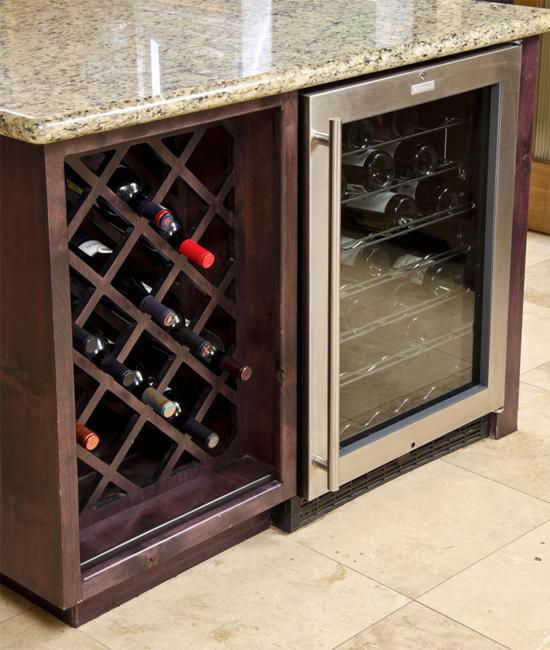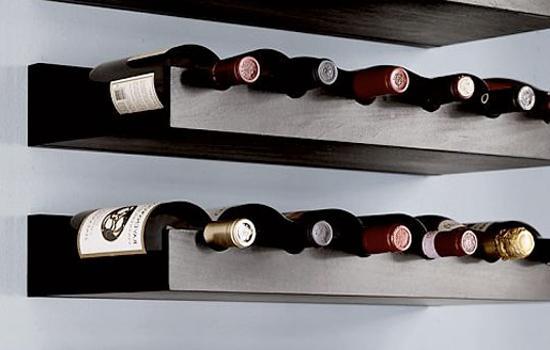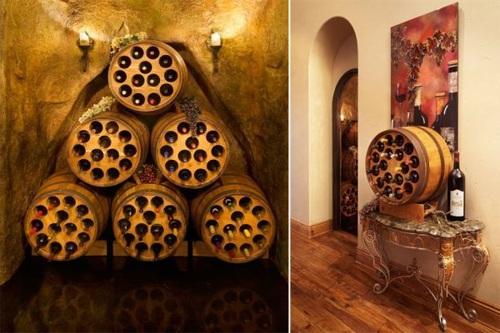 More from interior design

Bright home interiors and amazing views of the ocean make this beach house a dream place. Large windows, light, neutral room...
and enjoy free articles sent to your inbox