Recycling Cardboard for Unique DIY Furniture, Inspiring Green Living Ideas

Green Design Ideas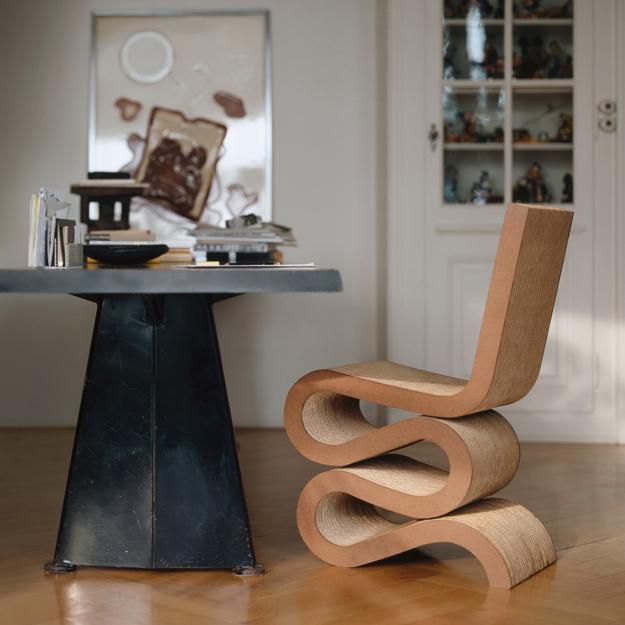 Designer furniture, chair
contemporary furniture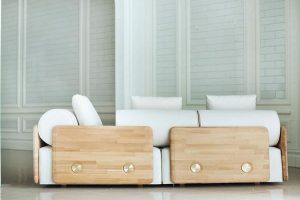 Recycling cardboard is a creative and inspiring way to think Green, be a responsible citizen, and explore your skills and talents. Today people have to reuse and recycle materials more often instead of throwing everything away. Cardboard recycling is an easy idea to start recycling and designing home decorations and room furniture for your office or living spaces.
Cardboard chairs are great DIY projects, perfect for all ages. Cardboard furniture items are eco-friendly products that turn waste into useful and functional home furnishings. The design purpose of a cardboard box expires right after your package comes to your home. Recycling gives a new life to the material and transforms cardboard into modern chairs, lamps, tables, and storage cabinets.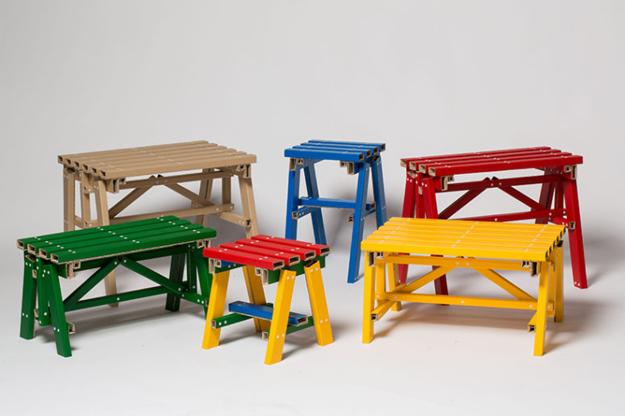 Modern chairs
Cardboard furniture and decorative accessories
Black chair recycling paper and cardboard
Designer furniture, unique chair
Cardboard is a type of material produced from trees. Recycling projects save trees, allowing to experiment with inexpensive designs. Flat chipboard is ideal for DIY home decorations and kids toys. Corrugated cardboard with rumpled layers is sturdy for room furniture items, like chairs, beds, tables, and storage units.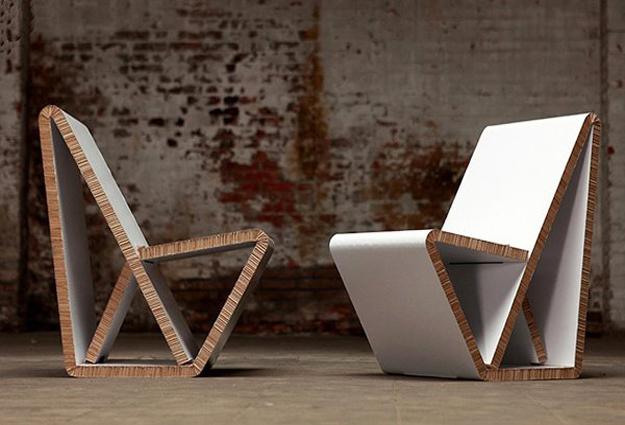 Recycling cardboard for unique furniture
Decorative screens and room dividers designed with cardboard
Pendant light fixtures made of corrugated cardboard
Creative ways to reuse and recycle the material make a huge difference in modern design, supporting concepts of Green living and producing beautiful art and home furnishings. Recycling cardboard for chairs offer fabulous DIY projects that add cheap furniture pieces and unique designs to your office or home.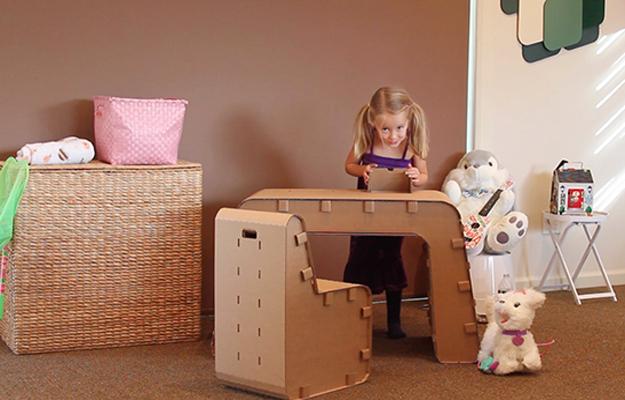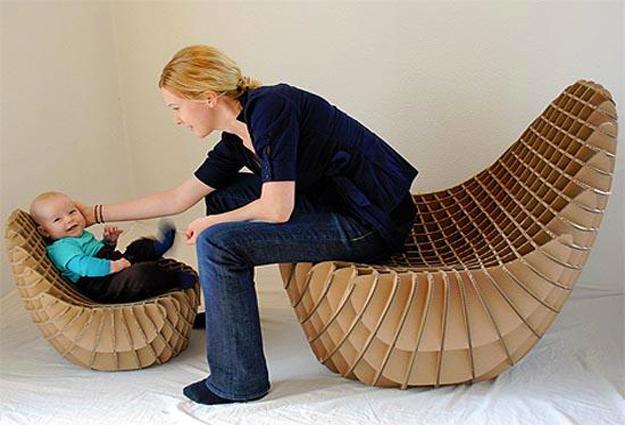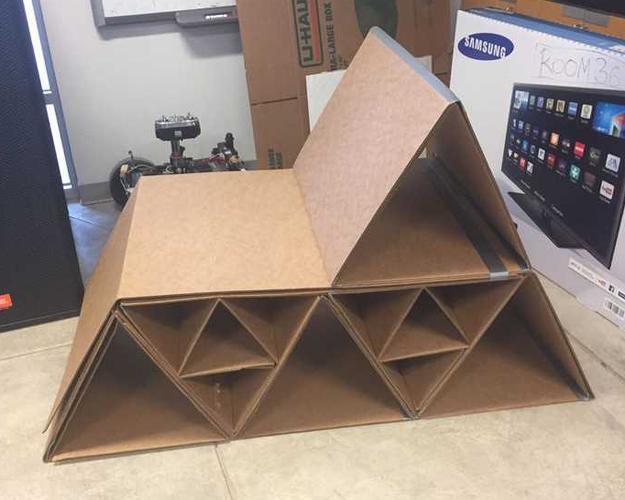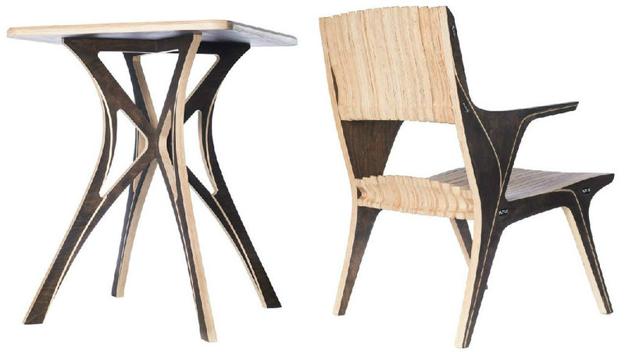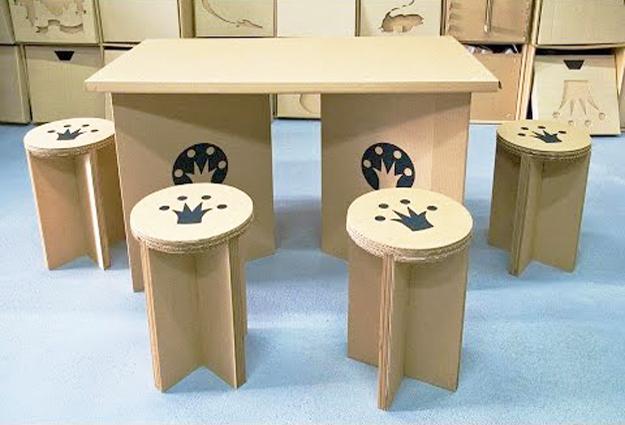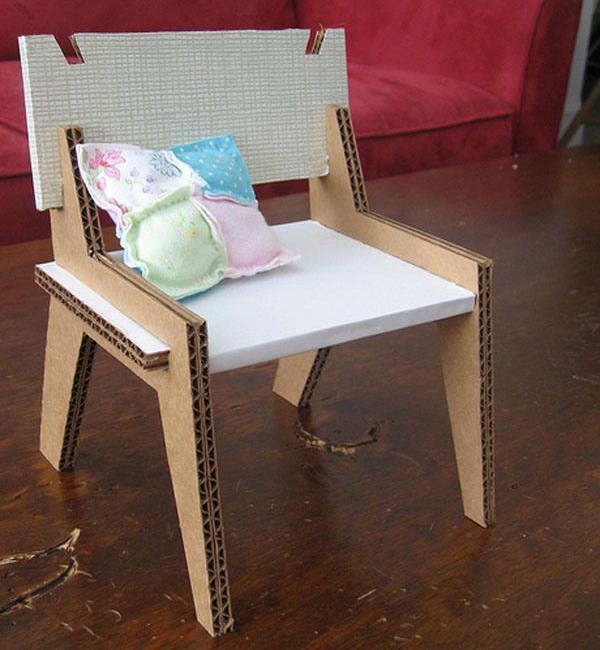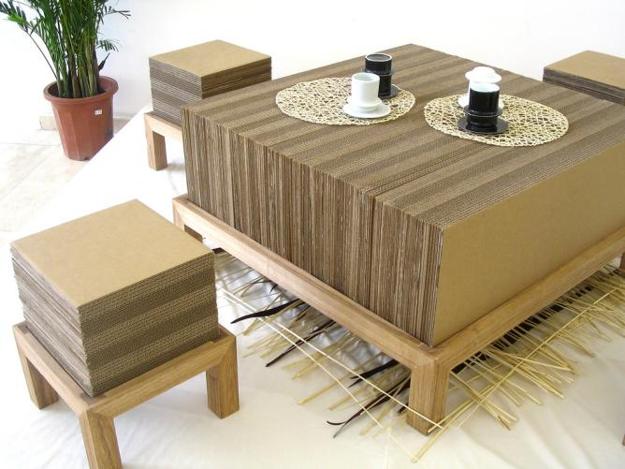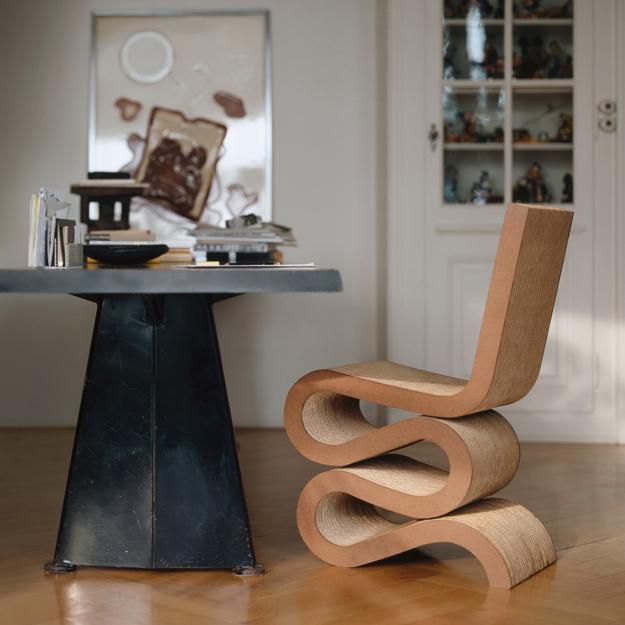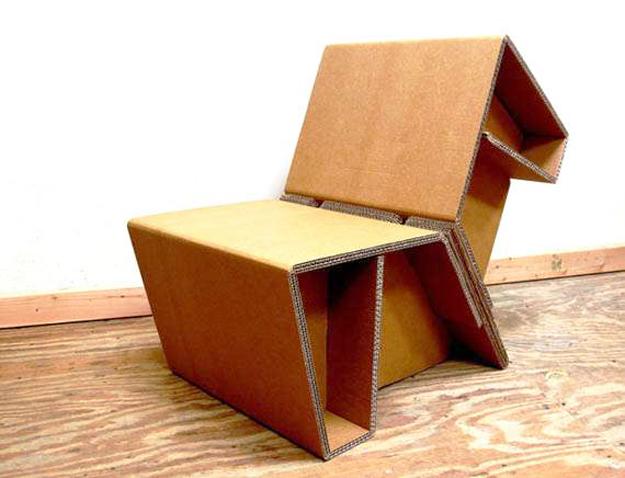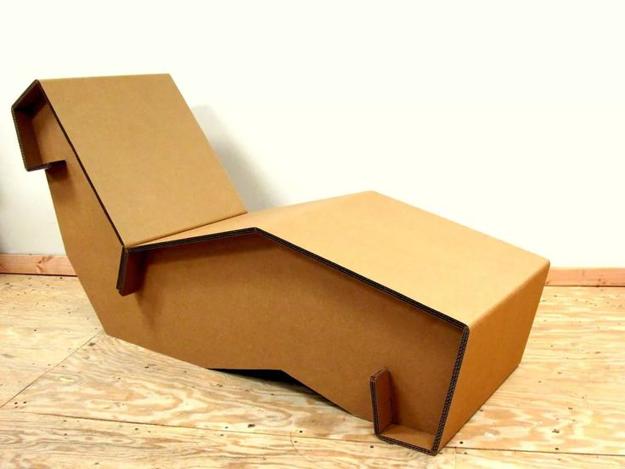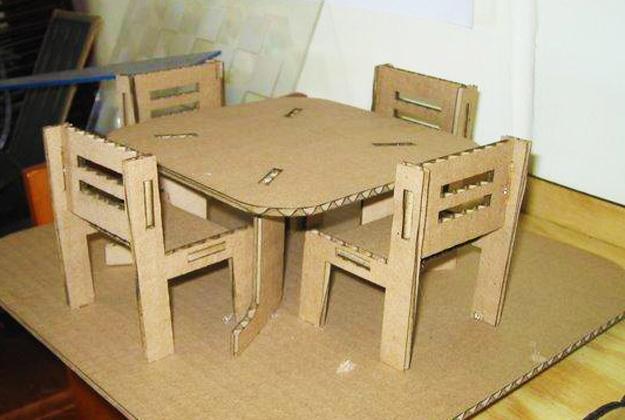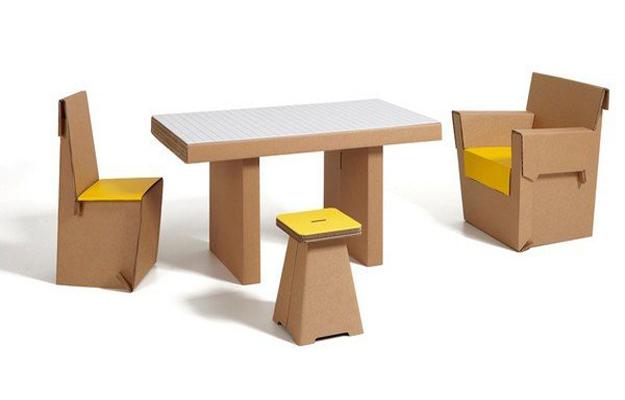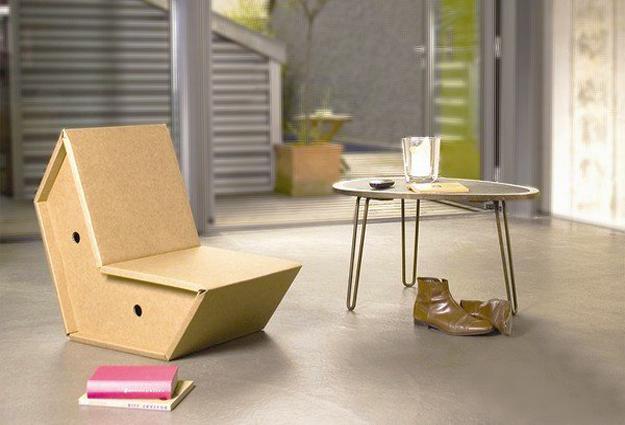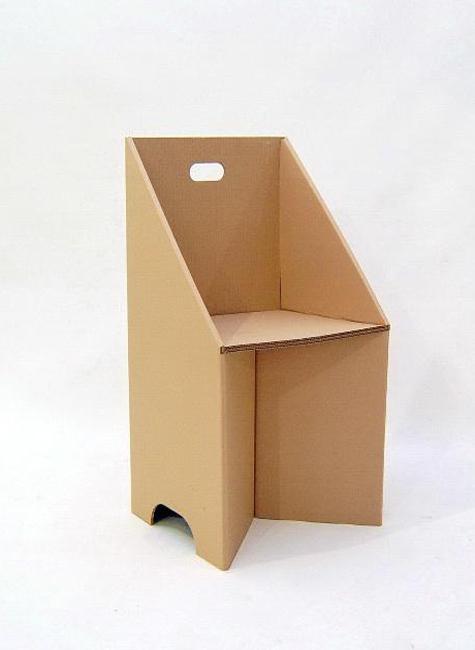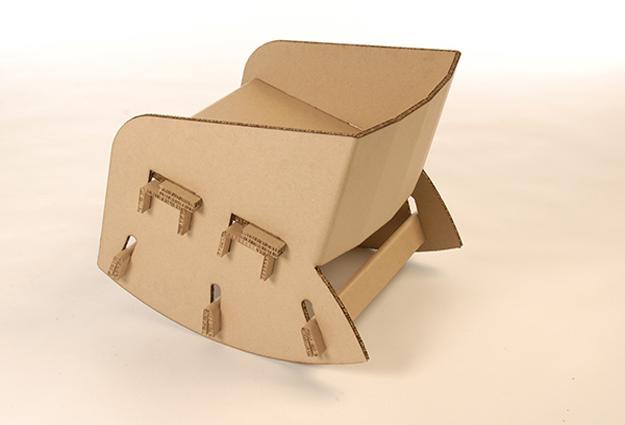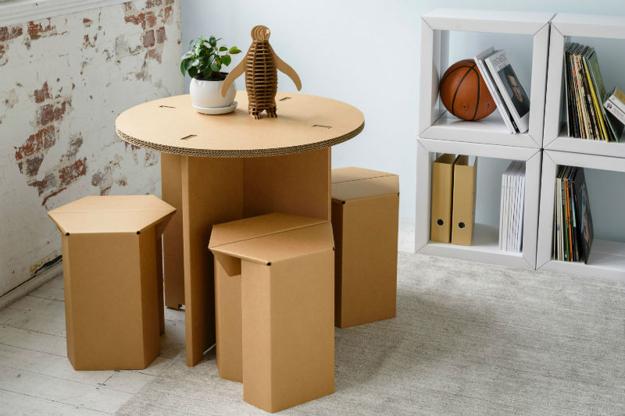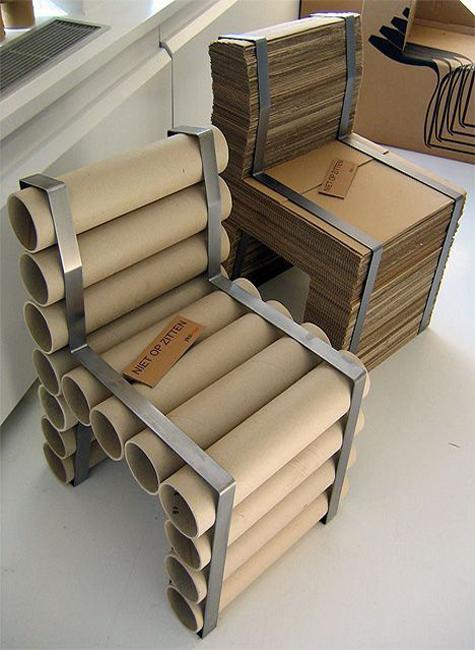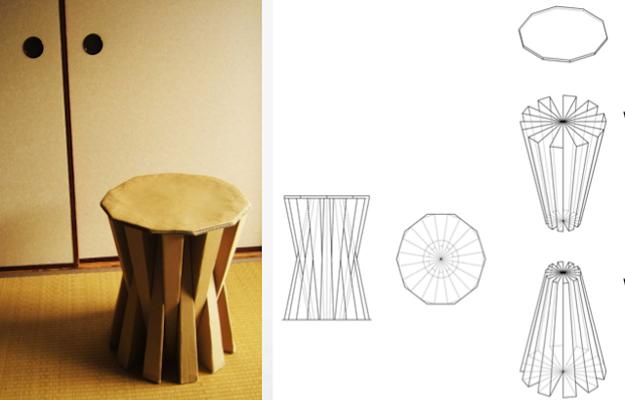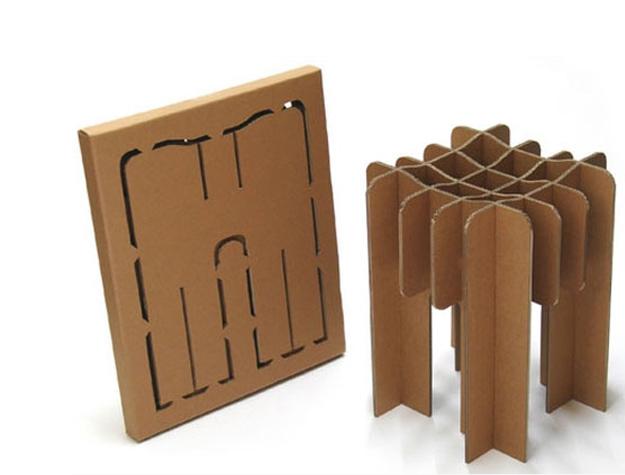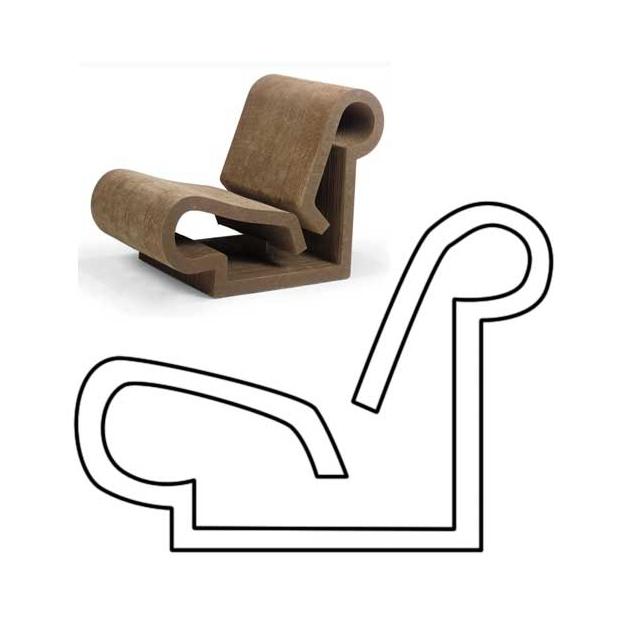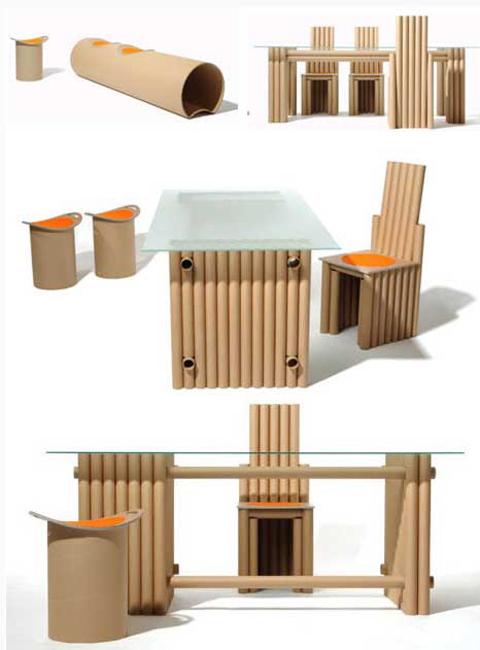 More from unique furniture

Recycling is a creative, Green, modern way to create something new, exciting, original, stylish for your home interiors. Do-It-Yourself projects are...
and enjoy free articles sent to your inbox