Empty Container House Design, Contemporary Hotel Concept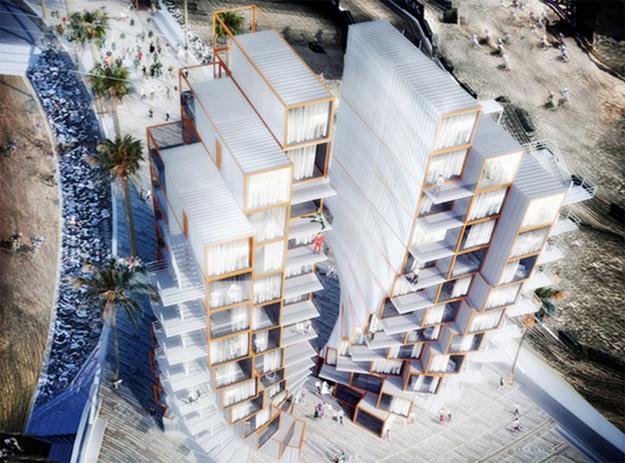 Modern house design ideas for recycling empty shipping containers can be surprising and inspiring. While offering decent and cheap ideas for buildings, cargo container homes are a contemporary alternative that creates unique and modern dwellings. Lushome presents a spacious house built by Claudie Dubreuil, who lives and works in Quebec, Canada.
She decided to build a dream home of empty cargo containers and implemented her exciting plan. The modern house features a creative design which recycles four empty cargo containers, turning them into bright and contemporary living spaces. The home features two floors. Natural pine cladding adds a warm look to the house exterior and blends the modern home with the surroundings.
Shipping container house design is one of the latest trends in residential architecture. Contemporary homes made of cargo containers are durable and inexpensive providing functional and comfortable homes to people who appreciate fresh ideas. To build this two-story house, the architect had to spend 350,000 dollars.
Empty container house design, cheap ideas for contemporary homes
Cargo container house design featuring bright home interiors
Empty container house design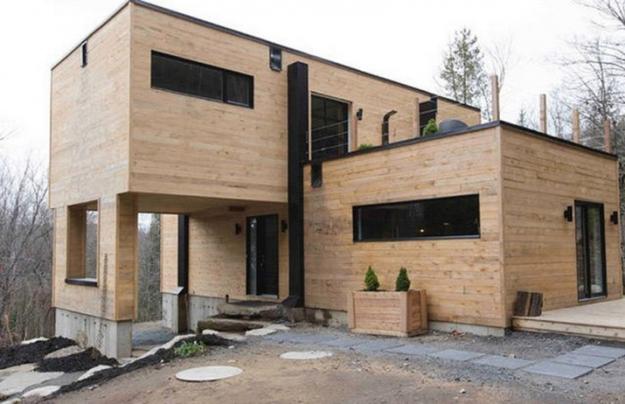 White decorating ideas are combined with colorful accents and contrasting elements in dark brown, wooden walls, doors, and ceramic tiles. White painting ideas brighten up home interiors and create a perfect background for dark details that personalize rooms.
Salvaged wood walls look amazing adding a striking contrast of beautiful wooden textures and painted metal surfaces to modern rooms. An open plan bedroom and bathroom design, a garage door that merges interiors with outdoors, and furnishings ghat blend traditional and industrial styles create fresh, unique, and contemporary interior design.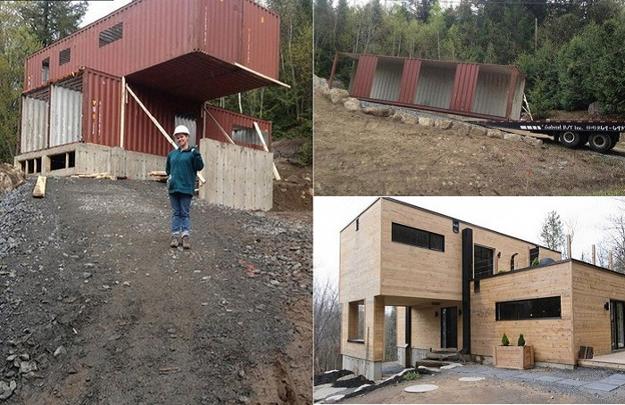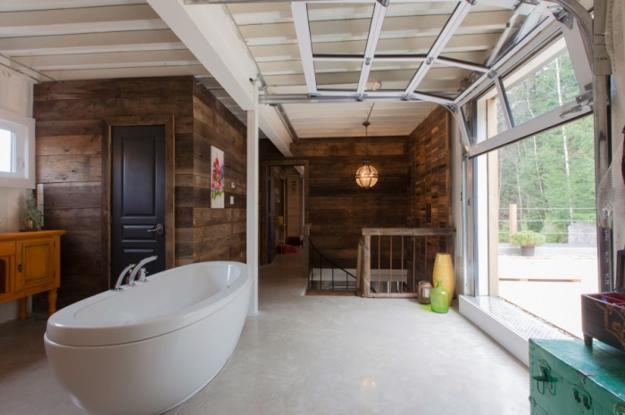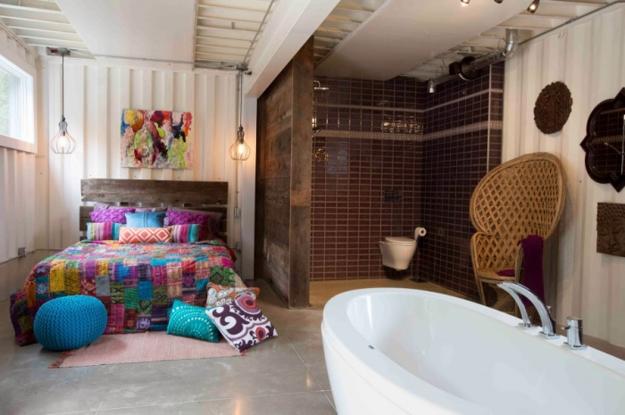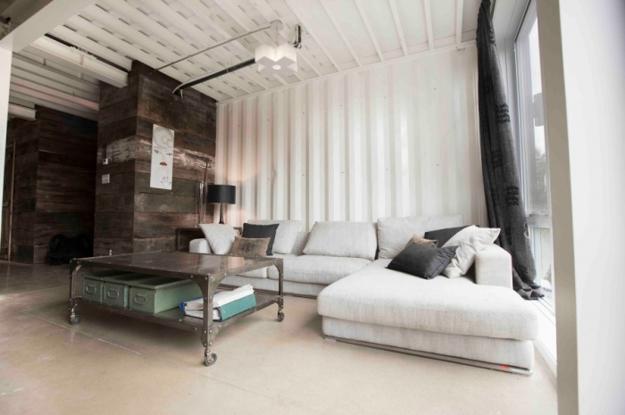 Cargo container hotel design
There is a concept of a hotel with extensive sports facilities in Las Vegas, which promotes cargo shipping containers as a unique, cheap and durable material for Green building. Cycling trails and skate parks, three towers for extreme sports, eco-friendly farm, 60 hotel rooms and a few shopping areas can add another fascinating complex to the fun city in the future. For recycling containers for the hotel, the Green building project requires an installation of alternative energy sources. Solar and wind power can provide about 80 % of required energy to run the sports complex, shopping areas, restaurants and hotel.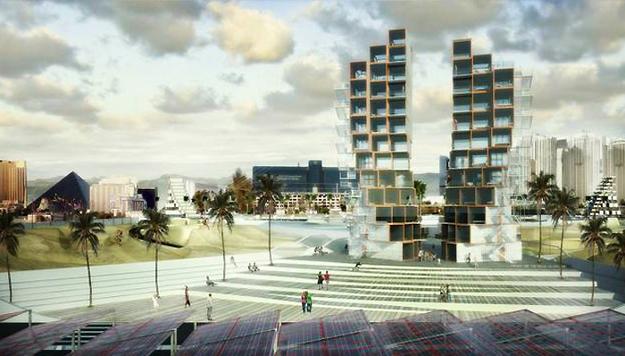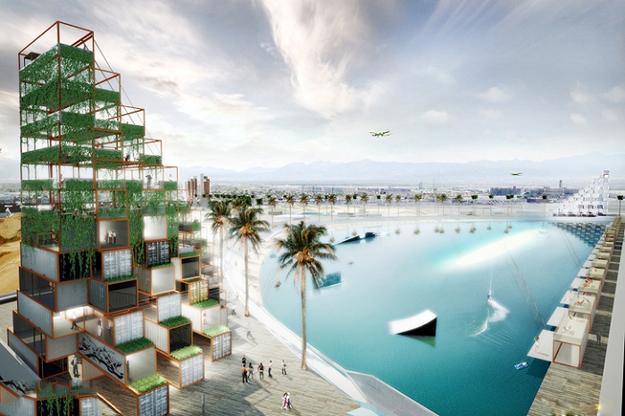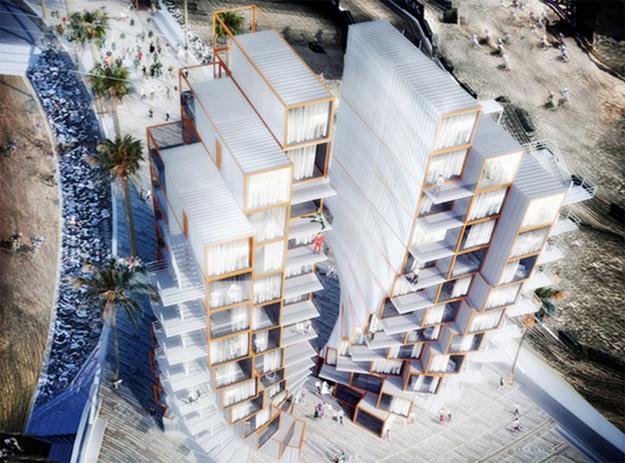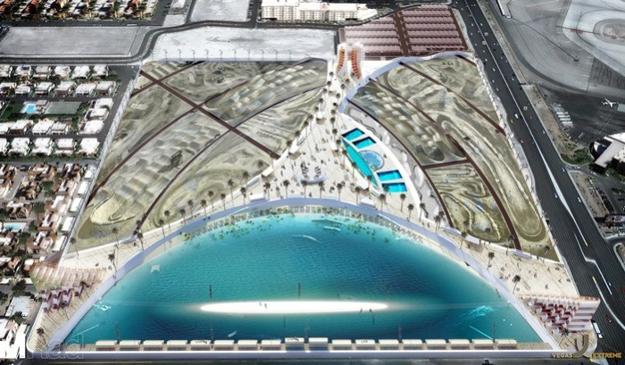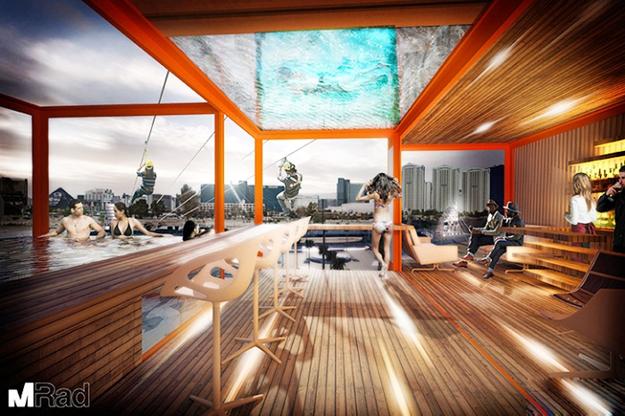 Modern house design in Japanese style celebrates the functionality and elegance of minimalism. Airy, bright rooms look inviting and comfortable. Natural...