Cargo Container House Design Features Bright Home Interiors in Contemporary style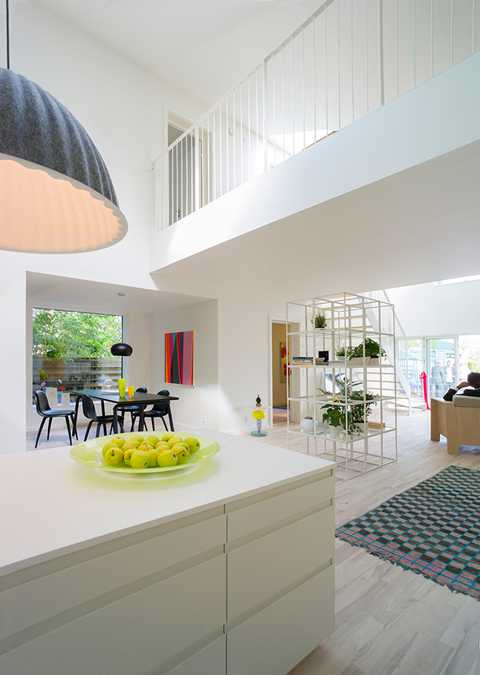 DECORATING SMALL APARTMENTS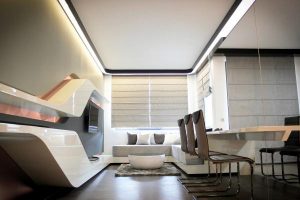 Cargo container house design is a hot topic. Recycling empty containers for houses is one of the ways to create modern and inexpensive homes today. Cargo container house design is a green way to reuse and recycle empty containers and create comfortable homes in contemporary style.
Cargo containers house design is cheap, sustainable and eco friendly. It blends recycled materials with creative and modern ideas to reuse and recycle, turning useless empty containers into house that are efficient, functional and comfortable.
This modern house in contemporary style offer bright and stylish home interiors that look so attractive that it is hard to believe that they are built of empty cargo containers. The WFH House is located in China, and designed by architectural studio Arcgency in Copenhagen.
Modern house design of cargo containers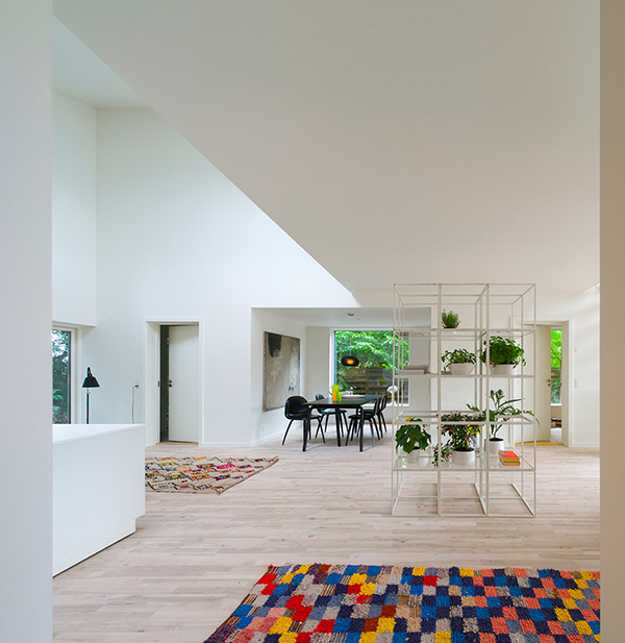 WFH house design combines three shipping containers. The modern house is surrounded by green and lush vegetation, creating a pleasant background and peaceful setting for country lifestyle. The modern house is designed to produce more energy than it consumes, using upcycled shipping containers as a steel frame, a sustainable bamboo facade, a rainwater collection system, solar cell-clad green roof and permeable paving.
The main floor offers one open living space that includes the kitchen with a dining area and living room design. White decorating unite these functional zones into gorgeous, functional and modern interior design, seamlessly merging them into one open living space in minimalistic style.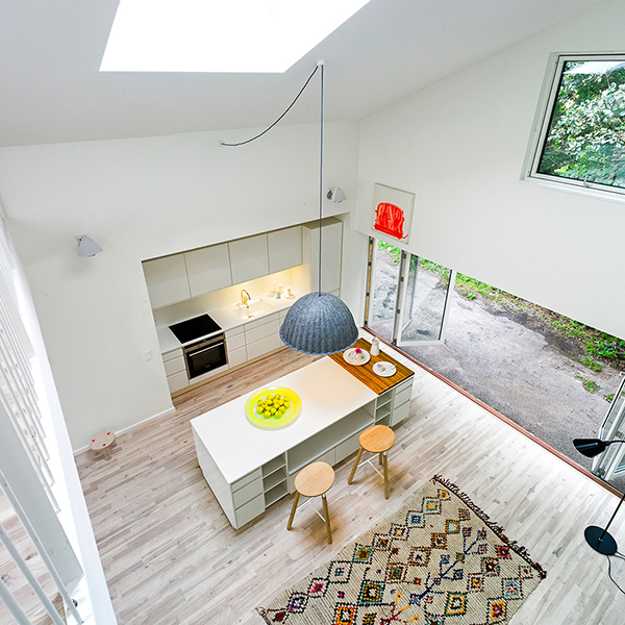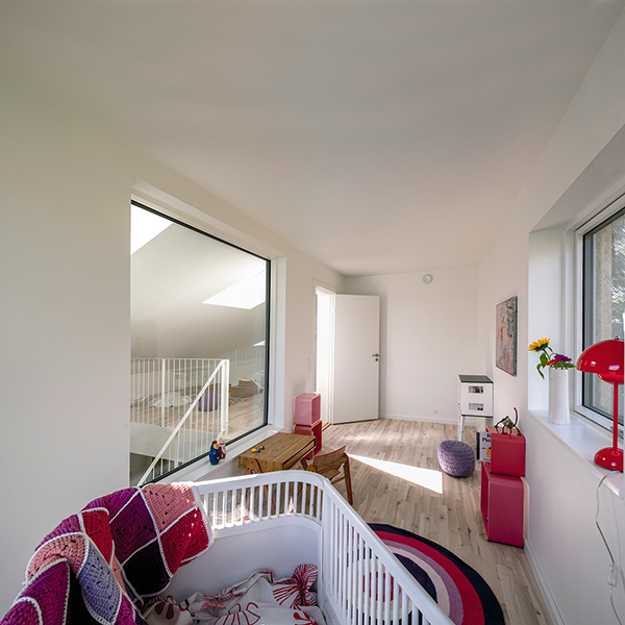 Modern interior design ideas blend white decorating with colorful accents and fill living spaces with energy and light. Colorful decor accessories make beautiful accents and create comfortable and pleasant rooms.
Blue cargo container house Case El Tiambo
Empty container house design, cheap and durable modern houses
White decorating and spaciousness add Nordic vibe to modern interior design in contemporary style. Aity and light home interiors are inviting, simple and elegant.
Modern interior design in minimalist style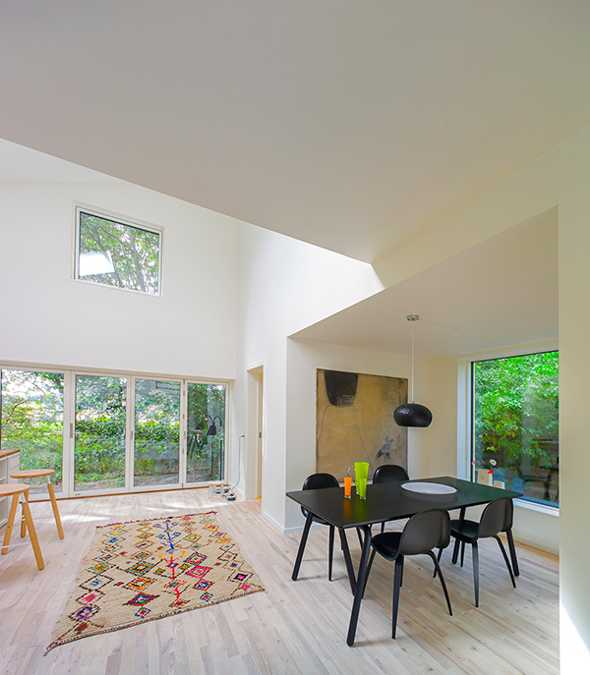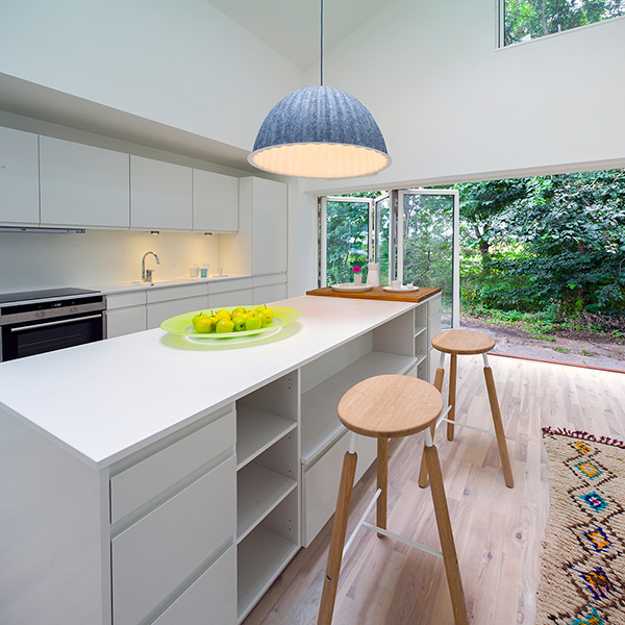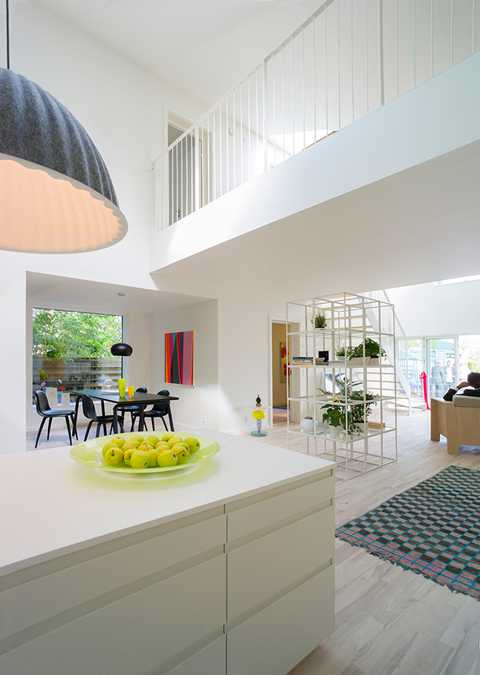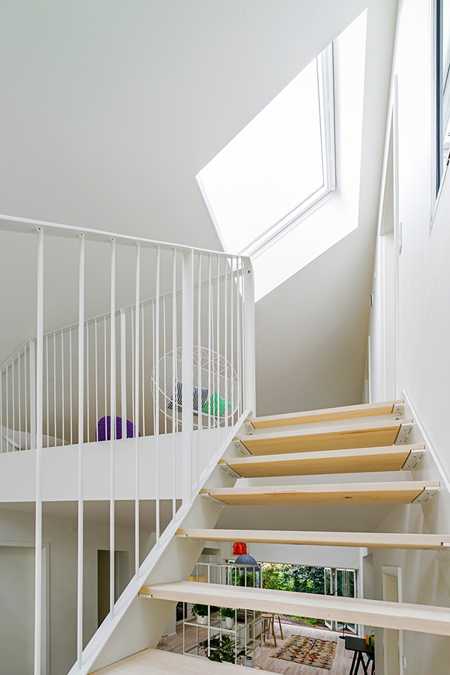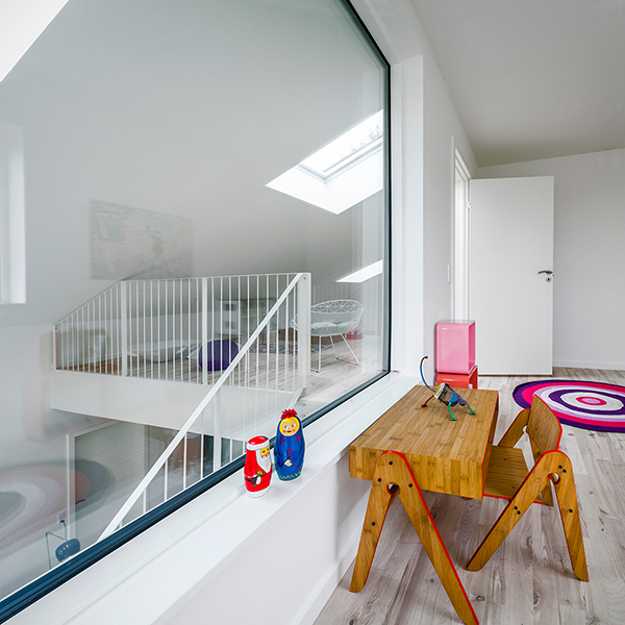 Modern house exterior design features bamboo walls, large windows and glass doors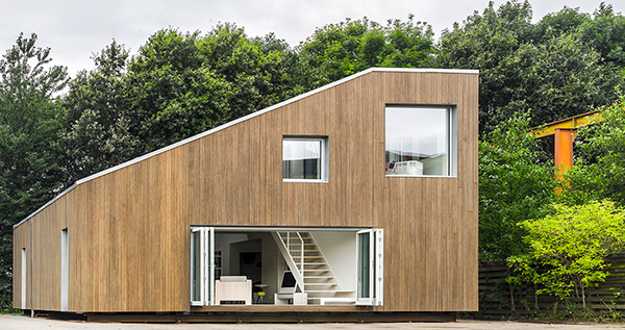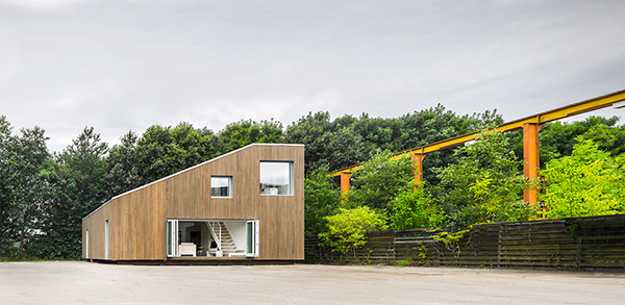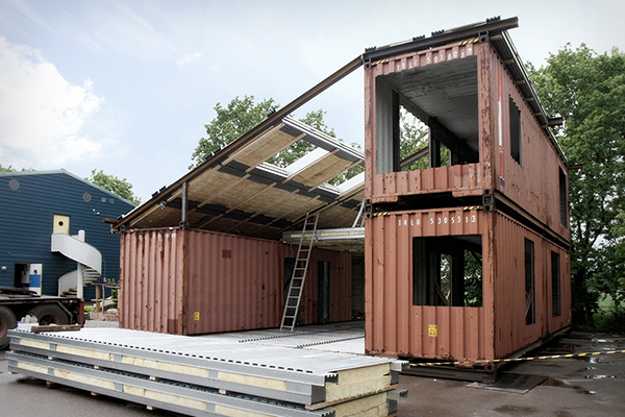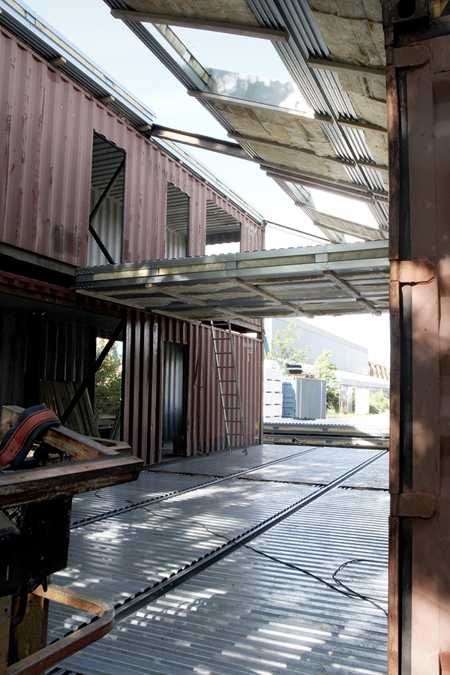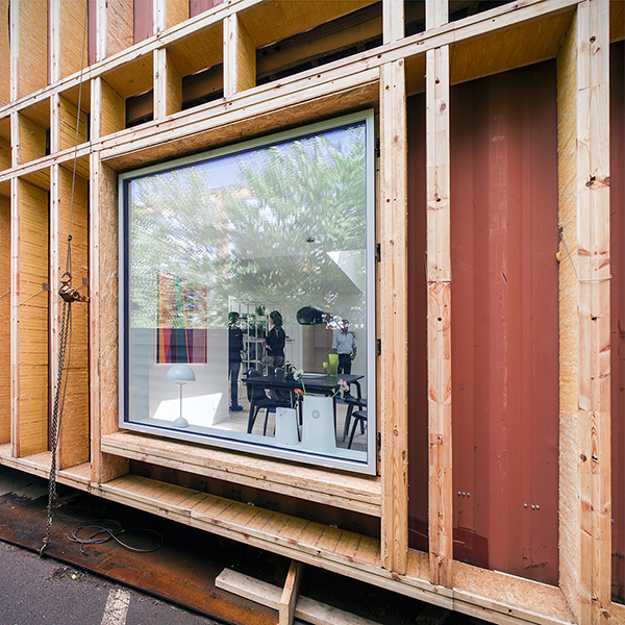 Modern house design in Japanese style celebrates the functionality and elegance of minimalism. Airy, bright rooms look inviting and comfortable. Natural...