Interior Decorating Plan for Saving Your Effort, Time and Money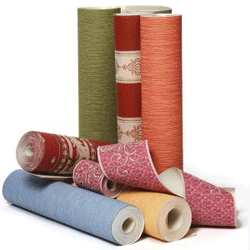 Selecting modern wallpaper patterns and colors for interior redesign
furniture placement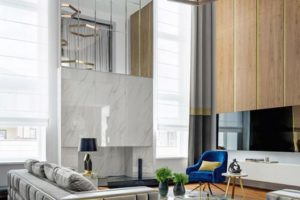 There are many home improvement, redesign and remodeling magazines that offer answers to all your interior decorating and design questions. Why would you need professional decorators or interior designers? The truth is that all published home decorating ideas and interior design photos show rooms created for other people, with different backgrounds, preferences, tastes, opinions and lifestyle. An interior designer you hire will create a unique personal interior design and decor for you and your family lifestyle.
Home staging, interior decorating and redesign, selecting modern interior decorating ideas and trendy room colors or wallpaper patterns are not always easy. You need to ask yourself a lot of questions about  your interior decorating preferences, search for answers and find them before you develop your home interior redesign plan.
Money saving tip: if you can afford interior design and decorating help from professional decorators or interior designers it is great. If not, you can do it yourself. Also you can schedule a consultation with a home staging professional, which is less expensive, useful and effective. If you can not because of your really small budget, take your  time and redesign and decorate your home yourself. Going slower, you will create the best interior design for your own home in accordance with your tastes and lifestyle.
DIY interior design and decorating plan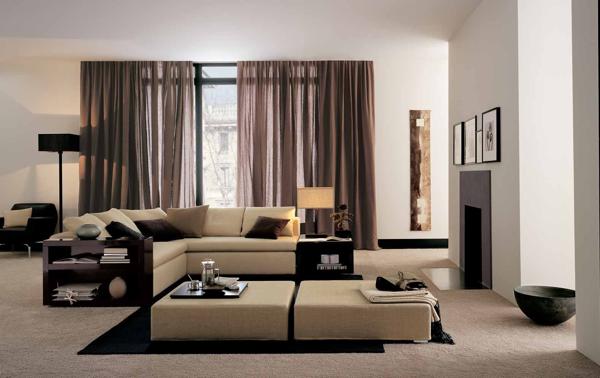 If you want to redesign your home, but do not have the budget for professional interior decorating help, you can handle diy home improvement, renovation, redesign and interior decorating projects with a few helpful money saving tips. Following these simple steps, that organize your thoughts and actions, you save your time and effort also.
1. First, determine the order of your home improvement, redesign and interior decorating actions. Decide what interior decorating help you need and what diy interior decorating and creative redesign ideas you can develop and do yourself.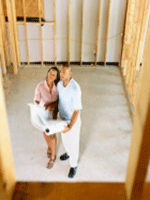 2. Figure out what elements of your interior design you do not like, and what home decorating ideas you like to see in your house. If you feel you want to change everything or you think about too many room decorating ideas that are conflicting, start with interior design ideas that you absolutely do not want to see in your house. Write a list of room decorating ideas you dislike.
Room decor style
3. Choose room decor style. It can be difficult in the beginning, so start with existing furniture and decor accessories to determine the room decor style you like.Look at your favorite furniture items. Think of interior decorating ideas that appeal to you, and see if you like, for example, contemporary interior design style or Victorian interior decorating ideas.
Interior decorating tip: If you prefer classic interior design style, then plan the symmetry in your future room decor arrangement.
Money saving tip: Home decorating magazines, interior paint catalogs, modern interior design ideas from interior design blogs and furniture store brochures can give you inspirations, fresh home decorating ideas and the information about what is available on the market.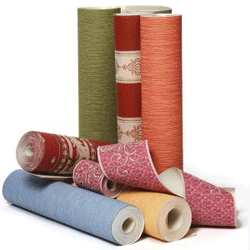 Look for new design ideas, techniques, select what you like and estimate your home remodeling, redesign and interior decorating costs.
4. Spend extra time on developing your new room layout and interior design plan that consider all aspects of diy home renovation, redesign and home decorating project. Plan furniture placement and accessories arrangement for comfortable and functional interior decorating. For the classic interior design style remember about the symmetry.
5. Pay attention to switches and sockets locations, and how the windows and doors are opening, evaluate how effective and comfortable your interior design and decorating ideas are. This step is particularly important for bedroom decorating and kitchen  design.
Organize cable clutter, hide cables in walls
Smart home automation that lowers electricity bills
Decide where the TV set, computer and phone will be, and how to create the best interior design for your lifestyle. Plan the lighting design scheme that should be functional, energy-efficient and attractive.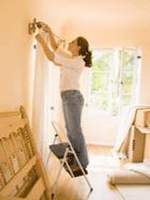 6. Consider modern floor decoration ideas and finishing options. Modern interior design and functional zoning allow to have different interior decorating colors and floor decoration styles for each zone in the house. Traditional ceramic tiles designs, wooden flooring ideas and stylish metal tiles are great materials for the hallway, kitchen and bathroom. Wooden floors or carpet flooring work well for all other rooms. Select floor decoration ideas you like and decide where in the house you want to have warm or easy to clean floors.
Choosing room paint colors to match existing furniture and decor accessories
7. The best interior design tip for any room decor style is to paint the ceiling light color and create the visually bigger living space.
8. Select matching interior design paint colors for walls. Think of interior design ideas and room colors you do not like and write down interior colors you do not want to use and see on your home. Then make the list of 'maybe' interior paint colors and colors for wallpaper patterns or furniture upholstery fabrics, and finish  your list with your favorite room paint colors for bedroom, kitchen, bathroom and living room decorating.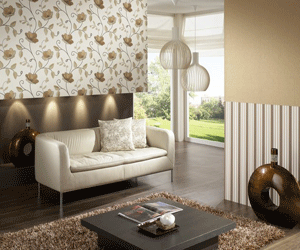 Money saving tip. Take your time choosing room paint colors and exact hues for each room. It is a very important step that will determine the interior design color scheme,  and eventually save you money, effort and time.
Sky blue interior decorating for spacious look
Home decor colors, most popular blue-green hues
9. Selected interior decorating ideas and room furniture style help add matching room decor accessories to your room design for complete, balanced, harmonious, attractive and comfortable interior design. Your home furnishings and selected interior design color scheme make choosing room paint colors, decorative home fabrics and modern wallpaper patterns much easier.
10. When you are ready to buy wall paint or wallpaper for your home decorating, show the pictures of your room furniture and decor accessories to the store decorator, mentioning your favorite interior design colors. You will get a professional advice on how to choose modern interior design color shades for wall paint or wallpaper for your room decorating style.
11. Finally,  you need to choose home decor accessories matching your interior design color scheme. This step is very personal, creative and fun. There are just a few general tips for accentuating your home decor. You do not want your interior decorating ideas look like a collection of randomly picked decor accessories and furniture pieces. For creating harmonious room design you have to unite your home furnishings around a main idea, an interesting decorating theme or your favorite interior design color. There is always the main piece in room decor, around which all home furnishings twist creating attractive and modern interiors. All home decor accessories and furniture pieces need to emphasize its presence.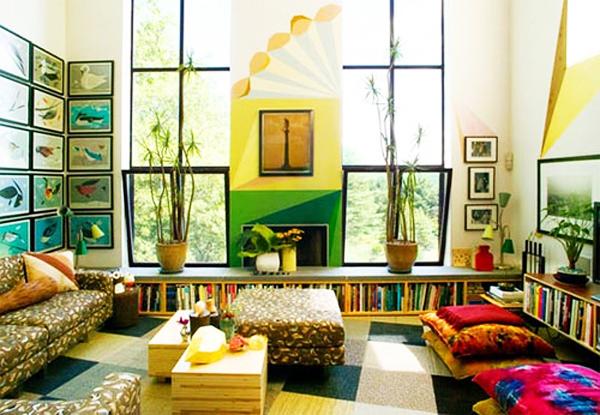 Interior decorating materials
There is an old rule for decorative materials: do not use more than three different types of materials in one room. You can include wooden doors and floor with wood furniture in your room interior,  and blend ceramic accessories and fabrics into room decor, for example. You can use one or two types of wood for interior decorating in one room also, while other decorative materials should be made of fabrics, glass, ceramic, plastic or metal.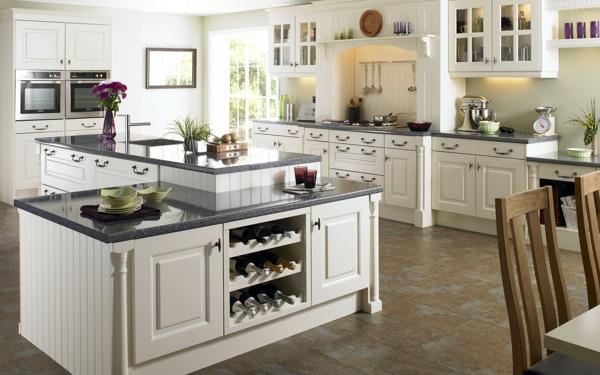 You can combine modern wallpaper and two matching interior design paint colors for one room decorating and accentuate room decor with matching accessories. For the classic room decor style an additional type of decorative material can be added, like plaster moldings. Your taste and home style help select interior decorating ideas and decorative materials for creating pleasant, harmonious, relaxing and stylish room design.
Modern interior design ideas and inspirations
Home organizing, French furniture design for comfort
How to decorate kitchen with house plants and save money
Bath accessories and room heaters for luxury interior decorating and home staging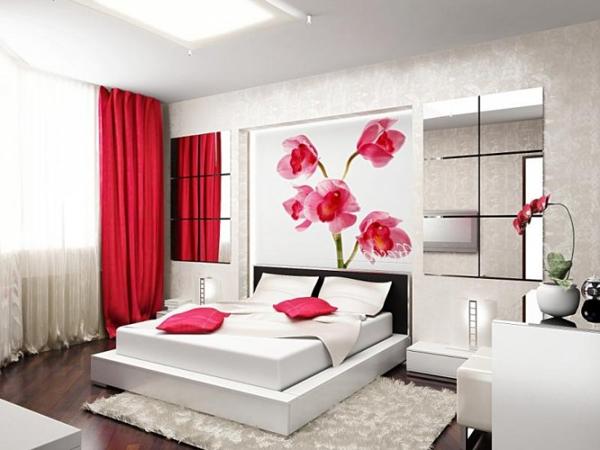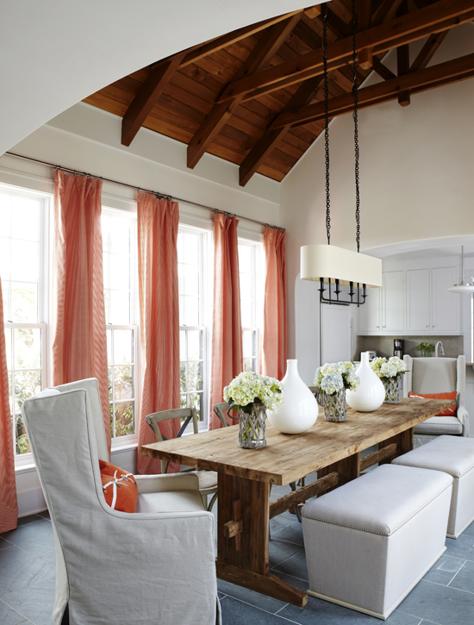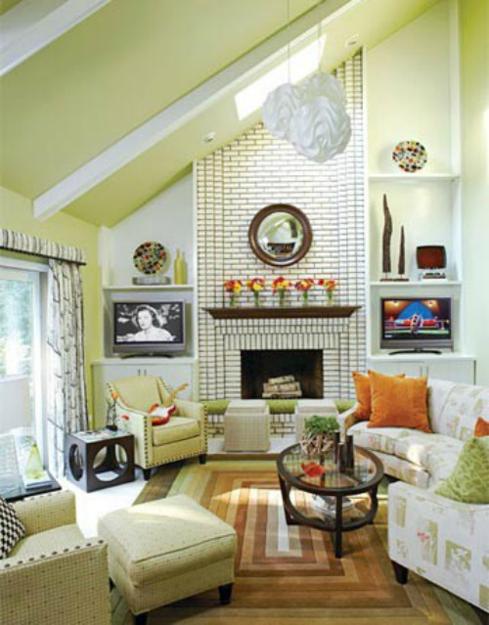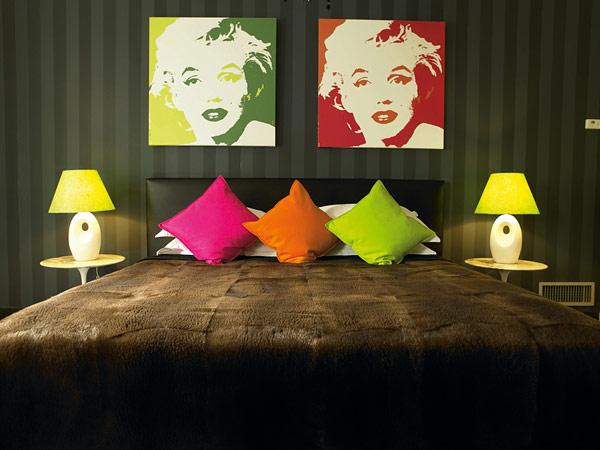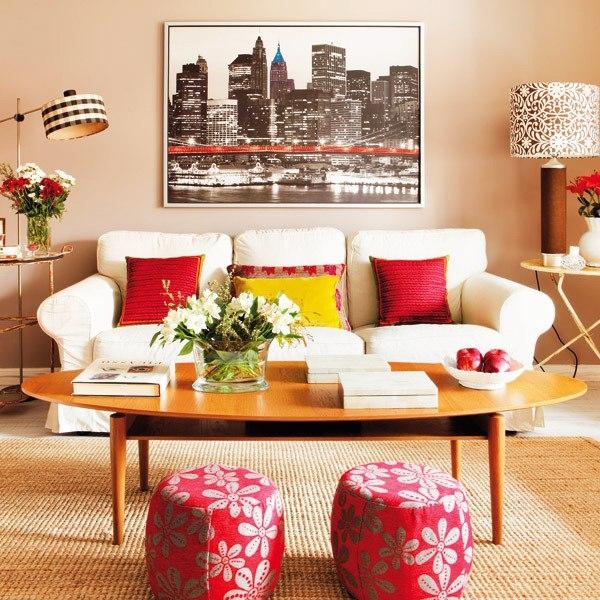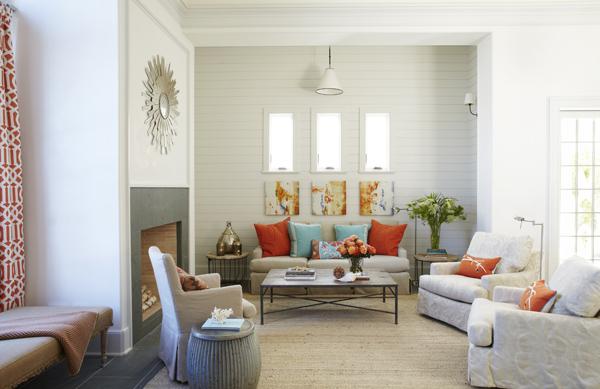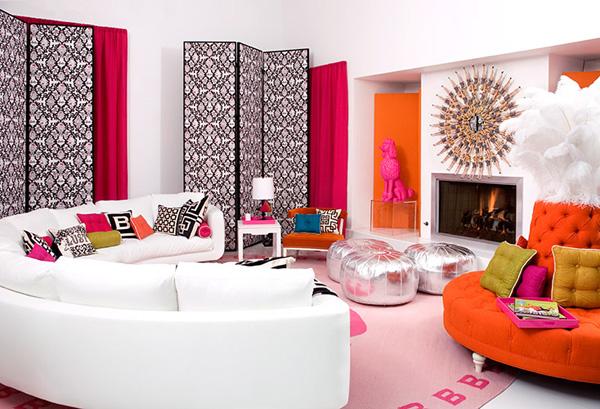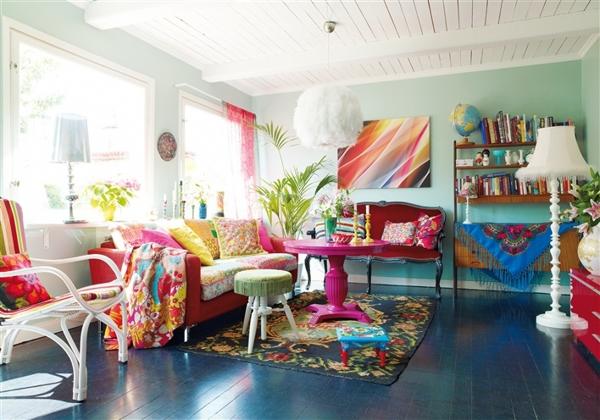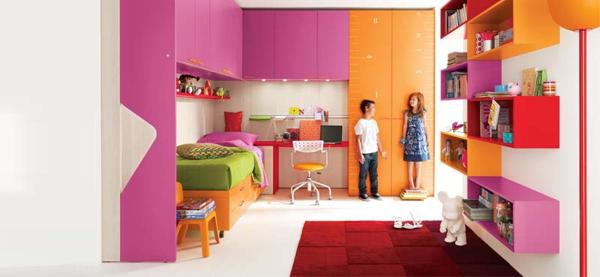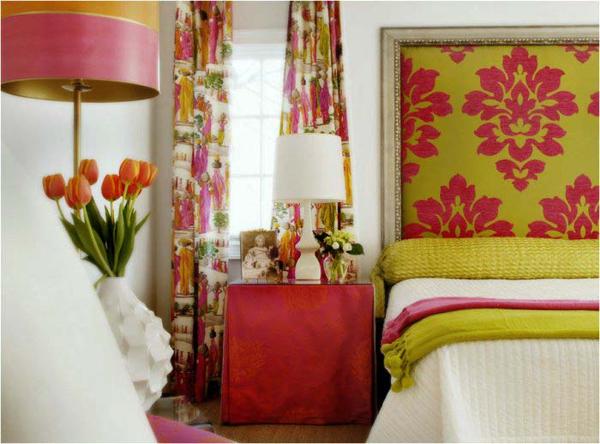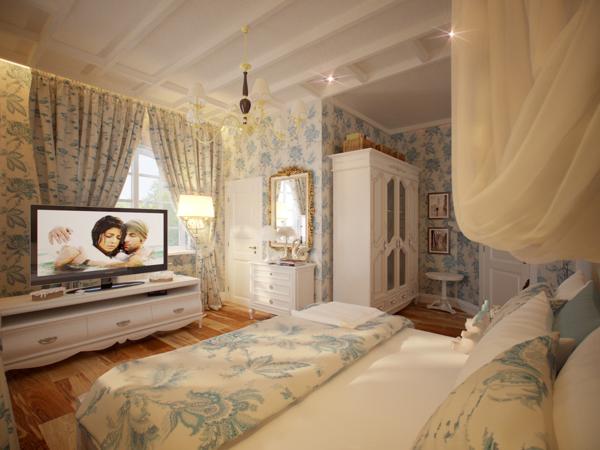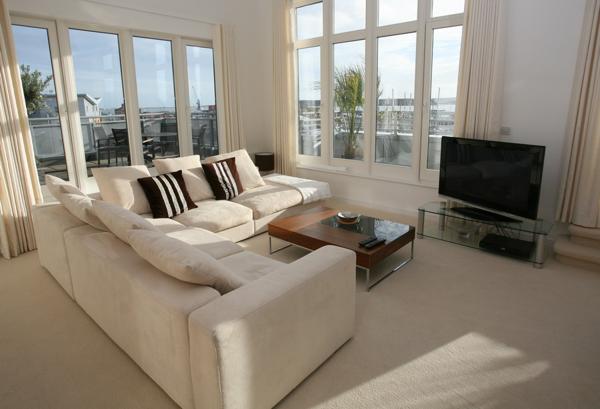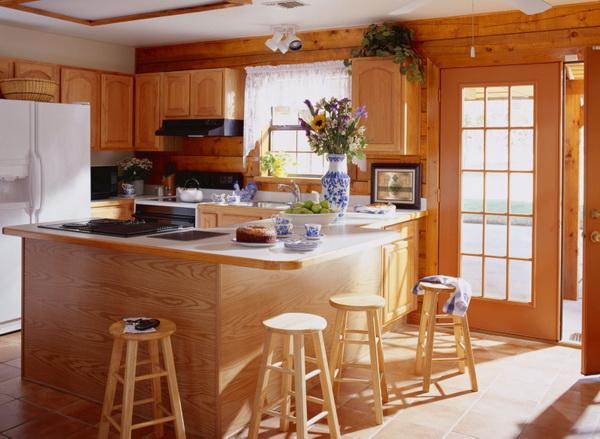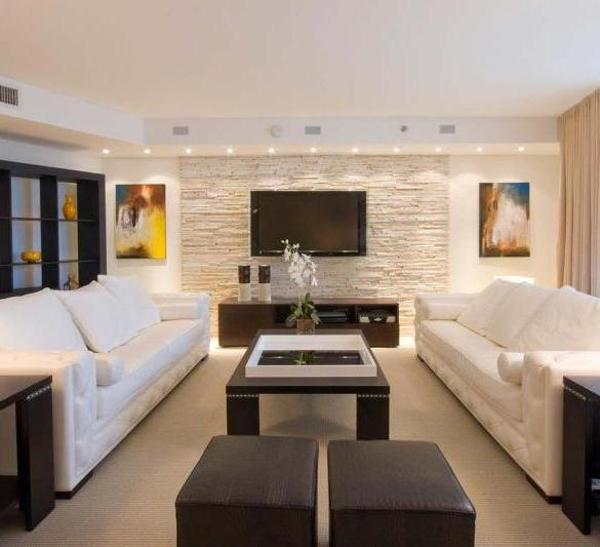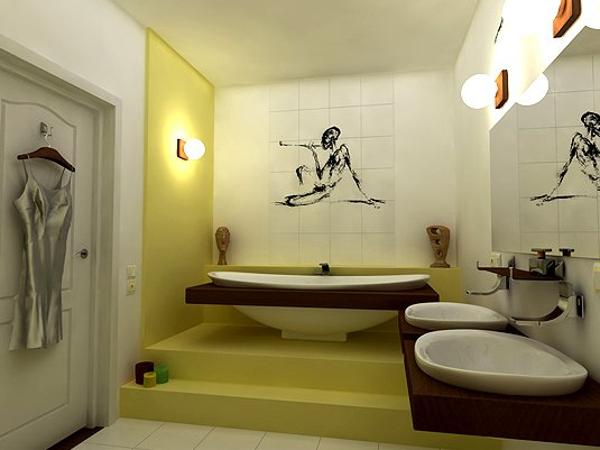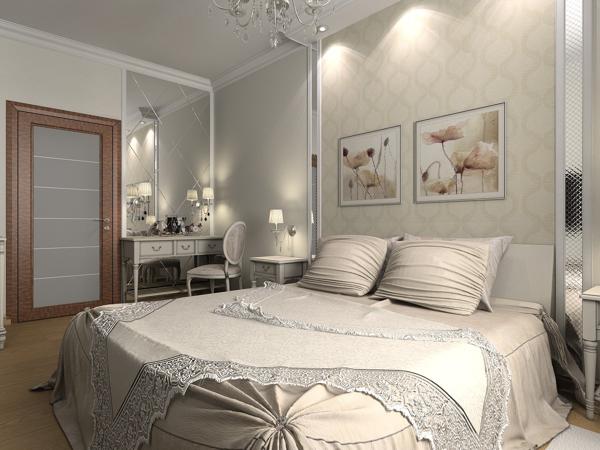 More from room decorating

Throw pillows in various colors, designs, and patterns are one of the easiest ways to refresh your room design and inject...
and enjoy free articles sent to your inbox