Smart Home Automation will Lower Electricity Bills

Money Saving Tips
EMS 100 energy saving system, photo by Control4
eco homes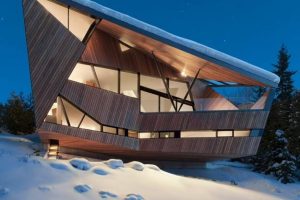 The first decade of the new millennium is over and more than ever we realize that we need to change how we consume energy – smart grid, smart meter, energy efficiency and energy "in-dependency" is on everybody's mind. Smart home automation has made considerable progress during the past 10 years. The growing demand for energy efficiency will make smart metering a necessary energy management feature in a lot more homes. We are entering an age of smart power and energy efficiency.
It was a decade of increasing need for energy efficiency. New technology is everywhere, including smart energy management and home automation systems. Using computers for home redesign, automatic water and energy consumption control save energy and time.  Our desire to use computer power for protecting the environment and finding new ways to save water and energy, is obvious.
Energy management and home automation systems made significant progress. Energy efficiency has become a priority for many governments and people, and smart home automation integration systems will gain popularity in the coming years.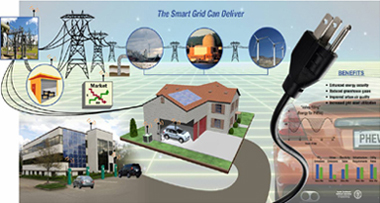 How much smarter can a phone/computer gets: Games? Movies? Email?  That is so yesterday.
Manufacturers of smart home automation systems for energy saving are trying to engage more customers, offering green smart meters and complete energy management systems that would allow to lower water bills, heating or cooling energy bills.
Smart home automation segment of new green technology just may be the answer to our energy efficiency and energy management tasks at home.
Smart home automation ideas
and some of the fundamental reasons why we may get interested in new energy efficient green technology:
1. Rising energy costs will drive installation of  smart grid/smart meters and that will lower electricity bill.
2.  Climate changes will motivate more people to use energy efficient smart power heating or cooling systems which could be controlled and optimized for savings remotely via wireless home networks and special energy management software.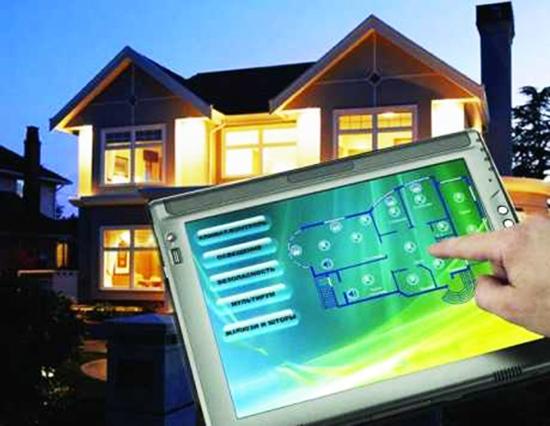 3.  Current economic crisis resulted in less mobility – people are staying in their homes and are looking for energy management tips and new ways to save electricity and make their existing homes energy efficient. Sustainable, water and energy saving lifestyle will increase interest in smart home automation systems.
4.  Government most likely will impose energy saving regulation of some kind that will reward energy efficiency. Smart home automation system is about home control and energy management with smart digital systems using home networks. Open or close blinds, turn on/off lights, run heating or air conditioning are smart automation system tasks.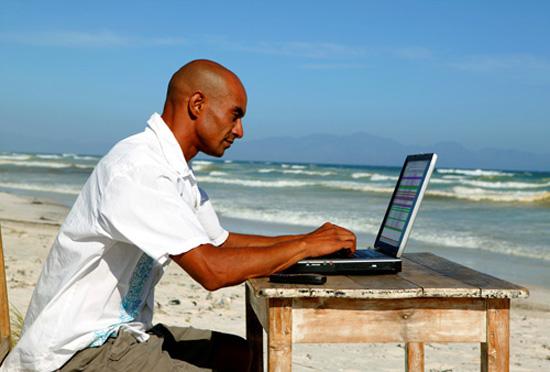 Home appliances can do a lot of things on their own – energy saving outdoor lamps with sensors that turn on/off at dawn or dusk, furnace controlled by thermostat, or washing machine that goes through its cycles all by itself. However, all of these appliances represent closed self-controlling systems offering limited or no flexibility in energy management or even energy efficiency monitoring to the user.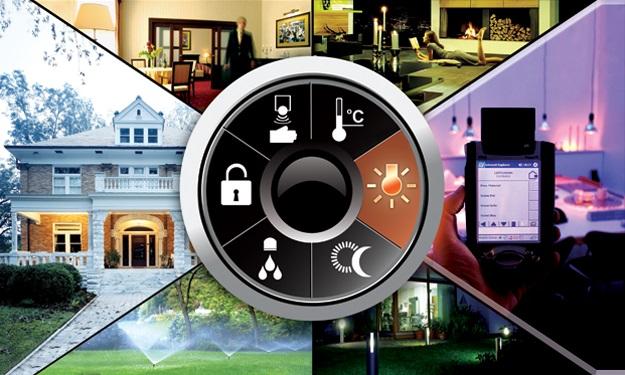 Imagine if you could have a smart home automation system that could communicate with these appliances. You could create your own schedules and choose most energy efficient modes and times of operation lowering electricity bill and saving environment. Additional use of energy saving light bulbs and appliances will lower electricity bill substantially.
Home automation systems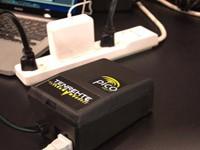 can get very complicated so gradual approach to smart home will take place. Energy management will be the main reason to start installing smart home automation systems. Consumer Electronics Show in Las Vegas just ended this weekend and people voted for couple of energy saving devices:
–      smart plugs (Picowatt Wi-Fi by Tenrehte Technologies)  and
–      energy management system (EMS 100 by Control 4)
Tenrehte Technologies is a new company, but their smart pluglower electricity bill. Also Smart Plugs can control electric home appliances using wireless home network. Picowatt Smart Plugs have won Best of CES CNET award. looks very promising because it does not rely on smart meters that have to be installed by utility. Picowatt Smart Plugs show people real time power usage and that information will induce people to increase their energy efficiency and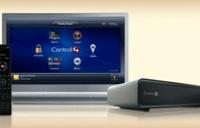 Energy management home automation system by Control4 on the other hand has been around since 2003 and has a lot more to offer: digital meters, light switches, thermostats, controllers, audio/video products, touch screen control centers and remotes.
Their new home energy management system (EMS 100) consists of a central touch screen unit and wireless thermostats. This system needs a smart meter to be installed. Control4 will ship the units to utilities which will offer this smart home automation system to the energy efficiency conscious consumers. Control4 uses Zigbee standard Wi-Fi wireless home network to send and collect information and to manage smart home.
Wireless networking for home automation
ZigBee is an open source standard delivering wireless sensor and control. Zigbee is just one of the standards for wireless home networks. The other competitors are Z-Wave and Insteon, they are proprietary and closed. All three of the above wireless home networking systems represent alliances of manufacturers. Time will show which one will prevail, that's why most companies developing energy efficient digital meters/devices for energy management try to be represented in more than one alliance.
Zigbee Alliance includes such names as: Emerson, Philips, Texas Instruments, Cisco, Honeywell etc.
Z-Wave Alliance members include: Ingersoll Rand, Danfoss, ADT, Audiovox, Black&Decker etc.
INSTEON : Sylvania, D-Link, Broan, First Alert, Ingram Micro etc.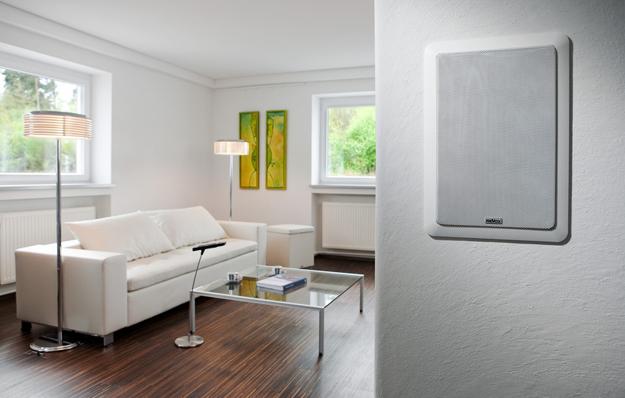 Smart home energy management
All of these wireless home network technologies will have one major obstacle – human factor. Energy management will depend on running and maintaining a wireless network in your own home could become a full time  job and a nightmare.
Homeowners will not accept that, and the industry would have to provide a solution that is stable, reliable and easy to use. Increasing energy efficiency of our homes will be the driving force behind implementation of energy management within smart home automation systems.
Energy efficiency of eco homes
How to build an eco friendly home on a budget
Eco wall tile designs for modern life and style
Bathroom decorating with beautiful water saving bathtub
More from contemporary design

Modern house design in Japanese style celebrates the functionality and elegance of minimalism. Airy, bright rooms look inviting and comfortable. Natural...
and enjoy free articles sent to your inbox