Dog Poop Recycling for Outdoor Lights, Green Design Ideas

Green Design Ideas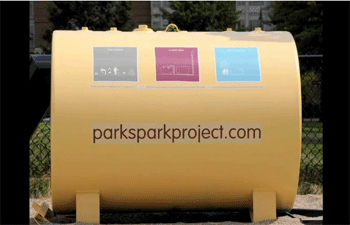 Dog poop collection and recycling for Green lighting
pets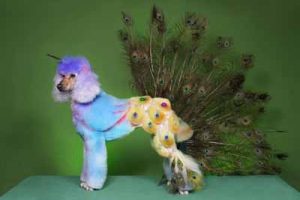 Now one of Massachusetts parks for dogs is lit by unique eco-friendly lighting fixtures. The green design is using methane from dog poop recycling. Methane is the gas that is produced during recycling and processing organic dog poop and bags with dog feces.
The park lighting project is based on the bio Green design idea of recycling dog poop. It is called The Park Spark.  Eco-friendly lighting works on the gas, which is the product of organic dog poop and bags decaying, and offer a great alternative to lighting design, supporting green living style.
People, walking in the park with their dogs, collect dogs feces and put organic poop bags in a recycling tank. Then pets owners need to turn the lever, forcing dog poop bags to mingle with anaerobic bacteria. The reaction of this fermentation produces methane, which provides energy to the park lighting.
Luxury boarding hotel for paws
Pet grooming designs for fashion stylish dogs and cats
Dog poop recycling, Green lighting design ideas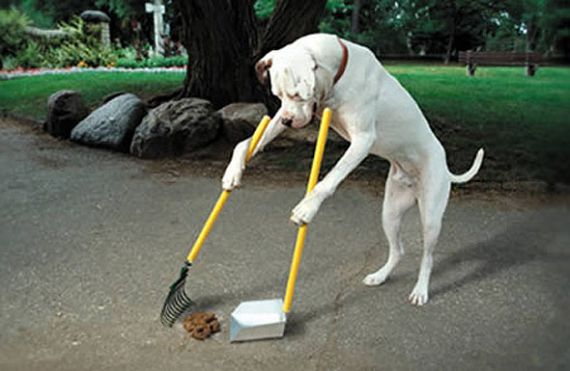 Creative bio-Green design allows recycling dog poop bags with pets feces for outdoor lights. There is enough energy to provide for park lighting and a popcorn stand with a fridge for cold drinks.
The author of eco-friendly lighting design is conceptual artist Matthew Mazzotta.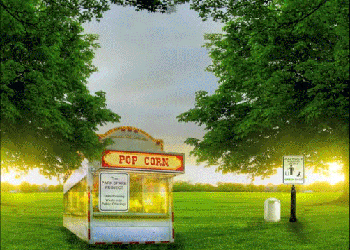 Hewlett-Packard engineers developed a similar bio Green design to produce electricity for recycling organic waste and providing power to eco-friendly lighting fixtures. The company offered to power data centers with servers by recycling cow manure from a nearby dairy farm.
Decorating laundry room in eco style
Artistic tire carving, recycling ideas for yard decorations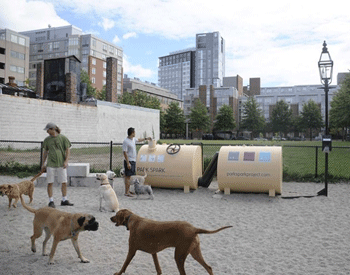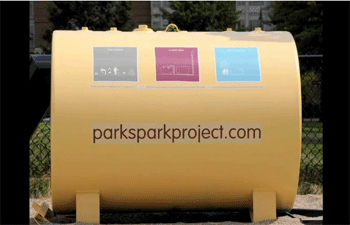 More from lighting design

Modern bathroom design trends bring beautiful tub forms, colorful sinks, and beautiful, fine materials that reflect advanced technologies. Colorful bathroom sinks,...
and enjoy free articles sent to your inbox