Modern Bathroom Design Trends from Villeroy Boch

Bathroom Ideas

Interior Design Ideas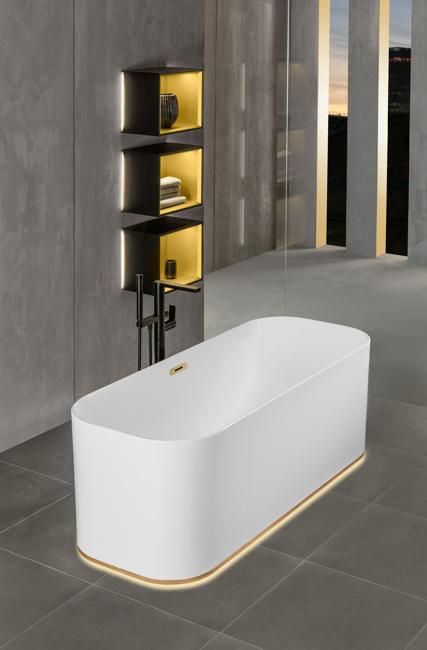 Integrated lighting design, modern bathtub, storage cabinets
bathroom faucets and fixtures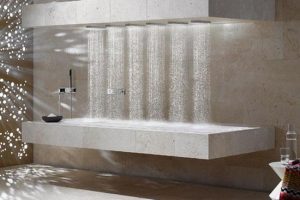 Modern bathroom design trends bring beautiful tub forms, colorful sinks, and beautiful, fine materials that reflect advanced technologies. Colorful bathroom sinks, black and white designs allow creating functional and attractive bathrooms that show off their unusual features. Elegant designs and combination of materials give a unique look to contemporary bathroom interiors. Stainless steel accents, wood furniture with integrated lighting, ceramic or glass bath accessories create an attractive mix of textures and give personality to modern bathrooms.
Colored bathroom sinks, minimalist style decorating, lights shapes, thin and light designs make even small bathroom interiors appear bright and airy. The integrated lighting design is a convenient feature that increases the effect of a spacious room and brings more light and comfort into modern bathrooms. Contemporary bathroom sinks and bathtubs look stylishly light and beautiful, offering versatile designs for large and small spaces.
Modern bathroom design trends offering alternatives to painted walls
Modern bathroom fixtures and new ideas for bathroom remodeling
Trendy bathroom colors, accents defining the color design trends
Bathroom design trends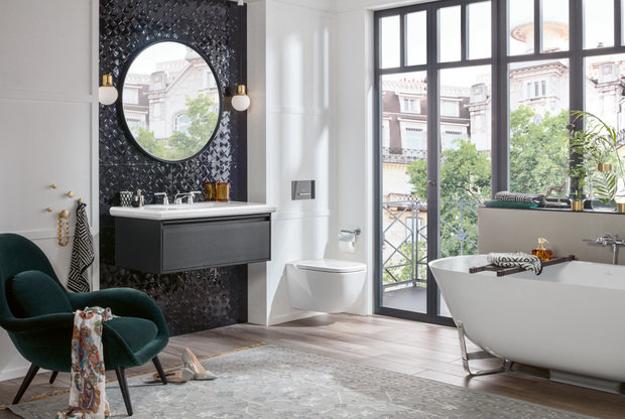 1. Colorful bathroom sinks
Modern bathroom sinks adding playful shapes and bright colors to bathroom designs
Concrete bathroom sinks in the industrial style
Stylish bathroom sinks with beautiful prints
White sinks look luxurious, but modern color hues can add sophistication to the bathroom fixtures. Colorful bathroom sinks in yellow, pale pink, mint green are perfect for those of you who appreciate unique designs and fresh solutions. Bright yellow colors are excellent for creating an optimistic, improving your mood bathroom design. Bathroom sinks in light green pastels make bathroom interiors look clean, light, and beautiful. Grayish blue fixtures create fabulous combinations with light or dark brown colors of natural wood.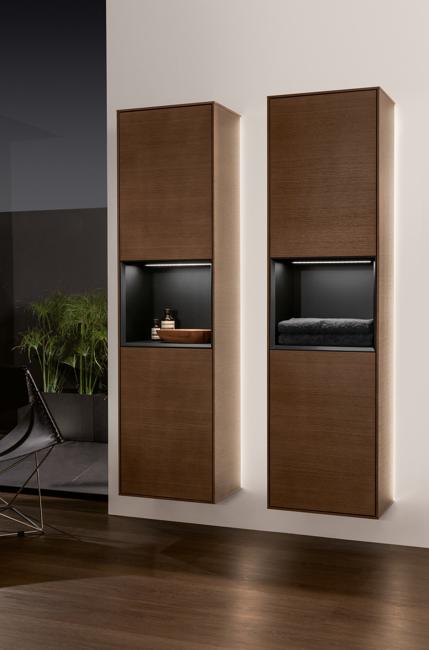 2. Minimalist style bathtubs
Modern bathroom design calls for spaciousness and organization. Minimalist style bathroom is free of decor. The functional and clutter-free interiors look elegant and chic. A mix of metallic textures can enrich the functional room design and personalize the space.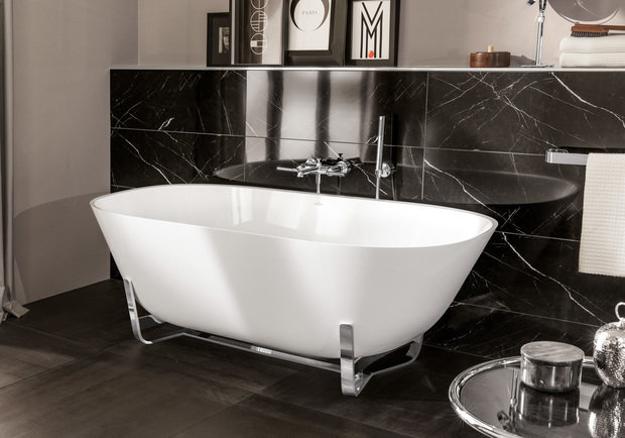 3. Integrated lighting design
Storage furniture comes with built-in lighting. Wood textures are modern design trends, and the combination of efficient bathroom lighting with wood creates fabulous rooms.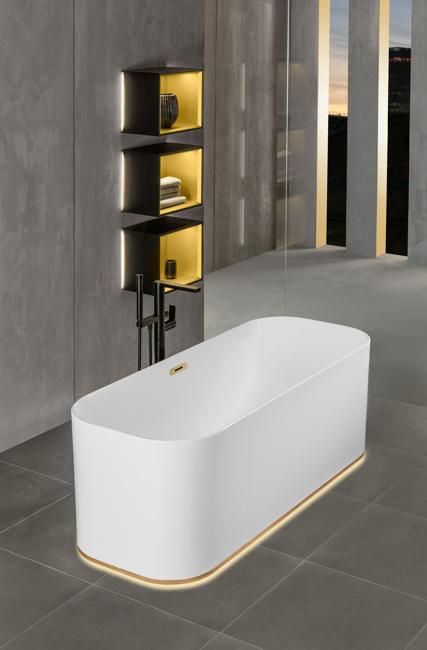 4. Lightweight design
Innovative bathroom sinks made of contemporary materials are light and thin, but durable and comfortable. The new technologies allow to lighten up bathroom fixtures creating beautiful wall-mounted toilets and bathroom sinks that flow in the air. Lightweight bathtubs sit on stainless steel frames showing off its contemporary design. Modern bathroom fixtures all medium to small in sizes allowing to enjoy the contemporary designs in small spaces.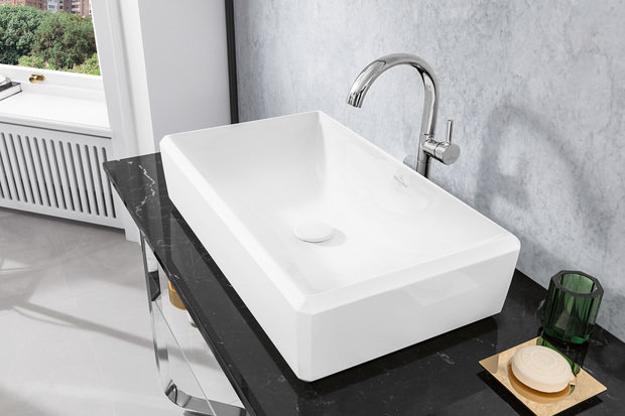 5. White decorating with color accents
White decorating ideas are universally appealing and suitable for modern bathroom designs in all sizes. White colors are versatile, working well for spacious and small bathroom interiors. White decorating ideas and stylish color accents make the functional rooms bright and beautiful, creating a spa-like ambiance and contemporary chic.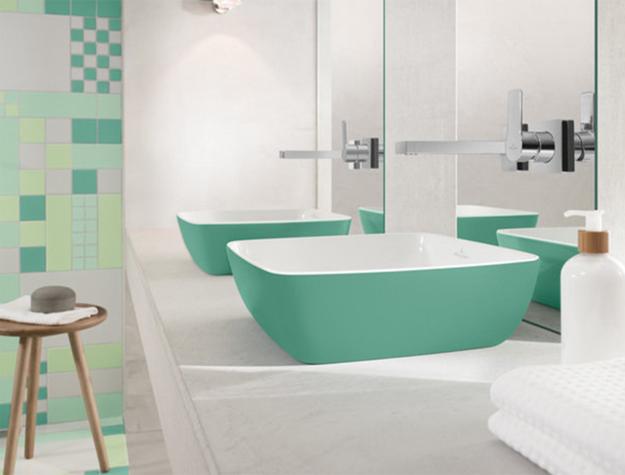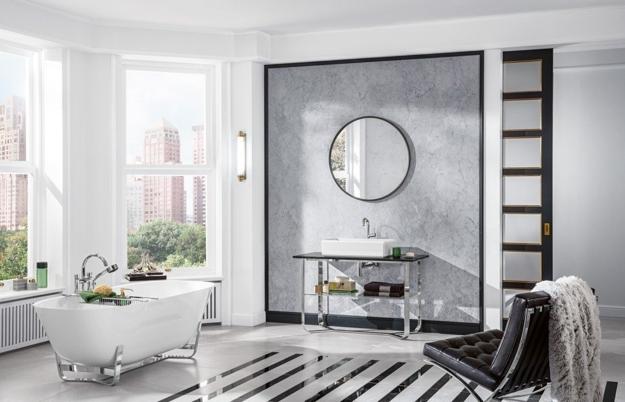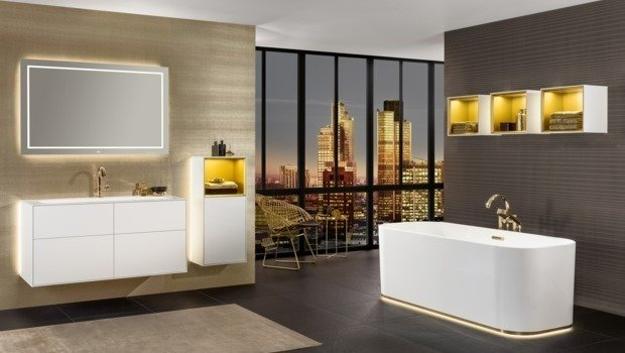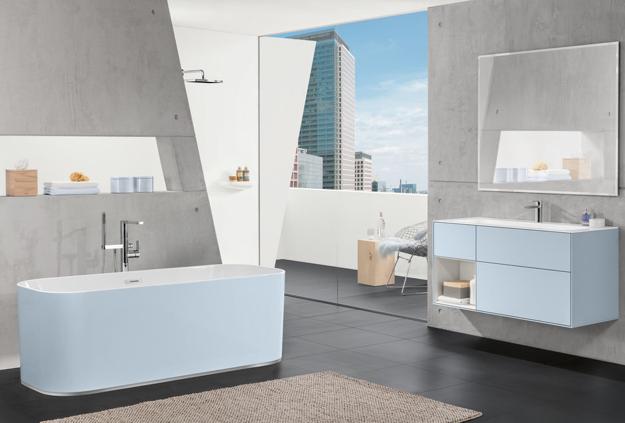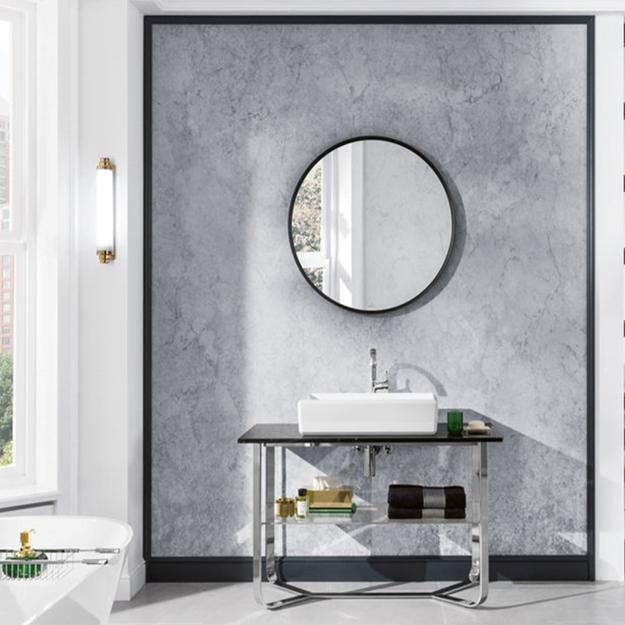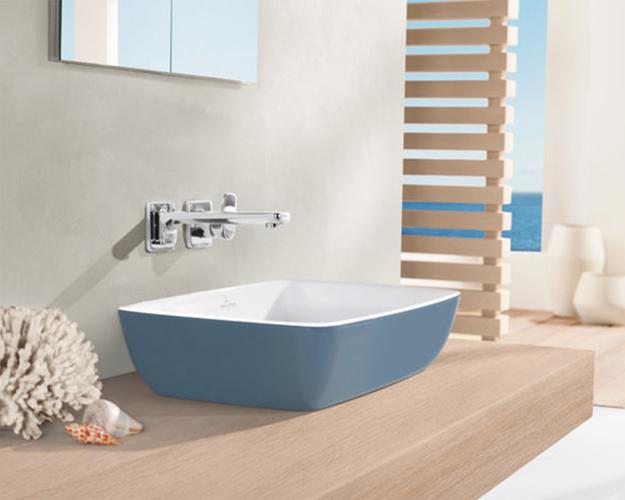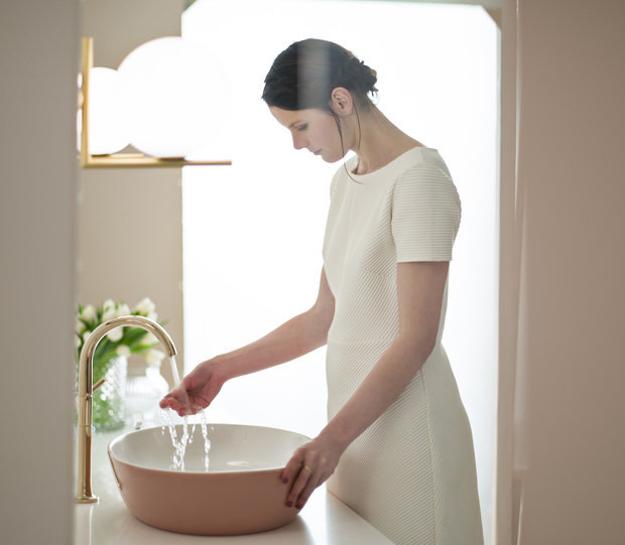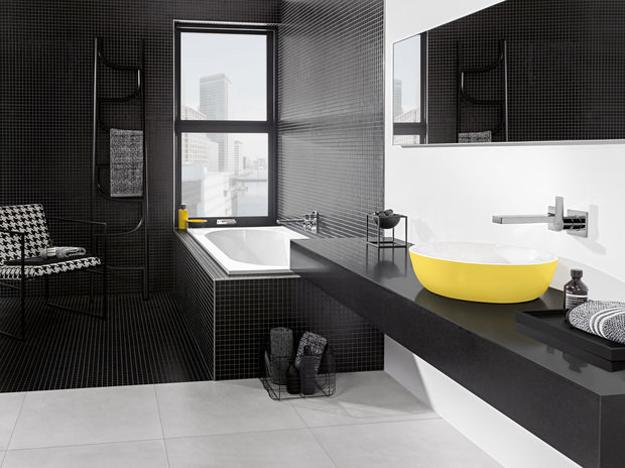 More from modern bathroom

Remodeling bathroom interiors is an essential part of creating a modern home. A beautiful, functional, well-planed, and modern bathroom design affects...
and enjoy free articles sent to your inbox