Luxury Boarding Hotel for Paws
---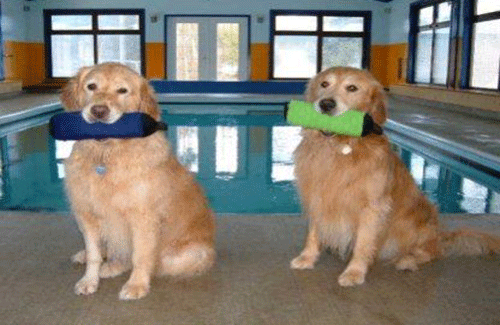 Luxury dog boarding facility, photo by nombiz
Pet lovers, visiting the Walt Disney World Resort in Florida, can now plan boarding a family pet in luxurious, stylish and comfortable dogs and cats resort accommodations. The beautiful and spacious pets boarding resort comprises more than 50,000 square feet of space, offering large air-conditioned indoor pet facilities and a park with play areas.
A family pet can enjoy covered runs and a few play areas designed for dogs. Pet sitters take dogs to a private park, designed exclusively for pet resort clients and their dogs. Feline guests stay in the separate Kitty City pavilion, away from the dogs area. All dogs boarding suites and cats condos are designed to provide each pet home-like comfort and relaxation.
Modern hotel accommodations for dogs and cats include air-conditioned rooms, large indoor-outdoor private pet boarding suits and four VIP (Very Important Pet) suites for wealthy pets with the TV, raised pet beds and small private outdoor yards for elite guests.
Luxurious dog boarding facility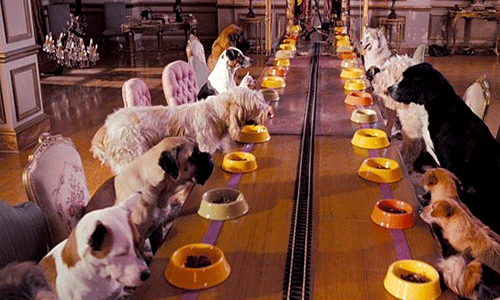 The pet resort area has a wonderful park that features a fenced walking trail. The luxurious dog boarding facility is bordering the natural wetlands which stretch around the park. Dogs and cats can enjoy different play areas. Stylish pets resort offers a large covered area on an artificial turf and a nice spot, shaded with trees, for dogs to relax and cool down.
The contemporary pet resort has a water park for guests and a special area for pet owners to visit their dogs and watch them playing. The park for dogs is safe, secured and illuminated after dark. Whether staying for a full day or just overnight, the personnel makes sure that every pet is healthy and happy.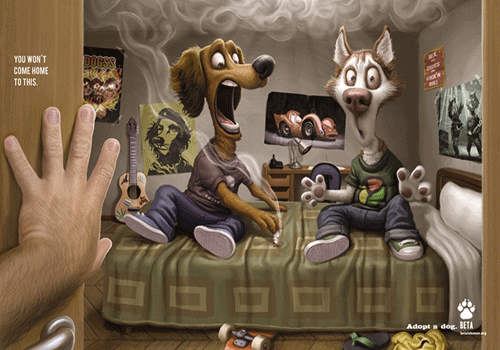 Best Friends Pet Care Inc, www.bestfriendspetcare.com/ has expanded to more than 40 pet boarding centers. The company currently operates five hotels and pet sitting services at the Walt Disney World Resort. All pet rooms and suites are thoughtfully designed to provide high level of comfort and privacy.
Lake front hotel design for wealthy paws
Hotel experience in redesigned old planes
Room design for modern pets
Standard rooms for dogs have a heater and an air conditioner. The pet boarding facility offers private rooms with a pet bed or cot and a private outdoor area. Pets enjoy climate-controlled dogs suites and cats condos with comfortable raised beds for overnight boarding.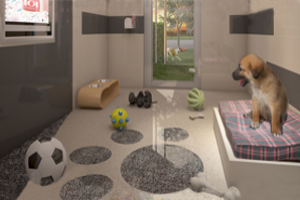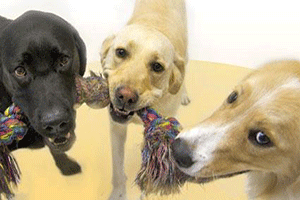 Modern dog boarding in vacation villas with two rooms offer spacious room design for pets with tiles on the floor and toys. Raised pet beds and flat panel TVs, placed at dogs eye-level create great atmosphere for complete relaxation. Each pet room design features an outdoor patio for walking breaks.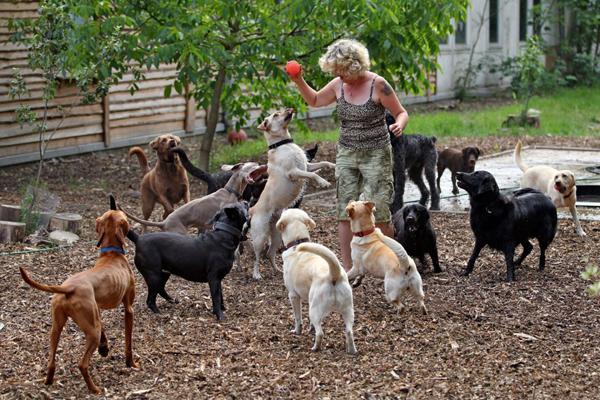 The modern pet boarding facility offers VIP suites for the ultimate experience. Each VIP pet room has a small yard, where a pet can enjoy private time with the family or with a personal pet sitter. Luxurious pet suites feature spacious room design and stylish interior decorating for wealthy pets. The Best Friends boarding facility offers VIP room design with paw prints on the floor and wall tiles.  Glass doors keep rooms bright and comfortable. Soft cat and dog beds and flat panel TVs, programmed for special guests entertainment, create wonderful boarding places.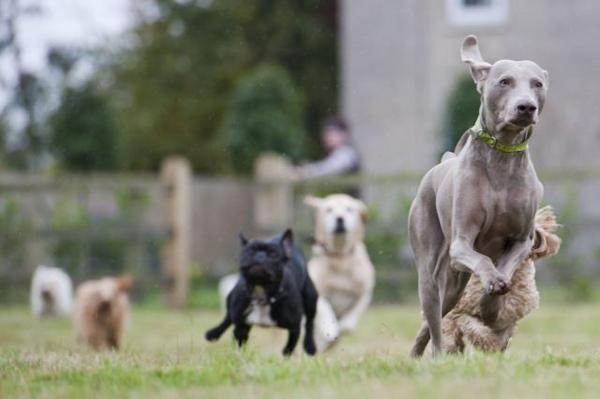 The super luxury dog boarding package includes a wide range of daily complimentary activities and pet sitter service, walks in the park, ice cream treats and a bed time story read by a personal dog sitter each night. After three days a guest receives a complimentary bath and pet grooming service.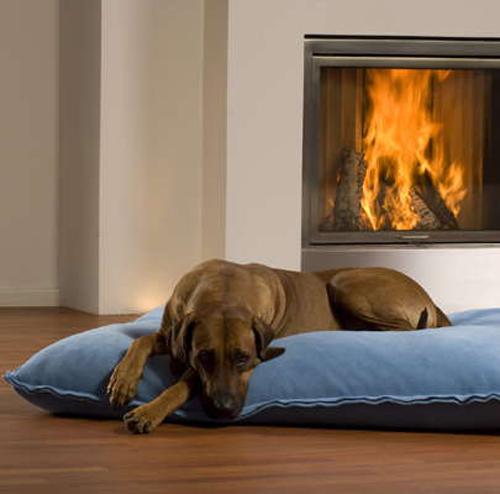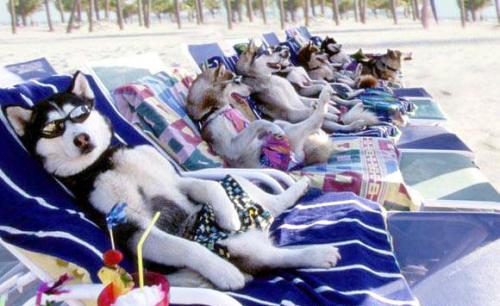 Cats condos and cat beds
Modern cat furniture design for function and attraction
Playful and modern cat furniture
Cats condos provide luxurious accommodations for pets also. Cats relax in comfortable condos with private relief areas. The pet boarding facility provides cozy and safe environment with inviting and warm cat beds.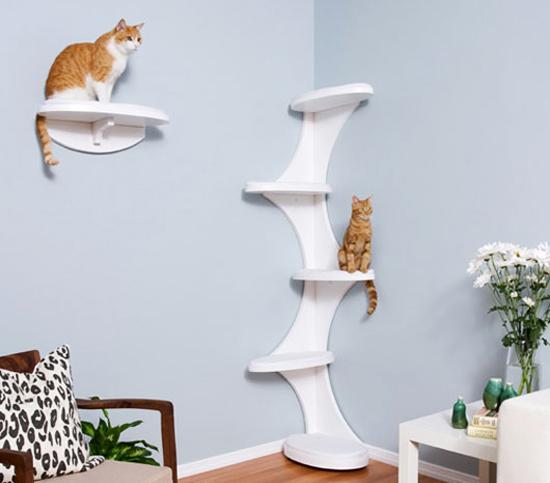 Mini pet boarding
The modern pet boarding facility offers a safe retreat for miniature pets. Pocket pets, such as hamsters, guinea pigs, rabbits and ferrets are invited to enjoy stress-free atmosphere, staying  comfortable and happy in their own housings/cages.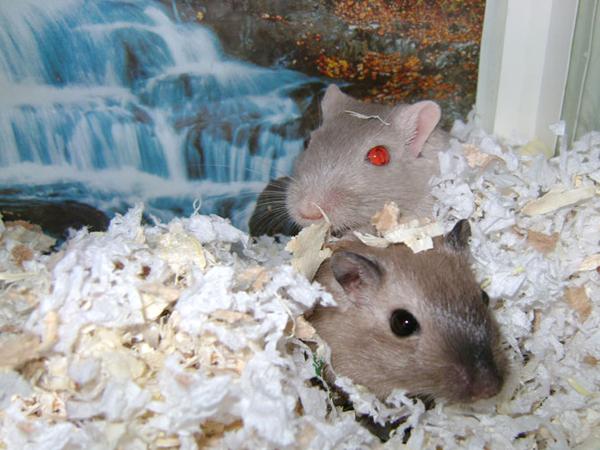 Patchwork designs are timelessly beautiful accents that enhance any interior design and offer perfect solutions for room decorating in the maximalist...