Artistic Home Decorating, Eclectic Sanctuary Inspired by Vibrant Art Studio Ideas

Interior Design Ideas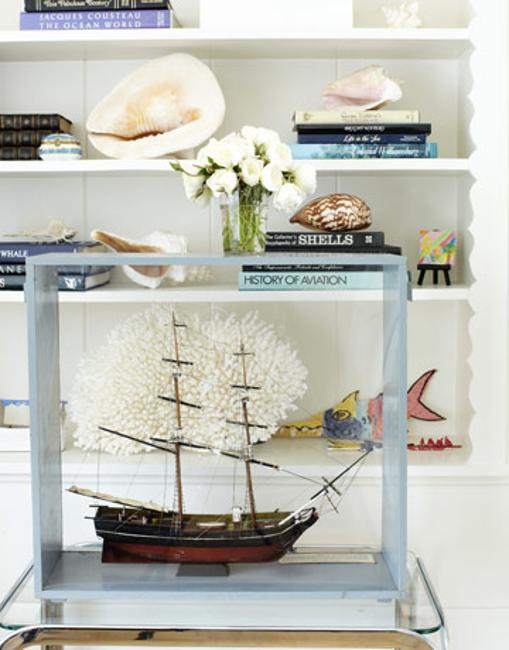 Nautical decor theme, beautiful home decorations
color combinations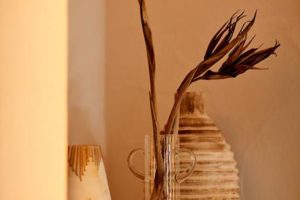 Art studio ideas are exciting, warm, and inviting. They inspire personal home decorating ideas that create a bright, eclectic, retro-modern sanctuary for artists to work and rest. Original artworks, bold decoration patterns, and favorite interior colors transform rooms into personalized spaces that can grow and change with the artist. Lush golden yellows, energetic reddish-pink, beautiful green colors, light blues, combined with black-n-white decorating ideas, create this fabulous home decor that is inspiring and romantic. Welcome to the Californian bungalow, where artist Krista Ewart displays her vibrant artworks.
Beautiful flowers and green leaf patterns, combined with pinks and blue, remind us of the skies and oceans accentuated by gorgeous spring landscapes. Nature-inspired works connect the artist to her roots. The vintage furniture gives an old-style touch to colorful, bohemian room decorating, bringing a traditional feel. The nautical decor items, seashells, whale patterns, sail ships mix with playful polka dots and stripes, creating energetic and stimulating home interiors, perfect for adventurous and artistic work.
Fresh flower arrangements coordinate with room decor colors bringing romance and freshness into beautiful, inviting rooms. Art studio ideas that feel the space with artworks follow no rules. The artist's spirit is the guide for creating intimate, comfortable, and inspiring living spaces.
Art studio ideas creating beautiful interiors that expand creative horizons
Home art studio ideas reflecting the personality
Art studio designs and decorating ideas creating inspiring spaces
Art studio ideas in home decorating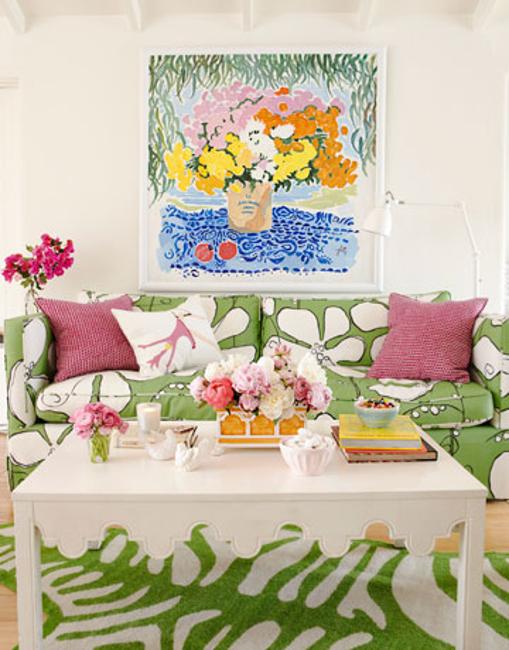 Work from home allows working in any room, so cozy nooks decorated with vibrant colors are ideal for the artist. Unique details, birds prints, cheerful appliques, and colorful decor accessories create fantastic home interiors and outdoor seating areas where the artist can unwind, dream, and ignite the fires of creativity. Every piece of furniture and decor has a purpose and history, whispering stories and providing inspiration.
Modern interior decorating, art studio ideas
Artistic home decor, vibrant room colors, original wall decorations
Vibrant room colors and beautiful mixes of decoration patterns, art studio ideas
Playful geometry blends with nature-inspired decoration patterns transform the home into an art studio. Ideas are inspirational, inviting to stop and smell flowers, experience the true magic of nature, and get excited about new artworks.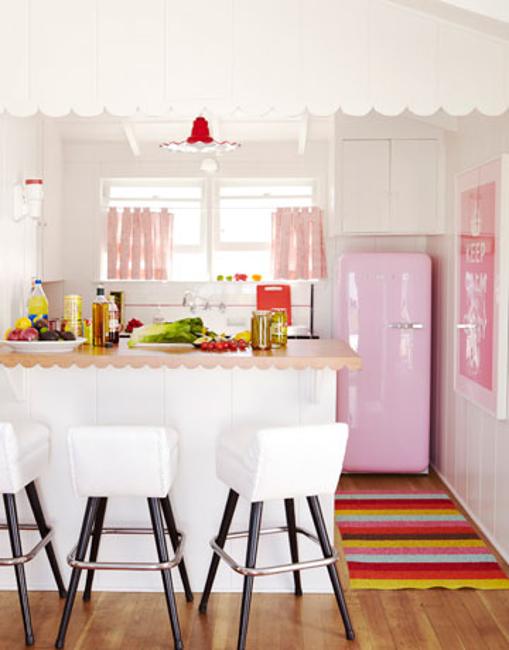 The bedroom is opulent in comfort and color. The elegant simplicity of vintage furniture and warm decor accessories gives a welcoming look to the bedroom design. The romantic pink color is a nice touch to white walls and ceiling. The wood floor creates ultimate comfort turning the room into a peaceful oasis of dreams.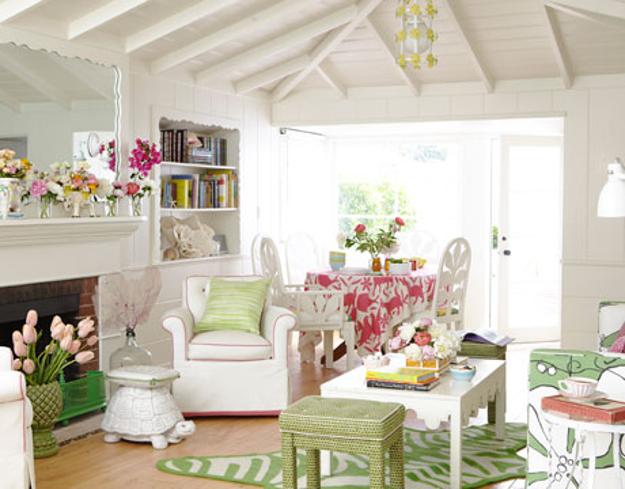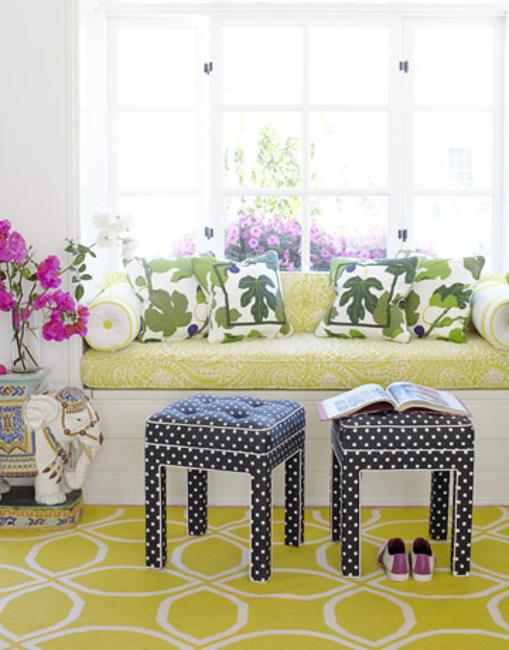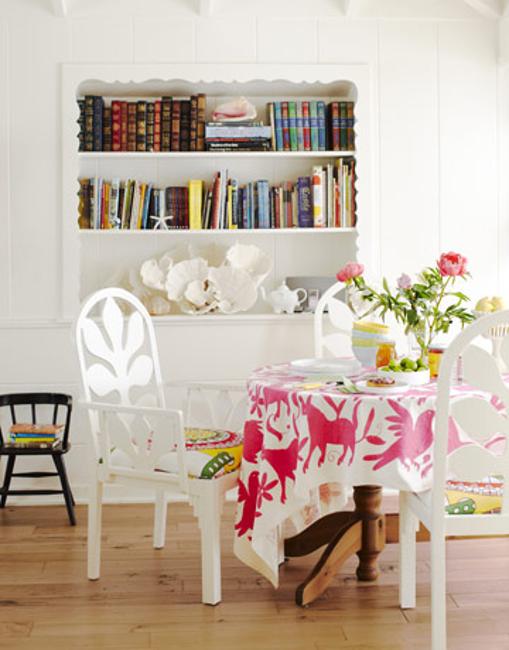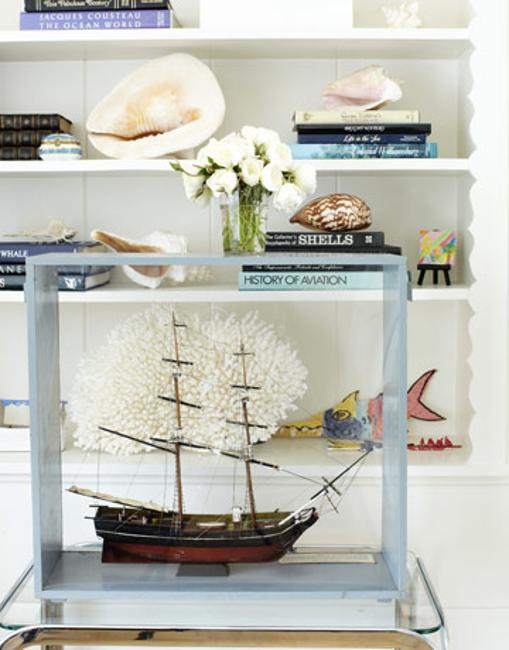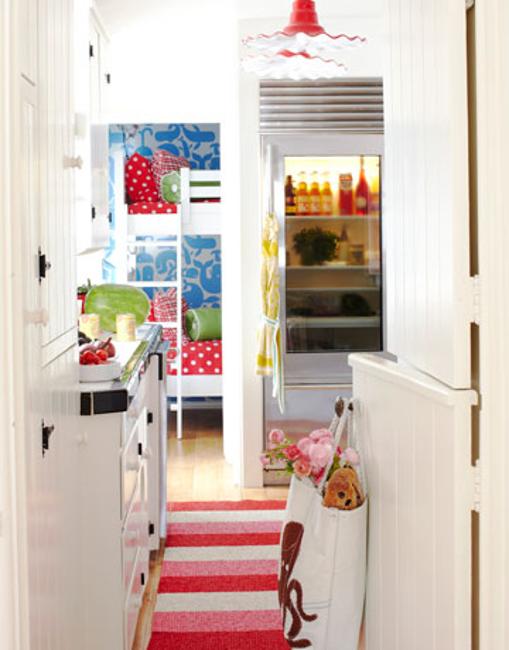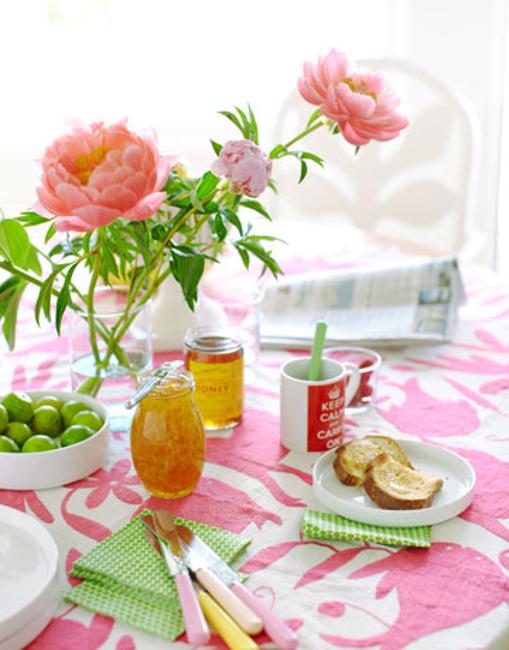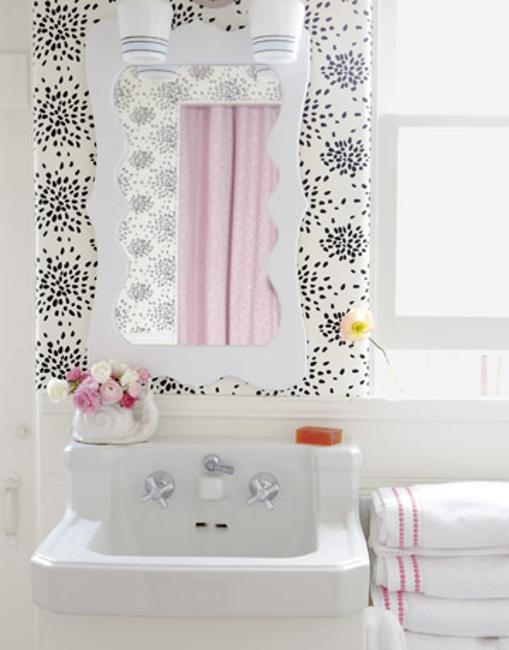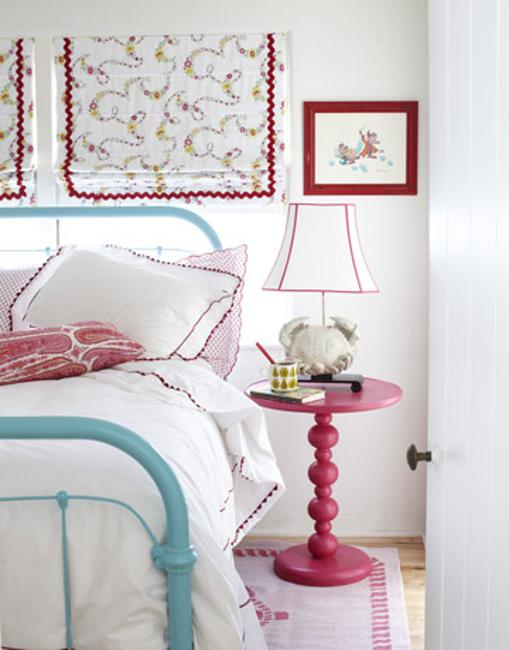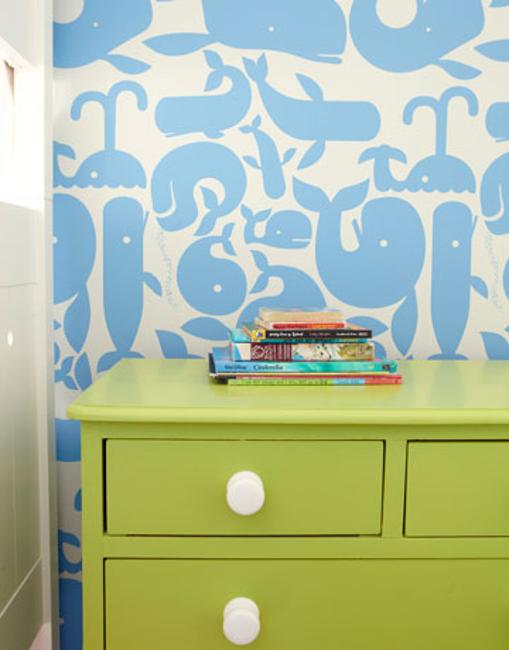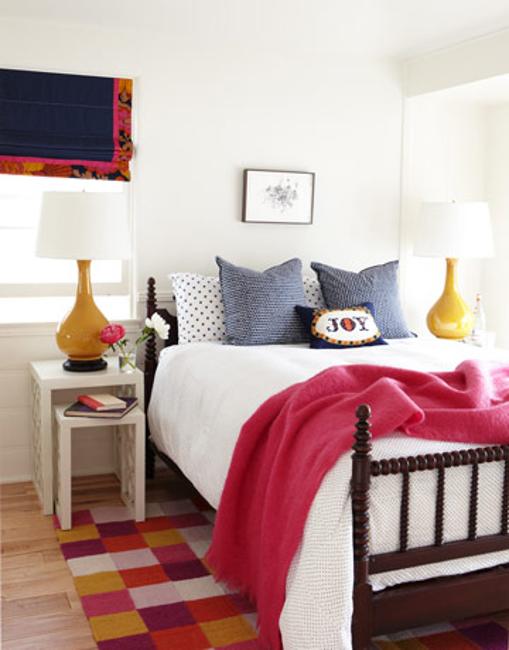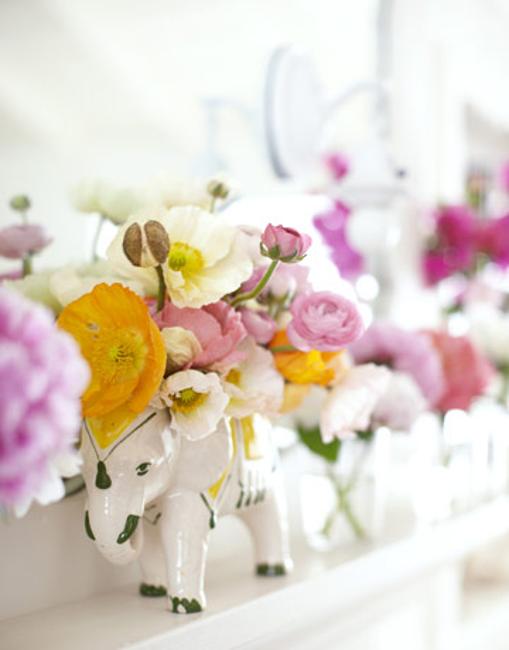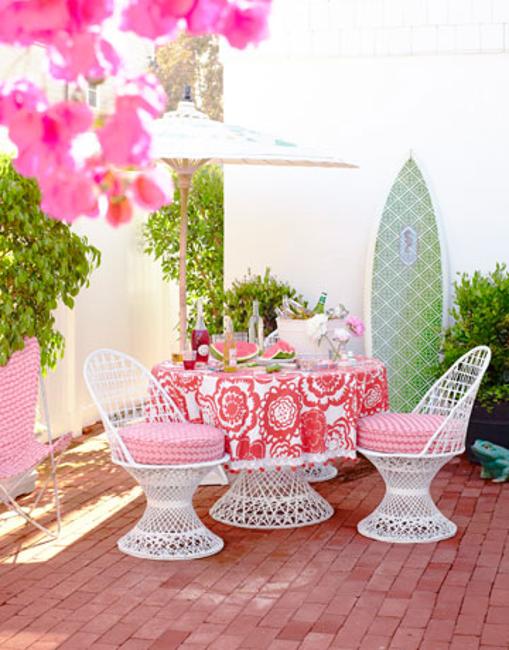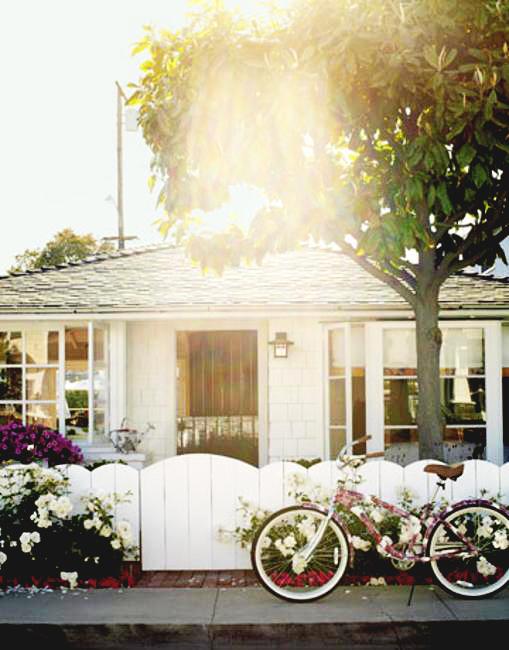 More from room decorating

Throw pillows in various colors, designs, and patterns are one of the easiest ways to refresh your room design and inject...
and enjoy free articles sent to your inbox