How to Choose Kitchen Hoods for Modern Kitchen Designs and Remodeling Projects

Decorating Ideas

Lights Appliances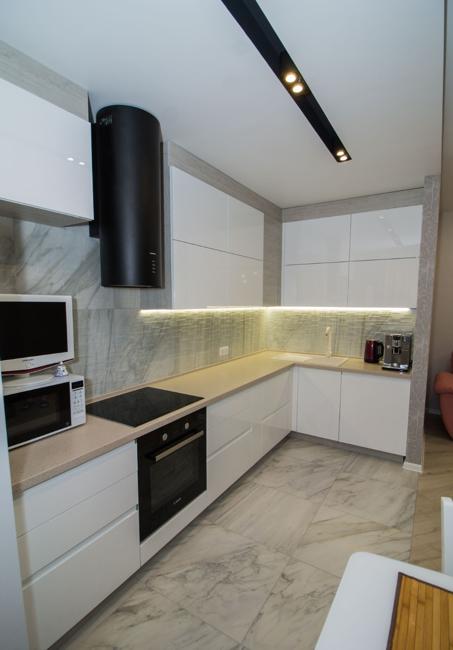 Black-n-white kitchen cabinets and appliances, stove, fan hood, under-cabinet lighting, contemporary kitchen design
kitchen backsplash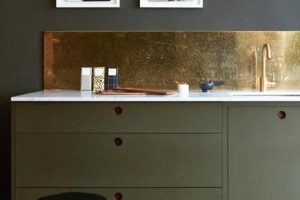 A kitchen hood that is compatible with the kitchen layout helps create an attractive and modern kitchen design. You need to choose the look and efficiency of a contemporary kitchen appliance to decorate your kitchen in style. A range hood that fits into the kitchen design enhances the beauty of the modern space. Here are the Lushome collection of kitchen hoods in various decorating-design styles and home staging tips to choose the best appliance for your kitchen design.
If you need to buy a ventless range hood that essentially cleans the cooking air before blowing it back into the kitchen, you may choose a hood with two filters inside. If you wish to have the air extracted outside of your home, you need a hood that has ducting installed within the ceiling cavity. Also, you can choose among kitchen hoods in various styles to amplify the beauty of your kitchen style, country-style, loft-style, or contemporary design.
Modern kitchen hoods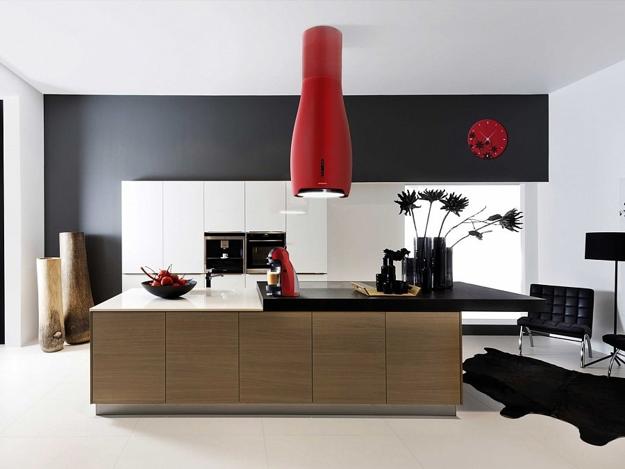 1. Efficiency
Adequate ventilation is essential for your kitchen design and home air quality. Recirculating vent fans without a duct running outside are gone as they filter the air before blowing it right back into the kitchen. Downdraft fans and overhead hoods, including basic under-cabinet designs and higher-end suspended hoods, are two kitchen ideas that help refresh the air. However, overhead systems are more effective.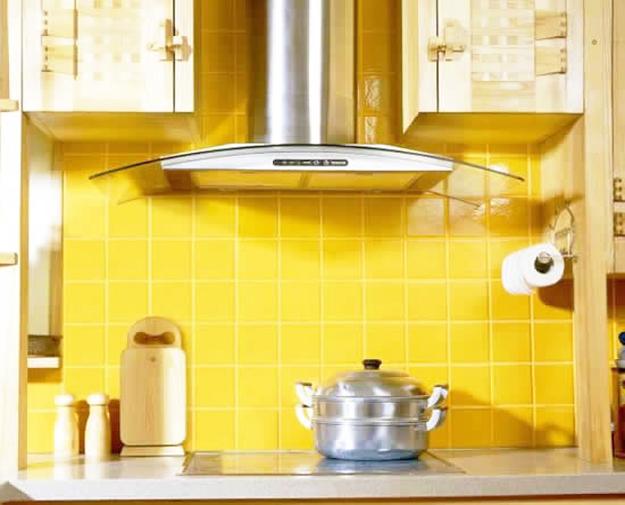 2. Hood sizes and power capacity
Sizing is a critical factor when you choose a hood system. The hood should be up to 6″ wider than the cooktop and more than 20″ deep. The fan's power, or capacity, is something you have to decide according to the building code and your way of cooking. The more hobs you have on your stove, the more powerful fan's motor you need. However, oversizing can lead to a dangerous back drafting into the home.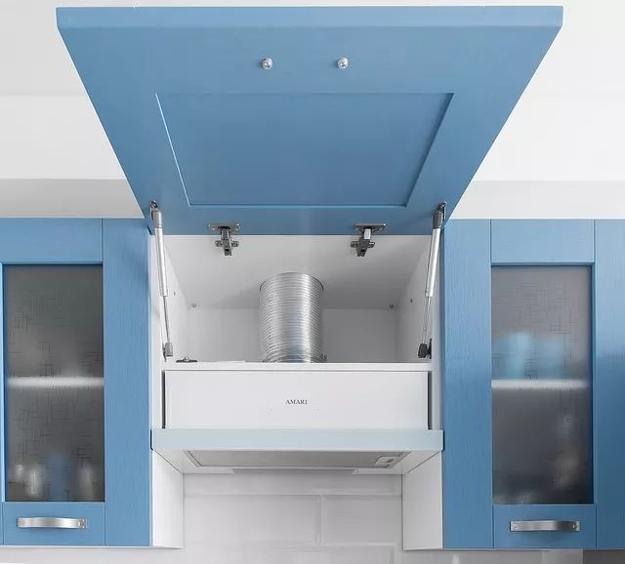 3. Vibration and noise
When you decide to remodel your kitchen, ensure that the wall or ceiling cavity is enough for your kitchen ventilation needs and the ducts. It is wise to strengthen the wall or ceiling design above the stove and buy a hood with at least three fan speeds and high filtering efficiency. You need to balance the motor speed and efficiency with the amount of noise the kitchen appliance produces and its stylish look.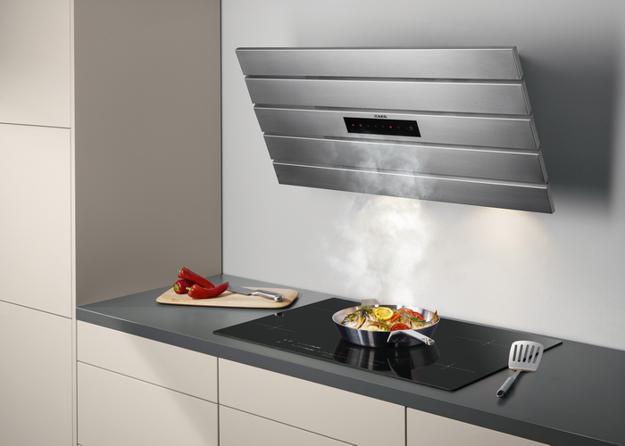 Modern kitchen appliances and backsplash ideas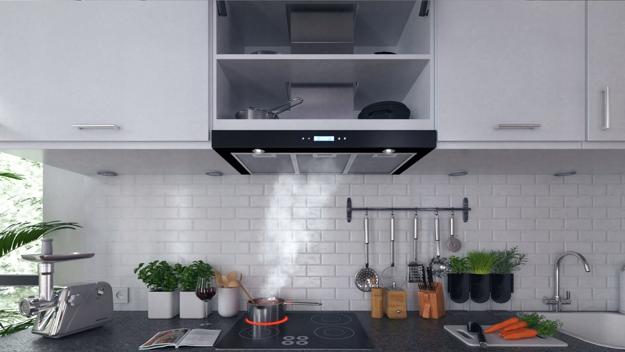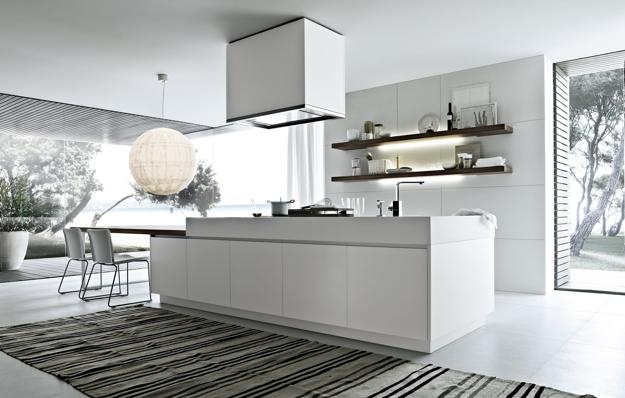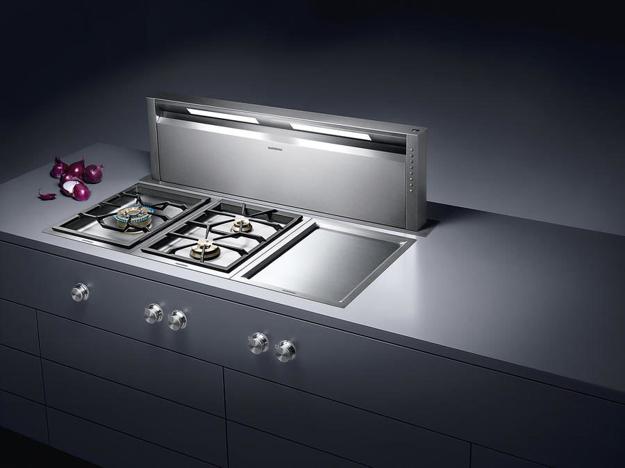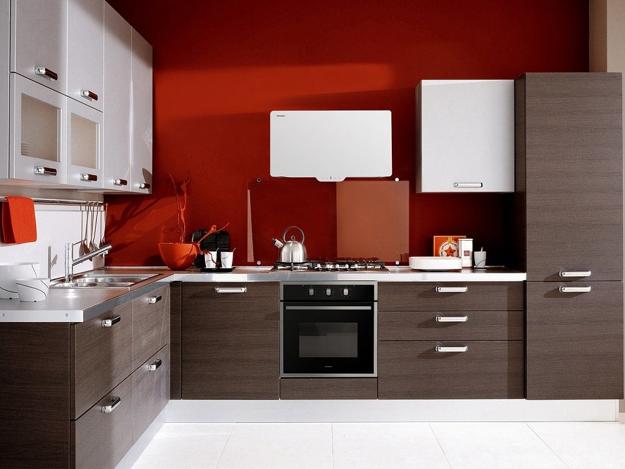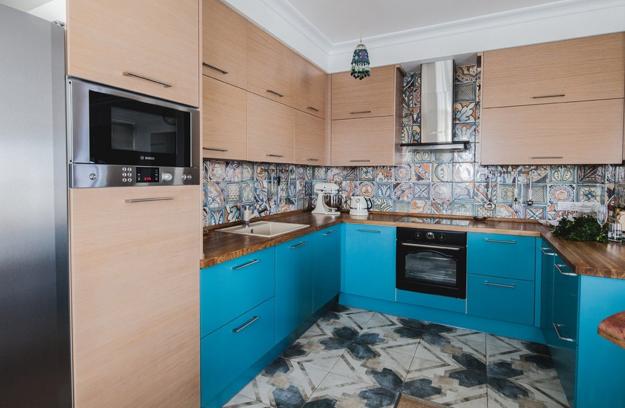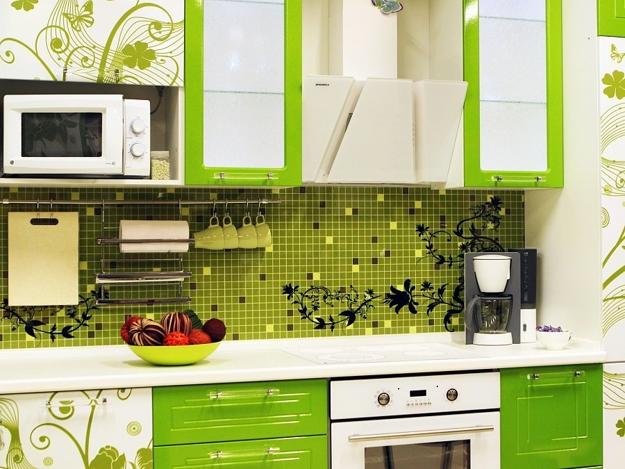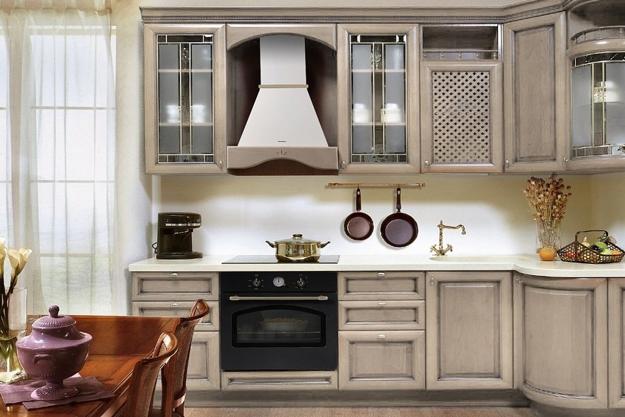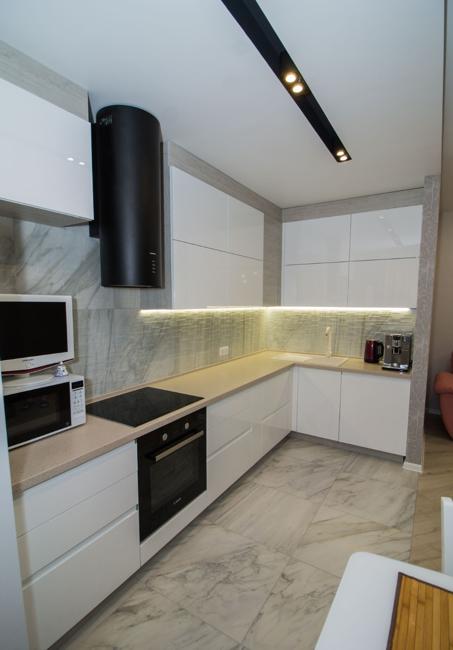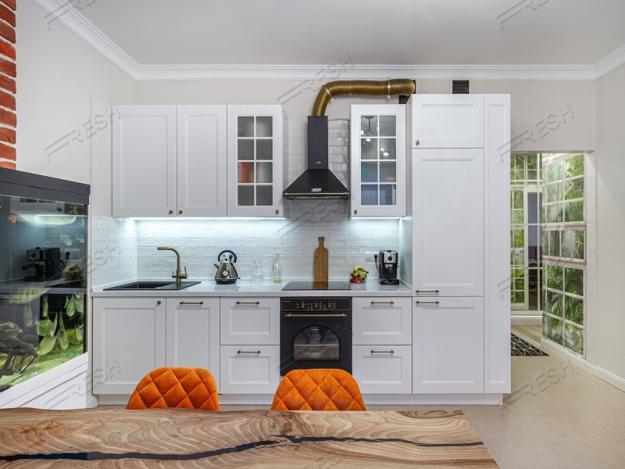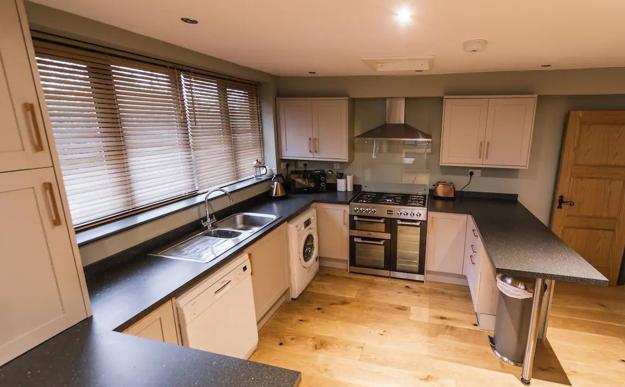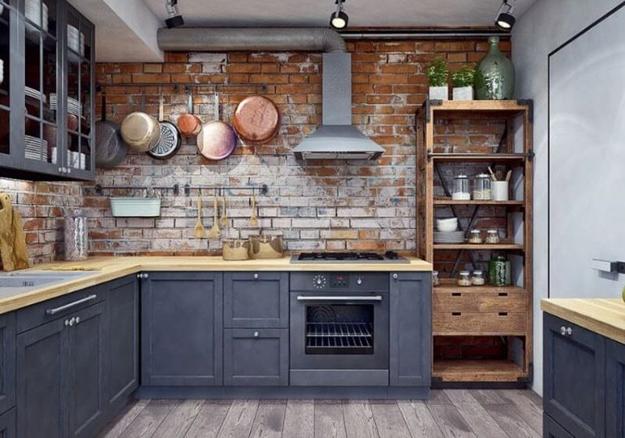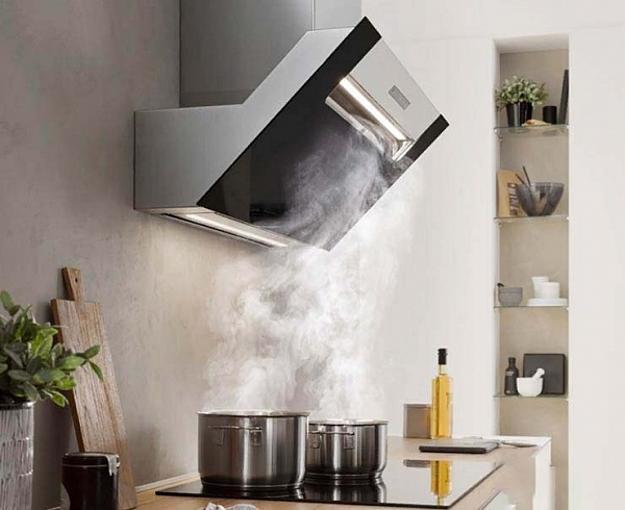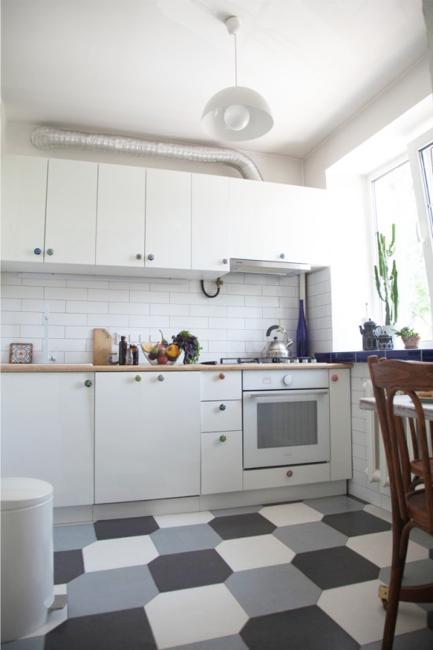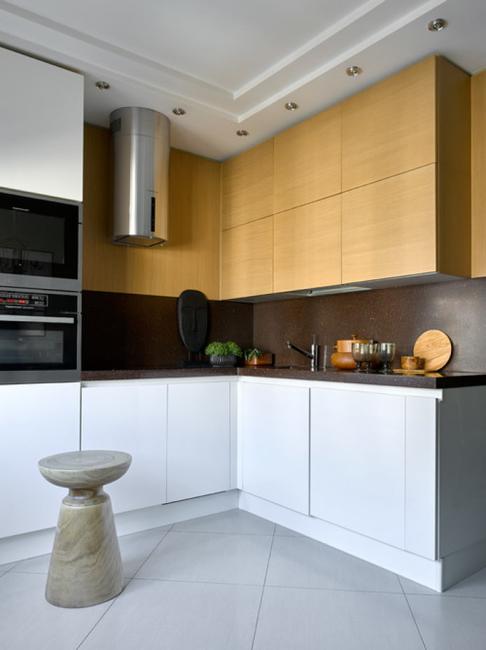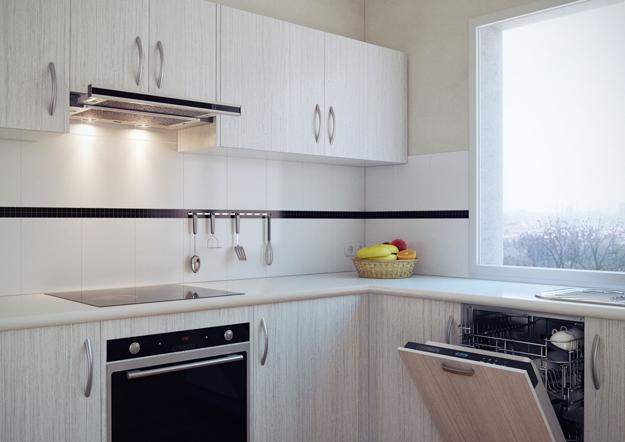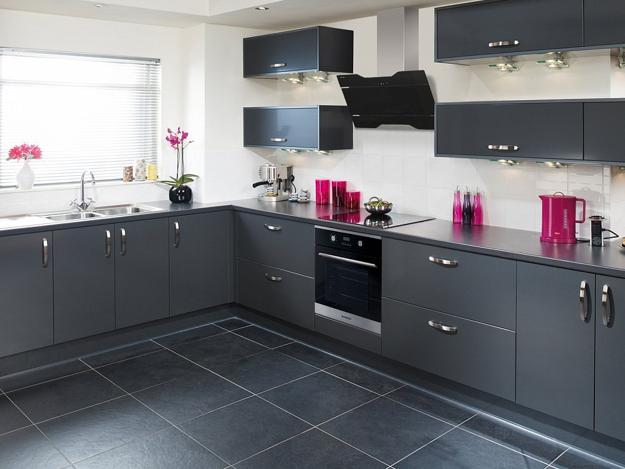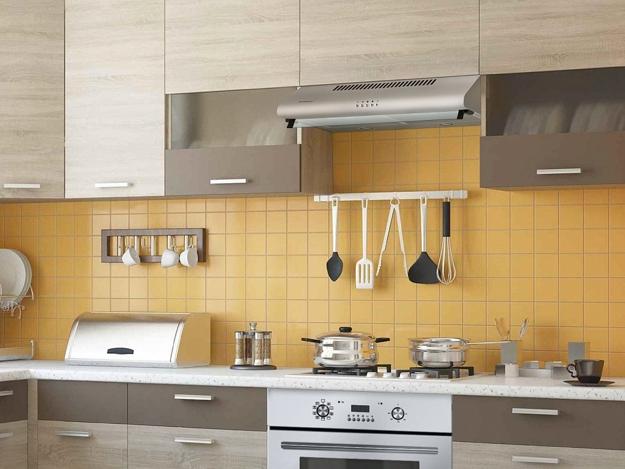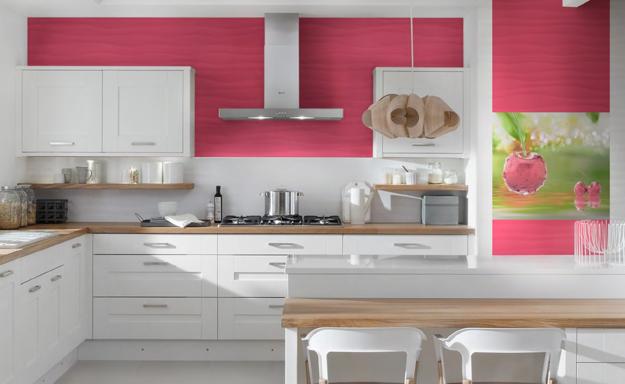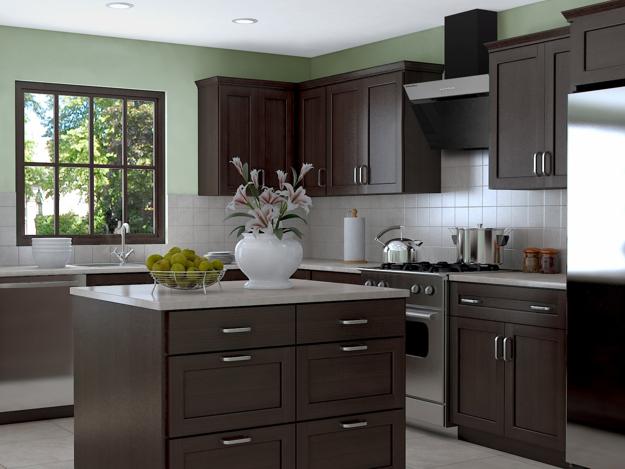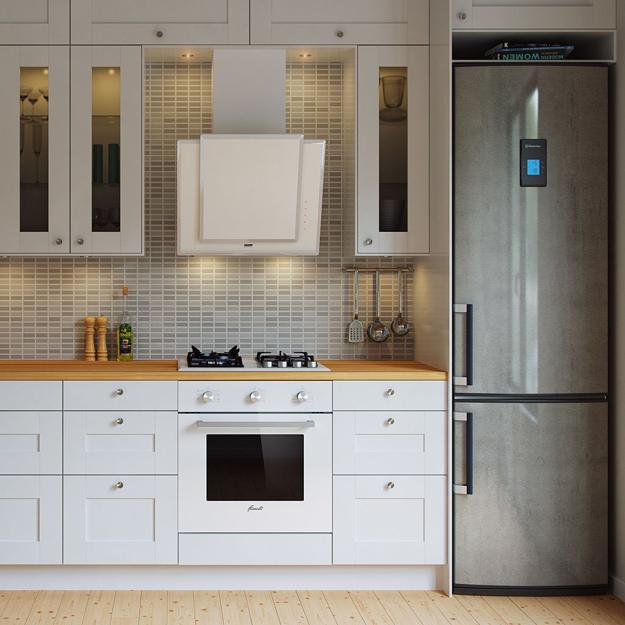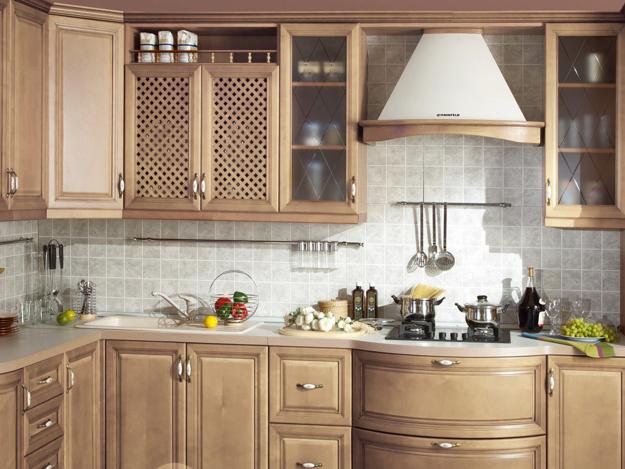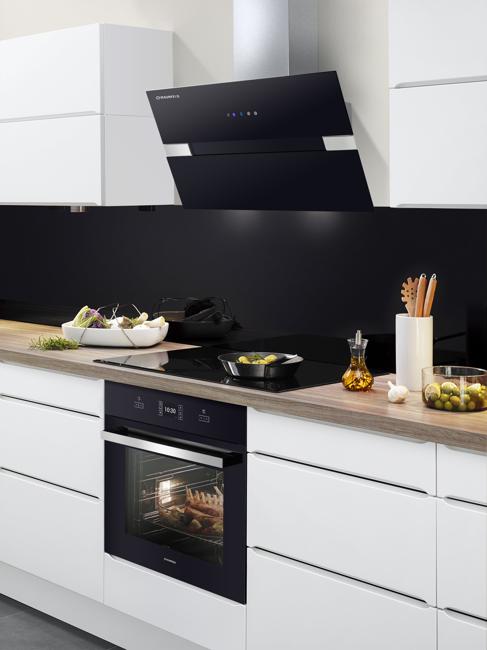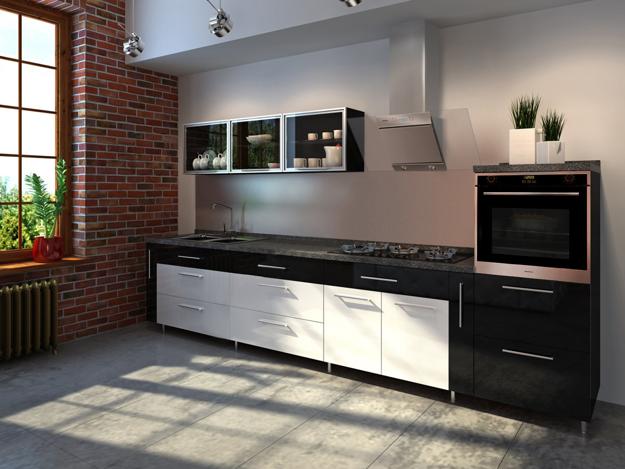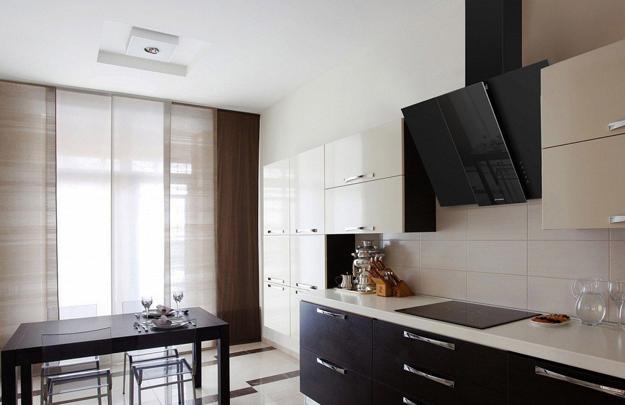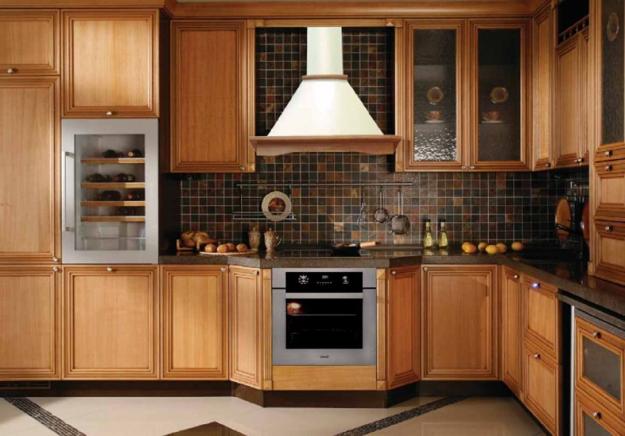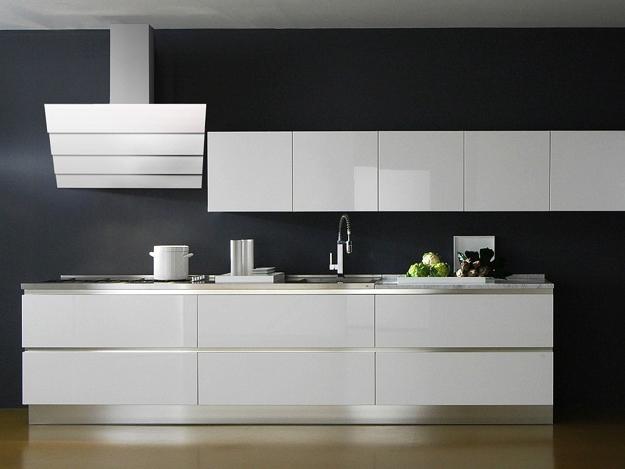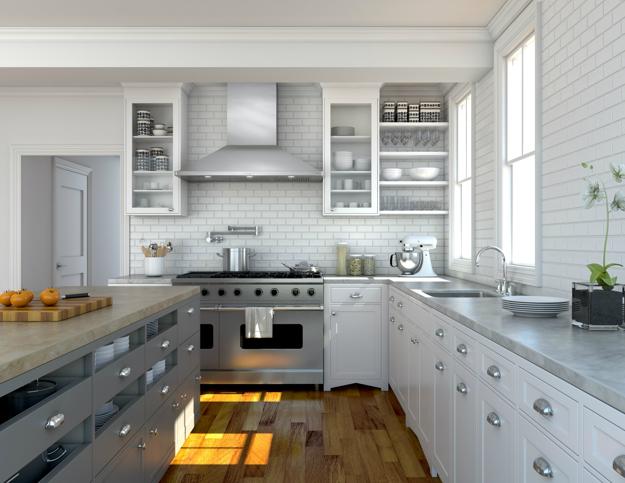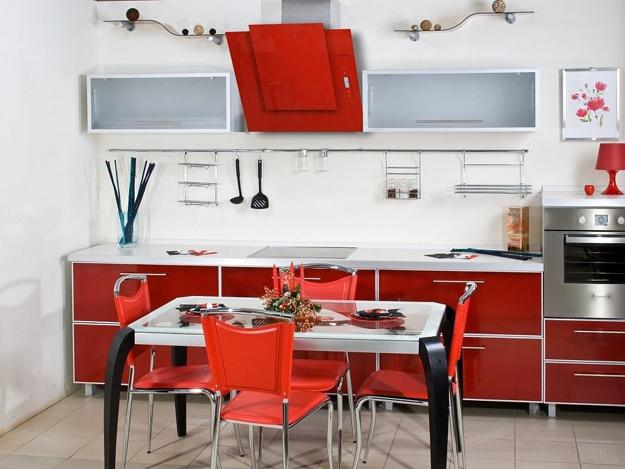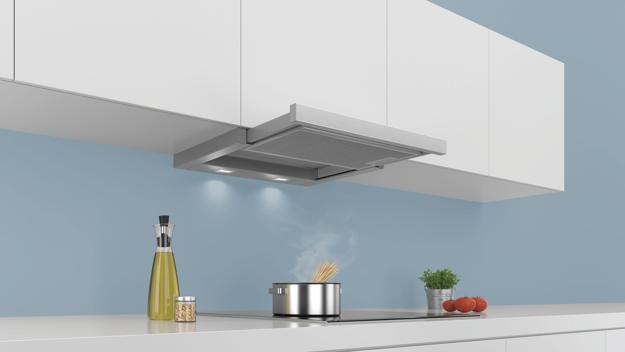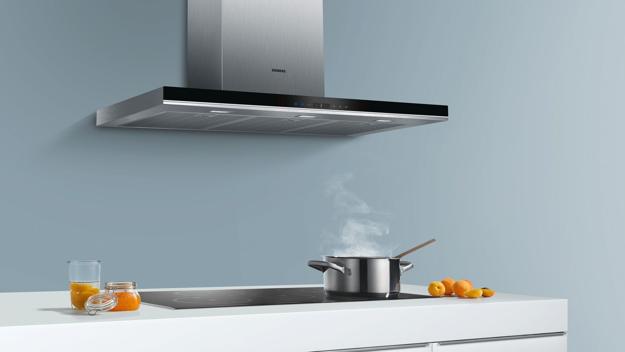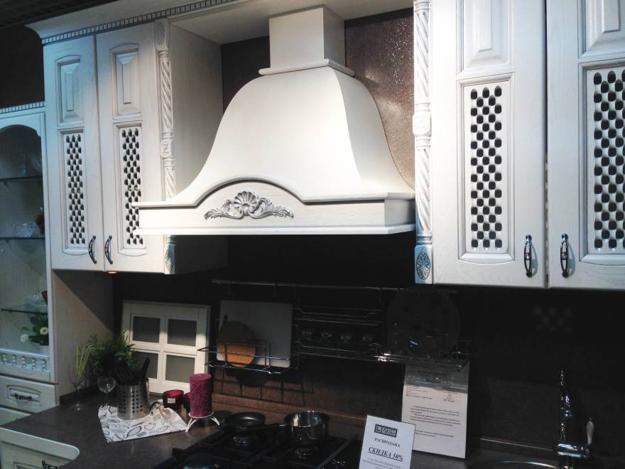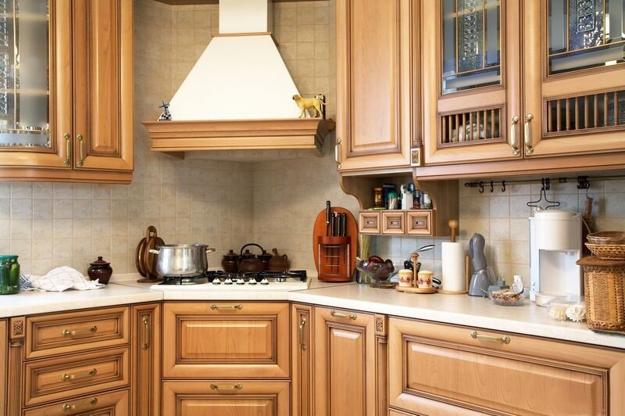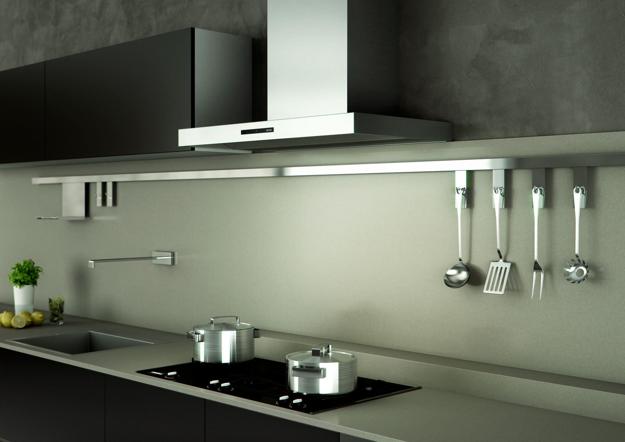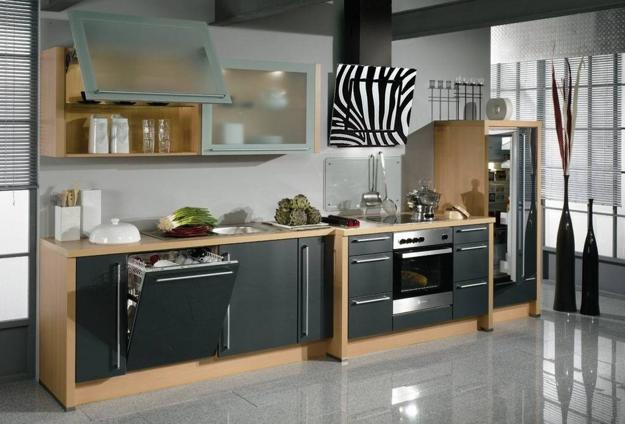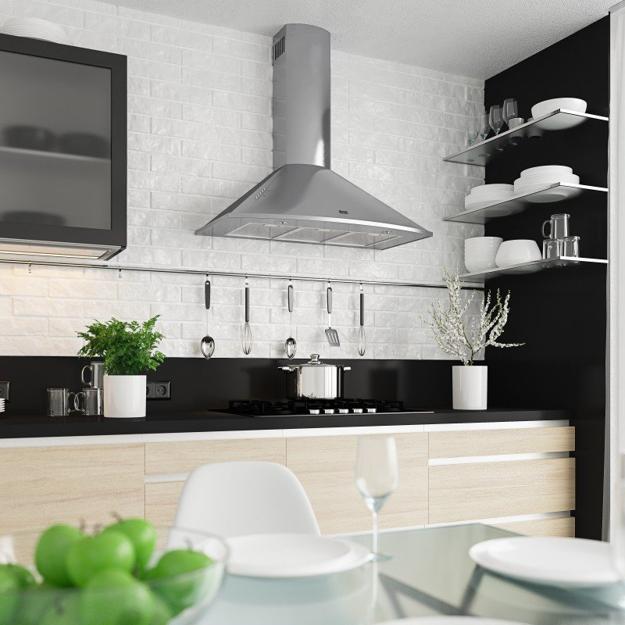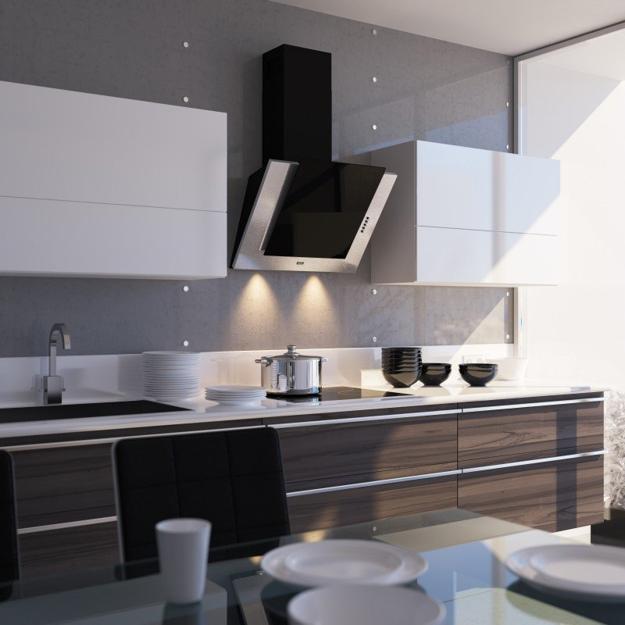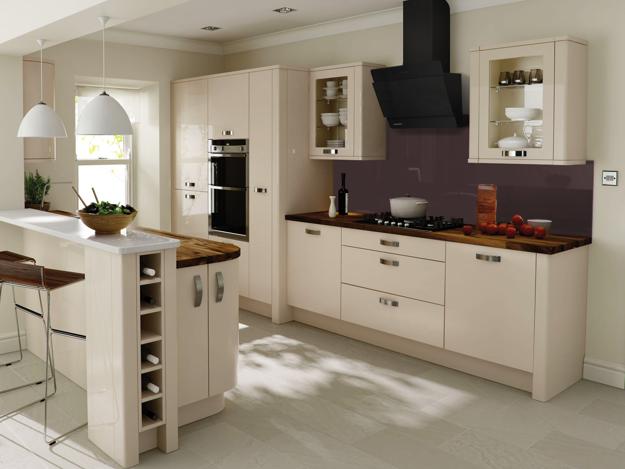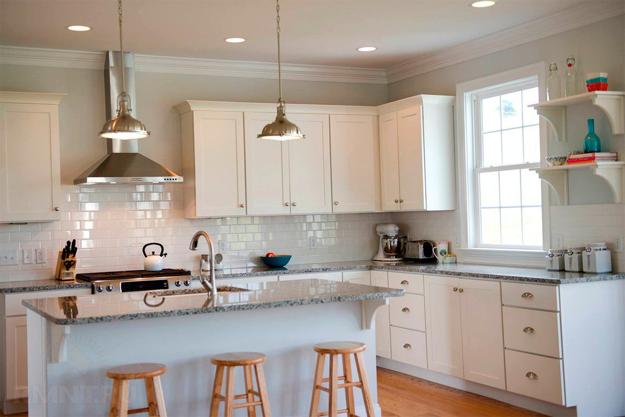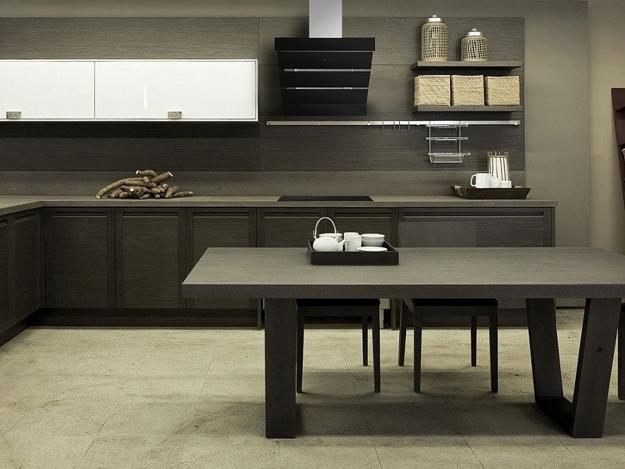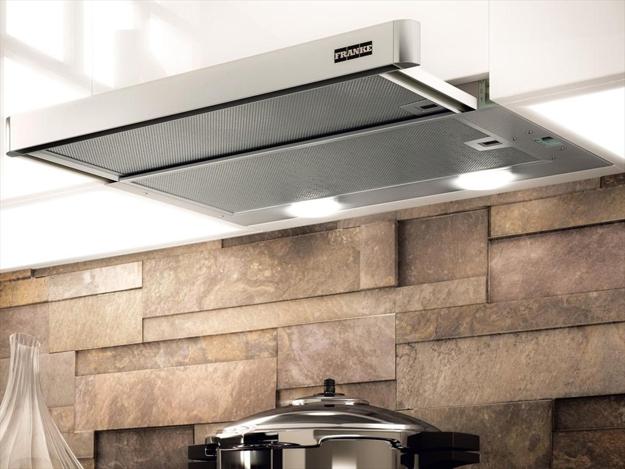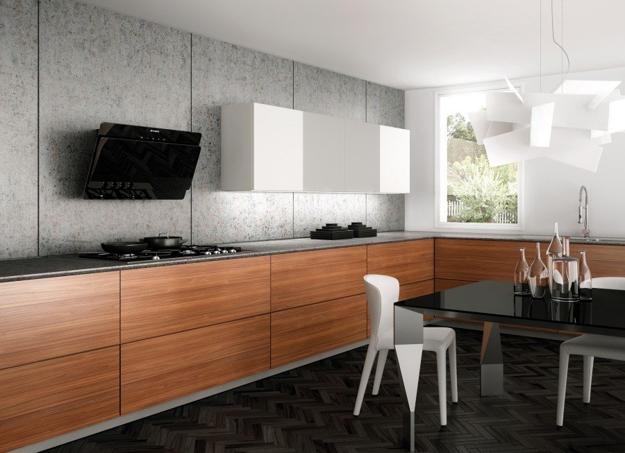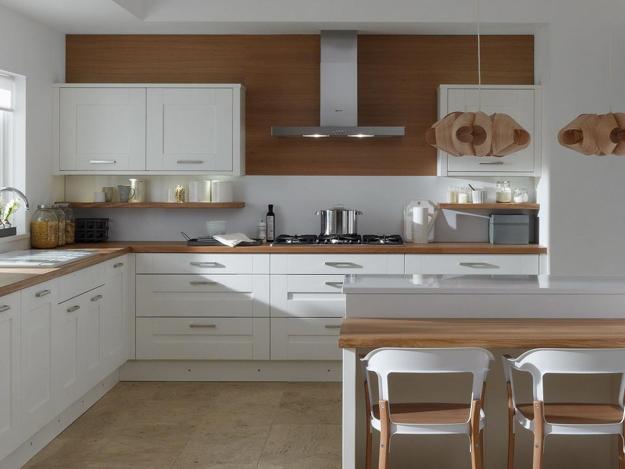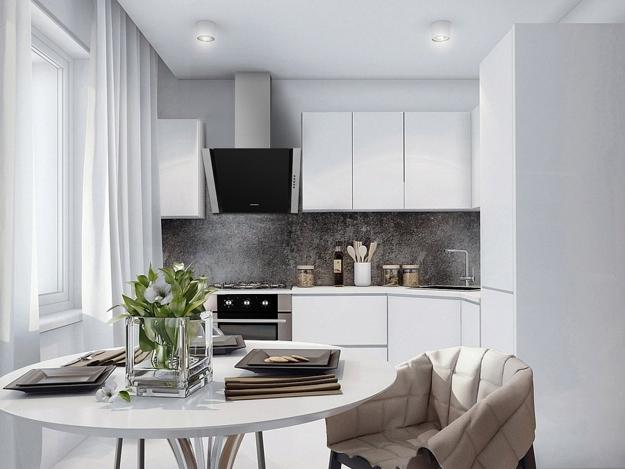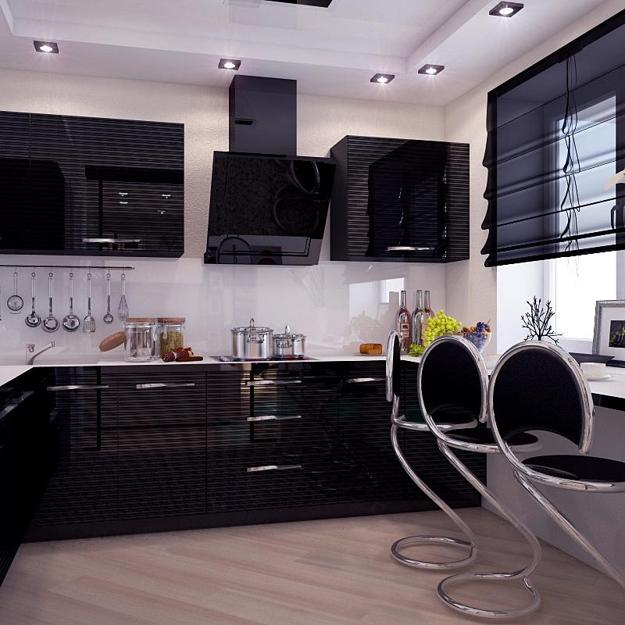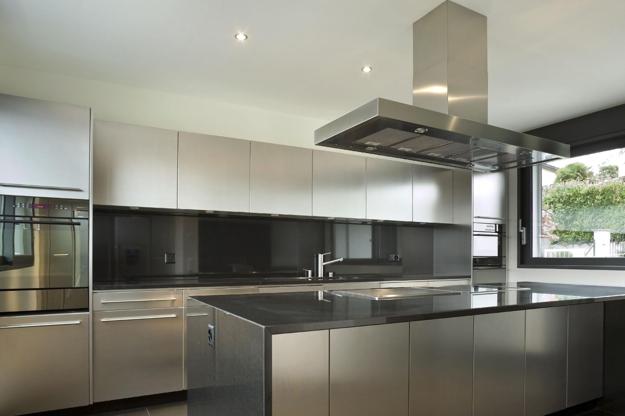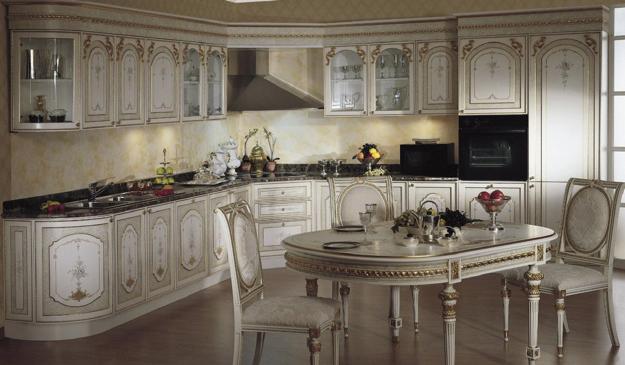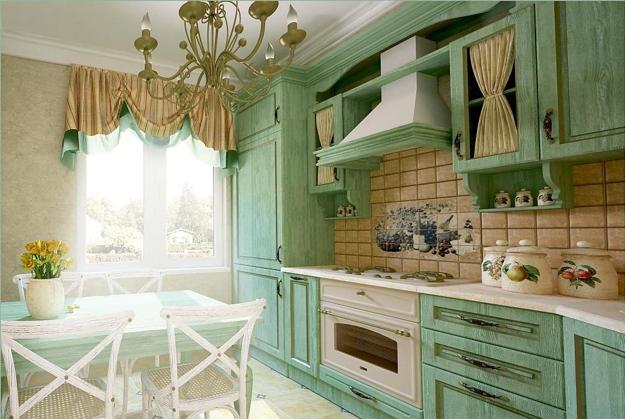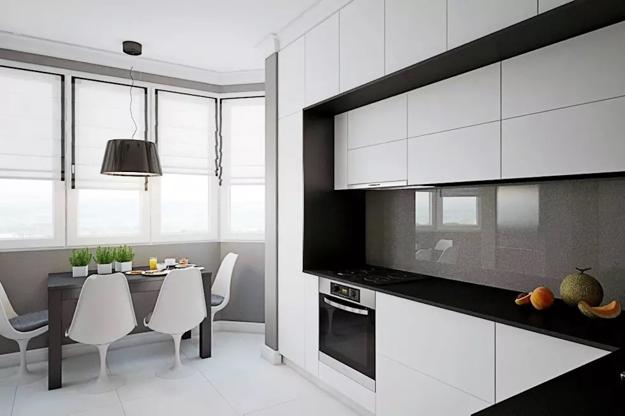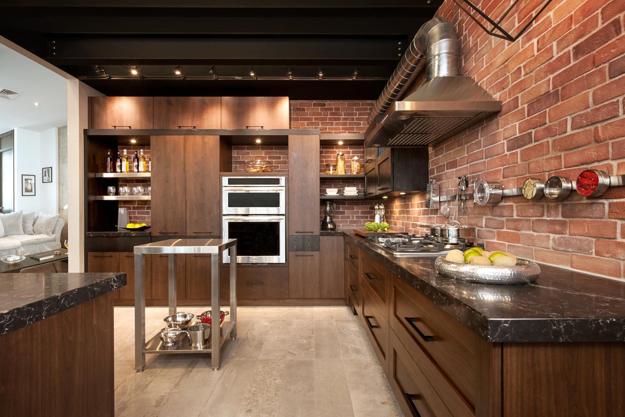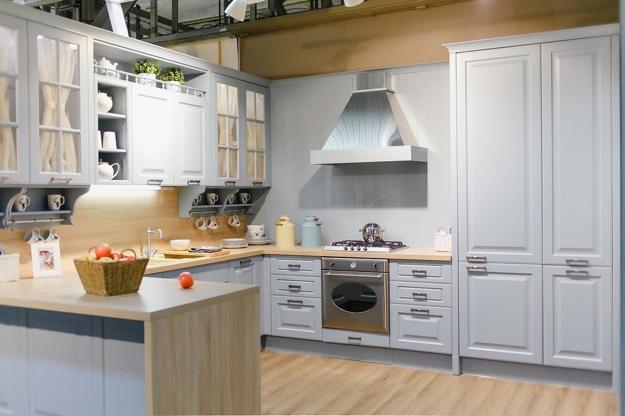 Warm metal accents are easy to incorporate into modern kitchen designs. Metal lamps, hardware, metal tiles, elements of kitchen designs will...
and enjoy free articles sent to your inbox