Unique Glass Ceiling Designs and Salvaged Wood Creating Modern Rooms in Eclectic Style

Decorating Ideas

Interior Design Ideas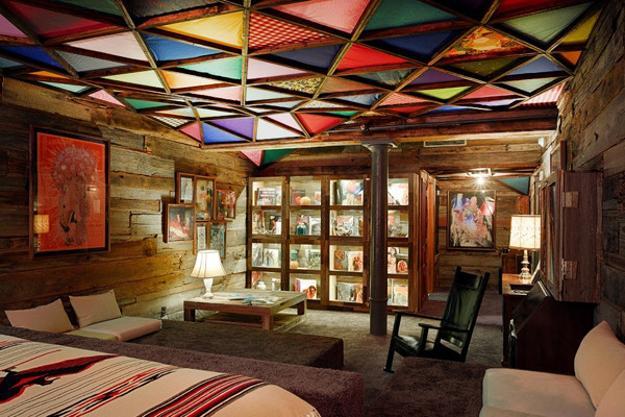 Modern room design with stained glass ceiling
CHRISTMAS TREE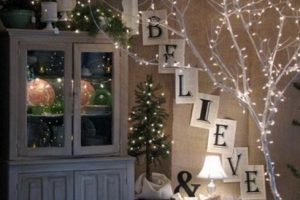 Unique glass ceiling designs add gorgeous accents in vintage style to modern interiors of 21c Museum Hotel. New York designers created spectacular modern rooms, enhanced with cozy country home decorating ideas, natural materials and vivid color combinations.
Unique stained glass ceiling designs in 21c Museum Hotel is a fresh, stylish and inspiring idea. New York based designers Jonah Freeman and Justin Lowe reinvented the traditional technique and enriched modern interior design with artful accents in retro styles of the 1960s.
Abstract arch ceiling designs and simple geometric shapes, natural wood and comfortable room decorating look beautiful and interesting. Attractive contrasts of exclusive and luxurious details with country home decorating elements and eco-friendly style create unforgettable interior design.
Glass ceiling designs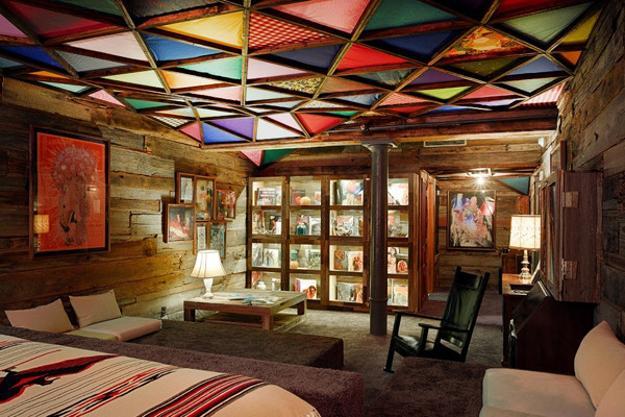 These glass ceiling designs are a part of Asleep in the Cyclone project, developed for the 21c Museum Hotel, located in historic downtown of Louisville, USA. The creative and impressive design ideas, rich room colors and gorgeous ceiling designs, that stand out and make a statement, turn hotel rooms into beautiful and unique living spaces.
The stained glass ceiling designs look contemporary and vintage at the same time, enhancing room decor with unique elements and beautiful colors. The decoration patterns are simple, but attractive and fascinating.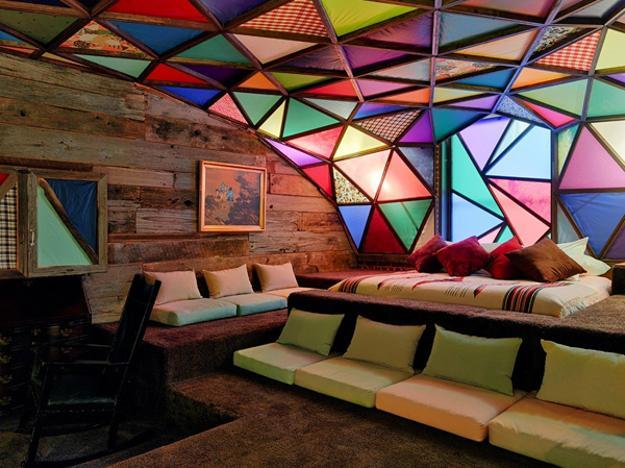 Salvaged wood from an old barn and custom made textiles work well together, creating a fantastic mixture of textures and add unique vintage style charm to rooms with amazing stained glass ceiling designs.
30 glowing ceiling designs with hidden LED lighting fixtures
Black ceiling designs creating modern home interiors that look unusual and mysterious
Original artworks, sculptures and artful decorative accents, just increase the effect of exclusive rooms. Beautiful room design with a bright abstract arch that looks like brought from another world, gives personality to interior design and surprise.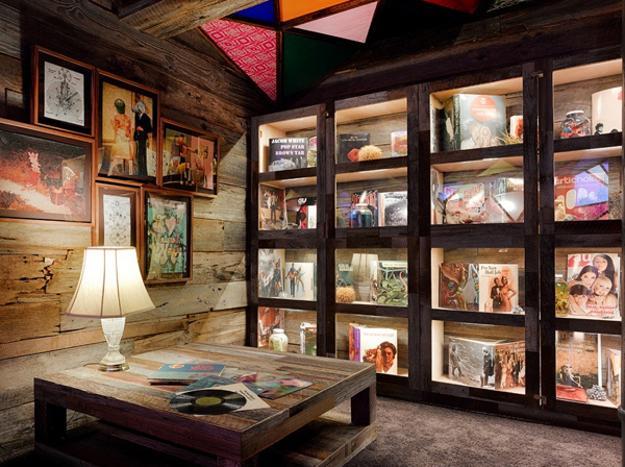 Created by artists room furniture pieces add a unique vintage touch to modern interior design. A rocking chair and attractive book shelves, small sculptures and decorative accents create exclusive modern interiors in bold and cozy eclectic style.
22 kids room decorating ideas that add flair to ceiling designs
3d drop ceiling panels, contemporary false ceiling design trends
Music choices, that enhance the selected concept of interior design, enrich room design and add another dimension to hotel guests experience. Fabulous room design, combined with colorful stained glass ceiling design and pleasant music create unforgettable memories. Available for $ 250 per night, these beautiful hotel rooms invite guests, ready to please all human senses and delight their visitors.
More from modern interiors

Bright home interiors and amazing views of the ocean make this beach house a dream place. Large windows, light, neutral room...