Decorative Room Dividers Made of Plastic Pipes, Modern Interior Design Ideas

Interior Design Ideas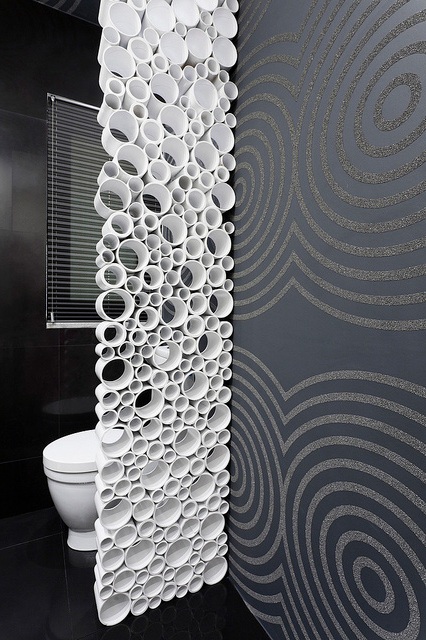 Made os white plastic pipes room dividers and wall partitions
room dividers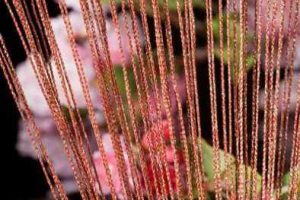 Simple and elegant room dividers, decorative screens or wall partition can dramatically change the room design, creating a secluded corner and adding visual interest to interior design, making it more comfortable and attractive.
Architectural screens and light room dividers from Sanindusa are unusual, light, easy to assemble and functional. Three-dimensional room dividers made of pieces of white plastic pipes are great inspirations for diy projects and improving modern interior design on a dime.
Beautiful and unique room dividers from Sanindusa http://en.tec.sanindusa.pt/home, are attractive, but expensive. Similar homemade room dividers and decorative screens will solve the problem, offering functional, attractive and cheap items for modern and comfortable room design.
Aquarium as stylish room dividers
Rain curtain, home decor accessories
Room dividers made of plastic pipes
Made os white plastic pipes room dividers and wall partitions
Contemporary and light room dividers, wall partitions or large decorative walls are wonderful architectural elements that change and beautify room design, creating more privacy and adding more comfort to modern interior design.
Steel or PVC pipes in different diameters are suitable materials for making room dividers and screens. It is easier to work with plastic, to cut and glue pieces together. Sections of pipe can be painted different colors, creating bright interior design.
Modern interior design ideas for dividing spaces, white pipe room divider in the bathroom
Wall partitions and room dividers made with large diameter pipe pieces can be used as shelves for small items. Pipe pieces provide convenient storage for toilet paper and magazines, paper towels and scarves, hats and gloves.
Room dividers, modern interior design ideas for small rooms
Feng Shui home, bathroom decorating secrets
Room dividers, made of light plastic pipes will look dramatic and stylish in the bathroom, walk-in closet or entryway. Pipe room dividers can add more interest to the empty space between the dining room and kitchen or dining room and living room. Kids bedrooms and closets with unique storage tubes made of plastic pipes will become more comfortable, organized and functional also.

There are hundreds of reasons to recycle metal parts, old cookware, wires, tools for creating unique designs and decorating your office...
and enjoy free articles sent to your inbox