Rain Curtain, Home Decor Accents To Romanticise Modern Interior Design

Decorating Ideas

Furniture Accessories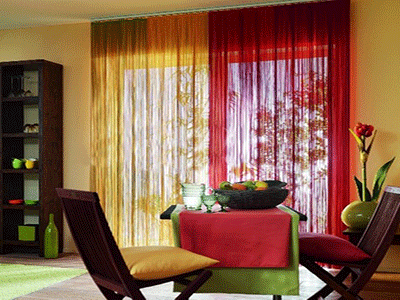 Colorful decorative curtains for modern window designs, orange and red colors
curtain ideas
Rain curtains are stylish home decor accents used as room dividers, walls, or window decorations. Adding rain curtains to traditional window curtains or using them as a door decoration are modern home decorating ideas that look creative, unusual, and attractive.
Rain curtain panels are colorful home decor accessories great for creating playful wall decoration or exciting window treatments and adding unique decor accents to the room for a special event or a party. Original and innovative combinations of traditional curtain panels and rain curtains feel exciting, festive, and bold.
Rain curtains are easy and beautiful home decorations. You can buy any rain curtain online to add color and chic design to your home decor. A multitude of colors and styles are available to choose to match your home decor style and room colors and create the wow! Contemporary home decor accent and festive decor theme.
Green decorating for St Patrick s Day
Decorating homes for Gothic Christmas
Modern rain curtains for interior decorating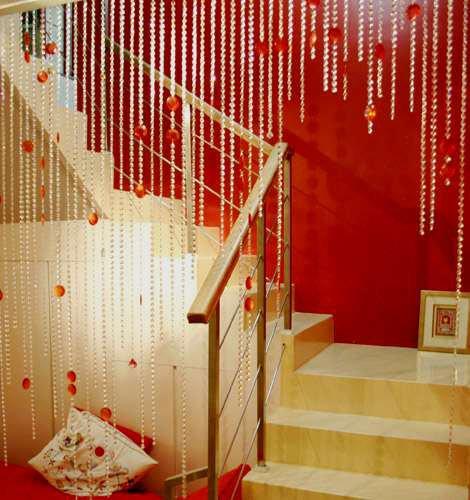 You may want to hang shiny rain curtain panels for a special occasion or a party, and then keep these colorful home decor accessories for holidays and celebrations in the future. Rain curtain panels are inexpensive, bright, and modern home decor items that create a happy atmosphere and make everyone smile. Stylish and charming rain curtain panels serve as room dividers. The curtain will separate different zones, adding functionality and beauty to modern interior design.
Home decorating with custom made eco lamps
Home decor colors, most popular blue-green color shades
Contemporary home decor accents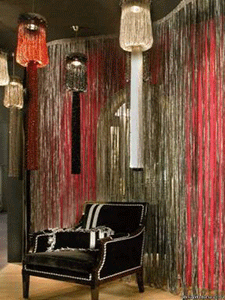 You can choose one decorative curtain design or combine a few colorful rain curtains with traditional fabric curtain panels, creating unique window treatment ideas. You can use rain curtains as your home theater curtains. Rain curtains are bright contemporary home decor accents for staging your home for a party also.
Rain curtains add beauty to modern interiors, complimenting home decor items in the room. These functional and very decorative home accessories can hide the TV or home theater screen. Rain curtains work well as wall decorations for home theater, home bar, bathroom, bedroom, and entryway designs.
You can trim threads without tailoring, and just like traditional silhouette blinds and honeycomb shades, these decorative curtains are easy to clean. You can wash rain curtains in a mesh laundry bag, following the manufacturer's water temperature recommendations.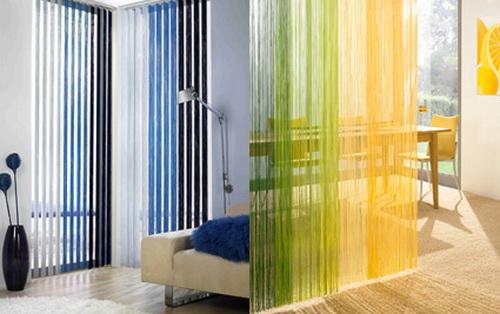 Interior decorating styles
Colorful decorative curtains are exciting, engaging, and versatile. You can use these curtains for oriental interior decorating and attractively accentuate the Japanese decor style. You can use these accessories as home theater curtains for classic or modern interior design. Colorful decorative curtains are unique home decor accents that look good with almost all home decor items, bringing magic and joy into interior decorating.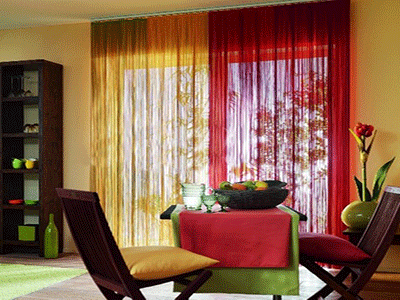 There are many bright, stylish, and colorful decorative curtains for creative interior design and home decorating. You can choose a specific curtain material online, depending on your home decor style, room colors, furniture, and decor items. The photo shows classic black, white, red, and forest.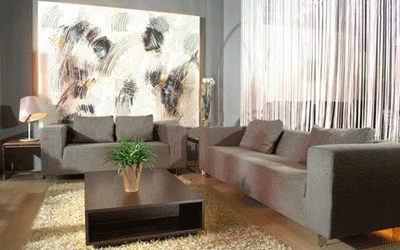 Colorful decorative curtains
There are pearlized and metallic decorative curtains for a party and holiday decor. You can choose iridescent and holographic curtains to create a fantastic contemporary interior design with matching colors and modern home decor items that you already have. You can buy colorful decorative curtains with Lurex threads, glass beads, digital printing, melange, luminescent, or fiber optic decorative curtains to accentuate and personalize your modern interior design ideas.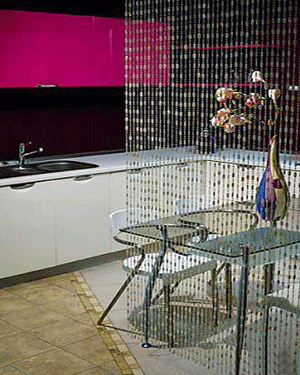 Exciting and colorful decorative curtains make beautiful, functional, and stylish room dividers. They are attractive wall decor items and can refresh the interior design and add unique texture and color to home decorating.  Modern curtains palette offers classic and current, trendy and rich colors, like dark chocolate, smoky pink, deep purple, hot red, emerald green, or blue for interior decorating with rain curtains.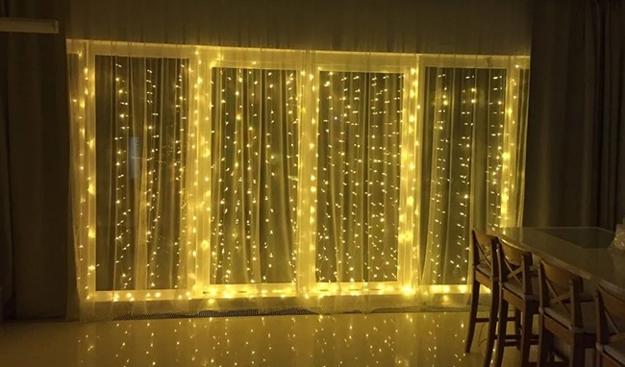 Glowing in the dark home decor accents
Rain curtains, lighting fixtures, and wall mirrors are compatible home furnishings that help brighten up modern interior design and decor. Rain curtains, combined with lighting fixtures and contemporary home decor accessories made of glass, aluminum, and stainless steel, create glamorous, light, and beautiful rooms.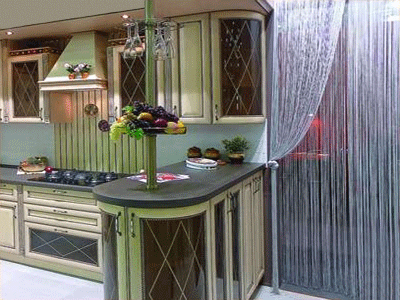 Various arrangements that include rain curtains, lighting fixtures, and wall mirrors help find interesting, fresh and innovative home decorating ideas for creating impressive, unique, and modern interior design and personalize room decor with original and surprising details. Experimenting with rain curtains, lighting fixtures, and wall mirrors helps create artistic and playful shadows and fantastic reflections for magically glowing interior design.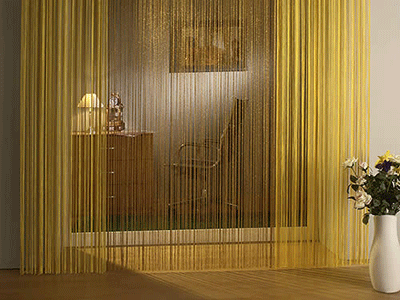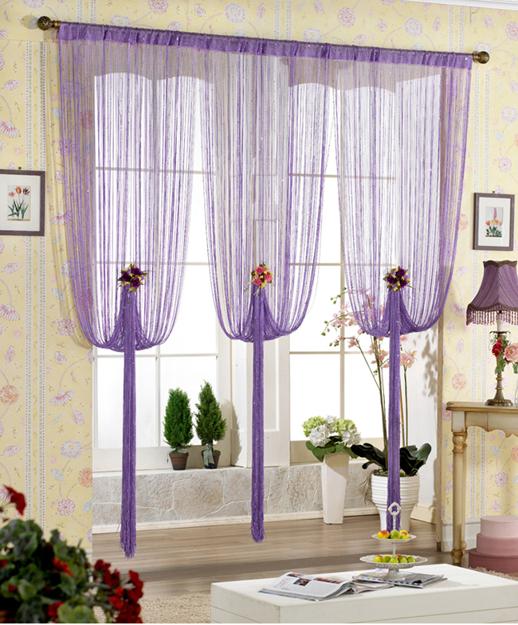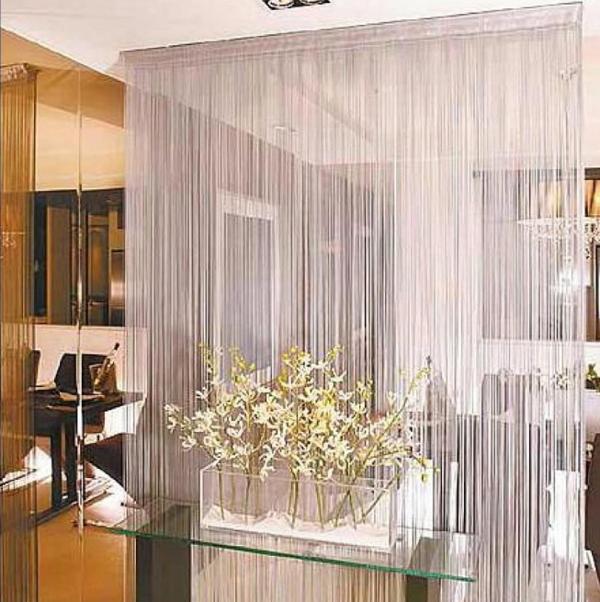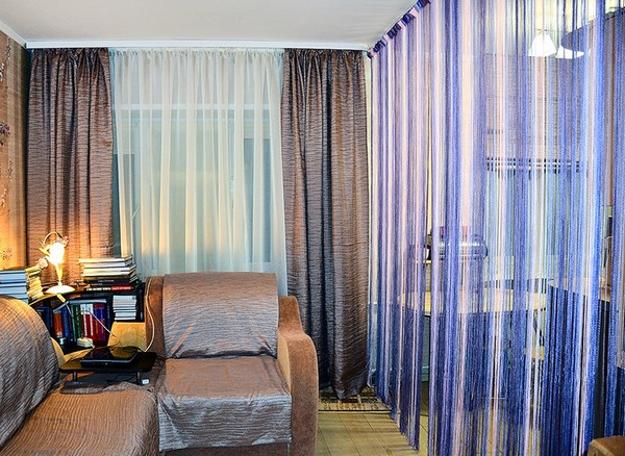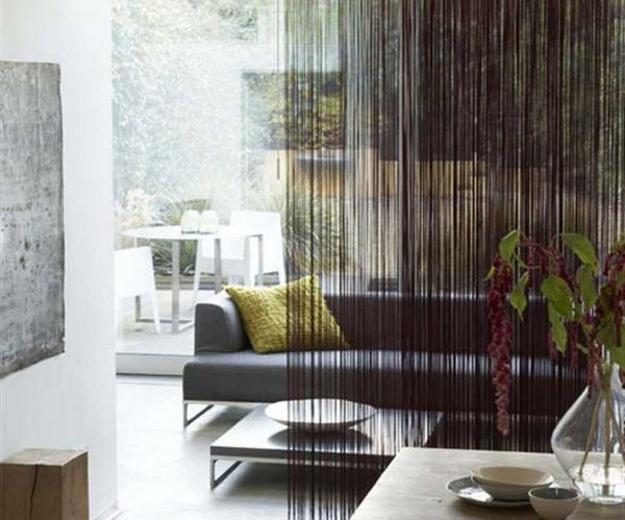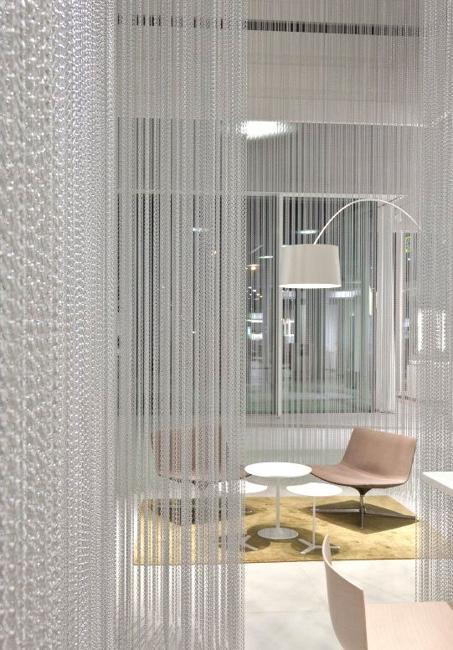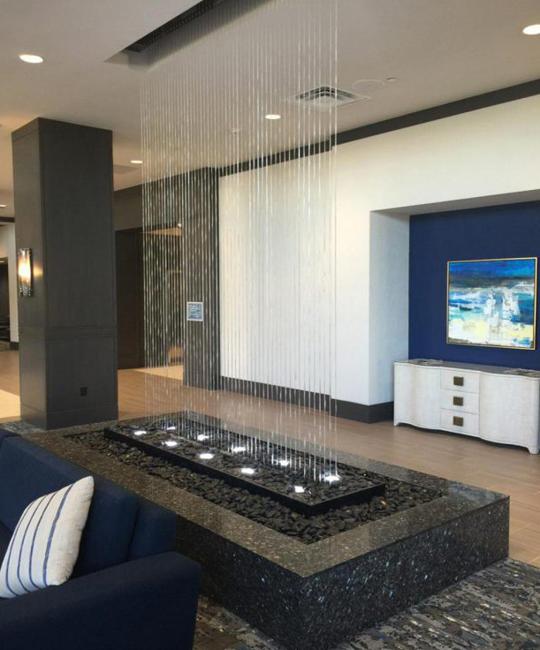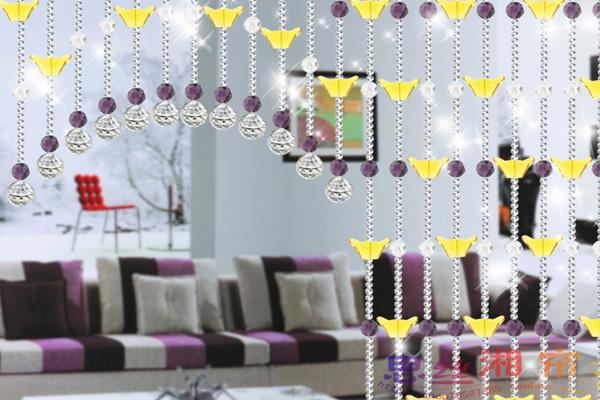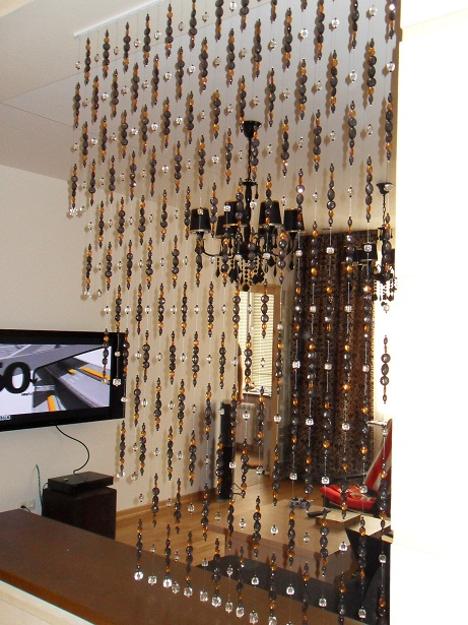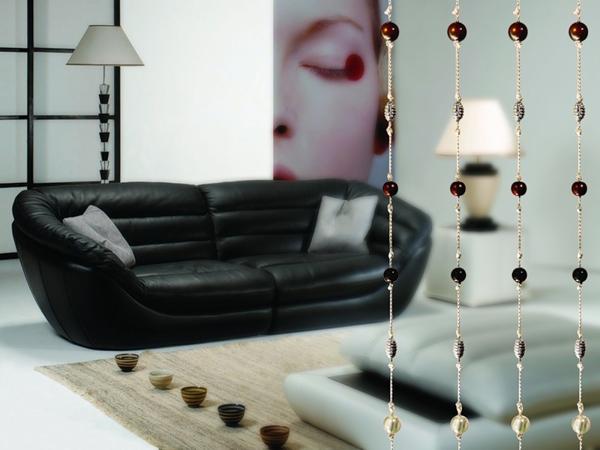 More from wall decoration

Ceramic tiles are beautiful elements of modern kitchens which are not just functional interiors for cooking, but the open living spaces...
and enjoy free articles sent to your inbox