Designer Home Bar Sets, Modern Bar Furniture for Small Spaces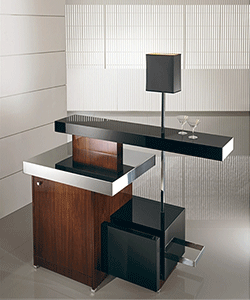 Contemporary home bar design Arrigo, Italy
home bar designs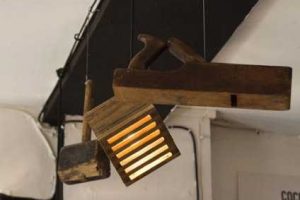 Designer furniture for your home bar is functional, space saving and stylish. Modern home bar sets add chic to home interiors and make basements and living rooms look elegant and luxurious. Comfortable, space saving and very attractive home bar furniture sets create perfect places to unwind and relax with friends. Many people prefer to spend weekend evenings in home bars instead of going out.
Full home bars in basements and mini bars in dining rooms are convenient and economical solutions to have fun while saving money and relaxing at home. Simple outdoor bar furniture or beautiful modern home bar designs in rooms are nice to have, especially if your kitchen is very small. It is not difficult to create a comfortable and modern home bar zone with a few attractive bar accessories and inviting bar furniture pieces, where guests and homeowners can sit, sip cocktails, juices, wine, beer or enjoy a cup of coffee and a conversation.
Home bar designs provide great places to entertain friends and family on weekends and during holidays. Space saving and modern home bar designs allow people to interact and enjoy favorite drinks, cutting down unnecessary nightclub or pub expenses. Many contemporary home bar designs do not require a lot of room, offering space saving ideas for small rooms. Mini bars are great for decorating small apartments and homes, and creating functional and stylish zones for gathering with friends.
Modern home bar furniture design ideas for small spaces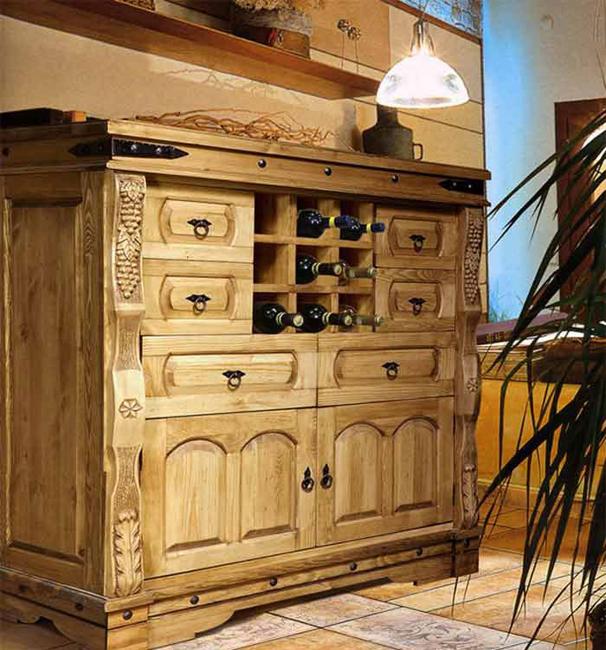 Modern home bar furniture and decor accessories are available in numerous styles, sizes, materials, finishes and colors to please any taste and meet various needs. Here is a collection of beautiful mini bar designs and designer furniture for creating the ideal home bar for your lifestyle.
European furniture for home bars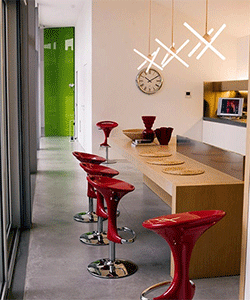 If you have no space for a home bar, you can use bar stools with your kitchen island. Add unusual lighting fixtures, contemporary bar stools and a wine storage rack to your kitchen and enjoy your beautiful home bar design.
Colorful spring drinks to catch a leprechaun
Home decorating with custom made lamps
The contemporary and stylish Arrigo home bar design was born in Italy. Alberto Smania explains his bar furniture design concept with humor, – It is all I have seen and understood. The designer is a former sea going captain, and who else can see more than a sailor… Simple and elegant modern home bars furniture can look oriental, traditional or hi-tech, depending on decorative details, finishes and selected bar accessories. Italian contemporary home bar furniture is durable and beautiful, adding flexibility to small interior design. respectability and status.
Modern furniture design, French design ideas
Home organizing, space saving storage in style
His company was founded in 1973 in Padua, and since then Alberto and his brother Fabrice, an architect, have been designing modern home bars offering elegant and comfortable, functional and space saving ideas for decorating small apartments and homes. Italian home bar designs blend the beautiful style, contemporary look and comfort, adding elegance and sophistication to modern interior design. The modern home bar sets from Italy are versatile and can match any interior design styles, any room size or existing interior colors.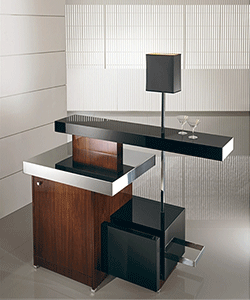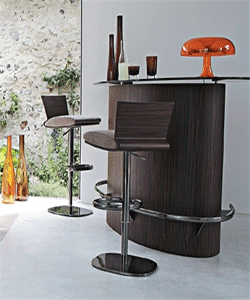 The elegant and classy home bar set for small spaces are designed and manufactured in France. Created for by Roche Bobois, www.roche-bobois.com/ the home bar furniture set looks fabulous also. Extra tall bar stools have soft and comfortable leather cushions. The wooden home bar table has a stylish tempered glass top and a metal foot support.
Best women car interior design
Interior design of the year, ideal car for busy women
The bar design is created by Sasha Lakic, www.lakic.com/ who was born in Belgrade, Yugoslavia, and moved to Paris with his parents. His first job was for Peugeot. Motorcycles Voxan Roadster, Bimota Mantra and Voxan Charade are his creations. He designed the bed Onda for Roche Bobois, which won Casaidea Award in 1996, before he began to develop contemporary furniture for home bars.
Space saving wine bar designs for small rooms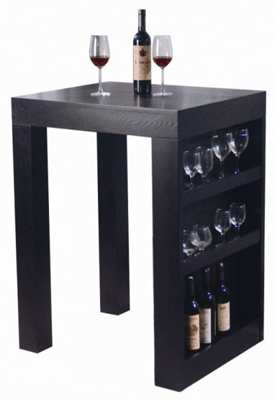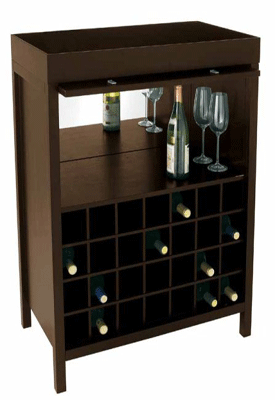 Space saving and elegant home bar furniture from Isen is ideal for decorating small apartments and homes.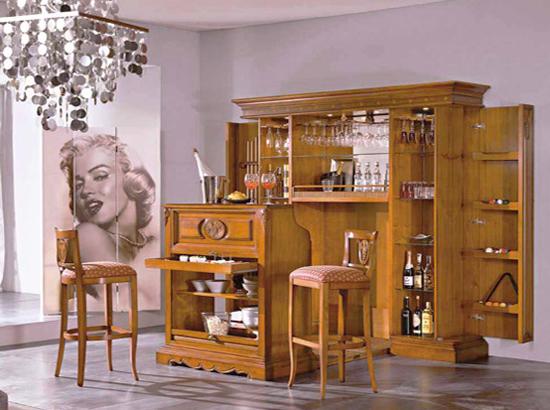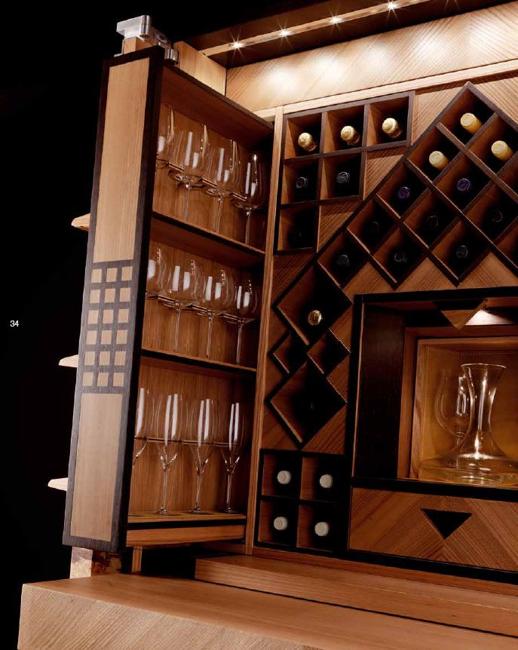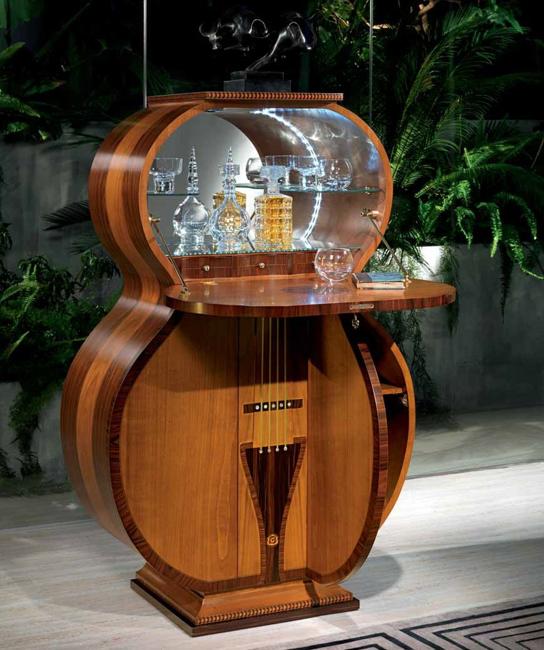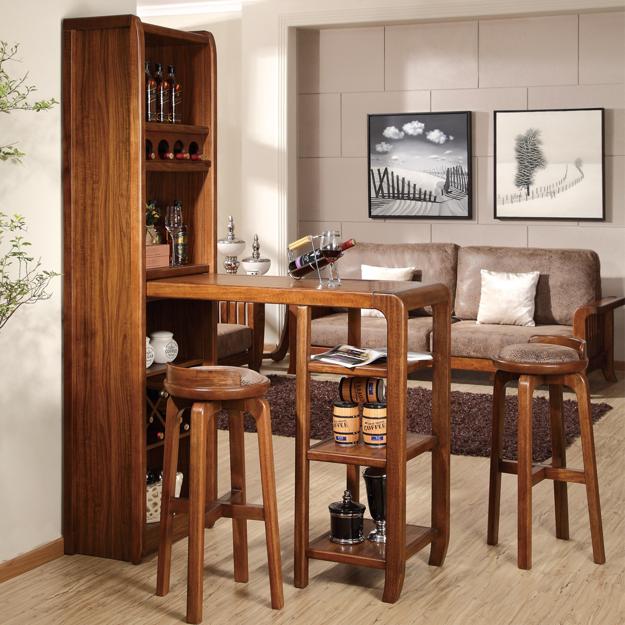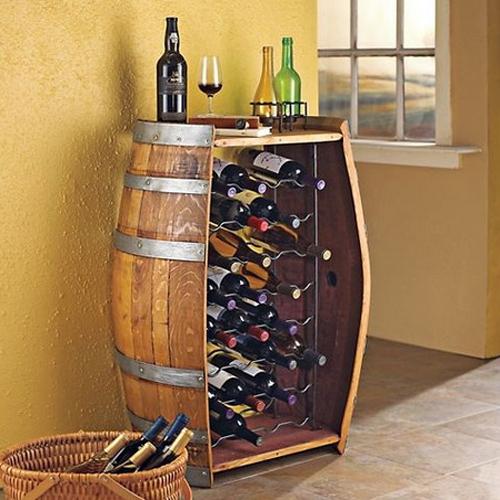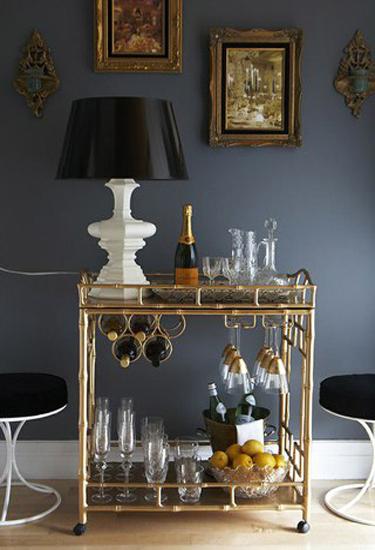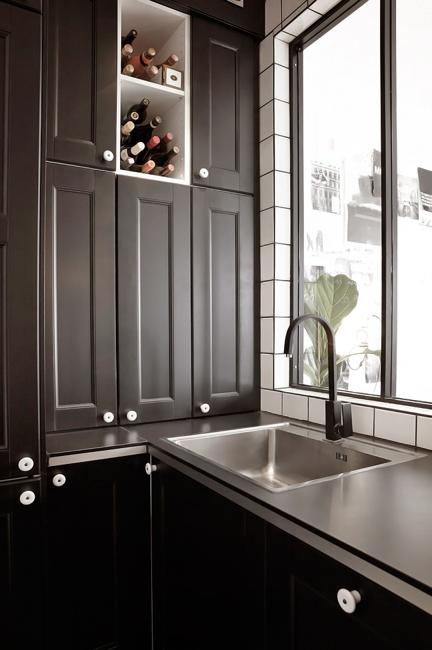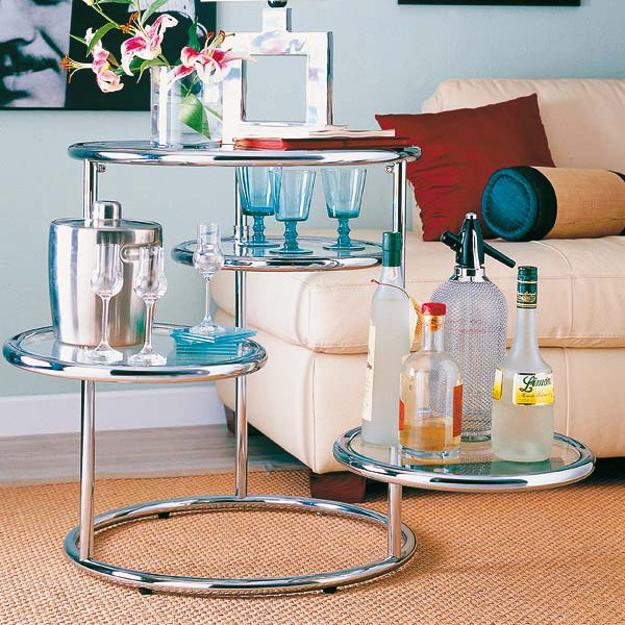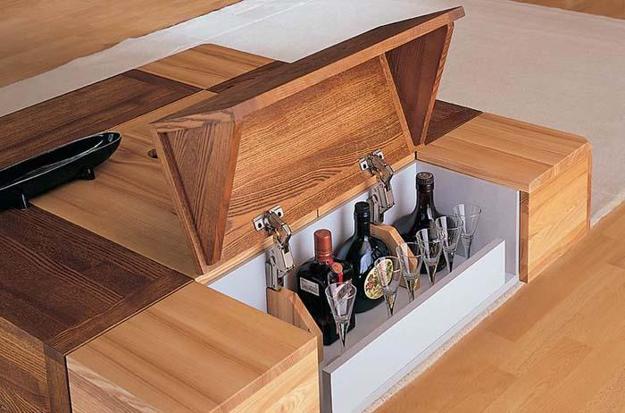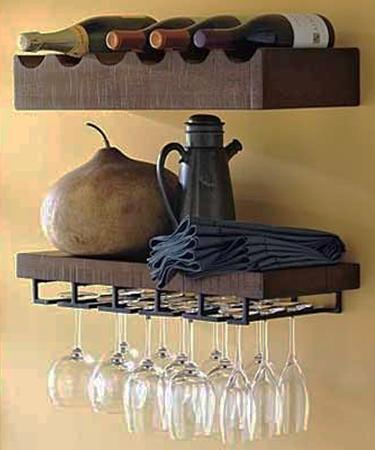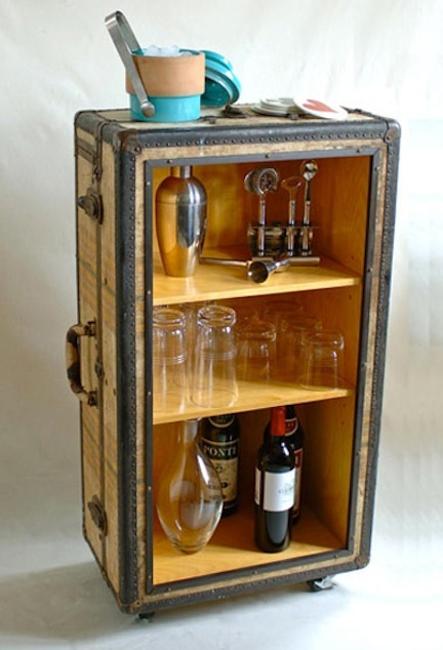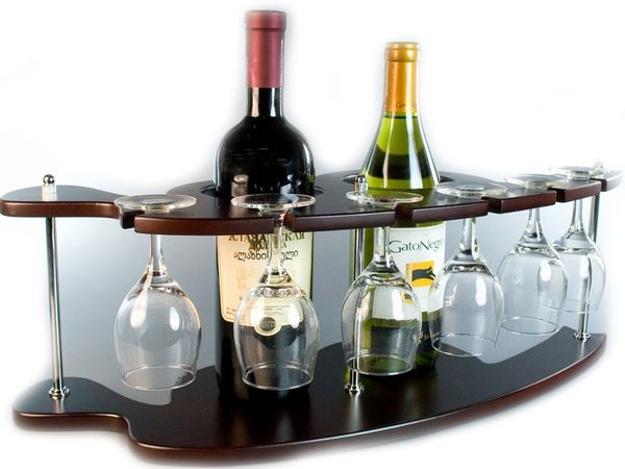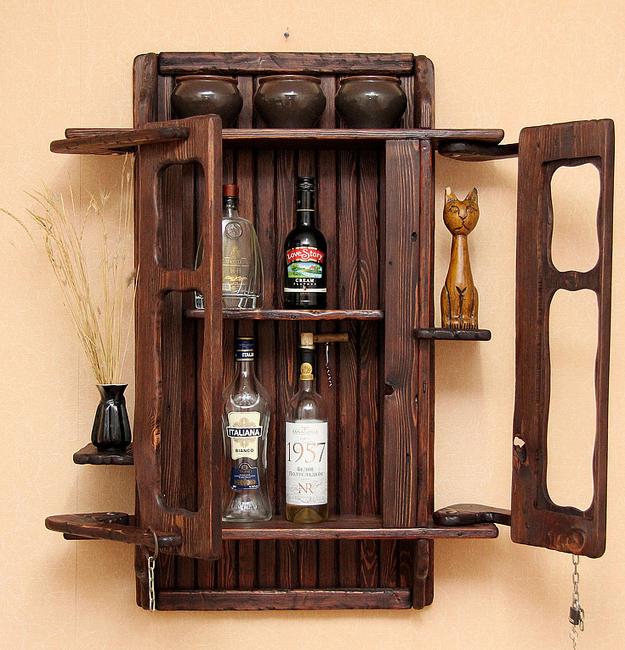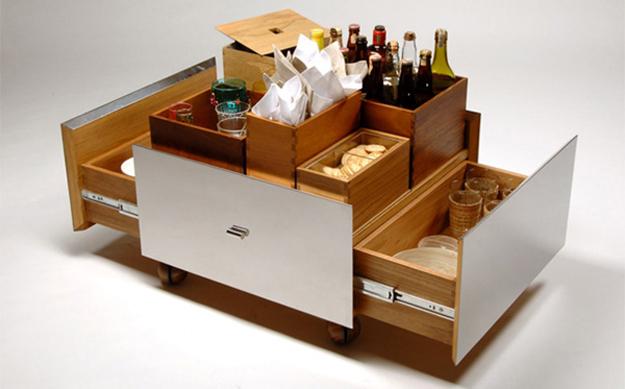 Remodeling bathroom interiors is an essential part of creating a modern home. A beautiful, functional, well-planed, and modern bathroom design affects...
and enjoy free articles sent to your inbox