Pears in Food Design, Favorite Edible Decorations and Why We Like Them

Food Design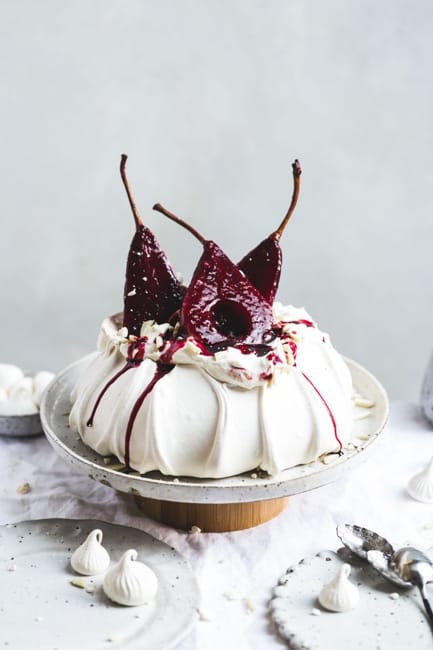 Pear pavlova dessert
edible decorations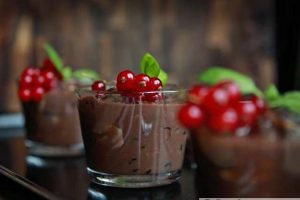 Pears are fantastic fruits, perfect for fall table decorating and creative food design. They are healthy alternatives to sugar and prevent diabetes. The fruits contain antioxidants that can help reduce insulin resistance. Also, pears are full of fiber. Soluble fiber helps lower cholesterol levels, and insoluble fiber promotes gut health.
Pears come in attractive, sexy shapes and look great as edible decorations. They add fabulous fall colors to fall tables and promise great opportunities to design unforgettable tablescapes. Here is the Lushome collection of creative and beautiful food design ideas to add a unique flavor to your favorite or new and delicious meals and treats.
Pear and apple decor ideas, beautiful Thanksgiving decorations
Pears and apples in modern interior design
Surreal yard decorations inspired by fruits
Modern room decorating ideas inspired by pears and apples
Fall flower arrangements to enhance the spirit of Thanksgiving table decoration
Pears in food design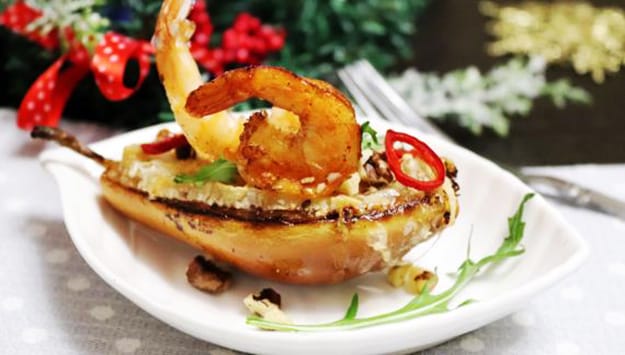 Pears are ready when you are ready to appreciate their shapes, colors, and tastes. Pears keep well in the crisper after harvesting and transform into fantastic desserts and edible decorations on holiday tables. Check out the fabulous food design ideas that inspire and delight.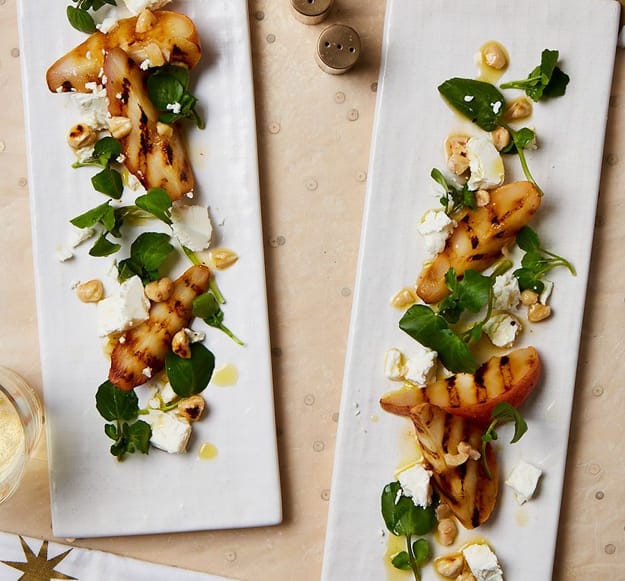 Creative pear desserts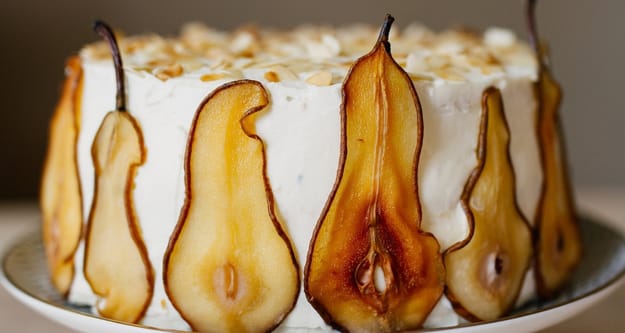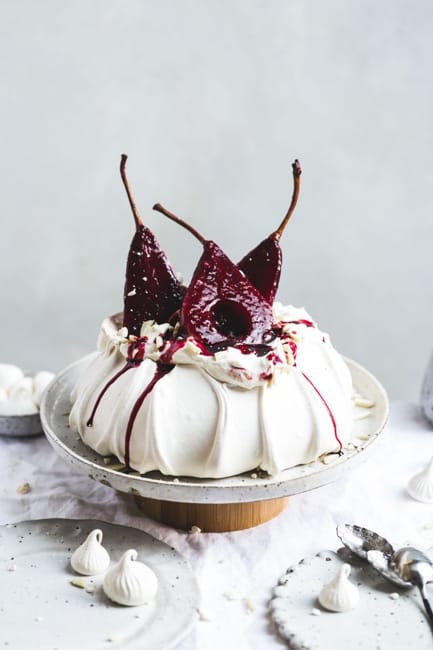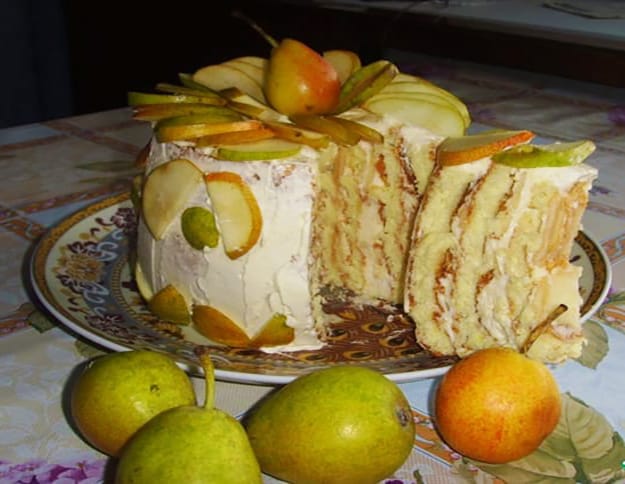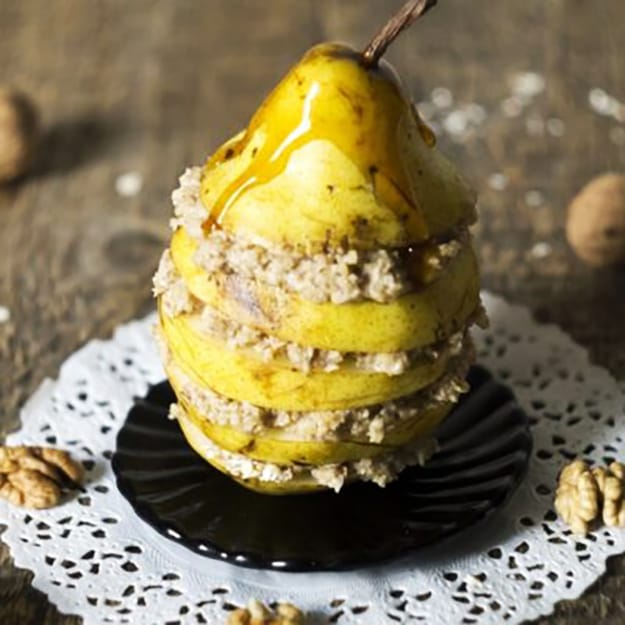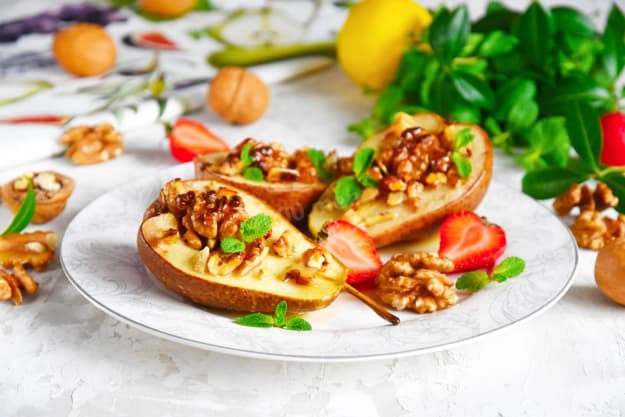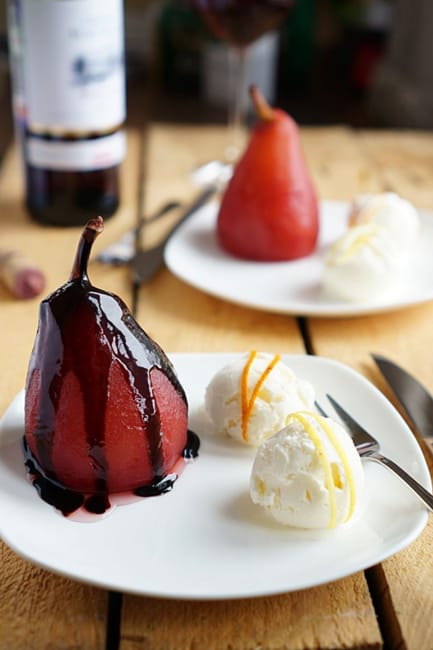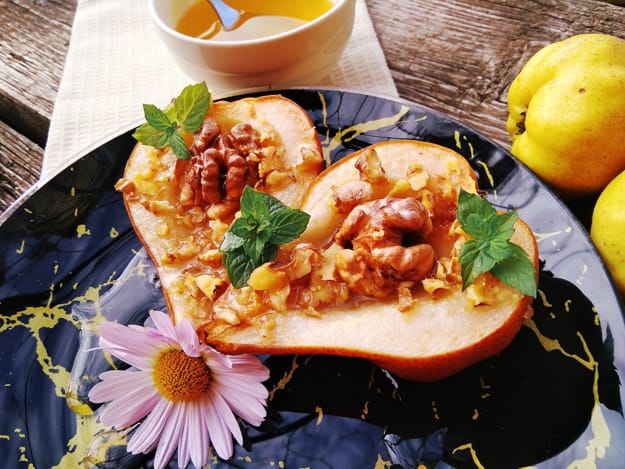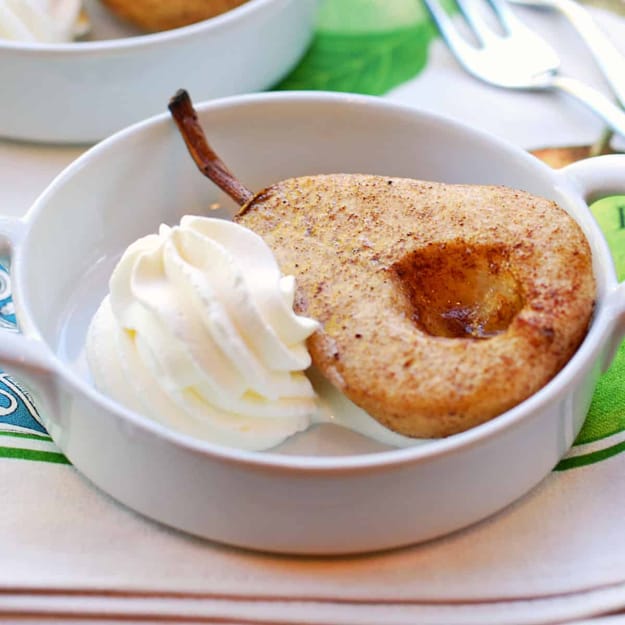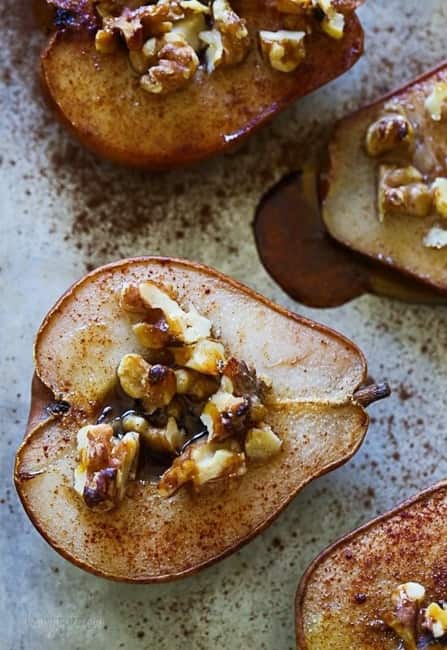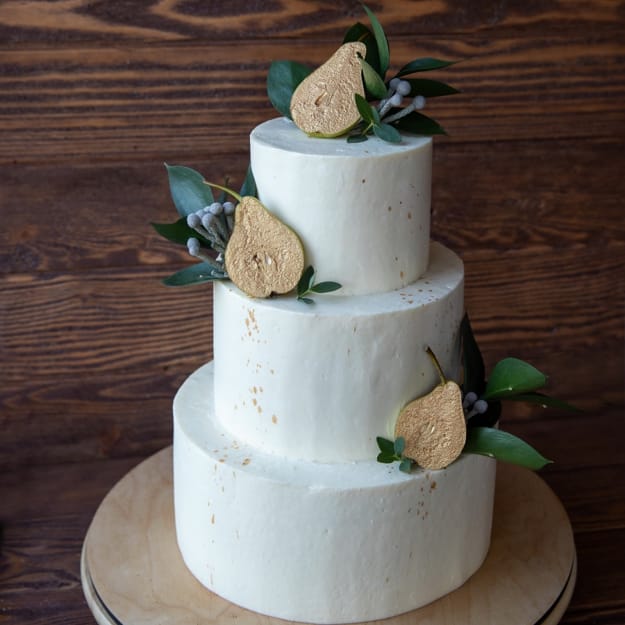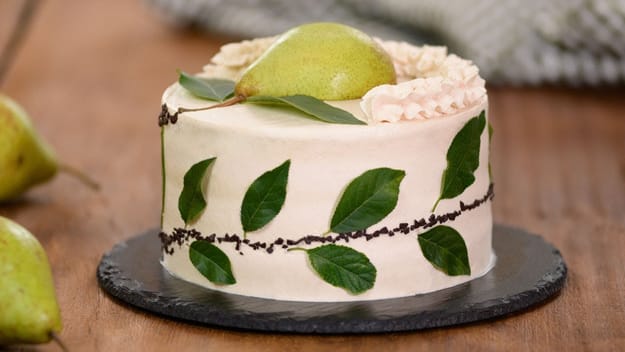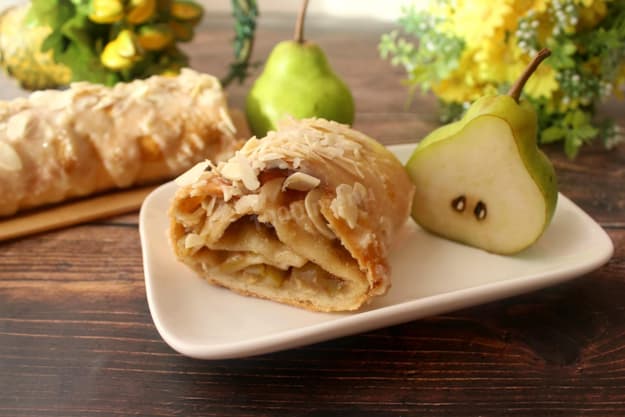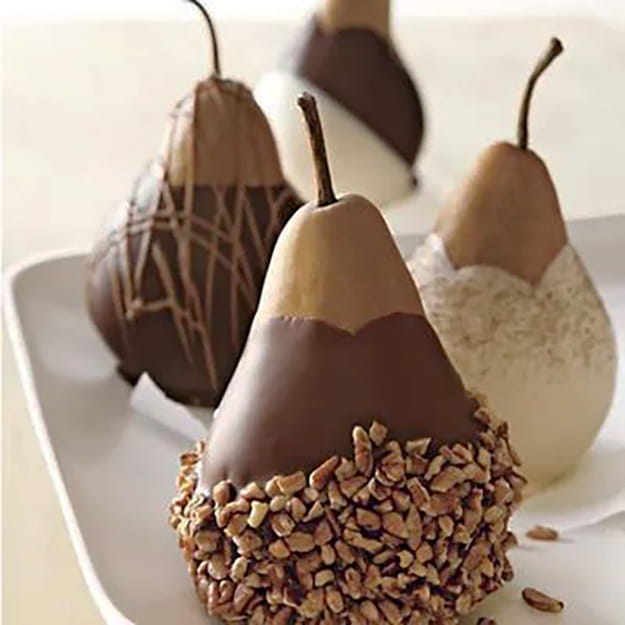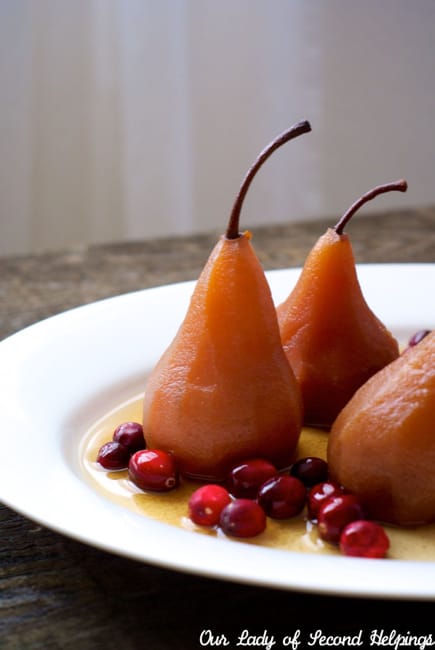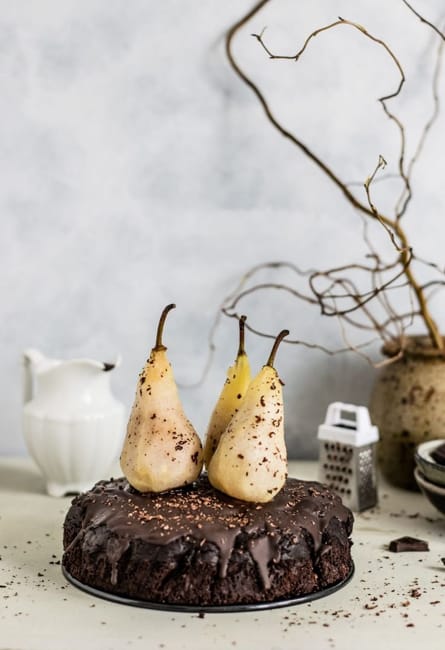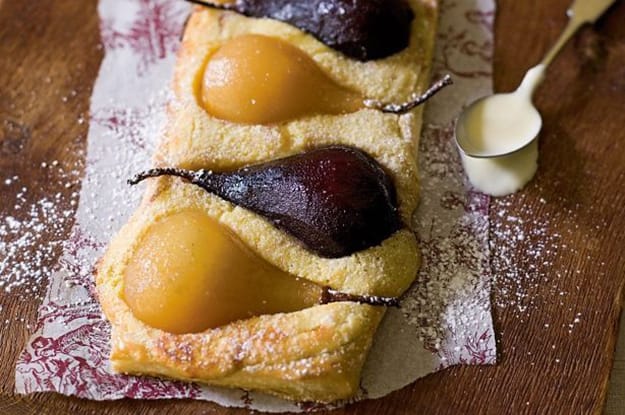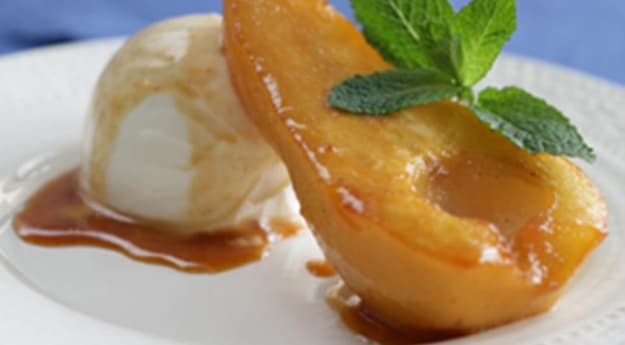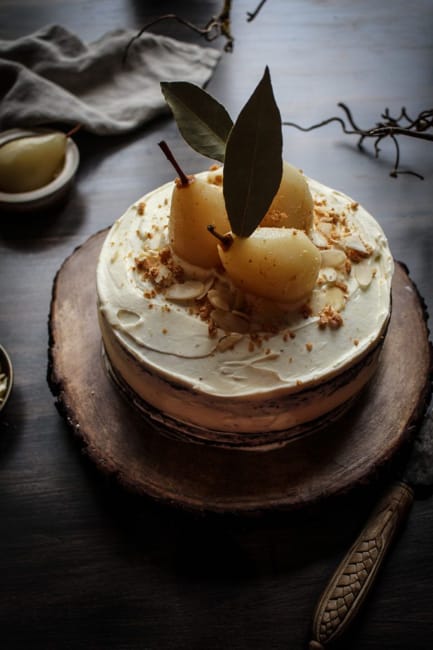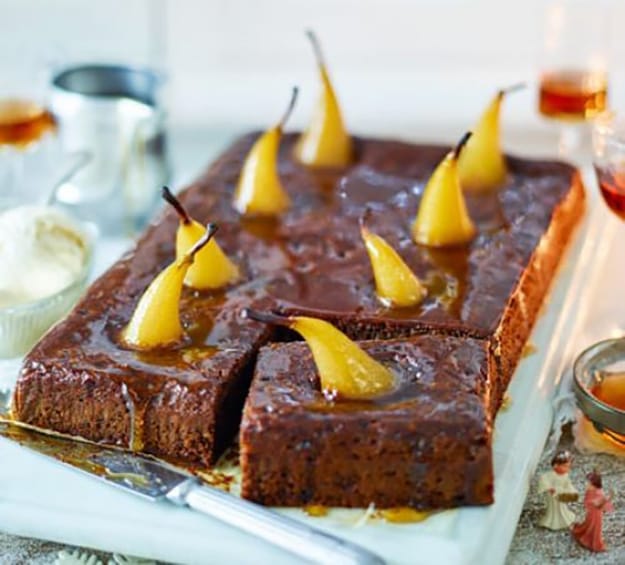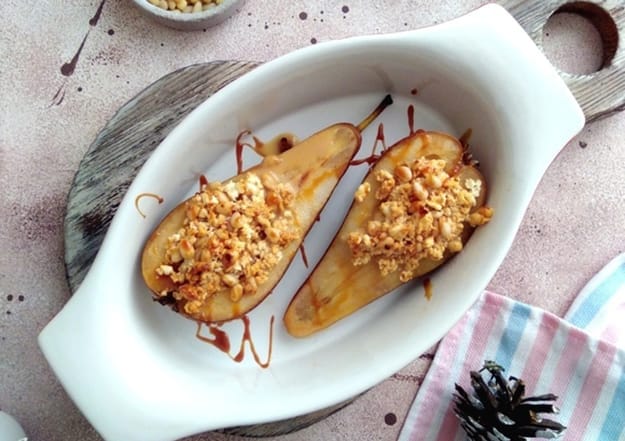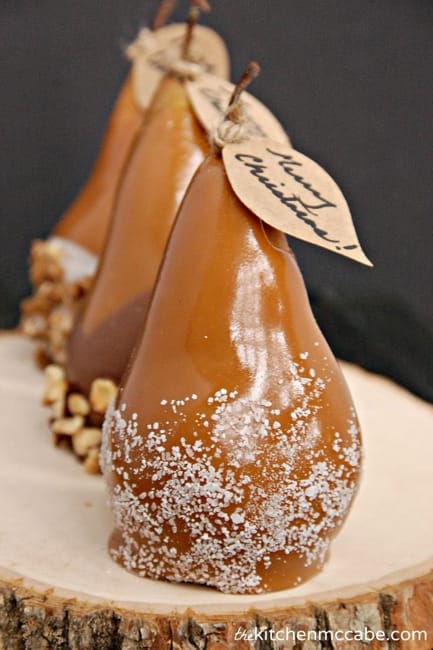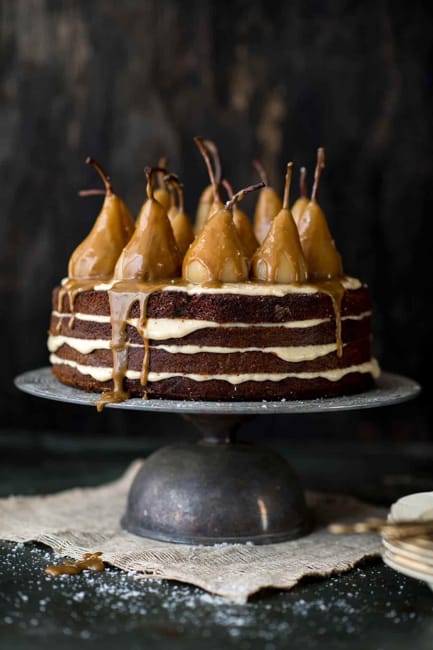 More from table decoration

Pink is one of the most ubiquitous and versatile Christmas colors that are perfect for elegant table decoration. The tender, pale...
and enjoy free articles sent to your inbox