Modern Interior Decorating Ideas and Room Colors Inspired by Pears and Apples

Decorating Ideas

Furniture Accessories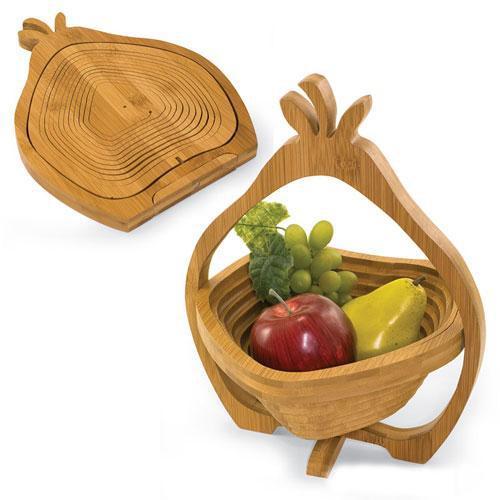 cheap decorations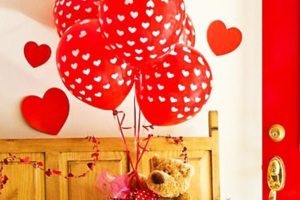 Pears and apple shapes look natural, attractive and soft. Modern home decor accessories and images of pears and apples are associated with curvacious tenderness, piece and harmony. Pear and apple decor ideas symbolize immortality, fertility, wealth and good health, bringing beautiful shapes and patterns into modern interior decorating.
Arranging these delicious fruits on a table or creating pretty individual table centerpieces for your party decor, giving fruits as after party gifts and adding furniture pieces to your room that remind of these fruits are just a few ideas for using the beautiful, balanced and very decorative shapes for creating unique and meaningful home decor.
Apples and pears are stylish decor items. Vases and small home decorations in apple and pear shapes, modern wallpaper designs with colorful apples and pears or home fabrics with these fruits images are versatile and look great in any room.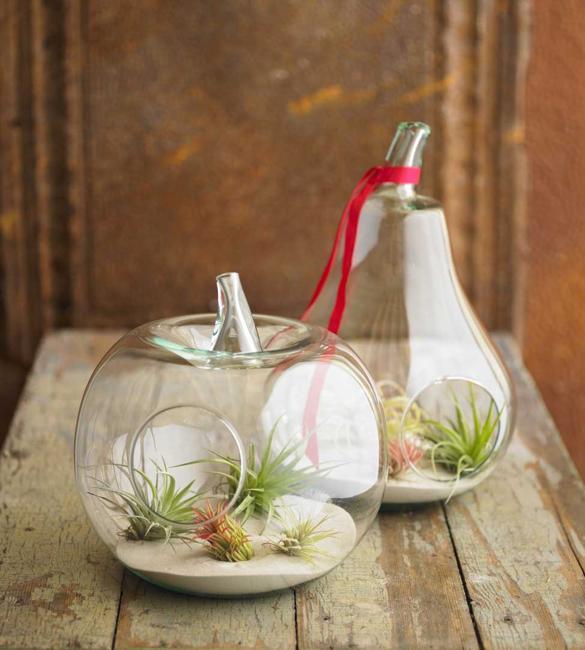 Apple and pear fruits symbolism
Apples are legendary fruits. The apple symbolizes joy and harmony. Apples are very popular images that beautify English interior decorating ideas.
Pears are the symbol of beauty in France. Its complex shape is fascinating and intriguing. Pears come in various shapes from round to long goderonnees, pointed and blunt fruits.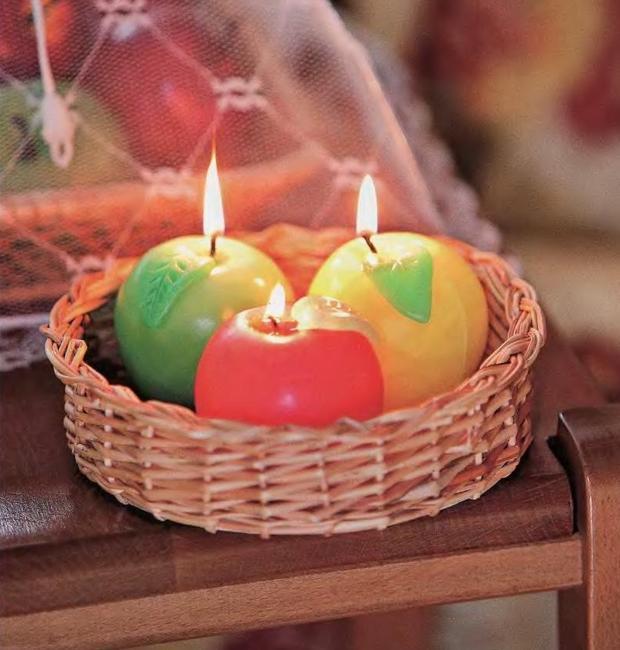 Pear and apple inspired room colors
These gorgeous fruits inspire wonderful interior decorating colors. Green color shades, yellowing green and brownish yellow color shades, silver and golden colors, burnt sugar, honey and cinnamon colors of these fruits inspire beautiful, unique and stylish room colors.
Pears, apples and modern interior decorating ideas
Fruit themed decorations, ideas and functional accessories
Apples can add various pink, orange and red colors to interior decorating, creating warm, festive and energetic rooms.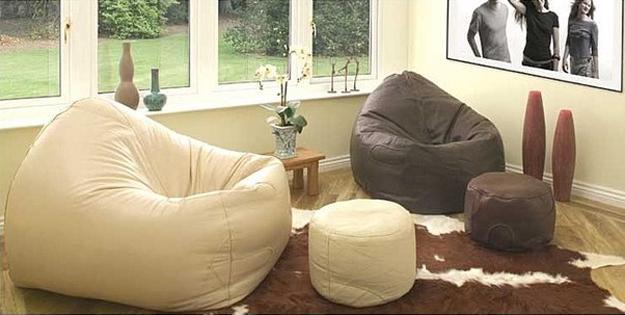 By including pear and apple shaped items and decoration patterns in your interior decorating, you are adding an element of poetic sophistication to your interior decorating themes.
Surreal yard and home decorations bringing large fruit sculptures into modern homes
Green apple kitchen design and decoration theme, white and green kitchen paint colors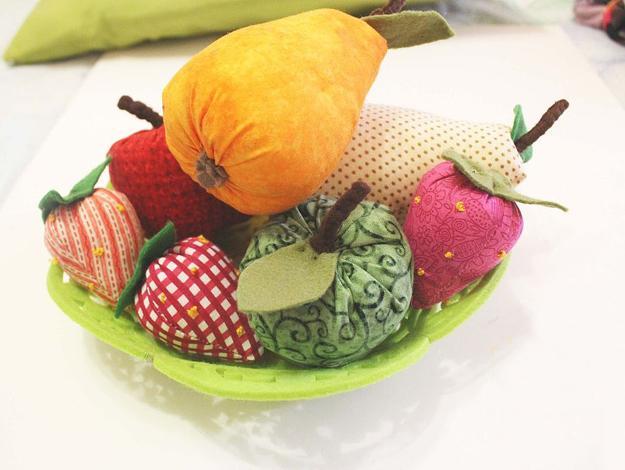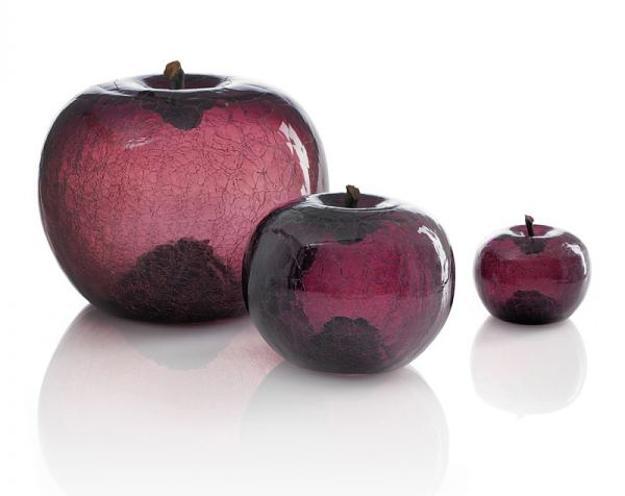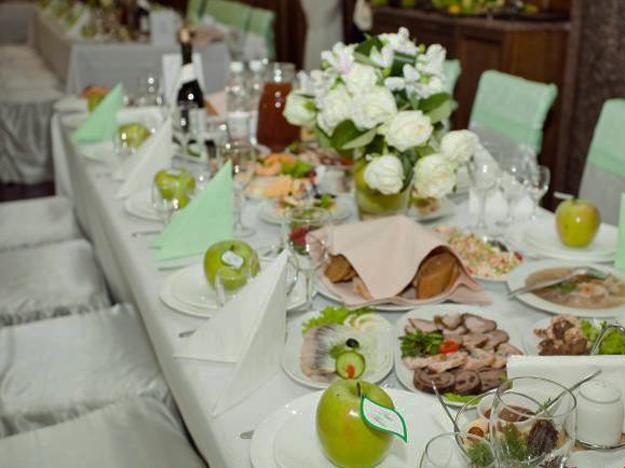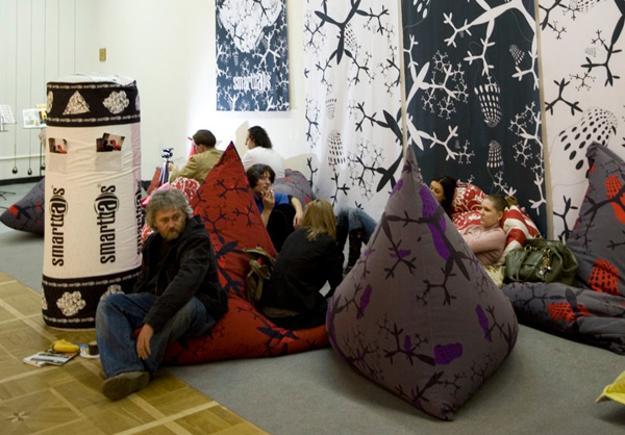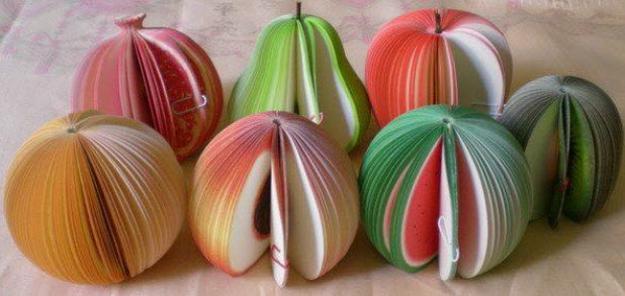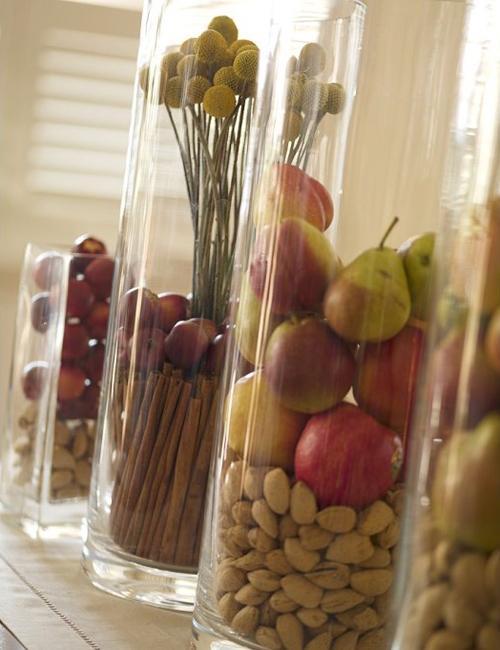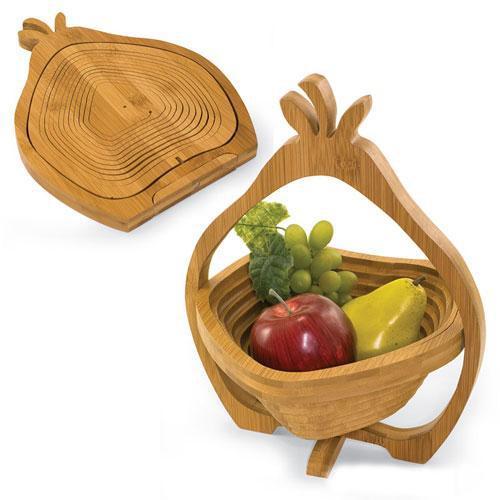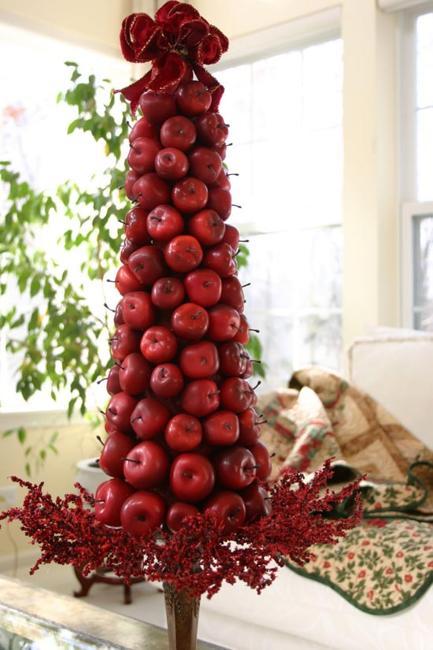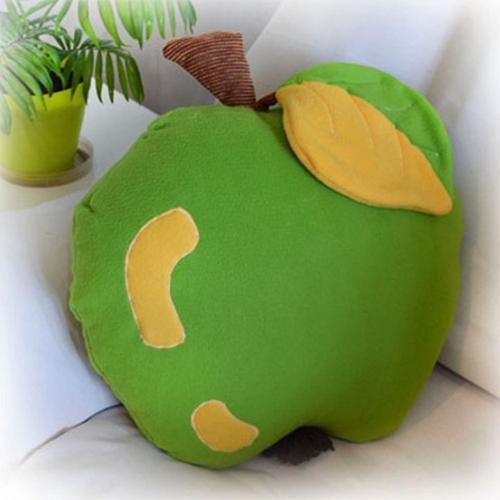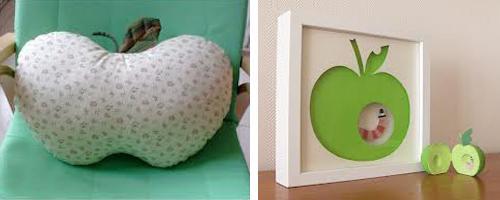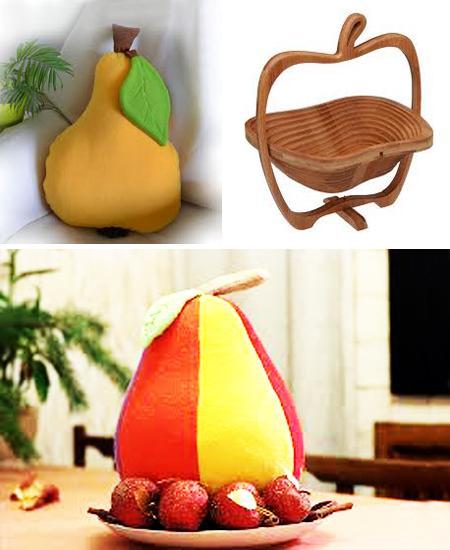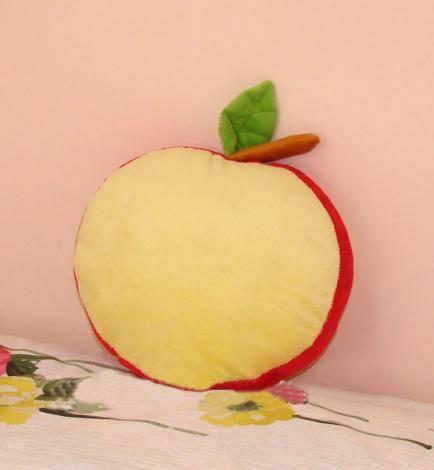 Creative Easter ideas offer many quick and easy techniques for spring eggs decoration. Instead of dyeing eggs, try decoupage turning Easter...
and enjoy free articles sent to your inbox