---
---
12 Unique Furniture Design Ideas, Seats, Chairs and Benches
Here is a collection of the most unusual furniture design ideas, blending functionality with a unique twist threaded throughout their shapes and material combinations. Unique furniture design is not about creating something unexpected. It is about experiments, fun and inspirations.
Unique furniture design ideas are amusing and amazing. Unusual furniture design provides great inspirations for do-it-yourself projects and adding unique details to outdoor living spaces and home interiors, highlighting fun-loving personality and creativity.
Unique furniture design is about emotions and experience. Creating unusual furniture, especially seats, chairs and benches transforms  the environment and brings the attention to detail. Focusing on the details and material combinations make innovative furniture pieces look extra ordinary.
Unusual chairs and benches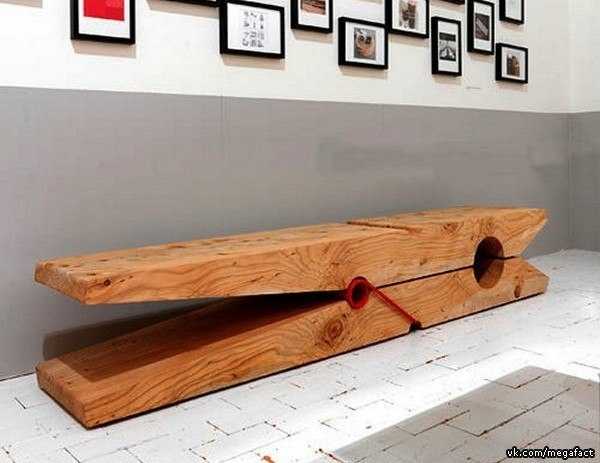 A bit of difference is excellent for all people, kids and adults. Unique furniture design, especially unusual and interesting seats, bring a surprising details into home decor and add fun to outdoor rooms and public spaces.
Here are interesting contemporary seats, chairs and benches that are amazingly different and innovative.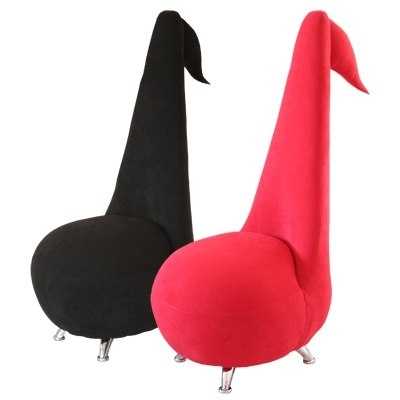 Unique furniture design ideas
10 unique furniture design ideas inspired by nature
Colorful handmade felt furniture design turns wool into unusual seats
Table and two chairs atop angled roof, unique furniture design idea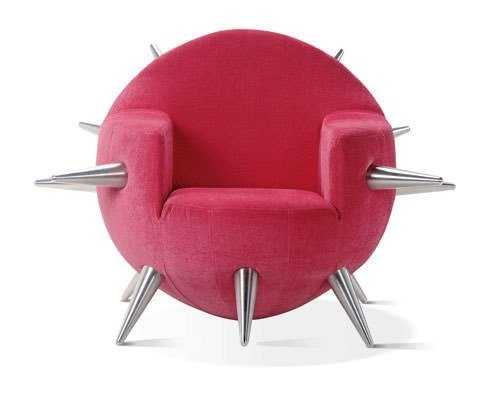 by Ena Russ
last updated: 11.01.2013
and enjoy free articles sent to your inbox