22 Modern Ceiling Designs Surprising with Bold Lighting, Color and Patterns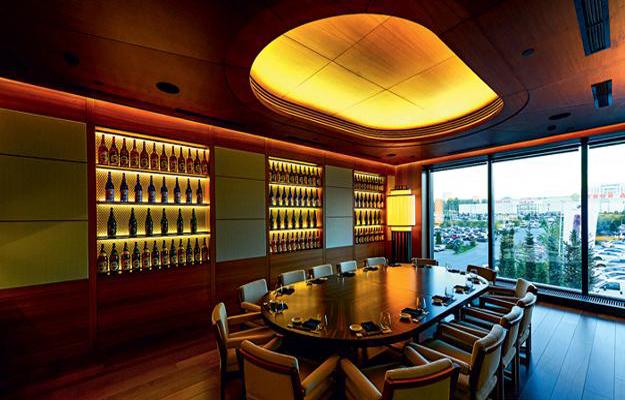 Colorful ceiling designs are one of the modern trends in decorating spacious interiors. Lushome brings a collection of innovative, stylish, and inspirational ideas for decorating modern ceilings with color, unique lighting, original textures, and patterns. Fresh ceiling designs are an excellent way to style and personalize the interior. Adding color, texture, a pattern or bold lighting fixture to a ceiling transforms the space dramatically and creates a fresh and beautiful atmosphere in the room.
Bright, creative and colorful ceiling designs, surprising painting ideas and interior color combinations turn lacking interest rooms into attractive and unusual home interiors. Decorating with wood, modern wallpaper, LED lights or vintage ornaments offers fabulous opportunities to create original and spectacular ceiling designs.
Dark or bright designs are stylish alternatives to traditional white painting. Black and gray color tones or vibrant hues for ceiling painting bring novelty, creativity, and a contemporary vibe into unique and modern interiors.
Modern interior design ideas, bright colors, wooden walls and ceiling designs
Black ceiling designs creating modern interiors that look unusual and mysterious
Unique ceiling designs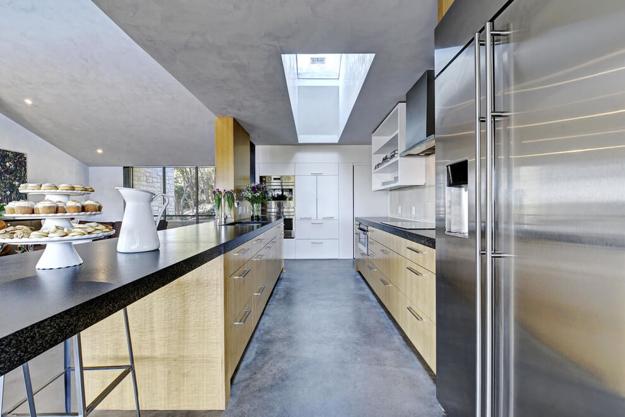 Green colors, romantic pink, and majestic bronze colors are modern ideas for unique ceiling designs. Light coral and pale blue color tones are stylish options also. Pastel colors are gorgeous color design choices for bringing a comfortable atmosphere into your home and creating pleasant, soothing, and inviting living spaces.
Light neutral colors and pastel color tones work very well with creative LED lights for ceiling decorating. LED lights add spectacular illumination and visual interest to gorgeous, changing color ceiling designs.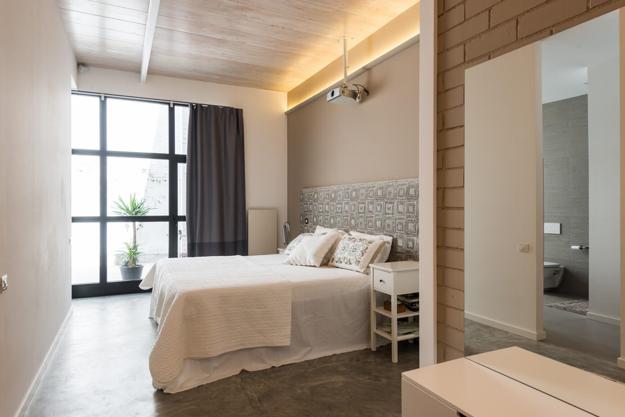 You can paint the entire ceiling or create colorfully bright accents to emphasize your original design. Beautiful wallpapers, wood and leather panels look very different with colorful and unique lighting ideas, adding chic and style to the modern interior design.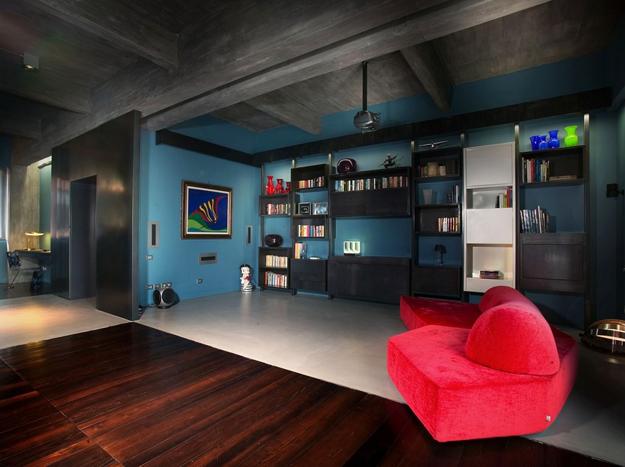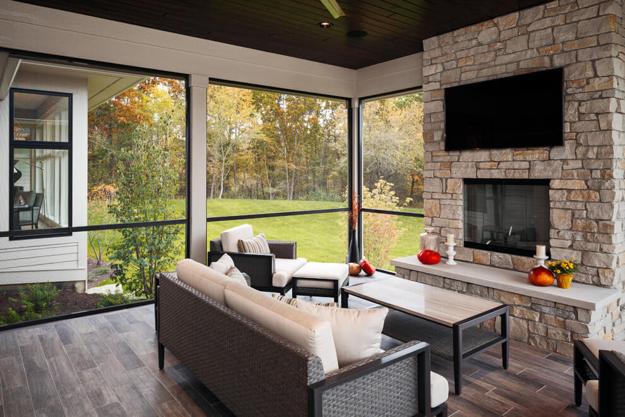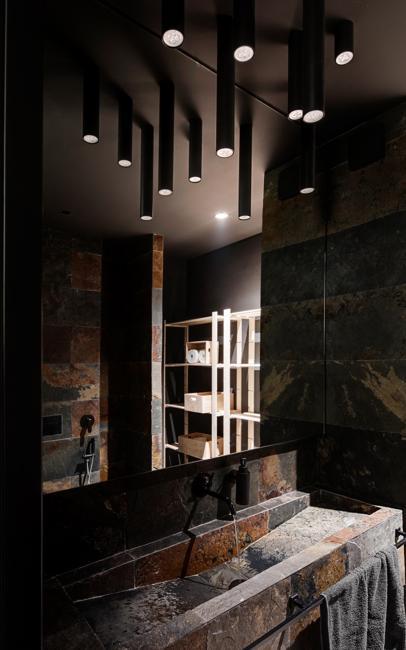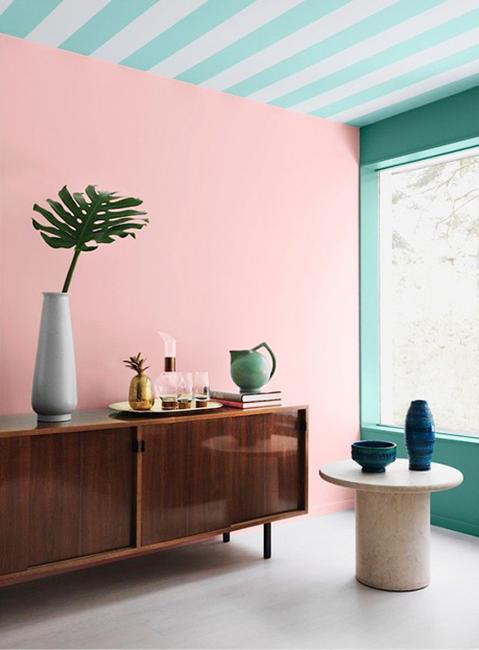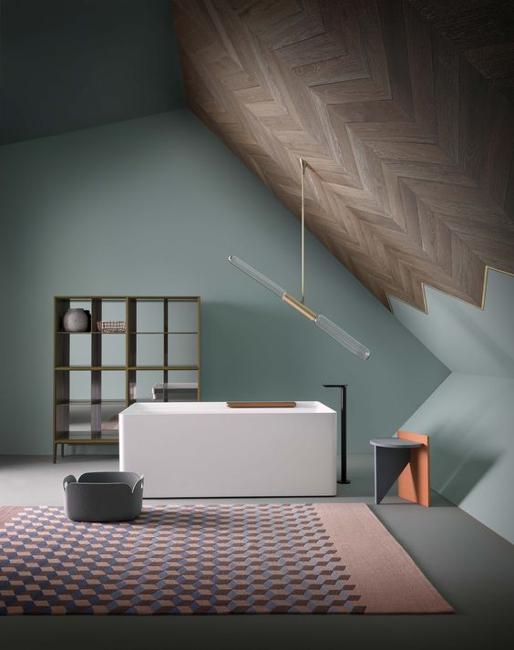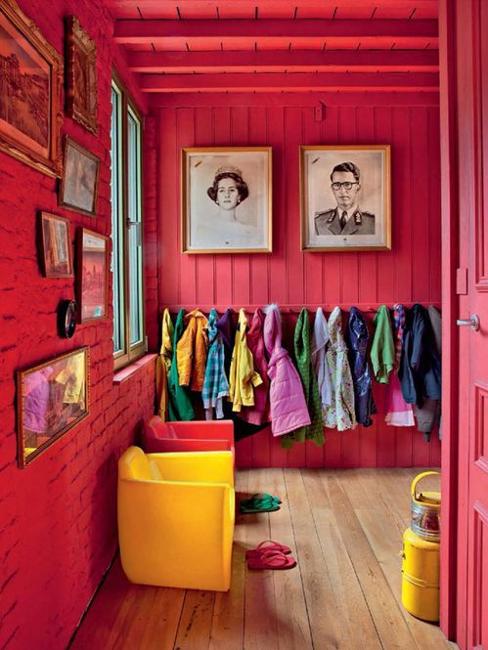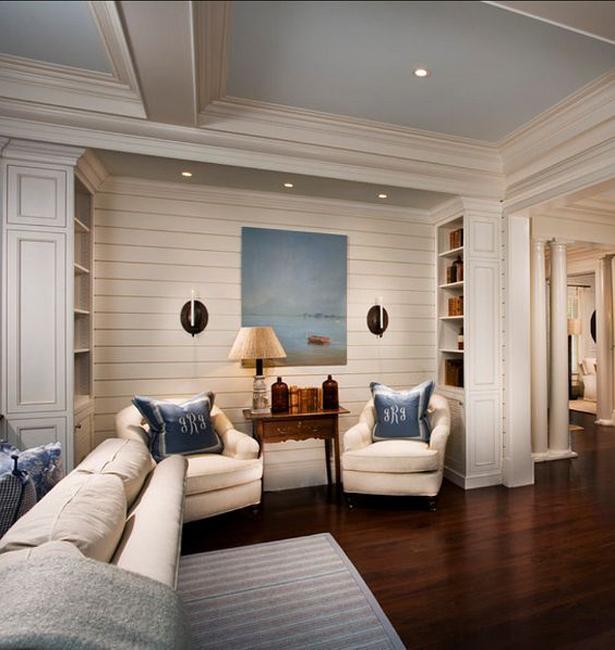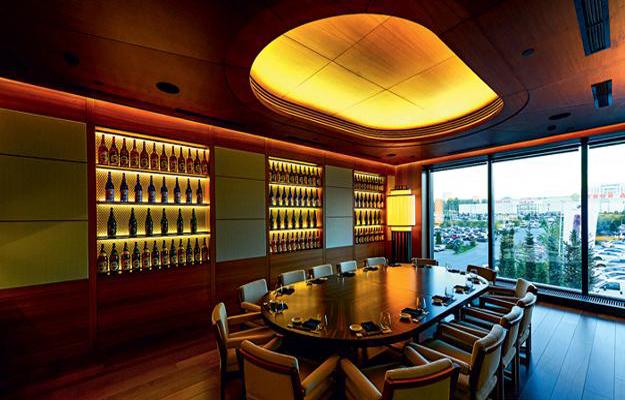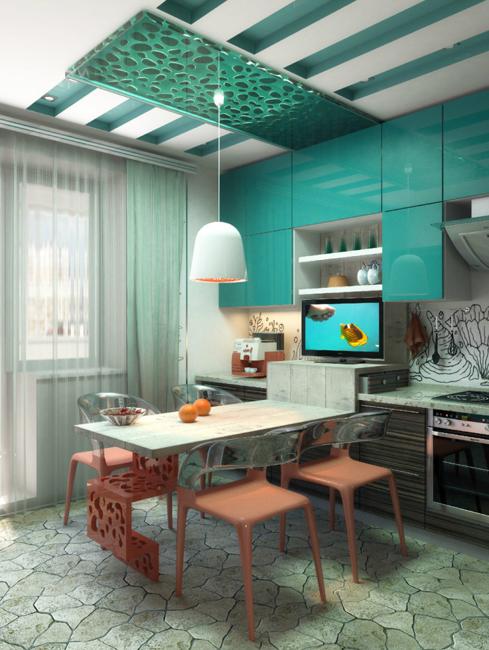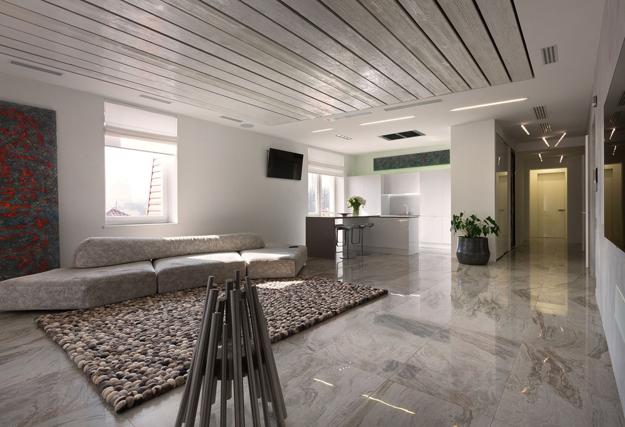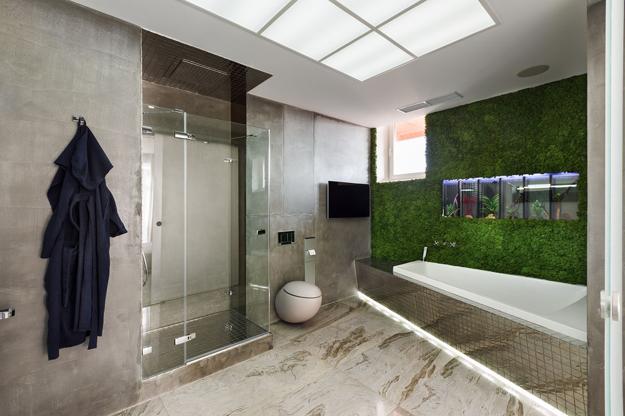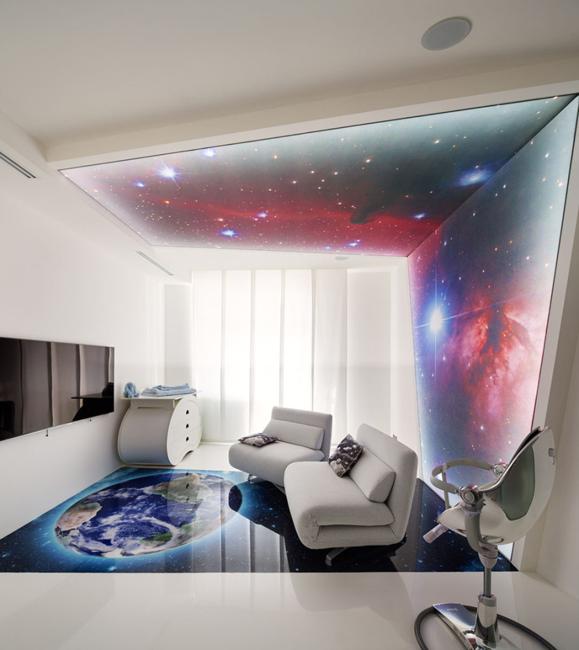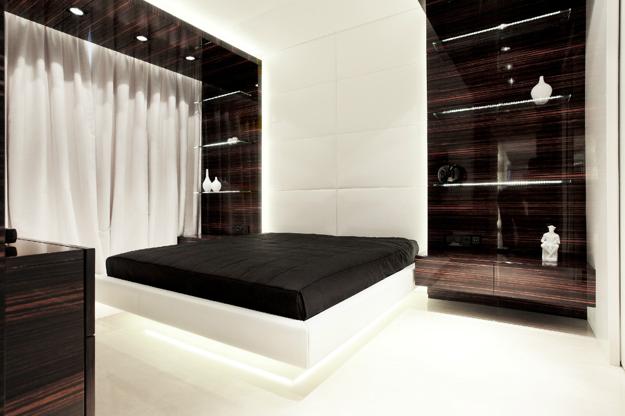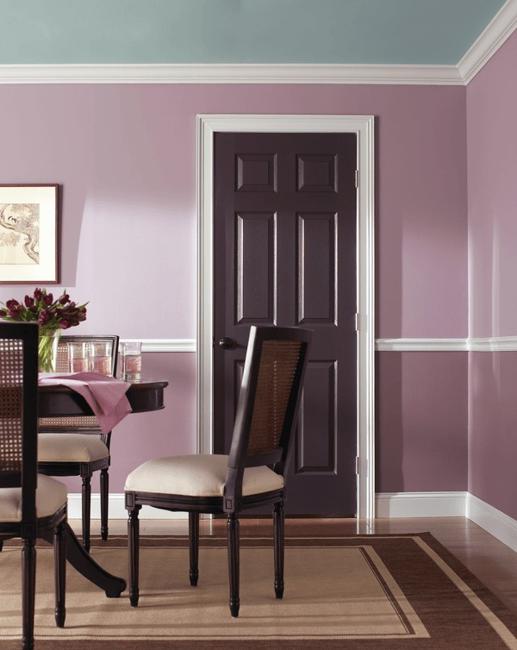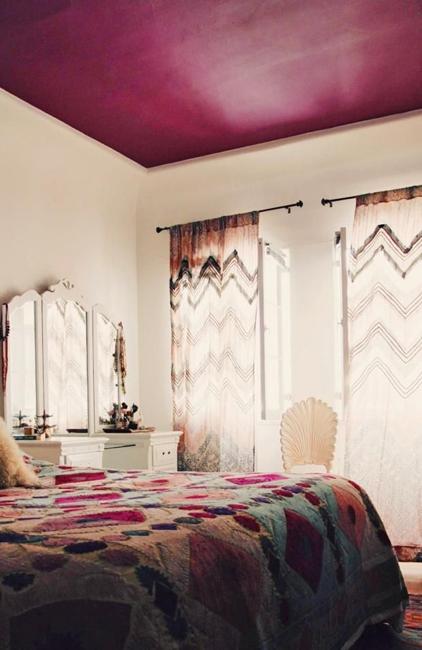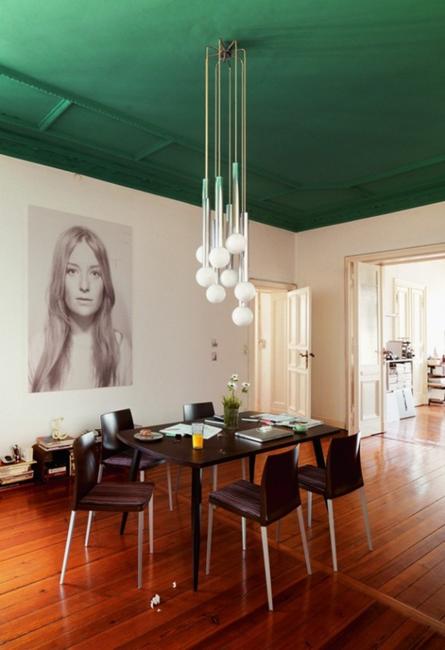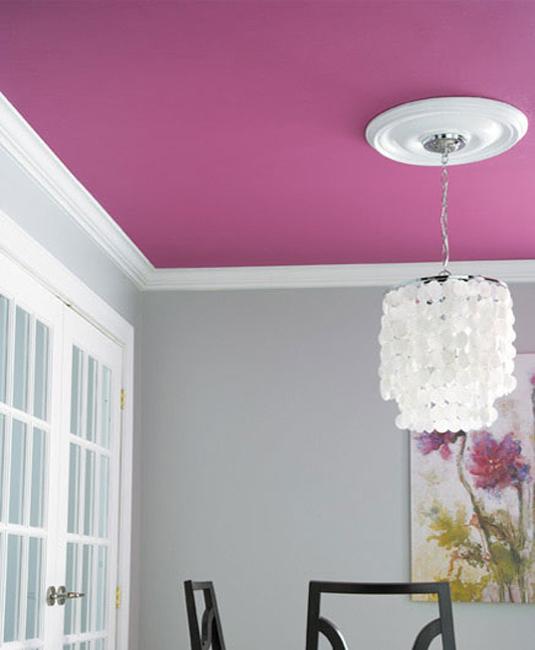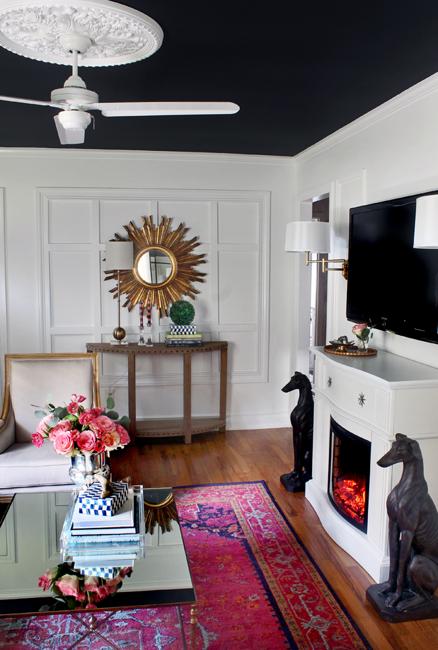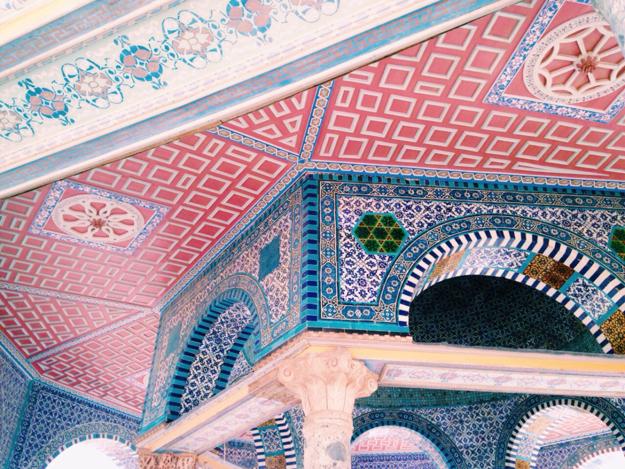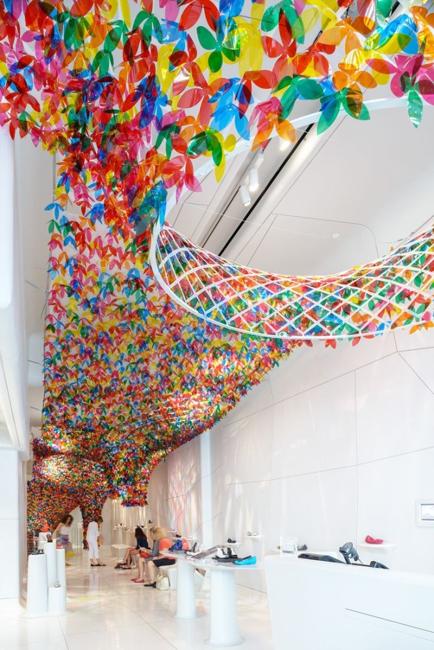 More from lighting fixtures

Modern lighting fixtures are functional and beautiful elements of room decorating. Creative or traditional lights can make or break your space...