Trailer Transformed into Miniature Modern House Featuring Warm Wood Interior Design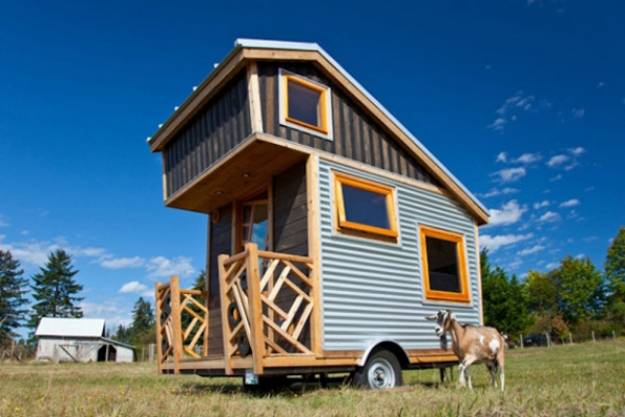 Miniature modern house on wheels, wood exterior design
DECORATING SMALL APARTMENTS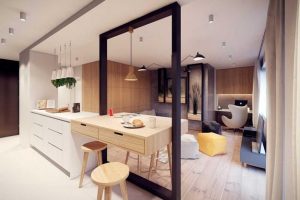 This trailer home is created by designers from Gnomadik. A trailer is transformed into a miniature modern house that feels comfortable and functional inside. Ergonomic interior design and space saving ideas utilize small spaces, offering a modern home.
Warm materials and light natural colors of wood create contrasts with metal and produce a surprising effect of airy, functional and inviting living space, maximizing small spaces. Excellent for economic or contemporary nomad lifestyles. this small home is an interesting house design solution.
The miniature modern house provide all the comfort of modern homes. It features a mini fridge, table with seats, bed and storage spaces. suitable for long and short time staying, the trailer house blends functionality with ergonomic design and modern ideas that make the living environment more comfortable and pleasant.
ProtoHaus trailer home design, eco homes
Small travel trailers offering comfort and style
Small mobile home created with salvaged wood
Trailer house design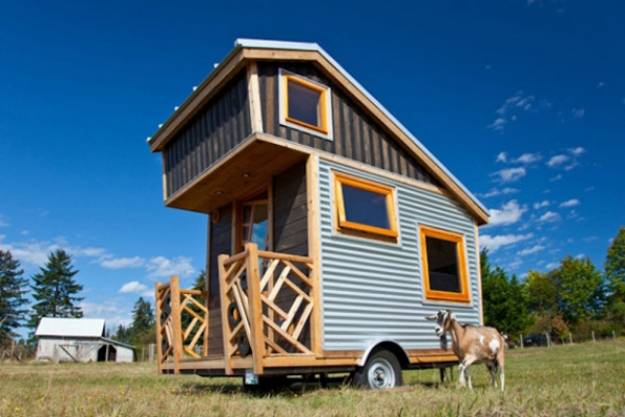 The creative house design is unique and interesting. It is an example of contemporary blend of functional simplicity, fresh design ideas and inviting warmth.
Its beautiful wooden interior shows off eye-catching details that add style to modern house design and make a statement.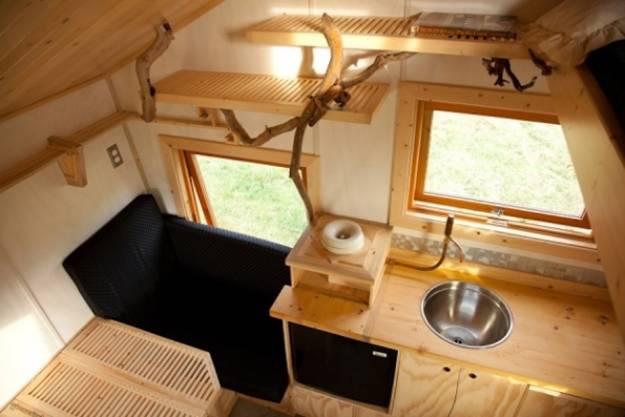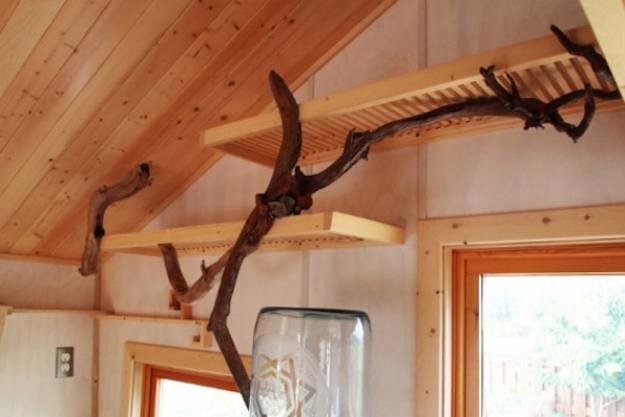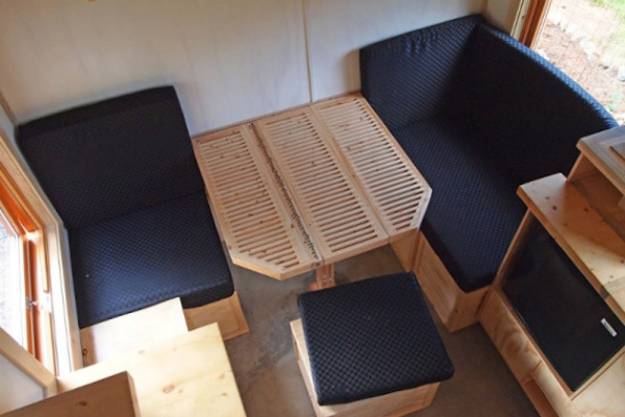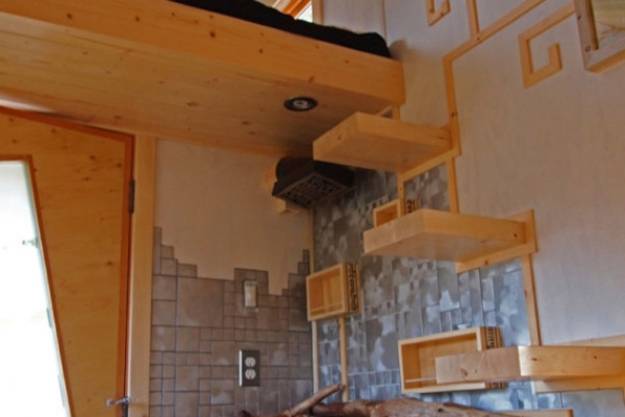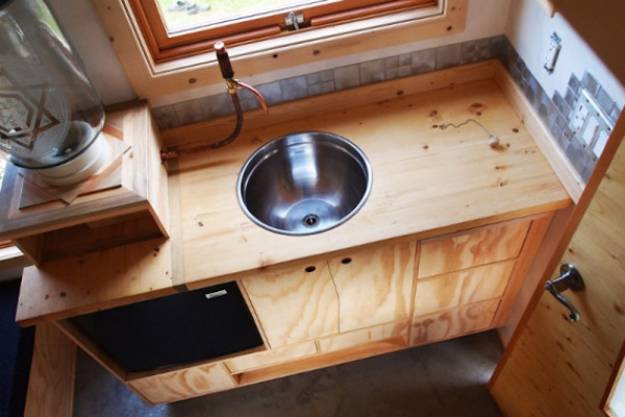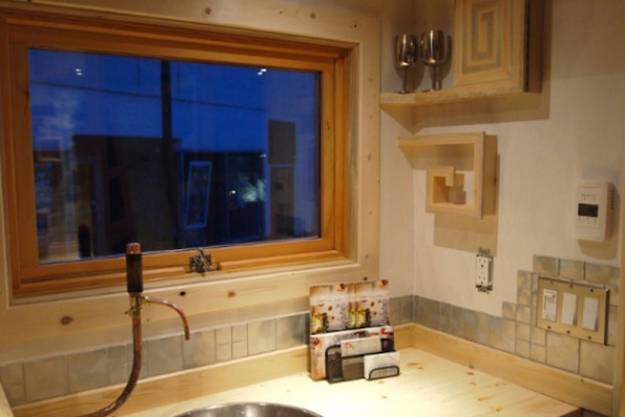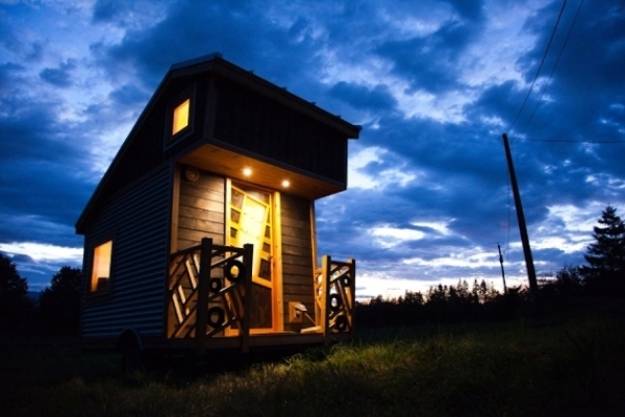 Modern house design in Japanese style celebrates the functionality and elegance of minimalism. Airy, bright rooms look inviting and comfortable. Natural...