Small Mobile Home Created with Salvaged Wood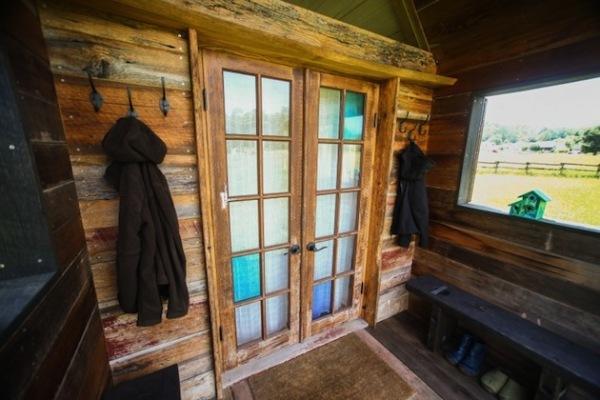 salvaged wood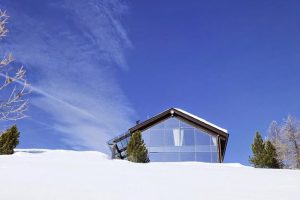 Pocket Shelter house is a small mobile home that features ​​18.6 sq m or 200 sq ft of floor area and offer functional and comfortable small spaces. Unusual and very compact, this tiny home on wheels is created by designer Aaron Maret. Affordable house design reflects the growing popularity of trailers and small mobile homes on wheels. Unpretentious, but comfortable house design shows off stylish interior details and eco friendly materials.
Most of its structural elements are made of recyclable materials. Salvaged wood gives unique character to modern interior design creating a perfect small home for green living enthusiasts. The kitchenette has a double sink and two-burner cooktop. Two side benches offer a comfortable seating area. The mobile home on wheels has a staircase leading to a loft bed, which is located in a cozy nook.
The Pocket Shelter house design incorporates innovative aspects with green building materials, creating a simple and comfortable home that allows flexibility and adventure. The Pocket House design makes it possible to travel in comfort and fit in modern, multifamily communities or camping sites.
Unique cabin interior design and decor created with salvaged wiid and crafts
Modern interior design with salvaged wood, eco friendly guest house design
Small house design on wheels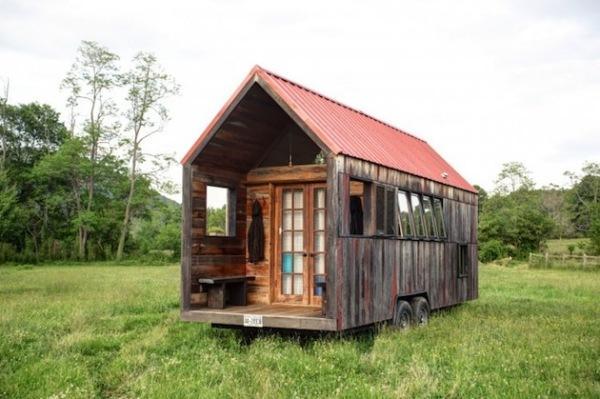 This small house design immediately sets the mobile home apart from other conventional affordable housing developments. Perfect for single residents, the house is eco friendly and affordable, modern and convenient for regular travelers.
The small house design offers basic housing necessities including a private bathroom, entrance deck, cooking area and a loft bed while keeping maintenance, utility and building costs down.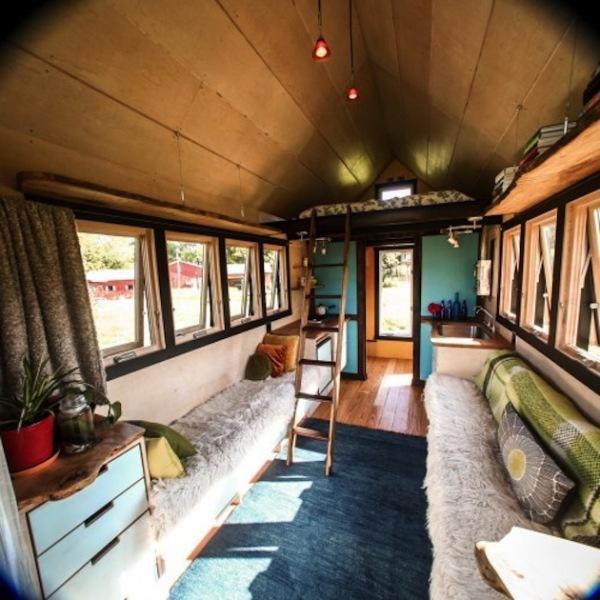 The Pocket Shelter house, aaronmaret.com/gallery/pocket-shelter/ design promotes independence and adventure, offering comfortable small spaces and peaceful lifestyle for single people. The mobile home is priced to sell at $ 64,000.
Mobile homes
ProtoHaus trailer home design, eco homes
Small travel trailers offering comfortable and stylish home design
Retro modern homes on wheels with spacious interior design and convertible furniture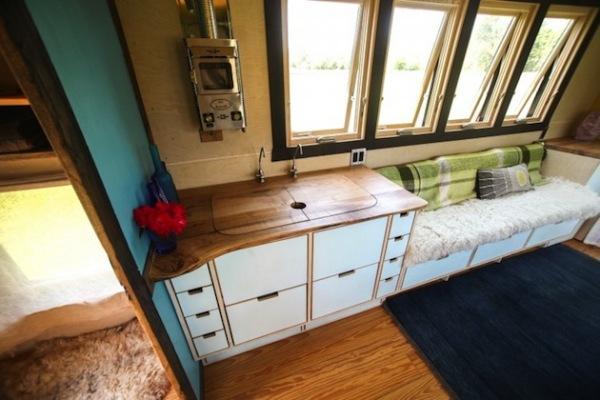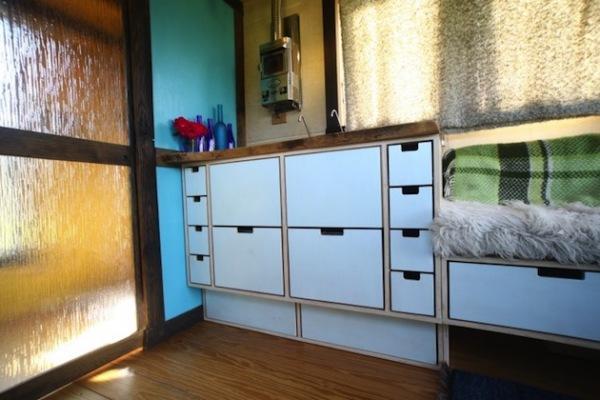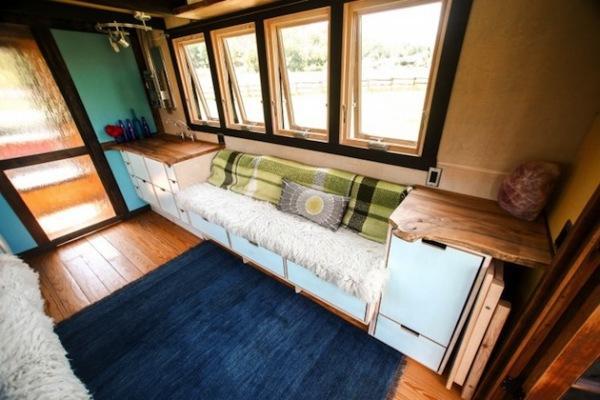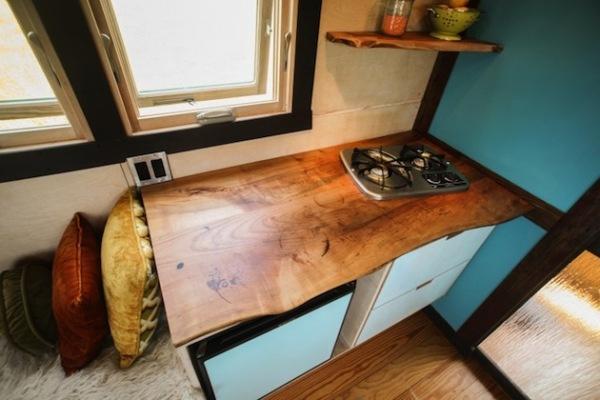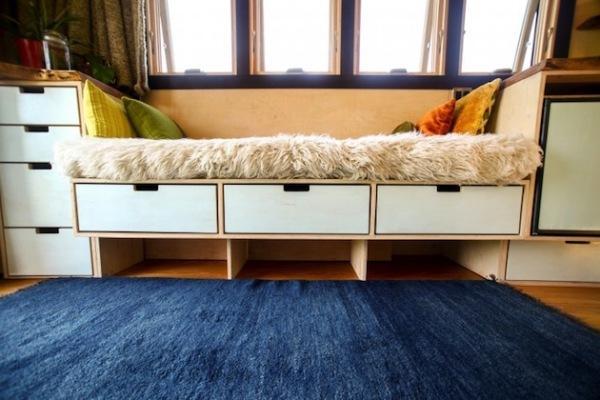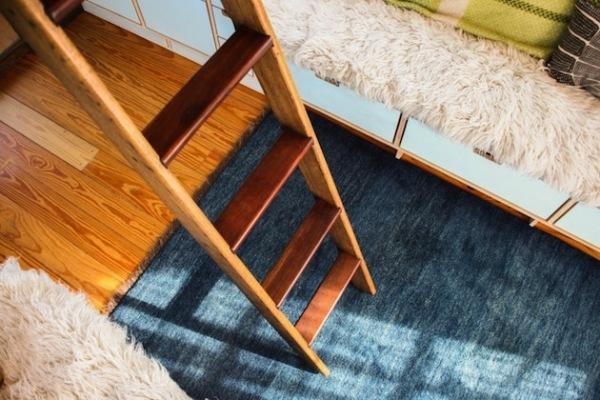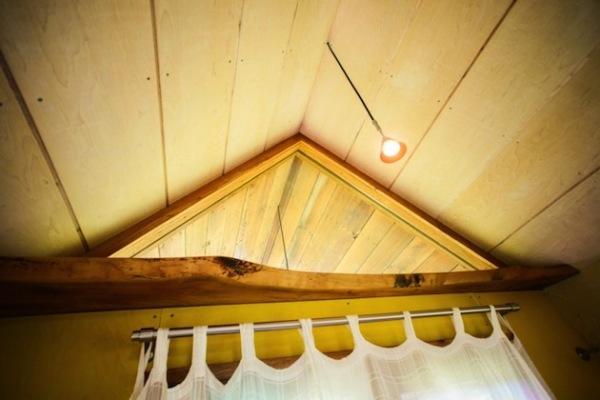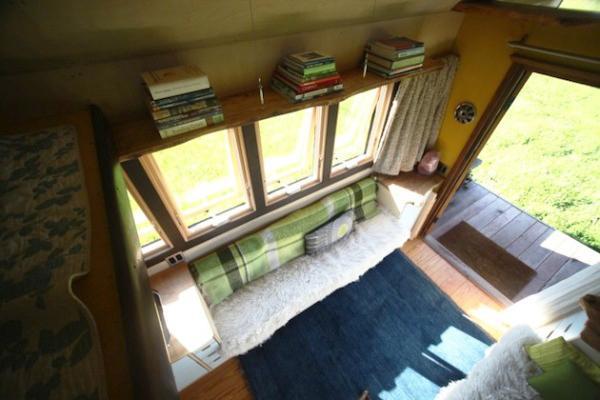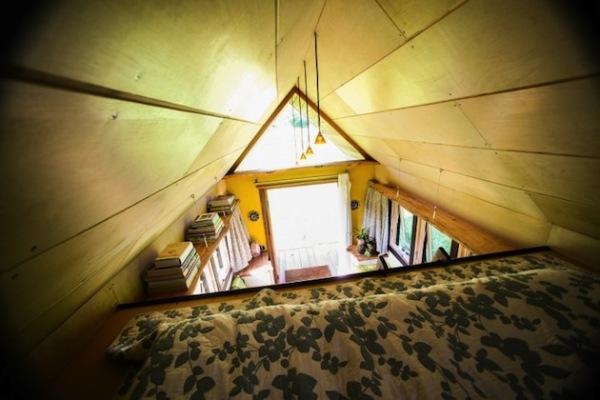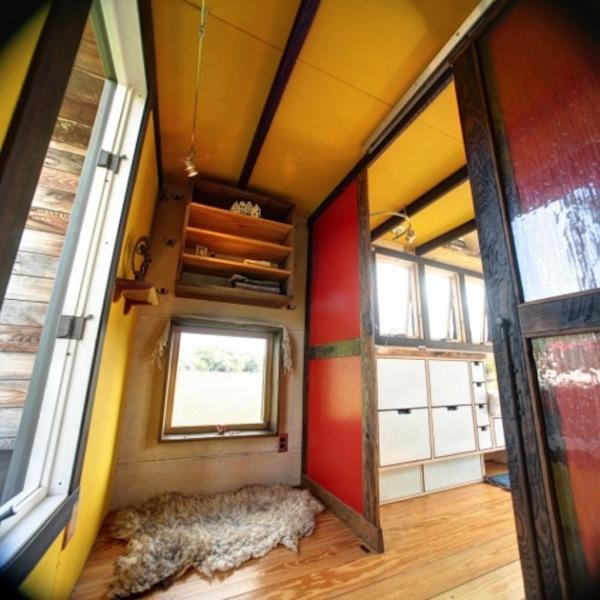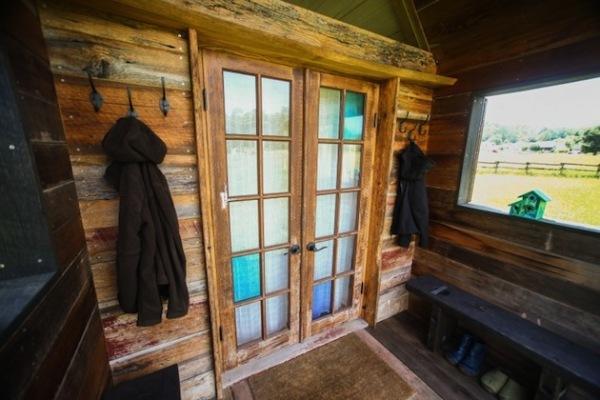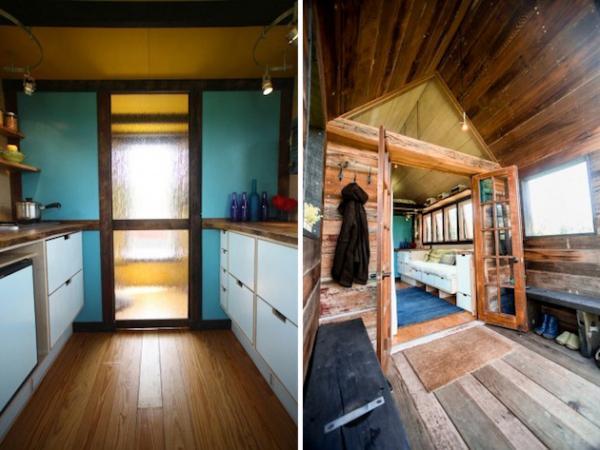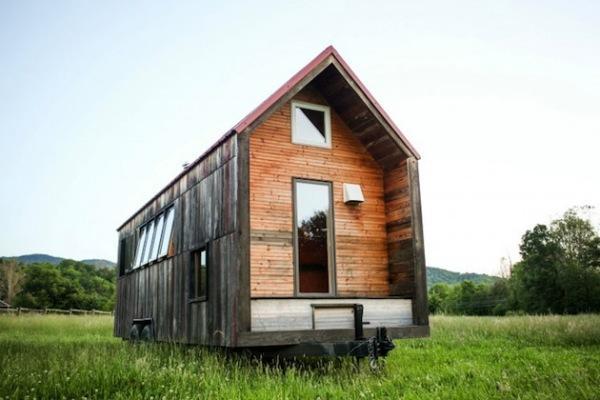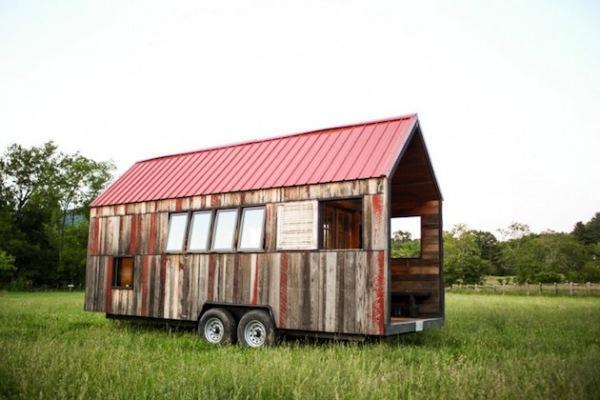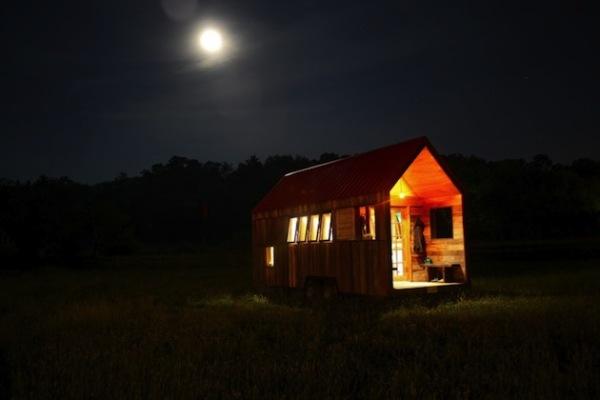 It is possible to find enough space for a small bedroom even in a tiny apartment or home. Here are smart...
and enjoy free articles sent to your inbox