Contemporary Lighting Design, Unique Lighting Fixtures to Illuminate Modern Interiors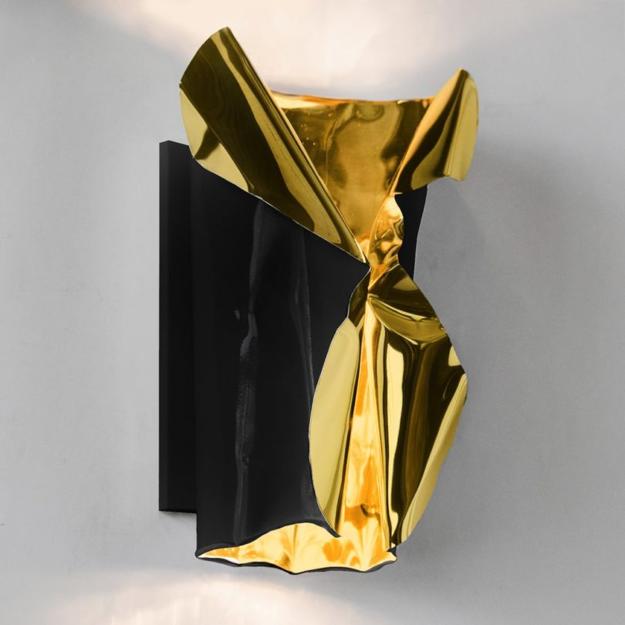 Golden aluminum, wall light
Contemporary lighting design offers beautiful ideas to illuminate and style modern interiors. Lighting fixtures from Ridgely Studio show beautiful mixes of materials bringing attractive architectural lights into contemporary interior design. Founded by Zac Ridgely, the studio explores the boundaries of form in lighting design while incorporating unusual elements into modern lighting fixtures. Lushome presents a small collection of designer lamps.
Contemporary lighting does not decorate a room like traditional light fixtures but instead creates an emphasis on the functionality and beauty of materials while enhancing modern interior design. Crushed glass and onyx, stainless steel, cut art glass, steel mesh, spun steel, and golden aluminum create elegant, architectural lighting design. The contemporary lighting fixtures look like bespoke sculptures bringing modern art into stylish interiors.
Modern lights designed from corrugated paper
Designer lighting, contemporary lamps
Contemporary light fixtures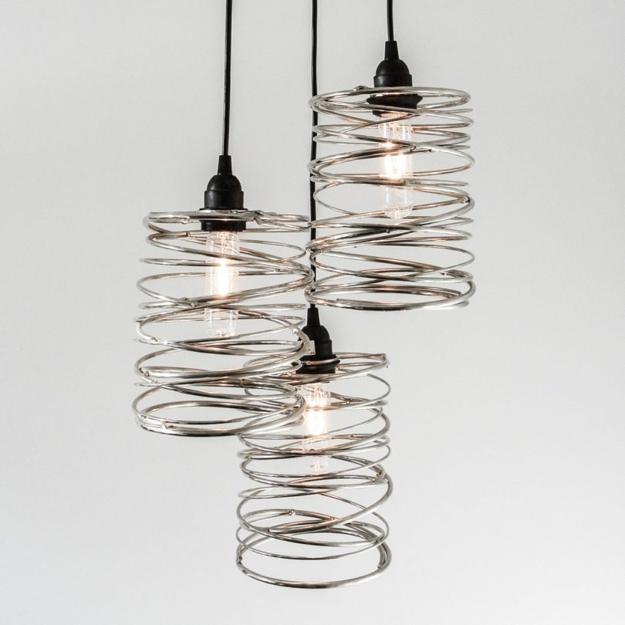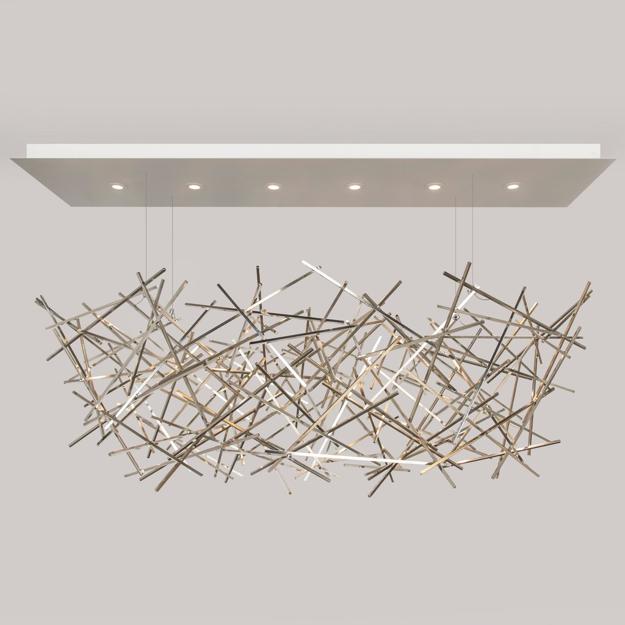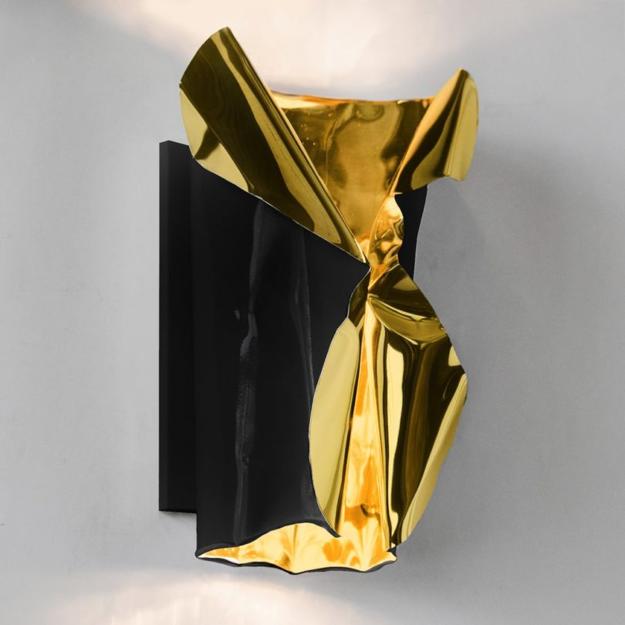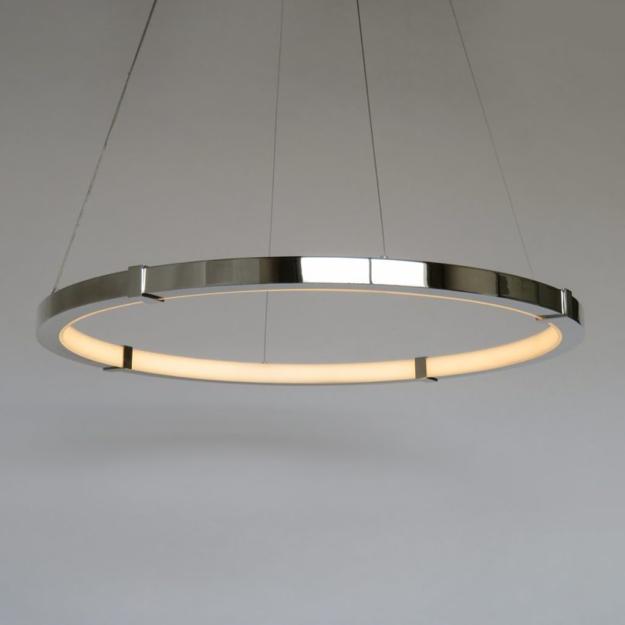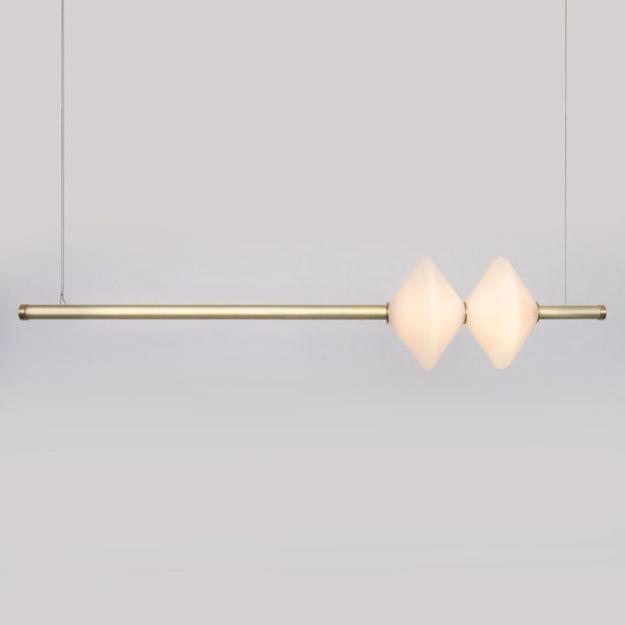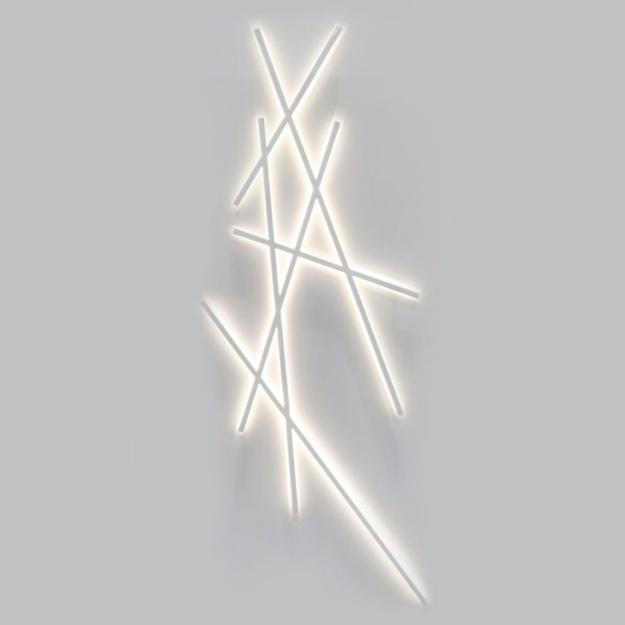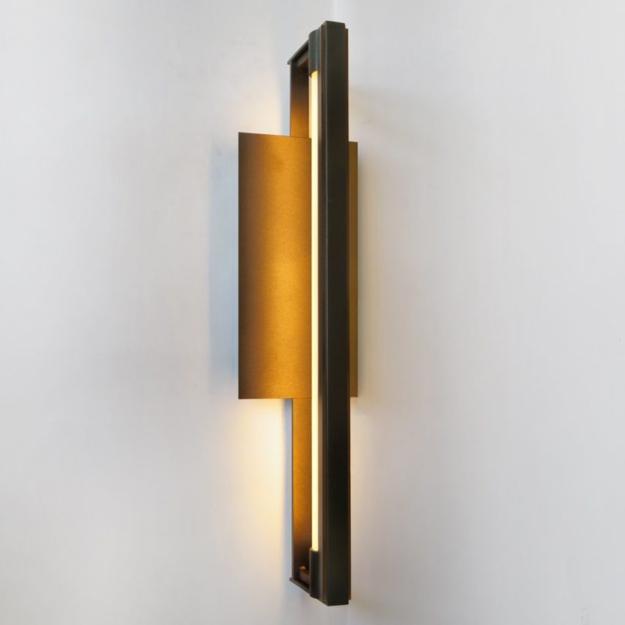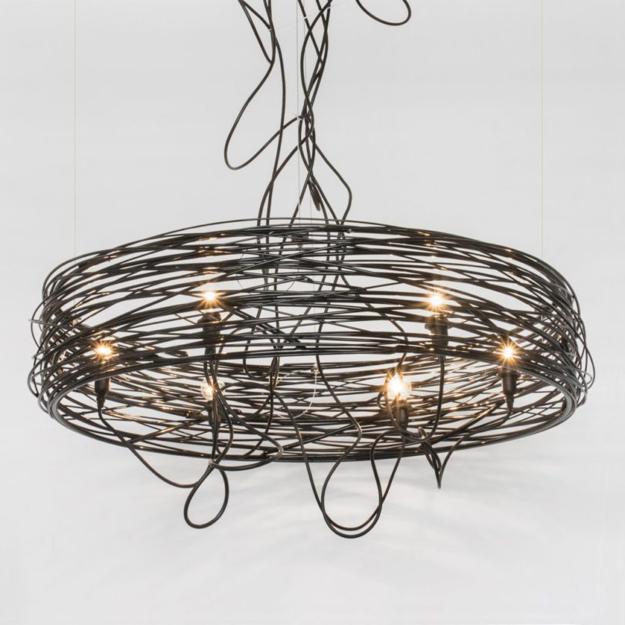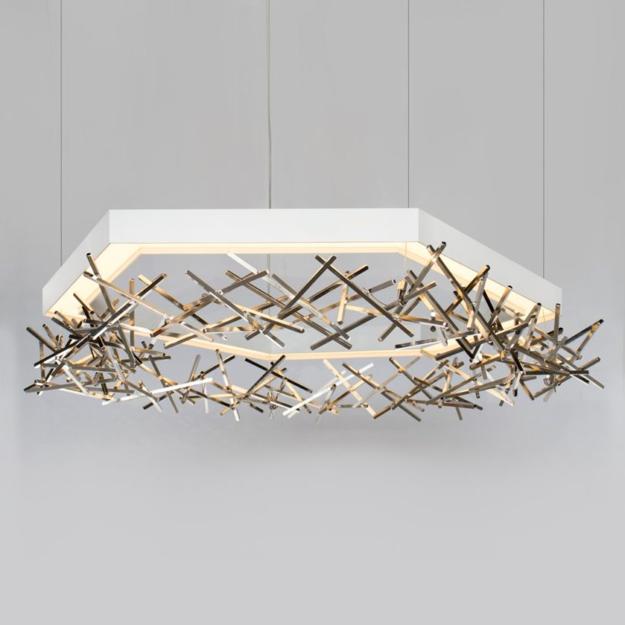 More from contemporary design

Modern house design in Japanese style celebrates the functionality and elegance of minimalism. Airy, bright rooms look inviting and comfortable. Natural...