Modern Lighting Design Trends Revolutionize Interior Decorating

Decorating Ideas

Lights Appliances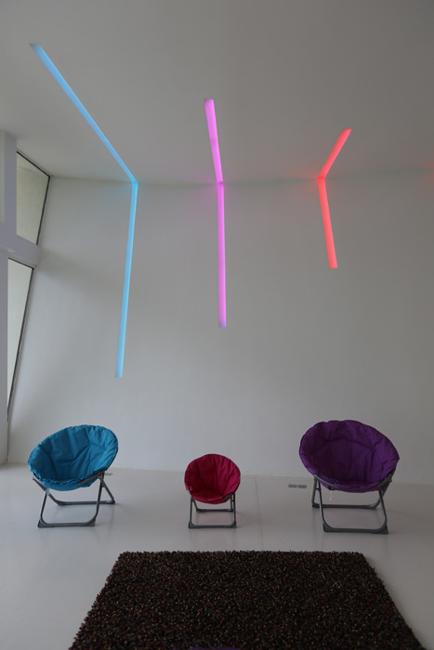 Changing color lighting design
lighting fixtures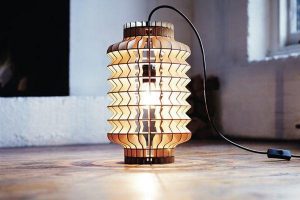 Lighting fixtures are beautiful accents, functional and decorative elements in interior decorating. Lighting fixtures illuminate living spaces and offices, highlight artwork and add light to work areas, but today contemporary lighting design transform modern interiors giving character to the entire area. Modern lighting design trends revolutionize interior decorating and turn rooms into impressive and spectacular living spaces.
The most popular modern lighting design trends which take a step into the past, bringing retro modern lighting and lamps in vintage style into office and home decorating. New lighting design trends reflect advanced Green technologies, offering contemporary lighting fixtures that are efficient, bright and creative. Lushome brings the latest trends in interiors decorating and shares modern lighting design trends to inform and inspire its readers.
Traditional light fixtures, chandeliers, wall lights and ceiling lights get eco friendlier and more efficient. Regular bulbs are replaced with filament bulbs because they add to the art of the lighting design look. Lamp shades in off-white color make interior decorating bright. Exposed filament bulbs are used to add unique character to interior decorating with cords dangling from the ceiling.
Latest trends in contemporary lighting design and modern interior decorating
Top 10 modern lighting design trends in decorating
Modern lighting design trends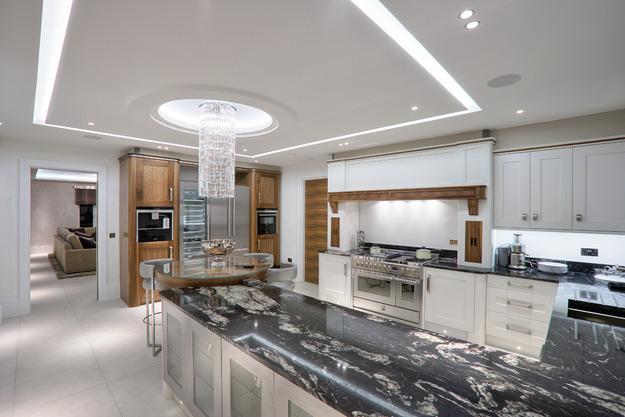 LED lights show off fabulous designs while creating more efficient and bright illuminating. Instead of hiding the light, the modern lighting design trends expose the lighting fixtures allowing to enjoy more benefits of spectacular interior decorating.
Recessed lighting is one of modern lighting design trends which mix with traditional and contemporary lighting design. A combination of light fixtures makes interior decorating feel seamless and festive, creating bright atmosphere and ultimate visual comfort in all functional zones.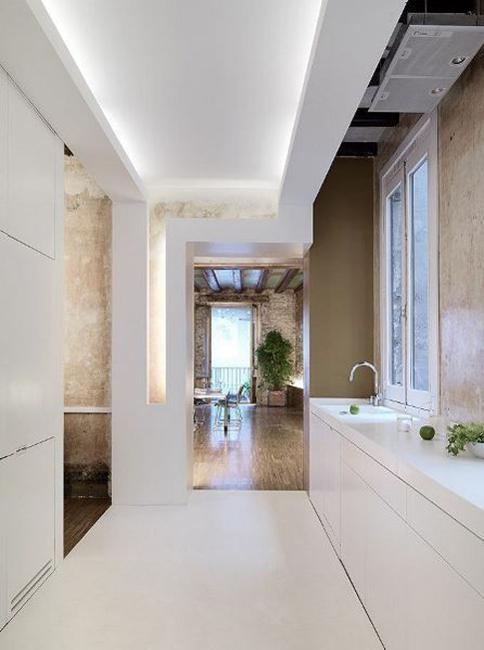 Traditional chandeliers
1. Chandeliers are popular lighting choices for various interior decorating projects. Chandeliers are one of modern lighting design trends that connect generations and add uniqueness and elegance to modern interiors. Entryway designs, hallways, bathrooms, and kitchens feature beautiful chandeliers with crystals or unique contemporary details to match the style to the rest of interior decorating.
Pendant lighting fixtures, modern interior design trends
Latest trends in lighting design
Innovative lighting design trends
2. A concept of natural light equally distributed in living spaces is one of modern lighting design trends that brighten up interior decorating.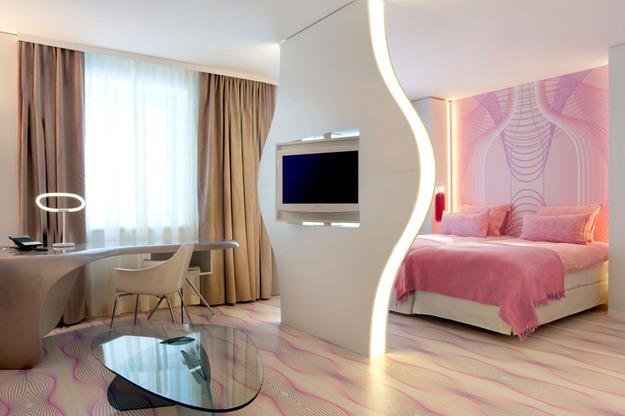 3. Adding color with modern lighting fixtures and changing color lighting design.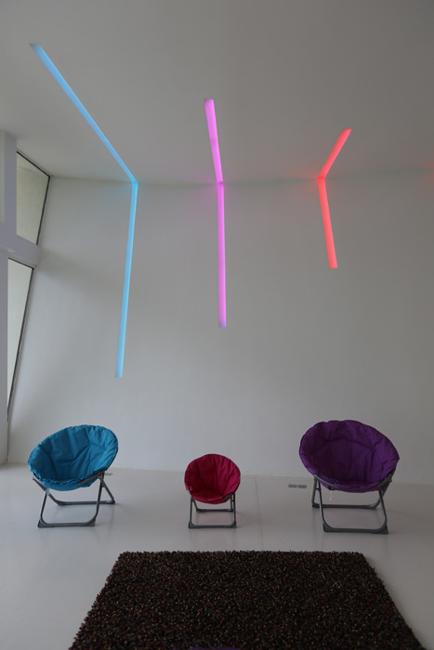 4. Innovative lighting design adds geometric shapes to interior decorating and highlights geometric decoration patterns.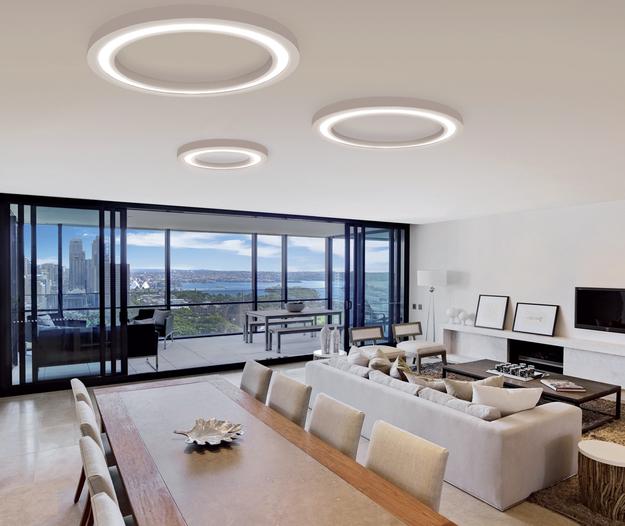 5. Soft lighting design without sharp contrasts creates a smooth transition between shades and illuminated spaces.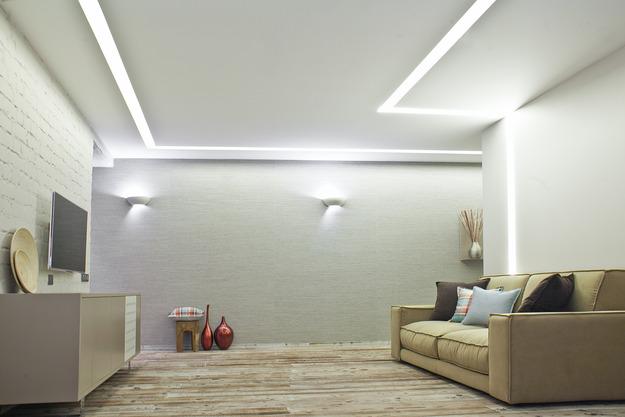 6. Using lighting ideas for creating functional zones.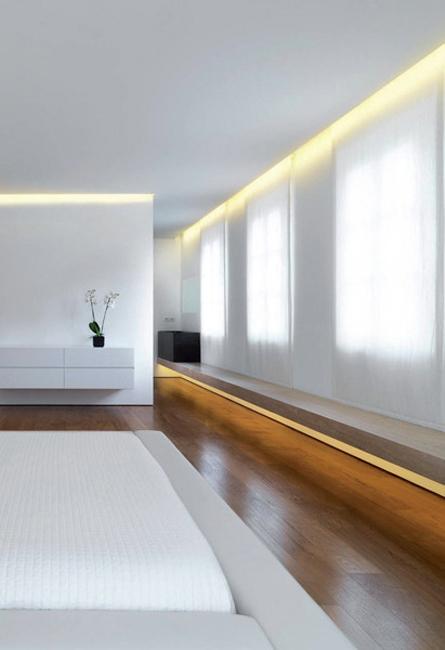 7. Original lighting design looks like artworks.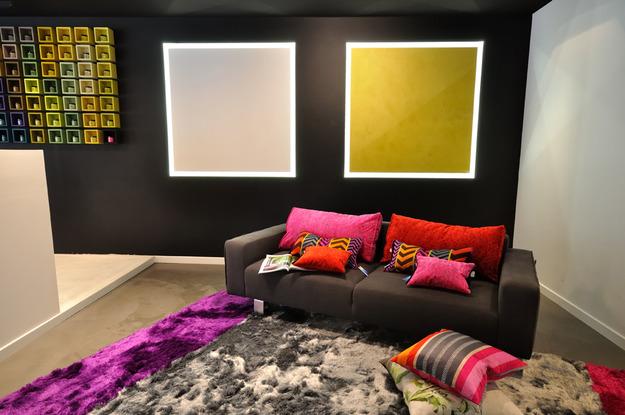 8. Bright illumination increases the functionality of work surfaces and wall mirrors.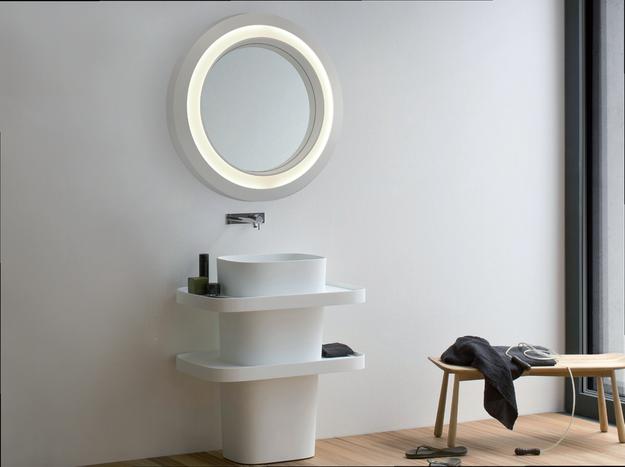 9. Adding decorative accents to home interiors and office designs with garlands and unusual lighting fixtures.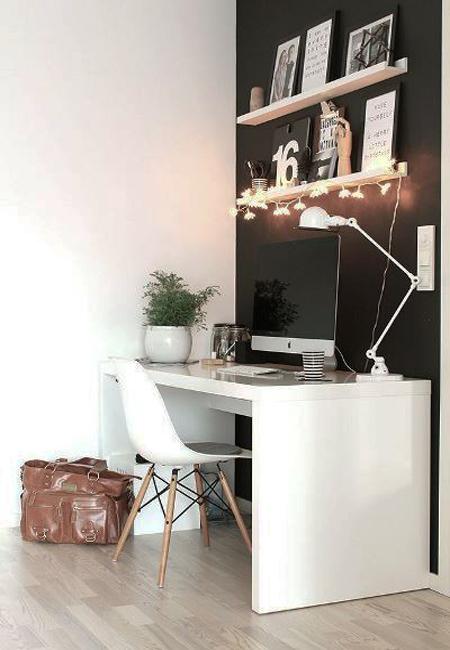 10. Changing the geometry of living spaces with contemporary lighting ideas, adding depth to interior decorating and balancing the proportions of living spaces.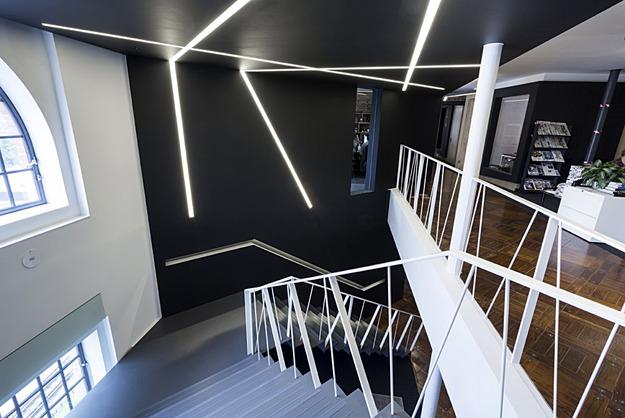 11. Harmonizing architectural interiors, using reflected light for creating soft interior decorating and visual comfort.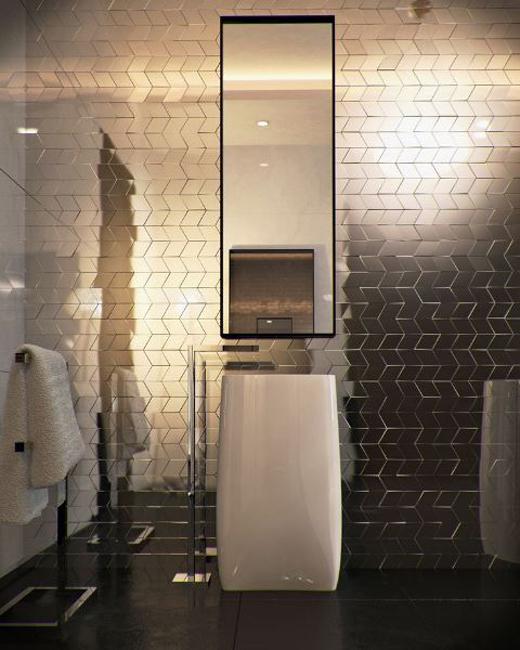 12. Changing mood and character of living spaces by adding contemporary lighting fixtures.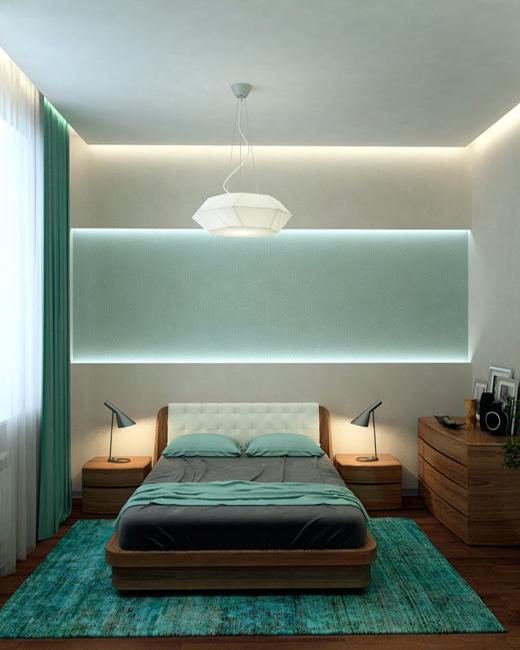 13. Adding unique, novel and fresh decorative accents to modern interior decorating.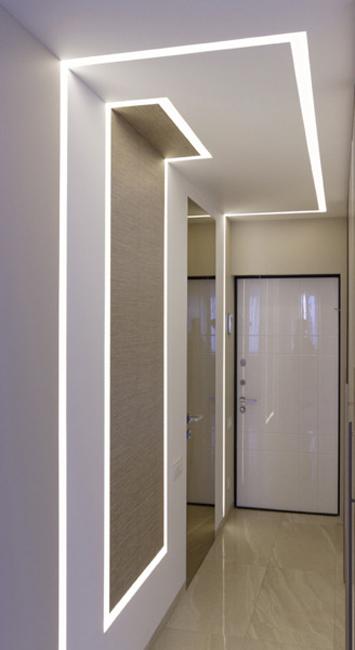 14. Novel and spectacular combinations created with traditional lighting fixtures and original lighting ideas.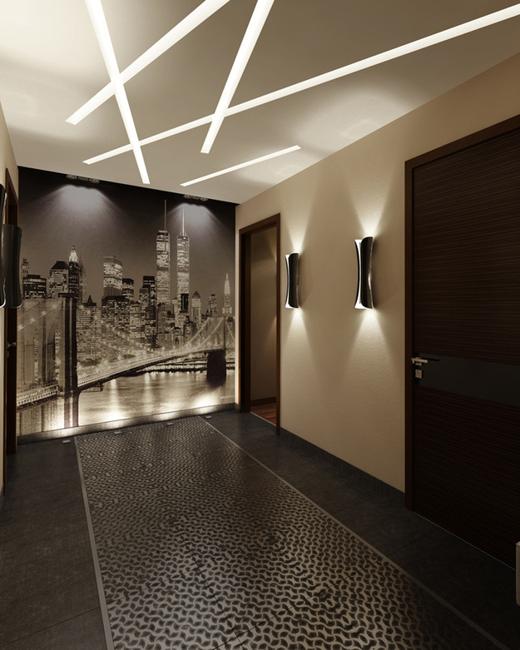 15. Transforming modern interior decorating with bright recessed lighting design, spot lights, turning any lacking interest area into a spectacular focal point of modern interior decorating.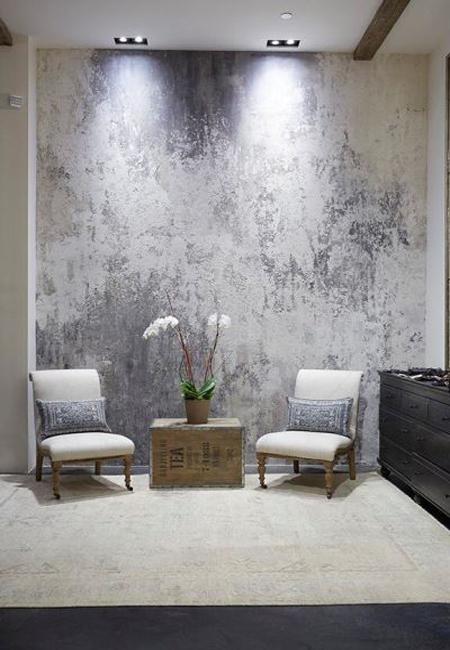 More from lighting design

Modern bathroom design trends bring beautiful tub forms, colorful sinks, and beautiful, fine materials that reflect advanced technologies. Colorful bathroom sinks,...
and enjoy free articles sent to your inbox