Eropean Designs Reflecting Latest Trends in Modern Lighting Fixtures

Decorating Ideas

Lights Appliances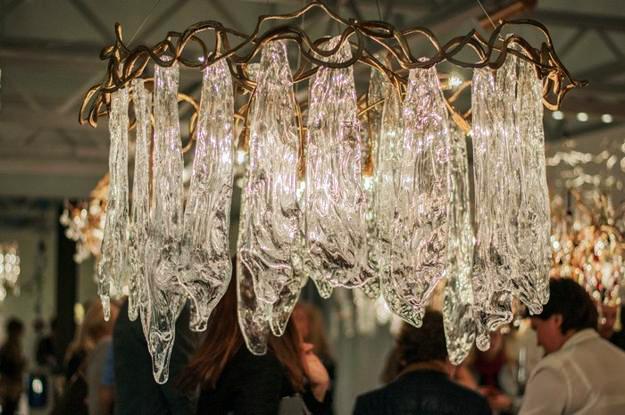 Lighting fixtures for decorating with glass, unique European designs
interior trends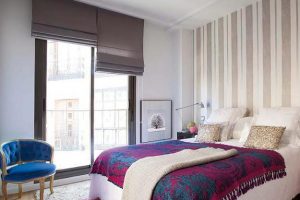 European designs and lighting ideas are beautiful, elegant and creative. Modern lighting fixtures from European designers reflect the latest trends while offering fresh and original details for traditional, retro and contemporary interior decorating. Lushome presents a collection of European designs, modern lighting fixtures reflecting these three significant trends in home decorating.
While there are many different European designs of lighting fixtures, they fall into three categories: traditional, vintage and retro and contemporary lighting designs, which allow making the best purchasing decision for every home interior. Crystal lighting fixtures are timelessly elegant.
European designs with crystals bring chic and style into traditional, vintage and contemporary interior design and create fabulously beautiful rooms. Any lighting design with crystals look stylish and spectacular, but different periods that are reflected in lighting design play a role in the look of the lighting fixtures and rooms.
Lighting design ideas to magnify the home beauty
Unusual places for interior decorating with pendant lighting fixtures
Modern lighting fixtures, European designs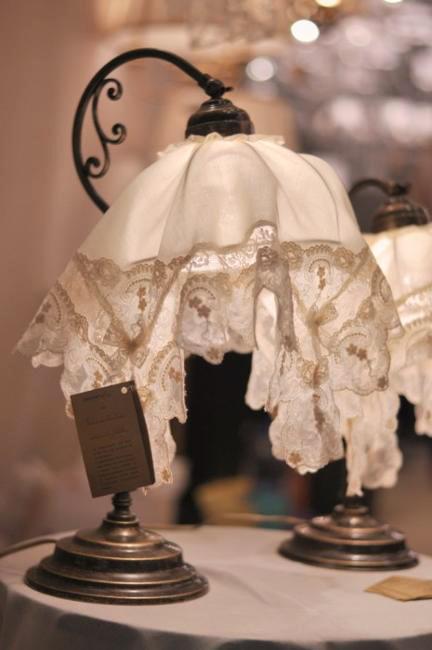 Modern lighting fixtures from European designers can look traditional and contemporary, futuristic and creative. Contemporary lighting fixtures in minimalist style and chic crystal chandeliers in classic style are highly noticeable, luxurious and very attractive.
The festive look of these lighting fixtures and their functionality in the way of their ability to illuminate a room make these modern lighting fixtures fantastic home decorations.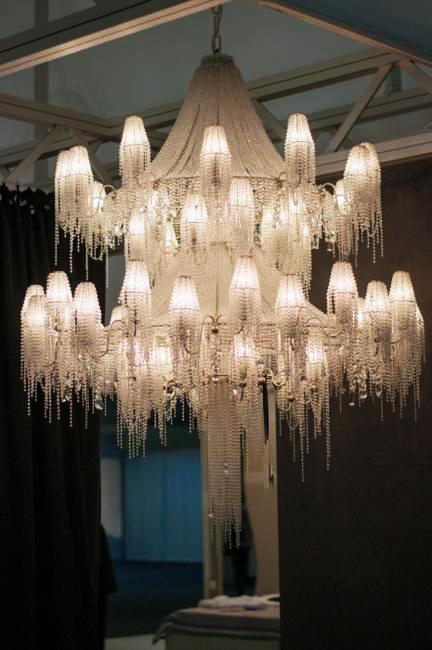 Traditional, classic, vintage and retro lighting fixtures from European designers skillfully recreate the look of lighting designs from previous decades. There are various European designs to personalize lighting ideas in every home. The European designs in styles of the 19th century are luxurious and opulent. Classic European designs and retro-modern lighting fixtures are elegant and exciting, ideal for bringing eye-catching centerpieces into modern interiors.
Pendant lighting fixtures, interior design trends
Modern lighting fixtures, top10 contemporary lighting design trends
European designs in retro styles and modern lighting fixtures, blending different lighting styles, add surprising details to the interior design. European designs in retro styles and contemporary styles are brilliant and impressive, showing off timelessly classy and original accents. Modern lighting design trends allow to create beautiful home interiors with European charm or American vibe and to present a unique appearance of classic, retro and contemporary lighting fixtures.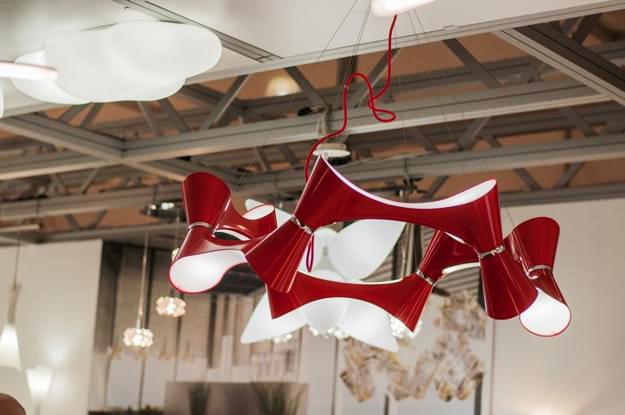 European lighting design trends mix the old lighting ideas with new elements, influenced by various periods and cultures, and create unforgettable lighting fixtures for impressive, memorable, functional and modern interior decorating.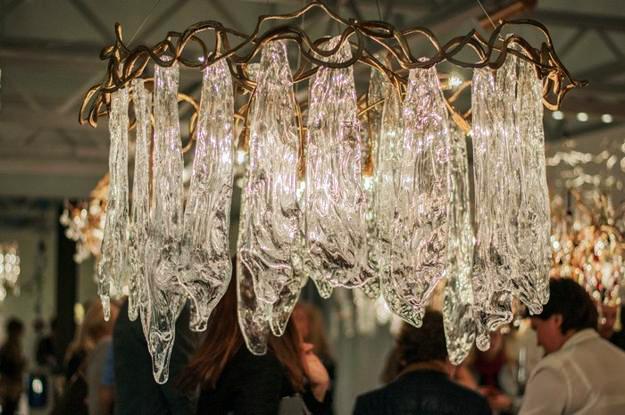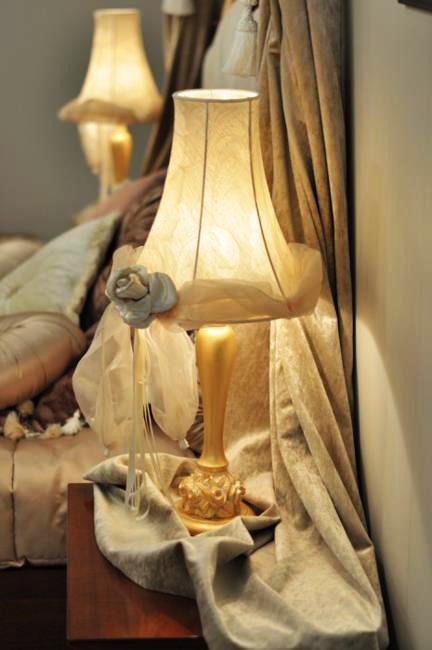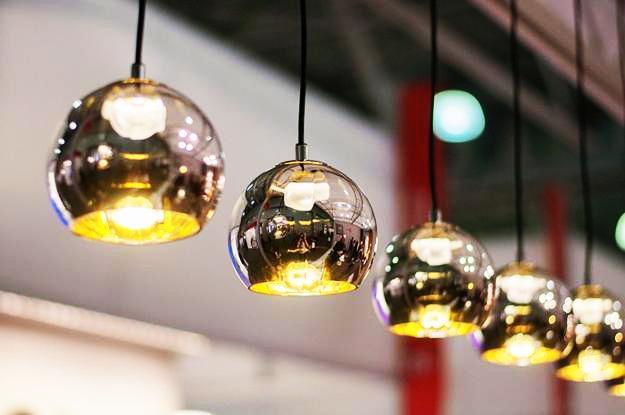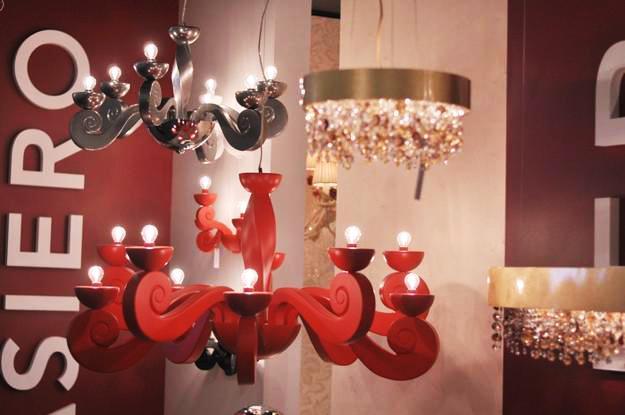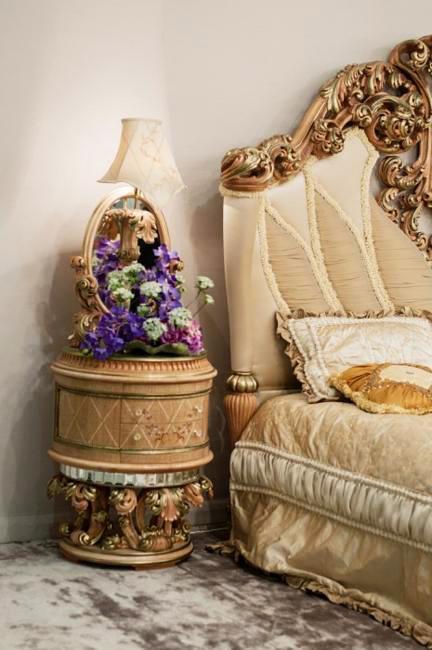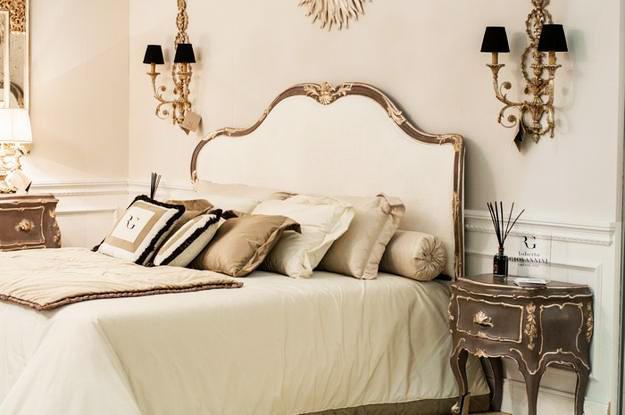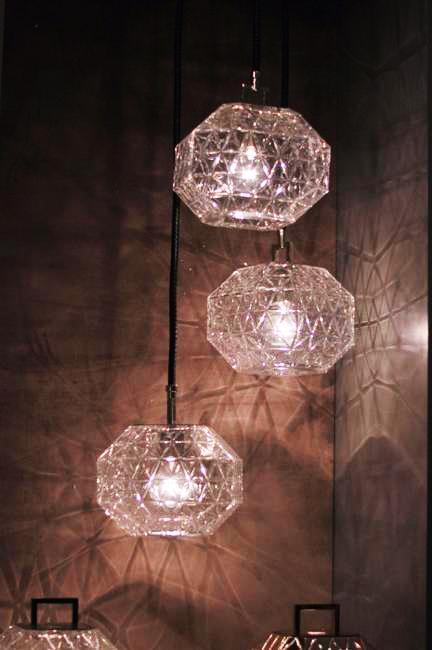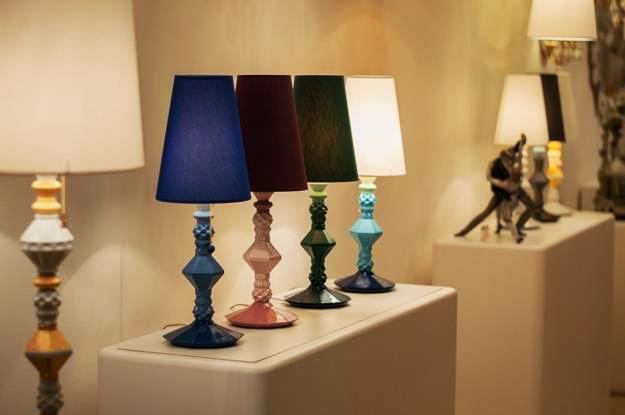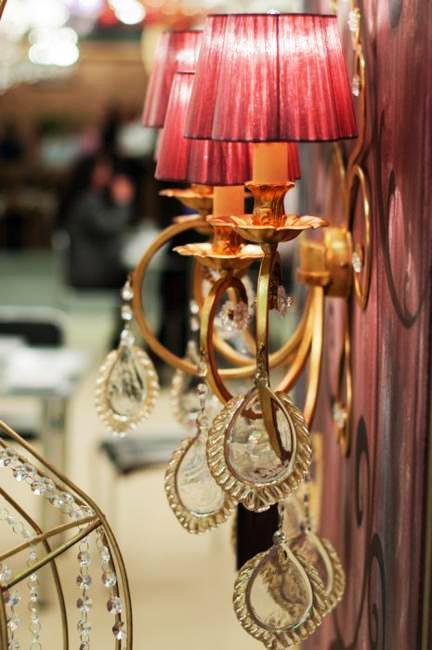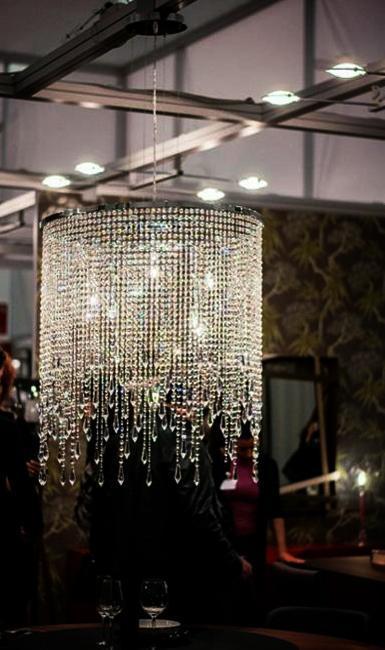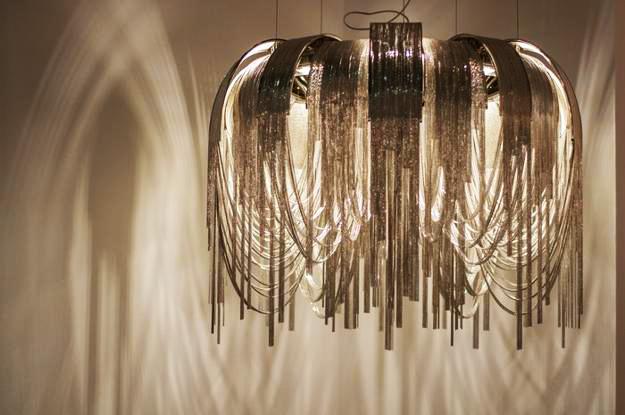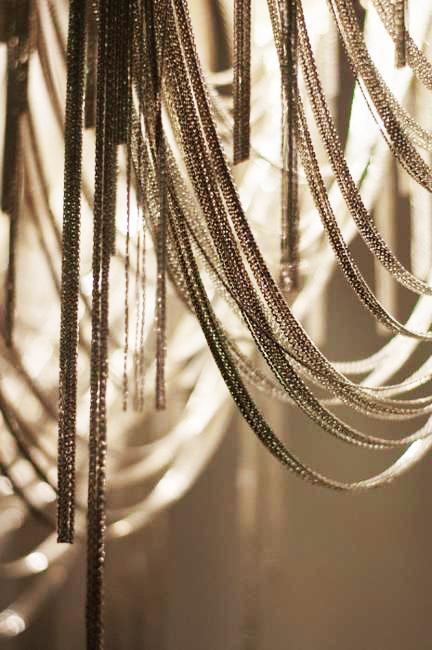 Remodeling bathroom interiors is an essential part of creating a modern home. A beautiful, functional, well-planed, and modern bathroom design affects...
and enjoy free articles sent to your inbox