Lighting Fixture Designs to Magnify Home Beauty and Enhance Interior Design Style

save money

Modern home lighting fixtures are as functional as centuries ago, bringing safety and comfort with light into modern interiors. Home lighting fixtures are the embodiment of comfort, beauty and style also, enhancing beautiful interior design and styling rooms with unique accents, textures, colors and materials. The long history of home lighting design allow to create modern lighting fixtures which absorbed the best of all styles  and shapes, offering efficient and beautiful home decorations.
Lighting design and lighting fixture arrangement have a special place in interior decorating. The variety of modern lighting fixtures in all shapes, colors, materials and styles offers functional and elegant contemporary floor lamps, classy ceiling lights, convenient track lighting fixtures, gorgeous chandeliers  and table lamps. The perfect lighting fixtures for your rooms enhance your interior design style and magnify the beauty of your room decor.
Properly arranged ceiling lights and modern chandeliers create functional, comfortable, attractive and enjoyable interior design. Stylish and efficient lighting design make home interiors feel welcoming, stylish and warm. Modern lighting fixtures, especially ceiling lights, pendant lighting fixtures and chandeliers are great for creating impressive dining rooms and attractive kitchens or adding a romantic atmosphere to bedroom decorating.
Modern chandeliers and ceiling lighting fixtures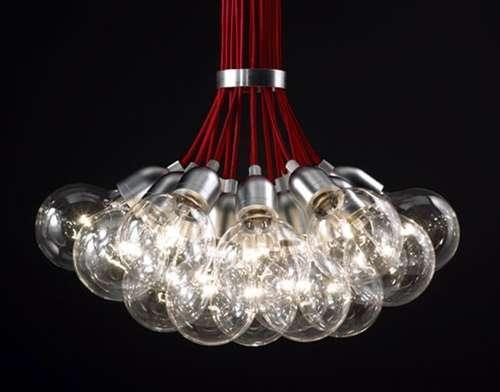 Every interior design project requires a lighting fixture in a certain style, materials, shape and color. You can choose any lighting design you like, – the size, color, shape, style, material and finish of lighting fixtures, technical parameters and dimming options allow to create amazing effects and beautify modern interior design.
Consider a few lighting fixtures and choose the best lighting design ideas for your interiors, creating functional, comfortable and attractive interior design with personality to enhance your home decor style.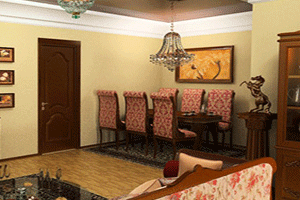 Modern lighting fixtures for home interiors
The word chandelier is from French lustre that means shining. Impressive ceiling lighting fixtures, bright and beautiful chandeliers, became prestigious room decorations at the time of Louis XIV in France. Romantic and impressive, these ceiling lighting fixtures decorated palaces and noble homes of rich courtiers, and slowly the luxurious lighting design fashion spread throughout Europe.
Modern chandeliers are popular lighting fixtures that add fabulous centerpieces for interior design. Chandeliers are attractive and versatile, offering spectacular home lighting ideas for all interior design styles. A chandelier brings chic into rooms and add French elegance to any interior design style.
Classy ceiling lighting fixtures, modern chandeliers are a great choice for entryway designs and spacious staircases, living room, bedroom and dining room decorating or creating a cozy dining area in your kitchen.  When you want to brighten up your room or enhance your interior design style these romantic lighting fixtures are ideal to add French flavor and elegance to your living spaces.
Crystal chandeliers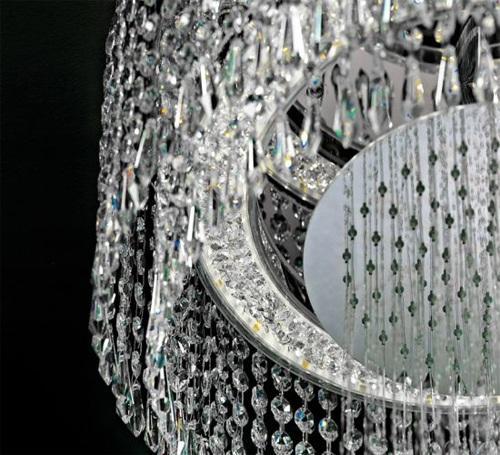 There are a wide variety of modern chandeliers, including expensive, expressive and elegant ceiling lighting fixtures made of Bohemian crystals or colorful Murano glass that look amazing in large rooms. Also there are many attractive chandeliers in neo-Baroque style, contemporary, traditional or romantic vintage styles, that are inexpensive and affordable.
Lighting design ideas for kitchen and bathroom
Kitchen lighting design for coffee lovers
Modern LED lighting, eco wall tile designs
Modern bathroom lighting design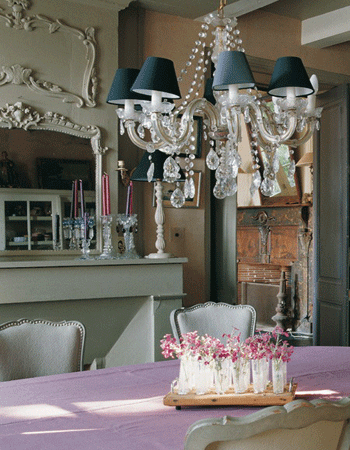 You can buy cheap chandeliers and create unique lighting fixtures for your bedroom, living room or dining room decorating with wooden or glass beads, pretty buttons, artificial pearls and colorful ribbons, adding personality and artistic touch to your interior design style.
DIY lighting design ideas
Paper lanterns, Sakura flower lamps
Making Chinese lanterns for lunar New Year
Dresses for lights, a la mode lighting design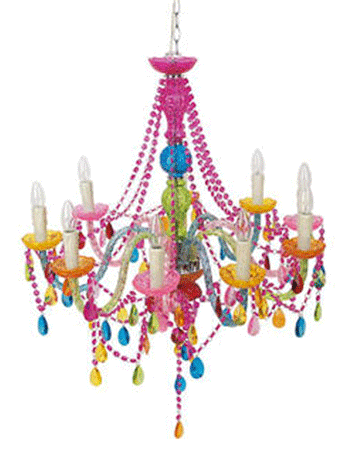 Saving money tip
Unique DIY lighting fixtures add interest and beauty to home decor, celebrating your personality and talents, and saving your money on modern lighting. Your chandelier decorating ideas depend only on your imagination, the price of decorating materials and your home interior design style.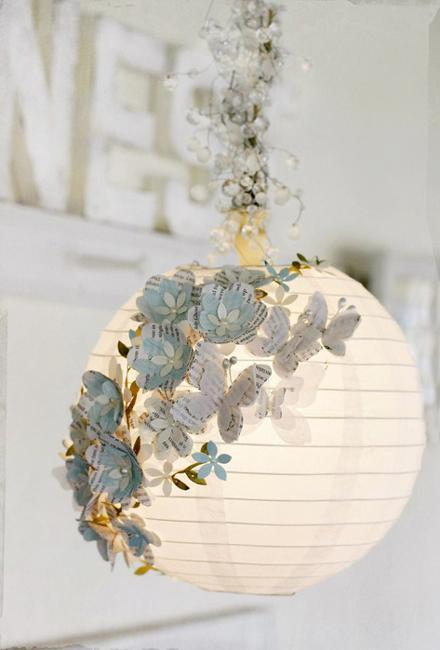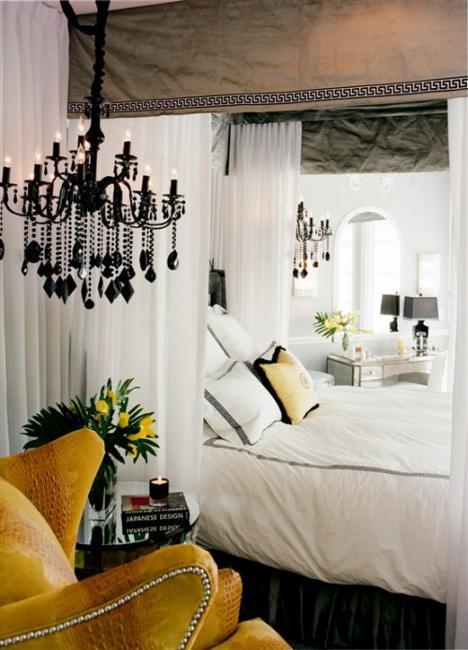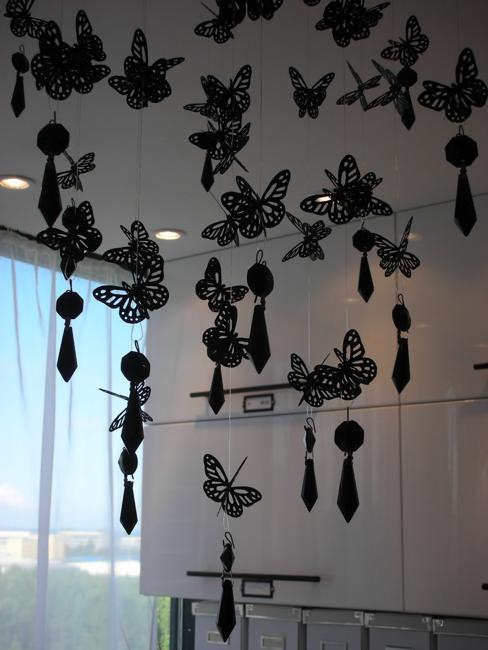 Choosing ceiling lighting fixtures and chandeliers for interior design
When choosing ceiling lighting fixtures, the first thing to consider is your home interior design style. One of the most important element of room decorating, home lighting fixtures should match your home furnishings and magnify the beauty of architectural features and unique materials used in interior design, emphasizing your personality and bringing more light, comfort and fun into your home.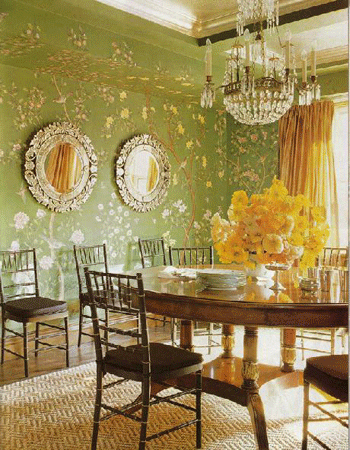 Modern lighting ideas
Creative home lighting design for visual comfort
Home decorating with custom made eco lamps
Interior design with lights that change room colors like chameleons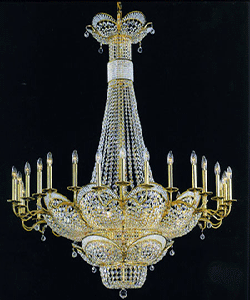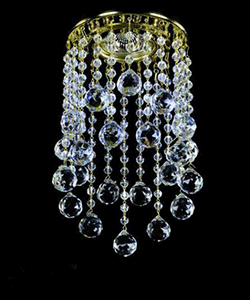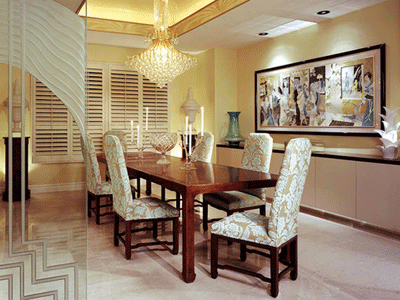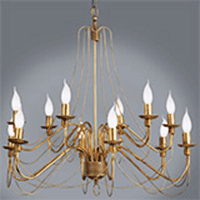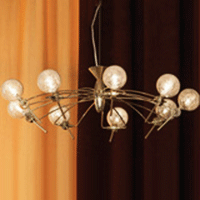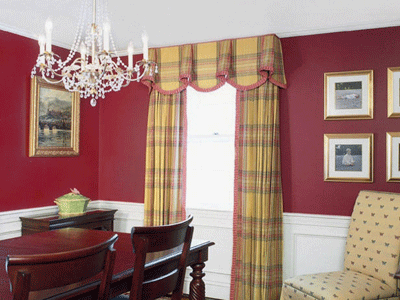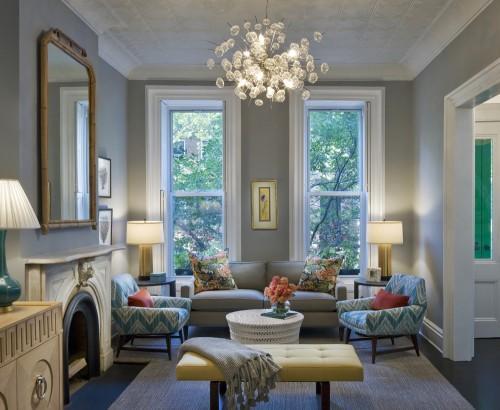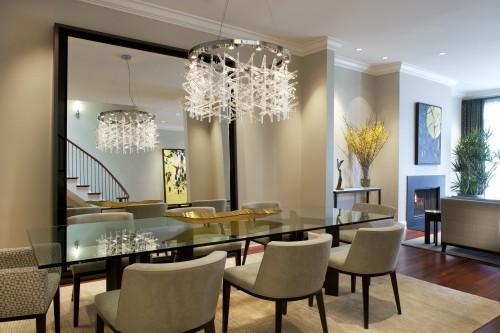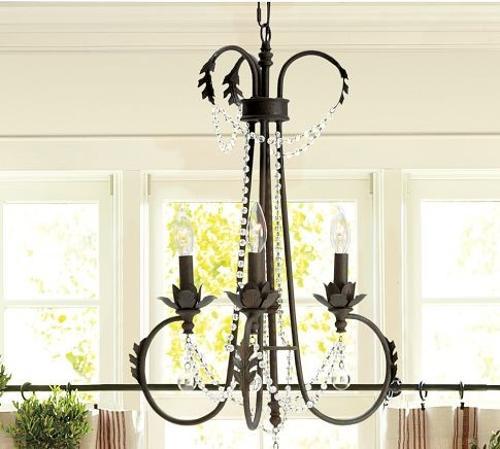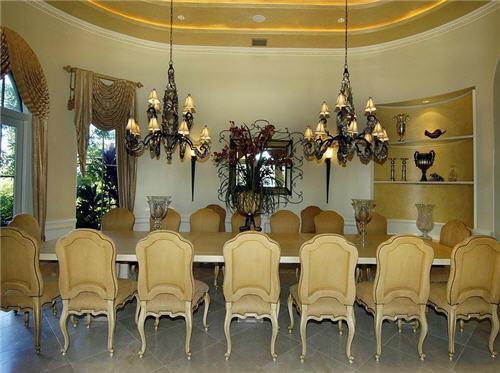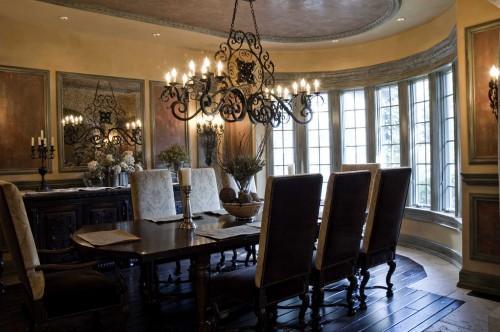 More from interior design styles

Modern house design in Japanese style celebrates the functionality and elegance of minimalism. Airy, bright rooms look inviting and comfortable. Natural...
and enjoy free articles sent to your inbox