Creative Home Lighting Design for Visual Comfort and Beautiful Interior Decorating

Decorating Ideas

Lights Appliances

decorating with glass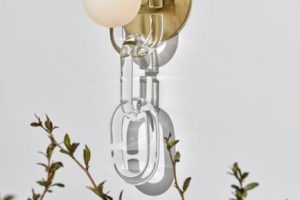 Contemporary lighting fixtures are stylish and functional interior design elements that provide light, comfort and attractive look, adding modern accents to room decor. Well chosen, beautiful and efficient contemporary lighting ideas help stretch small spaces, increasing room's size visually, and highlight unique architectural features that beautify home interiors.
Modern lighting fixtures look like impressive artworks, and interesting home lighting design makes a strong statement, transforming rooms into exciting and stylish living spaces. Modern lighting design dramatically changes the way rooms look and feel, adding light, balancing proportions, bringing exciting decorating themes and creative details into modern interior design. Decorating with lights is a nice way to add stylish, functional, elegant and visually pleasing accents to room decor.
Lighting design is a part of home staging, interior design and room decorating. Human perception determines the level of visual comfort, provided by lighting fixtures, whether lighting ideas are efficient and pleasant or insufficient and uncomfortable. The eye is forced to adapt. Even well lit areas appear relatively dark in comparison with rooms featuring dazzling lighting fixtures. Lighting fixtures that produce glare feel uncomfortable and can impair vision. Functional, comfortable and modern interior lighting design creates beautiful rooms and optimum conditions for human eyes.
Modern chandeliers and ceiling lighting fixtures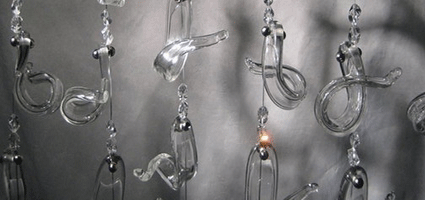 Contemporary lighting fixtures show good quality and aesthetics. They are important for attractive and comfortable interior design and home decorating.
Modern chandeliers with crystals glass details and candle-shaped lights are a great choice for dining room, bedroom or living room design and decorating, when you want to add charming accents and chic to your room decor and create a romantic mood.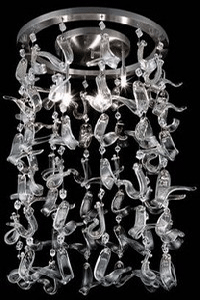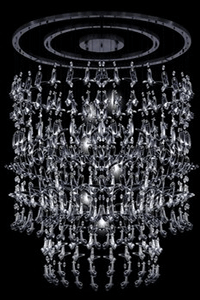 Decorated with sparkling glass beads, crystals, beautiful lace, ribbons and tinsels that mimic sparkling ice, modern chandeliers attract admiring glances and beautifully decorate home interiors with light, pleasant look, new or traditional materials, unusual textures and creative details.
Modern chandeliers design trends
Pendant lighting fixtures, interior lighting design trends
Modern home lighting design offers various lighting fixtures in different sizes, styles and colors. Creative and functional, interesting and modern lighting design ideas include classic brass and nickel frames, colored glass or wooden elements, wrought iron parts and gorgeous silky fabrics.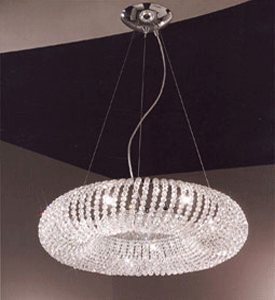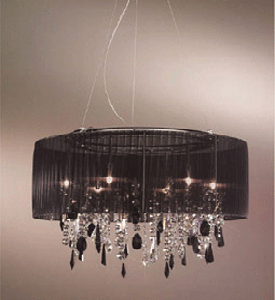 Decorative details made of colored glass and Swarovski crystals are especially attractive. These beautiful details create an amazing effects and add magical play of lights to modern interior decorating.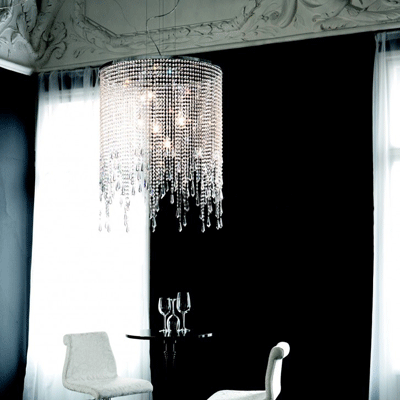 Modern lighting design ideas
Contemporary lighting fixtures, torchiers for modern homes
Modern wall lights and table lamps, interior lighting design trends
Sconce lighting design idea from Italian lighting company Banchi Firenze, www.banci.it/ turns a functional lighting fixture into a spectacular bouquet created with wall lights. The shiny metal finish and arched stalks of glowing flowers add elegance to their festive and stylish look. Charming modern lighting design makes a perfect decoration for glamorous home interiors.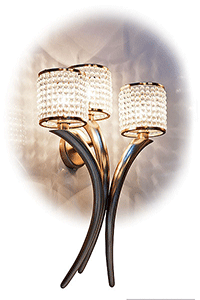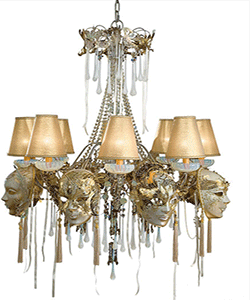 Italian lighting company Pataviumart, www.pataviumart.it/, devoted their new collection of luxurious, beautiful and contemporary lighting fixtures to Venice. The Sea Flower chandelier, the unusual lighting design have six Venice carnival masks, decorated with tender ribbons. Modern chandeliers decorations are made of gold, silver, crystals and Murano glass.
Lighting fixture designs to magnify home beauty
Home decorating with custom made eco lamps
Il Paralume Marina, www.ilparalumemarina.it/ presents the exclusive collection of contemporary home lighting fixtures that includes romantic and elegant table lamps, wall lights and modern chandeliers with butterflies and floral designs. The Women of Fashion is an amazing interior lighting collection, created with sequins, rhinestones and tassels to add glow and shine to modern interior decorating in various styles. This fabulous table lamp design with butterflies and crystals is inspired by the nature. Elegant and tender, romantic and luxurious modern lighting design ideas are emphasized by gorgeous craved crystal glass base.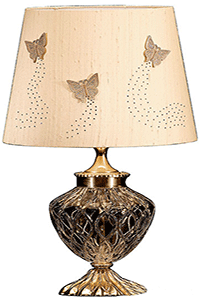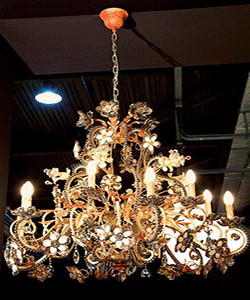 The beautiful large chandelier with candle-shaped lights is a modern lighting design from Mechini, www.mechini.com/, an Italian lighting company in Florence. The company develops impressive interior lighting fixtures. The fabulous lighting design, this unique chandelier blends Murano glass with floral details, gathered in a huge bright flower bouquet.
Interior design with lights that change room colors like chameleons
Contemporary lighting fixtures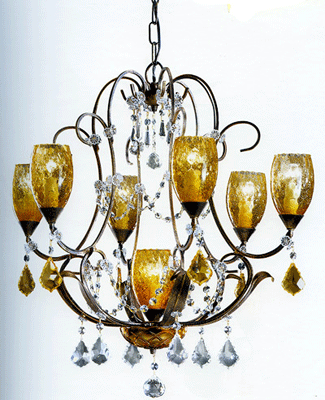 Wall lights, floral theme, modern lighting design
Contemporary lighting fixtures for home, crystal ceiling light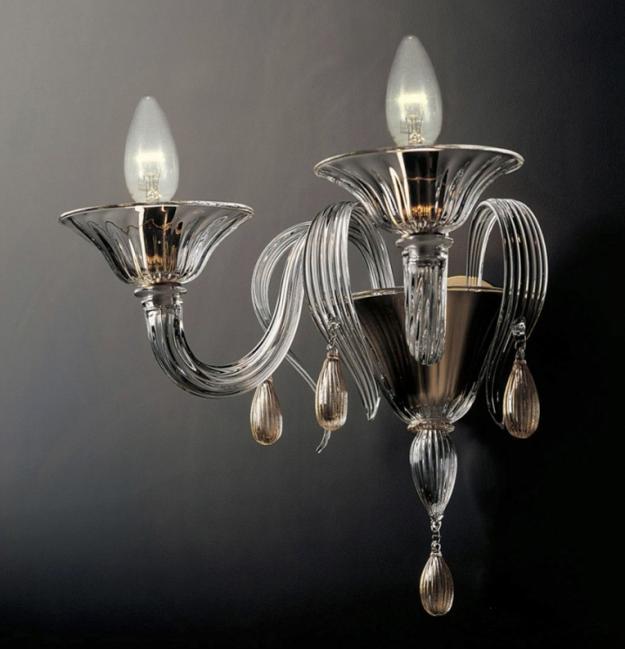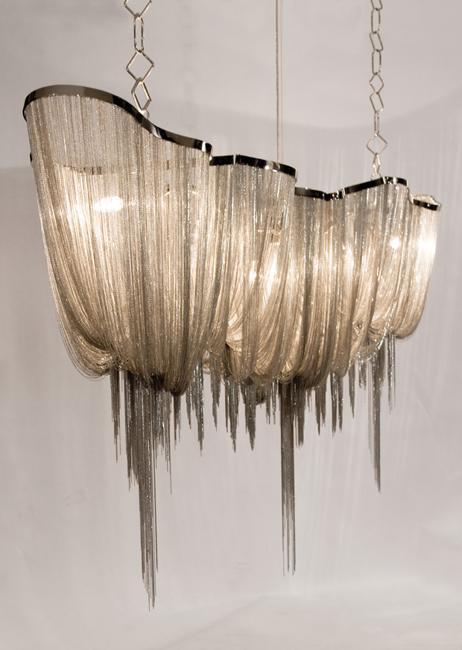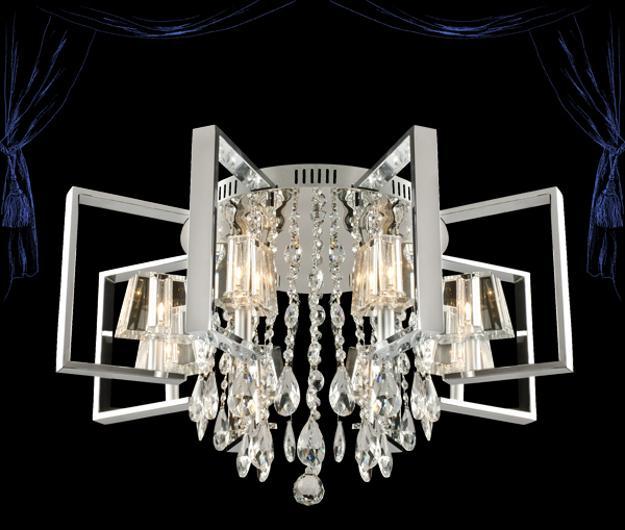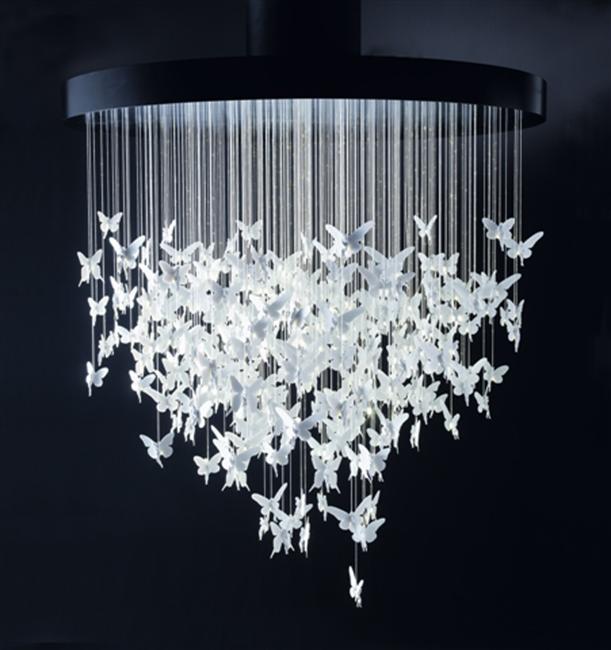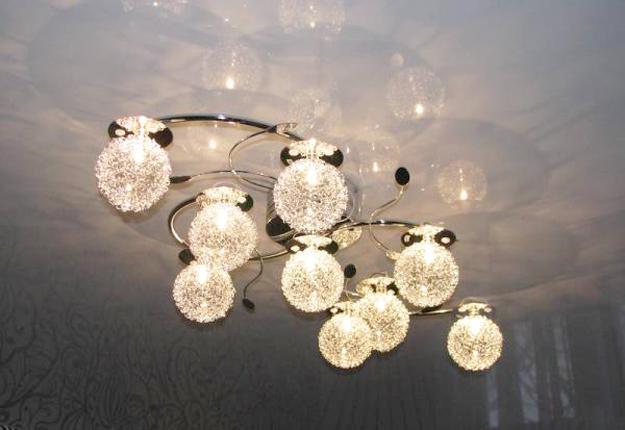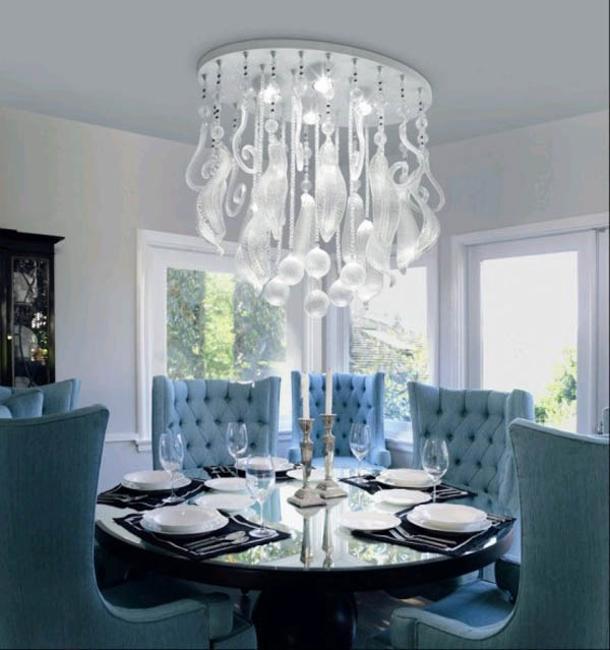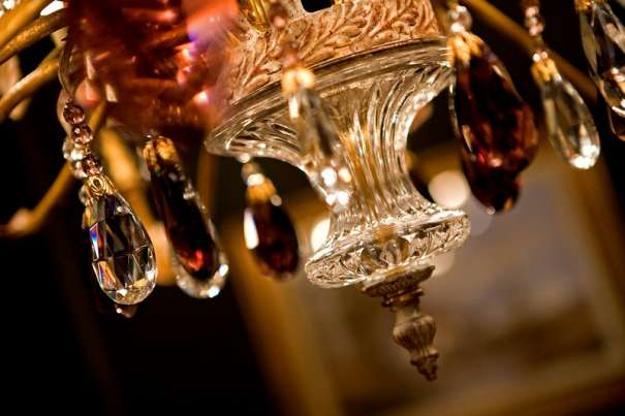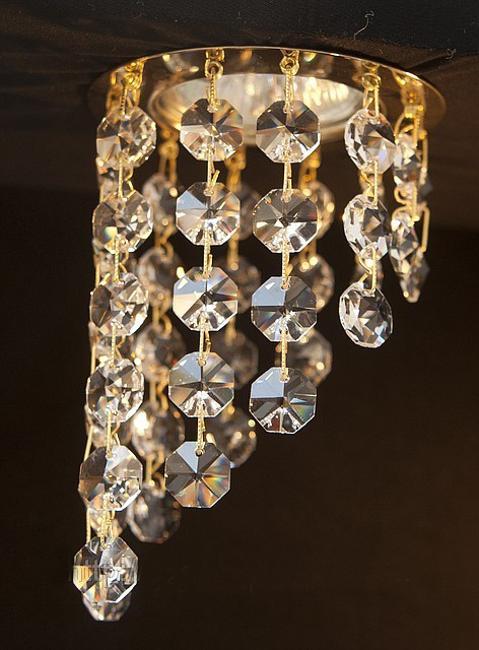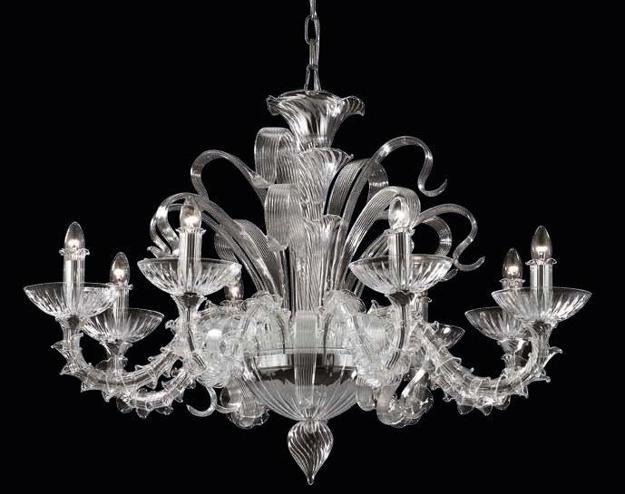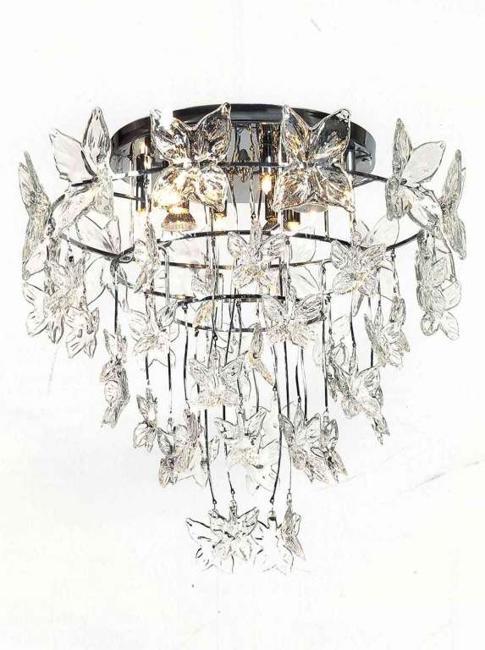 Warm metal accents are easy to incorporate into modern kitchen designs. Metal lamps, hardware, metal tiles, elements of kitchen designs will...
and enjoy free articles sent to your inbox