Kitchen Door and Wall Decorating with Blackboard Paint, Fun Painting Ideas

Interior Design Ideas

Kitchen Ideas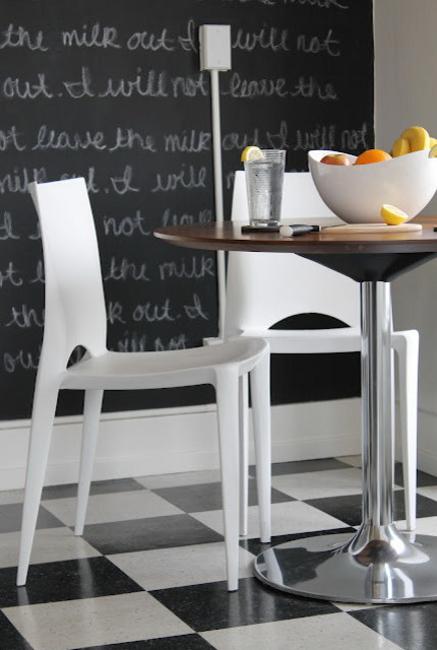 Chalkboard painting ideas for walls, black-n-white kitchen design
interior paint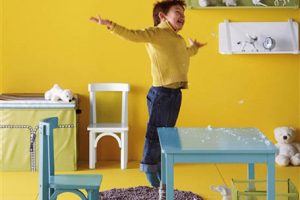 Black wall decorating is a way to create a stylish look in modern kitchens while keeping an informal, playful mood. A black paint set off beautifully kitchen cabinets and appliances, offering a practical painting idea for wall decorating. When it is time for kids to go back to school, chalkboard paint comes to mind for door and wall decorating that creates surfaces for writing, scheduling, or drawing. Here is the Lushome collection of the creative kitchen door and wall decorating ideas using blackboard paint.
Blackboard wall designs are playful and functional, and black door surfaces are useful also. You can write to-do lists, shopping lists, favorite citations, reminders, meaningful worlds, and love notes. You can decorate your back wall or door surfaces with funny drawings in contrasting colors. Blackboard walls and doors are perfect artistic solutions for kitchen interiors. Chalkboard painting ideas can unite the family and encourage kids and parents to do something together.
Creative blackboard painting ideas
Chalkboard paint for dressers, unique furniture decoration ideas
Room decorating with chalkboard painted accents
Chalkboard painting ideas for original home decorating
Artistic black wall decorating with white chalk
Chalkboard paint for kitchen wall decoration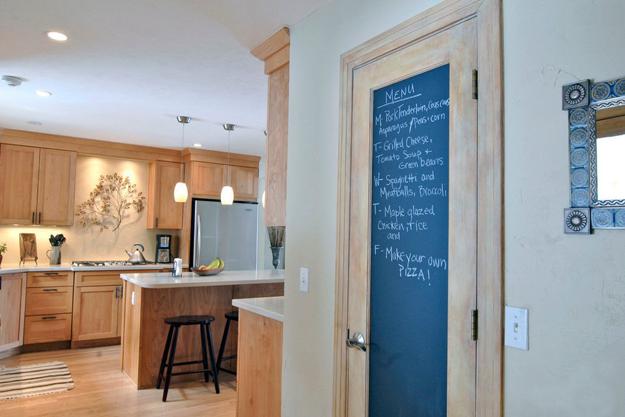 Blackboard paint is definitely one of the easy and cheap ideas for kitchen door or wall decorating that quickly improves your kitchen design without investing a lot of money. It is a fantastic way to interact with kids and family members and create a playful atmosphere at home where everyone is having fun.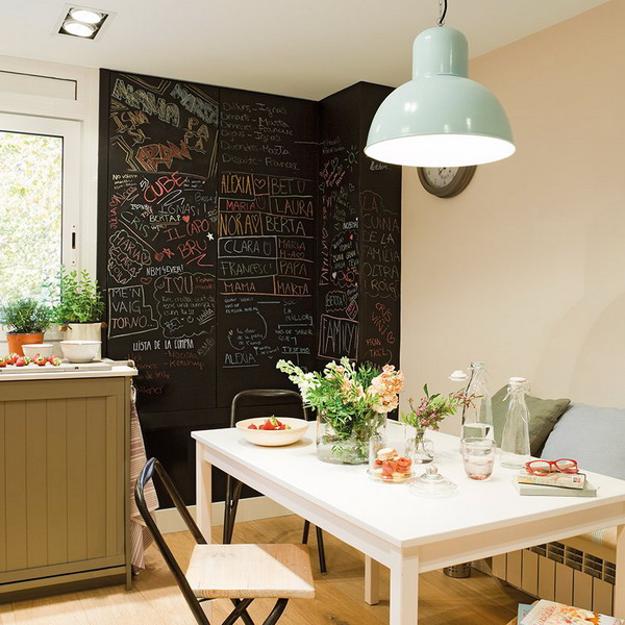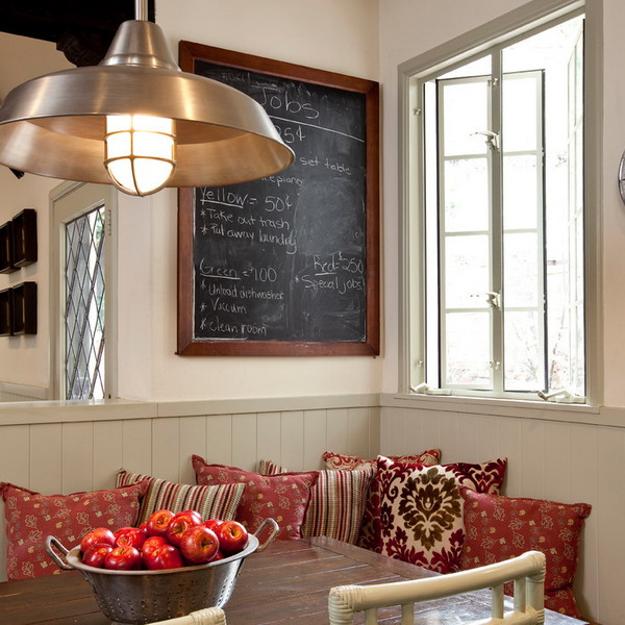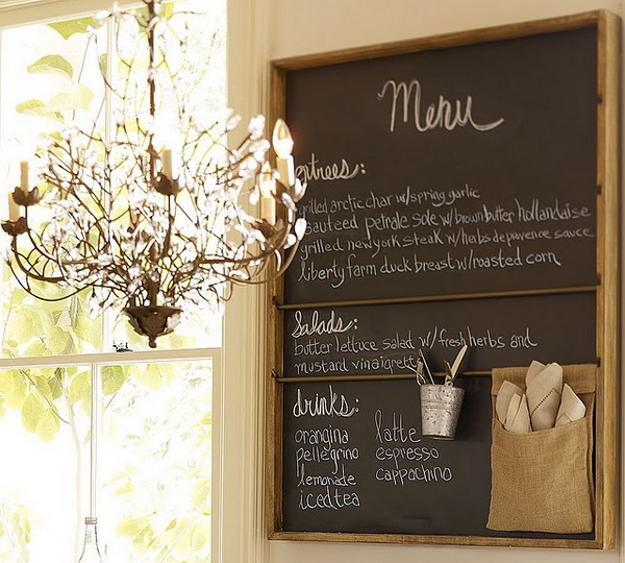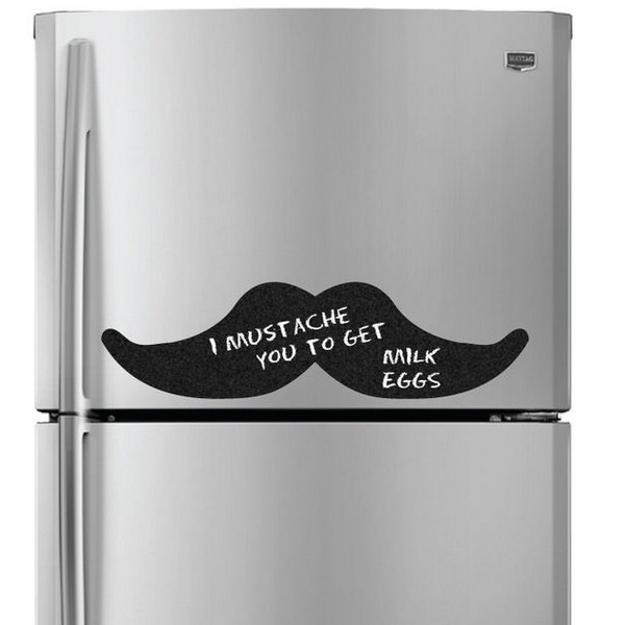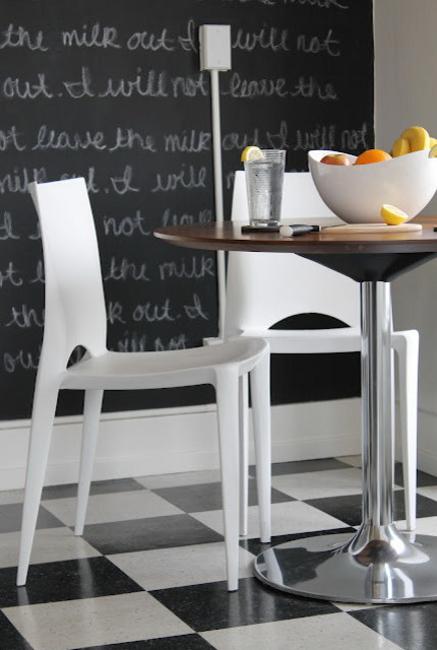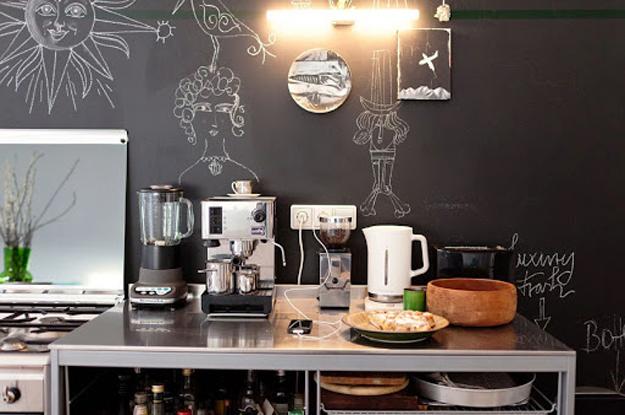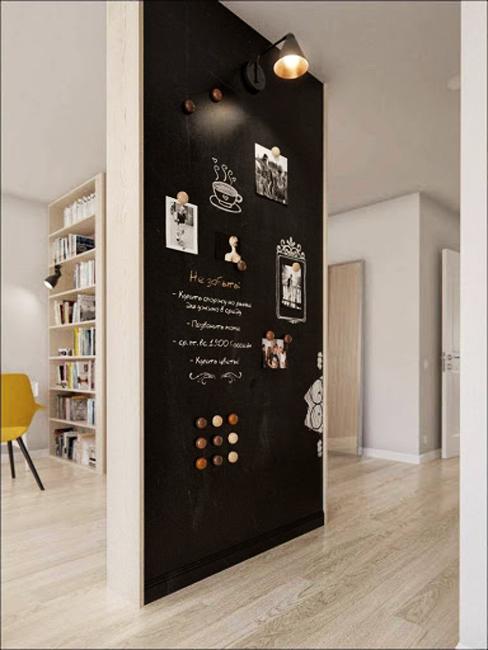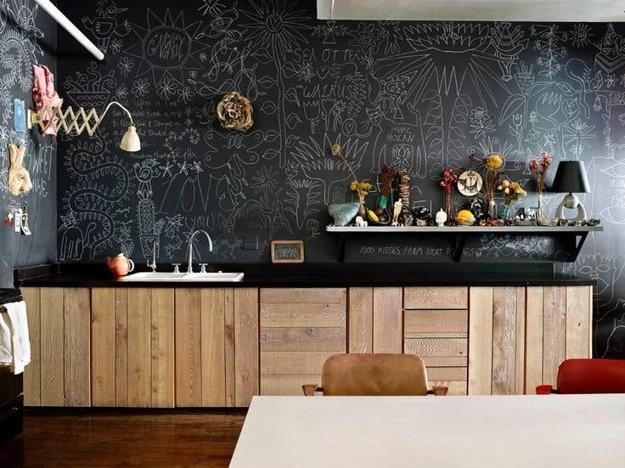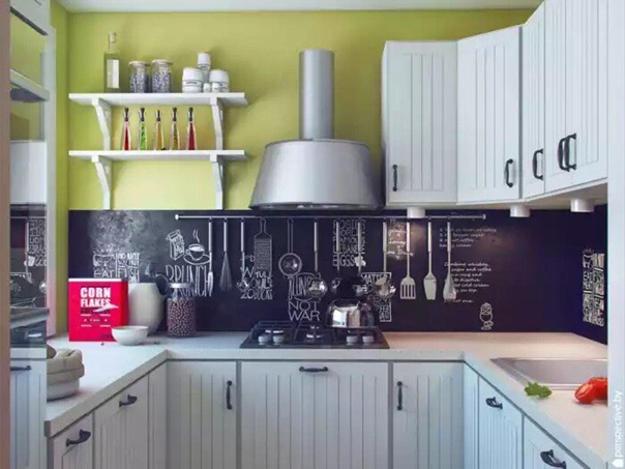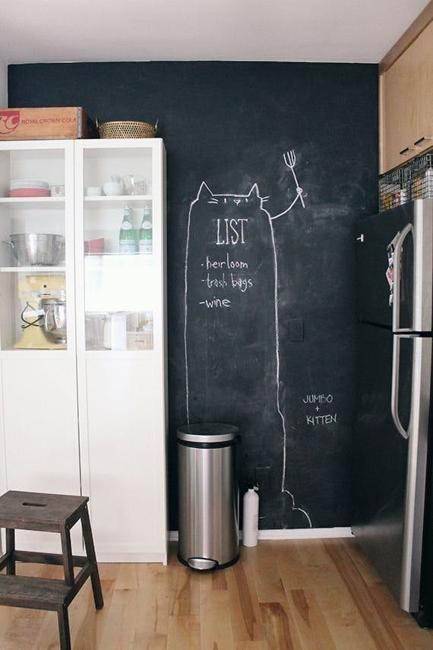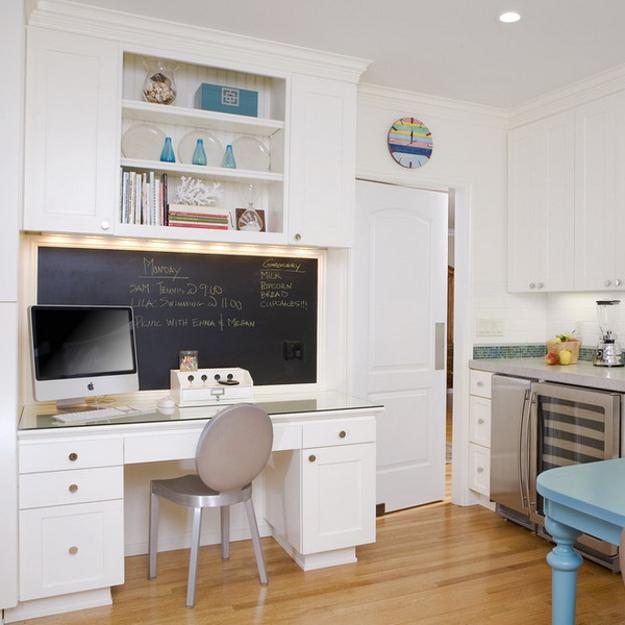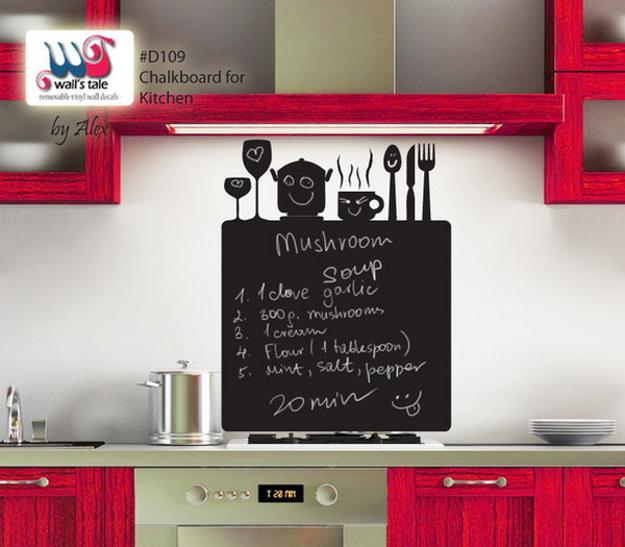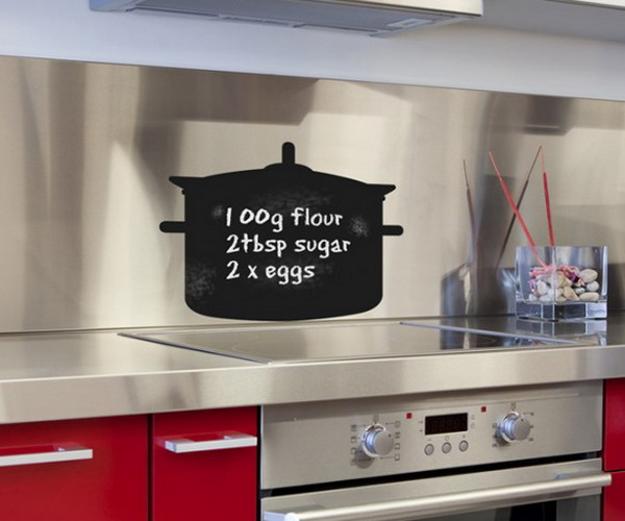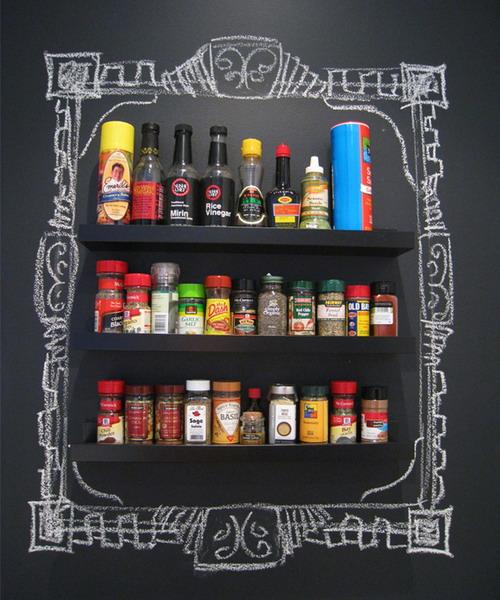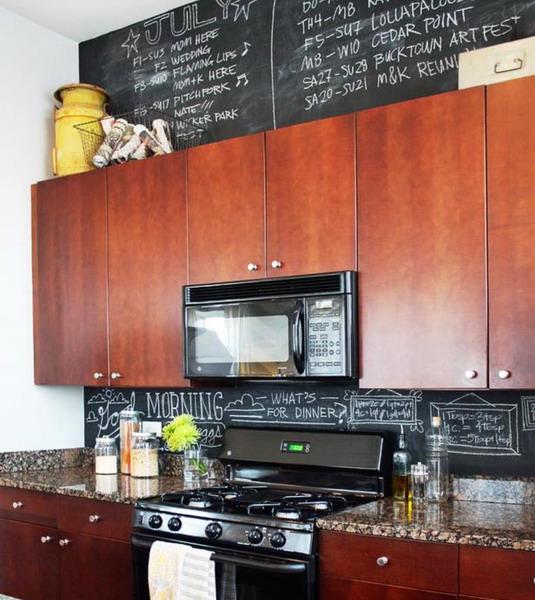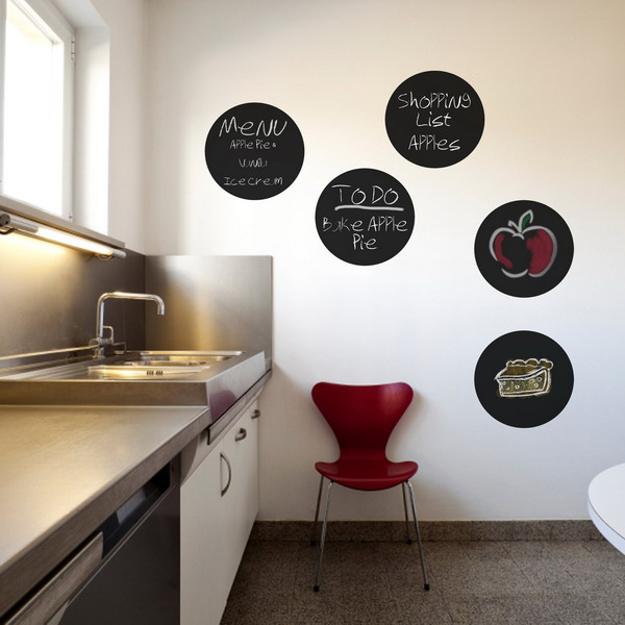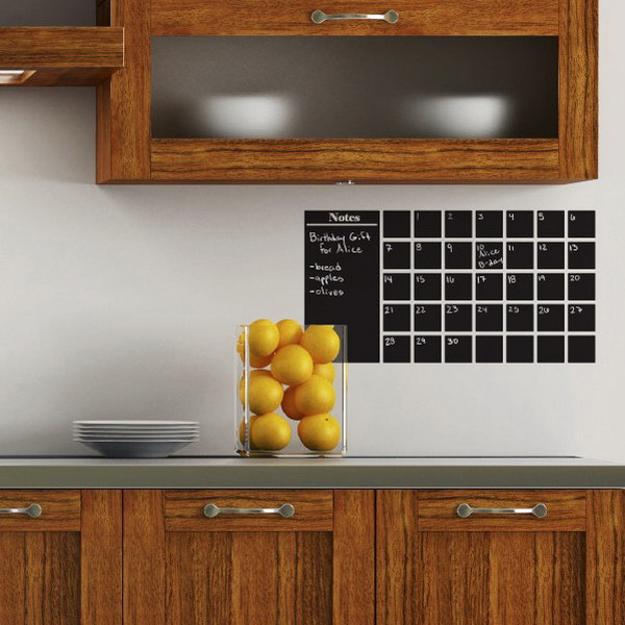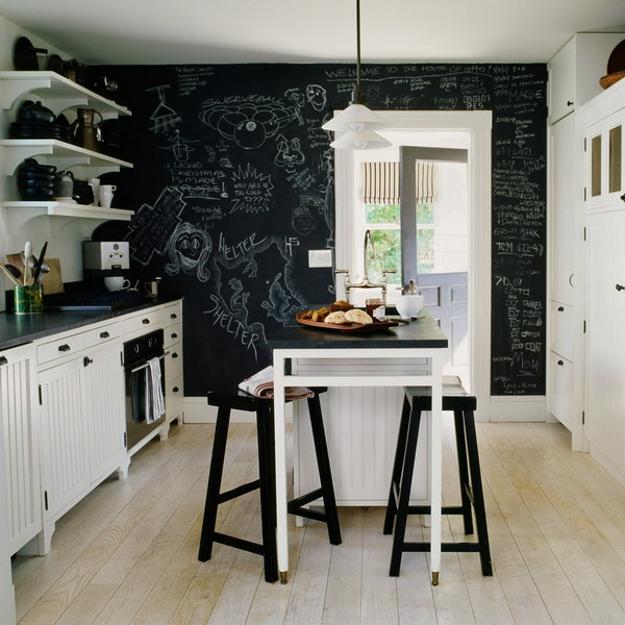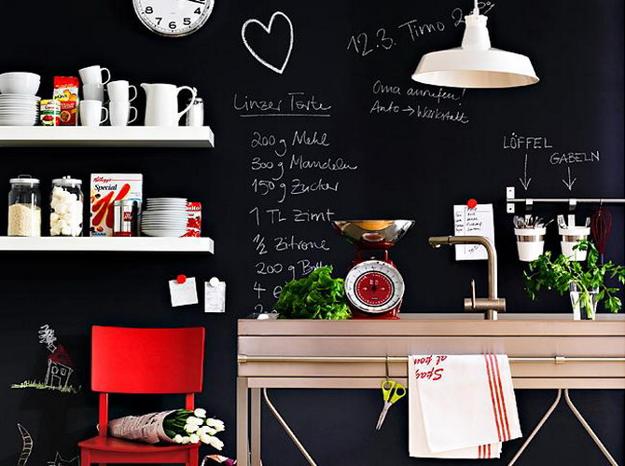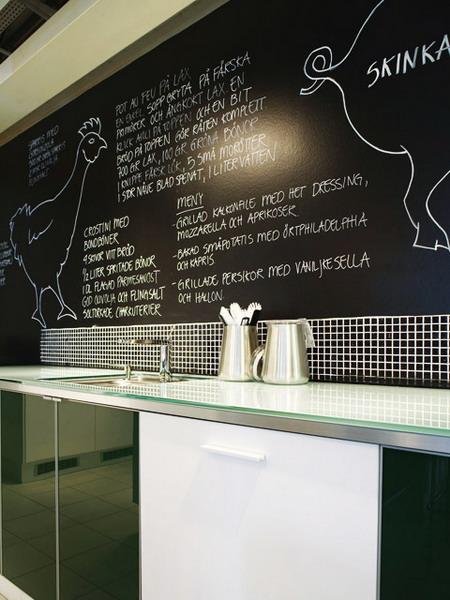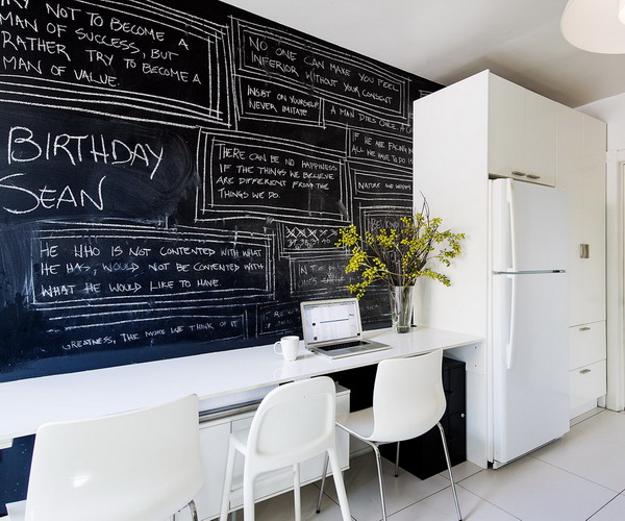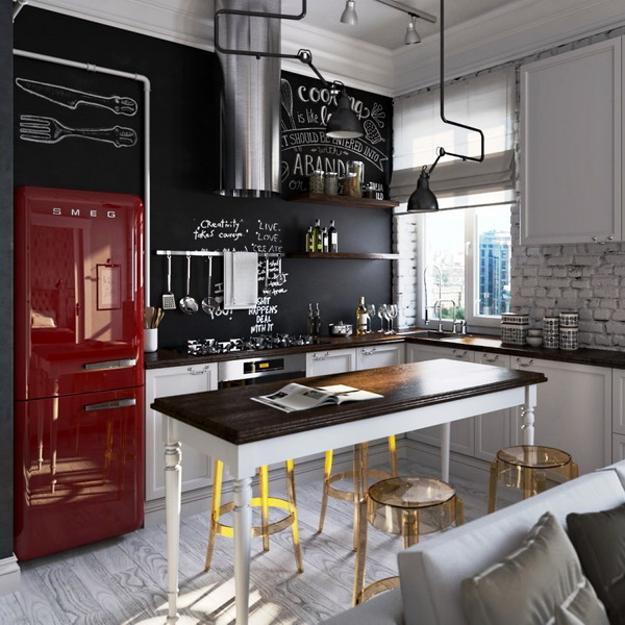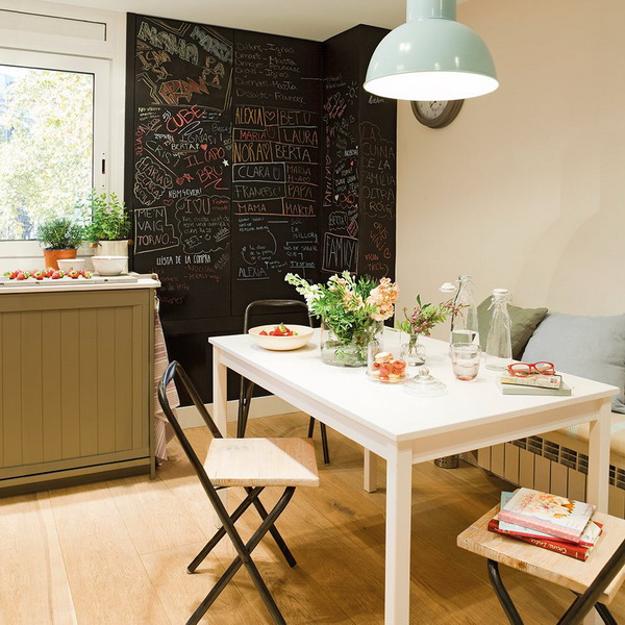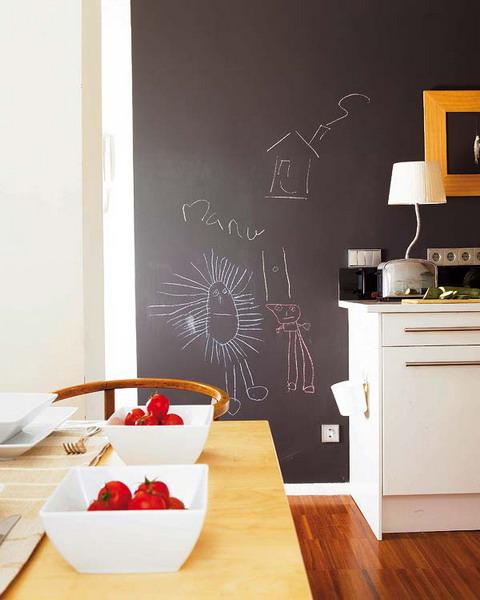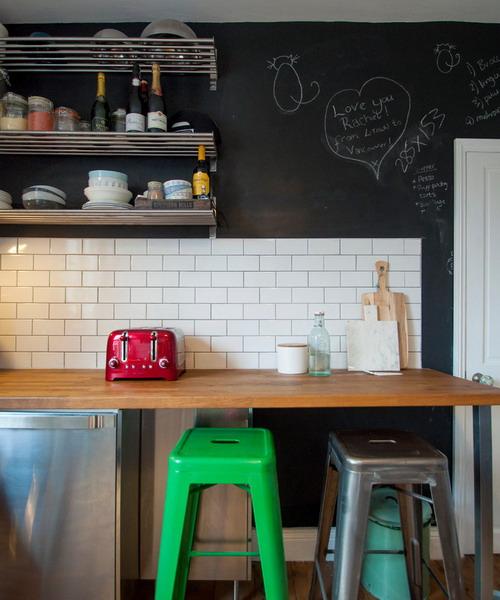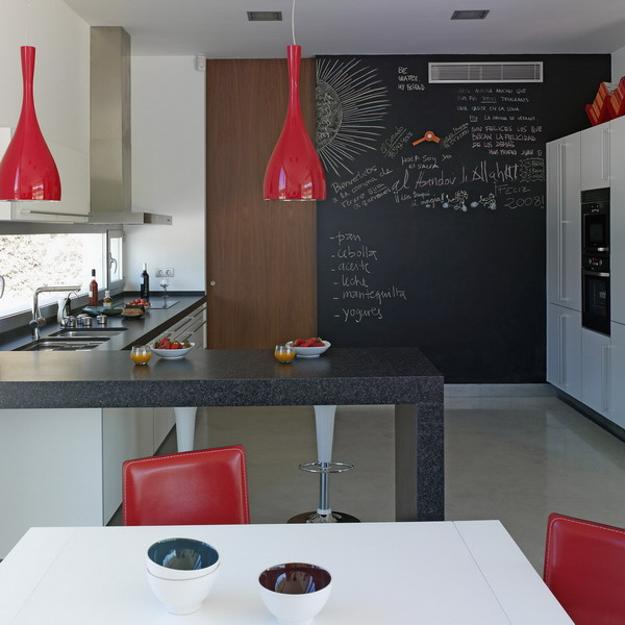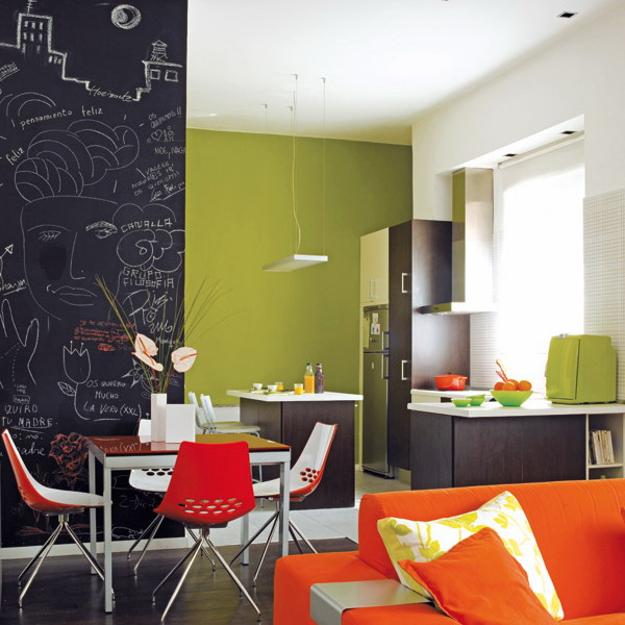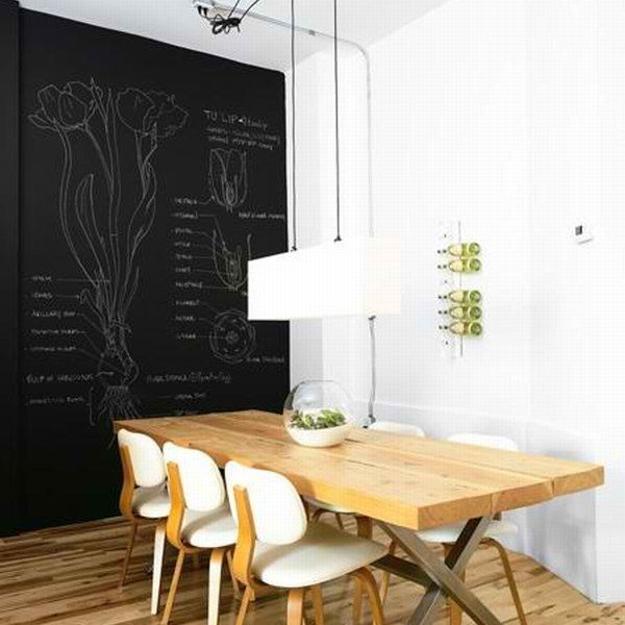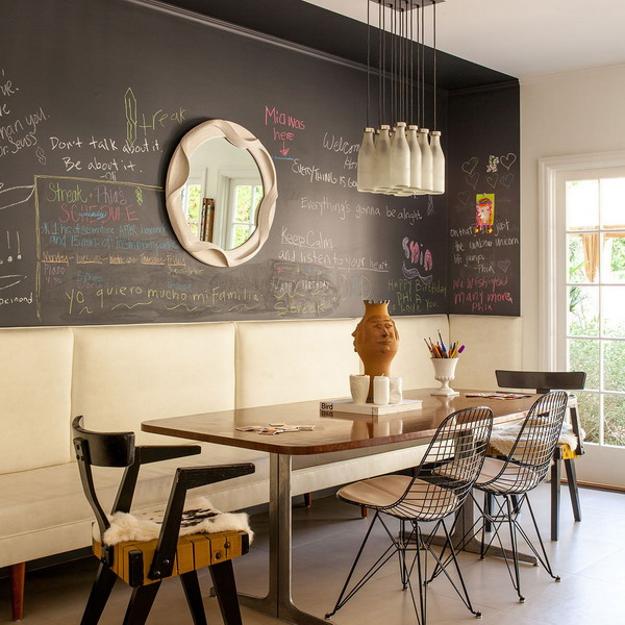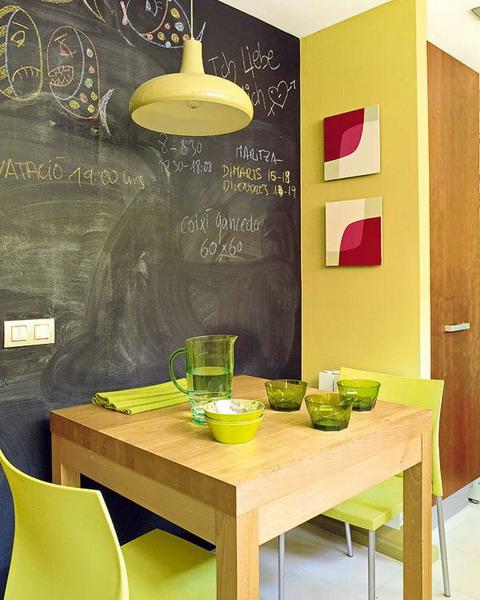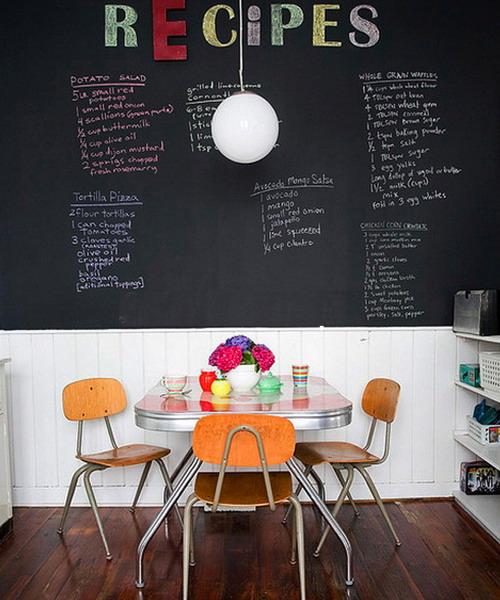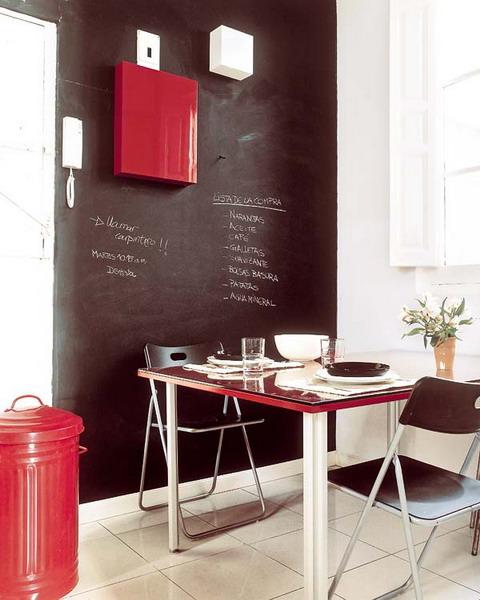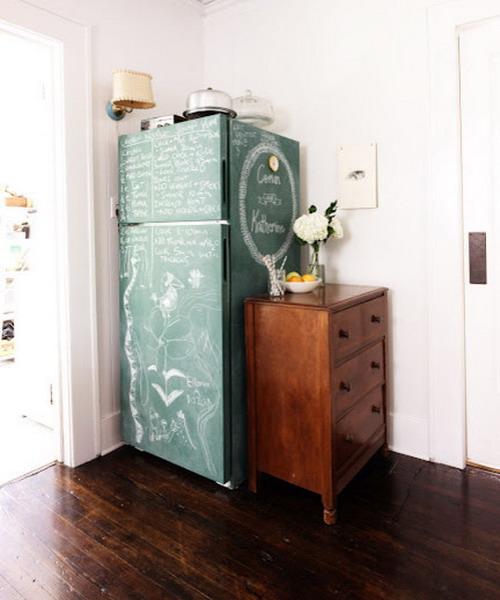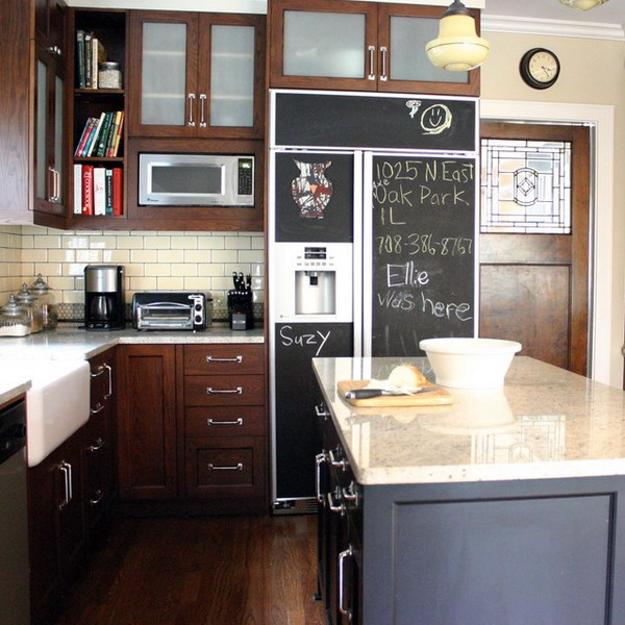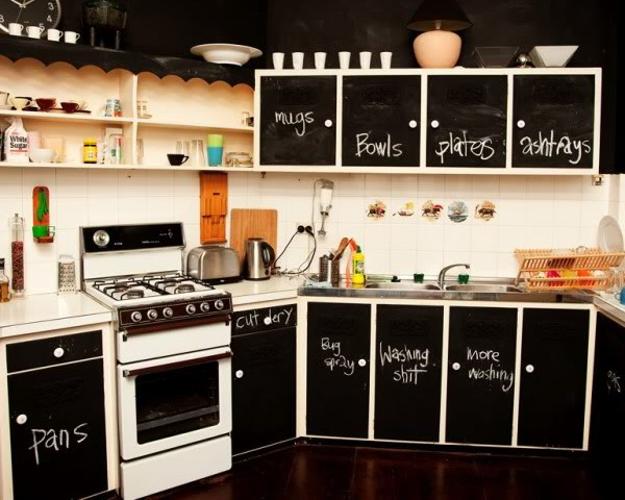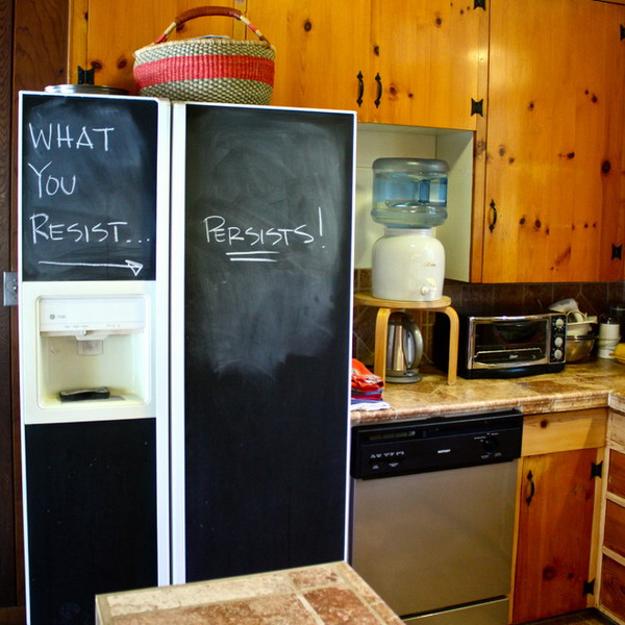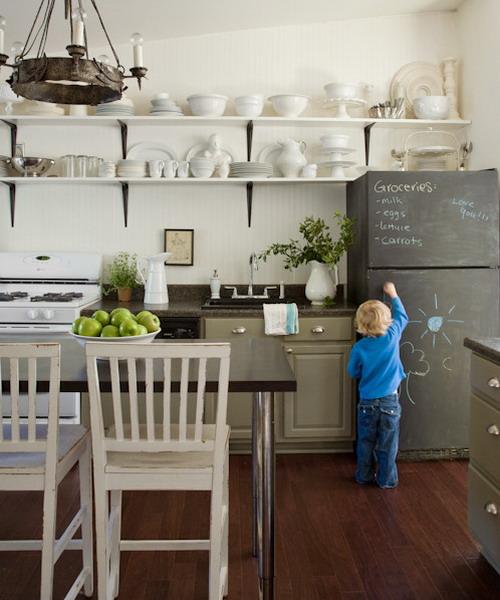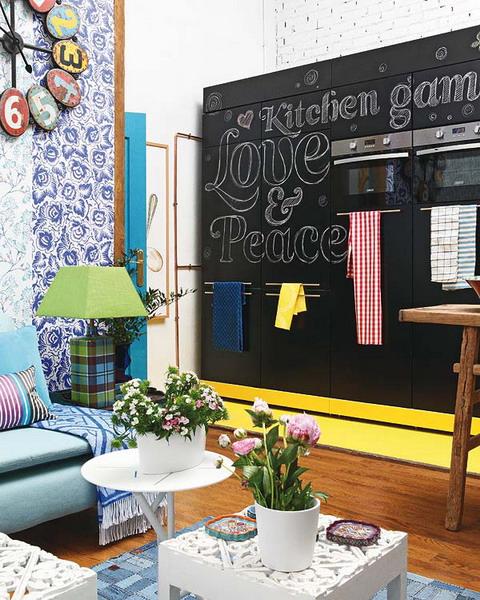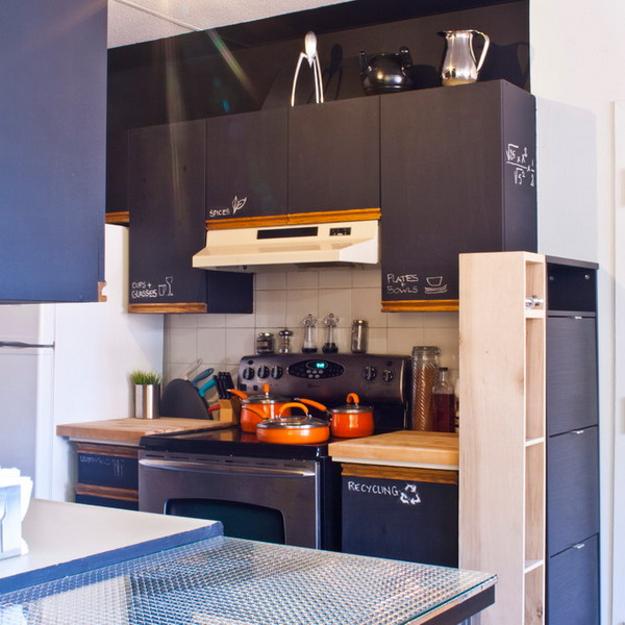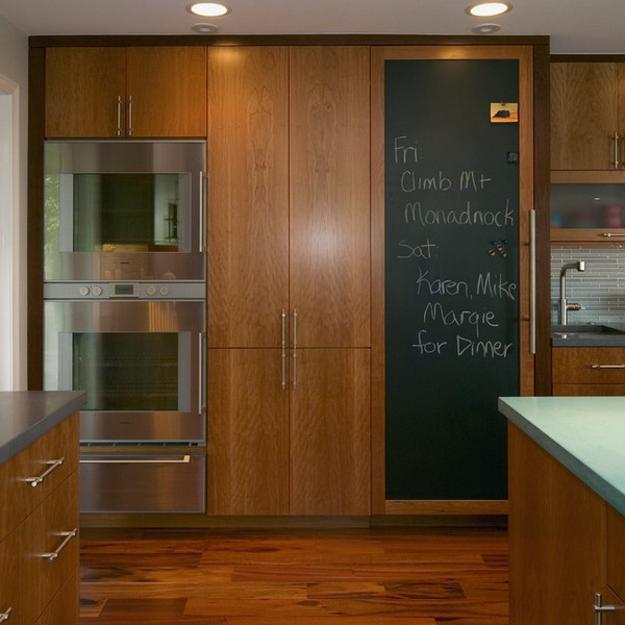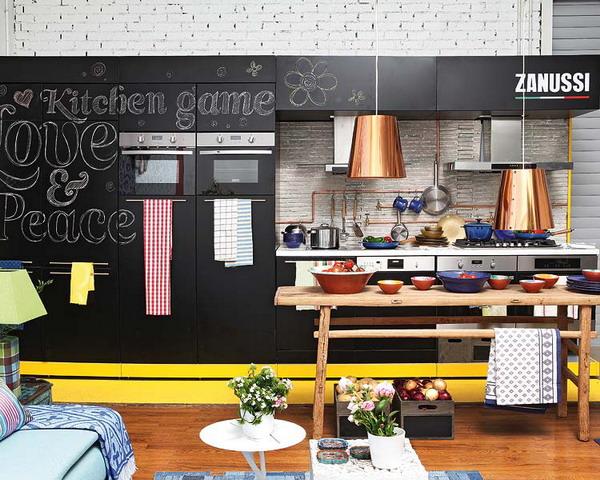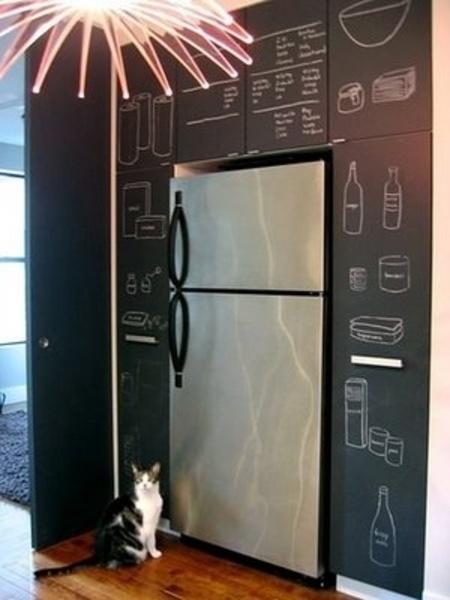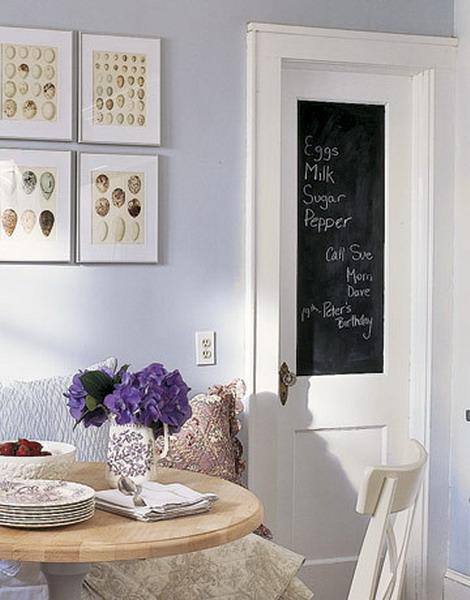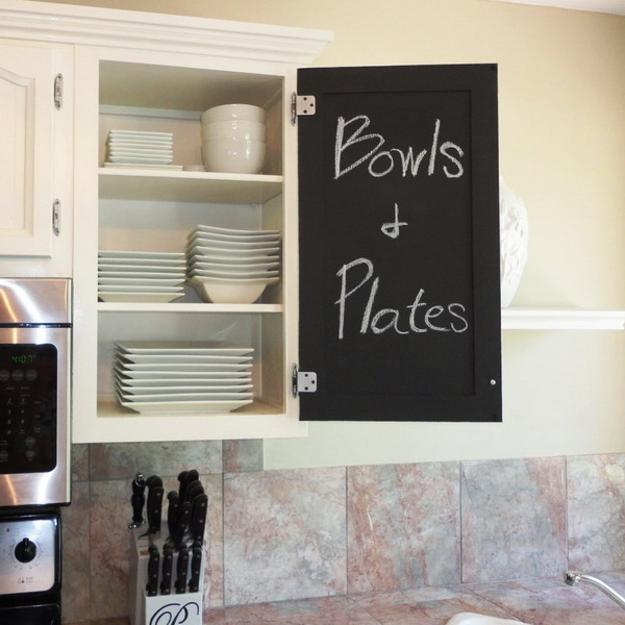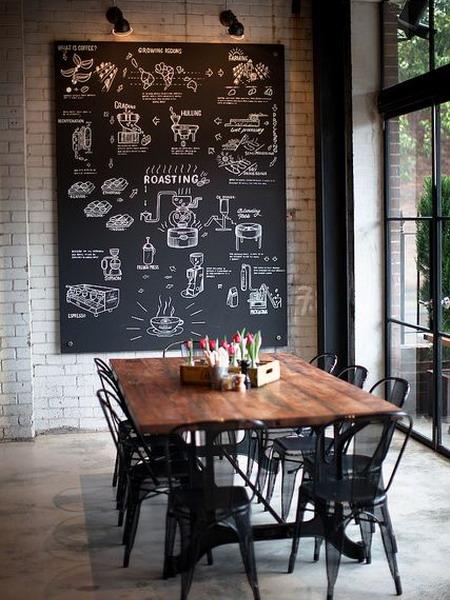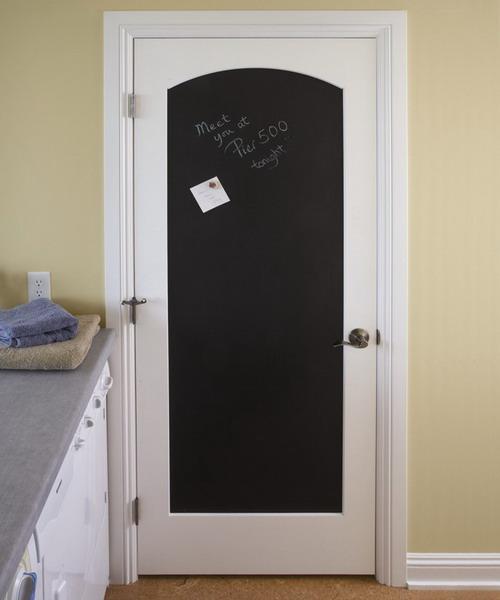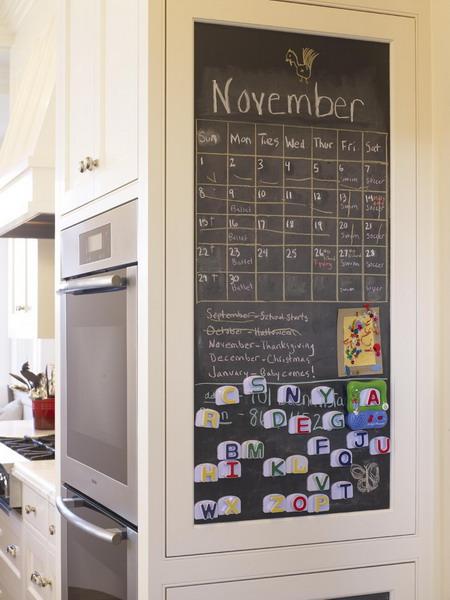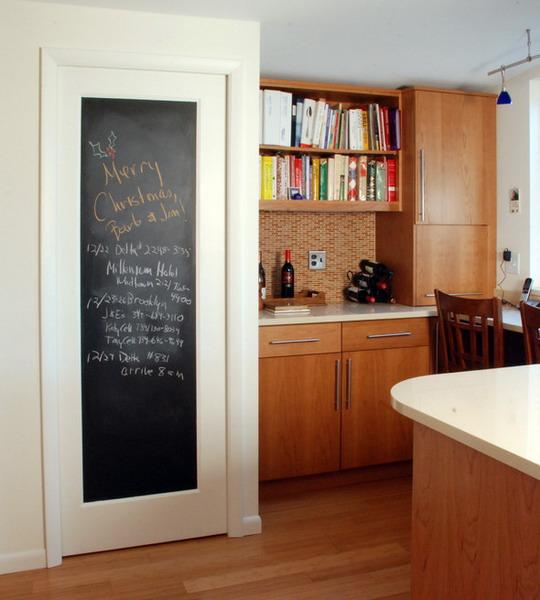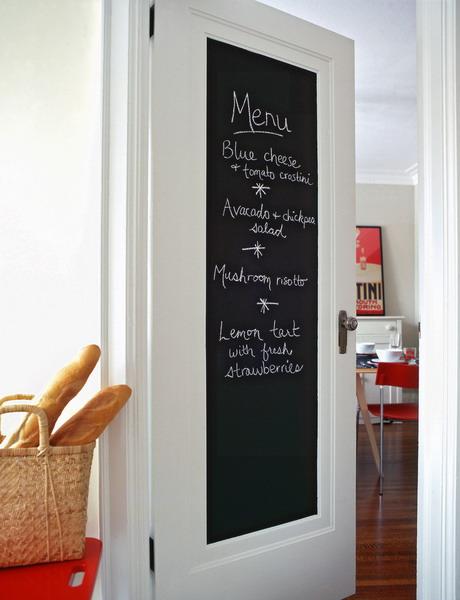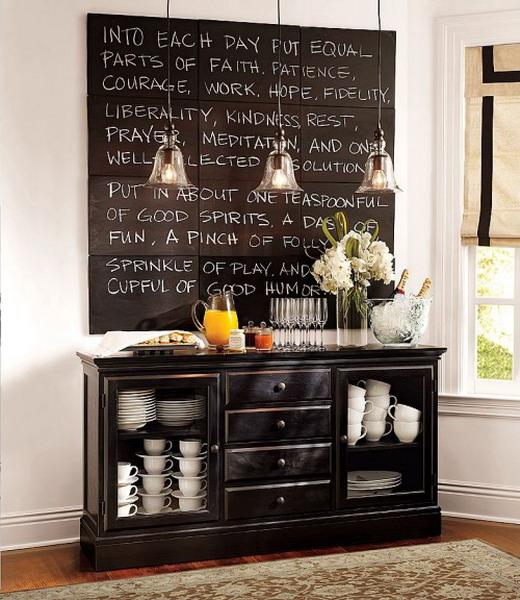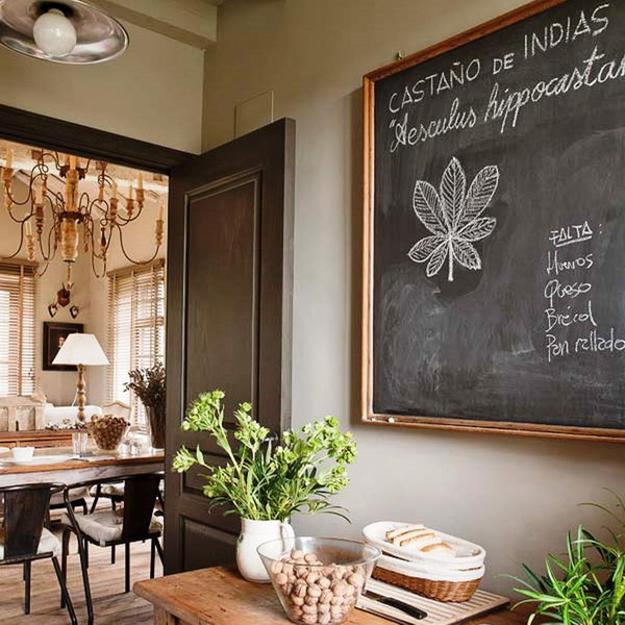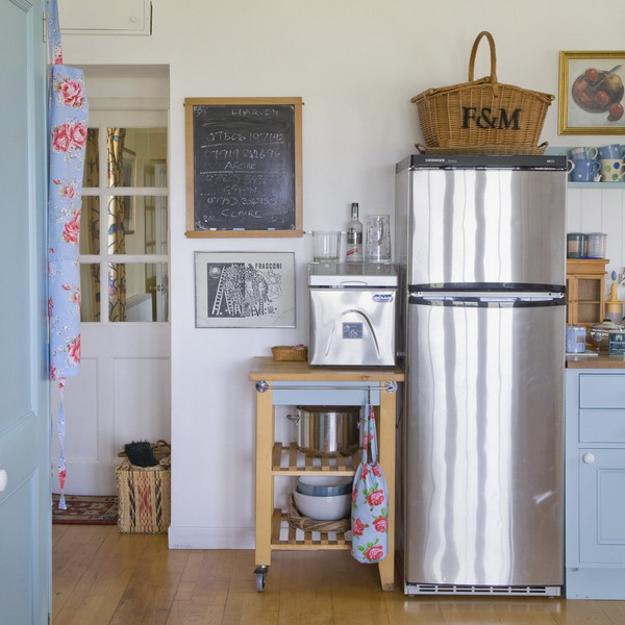 Modern house design in Japanese style celebrates the functionality and elegance of minimalism. Airy, bright rooms look inviting and comfortable. Natural...
and enjoy free articles sent to your inbox