22 Creative Ideas for Home Decorating with Chalkboard Paint

Decorating Ideas

Furniture Accessories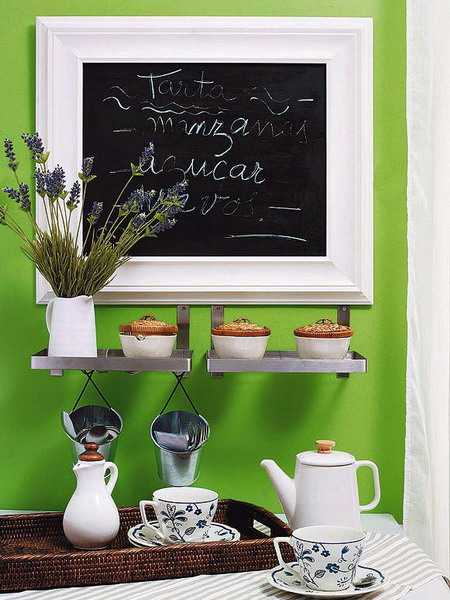 Kitchen message board created with black chalkboard paint
MODERN WALLPAPER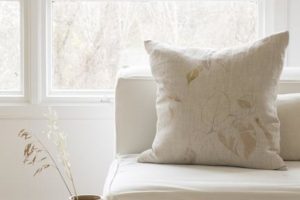 Home decorating with chalkboard paint is easy and fun. You can create an accent wall with black or bright chalkboard paint or paint small details, cabinet doors, table lamp base or a picture frame, personalizing your decor.
Designers suggest using chalkboard paint to create handy message boards in your office, kitchen or kids room. With a magnetic chalkboard, you can use magnets and chalk, designing bright and cheerful displays, writing notes and keeping your items hung.
An accent wall, painted with black and colored chalkboard paint is playful way to decorate your kids room. The project does not require any additional space, and chalkboard paint is a wonderful way add fun and interest to your kids room.
Creative painting ideas for home decorating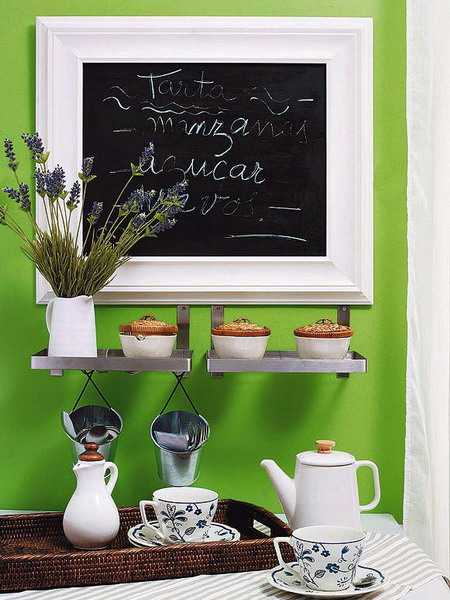 Using chalkboard paint to create a rectangle on the wall intended for writing messages and quotes is another home decorating ideas that is artistic and very personal. A wall or cabinet doors, decorated with chalkboard paint become inspiring and motivating. Everyone loves the meaningful words, letters, personal names, quotes and love notes. Chalkboard paint is what you need to add this beautiful home decoration to your wall.
Decorating with chalkboard paint turns jars, bottles and other containers into gorgeous accents, while adding more organization to your storage shelves. Black or colored chalkboard paint is great for creating labels for your jars, bottles and containers with spices and baking ingredients. This is a creative way to keep your storage organized and your kitchen cabinets and pantry shelves look neat and tidy, beautifying your kitchen interior.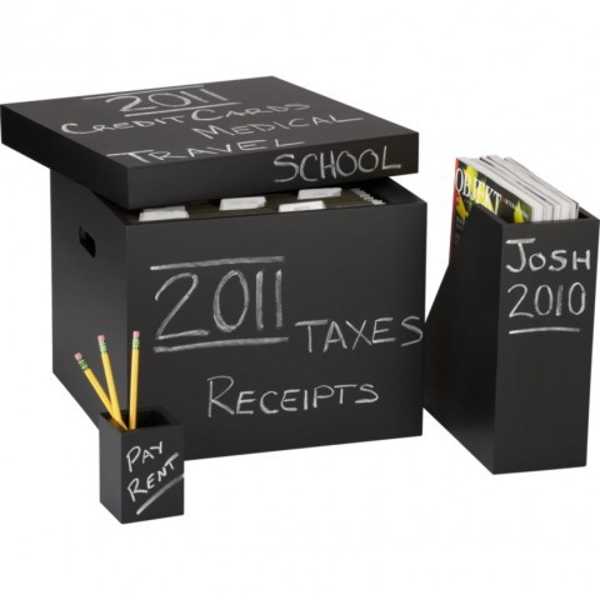 You can also create very special, unique and personalized gift tags using black or colored chalkboard paint. Using black chalkboard paint on cover paper and then covering the surface with glue make an excellent surface to write a special message or a personal name.
Chalkboard paint for dressers, modern furniture painting and decorating ideas
4 creative vase design ideas, unique decorative accessories for modern interiors
Black or colored chalkboard paint is a quick and attractive way to impress dinner guests with sitting tags. You can create gorgeous and bright table decor, painting tin cans or small boxes with black and colored chalkboard paints, and then writing guests names for individual place settings.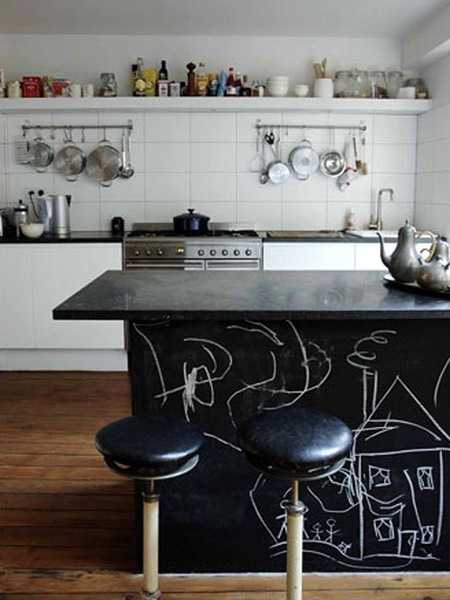 Tin cans can be used for creating charming individual centerpieces or hold a cloth napkin. Black and colored chalkboard paint make simple tin cans with personal names look bright and very decorative.


Modern house design in Japanese style celebrates the functionality and elegance of minimalism. Airy, bright rooms look inviting and comfortable. Natural...
and enjoy free articles sent to your inbox