Versatile Christmas Table Centerpieces Created with Food, Decoration Ideas that Save Money and Time

Decorating Ideas

Holiday Decor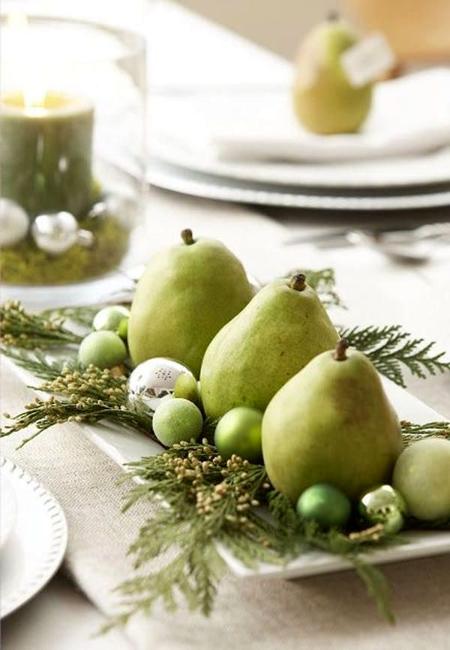 Christmas table centerpiece in green colors, pears, Christmas balls, evergreen branches
save money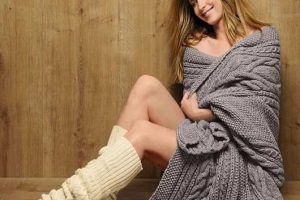 Christmas table decorating is all about finding a beautiful style and colorful accents that are festive work for all holiday parties. If you use food as decoration, you can easily change table centerpieces and add various colors to your holiday table decor. Designed with food table centerpieces are versatile and unique. Food decoration adds a universally-appealing theme to Christmas ideas and instantly bring holiday tables to life.
Here are Christmas table decorations and centerpieces made with foods. Festive and colorful table setting ideas are easy to steal to brighten all of your holiday parties. Citrus fruits, winter flowers, holiday treats, candies, nuts, and evergreen branches are excellent decorative materials for creating original and bold table decorations and centerpieces.
Festive Christmas cake decoration ideas
Eco-friendly Christmas decor ideas, recycled crafts, edible decorations
Chic eco-friendly Christmas table decoration
Table centerpieces for winter holidays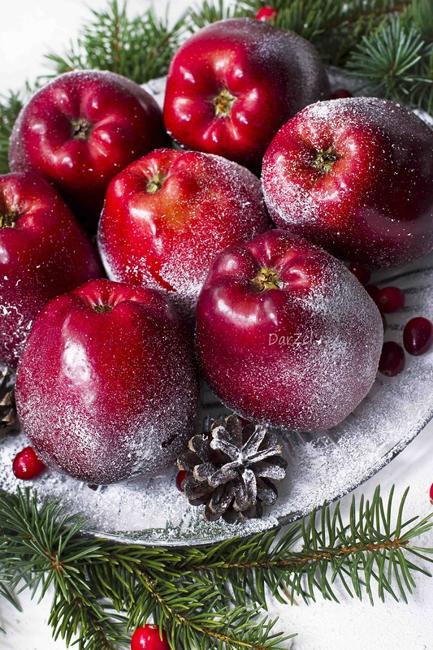 You can add Christmas figurines, glass jars, berries, branches, decorative candles to food designs. Natural materials will add a stylish, eco-friendly touch to table decorations and centerpieces and create perfect holiday tables. Food centerpiece ideas are beautiful and creative. They make a dining area feel inviting and ready for the celebration.
Colorful Christmas table decor ideas
Edible decorations, Christmas table decoration with food
Pinecone baskets, eco-friendly Christmas decorations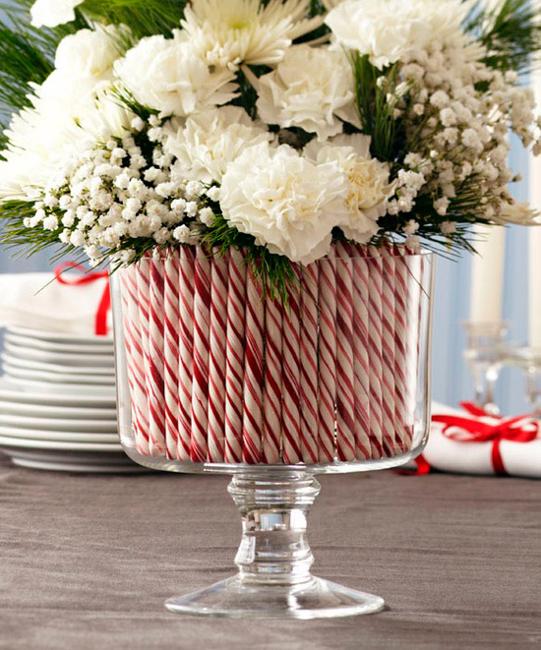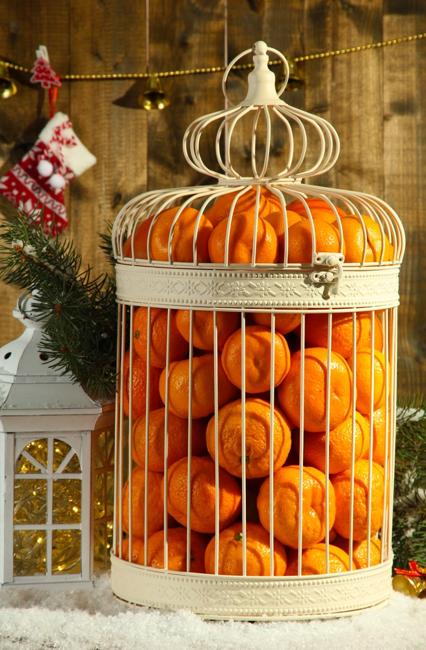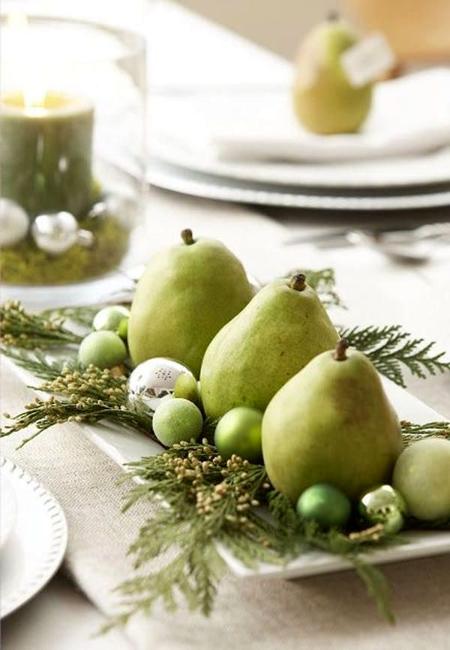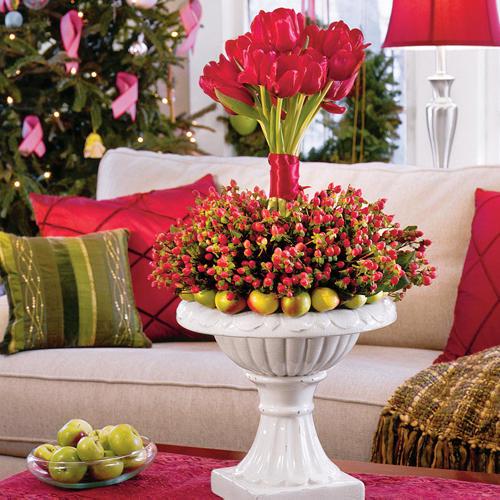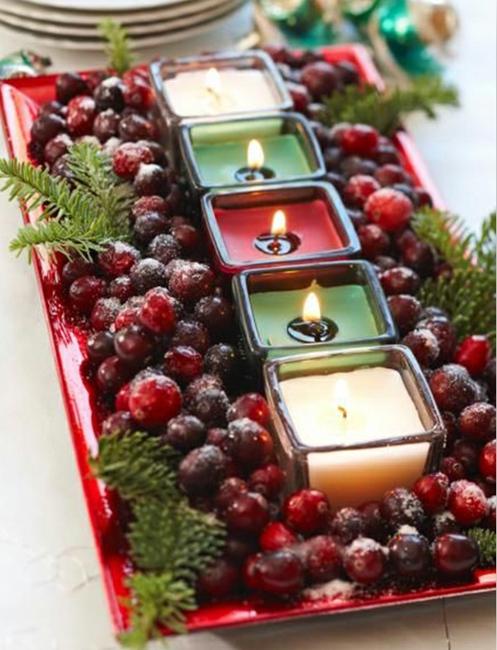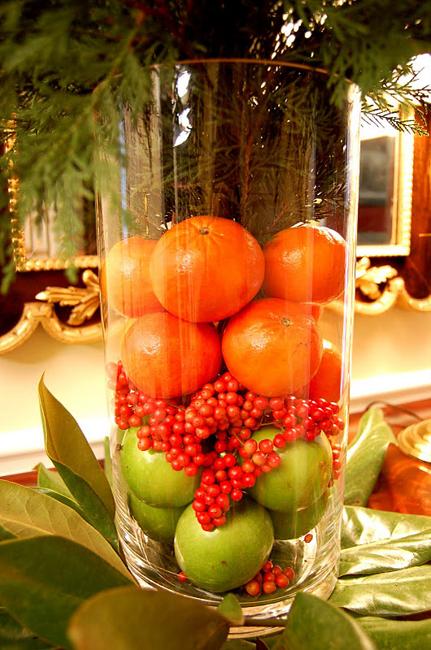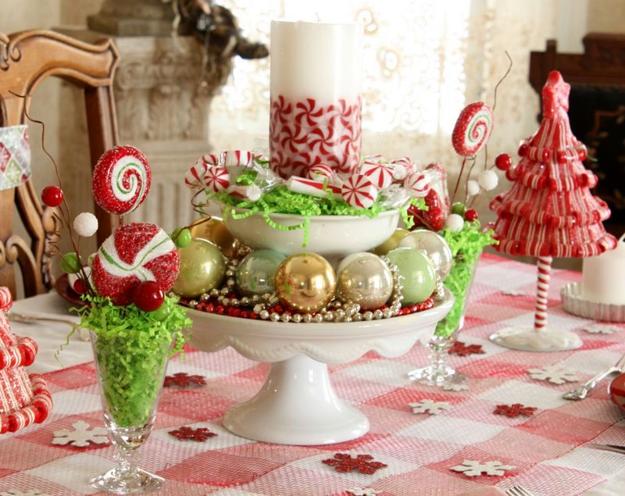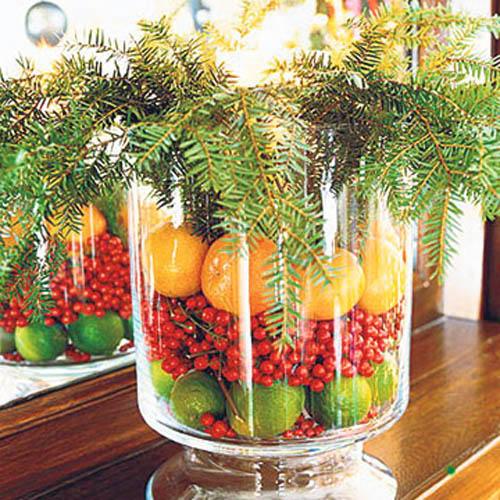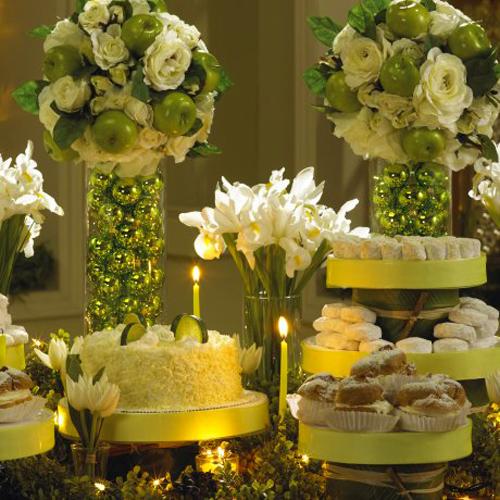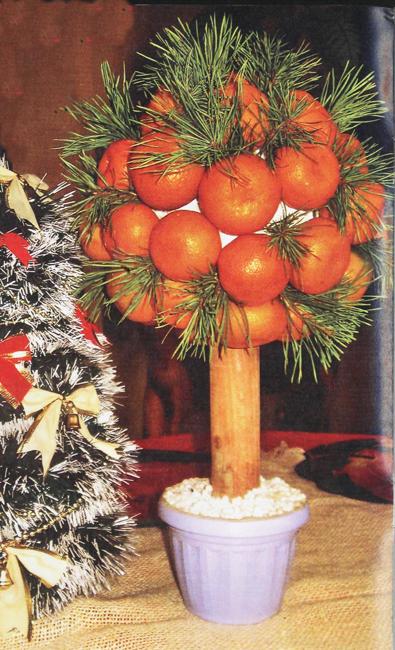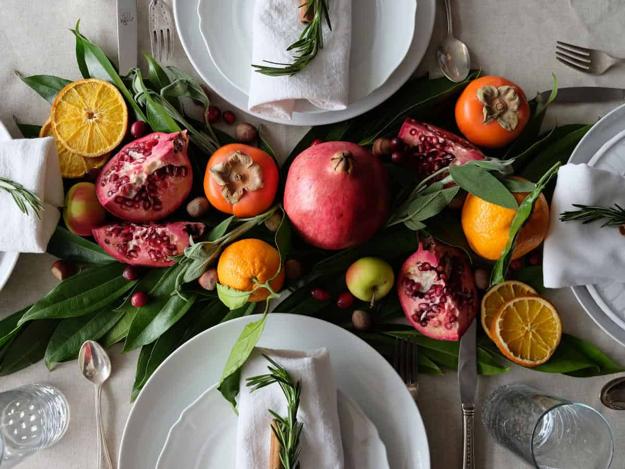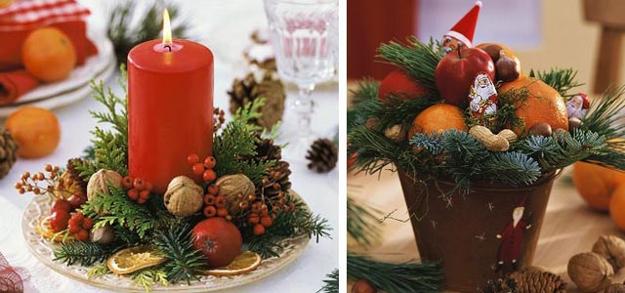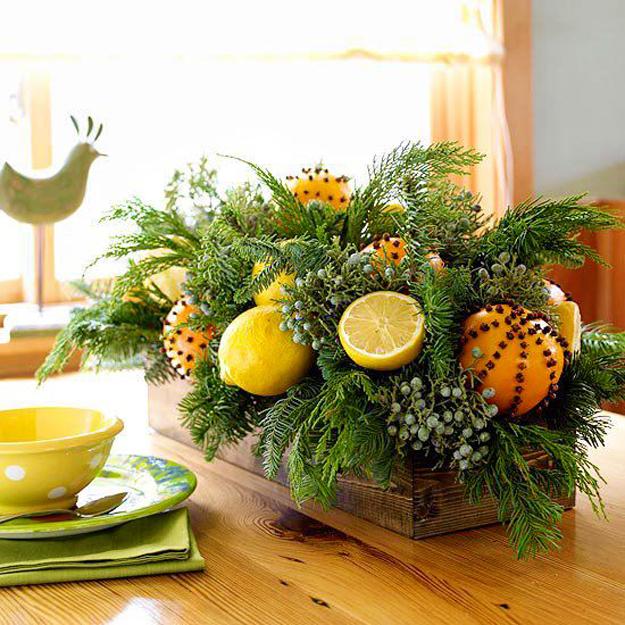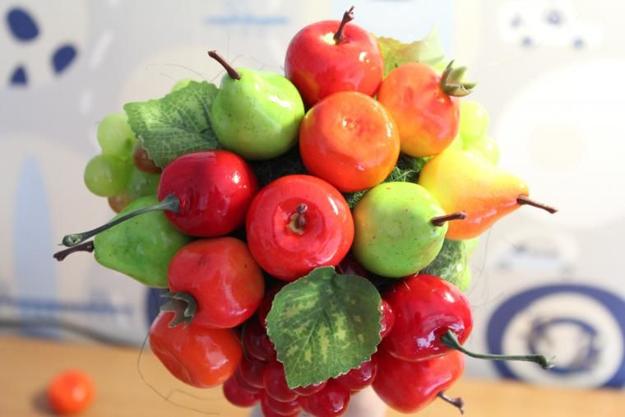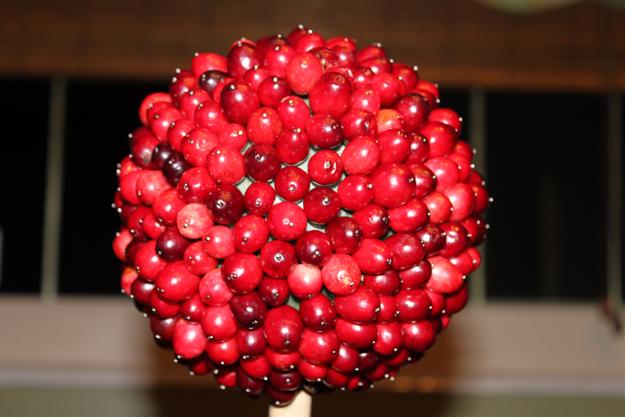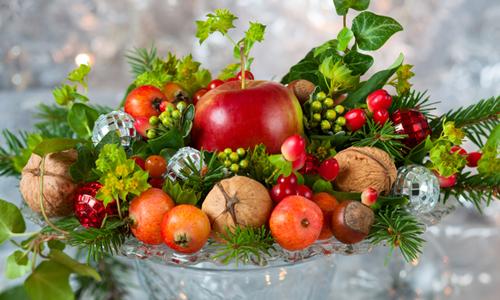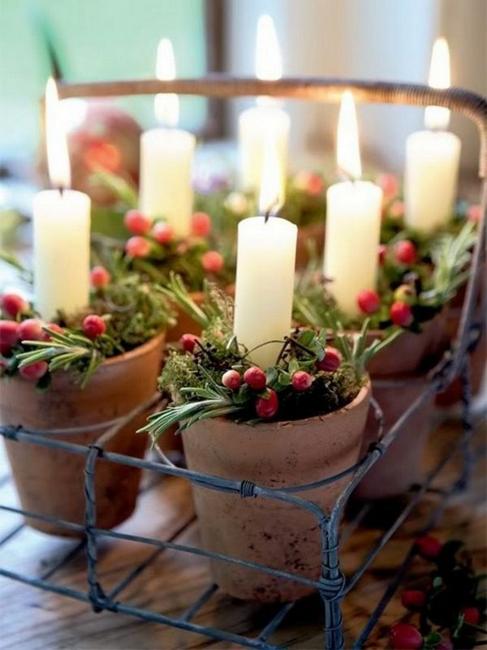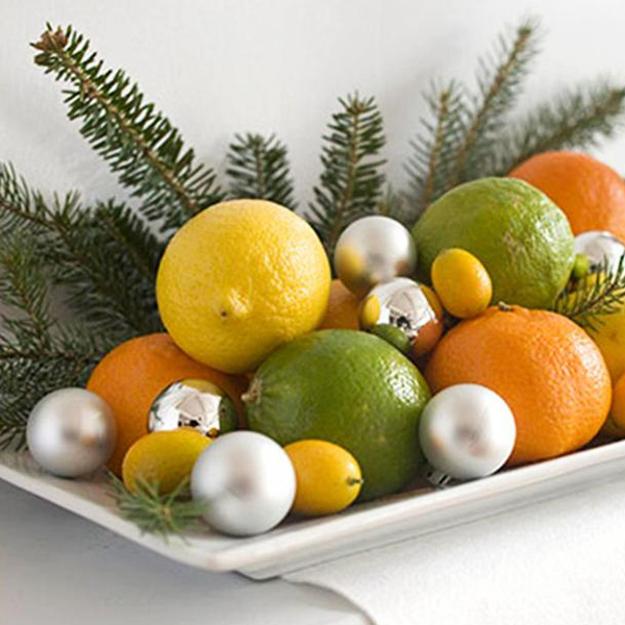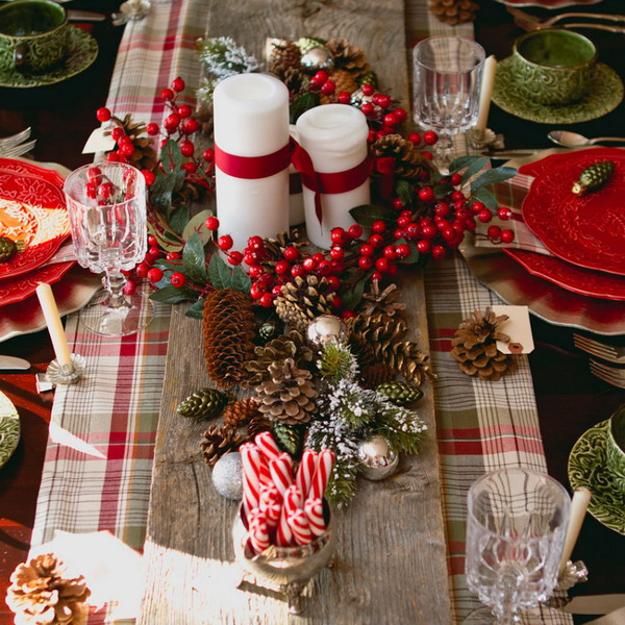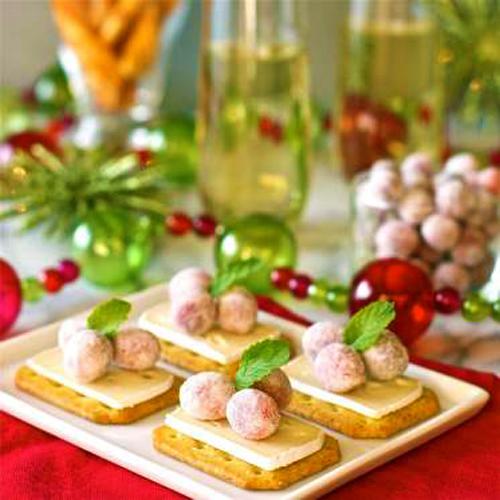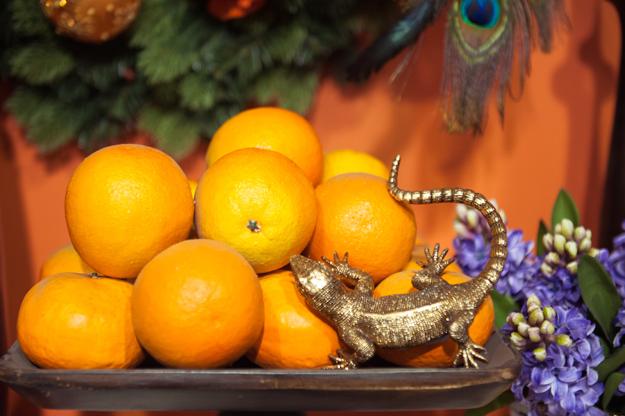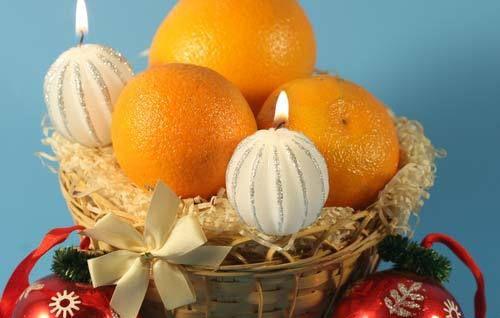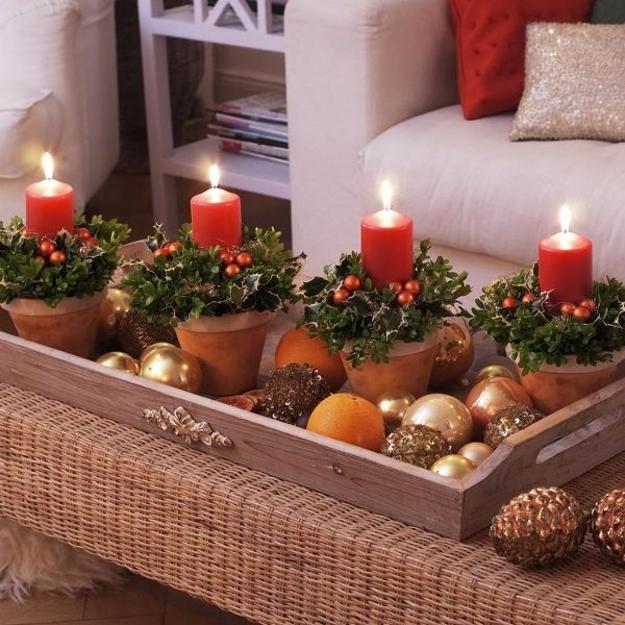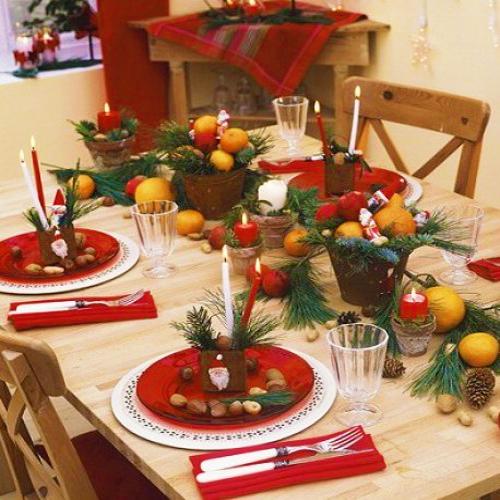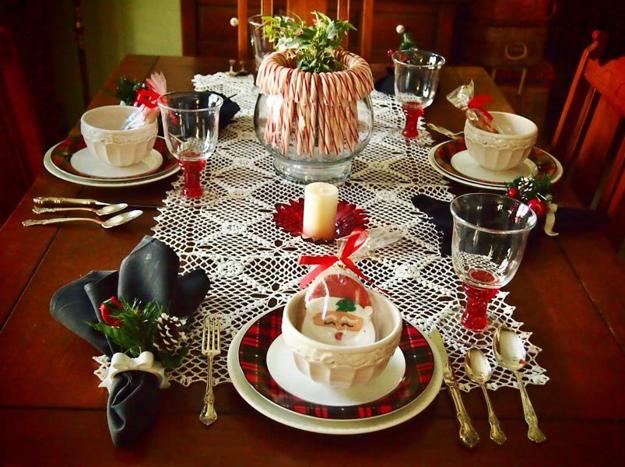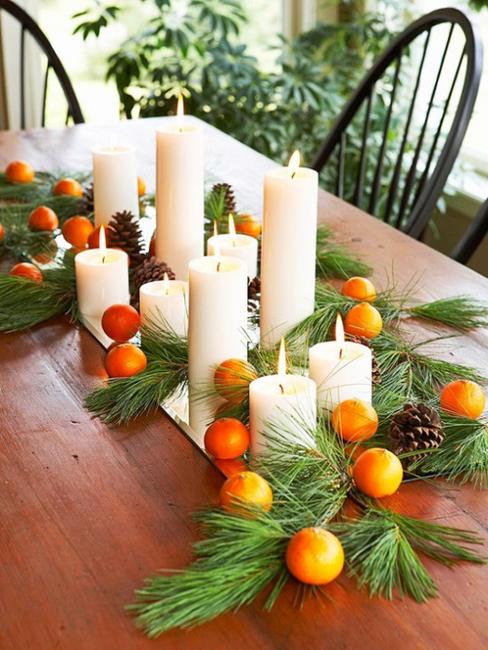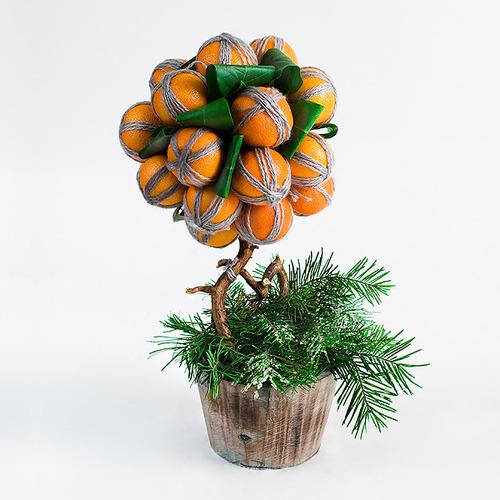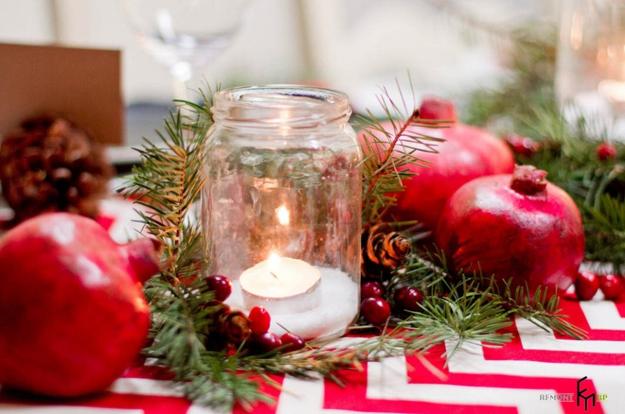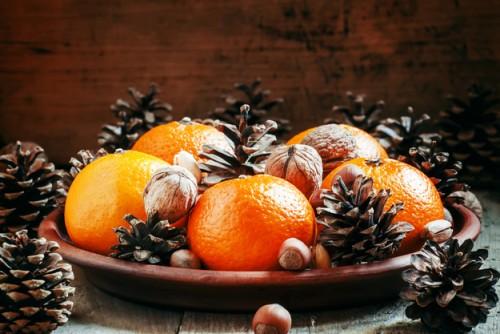 More from christmas ideas

UltraViolet is an exciting modern color, one of the color trends that influences home decorating for the winter holidays. The bluish-purple...
and enjoy free articles sent to your inbox