Megaphone Birdhouse Design Amplifying Bird Songs, Creative Backyard Ideas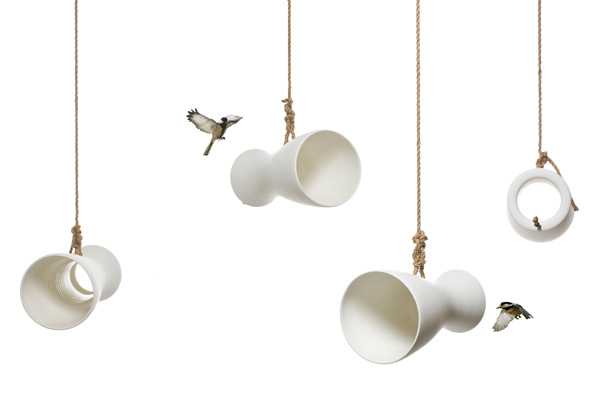 Megaphone shaped ceramic birdhouse for amplifying bird songs
garden decorations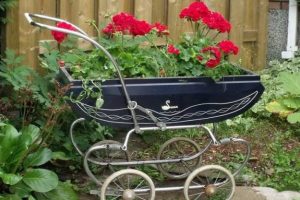 A birdhouse with a perch and shaped like a horn loudspeaker will delight you with amplified bird songs and add a fantastic garden decoration to your outdoor living spaces. The Nature Speaker birdhouse design looks attractive and playful. It is comfortable for small birds and offers a nice and creative way to cheer up your backyard ideas with bird chirping.
This ceramic birdhouse is designed by Eun Ji Lee. It invites feathered friends with a tiny twig-like perch on one end and opens up like a megaphone to the other side, amplifying lovely bird chirping sounds. The asymmetrical horn loudspeaker shape of the Nature Speaker birdhouse causes the songs of small birds to echo and become louder.
Creative birdhouses are beautiful backyard ideas. This fabulous birdhouse design is a lovely proof of birds presence. Amplified chirping can help to drown out the sounds of passing vehicles and add charming music of the nature to your backyard design.
Musical birdhouse design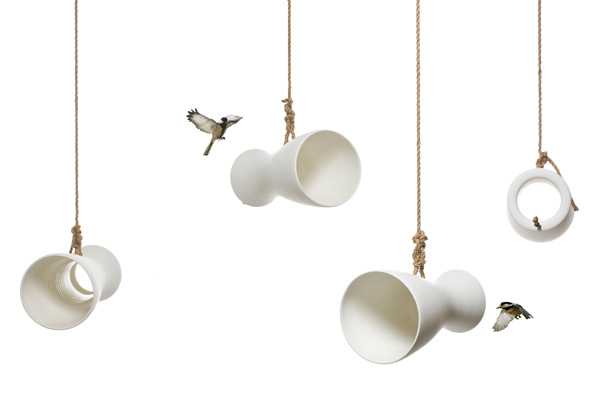 The birdhouse will offer a safe retreat for the little birds, attracting them to your backyard. Beautiful bird songs will create a peaceful and soothing environment, perfect for relaxation.
Creative birdhouse design ideas
DIY tree house design idea allowing to watch nesting birds, great backyard ideas
Modern birdhouse design ideas from Canadian designers
Birdhouse integrated in ceramic roof tile updates traditional roofing material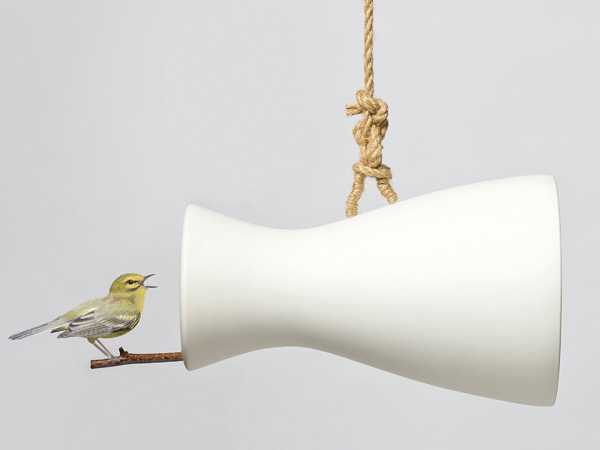 Winter backyard landscaping is about designing peaceful and beautiful outdoor spaces that celebrate natural beauty and provide a habitat to protect...
and enjoy free articles sent to your inbox