Customized Kitchen Cabinets and Organizers, Advantages of Modern Kitchen Storage Ideas

Interior Design Ideas

Kitchen Ideas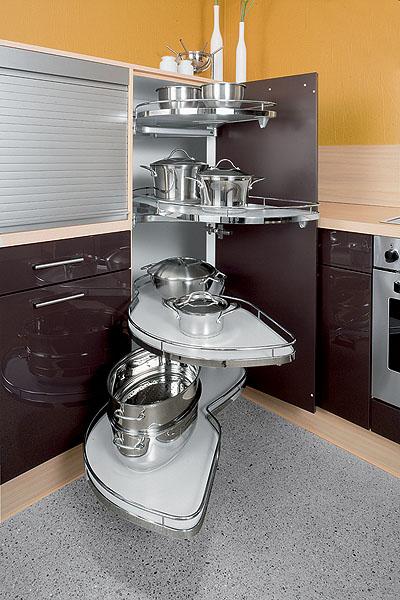 Corner cabinet storage organizers
kitchen organization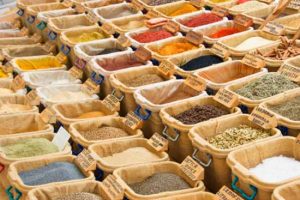 Custom kitchen cabinets are an essential part of modern kitchen designs. Customized cabinets provide a cook with numerous convenient options. They are easy to use while offering a lot of storage space for everything a cook needs. Custom cabinets and contemporary organizers are excellent alternatives for kitchen organization. Modern designs allow keeping all the kitchen utensils, small appliances, tools, pots, and pans so that they are not scattered all over the kitchen. Contemporary kitchen organization ideas help in maximizing small spaces.
Vast and functional storage capacity and flexibility in kitchen design are the main advantages of customized cabinets and drawers with contemporary organizers. You can use the entire area for storage in an attractively arranged manner. Custom cabinets are easy to use. Their design reflects particular needs, requirements, tastes, and individual preferences in kitchen storage. The flexibility of storage cabinet design is limitless. You can select cabinets and organizers in various styles and materials.
Ergonomic kitchen cabinets, storage ideas
Contemporary kitchen design, innovative storage ideas
25 storage ideas to customize kitchen design
Contemporary kitchen design, cabinets organizers
22 space-saving storage ideas for small kitchens
Design ideas for customizing kitchen cabinets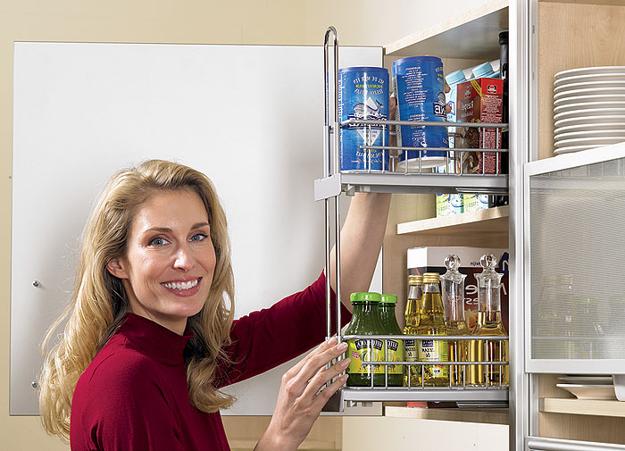 Kitchen design and remodeling with modern custom cabinets and contemporary organizers are simple. You have to make a plan, and artisans will build your dream cabinets. Also, you can save money with DIY kitchen storage projects constructing what you need to improve your kitchen storage. Customized kitchen cabinets and drawer organizers are the best investments you can make in improving your kitchen design. Modern kitchens make houses comfortable, organized, and beautiful. A home with customized kitchen cabinets feels like a dream home.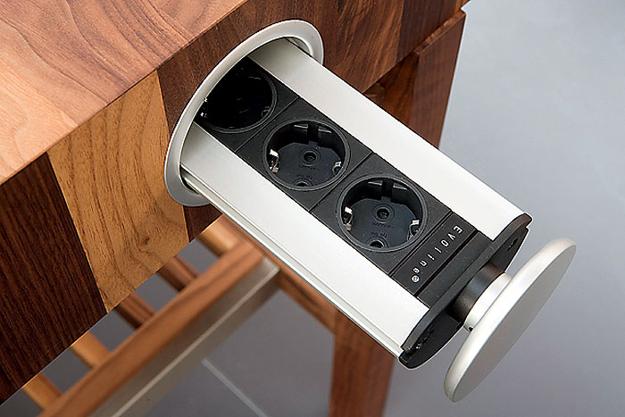 1.Contemporary kitchen organization ideas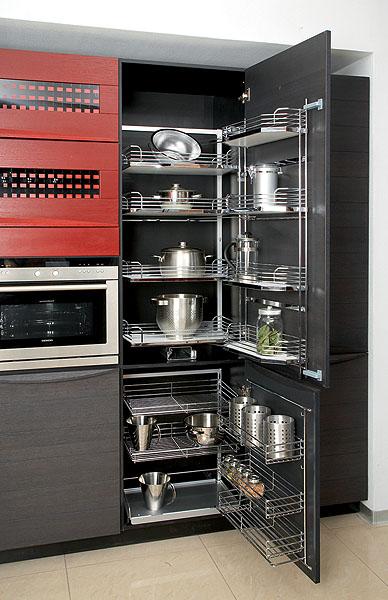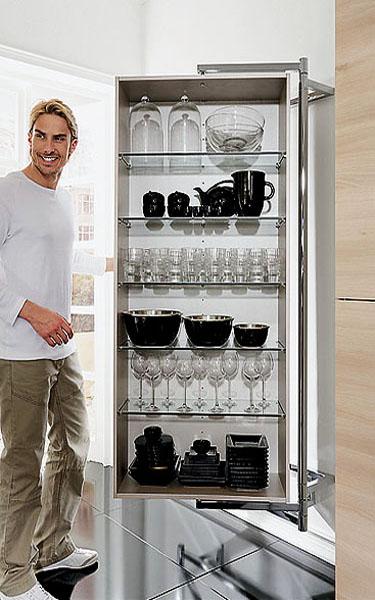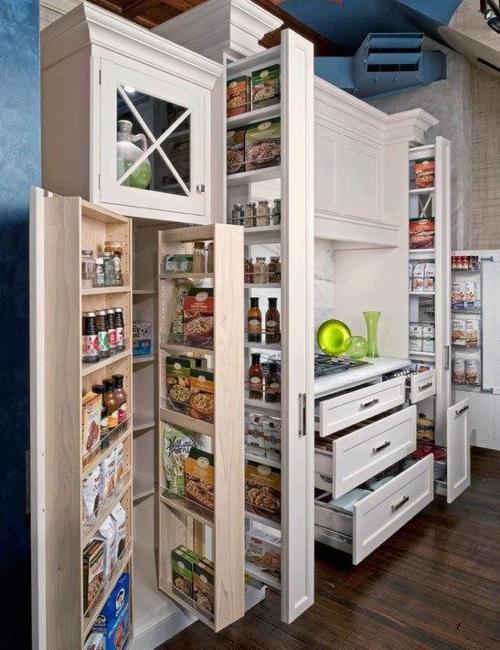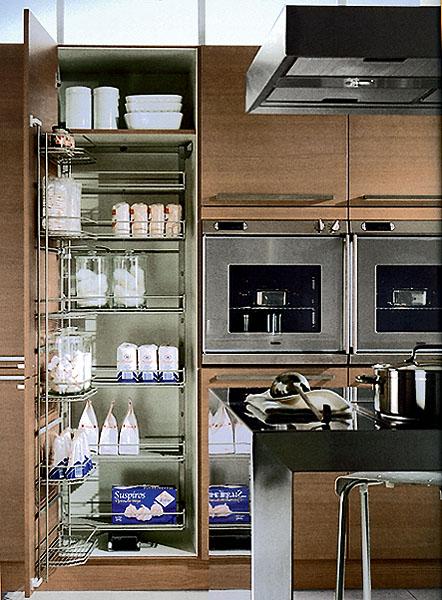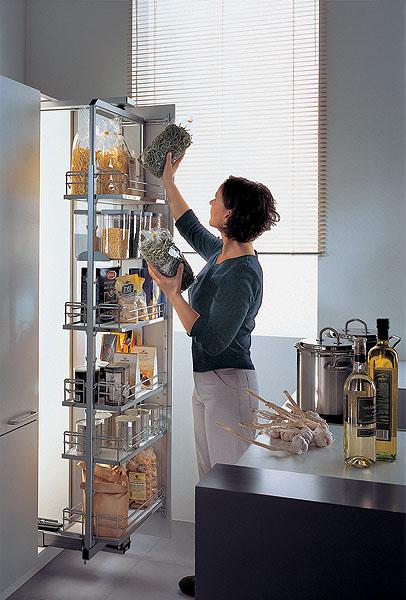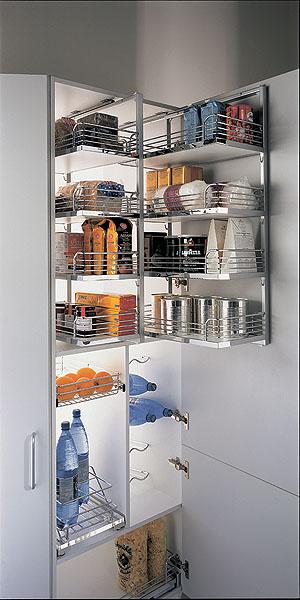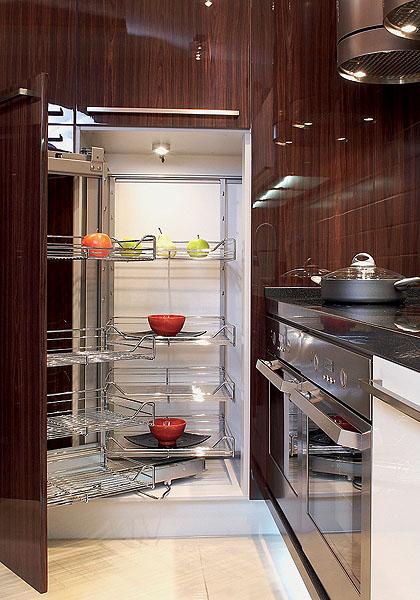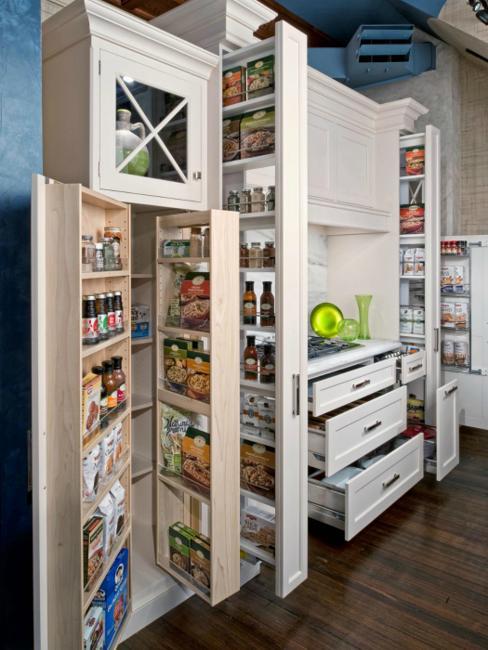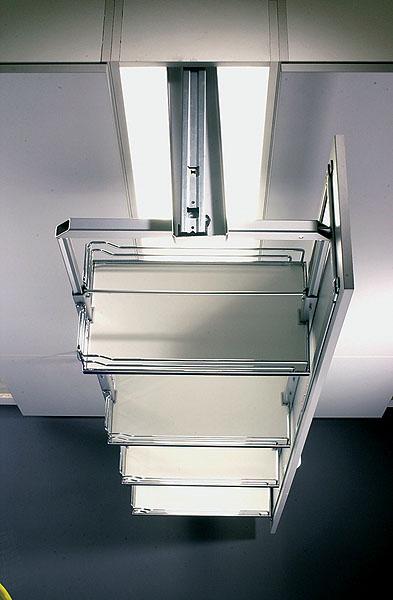 2. Corner kitchen cabinets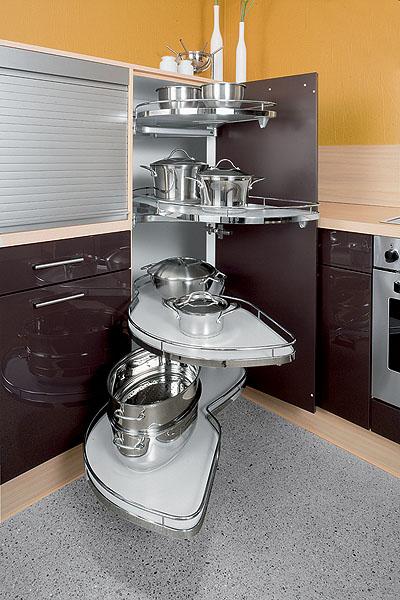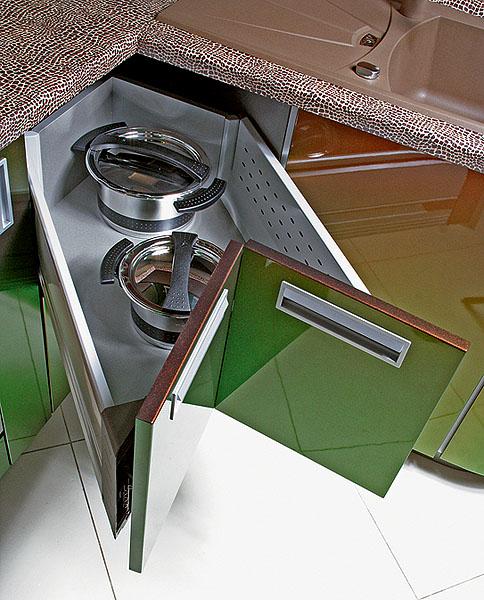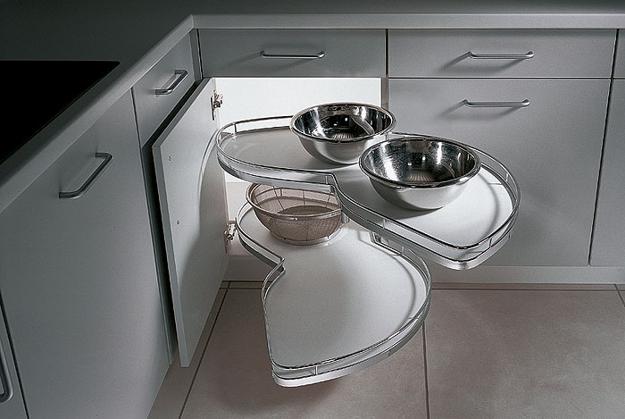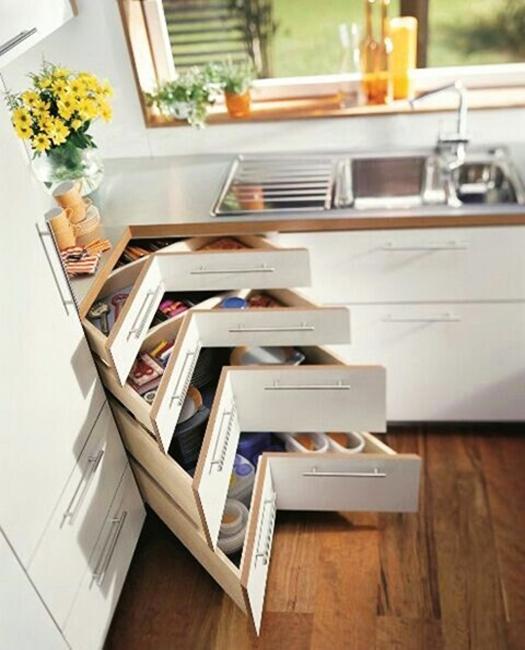 3. Dog station cabinet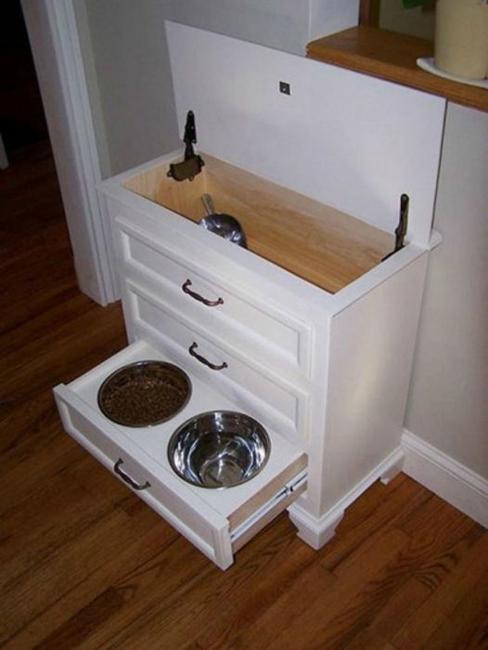 4. Waste station cabinets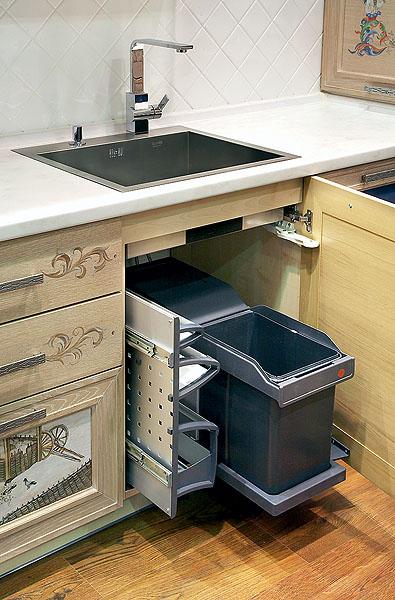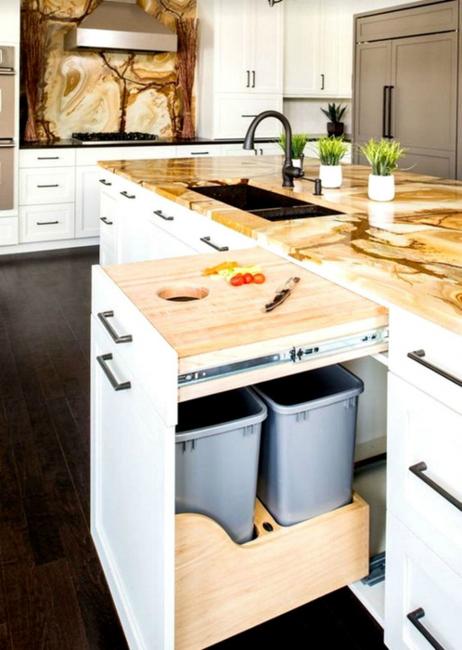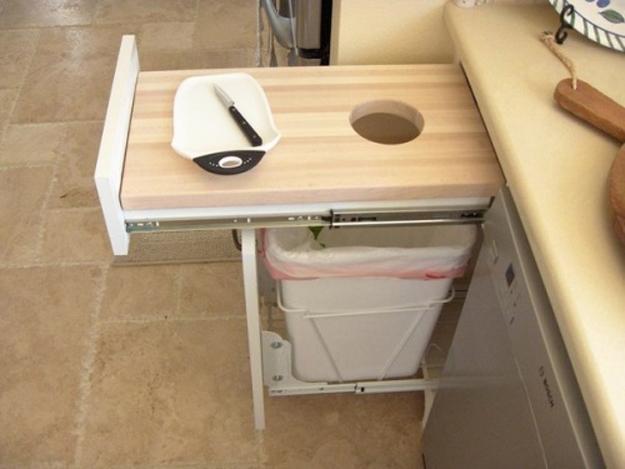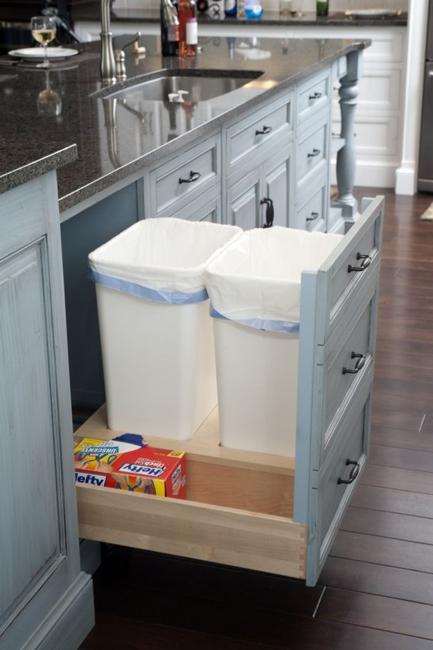 5. Lower cabinets with organizers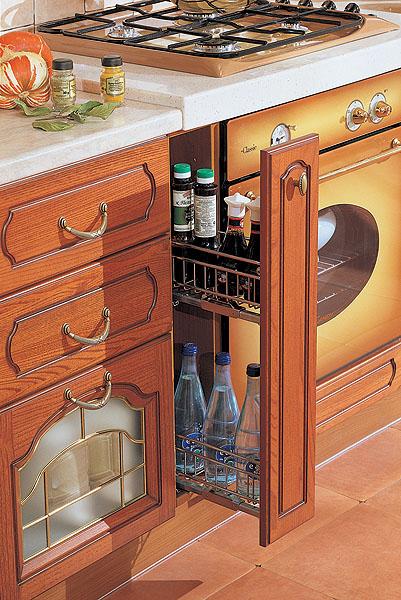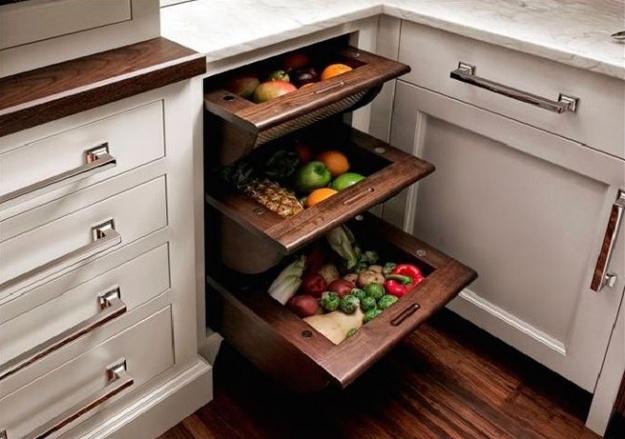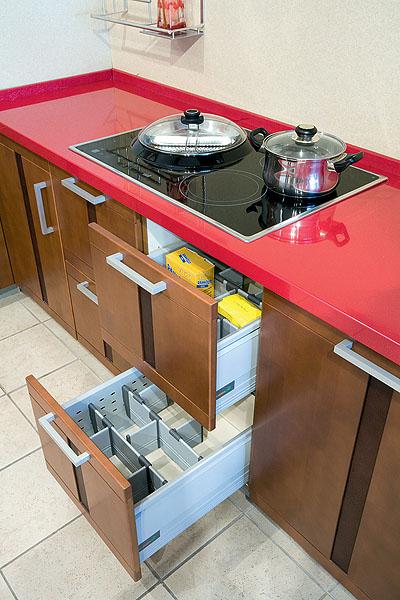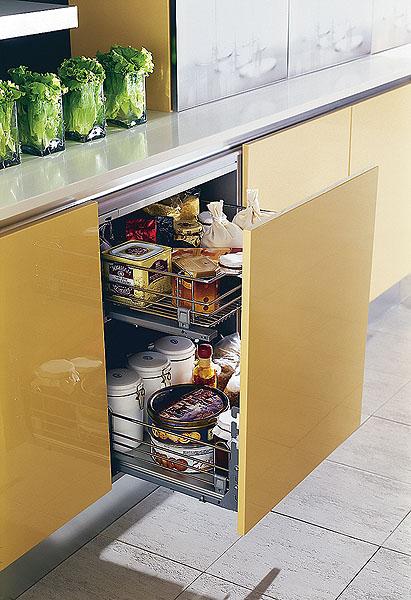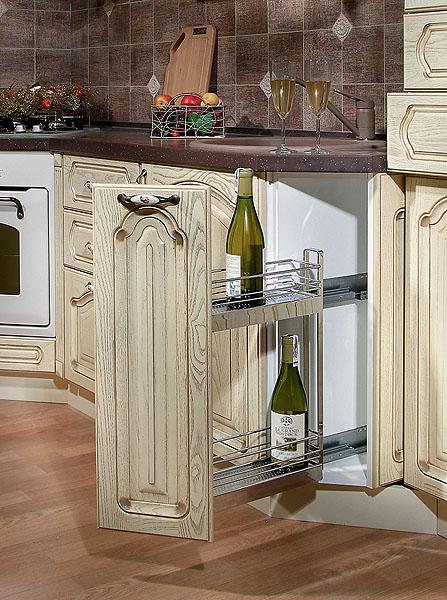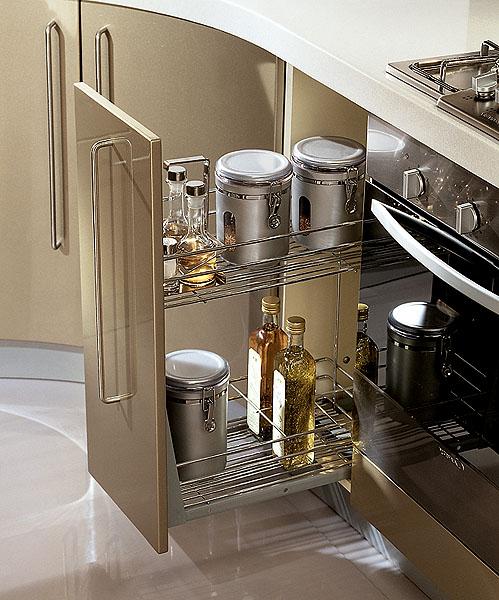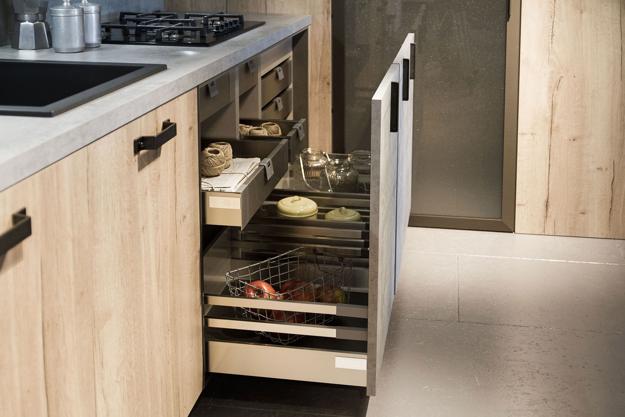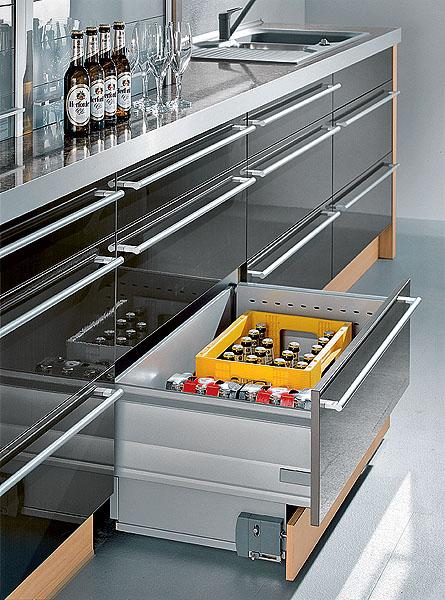 Warm metal accents are easy to incorporate into modern kitchen designs. Metal lamps, hardware, metal tiles, elements of kitchen designs will...
and enjoy free articles sent to your inbox