Contemporary Kitchen Design, Innovative Storage Furniture from Neuland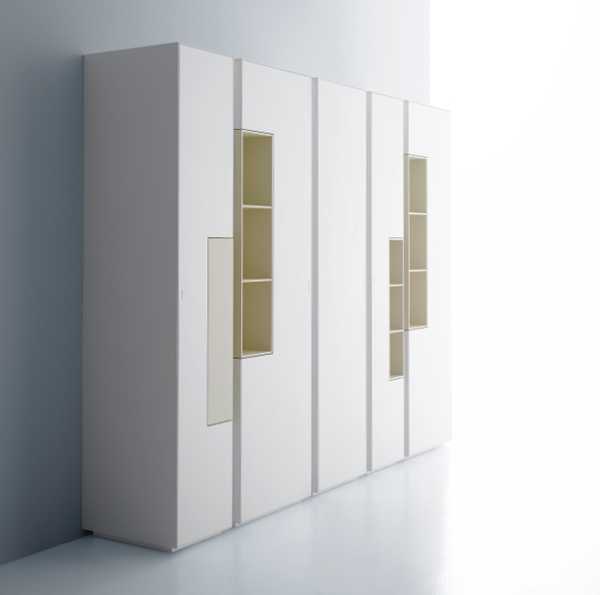 kitchen organization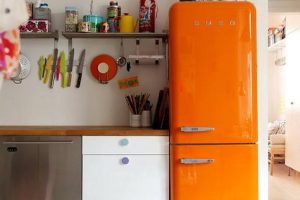 Contemporary kitchen design and innovative storage solutions are blended into beautiful kitchen and storage furniture from German studio Newland. Designed for Italian company MDF Italia, the storage systems and gorgeous Italian kitchen design with white cabinets got the jury attention at the exhibition IMM COLOGNE 2013.
The contemporary kitchen design and innovative storage systems Inmotion create convenient working surfaces and spaces for storage. The design differ from other contemporary kitchen cabinets that combine open storage shelves with  closed elements. This contemporary kitchen storage spaces include big rotating sections. The contemporary kitchen storage spaces with shelves are turning to create a clean look of closed contemporary kitchen cabinets.
Contemporary kitchen storage design Inmotion is always in motion, bringing more comfort into kitchen design and blending functionality with stylish look for adding convenient storage spaces to kitchen interiors.
Contemporary kitchen design with innovative storage systems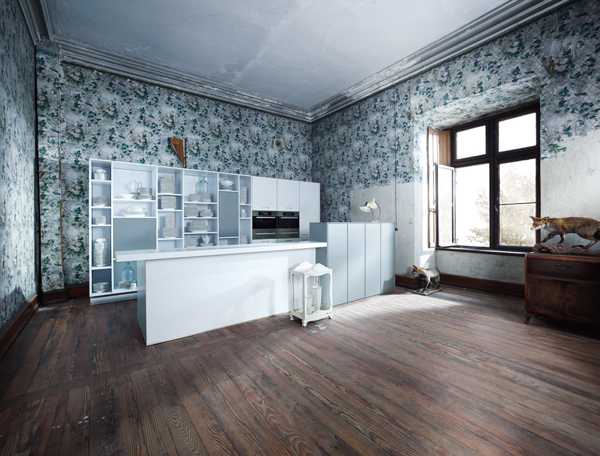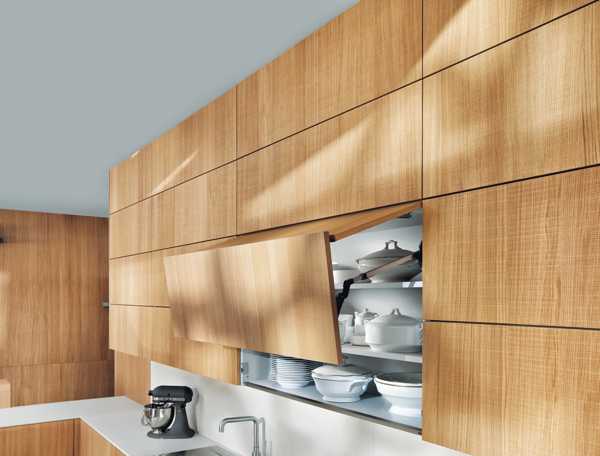 Inmotion kitchen storage design features narrow cabinets, stackable floor cabinets and wall mounted cabinets with innovative turning sections. These contemporary modular furniture from Neuland, www.neuland-id.de/News.html are available with hinged and folding doors and drawers.
There are several finishes, from natural wood  to gray wood and eight different color shades to satisfy any taste and match interior design in attractive and elegant style.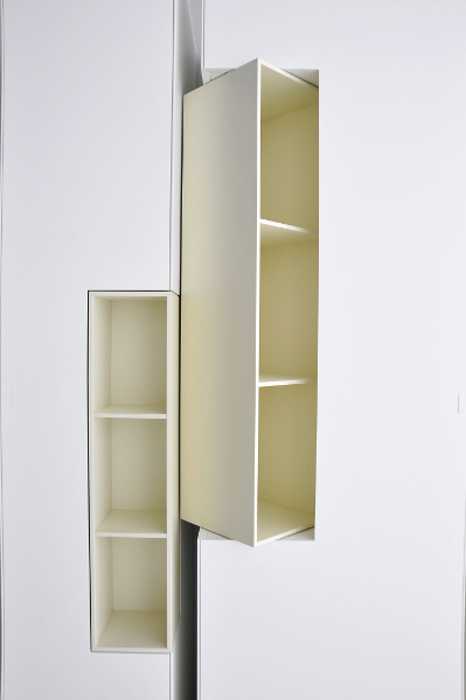 Modern kitchen design trends
Modern kitchen design trends for redesigning kitchen interiors
Modern kitchen ideas and design trends
Top 8 contemporary kitchen design trends, modern kitchen interiors

Open kitchen shelves are one of the modern interior trends. Decorating kitchens with corner shelves is inexpensive and stylish. Open corner...
and enjoy free articles sent to your inbox