20 Gorgeous Poufs for Creative and Colorful Kids Room Design and Decorating

Decorating Ideas

Furniture Accessories
Kids Rooms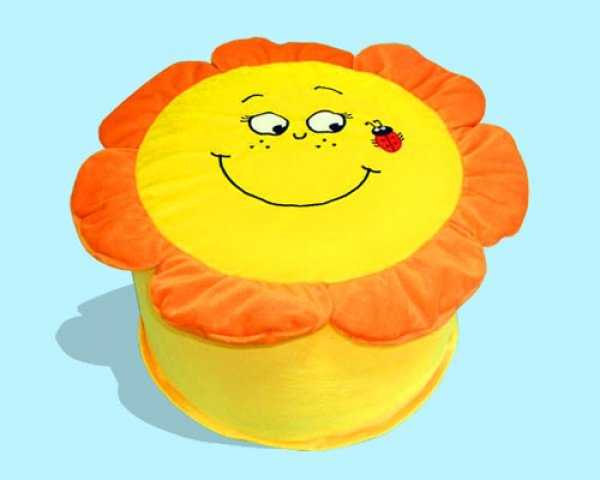 kids playroom ideas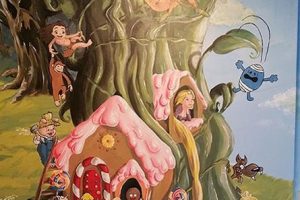 Puffs designed for children are furniture and toys. Poufs can be used as multifunctional furniture, providing individual seats, and gorgeous decorations for kids rooms. Poufs are practical and comfortable, portable and fun kids decor accessories, bringing color, texture, patterns and happy mood into their room design.
Poufs are great kids playroom ideas. They are ideal furniture pieces for games. Frameless poufs and ottomans in bold colors create a youthful atmosphere. Shapeless large pillows filled with foam balls, can be transformed into poufs and sleeping bags, offering z cozy cocoons for a nap or sleepover.
Frameless poufs are soft and functional. Kids can seat on poufs, jump from them, roll and turn them, building various objects while playing.o Poufs are favorite decor items for kids room design.
Creative poufs for kids room design and decorating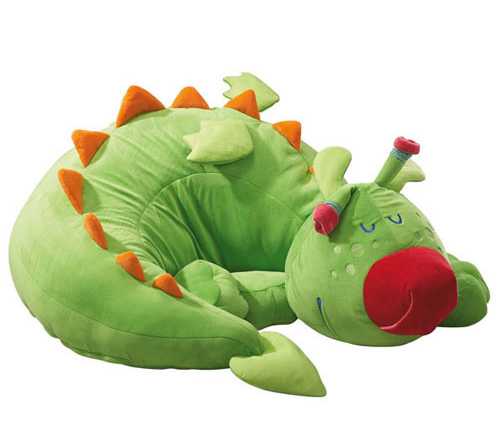 Frameless poufs and ottomans are safe for kids. These soft furniture pieces do not have solid armrests and sharp edges. Poufs are harmless furniture and decor accessories because they hug the body and support the spine in absolutely any position.
Poufs designed for children are bright, interesting and very decorative. The material is durable and hard to destroy. Poufs feature simple design and pleasant shape, but their covers delight kids with interesting images and patterns.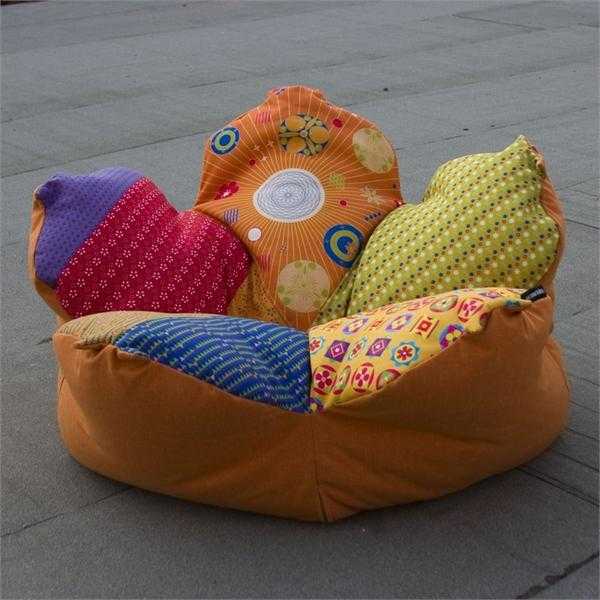 You can buy professionally designed poufs or make your own creations. The simplicity of poufs design makes them look like true decorations.
Crocheted and knitted floor rugs, poufs, baskets and pillows, modern home accessories
Playful furniture design and storage ideas from Mattis Esnault
Beautiful poufs, furniture and decorative accessories from L Oca Nera
Soft poufs and ottomans are playful seats that designer create for kids. Poufs in bright colors and with creative designs encourage children to use imagination and develop a sense of style.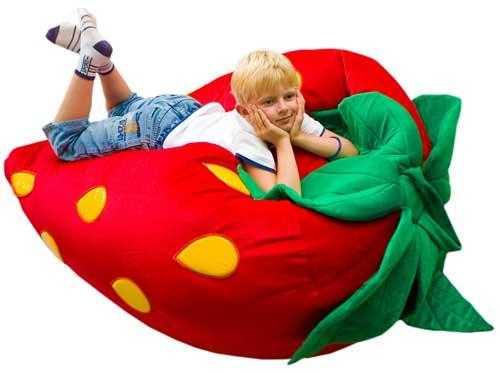 Here is a collection of gorgeous poufs from Cerruti Baleri, Smart Balls, Cumulus Project, Gerrasoni, Vitra, that are creative, colorful, very decorative and inspiring. Buy or make unusual and interesting poufs for your kids rooms, they are great for decorating children bedrooms or adding more fun to kids playroom ideas.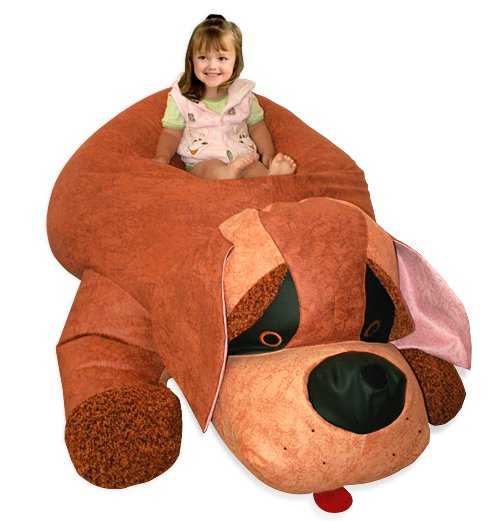 Here are great ideas for kids toys storage and wall decoration with small cars that everyone would love. DIY organizers, like...
and enjoy free articles sent to your inbox